Movies
Ezra Miller's The Flash Finally Gets a Release Date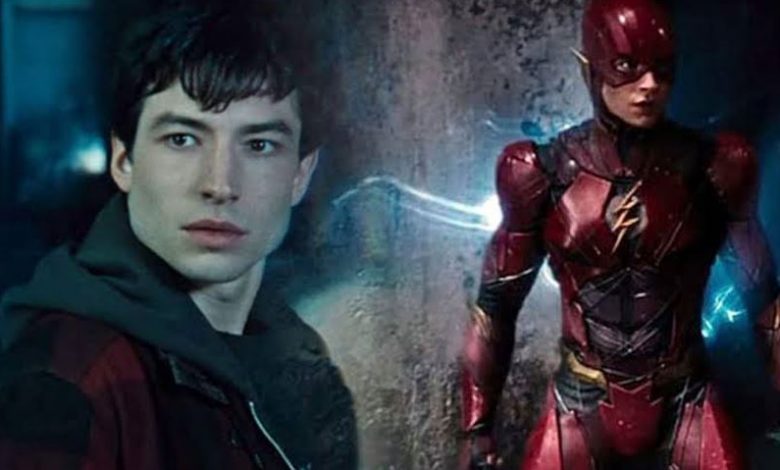 The Flash Finally Release Date:
Finally, it looks like Ezra Miller's The Flash is getting the attention that it needed. After having 3 directorial changes, the movie has finally found its stagnant director in the name of Andy Muschietti. The Flash is supposed to go under production after Ezra Miller is done shooting Fantastic Beasts 3. That's what's happening because we've finally got a release date from Warner Bros. The Flash will arrive on July 1, 2022.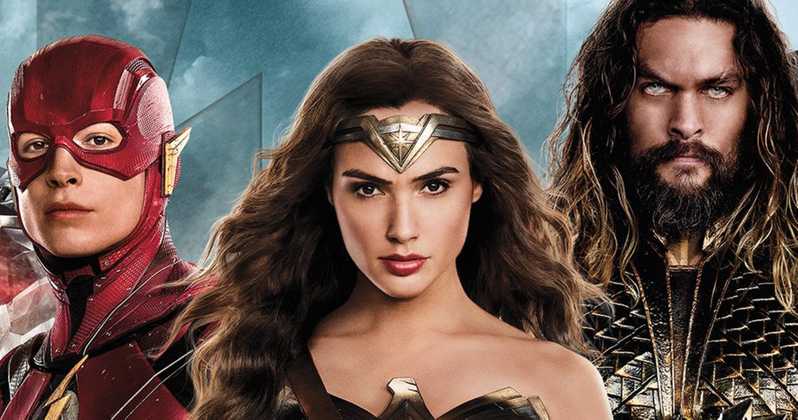 So this is what WB's DC movie schedule looks like – Birds of Prey (February 7, 2020), Wonder Woman 1984 (June 5, 2020), The Batman (June 25, 2021), The Suicide Squad (August 7, 2021), Black Adam (December 21, 2021), The Flash (July 1, 2022), Aquaman 2 (December 16, 2022). WB could either release 2 DC movies in 2022, or we could see Shazam! 2 or perhaps Green Lantern Corps added somewhere between The Flash & Aquaman 2 or some time before The Flash.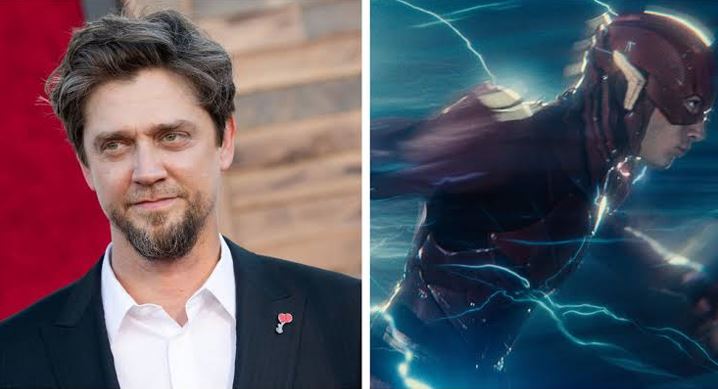 It is a good date that WB has chosen for The Flash because there's no competition from MCU until later in the month. And no other big film is scheduled around the film. Finally, the big screen will do justice to the fastest man alive. Director Muschietti talked about tackling the Flash. Here's what he said:
"What captivated me about The Flash is the human drama in it. The human feelings and emotions that play in the drama [of it]. It's going to be fun, too. I can't promise that there will be any horror [elements in it], really, but it's a beautiful human story."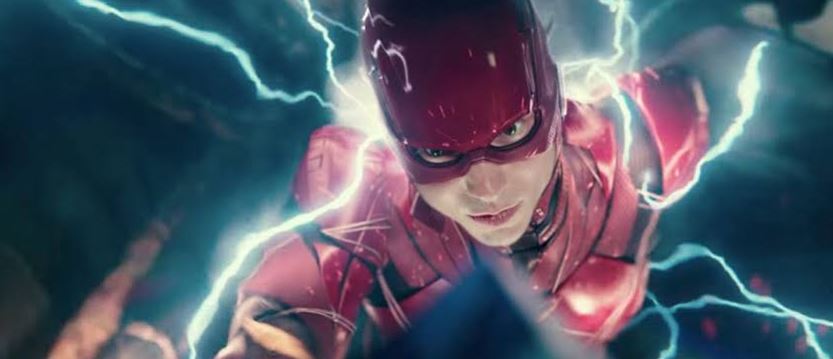 A while ago, Ezra Miller talked about The Flash. The way he talks about this project has kept the fans motivated. He said:
"Anyone who knows anything about Barry Allen knows that he's always late. But then when he arrives, he gets stuff done. And that's definitely how this film's production schedule is proceeding. We're a little late. But the reason why we are late, and this is the honest to god truth… We're all — and I include myself in this — we are very meticulously focused on making a movie that's not just one of the greatest superhero movies that we can possibly make. This movie's also going to be a gift to the fans."
Let's see if the film turns out to be better than the TV Show.