Movies
Another Major MCU Villain Almost Appeared in Avengers: Endgame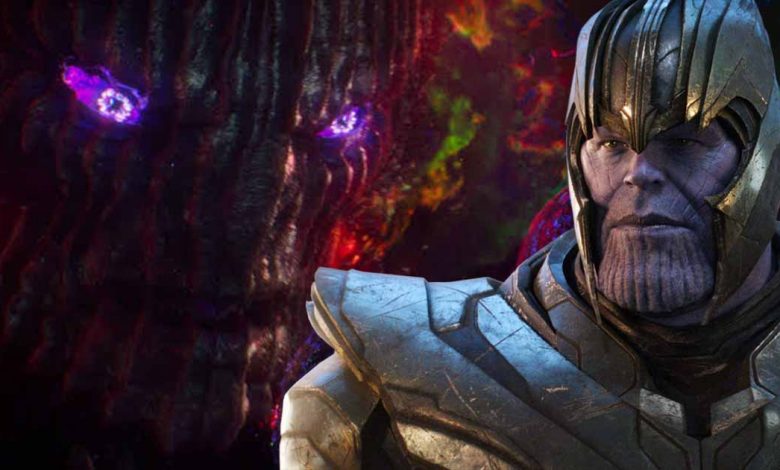 Major MCU Villain in Avengers Endgame: 
Avengers: Endgame almost brought in every MCU character that has been important. Through time travel, the creatives were able to add so many cameos. And the final battle obviously had all the big guns and the smaller heroes all fighting together. As far as the cameos are concerned, we saw the Hydra agents show up. There was Alexander Pierce, the leader of Hydra. And Loki was brought back in a great way. The Ancient One showed up and she almost brought in the Doctor Strange villain, Dormammu!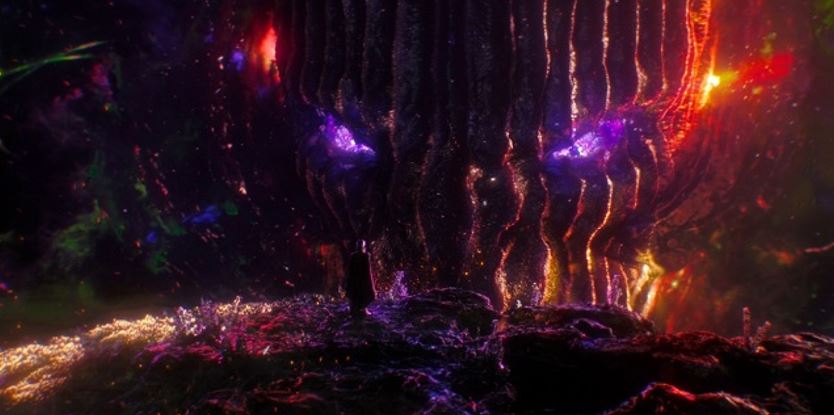 Doctor Strange fought the most unique battle against Dormammu. He locked the Lord of the Dark Dimension in a time loop that only Strange could have ended. That way, he was able to secure a deal with Dormammu. But the events of Avengers: Endgame takes us to the time when Doctor Strange was just a brilliant Doctor. Dormammu's threat was still lurking around, and the original script of Endgame also teased this threat.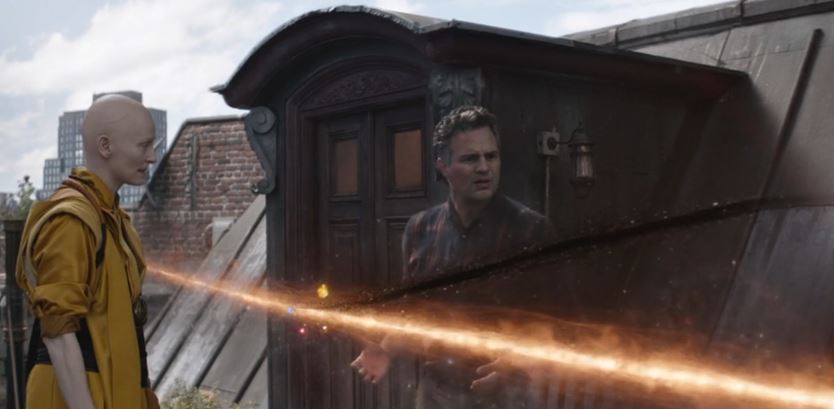 Apparently, when the Ancient One was explaining Bruce the schematics of branched realities, she removes the Time Stones and extends a black strand out of it. In the script, it was mentioned that the cameras zoom in to that dark strand and we get into a scene of Hong Kong. Crowds are running haywire and the camera then lands on the burning Sanctum of Hong Kong. And finally, Dormammu reveals himself before the scene returns back to New York.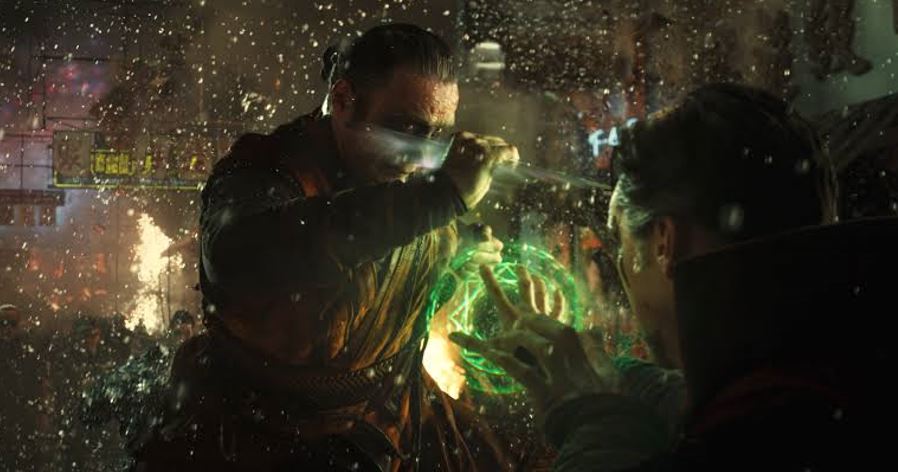 This is how the Ancient One shows Bruce what would happen to the reality if the stones were to be taken away. And this scene would have replicated the final act of Doctor Strange where he fought Kaecilius in Hong Kong amidst all the destruction. The ultimate use of this scene was obviously to refer to the ending of the first Doctor Strange movie, but it would've also come in handy to tease the plot of Doctor Strange in the Multiverse of Madness.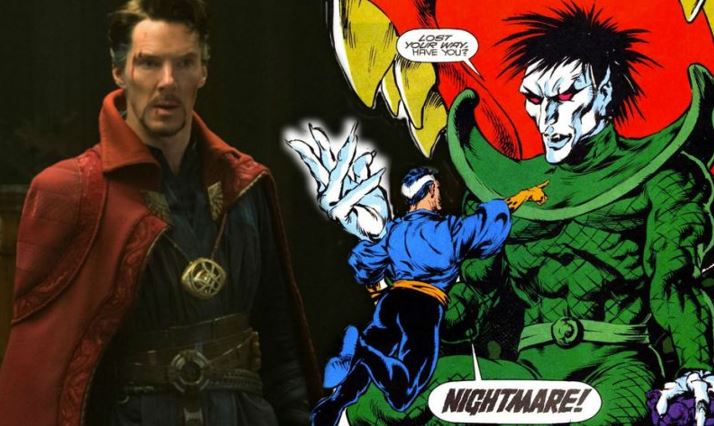 After all, the Infinity Stones have been reduced to atoms and Doctor Strange 2 should deal with their absence. Dormammu becomes a threat to Earth once again. And villains like Nightmare, who is the ruler of the dream dimension will also come into play. Doctor Strange had the Time Stone to fight Dormammu, but how does he plan to save the planet now? Well, he has grown stronger in witchcraft himself, but this is where Scarlet Witch should come into play.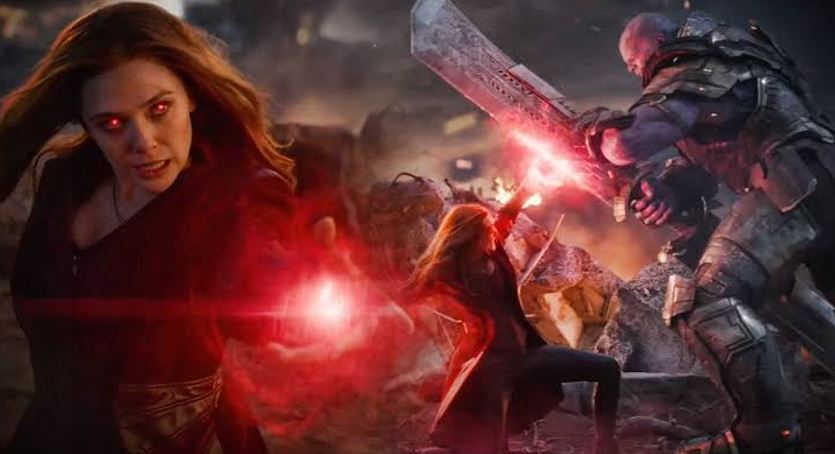 Scarlet Witch was able to hold Thanos who had 5 Infinity Stones while she destroyed the Mind Stone in Vision's head. And then she almost took down Thanos all alone. So she has become crazy powerful, and Doctor Strange should use her as an ally against the likes of Nightmare and other villains who could show up in the Doctor Strange sequel.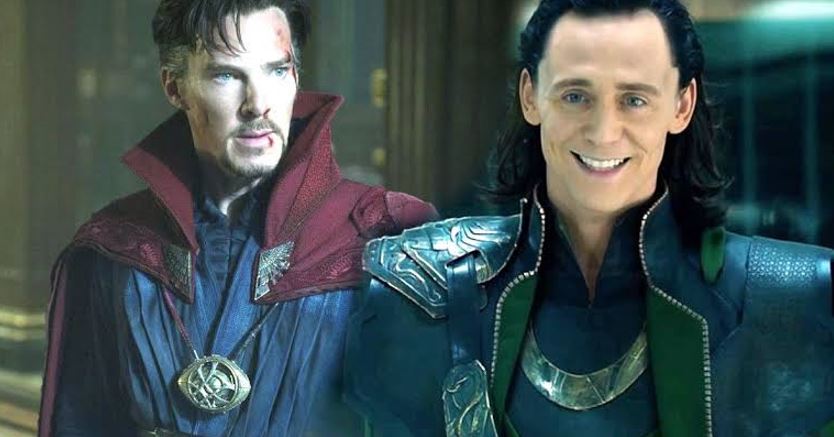 It would be interesting to see how Doctor Strange actually fights against threats like Nightmare if Scarlet Witch is turned against him. The film also has to tie in with the Loki series so there's a great chance that Loki and Doctor Strange could meet again on screen. We'll have to wait and see how Loki comes in play into the grand scheme of things.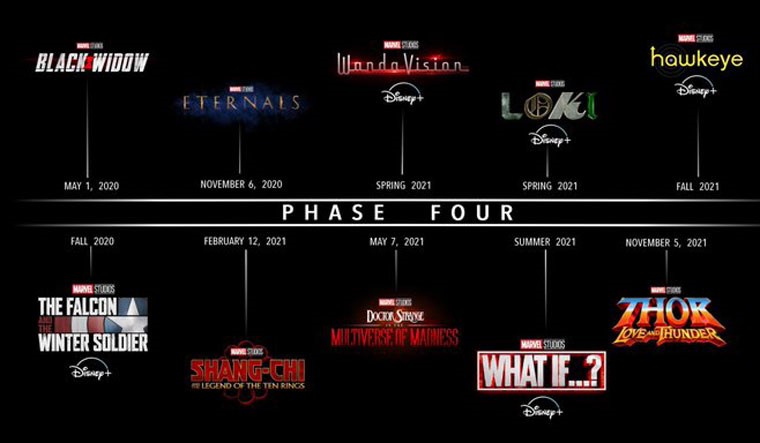 Marvel's future is huge and there's a lot that could happen. Black Widow is going to kick off the future slate on May 1. Here's how the rest of the Phase 4 slate looks like – The Falcon and The Winter Soldier in Fall 2020, The Eternals on November 6, 2020, Shang-Chi and the Legend of the Ten Rings on February 12, 2021, WandaVision in Spring 2021, Loki in Spring 2021, Doctor Strange in the Multiverse of Madness on May 7, 2021, Spider-Man 3 on July 16, 2021, What If? In Summer 2021, Hawkeye in Fall 2021, and Thor: Love and Thunder on November 5, 2021. Following these are Ms. Marvel, Moon Knight and She-Hulk. Black Panther 2 has been scheduled for May 6, 2022.
I just have the biggest passion for everything cinematic! I want to share this passion with everyone through my writing about Hollywood Movies and TV. Other than that, I am a big sports fanatic and enthusiast. I'd like to write about my favorite sports as well some day.