Movies
7 Most Underrated Disney Movies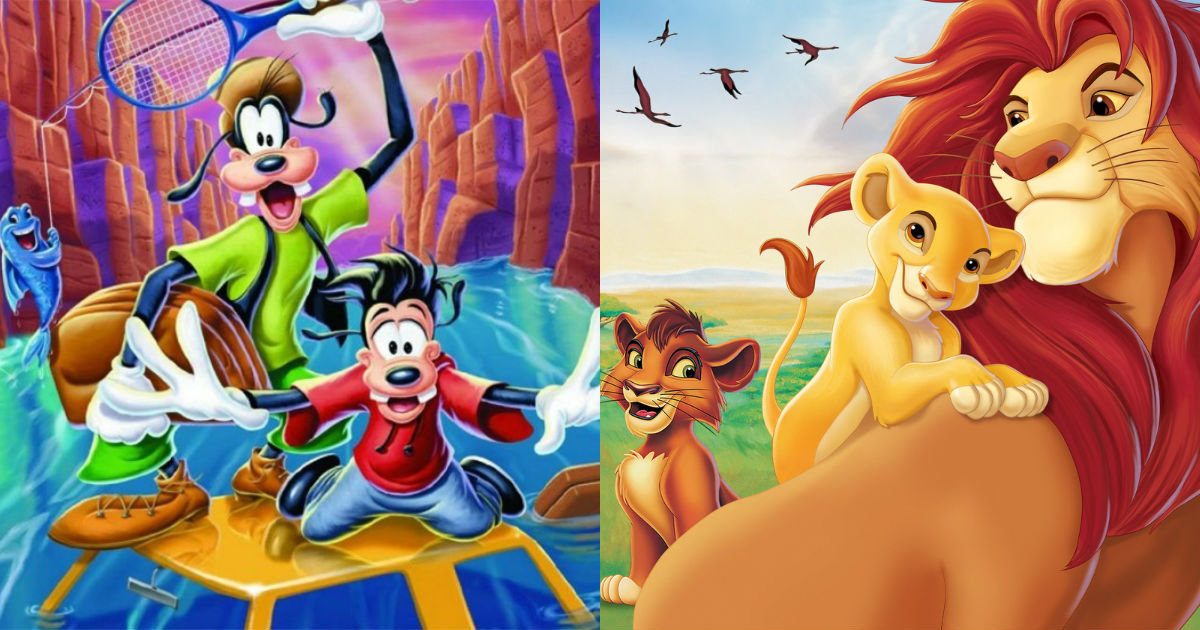 Disney movies. We all love them. When you think of Disney films, what are the first films that come to mind? Beauty and the Beast? Lion King? Or perhaps Toy Story? These are some of the most popular Disney movies that are often peoples favorites. A vast change from the kinds of things we all enjoy now we are grown up such as playing the best video slots online. In this post, we're going to be remembering the ones that aren't raved about as much, the ones that often get over-looked. We love these movies so we can't quite believe that they are not as highly rated as some of the others. Before we get started on discussing the most underrated Disney movies that you need to watch asap, here is a movie night checklist:
Snacks: Popcorn, sweets, crisps, pizza. Whatever your snack of choice, make sure to have plenty.

Drinks: Maybe you want a warming mug of hot chocolate, a few beers or a bottle of wine to enjoy with the movie.

Something extra: Before the film starts or when the credits are rolling, you may want to play on your phone. A quiz, a scroll through Twitter or a go on the slots at 666Casino.

Friends: It's good to have a film night by yourself, but it's even more fun with your friends!

Blankets: You want to be as comfortable as possible when watching the movie so grab as many blankets as you can and snuggle up.
Mulan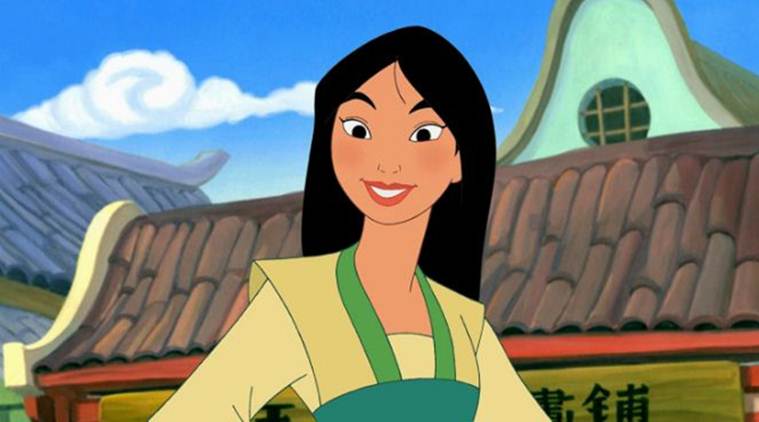 This is a fantastic film and is a great one for girls as Mulan is one powerful female. She isn't afraid to debunk tradition and is the ultimate hero. It would be nice to see Mulan being more appreciated; she isn't even on any official Disney merch. Technically, she's not a princess, but she went and saved China from a Hun invasion – now that's impressive! Mulan has her very own exciting storyline and the movie includes some funny characters including Eddie Murphy starring as Mushu. If you're ever feeling down, put I'll Make a Man Out of You on full volume and you'll feel ready to take on the world.
Pocahontas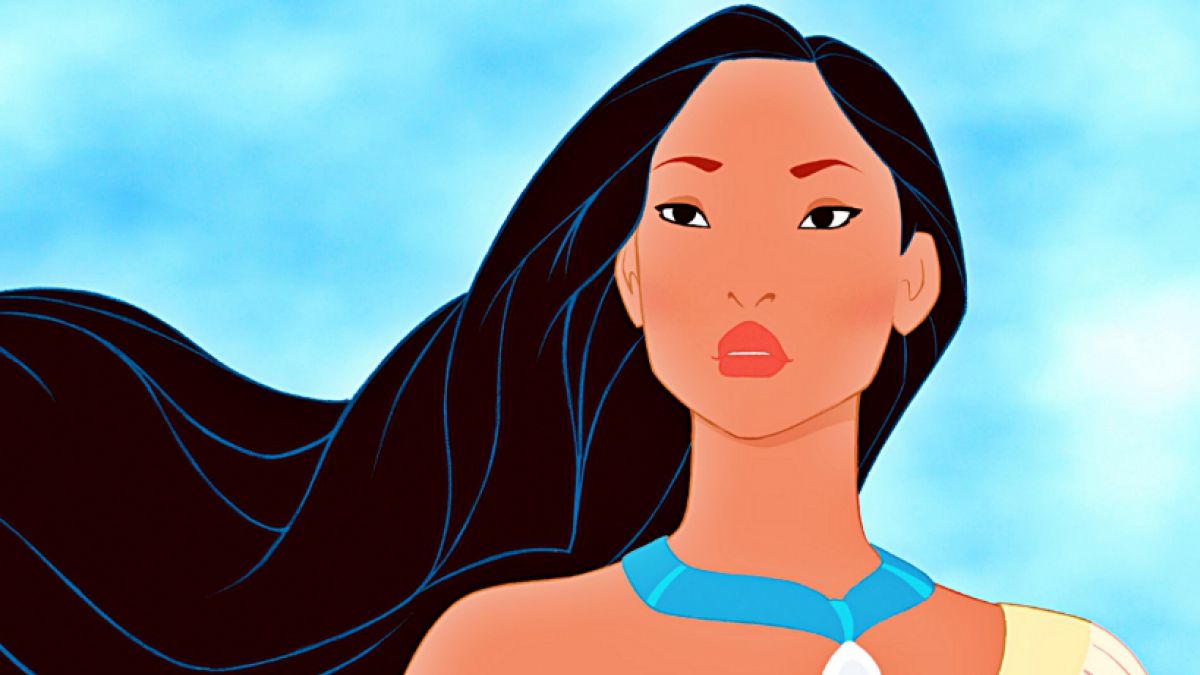 How can you not enjoy Pocahontas? The animation is fantastic, the songs are catchy and powerful and her hair is so swishy and gorgeous. The film is utterly breathtaking. Pocahontas adores animals, is incredibly brave and sings some amazing songs such as Colours of the Wind. The story tells the tale of a romance between young American Indian woman Pocahontas and Captain John Smith. They travel to the New World with other people to begin fresh lives. Her powerful fathers rejects their relationship and he wants Pocahontas to marry a native warrior. Smith's fellow Englishmen are wanting to rob the Native Americans of their gold, can Pocahontas be the hero and save the day?
The Lion King 2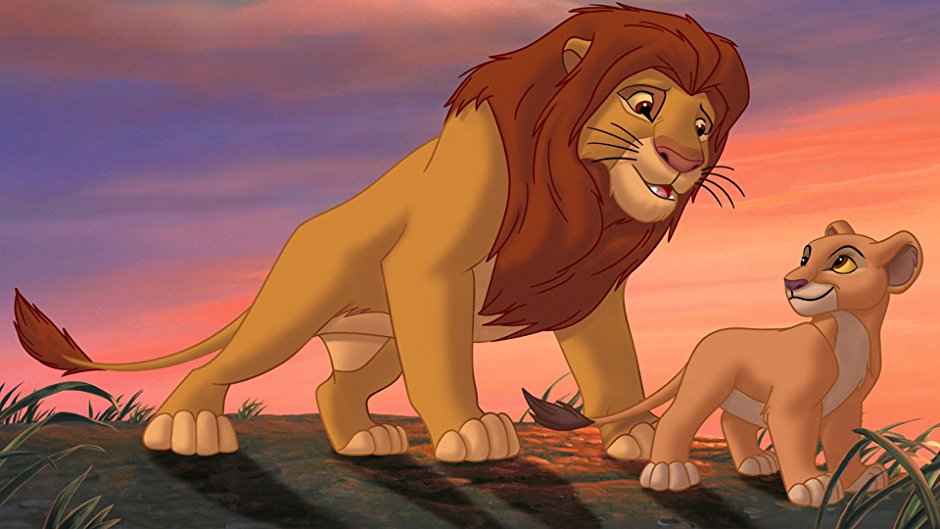 Everyone talks about their love for The Lion King, but have you seen The Lion King 2? A lot of people tend to hate sequels, but The Lion King 2: Simba's Pride is worth a watch. Admittedly it's not quite as good as the first one (it would be pretty tough to beat that). The film features all of the characters that you know and love from the first film including Timon and Pumbaa. There's also a bunch of new characters to get to know too and new songs to learn and sing-along to.
The Hunchback of Notre Dame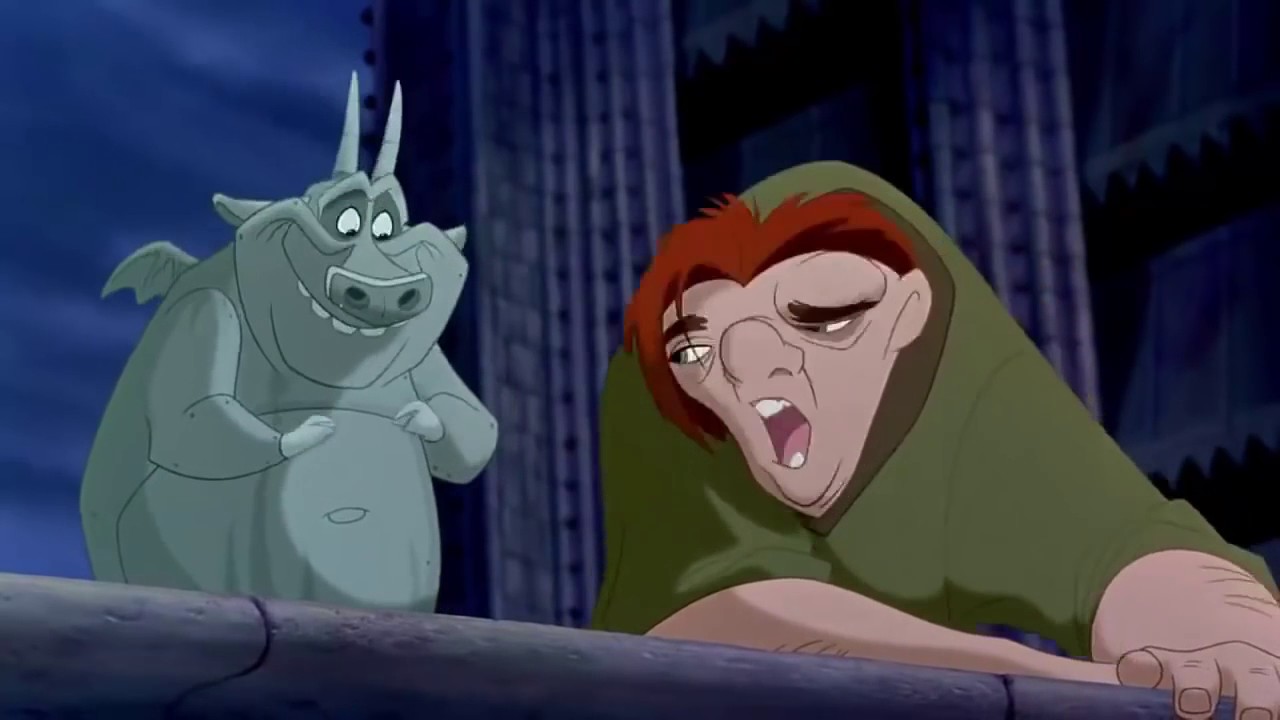 Apparently, The Hunchback of Notre-Dame was very unpopular when it was first released as parents believed that it was inappropriate for children due to the film being based on Victor Hugo's gothic novel and is quite dark and scary for little ones (supposedly). Looking back at the film it is actually quite grim and covers horrifying topics including the killing of infants, ableism and genocide (but this makes it more interesting). Arguably, The Hunchback of Notre Dame has the worst villain, Frollo. Frollo is an evil character who tries to drown a baby and tries to kill every gypsy in Paris. There's also an entire song dedicated to his desire to rape Esmeralda. Some pretty dark stuff!
Bedknobs and Broomsticks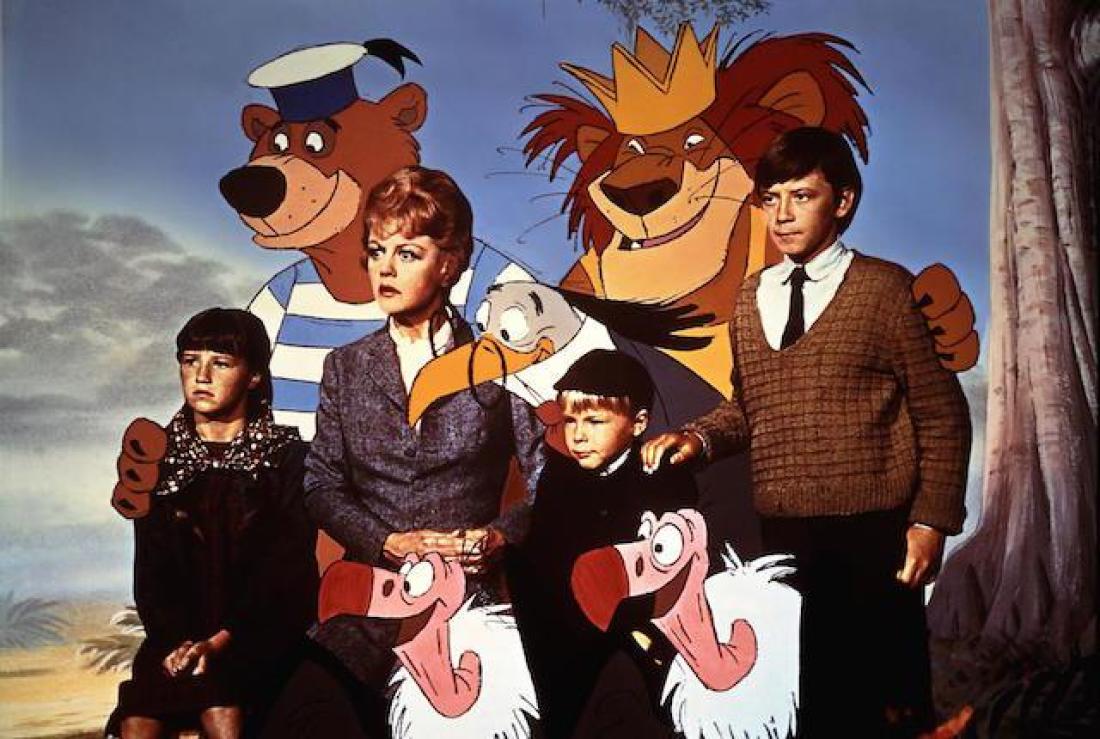 Bedknobs and Broomsticks is a fantastic film. It has many lovely scenes including an antique bed floating in an animated sea filled with bubbles and adorable fish wearing little suits. The mix of animation and live action and the London location is reminiscent to Mary Poppins. There's an interesting combination of magic, witchcraft and the Second World War and it makes great viewing with the most wonderfully bizarre scenes.
The Goofy Movie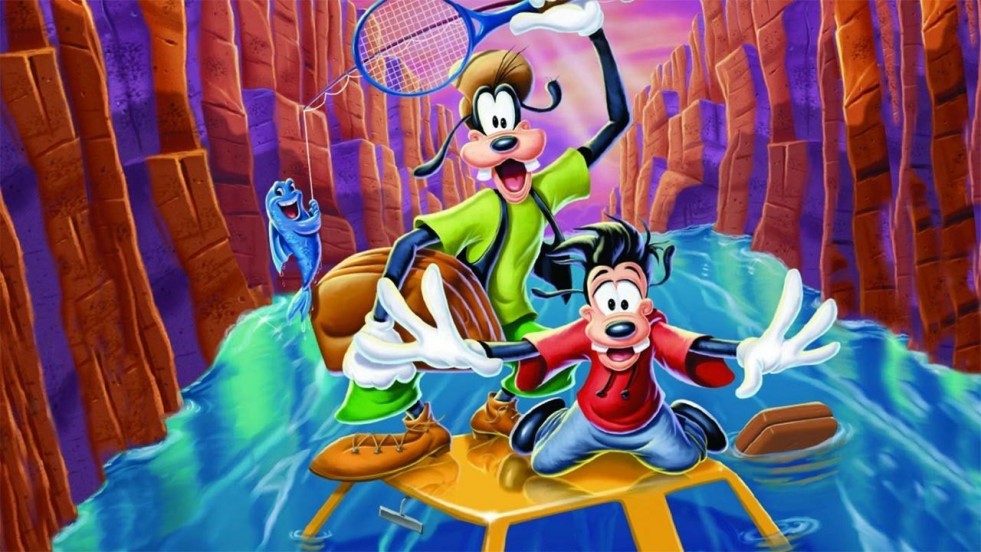 This one is adorable and so easy to watch. Goofy is one of those characters that everyone knows and loves. The Goofy Movie is hilariously funny and you'll find yourself laughing the whole way through. It's filled with all of the original Disney characters including Donald Duck and Mickey Mouse. Goofy is a clueless character and often tries to embarrass his teenage son Max. When Max's prank on the school principal eventually gets his crush to notice him, he asks her out on a date. Max's trouble with the school has given Goofy the idea that they should spend more time together and go on a fishing trip. Will this get in the way of Max's plan to impress his crush, Roxanne?
The Tigger Movie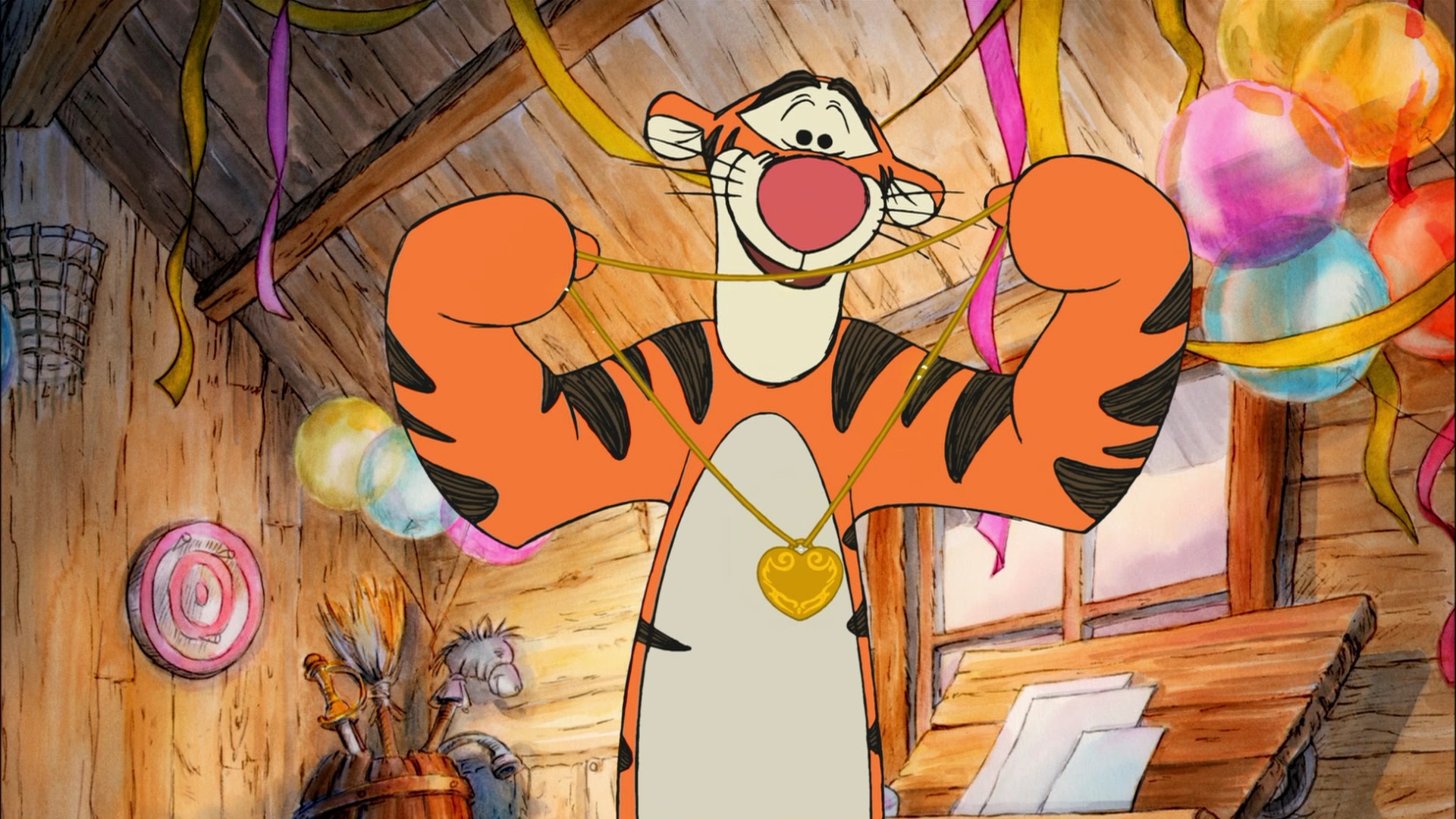 Who doesn't love Winnie the Pooh? If Tigger is your favorite character then you'll adore The Tigger Movie. We don't usually hear people talking about this movie which is why we have included it in this list. It's such a cute film and teaches you about friendships and what really matters. It also offers lots of self-care advice too which is great. The movie features all of your favorite characters including Winnie the Pooh, Piglet, Owl, Rabbit, Eeyore, Kanga and Roo. In the film, they are preparing a suitable winter home for Eeyore, but Tigger's constant bouncing interrupts the process. Rabbit makes a suggestion to Tigger that he should find others he can bounce with; this leads him on a search to look for his relatives.