Movies
Guardians of the Galaxy: Real Life Model For Rocket, Oreo The Raccoon Has Died
Real-life Rocket Raccoon model from the movie Guardians of the Galaxy has passed away. Yes, it is true and the whole Marvel family is in tears at this point of time because all fans and people love Rocket Raccoon's character and hearing this news is surely heartbreaking. The name of the Raccoon was Oreo and has died because of illness at the age of 10 years.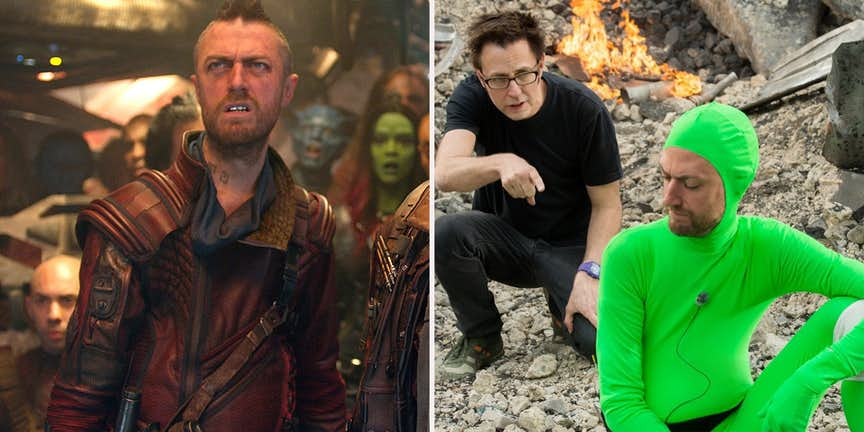 Well, it's going to be quite sad for two people who have a very close connection with Oreo. One of them is Sean Gunn who portrayed the character of Rocket Raccoon and Bradley Cooper who lent his voice to the character. We also saw Oreo a lot of times at the premiere of the movies on the red carpet with the cast of the film and definitely, we all are going to miss this little Raccoon of happiness.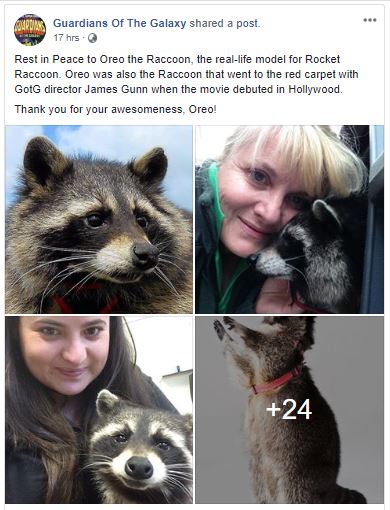 The sad news has been shared by GotG through their Facebook page with a very heartfelt message filled with some really cute pictures of Oreo. In the pictures, we can see the owner of Oreo, Quinta Layla who has described her beloved pet and written a long heartfelt post for him, It reads: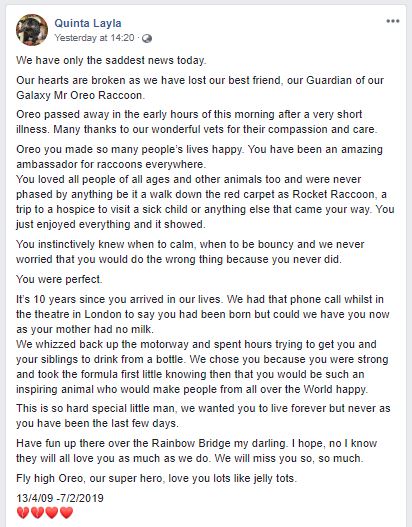 "Perfect and a special little man. Have fun up there over the Rainbow Bridge my darling. I hope, no I know they will all love you as much as we do. We will miss you so, so much," Quinta added. "Fly high Oreo, our superhero, love you lots like jelly tots."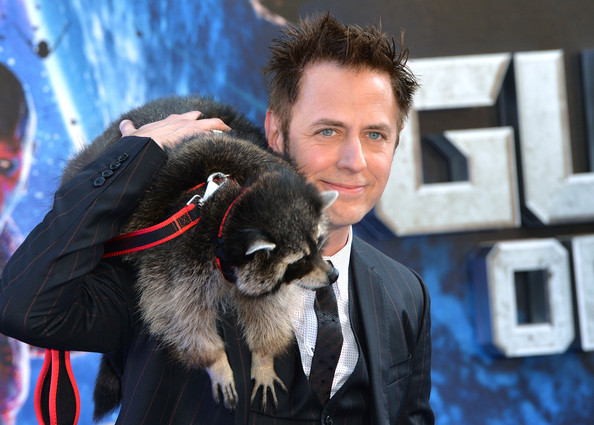 Well, we have to say that the Raccoon has enjoyed a life of a celebrity as he appeared on the red carpet with James Gunn at the premiere of Guardians of the Galaxy back in 2014. We have already seen Rocket Raccoon in the trailer of Avengers: Endgame and no wonder he is going to play a very important role in the movie which is going to come very soon in theaters.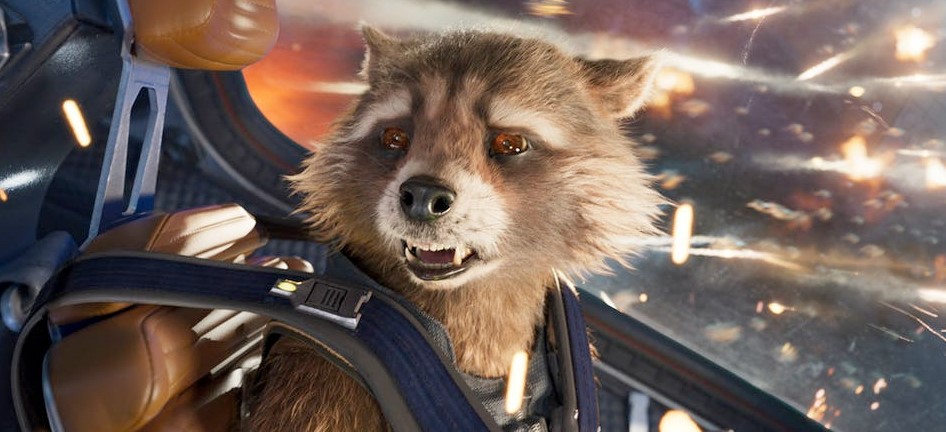 The character of Rocket Raccoon was created by Keith Giffen and Bill Mantlo back in 1976. In the end, we hope to see more of Rocket Raccoon in the movie Endgame and hope to see something in the credits roll about Oreo.