Movies
This Hulk vs. Wolverine Fan Made Trailer Delivers a Movie We've Always Wanted
We need to see this in MCU ASAP!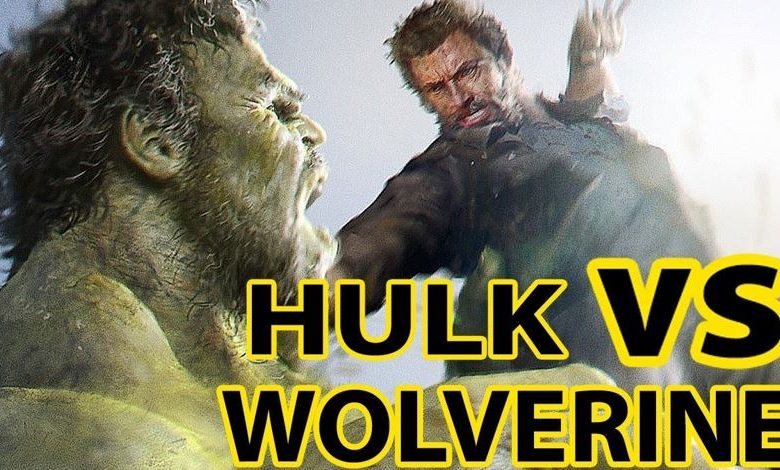 Hulk vs. Wolverine Fan Made Trailer:
So far, we've seen the Hulk take on Abomination, the Chitauri, Iron Man, Ultron, Thor, Fenris the Wolf, Thanos & the Outriders. But there are some more fights we want to see Hulk get involved in. He should take on Red Hulk next, but the real battle we need to see should be Hulk vs. Wolverine. We've always wanted to see Mark Ruffalo's Hulk take on Hugh Jackman's Wolverine, but that cannot happen now. It has to be someone else since Wolverine will be recast in the coming future. But, we've got a well-edited glimpse of what really could've happened if a Hulk vs. Wolverine movie was made 3-4 years ago. Take a look at this epic fan-made trailer:
https://www.youtube.com/watch?v=YKRtdhclOdw
You've got to give credit to Alex Luthor for having edited such an awesome video. The use of Captain America, General Ross & most importantly Deadpool was just genius. This video tells us a story we've always wanted to see. But it won't happen the same way. If Marvel keeps following Smart Hulk moving forward in the MCU, then it'd be tough to pit him against an angry Wolverine because that won't be the true version of the fight we need to see. So, once Hulk gets back on his angry ways, we'd love to see him take Wolverine on.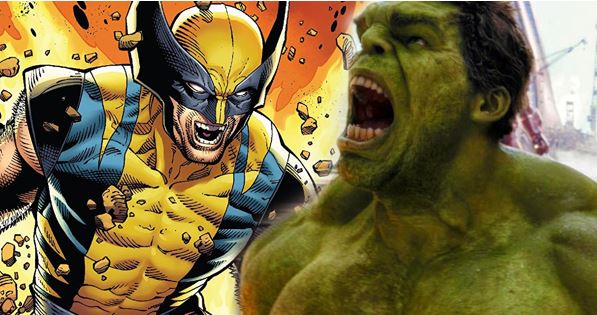 It'd be a while until Wolverine is introduced in the MCU, but wouldn't it be awesome if, in his first film, Hulk is sent after him. We can expect Logan to rogue after the Weapon X program becomes a failure, and Hulk working with the government would be a good sight to witness. Mark Ruffalo already agrees with a Hulk vs. Wolverine movie. He described his recent meeting with Kevin Feige says:
"Kevin Feige just asked me last week if I had any more ideas or stories for the Hulk. And I said yeah, I think there's still some stories to tell. And he said, 'Well why don't you come in and tell me about them and we'll see if we can find a place for you in the Marvel universe?'"
Then when he was asked about ideas involving the Fox characters, Ruffalo said:
"Hulk vs. Wolverine. I'd like to see that. Hulk vs. Wolverine."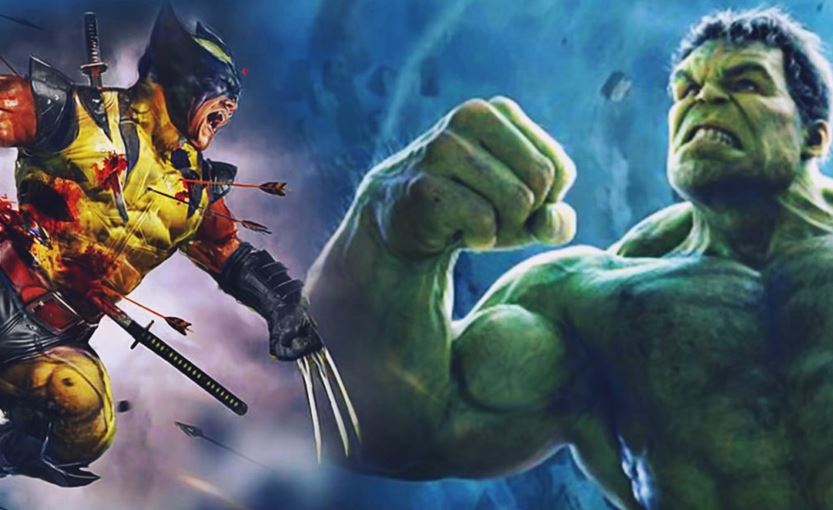 We don't know how long it will take for Marvel to revive Wolverine, but we imagine that it won't be before 2024. Until then, Hulk will have had at least 2 more appearances and a lot could change with his own character. He'd appear in the She-Hulk series and we suspect that he'd also be involved in at least one more crossover event. After that, Wolverine getting introduced by defeating Hulk would be a genius move.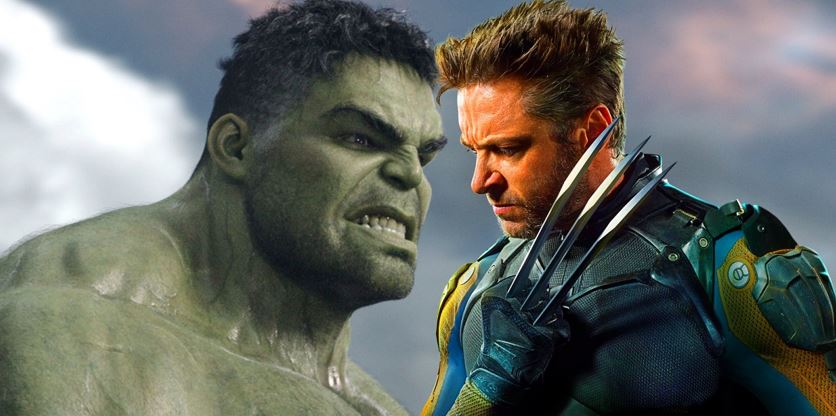 There's a chance that Mark Ruffalo's Hulk might be retired in the coming years. And in his place, a She-Hulk could carry his mantle. But let's just hope that till his final movie, we'd get to see Hulk V Wolverine, the World Breaker Hulk and Immortal Hulk. So, we've to wait and see how Marvel carries out all of this.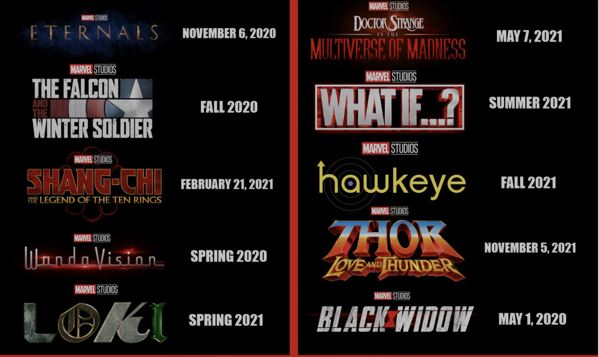 Marvel's future is huge and there's a lot that could happen. Black Widow is going to kick off the future slate on May 1. Here's how the rest of the Phase 4 slate looks like – The Falcon and The Winter Soldier in Fall 2020, The Eternals on November 6, 2020, Shang-Chi and the Legend of the Ten Rings on February 12, 2021, WandaVision in Spring 2021, Loki in Spring 2021, Doctor Strange in the Multiverse of Madness on May 7, 2021, Spider-Man 3 on July 16, 2021, What If? In Summer 2021, Hawkeye in Fall 2021, and Thor: Love and Thunder on November 5, 2021. Following these are Ms. Marvel, Moon Knight and She-Hulk. Black Panther 2 has been scheduled for May 6, 2022.