Movies
New Avengers: Endgame TV Spot Assembles The Team to Fight Thanos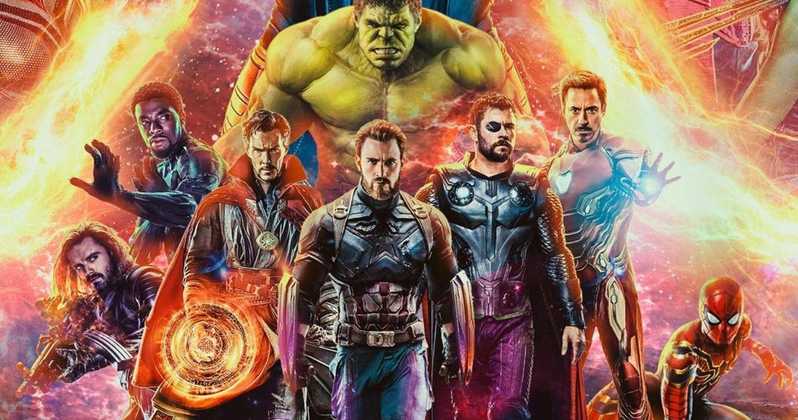 Avengers: Endgame TV Spot –
The release date of Avengers: Endgame is coming closer and closer and fans are getting excited more than ever. The movie is going to feature a lot of superheroes from the past with the return of a lot of characters also on the cards. So, a recent TV spot has compiled all the footage from different trailers in order to make a build-up video of superheroes against the Mad-Titan Thanos. The main focus of the video is on the famous tagline of the second trailer, "Whatever it takes".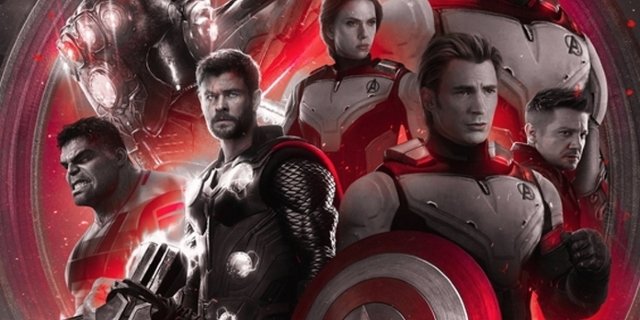 There's nothing new in the footage but the way they've edited all these shots and clips is quite impressive. The compilation sends chills down the spine as it's giving all the feels of getting ready for an ultimate fight. We know that in Avengers: Endgame, many superheroes are going to say goodbye to the MCU, some are going to say it with tears, some with a smile, but we are going to miss them all. The TV spot is down below:
https://youtu.be/LzGMzYI7nj0
There's a lot of pressure on the shoulders of Marvel because this movie is expected to break the all-time highest grossing record of Avatar. But, in order to break that record, they've to bring the best film and this is an opportunity which Marvel won't miss. We really don't know what we are going to see in the movie but we are sure of that Marvel will put their best out with this one. It'll release on April 26.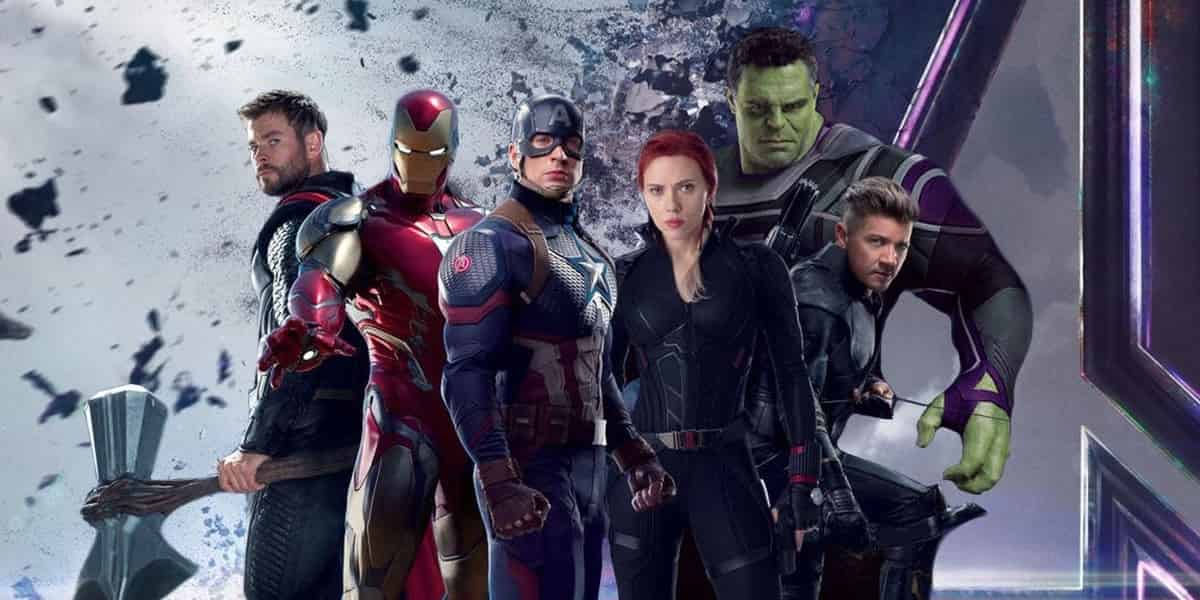 Directed by Joe & Anthony Russo, Avengers: Endgame will open on April 26, and it'll presumably star Robert Downey Jr., Chris Hemsworth, Mark Ruffalo, Chris Evans, Scarlett Johansson, Benedict Cumberbatch, Jeremy Renner Don Cheadle, Tom Holland, Chadwick Boseman, Paul Bettany, Tom Hiddleston, Idris Elba, Danai Gurira, Peter Dinklage, Benedict Wong, Elizabeth Olsen, Anthony Mackie, Sebastian Stan, Gwyneth Paltrow, Benicio del Toro, Josh Brolin, Pom Klementieff, Karen Gillan, Dave Bautista, Zoe Saldana, and many more.