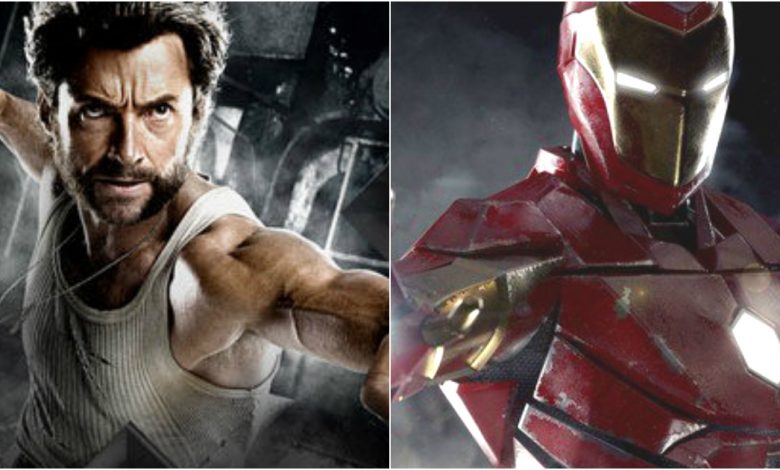 Wolverine and Iron Man, two major crowd pullers and audience favorites have been linked. And after Marvel has bought in Fox, and all the X-Men with it, we can hope for some fan dreams come true. Apparently Iron Man 2 was a film to really set up the MCU. Apparently Iron Man 2 was a film to really set up the MCU.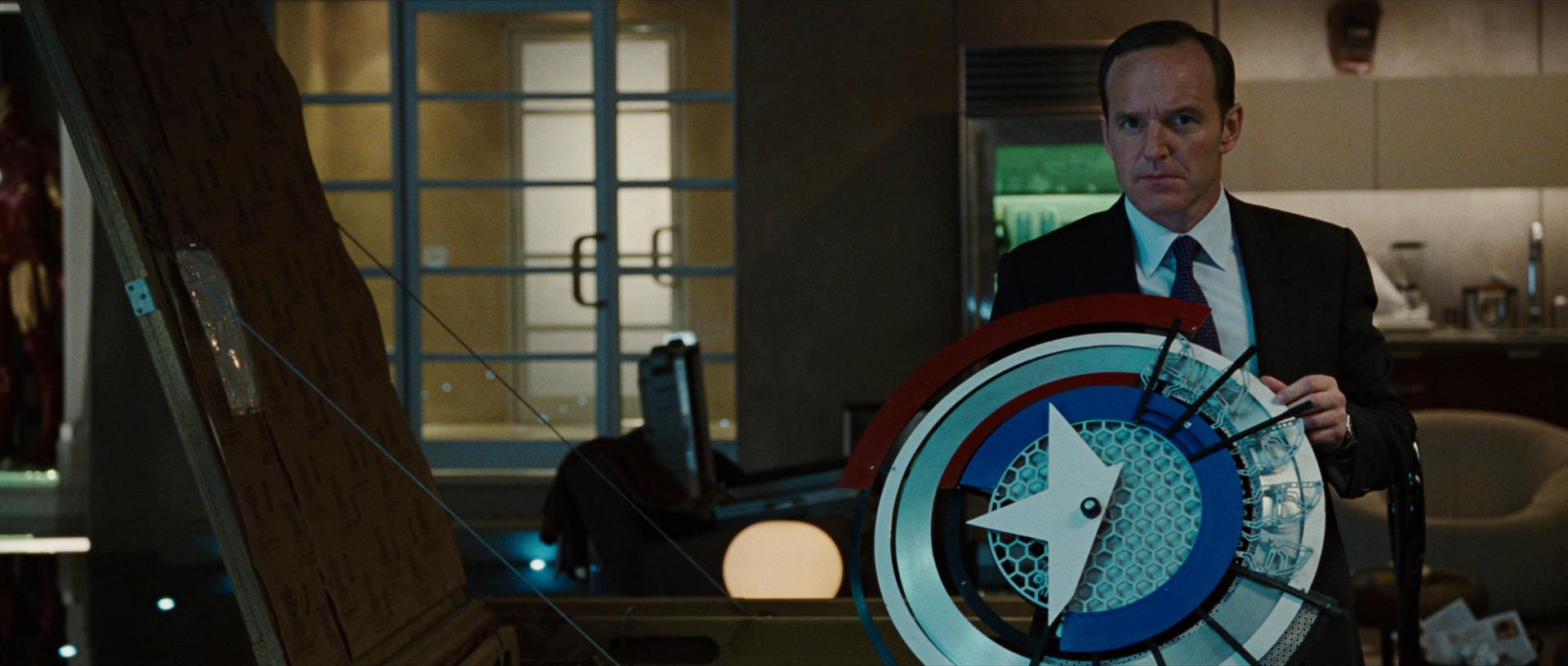 We saw a prototype Shield of Captain America. Remember, when Iron Man re-discovers the element his father had initially found, he uses an old Cap shield to balance his piping system needed to synthesize the new element which could power his arc-reactor without damaging his health.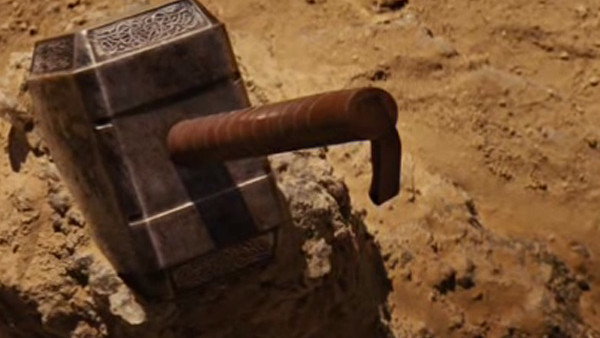 The post-credits scene teased Thor. We see how Coulson reaches Mexico and finds a mystical object – Thor's Hammer which sets up Thor 1.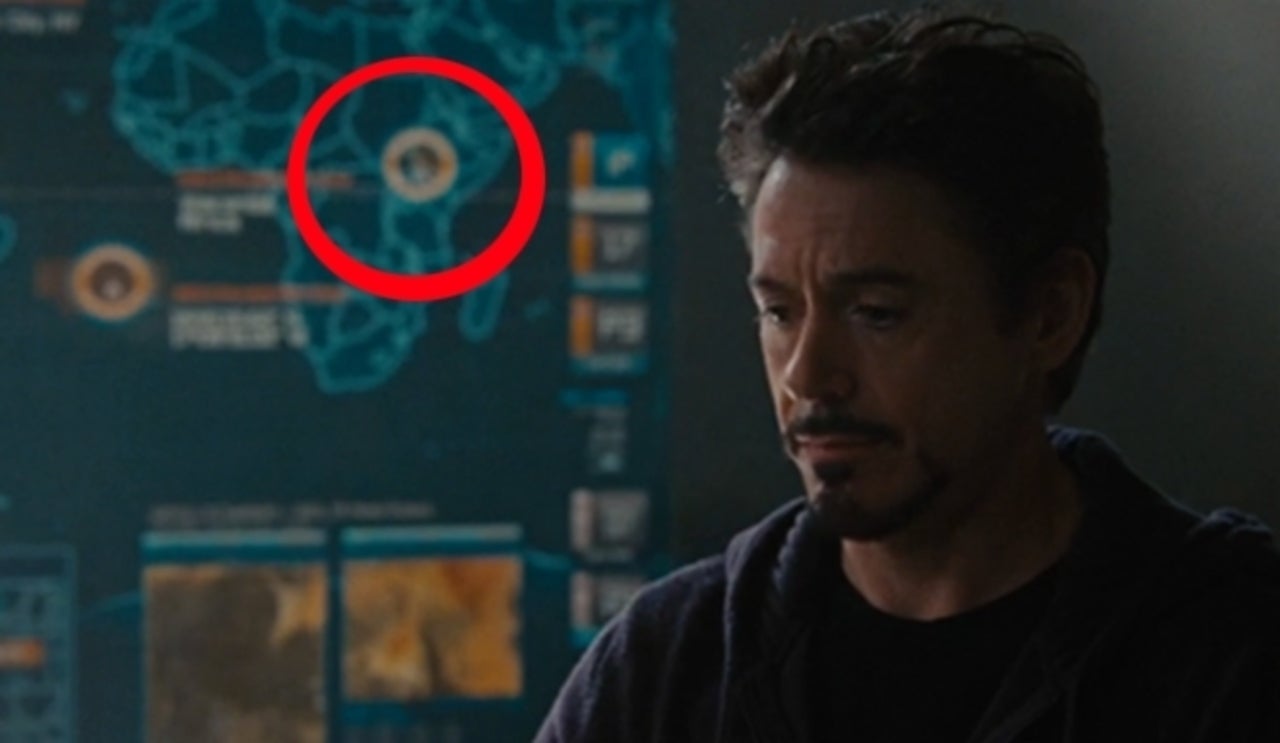 The ending of the film teased Black Panther and Namor. We spotted East Africa on the map, which is where Black Panther's fictional country of Wakanda is. And, at that point, Black Panther wasn't part of the MCU.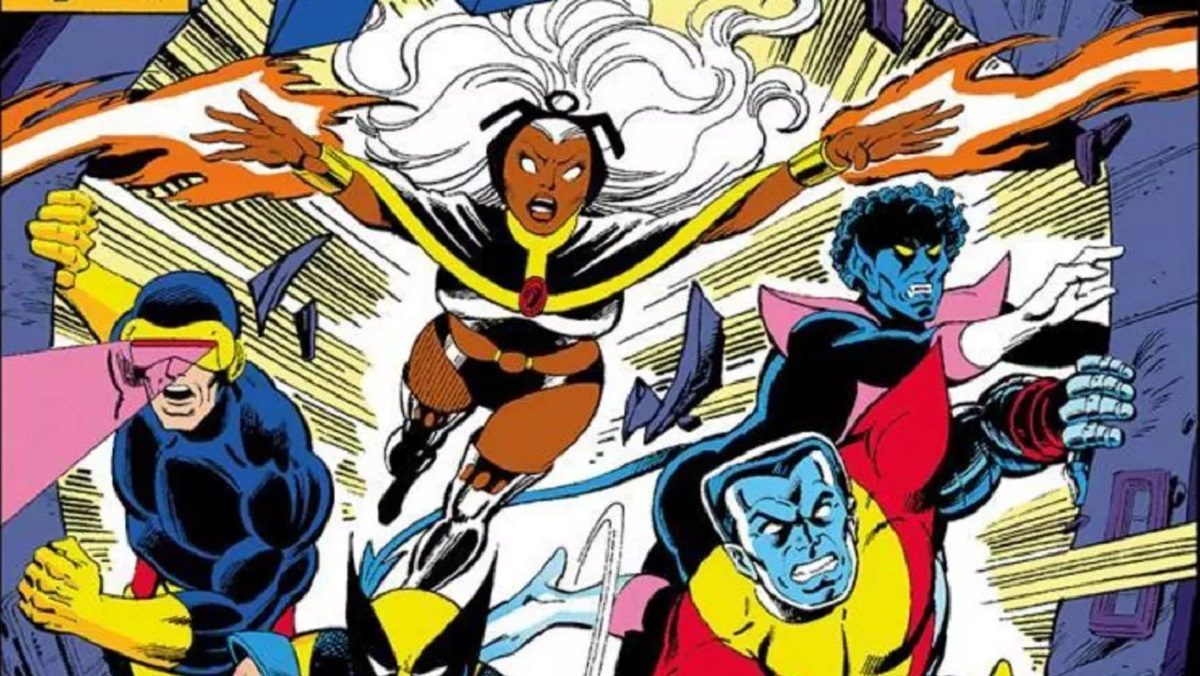 But apparently, there was one more major set up that almost came in Iron Man 2. We never saw this coming, but now since Marvel has bought Fox, and we are waiting for X-men, this set up makes more sense.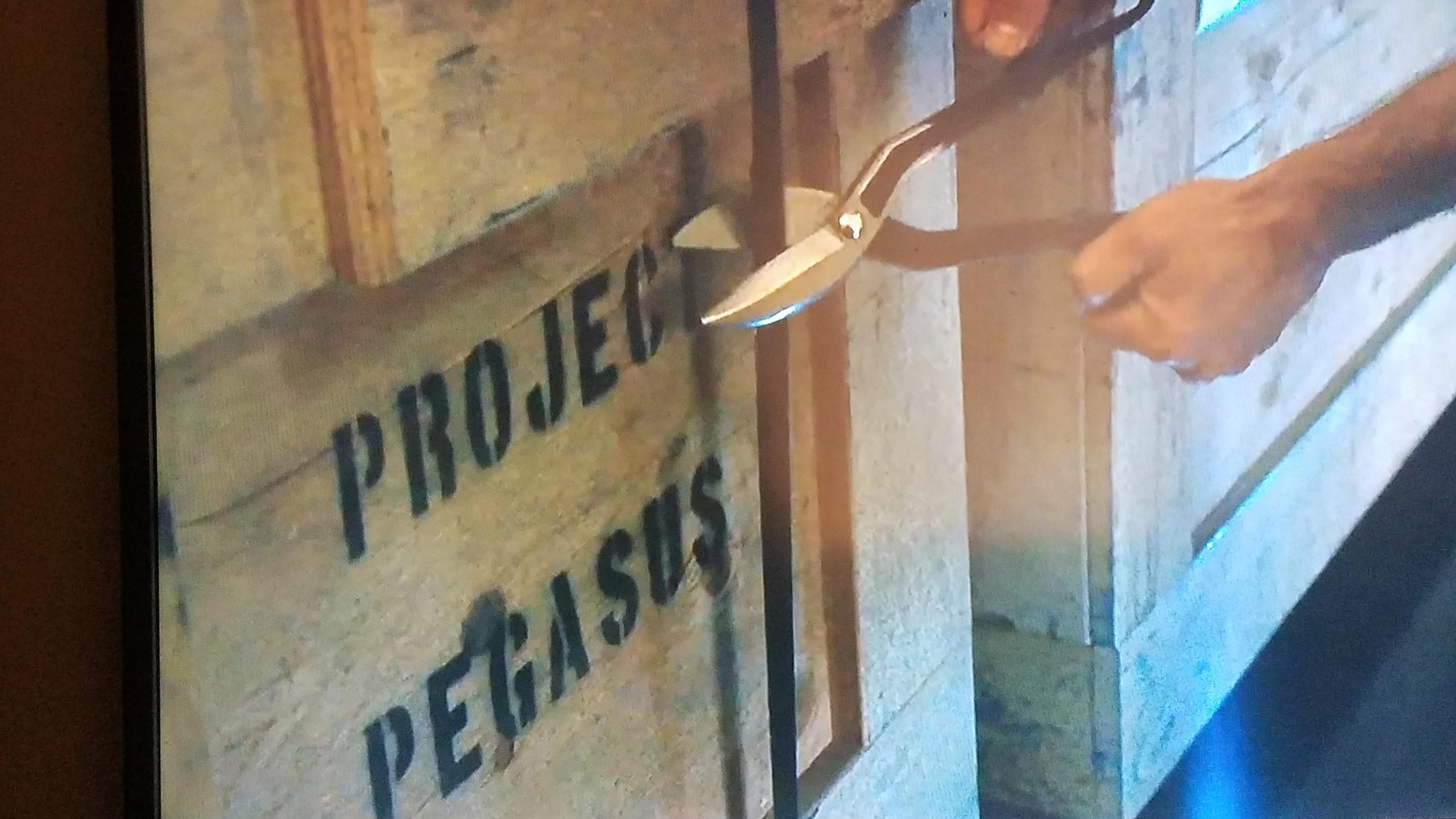 In a deleted scene, Tony talks about 3 SHIELD projects he needed to study. Captain Marvel's Project Pegasus was revealed. It was resolved in Captain Marvel with the Tesseract. Then there was a project
Goliath. It was resolved in Captain Marvel with the Tesseract. Then there was a project Goliath. That was resolved in Ant-Man & The Wasp. But what is Project Exodus?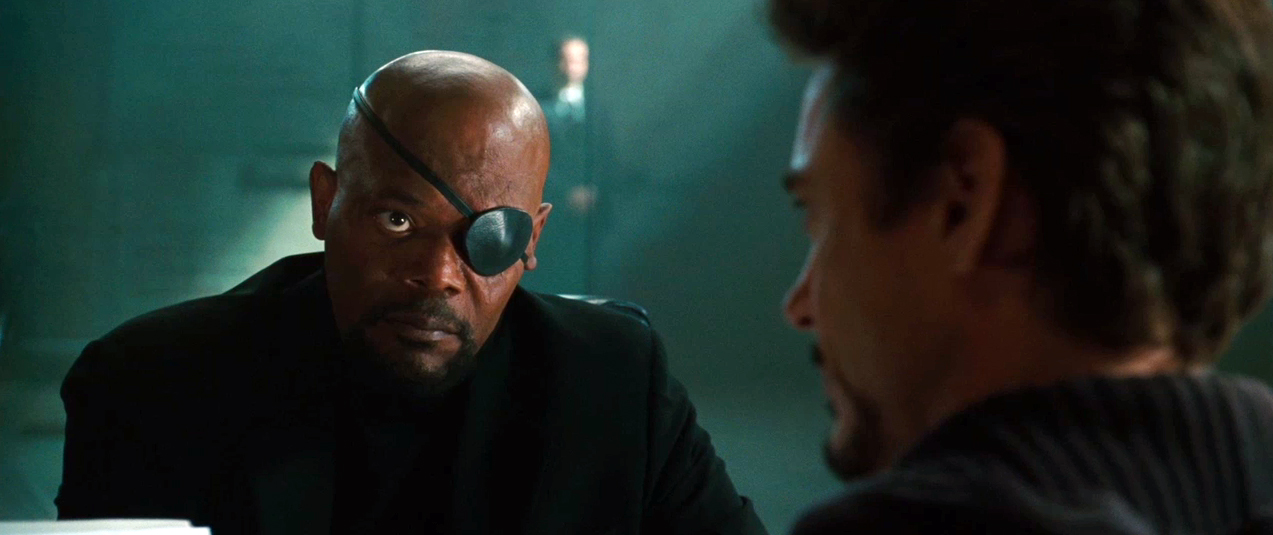 This deleted scene could just be like the recently revealed Nick Fury Scene from Iron Man. Fury talked about Radioactive Bug Bites. That was clearly Spider-Man. Assorted Mutant was a reference for the X-Men. So, could it mean that Project X was also related to X-Men, or rather Wolverine? "Exodus" could actually mean the Weapon X program.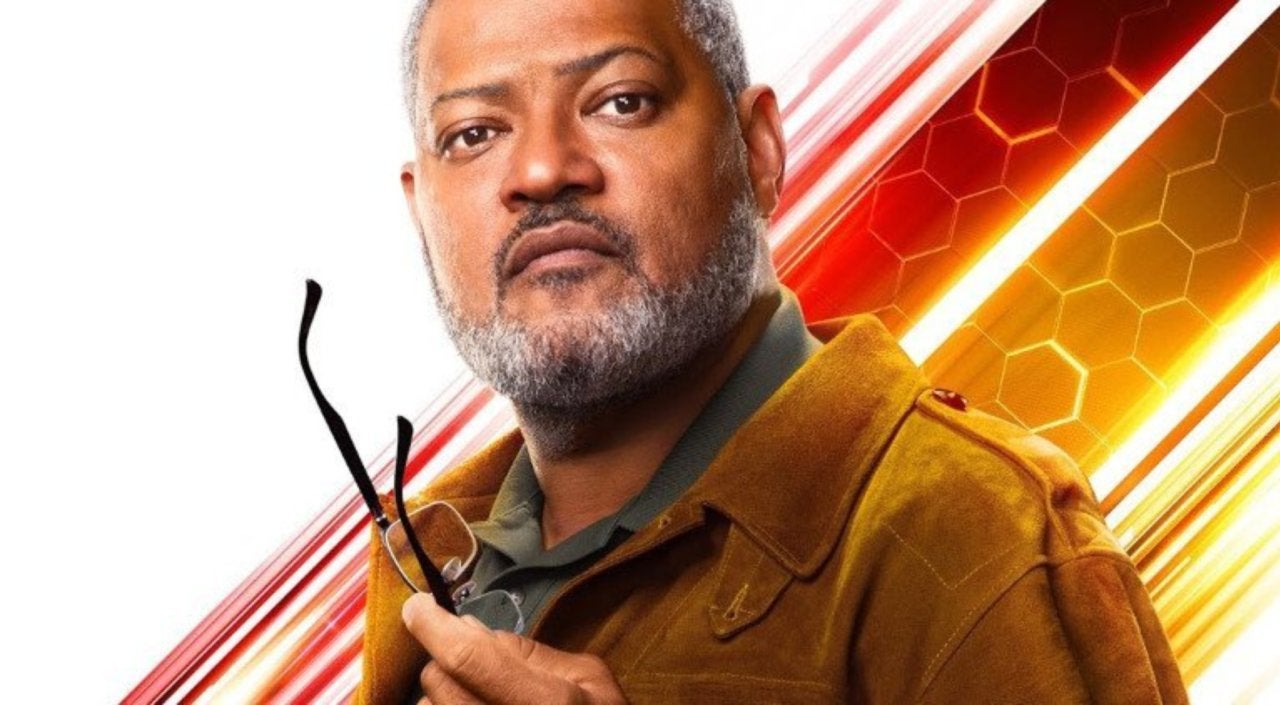 Experimentation on people could be one meaning. Or in this case, experimentation on Mutants. Pegasus, Goliath & Exodus all have biblical meanings. Pegasus is a winged Horse that Valkyrie also rides in the MCU. Goliath is the old behemoth giant individual. And an Exodus happened in Ancient Egypt when people had to leave their nation.
So, could Exodus here mean an Exodus for the "Assorted mutants"? Could all of them be situated in
one place like Genosha? We need a solid answer to this tease, and it could be coming with the intro of Mutants. We'd love it if Project Exodus is somehow related to the Weapon X program.
And this is how Marvel could link X-men to the MCU and bring the whole thing into play. This could be the first major instance and link to Wolverine. We could see and only time will tell when and how X-men come into the picture in the MCU.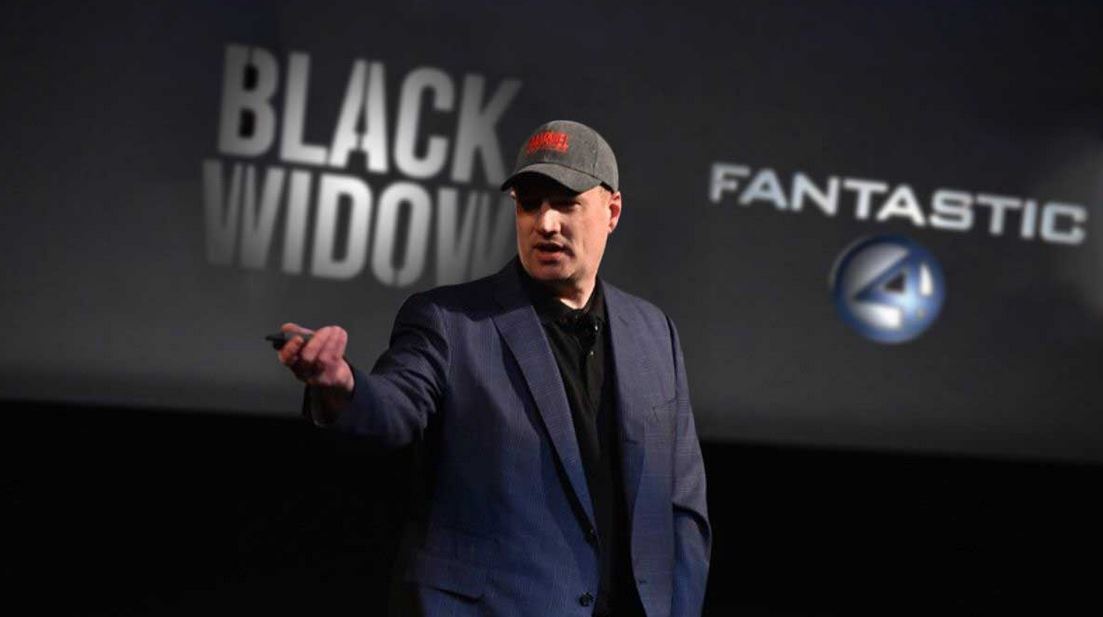 If X-Men are introduced in MCU it won't be until Phase 5 and only after 2023, and Kevin Feige has almost confirmed it,
This is what he had to say when he was asked about X-men in MCU:
So this is Phase 4, thank you. Now there's a lot of other stuff we didn't get to talk about today. We didn't even mention that we're making Black Panther 2. We didn't mention the fact that Guardians of the Galaxy 3 is coming. We didn't have time to talk about Captain Marvel 2, by the way. I didn't even have time to talk about the Fantastic Four. And there's no time left to talk about mutants.