Movies
Avengers: Endgame – The Deleted Hulk vs. Thanos Fight Has Been Revealed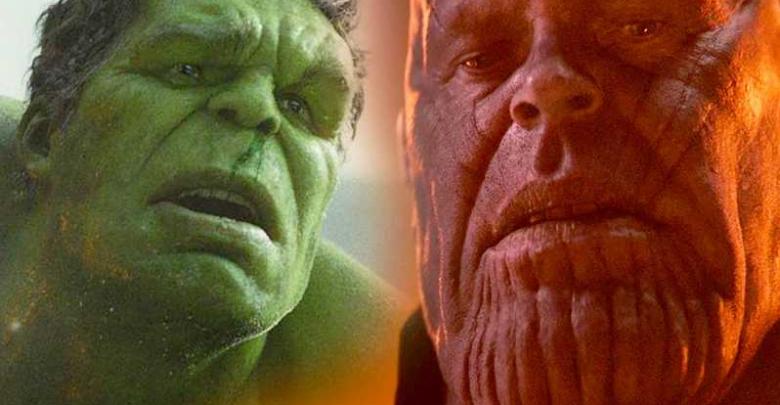 Deleted Hulk vs. Thanos Fight:
Avengers: Endgame concept arts have specifically revealed so much that we missed out in the theatrical cut of the movie. There were a lot of ideas about how Hulk could be used in the final battle, and even in other scenes throughout the film, but for him, everything was brought down to just bring everyone back after Thanos' snap. The last time we saw Hulk before Endgame was when he fought Thanos. And the next thing we got to see was Smart Hulk. Everyone would agree to the fact that a Hulk vs. Thanos scene had to be in Endgame no matter what.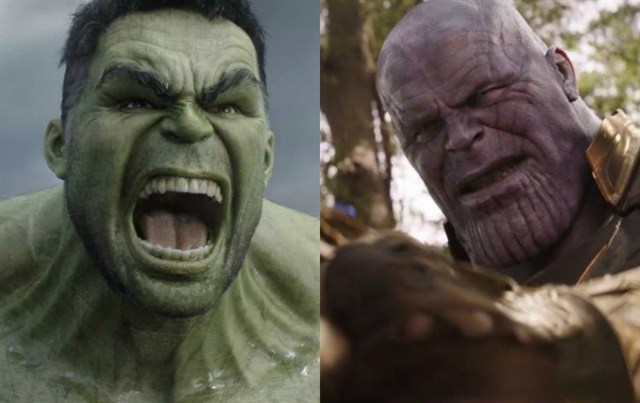 Thor, Captain America & Iron Man got to fight Thanos big time. Even the likes of Wanda & Captain Marvel got to face off against him. In all of this, we really wanted for Hulk to smash him just once. Even if it was just for a little punch, it would have been worth it. But none of it happened. Still, it'd be wrong to think that there were no plans for it because there obviously were. Hulk was supposed to fight Thanos according to Avengers: Endgame – The Art of the Movie book. Take a look at the concept art revealed in it.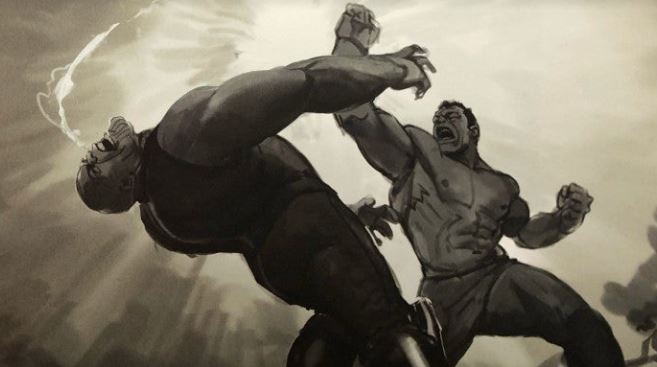 Well actually now that we've come to think of it, this concept of art could be for a rematch in Avengers: Infinity War as well. With the Infinity Saga Box set came almost 57 minutes' worth of deleted scenes. Among those scenes was one where the Hulk & Banner had a conversation within the Hulkbuster suit. Banner said something like this "Hulk, I know you like to make an appearance at the last second. Now this is the very last second." This happens why Cull Obsidion was taking down the Hulkbuster.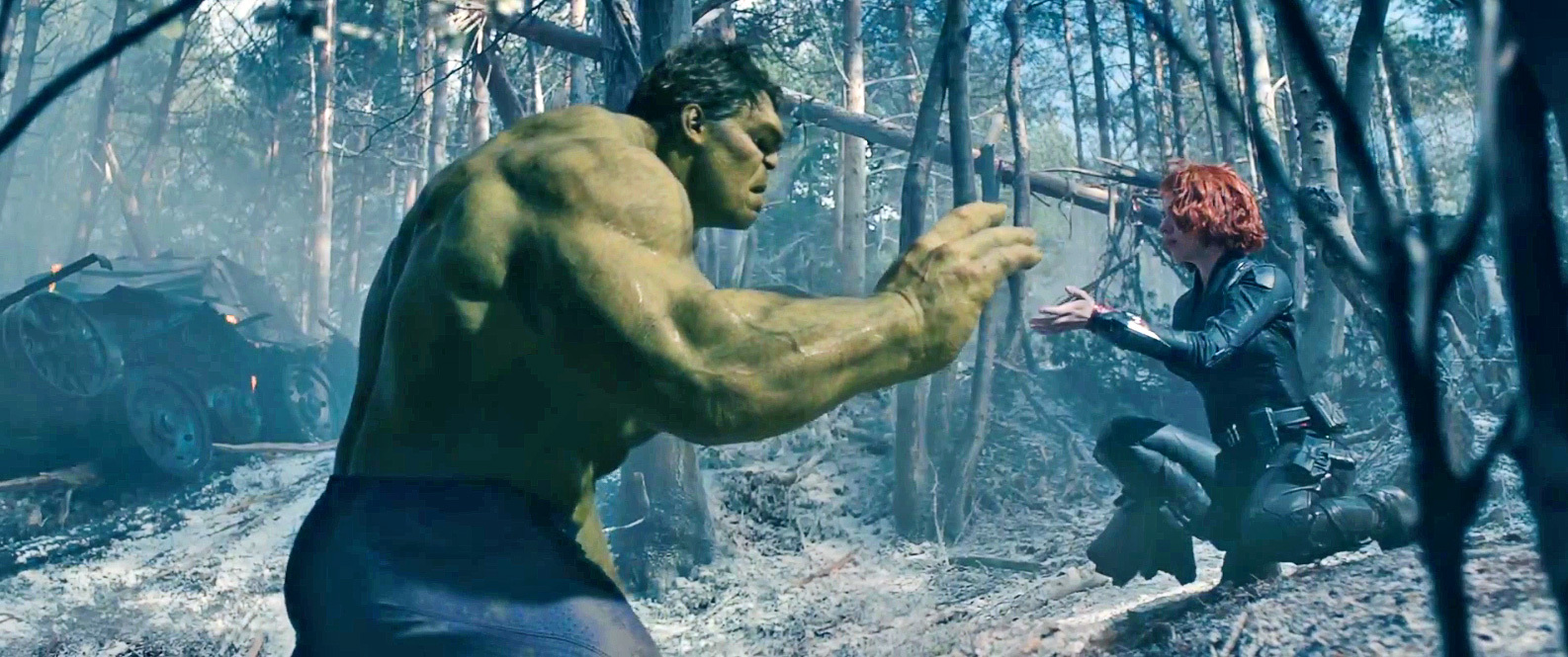 Instead of just saying "Noo", the Hulk replies "Noo, Banner doesn't like Hulk. Banner only needs Hulk to fight." Banner replies – "But, you kinda like to do that." Hulk – "I want to live." Banner – "So do I. Let's try and do that together." And from within the Hulkbuster armor emerges Smart Hulk who then kicks Cull Obsidion's Ass. Following that comes a scene where Natasha tries to work a Lullaby. And the Banner surprises her by saying "It's me. I've worked it out. It is not the best, but it's manageable." The concept art we see above could be a part of the Infinity War because Hulk & Thanos might have fought after Natasha's failed Lullaby.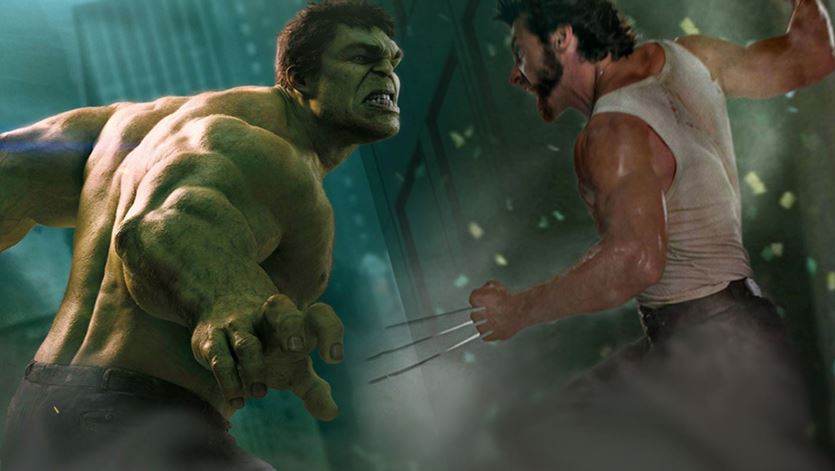 Whatever the case, a Hulk vs Thanos 2.0 should have happened. But it's done now. Our next target should be Hulk vs. Red Hulk because that could happen in the upcoming She-Hulk series. But even beyond that, we need to see a Hulk vs. Wolverine movie. Mark Ruffalo recently confirmed that he also wants this to happen and has even pitched the idea to Kevin Feige himself. So, should we lock the first Wolverine movie to be about a face-off with Hulk? Yes, and it could probably happen in 2024 or 2025.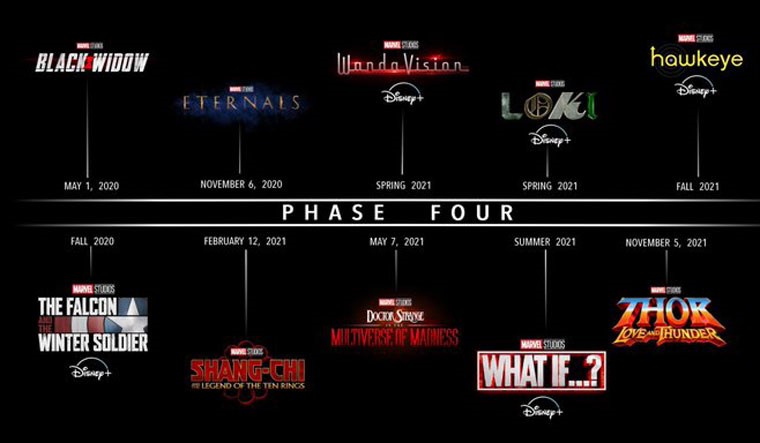 Marvel's future is huge and there's a lot that could happen. Black Widow is going to kick off the future slate on May 1. Here's how the rest of the Phase 4 slate looks like – The Falcon and The Winter Soldier in Fall 2020, The Eternals on November 6, 2020, Shang-Chi and the Legend of the Ten Rings on February 12, 2021, WandaVision in Spring 2021, Loki in Spring 2021, Doctor Strange in the Multiverse of Madness on May 7, 2021, Spider-Man 3 on July 16, 2021, What If? In Summer 2021, Hawkeye in Fall 2021, and Thor: Love and Thunder on November 5, 2021. Following these are Ms. Marvel, Moon Knight and She-Hulk. Black Panther 2 has been scheduled for May 6, 2022.