Movies
Hawkeye Was Teased as Ronin Back in Spider-Man: Homecoming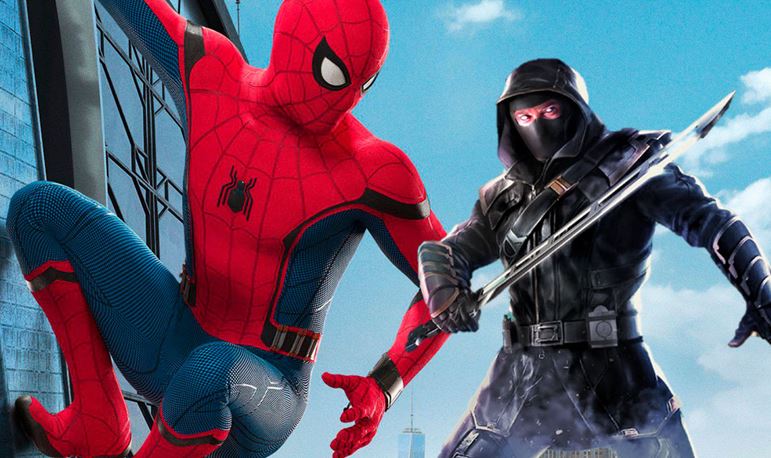 Spider-Man: Homecoming came out back in 2017. It obviously was the first MCU Spider-Man movie, and unlike most origin stories, it involved other MCU films in major ways. The same goes for Spider-Man: Far From Home as well. It is because of the deal Sony has with Marvel that at least 2 regular MCU characters have to be involved along with a lot of major references. In fact, the stories of Spider-Man were because of what Tony Stark did in the past. But there was one little Easter Egg in the film which was not spotted by so many people, and it teased the future of Hawkeye.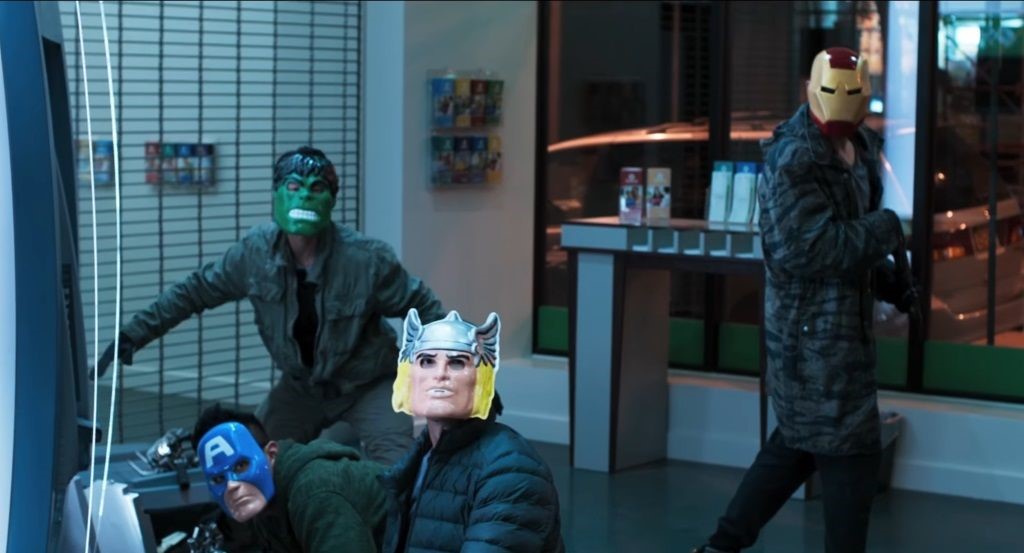 Homecoming had so many Easter Eggs for the Avengers. We actually saw the bank robbers wearing the masks of Thor, Hulk, Captain America & Iron Man. But nowhere in the entire movie did we see any references to Hawkeye or Black Widow, except just one. At the very beginning of the film, we get the prologue which sets up Adrian Toomes as the villain of the film. It is during this that we see Toomes viewing at a drawing of the Avengers during the Battle of New York which was made by his daughter. Now, this drawing actually has a little spoiler for what's going to happen in the future with Hawkeye.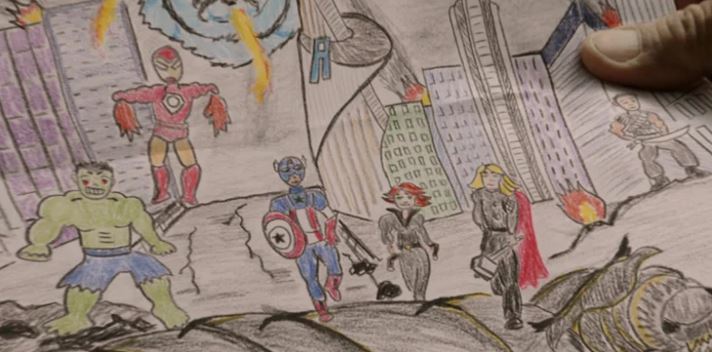 It was right after the time of Homecoming's release that we got to see a leaked set photo of Jeremy Renner on the set of Infinity War. And this leaked set photo gave us a peek at his Black & Yellow suit, which led to the conclusion that Hawkeye will take up the identity of Ronin at some point of time during Infinity War or Avengers: Endgame. Since he didn't appear anywhere in Infinity War, people were almost aware of his story arc in the future as it became kinda obvious.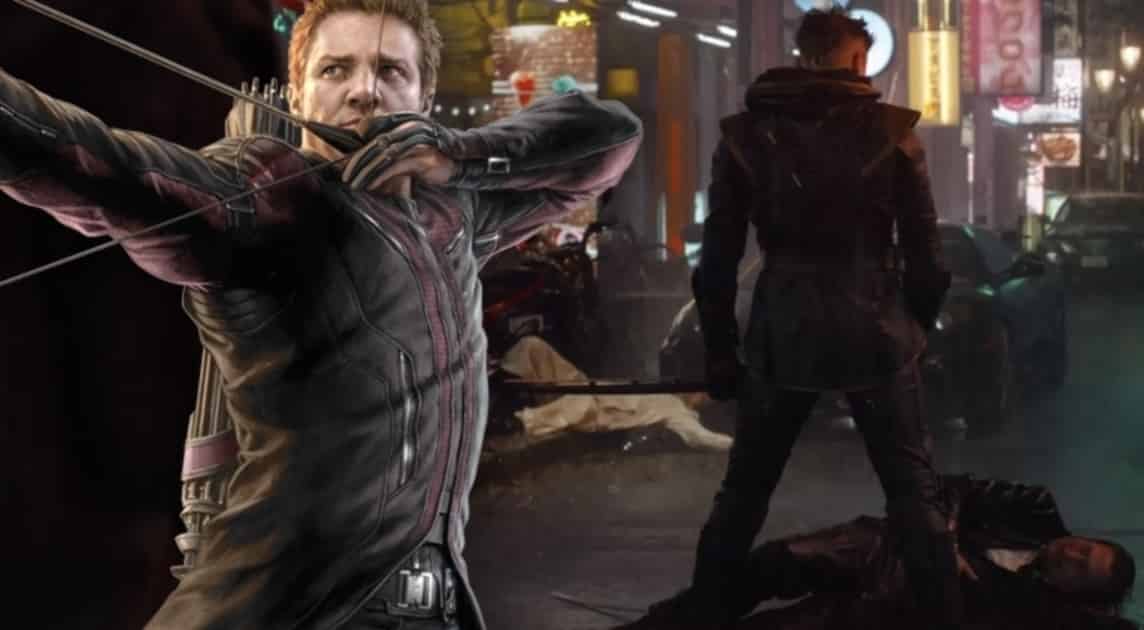 But it's quite fascinating to see that Jon Watts actually hid a Ronin detail within the drawing shown above. Every one of the Avengers was drawn accurately except for Hawkeye, who is seen holding a sword instead of his trademark Bow & Arrow. Now, this is a minor detail, but it still counts as a pretty cool Easter Egg.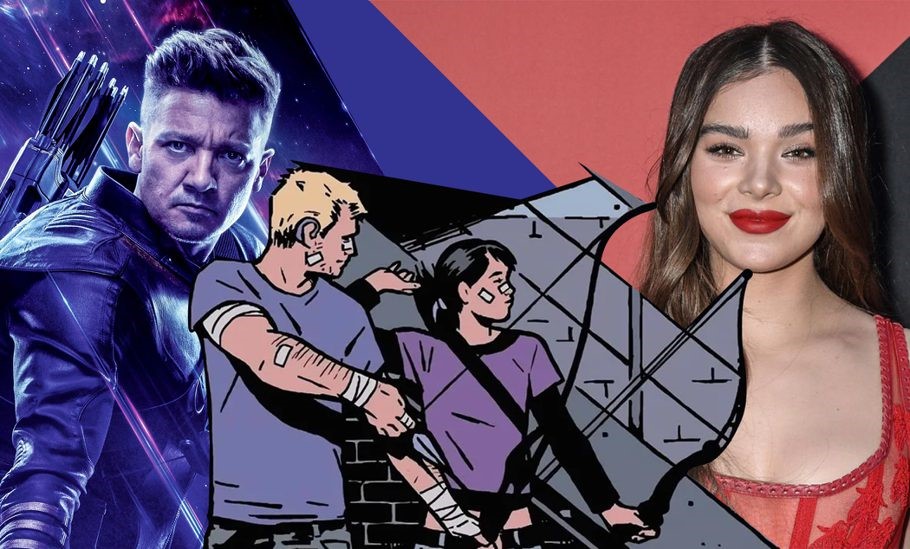 We would have loved it if we got a bit of backstory for Hawkeye's turn into the mass vigilante. But that was probably left off to be explored in the upcoming solo Hawkeye series. The series has to be related to the 5 years Clint spent killing people all over the world. His deeds during those years should catch up to him. Along with that, we'd see Kate Bishop step into the MCU as Clint Barton would most definitely pass on the torch to her. The Hawkeye series would perhaps mark the final appearance of Jeremy Renner, but it'd be interesting to see how Kate Bishop takes things forward after that. Hailee Steinfeld is said to take on the role of Kate Bishop. Let's see what she does with the character.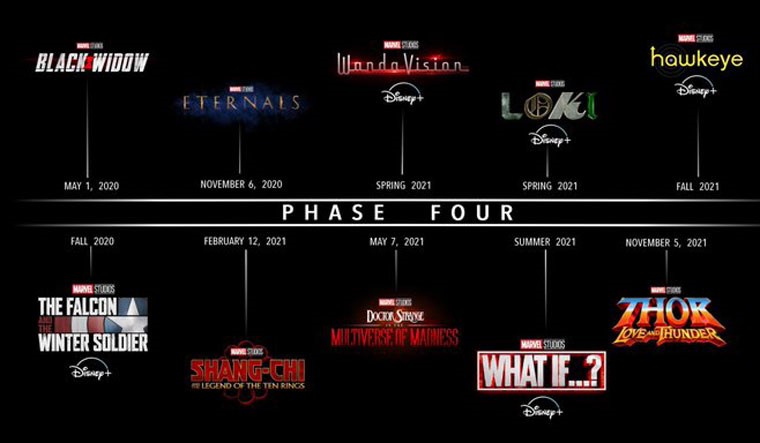 Marvel's future is huge and there's a lot that could happen. Black Widow is going to kick off the future slate on May 1. Here's how the rest of the Phase 4 slate looks like – The Falcon and The Winter Soldier in Fall 2020, The Eternals on November 6, 2020, Shang-Chi and the Legend of the Ten Rings on February 12, 2021, WandaVision in Spring 2021, Loki in Spring 2021, Doctor Strange in the Multiverse of Madness on May 7, 2021, Spider-Man 3 on July 16, 2021, What If? In Summer 2021, Hawkeye in Fall 2021, and Thor: Love and Thunder on November 5, 2021. Following these are Ms. Marvel, Moon Knight and She-Hulk. Black Panther 2 has been scheduled for May 6, 2022, and Ant-Man and the Wasp will probably arrive on July 29, 2022.