Movies
Brie Larson's Captain Marvel Gets Destroyed in a Poll Against Gal Gadot's Wonder Woman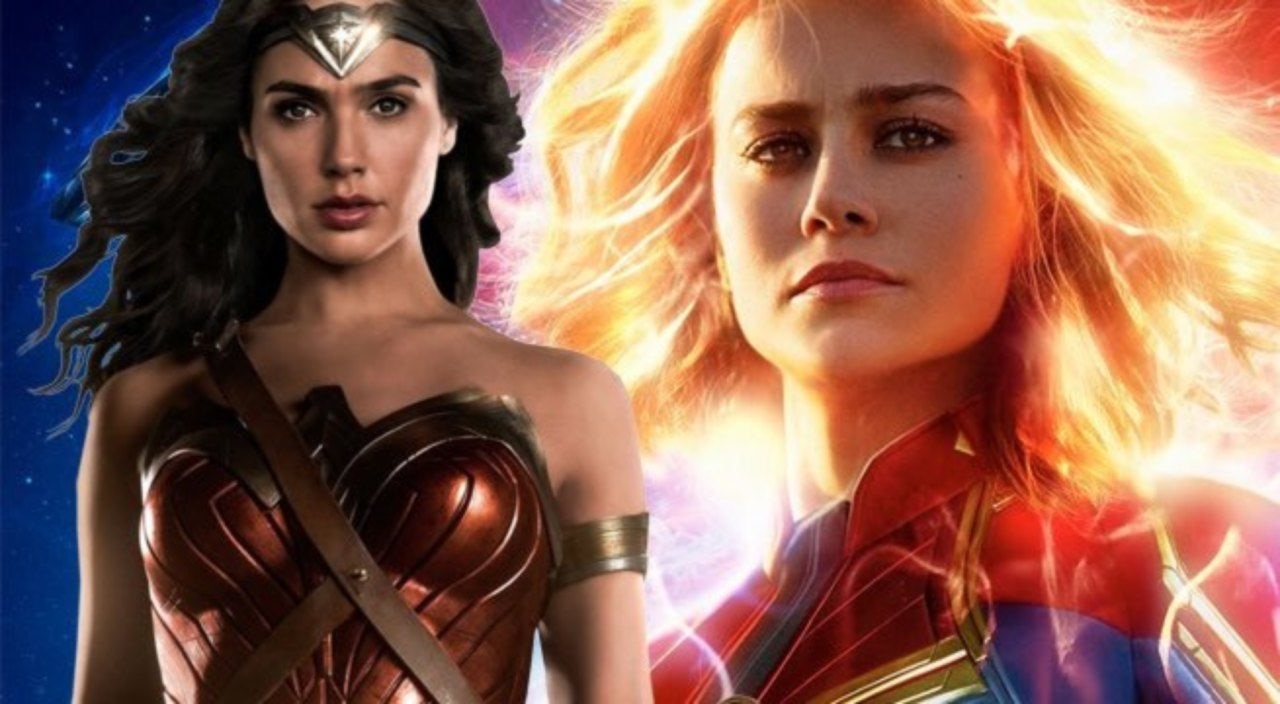 Captain Marvel Destroyed in a Poll Against Wonder Woman:
Cosmic Book News recently conducted a poll to choose your favorite female Superhero between Gal Gadot's Wonder Woman and Brie Larson's Captain Marvel. Considering that Captain Marvel managed to beat Wonder Woman at the domestic and the international Box Office, it comes as a massive surprise that Wonder Woman decimated her in this poll. But we shouldn't forget that there was a major hate campaign for Brie Larson's Carol Danvers right before the Captain Marvel movie came out.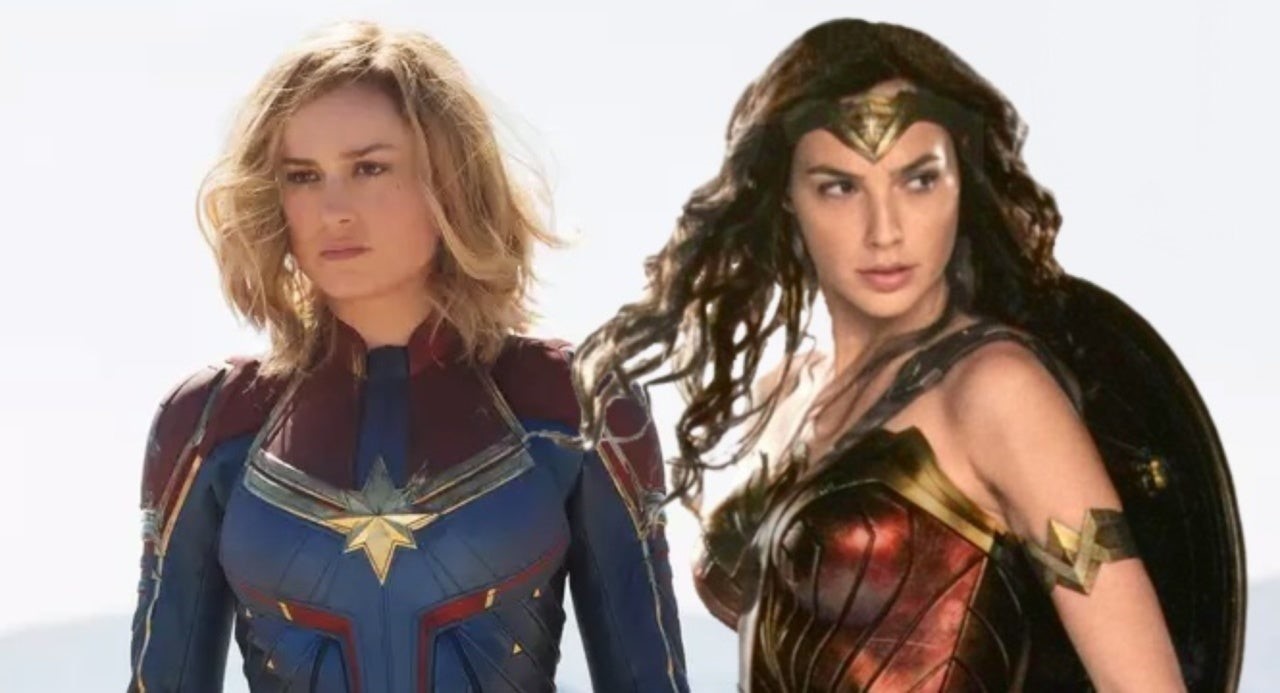 There has been a petition to remove Brie Larson as Captain Marvel which managed to get much more than twenty-five thousand signs. So, there are a lot of people who aren't happy with Brie Larson's take on Captain Marvel. That's why it is understandable that her poll didn't go as well for Captain Marvel. To go into the specifics, Diana secured 77% of the votes compared to Carol Danvers' dismal 23%. 5000 people took part in this poll and it proves that Wonder Woman is a much more popular figure than Captain Marvel.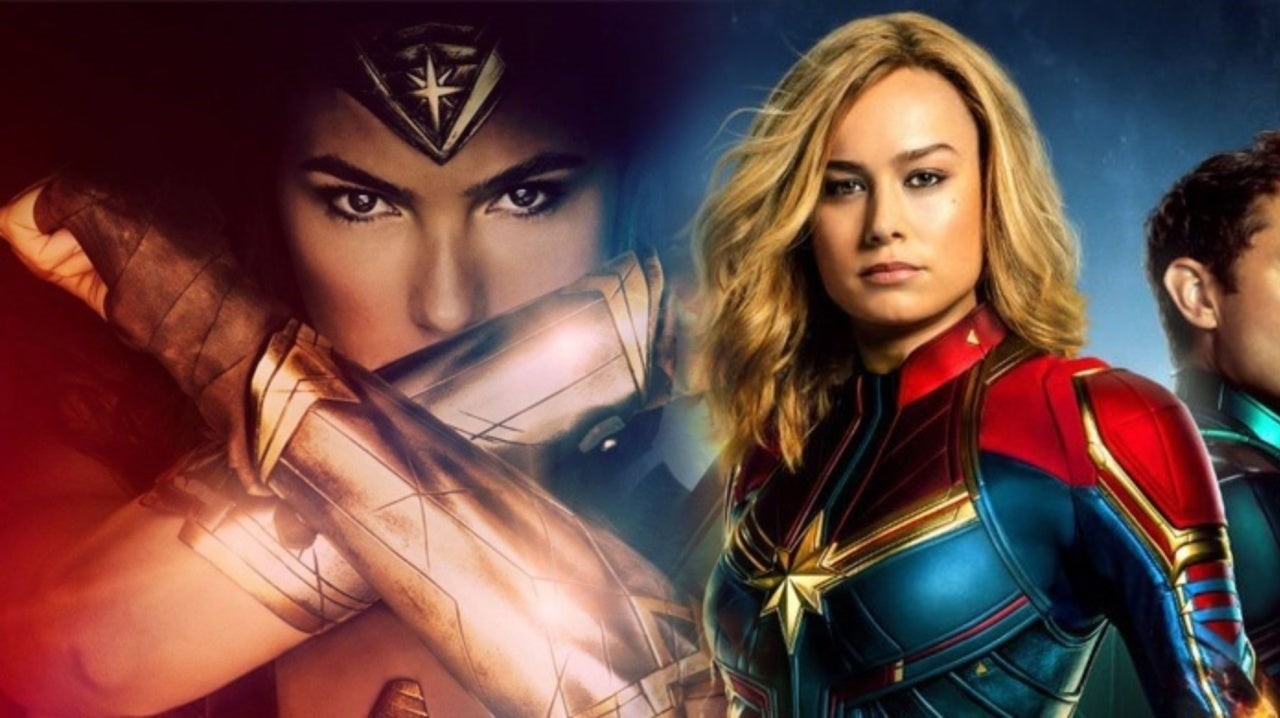 Wonder Woman as a film was very well acclaimed critically (Rotten Tomatoes – 93% Fresh) and it was also a financial success. Captain Marvel got lesser critical acclaim (RT – 78% Fresh) but still managed to go past the $1 Billion marks. You have to agree to the fact that Wonder Woman & Avengers: Endgame were the reason why Captain Marvel was able to do so well at the Box Office. Wonder Woman was the one to start the whole female empowerment thing and Captain Marvel followed the hype that Wonder Woman built for female Superheroes. Secondly, it was the meat between the sandwich of Infinity War & Endgame. So, it managed to maximize its sales because people wanted to know everything going into Endgame.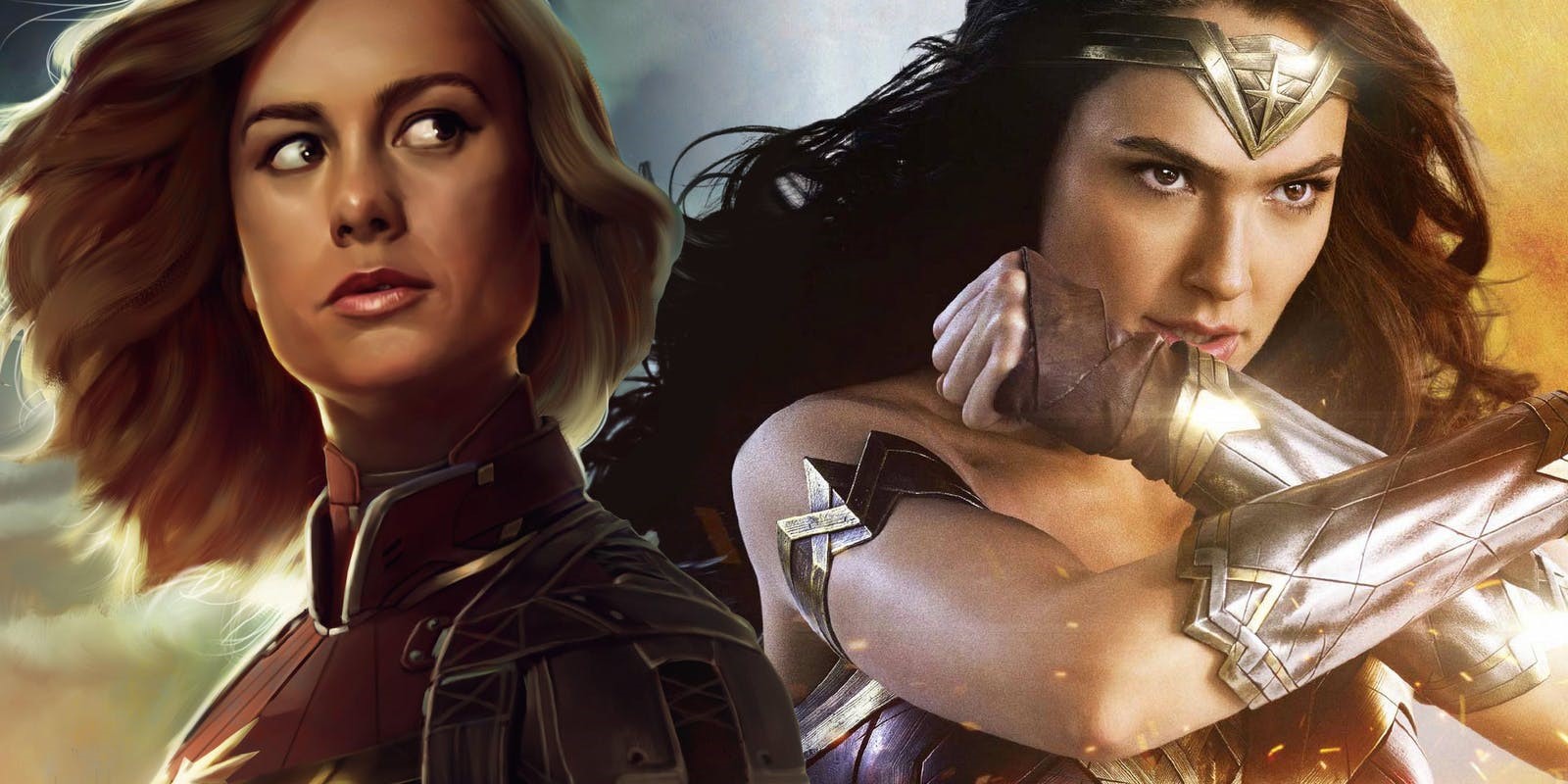 Because Wonder Woman is a very popular figure and everyone loves Gal Gadot, Wonder Woman 1984 should also be a big success and it'd probably end up making more than a Billion Dollars for WB. We'd really love it if that happens. As far as the sequel to Captain Marvel is concerned, the film will likely come out in 3-4 years. By that time, Wonder Woman might actually be finishing her trilogy because WB will surely green light at least one more Wonder Woman movie if not more.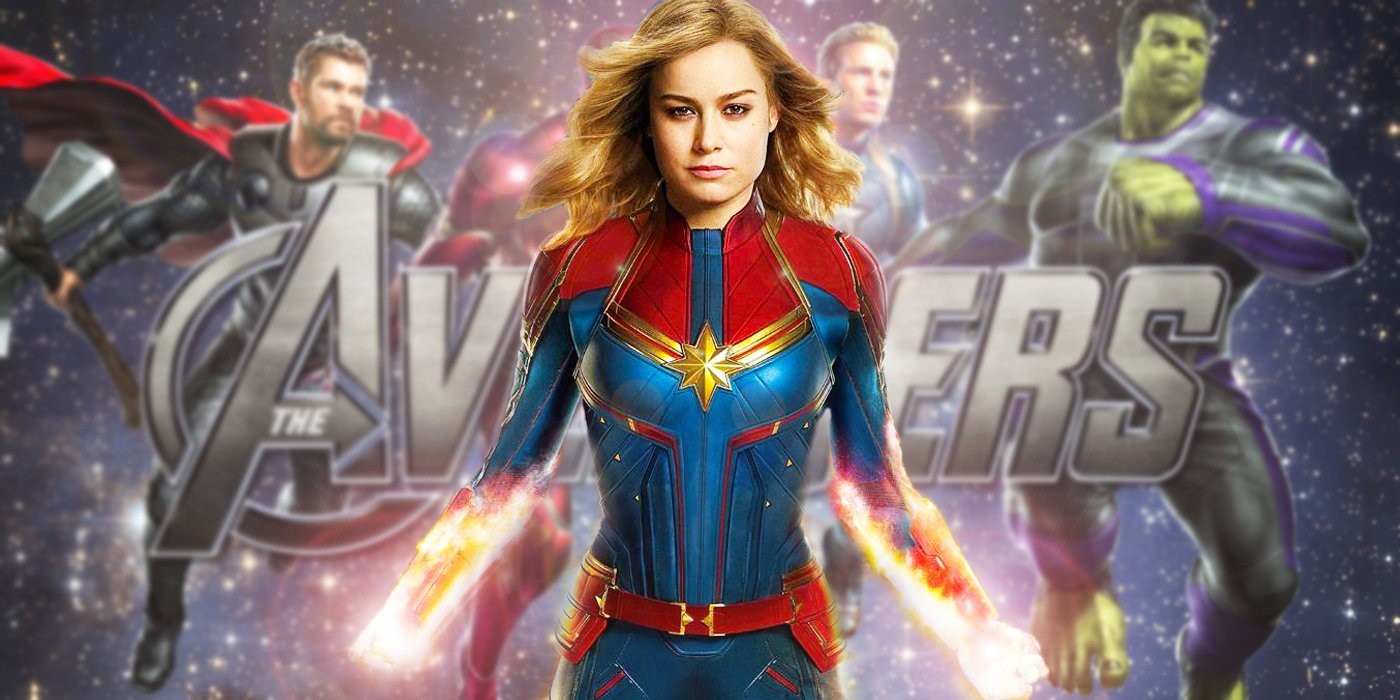 Captain Marvel will be built up as a future leader of the Avengers, and whether we like it or not, Brie Larson would always be a prominent figure in the MCU. It is possible that people who aren't really fond of her may come around to like her later on. Disney is proud of Brie Larson and they are proud of what Captain Marvel did at the Box Office. So, it is safe to say that Larson isn't going anywhere. The only question that stands is, which hero will end up being more successful in the longer run. Marvel's insane branding may actually pull Captain Marvel ahead of Wonder Woman, but let's not discount Gal Gadot's ability to mesmerize her fanboys all across the globe.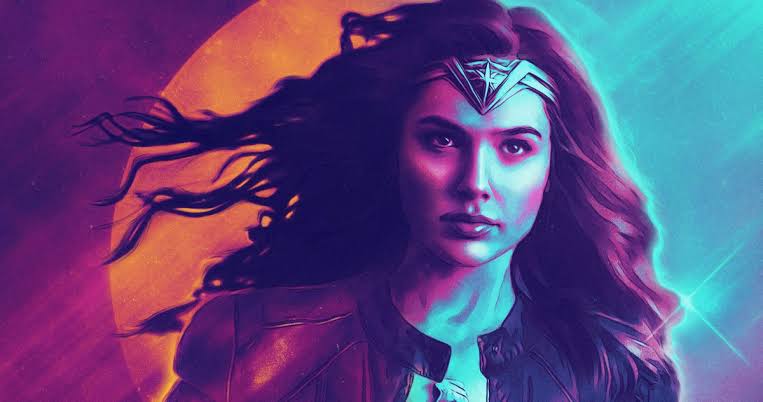 Wonder Woman 1984 was going to release on November 1 this year, but it was delayed to June 5, 2020. As far as the reason for this delay is concerned, Producer Charles Roven spoke with Collider and he has told us why this delay was really needed. Here's the reason that he gave:
"We always wanted the date that we are on right now. The studio felt that until their slate for the year before came together—and they had an amazing end of 2018—that they needed to have a big what I call aircraft carrier, a 'tentpole', in [2019]. We had a very rushed pre-production because Patty also did the TNT show [I Am the Night] and we had a very rushed post-production schedule in order to make the date that we were on, which was November 1, 2019.

We were doing it because the studio said they really needed it, and then at a certain point they came to us and they said, 'You know what, you guys are right. Let's go back to the month that you guys released Wonder Woman 1 in, and take the extra time.'"
Let's see how crucial Wonder Woman 1984 proves to be in this fan war.