Movies
Avengers: Infinity War & Avengers: Endgame Shot a Massive 900 Hours of Footage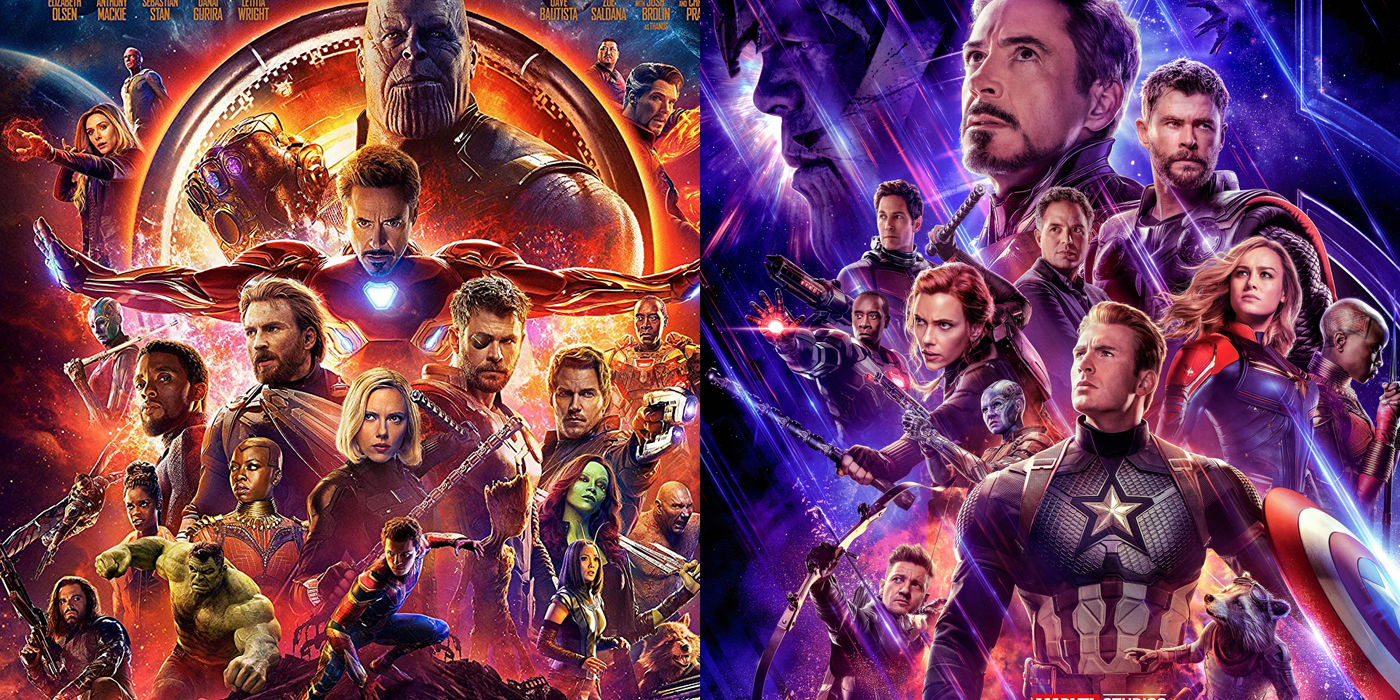 Both Avengers: Infinity War and Avengers: Endgame could be seen as one 5.5 Hour Long Movie if compiled together. Or, a better way to put it would be calling it a Mini-Series that sums up the first story draft of the MCU, aka The Infinity Saga. Disney/Marvel have spent around $1 Billion including the production and marketing costs of this film, and they could be glad that they've made more than $4.6 Billion back. So, that's just an immense amount of profitability!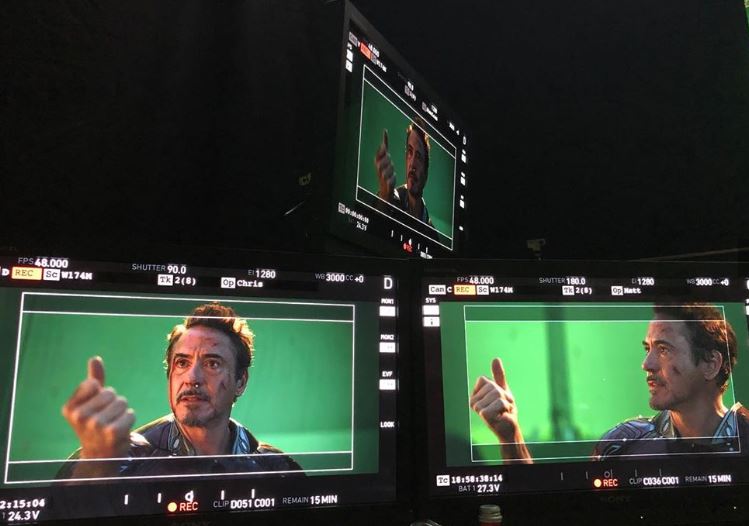 But a whole lot of hardwork went into making these two films a possibility. Having seen the way things turned out, we cannot deny the fact that no other director could have done what Joe & Anthony Russo did. They've managed to pull off about a 7-8 month long shoot, gather all these Hollywood mavericks, not let the secrets out and most importantly tell an extremely amazing & compelling story whilst serving the fans to the fullest.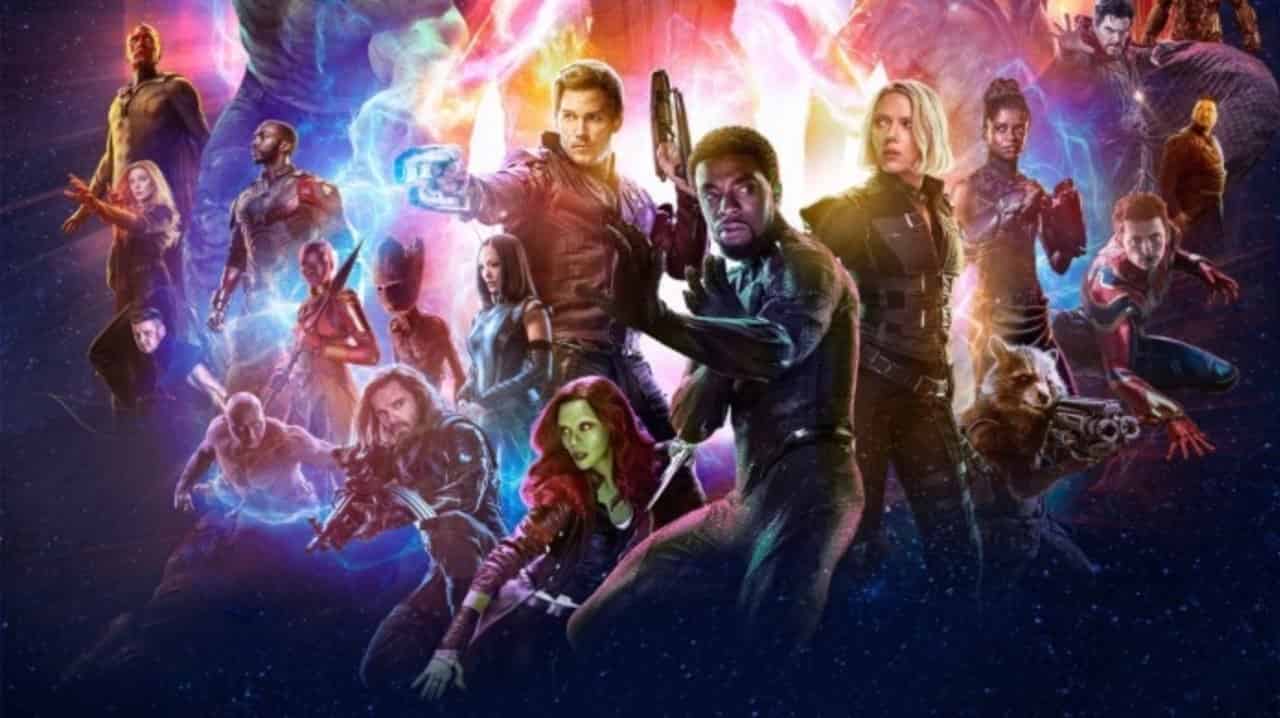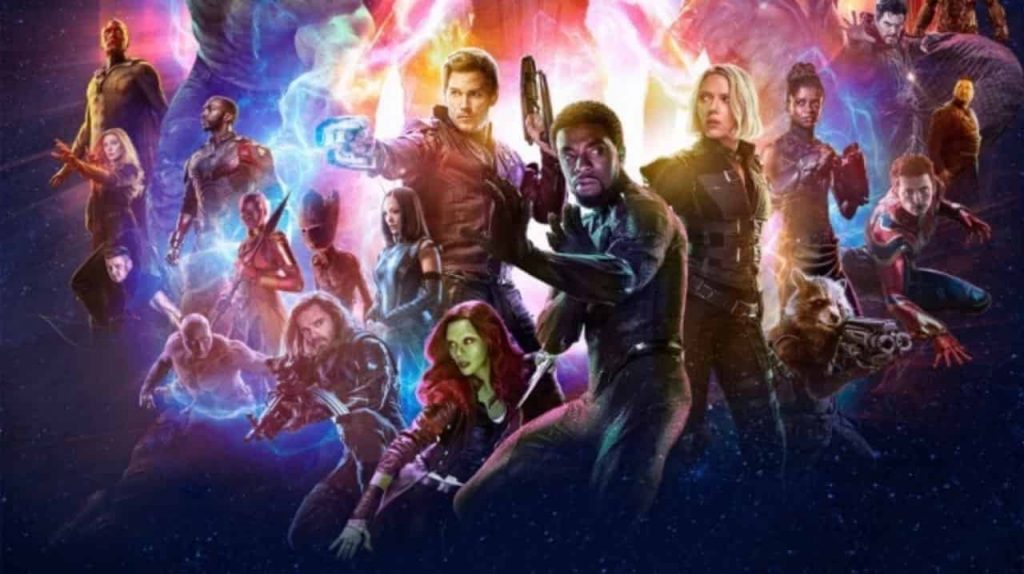 What's amazing is that they did all this, and produced two non MCU movies in the meanwhile as well! They poured around 6 years of their life into the MCU, and with the 4 movies that they've directed, Disney & Marvel have made more than $6.5 Billion. So, they just have to go down as Legends in the history of the MCU, and movie making!
But it wasn't just the directors working day & night to make these films a possibility, as 1000s of people were employed under the banner of Infinity War and Endgame. From the top billed stars & the creative screenwriters, producers to the cinematographers, editors, Stuntmen, set designers, etc. It was a joint effort of so many people that made all of this come true.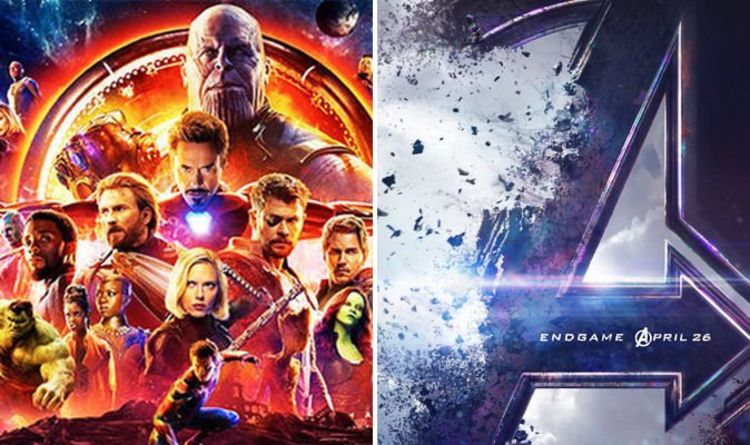 You could imagine that since we saw only 5 and a half hours of the movie, there couldn't have been a whole lot of footage left on the editing room floor. As it turns out, you can't even imagine the hours of footage that was shot to compile these two films into what they turned out to be. Endgame co-editor Jeffrey Ford has revealed that a staggering 900 hours of material was shot and the best scenes were edited out of them.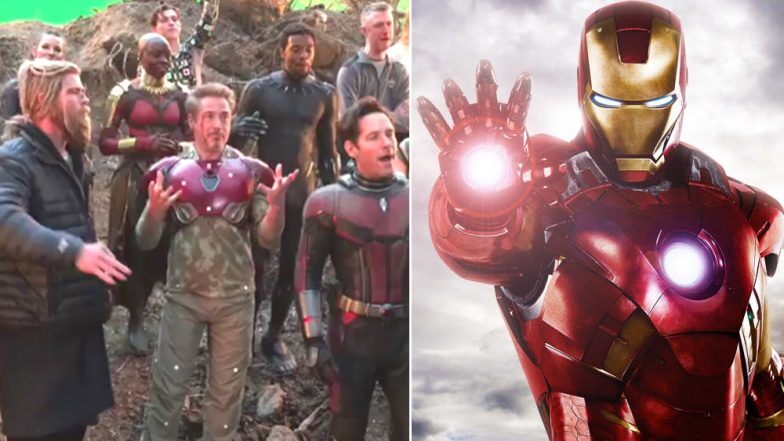 Here's what he told Business Insider:
"We were cutting every day, we were refining, we were figuring out what we were going to reshoot, figuring out what we had to finish. It was a constant state of pre-production, production and postproduction all at the same time for almost a year straight.
And then when we finished that year of insanity we went right into an absolutely hellish, almost impossible postproduction period that lasted from January to April when we delivered Infinity War, and that was one of the most intense periods of filmmaking I ever experienced, and I have worked on some crazy movies."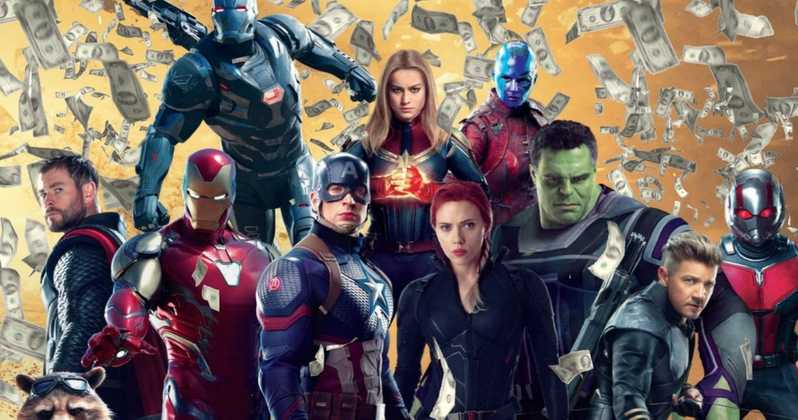 Well, we could only imagine things getting so tough for everyone because Infinity War and Endgame were shot simultaneously, and there wasn't a chronological order where Infinity War scenes were shot first and Endgame's scenes at the end. So, the post-production of Infinity War must have been much more difficult as compared to Endgame. But we still cannot wrap our heads around the fact that everyone involved with making this film had to shoot 900 hours in total. That actually sums up to 37.5 days of footage! Come on Marvel, now you've to give us a gag reel that lasts at least 5 minutes!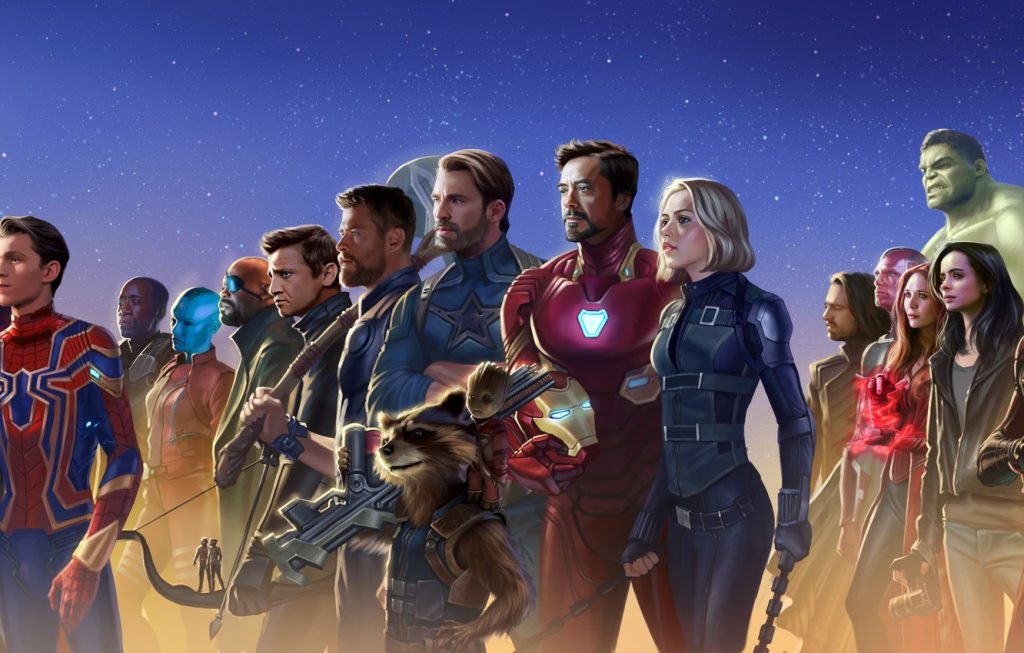 Directed by Joe & Anthony Russo, Avengers: Endgame stars Robert Downey Jr., Chris Hemsworth, Mark Ruffalo, Chris Evans, Scarlett Johansson, Benedict Cumberbatch, Jeremy Renner, Don Cheadle, Tom Holland, Chadwick Boseman, Paul Bettany, Tom Hiddleston, Idris Elba, Danai Gurira, Benedict Wong, Elizabeth Olsen, Anthony Mackie, Sebastian Stan, Gwyneth Paltrow, Josh Brolin, Pom Klementieff, Karen Gillan, Dave Bautista, Zoe Saldana, Vin Diesel, Bradley Cooper, Chris Pratt, Paul Rudd, Samuel L. Jackson, Cobie Smulders, Tessa Thompson, Evangeline Lilly, Michelle Pfeiffer, Michael Douglas, Tilda Swinton, Ava Russo and Brie Larson.