Television
New Report Reveals The Huge Budget That Marvel's Disney+ Show is Getting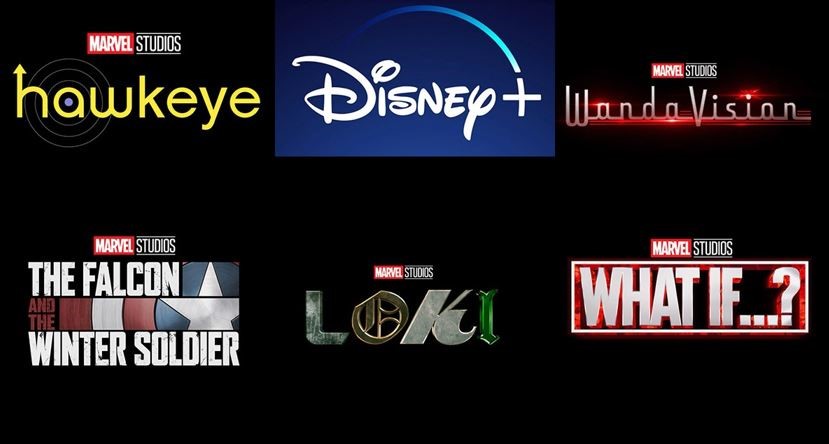 Huge Budget That Marvel's Disney+ Show:
Disney is going to make it big starting from November as that's when they're going to launch their own streaming service. There's going to be plenty of content from Disney's entire gallery available on day 1. But the most exciting stuff that Disney is going to put on the service are the amazing exclusive shows that Disney is gonna produce. They're allowing Marvel & Lucasfilm (Star Wars) to tell the stories that they earlier could not. Moreover, the series format will further allow them to tell stories with greater depths.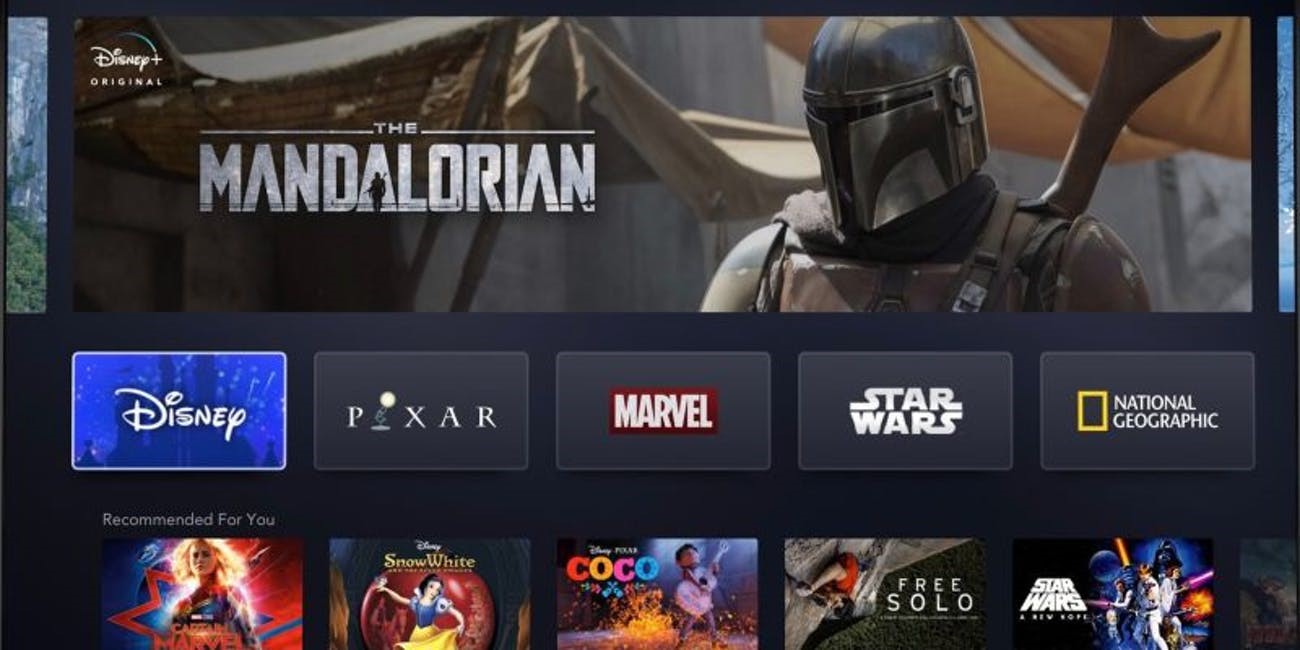 Talking about that, Marvel has already announced 8 exclusive series for the streaming service and there would be more to come following that. All of these series will directly crossover with the MCU movies, and that's why it is really important that the quality on these series don't drop their quality. Every one of these shows is based on characters that wouldn't get solo movies. So, it would be time for their characters to be explored properly. Since there will be 6 episodes slotted for each series, we could expect at least 2 feature-length films worth of screen time because all those episodes will last for 50-60 minutes each. And, the great part about all the episodes is the budget that they will be allotted.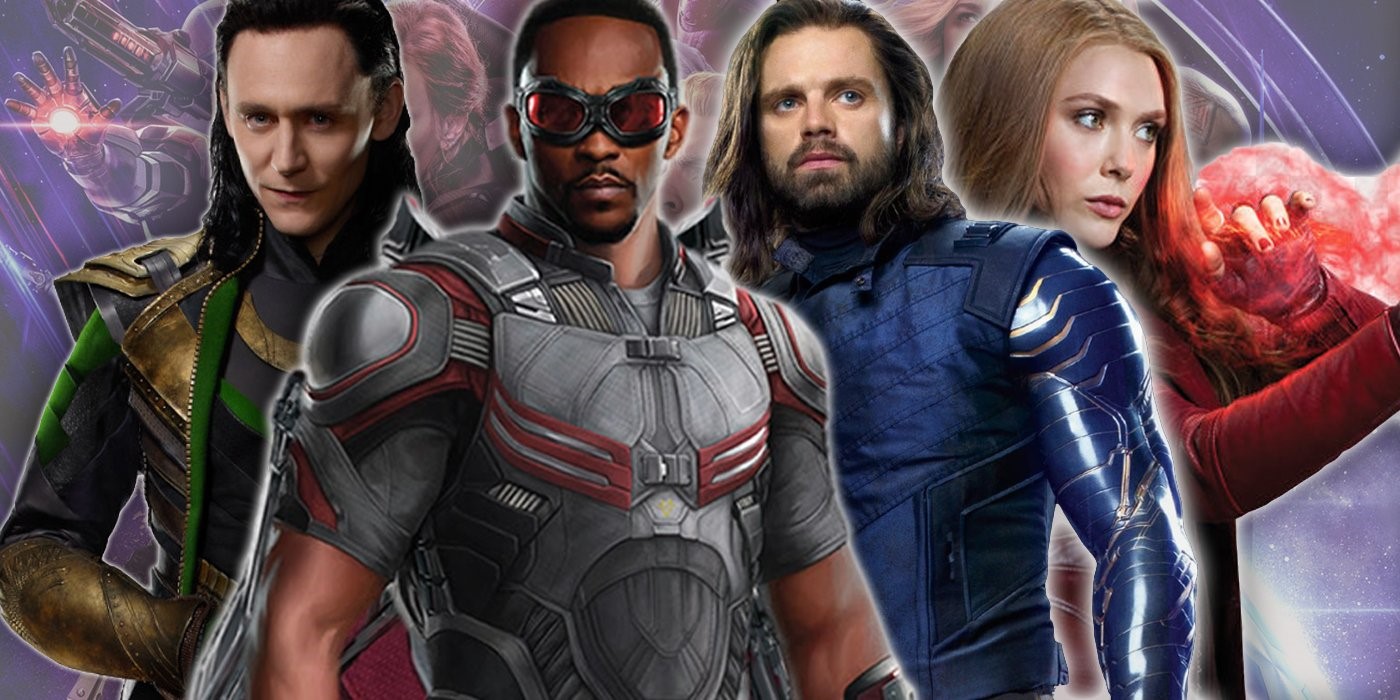 According to a new report from Variety, Disney/Marvel are going to spend anywhere from $12 million to $25 million per episode. Any number between this range would be huge because TV shows don't usually get such major budgets. It is obvious that all episodes will not be produced on the exact same budget as the money could vary from episode to episode. So, ultimately all of these shows will get a budget of about a 100-$150 Million. That is huge for a series.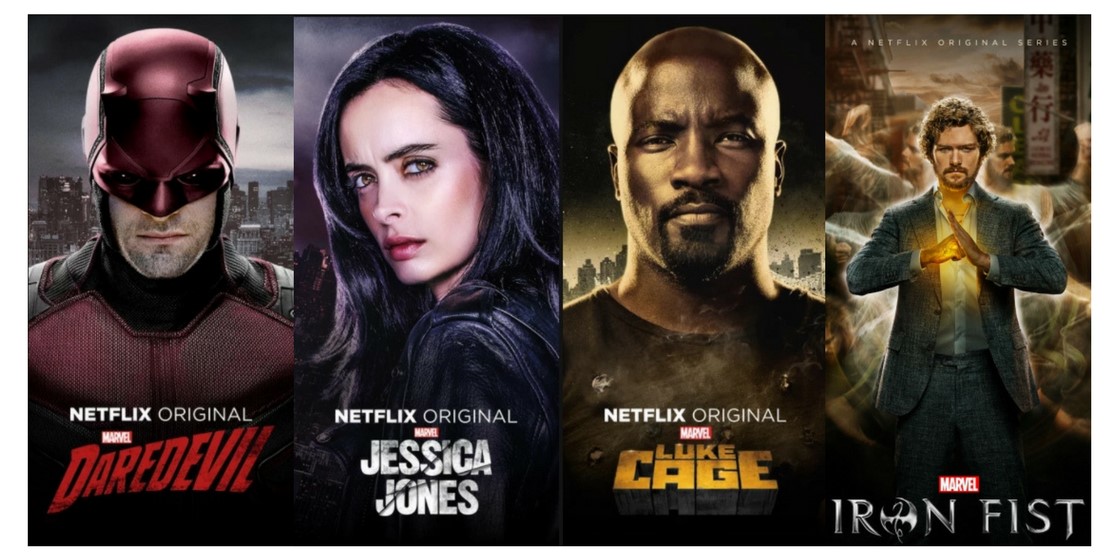 If you compare this budget to other Marvel shows, then Netflix produced the first batch of all 4 of their Marvel shows in a total budget of $200 Million. To classify that, every episode of shows like Daredevil, Iron Fist, Jessica Jones, and Luke Cage cast a little under $4 Million each. And as far as comparisons to other expensive shows go, HBO produced the final season of Game of Thrones in about $15 Million per episode. Considering how great the CGI and imagery was in the show, we can really expect some great things.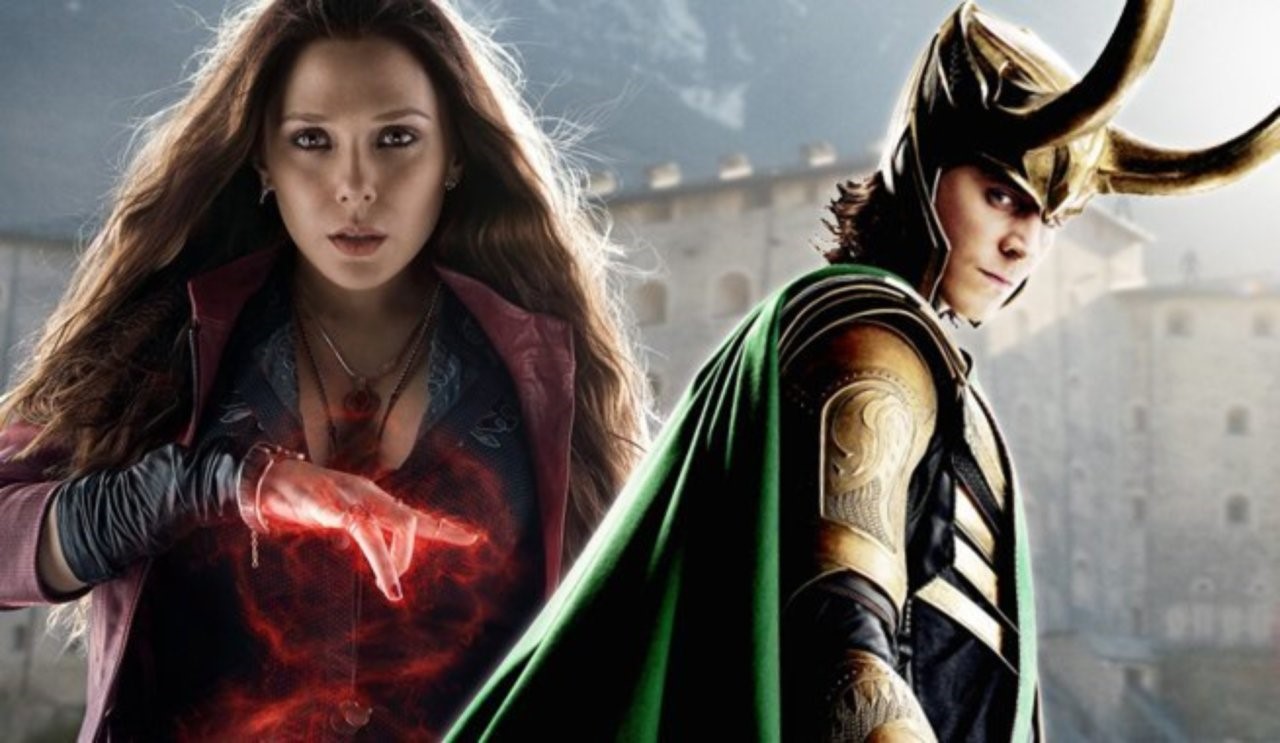 Here's the Marvel schedule for Disney+:
The Falcon And The Winter Soldier – Fall 2020, WandaVision – Spring 2021, Loki – Spring 2021, What If?… – Summer 2021 Hawkeye – Fall 2021. Following these are Ms. Marvel, Moon Knight and She-Hulk probably in 2020.
While all these will take a while to arrive, a new Star Wars show called The Mandalorian will be available from Day 1. Here's everything else that'd be available on Day 1:
Marvel Studios (MCU Movies)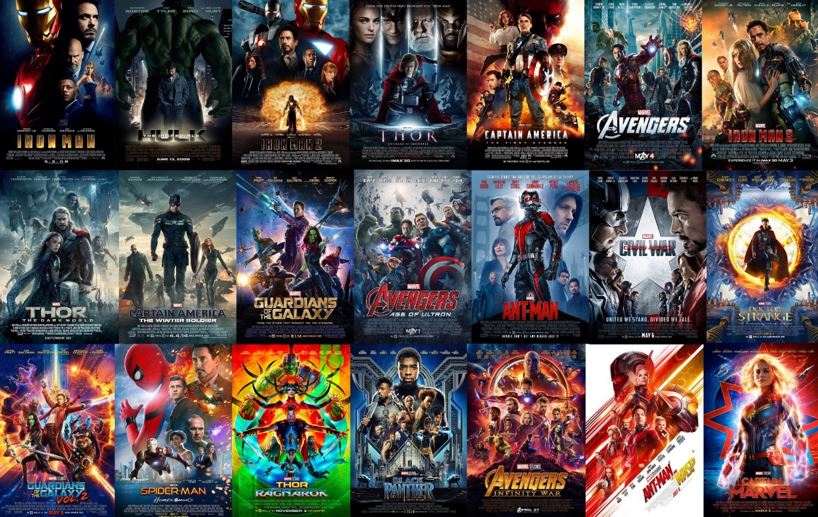 The Avengers, Avengers: Age of Ultron, Avengers: Infinity War, Ant-Man, Ant-Man and The Wasp, Black Panther, Captain America: The First Avenger, Captain America: The Winter Soldier, Captain America: Civil War, Captain Marvel, Doctor Strange, Guardians of the Galaxy, Guardians of the Galaxy, Vol. 2, Iron Man, Iron Man 2, Iron Man 3, Thor, Thor: The Dark World and Thor: Ragnarok. Avengers: Endgame will be available on December 11th.
Star Wars (Movies)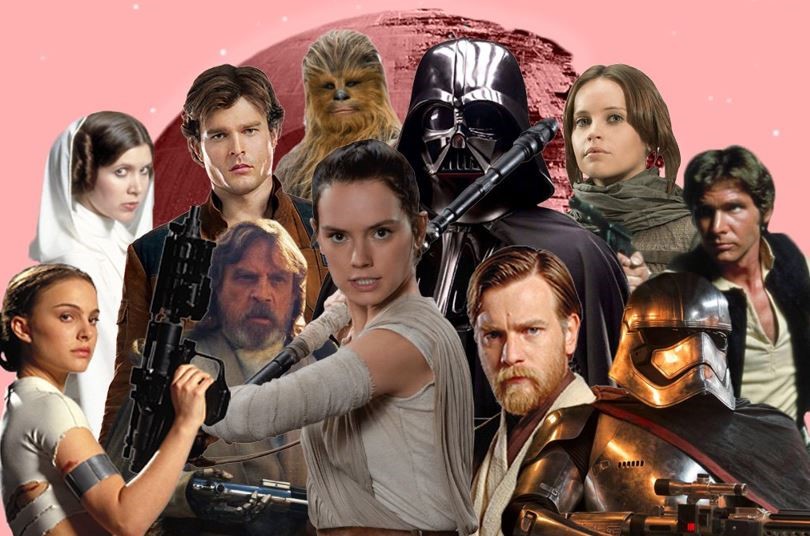 Star Wars: The Clone Wars, Solo: A Star Wars Story, Star Wars Ep. V: The Empire Strikes Back, Star Wars Ep. VI: Return of the Jedi, Star Wars Ep. II: Attack of the Clones, Star Wars Ep. IV: A New Hope, Star Wars Ep. III: Revenge of the Sith, Star Wars Ep. I: The Phantom Menace and Rogue One – A Star Wars Story.
Star Wars (TV Series)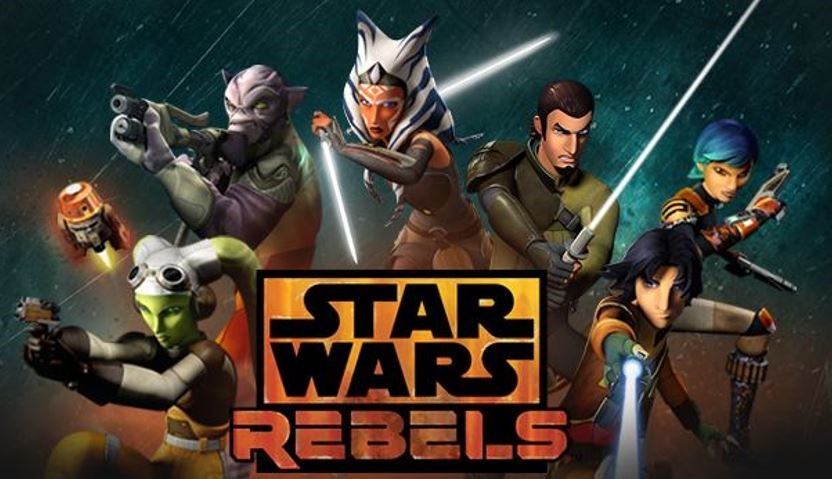 Star Wars: Forces of Destiny (Shorts), Star Wars: Rebels, Star Wars: Rebels (Shorts), Star Wars: Resistance and Star Wars: The Clone Wars.
Pixar Movies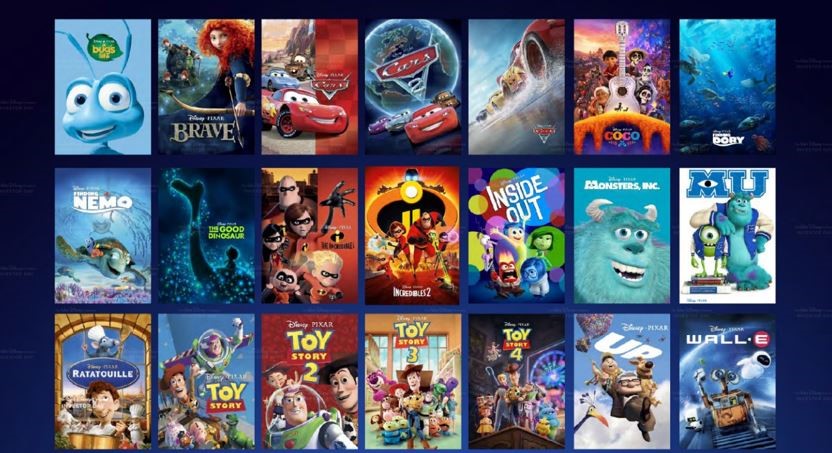 A Bug's Life, Brave,  Cars, Cars 2, Cars 3, Coco, Finding Dory, Finding Nemo, The Incredibles, Incredibles 2, Inside Out, Monsters Inc. Monsters University, Ratatouille, Toy Story, Toy Story 2, Toy Story 3, Up and Wall-E. Toy Story 4 will arrive in 2020.
Classic Disney Animated Films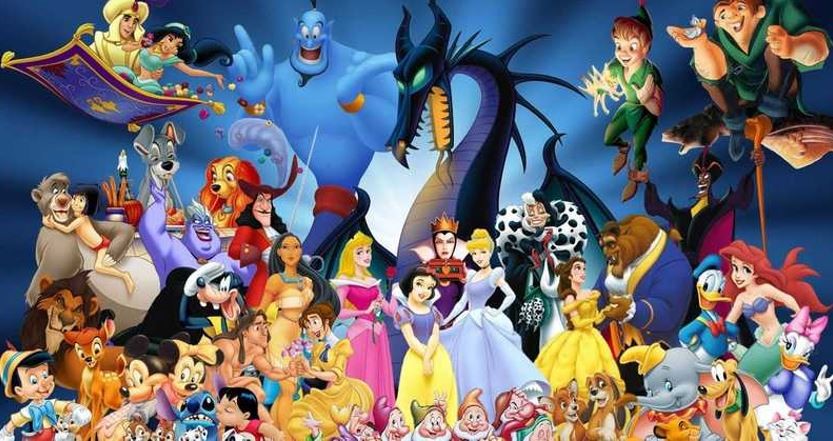 101 Dalmatians, Aladdin, Alice in Wonderland, Bambi, Beauty and the Beast, Cinderella, Dumbo, Fantasia, Hercules, Lady, and the Tramp, Mulan, Peter Pan, Pinocchio, Pocahontas, Tarzan The Lion King.
Other Assorted Titles (Movies)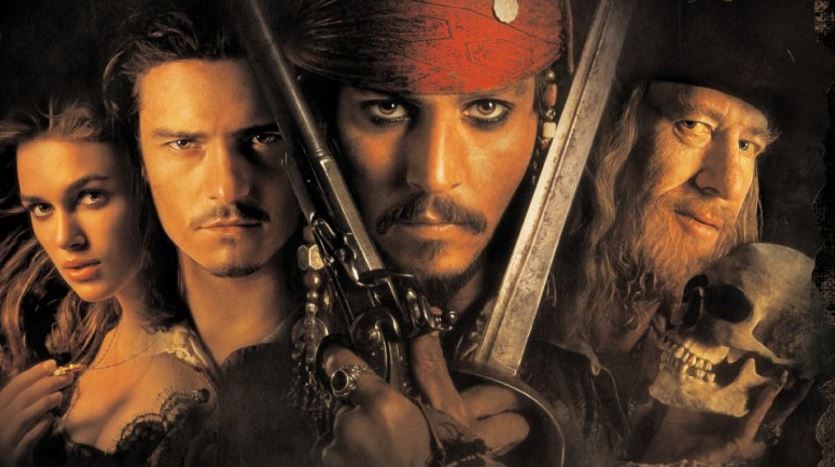 Doctor Dolittle, Free Solo, Frozen, High School Musical, High School Musical 2, High School Musical 3: Senior Year, Honey, I Shrunk the Kids, Lilo and Stich, Miracle, Pirates of the Caribbean: At World's End, Pirates of the Caribbean: Dead Man's Chest, Pirates of the Caribbean: Dead Men Tell No Tales, Pirates of the Caribbean: On Stranger Tides, Pirates of the Caribbean: The Curse of the Black Pearl, The Nightmare Before Christmas, Wreck-it Ralph and Zootopia.
Other Assorted Titles (TV)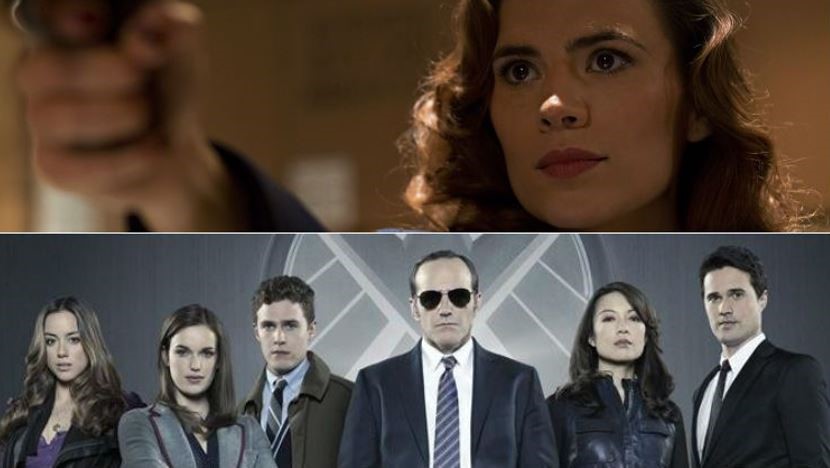 Agent Carter, Agents of S.H.I.E.L.D., Boy Meets World, DuckTales (1987)DuckTales (2017), Even Stevens, Girl Meets World, Kim Possible, Phineas and Ferb, That's So Raven, The Simpsons, The Suite Life of Zack and Cody, The Suite Life on Deck and Wizards of Waverly Place.
Disney's Live-Action Remakes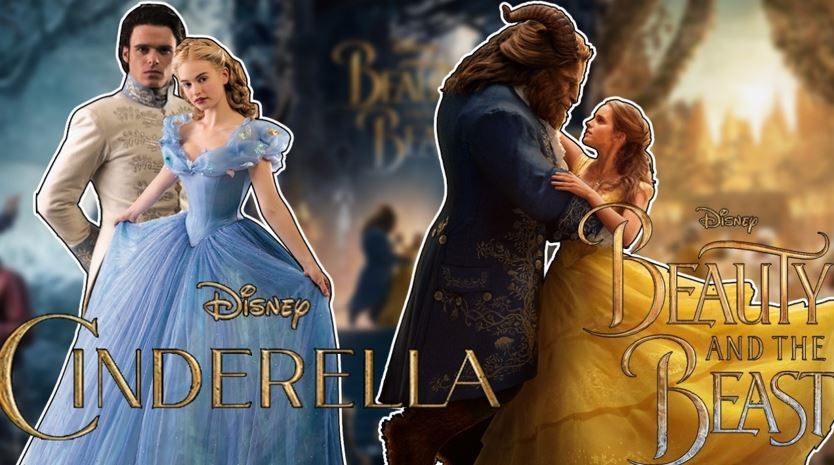 Dumbo, Oz The Great And Powerful, Cinderella, Beauty and the Beast, Maleficent, The Jungle Book, Alice in the Wonderland and 101 Dalmatians. Aladdin & The Lion King will be available in 2020.