Movies
10 Actors Who Could Become The Next Professor X in The MCU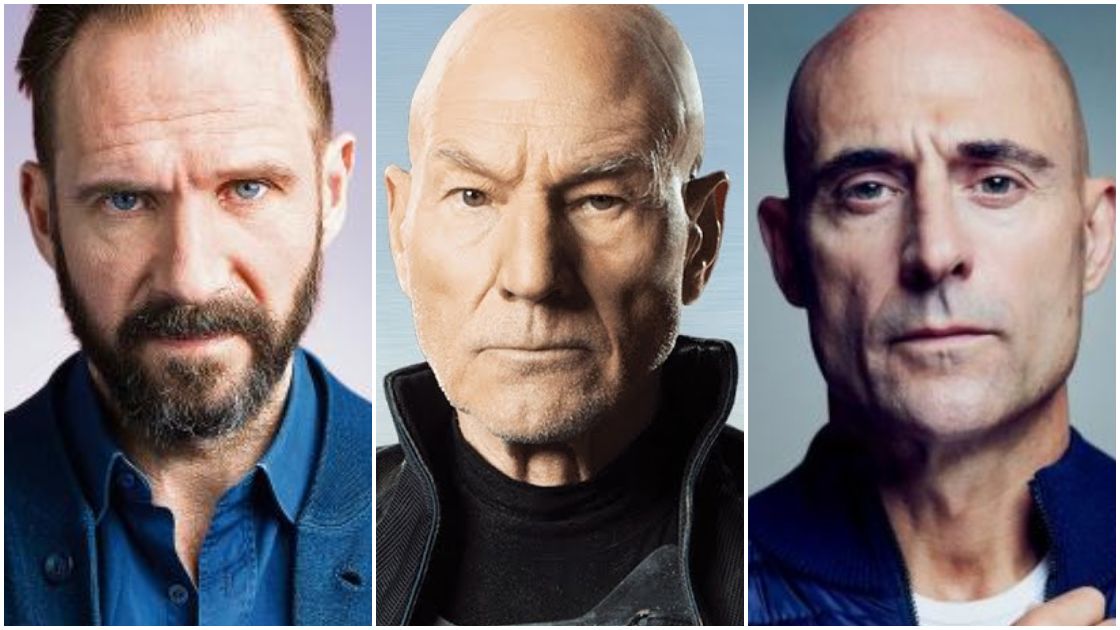 Next Professor X in MCU:
Seldom comes a saint, or so the saying goes. But in the Marvel Universe, the Mutant King got their Saint, their guiding light in the form of Professor Charles Xavier. During a time of heightened tensions and xenophobia between humans and mutants all over the world, Professor X was the first person to envision a future of peaceful co-existence and harmony between the two species. The Mutants have always been seen as a threat to humankind. Professor X was the first visionary to change that perception. In the X-Men movies, Professor X has been played by only the most talented of actors, namely Patrick Stewart and James McAvoy. With the X-Men, a part of the MCU, a new actor needs to helm that position with the same panache and discipline. And we have some suggestions as to who could fill that role.
 1. Mark Strong
Mark Strong is currently the most sought after actors in the Industry. After giving a power-packed performance as Doctor Sivana in DC Extended Universe's Shazam, Strong has shown he can do supervillain roles with relative ease. Mark Strong is a very renowned actor and someone of an equal stature must be cast as Professor X of the Marvel Cinematic Universe. His versatility is well-known. Strong could easily be seen as Professor Charles Xavier once you try imagining him in a suit and in a wheel-chair. There will always be other actors to be considered but Mark Strong would add a level of strongman-ship to the character of Professor X, something that has been missing from the other actors who played the part.
 2. Gary Oldman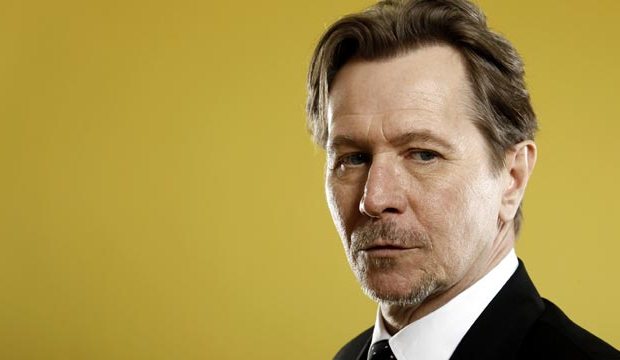 He has played both malevolent and benevolent characters on screen. Many of his movies have been nominated for the Oscars. His latest movie as Winston Churchill in "The Darkest Hour" was very well-appreciated and the critics unanimously agreed when he was nominated for the Oscars for playing the World War Two era British Prime Minister. But that is not even his most famous role in Hollywood. We know Gary Oldman better as the fugitive Sirius Black from the Harry Potter movies. Oldman can use his acting chops and lead the role with utmost efficiency. All he needs to do is look the part a bit.
 3. Stephen Lang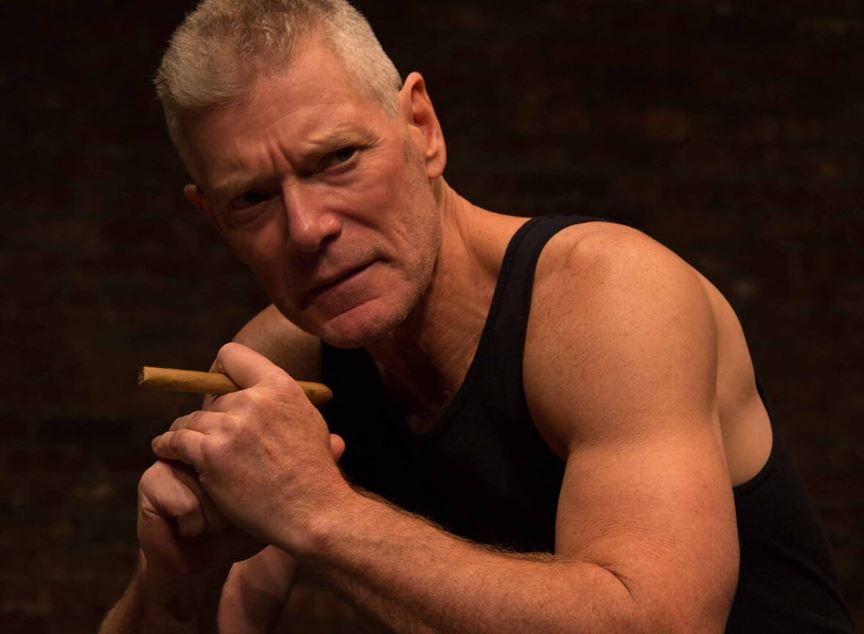 While many ship him as the next Magneto, we would beg to differ. Stephen Lang is one of the most underrated actors in the movie-making industry. His talent was recognized in a too little, too late scenario. Lang has much to offer to the table. He has an extremely chiseled look and he has been part of the first Hollywood movie that crossed the coveted 2 Billion US dollar mark – James Cameron's Avatar. Lang has also been part of the action genre in AMC's Into the Badlands. Fun fact – Lang played the role of a paralyzed warrior who uses a wheel-chair in that TV Series. Do we even need to explain more?!
 4. Stanley Tucci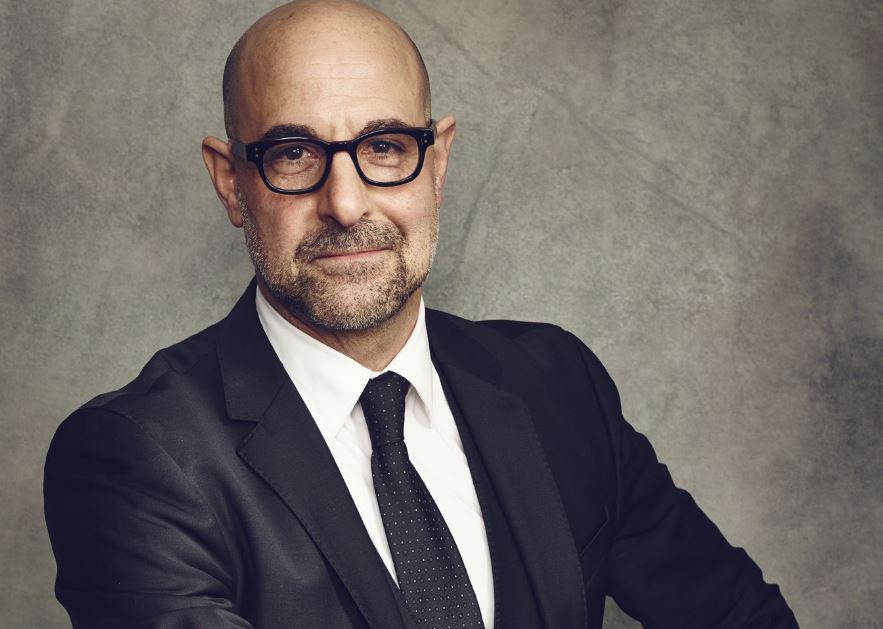 He has already played a role in the Marvel Cinematic Universe. He was Doctor Abraham Erskine in Captain America: The First Avenger. Tucci has come a long way since. Playing Professor X requires subtlety and an element of emotional quotient. Stanley Tucci does whatever he does in front of the camera with utmost subtlety. Whenever he plays a role, he puts his heart on his sleeve while performing. Tucci is probably the most under-appreciated actors in the Big Leagues of Hollywood. Playing a lead role in a blockbuster superhero franchise will change that. And when it comes to the question of how could a guy who has already had a role in the MCU do another role comes into play – Remember that Chris Evans was also the Fantastic Four's Human Torch before he became Steve Rogers.
 5. Ralph Fiennes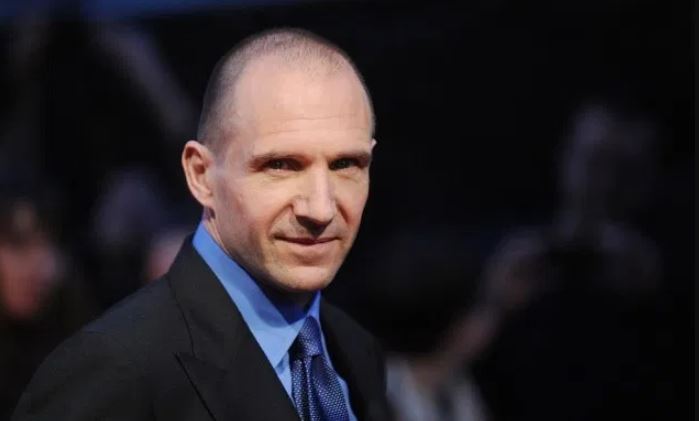 Ralph Fiennes may not be the first guy that comes into mind when you are trying to fan cast a role for someone like Professor X. Ralph Fiennes hates franchise movies, a trait he developed after starring multiple times as Voldemort in the Harry Potter movies. But Ralph can certainly be persuaded to come to the Marvel Cinematic Universe if he is well compensated for the hardship he has to endure. Considering that the MCU is the world's most profitable movie franchise, they could certainly afford to pay an extra amount of money for Fiennes, who will nail the role of Professor X!!
 6. Giancarlo Esposito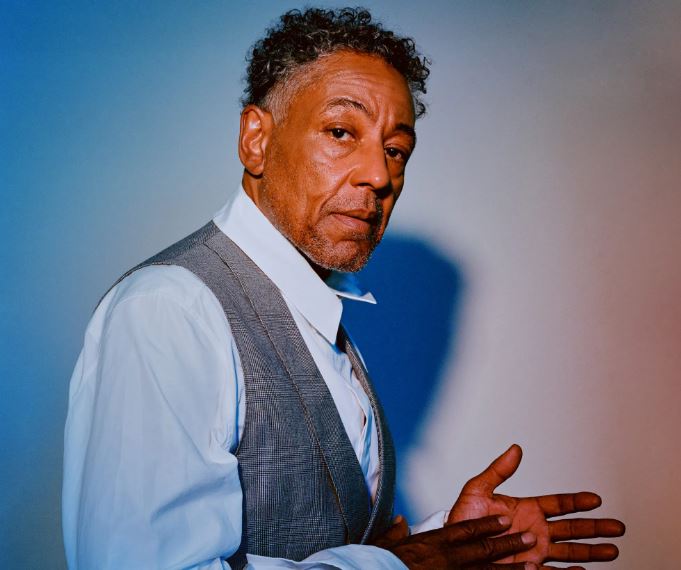 The only African American in the list, the reason we included Giancarlo Esposito is because of one show, where he has played a character that is as equally calm and calculating as Professor X. Giancarlo played Gustavo "Gus" Fring, the part-time Fast Food Joint owner and full-time crime lord extraordinaire in Better Call Saul. Giancarlo Esposito's casting as Professor X would also add on to the diversity element that Disney in general stresses so much. If cast as Professor Charles Xavier, Giancarlo Esposito would be the first African American to play a lead role within the X-Men Community in a live-action venture.
 7. Jeremy Irons
Jeremy Irons is already a part of the DC Extended Universe, where he flawlessly played the character of Alfred Pennyworth. His savagery in words and his incredibly timed comic comebacks won the hearts of millions. Jeremy Irons is also a very senior member of the Hollywood acting community. Only someone with so much experience could relate to a character as vast and broad as Professor Xavier. Irons' role in Beautiful Creatures and in Eragon shows that he is well-suited to play the role of a mentor to the heroes of the movie. Professor X's role is pretty much exactly that!!
 8. Hugo Weaving
Hugo Weaving has claimed he is taking a sabbatical from acting in mainstream productions. He has already appeared in the Marvel Cinematic Universe, and like Ralph Fiennes, he too has grown immense hatred towards franchise blockbuster movies. The hours and hours he spent on make up for his role as the red skull taught him one thing – never go back to the superhero fiction again. Even in Endgame, Weaving refused to reprise his role as the Red Skull, which was eventually given to another actor. Right now, Weaving is a free bird and should he decide to accept the invitation, it would be a great boost to the X-Men's future in the MCU.
 9. Billy Bob Thornton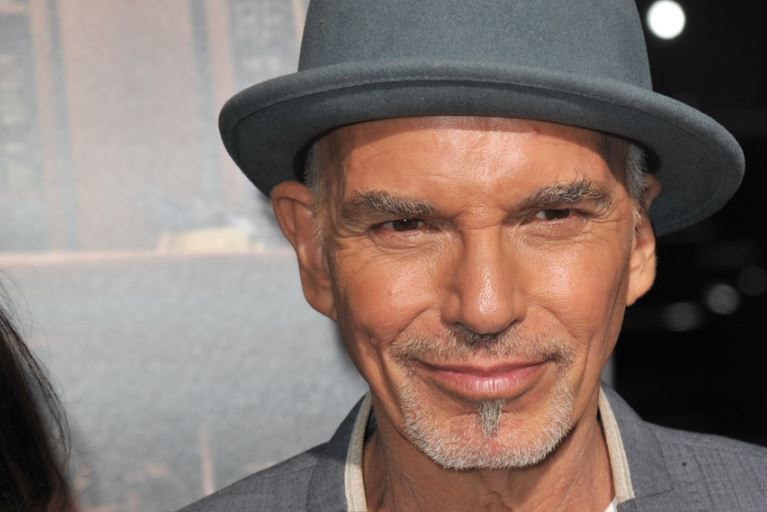 Billy Bob Thornton has driven himself out of the acting arena and now focuses solely on his career as a director. That would make him exceptionally hard to be roped in my Marvel Studios to play Professor X. He has played several award-winning roles in movies like Bad Santa, Bandits, Eagle Eye and Faster. Thornton's unique selling proposition is not just his acting skills but the level of creativity he would add while playing the role of Professor X on screen. Thornton starred as well as co-wrote the acclaimed movie One False Move released in the year 1992. His creative mind would come in handy while playing a role that is as monotonous as Professor Charles Xavier.
 10. Bryan Cranston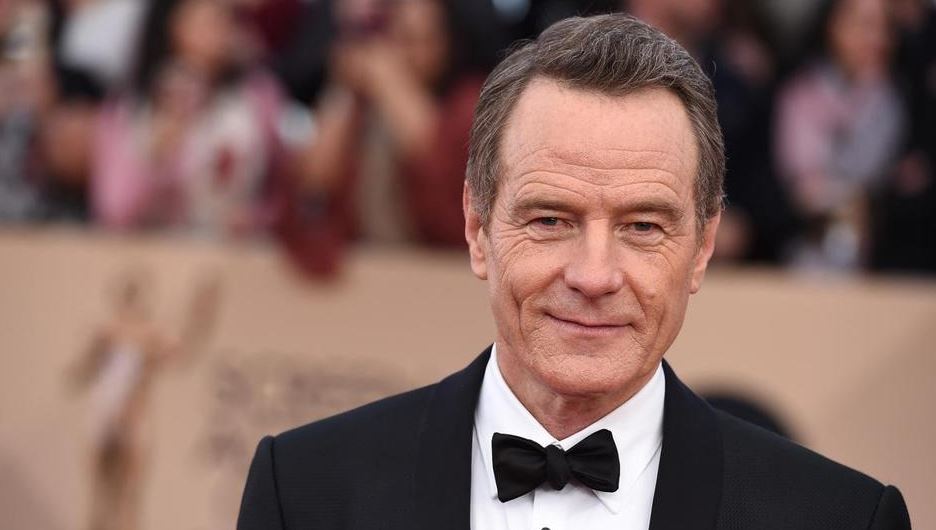 It is so easy to ship him as the new face of the mutant kin in the Marvel Cinematic Universe. He even looks the part. He fits the role perfectly. Bryan Cranston is best known to play the character of Walter White, the chemistry school teacher turned ruthless drug lord in the acclaimed series Breaking Bad. Cranston could again snatch back the spotlight if he decides it is time for him to lead another team to fame. And this time, he will not be selling drugs to make millions. He will be helping Marvel Studios earn double the buck by coming in as the bald savior or all mutant kind.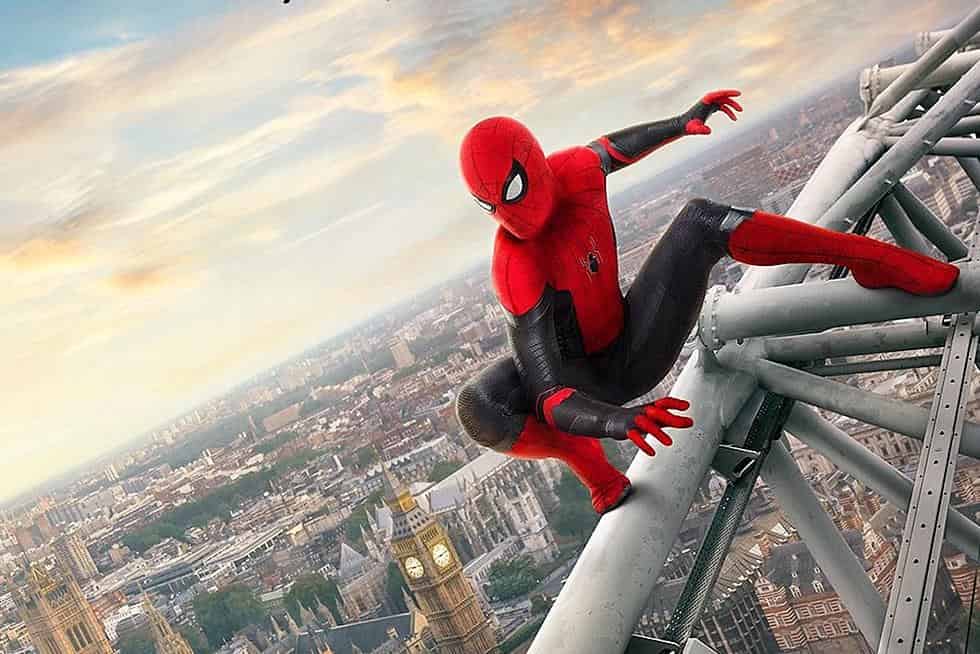 The Last Solo Marvel movie to be released under the Disney banner is Spider-Man: Far From Home. The movie is currently in theatres. The official film synopsis for the movie reads:
Peter Parker's relaxing European vacation takes an unexpected turn when Nick Fury shows up in his hotel room to recruit him for a mission. The world is in danger as four massive elemental creatures — each representing Earth, air, water, and fire — emerge from a hole torn in the universe. Parker soon finds himself donning the Spider-Man suit to help Fury and fellow superhero Mysterio stop the evil entities from wreaking havoc across the continent.