Celebs
10 Amazing Facts About Matt Damon You Must Know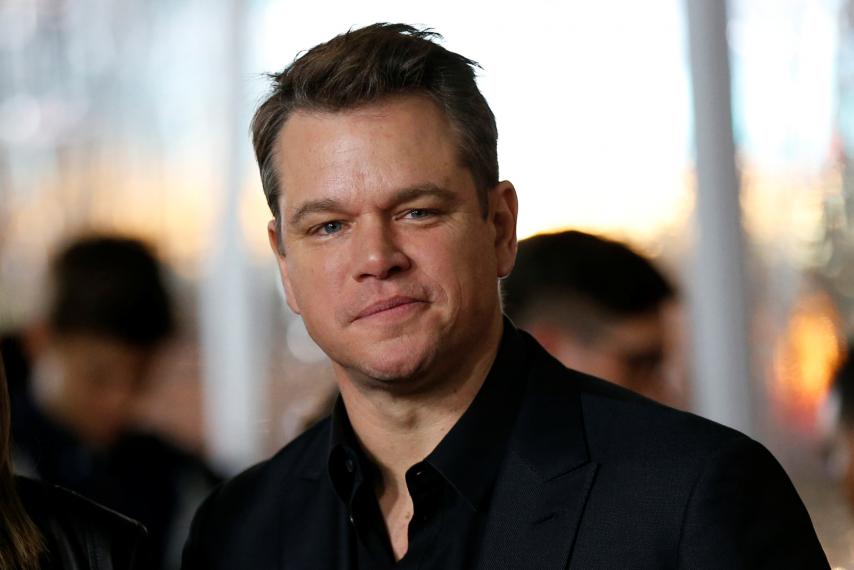 Facts About Matt Damon:
Matt Damon is a Hollywood Juggernaut who is loved by his fans all over the world. The Oscar winner has been in the industry since he was practically a teenager and he has proved that if you are willing to work hard for your dreams, you can achieve anything you set your mind to.
#1: Matt Damon and Ben Affleck are best friends since childhood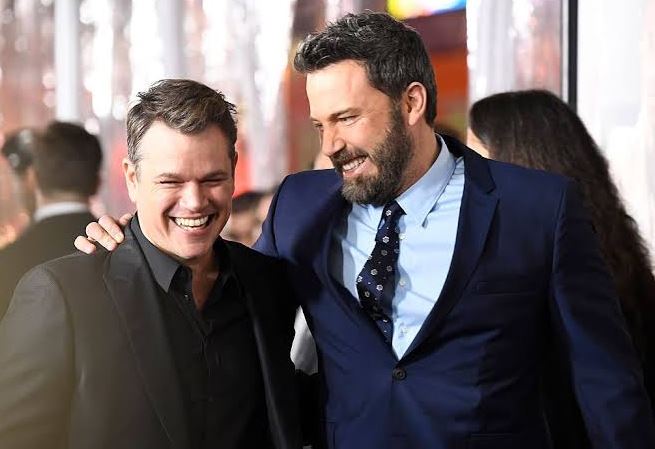 Matt Damon and Ben Affleck are both A-listers in Hollywood currently but only a few people know the fact that they lived two blocks away from each other in Cambridge, Massachusetts when they were children. They have been best friends since they were small kids. When Damon and Affleck were struggling actors, they even shared a Bank account.
#2: He played in the World Series of Poker in 1998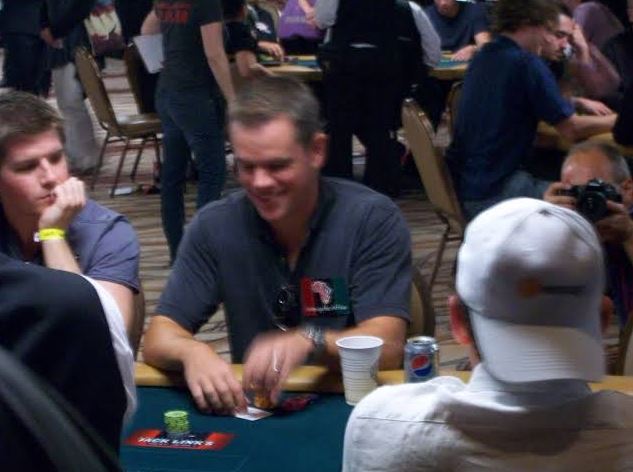 Matt Damon has been a fan of Poker for a very long time and in 1998 he participated in the $10,000 buy-in Texas Hold 'Em tournament at the World Series of Poker in Las Vegas. He was confident about his game but as you all know, there is always a bigger fish. He was knocked out on the first day by the Poker legend Doyle Brunson. Damon had Kings, but Brunson had Aces.
#3: He dropped out of Harvard
All of you must have heard a lot of instances about people dropping out of Harvard to pursue their dreams. Well, add Matt Damon's name to that list as he dropped out of Harvard, 12 credits short of graduating, to pursue his acting career.
#4: His Uncle was a World Record Holder in Swimming
Matt Damon's uncle is a legend himself. His uncle, George Brunstad, swam the English channel at the age of 70. He completed the 21-mile swim in 15 hours and 59 minutes, making him the new world record holder as the oldest person to complete the swim. In the process, he raised $12,000 for a Haitian Children's group back in 2004. His record was broken in 2011.
#5: He has done a lot of Humanitarian work
Matt Damon has donated to a lot of charities throughout the years and he has helped in the upliftment of a lot of underprivileged areas. He Co-founded H20 Africa, an organization that brings clean drinking water to millions of people in developing countries.
#6: He is actually related to Ben Affleck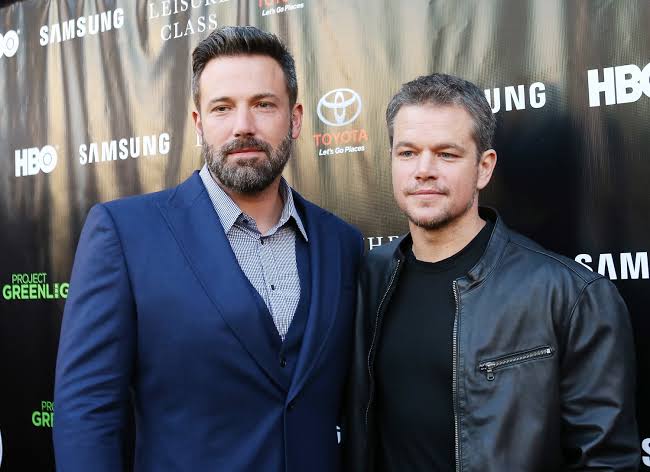 Matt Damon and Ben Affleck are not only best friends since childhood, but they are related as well. Matt Damon is the tenth cousin once removed of Ben Affleck. They are both descendants of William Knowlton Jr., a bricklayer who came to the United States from England in the 1630s. Apparently, William had a superior acting gene – Matt Damon, Ben Affleck, and Casey Affleck.
#7: He was almost in Nolan's Batman Trilogy
Matt Damon came very close to being a part of the Dark Knight trilogy but unfortunately, that could not happen. Christopher Nolan wanted Matt Damon for the role of Harvey Dent in the movie The Dark Knight (2008), but Matt Damon turned down the role as it was a secondary role and he did not want to play a relatively small role.
 #8: He used to Breakdance to earn money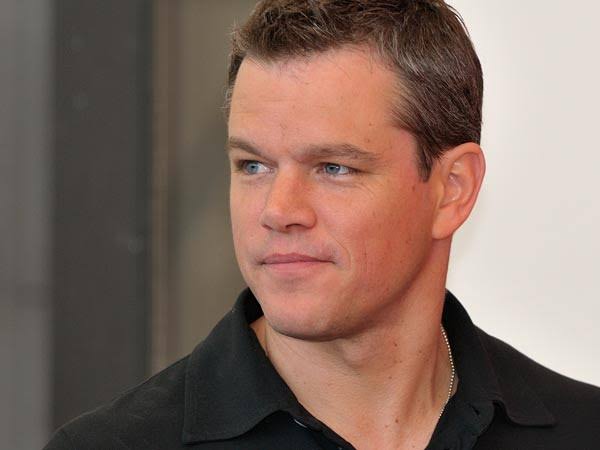 When Matt Damon was at Harvard, he started to breakdance in the middle of Harvard Square to make some extra money on the side. It is safe to say that he's not a good dancer, as we would have seen him dancing in his movies otherwise. So, he must not have made a lot of money, but it was a bold move anyway.
#9: His parents were against him being an actor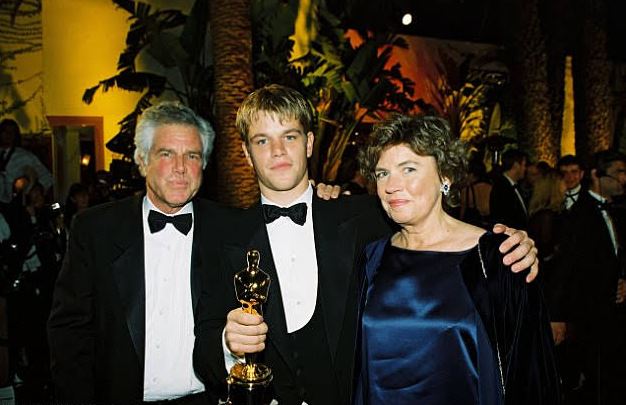 His parents wanted him to Graduate from Harvard so that he would have a safer career. But Matt  had other plans. At the age of 16, he decided to leave Massachusetts and move to New York to pursue his dream of becoming an actor. His parents were against this decision and refused to help him out financially.
#10: He gave his all for his breakout role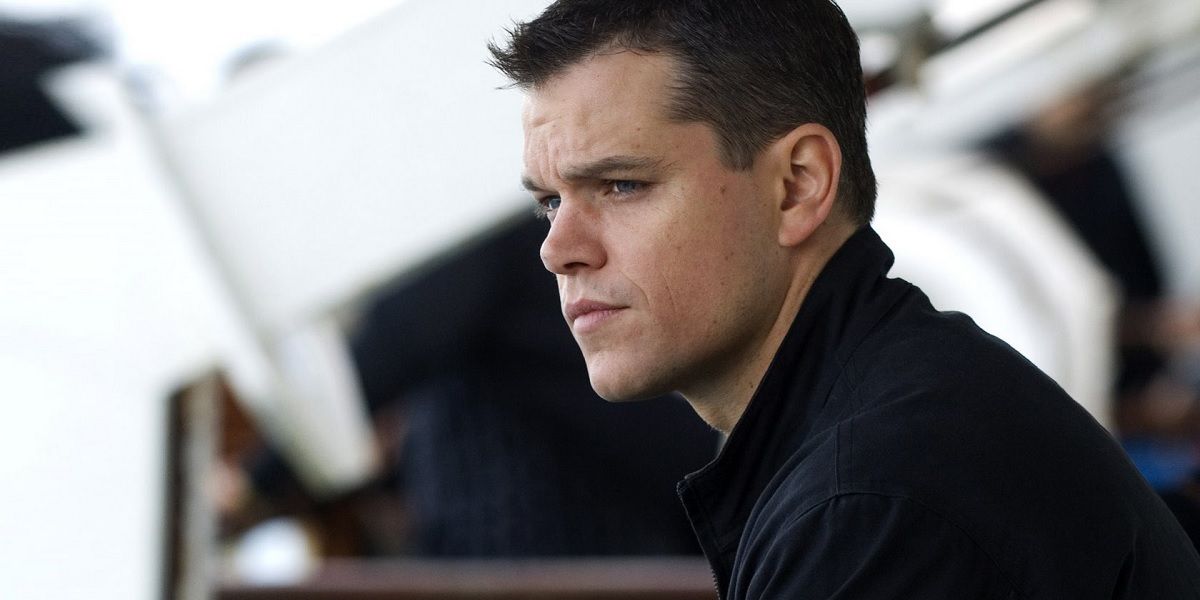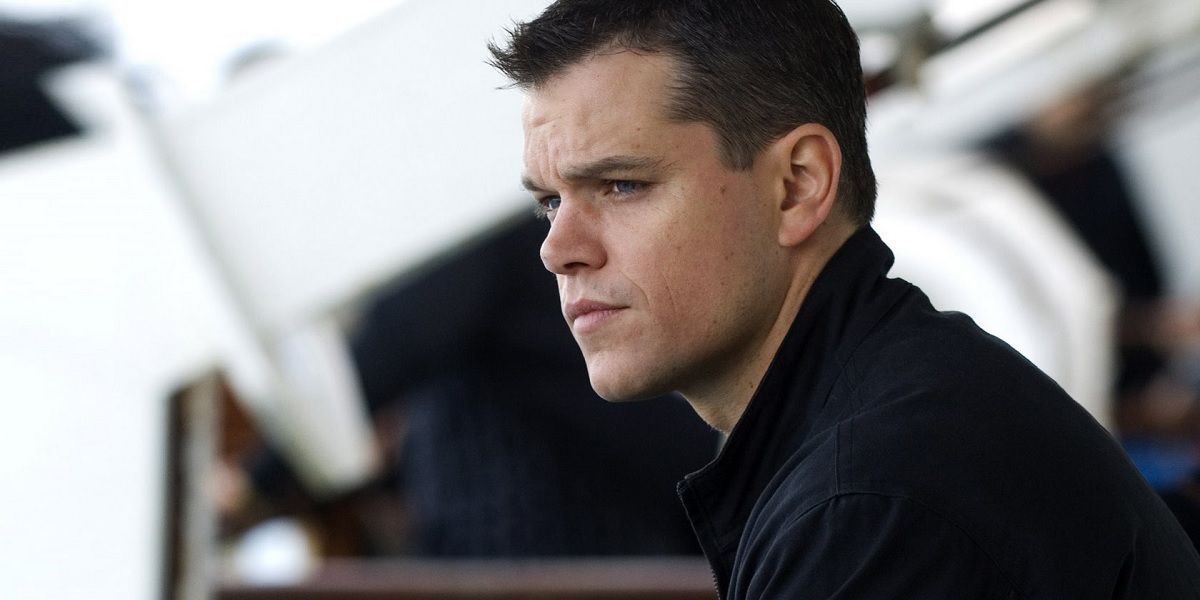 Matt Damon's breakout role in the movie "Courage Under Fire" made him a star but not a lot of people know that he gave his everything for that role. In order to portray a heroin addict, he lost 40 pounds. After that, he had to take medication for a year and a half to correct the stress he had put on his adrenal gland.