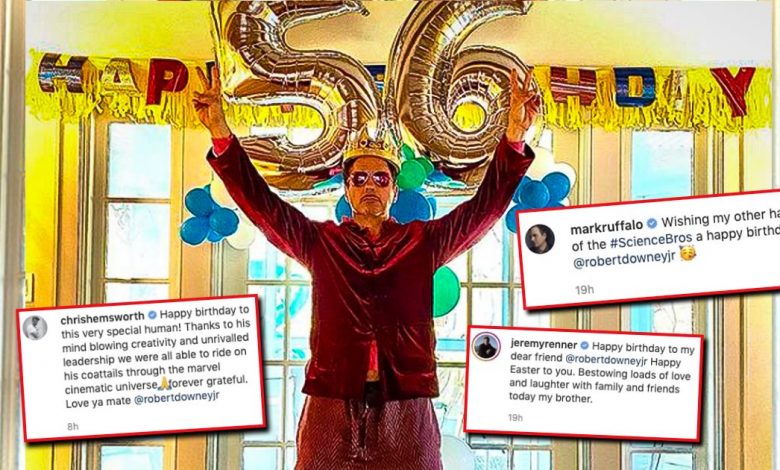 It's not always that Hollywood welcomes an actor that is loved by everyone. But when the world saw Robert Downey Jr., he was immediately embraced by the world. From a former drug addict to one of the most successful actors in the world, our very own RDJ has turned 56 graciously. Robert Downey Jr. is considered to be legendary because of his Iron Man franchise. The franchise was so successful that people hold him responsible for saving the Marvel Cinematic Universe.  Playing Tony Stark in Jon Favreau's Iron Man, he has donned this role from 2008 till 2019. He has played this role to such perfection that no one can imagine anybody else in his shoes.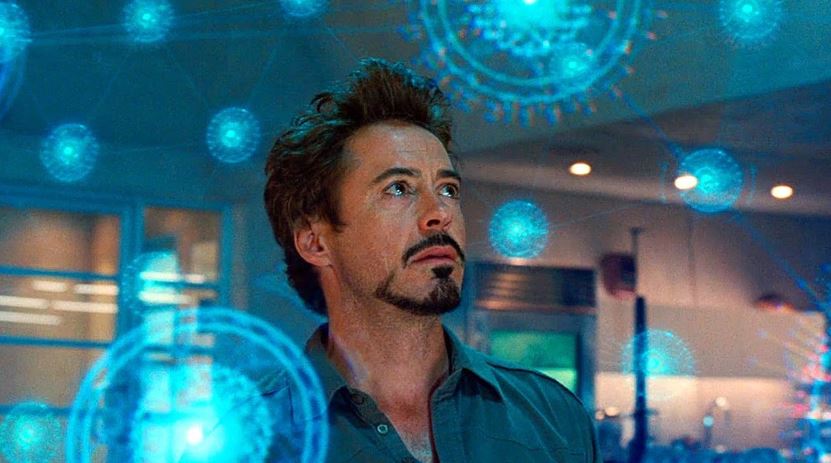 He's been at the center of the Marvel Cinematic Universe. Given his time in the MCU, he's made some real connections. This was really evident recently when our favorite, Robert Downey Jr., turned 56 and the internet went wild. Being the first actor to be in the budding film series in 2008, he also functioned as a shepherd for those who came after him, and on his 56th birthday, he's getting several birthday wishes from some of them. Check out the posts below: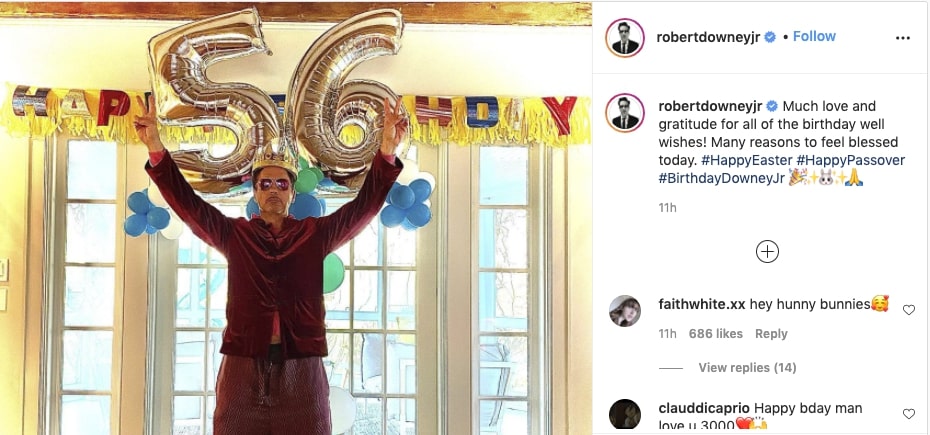 Robert Downey Jr. must have the best friends as the wishes were really warm and full of best luck. Jeremy Renner (Clint aka Hawkeye) posted on Instagram displaying love and respect to his co-actor.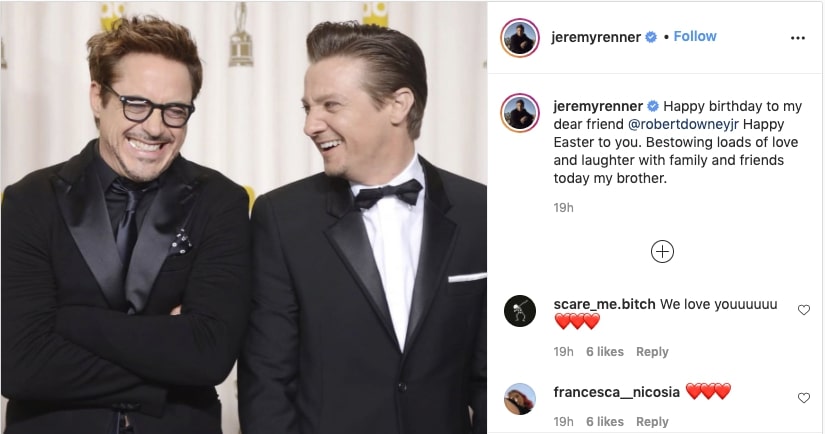 Chris Hemsworth (Thor) is one of the most loved characters from the Marvel Cinematic Universe. Just like Iron Man, the Thor franchise has also been amazingly successful. Chris is set to reprise his role as Thor in 'Thor: Love and Thunder'. He took to his Instagram wishing the actor a happy birthday. He went further and expressed his gratitude for kick-starting the Marvel Cinematic Universe. Read the full post below: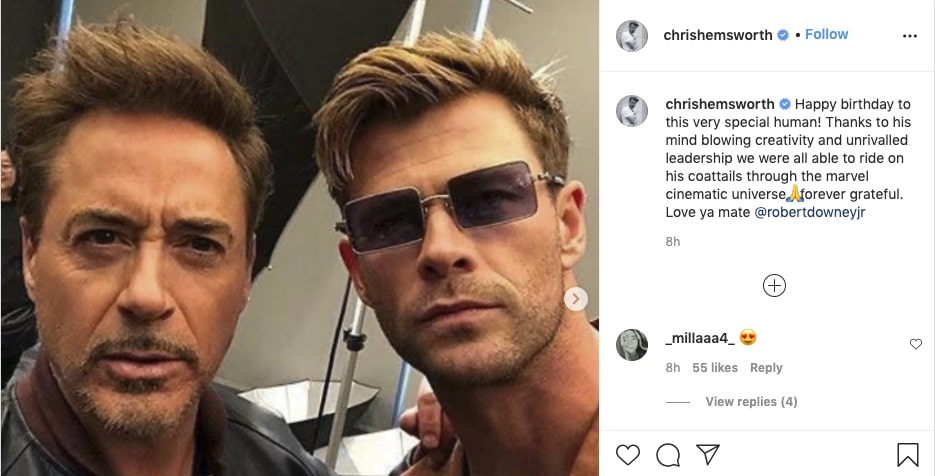 Mark Ruffalo came forward and wished Downey a happy birthday. He referred to Downey as his other 'science bro' as they are seen in the movies using their combined knowledge to figure out things that are beyond individual comprehension. Check out the post below:

Apart from the actors, the Russo Brothers also shared a hilarious video of Robert Downey Jr. dressed in a bunny outfit. It's pretty evident that the Marvel Cinematic Universe is this successful because of the love and positivity that prevails. The Russo Brothers have elevated the Marvel Cinematic Universe with the record-breaking movie 'Avengers: Endgame'.
Downey's standalone movies as the Iron Man were wrapped up in Marvel's Phase 2 itself. But that didn't mean that he was shunned out of the MCU. Rather he went on to become even a bigger part of the Marvel Cinematic Universe. He also appeared in Captain America: Civil War and Spider-Man: Homecoming; while both films centered on other characters, his arc still moved forward as he learned valuable lessons. This all led to his final stance against Thanos in Avengers: Endgame, where he decided to sacrifice his life for the greater good.
Robert Downey Jr. has left the Marvel Cinematic Universe after a heroic sacrifice in Avengers: Endgame. Even after his departure from the MCU, his shadow looms greatly on other ventures. He has been mentioned in both the mini-series – WandaVision and The Falcon and The Winter Soldier. The show tackled the legacy that he left behind. Undoubtedly, he will be explored more in the upcoming series Armor Wars. Following that is Ironheart which introduces Riri Williams, Tony's successor in the comics.
Robert Downey Jr. is mostly known for his role as Tony Stark in the Marvel Cinematic Universe. But if you're wondering he has performed impeccably, then you must check out his other brilliant work. First, of course, is the Iron Man franchise. The man single-handedly revived the Marvel Cinematic Universe, and today we're here. Second, on the list has to be the Sherlock Holmes franchise. Robert plays the lead of the super-intellectual, hyperactive detective – Sherlock Holmes. The franchise has released two movies yet, and they are a straight-up blockbuster. Sherlock Holmes can be watched on both Netflix and Amazon Prime Video. Apart from Iron Man, RDJ also left his stamp on another iconic character, namely Sherlock Holmes, the fictional British detective created by Arthur Conan Doyle.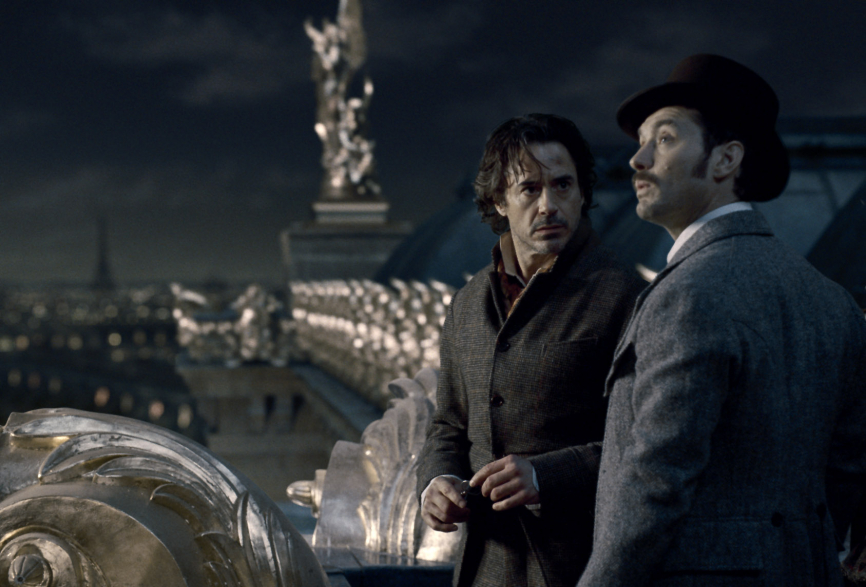 Another one to make the cut has to be The Judge. This particular movie is intense, focuses on family relationships, and the ever-complicated relationship of a father and son. Robert (Hank Palmer) is a highly successful lawyer, and his father, Robert Duvall (Judge Joseph Palmer), is a judge. The movie takes an unexpected turn when Judge Palmer runs over a person with his vehicle. As a result, Hank becomes the defense attorney to his father. You may watch Zodiac also.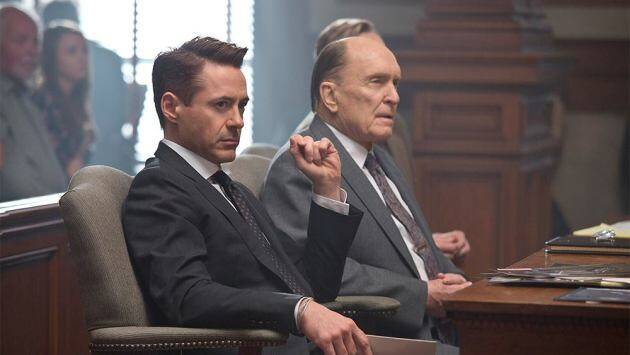 Here's QuirkyByte wishing RDJ a very Happy Birthday!