Celebs
10 Amazing Facts About Tom Cruise You May Not Know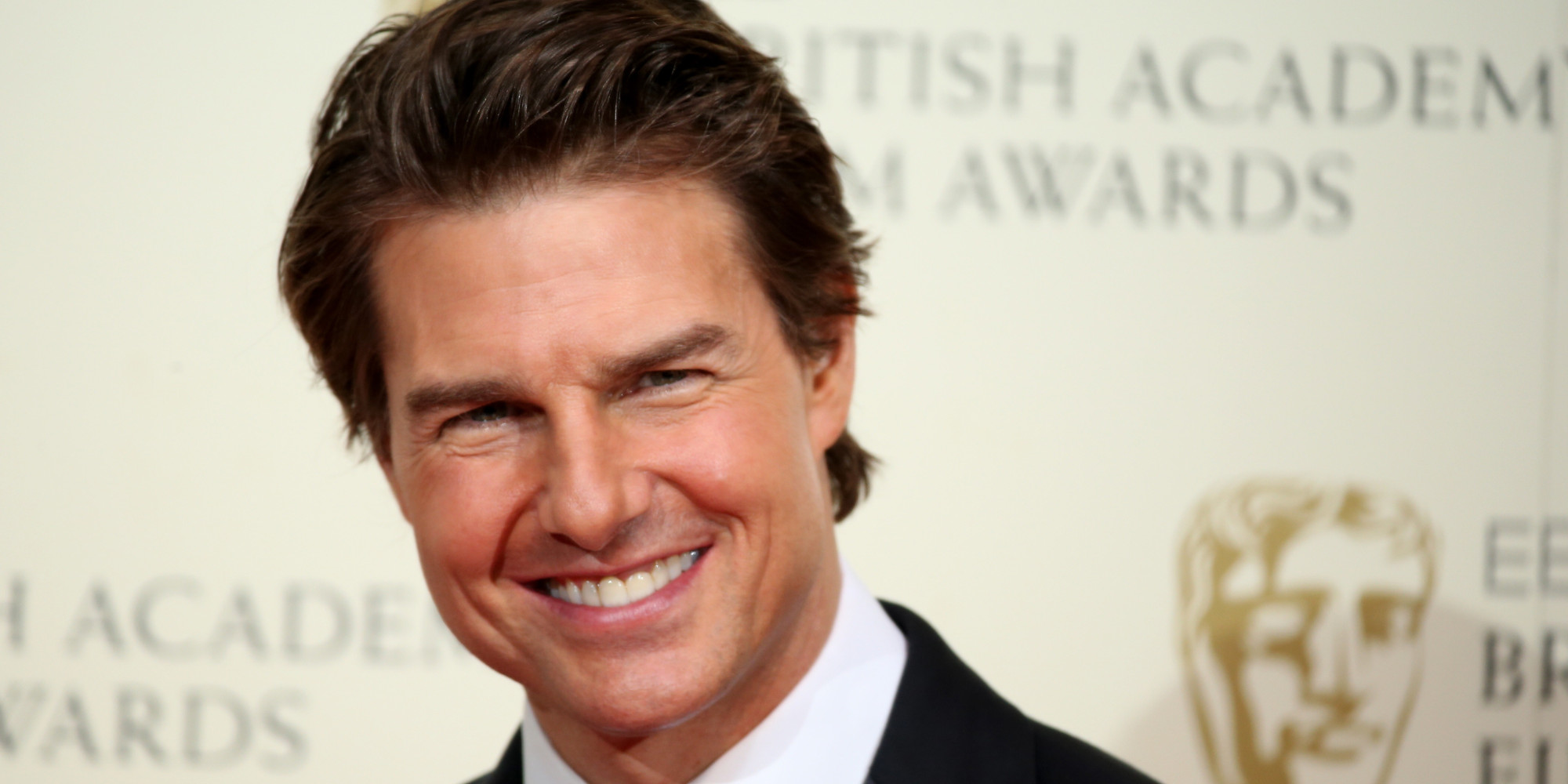 Facts About Tom Cruise:
Thomas Cruise or Tom Cruise as we know has many feathers in his cap with some of the greatest movies of all times. Making his mark from Top Gun to Jack Reacher, Tom has come a long way. But very few people know Tom as he is in true life. We have collected a few facts to show what Tom really is like in his real life, read on:
Remember the insane opening from the movie Mission Impossible: Rogue Nation, where Toms hangs from the side of a plane. Well, that's all Tom Cruise no body double what-so-ever.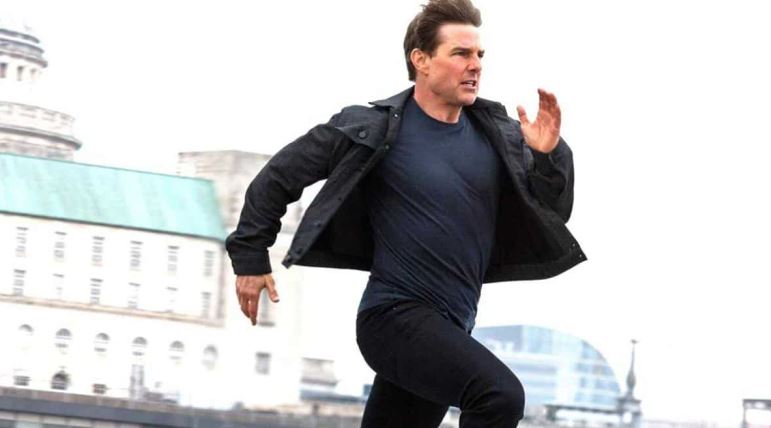 Tom was a wrestler in high school and had plans to take it up as a professional career. It was only due to his knee injury that Tom took up acting that forced him to drop out of the wrestling team.
Tom Cruise is the only action star who is strictly against any action figurine of him used for video games or otherwise.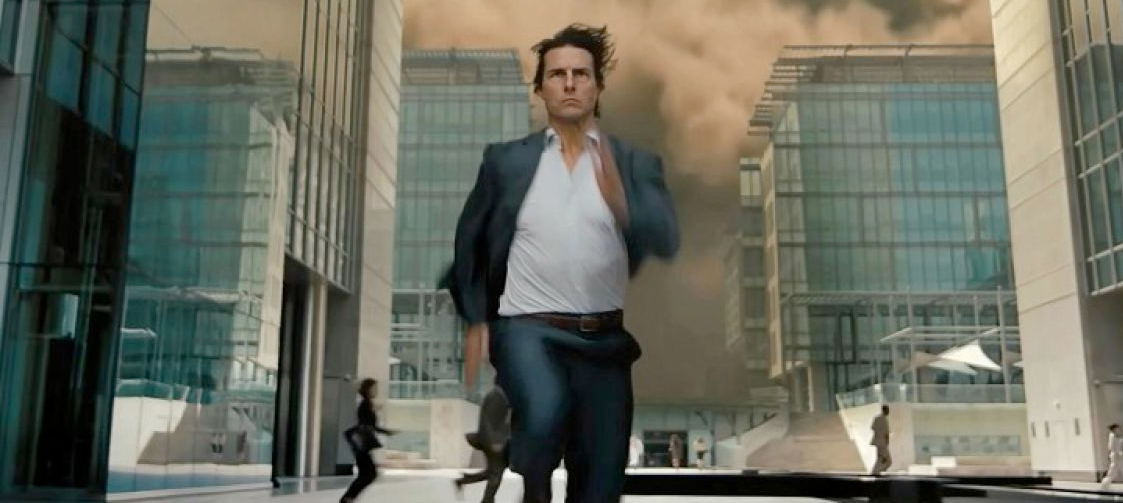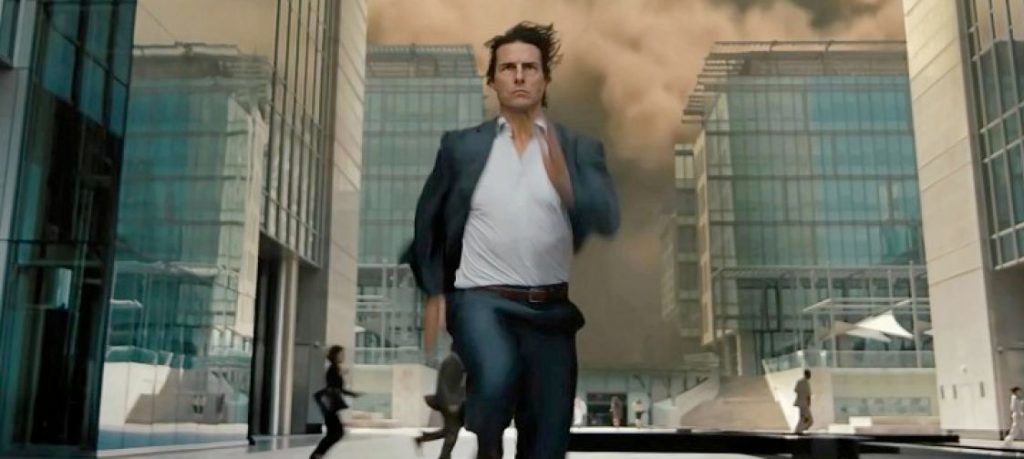 Les Grossman was Toms idea of a bald guy with a weird love for dancing character from the movie Tropic Thunder. Les character has been one of the best roles of Tom till date.
In 1998 Tom chased away a thug with the help of his bodyguards saving a lady on the street. So we know it's not only in movies but in real life too that Tom is a true hero.
In the second instance of real life heroism, Tom saw this lady struck by a car and took her to the hospital. When he came to know the lady did not have any insurance he paid $7000 for her medical bill.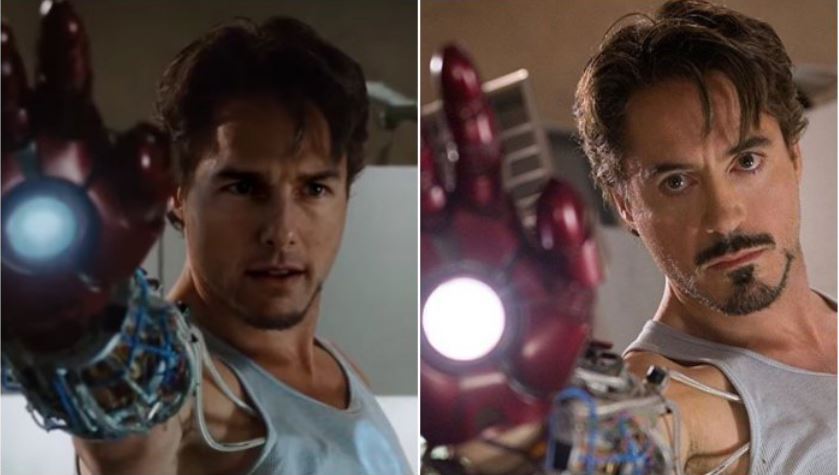 Tom was the original choice for Iron Man to play the role of Tony Stark. Iron Man without Robert Downey seems insane. But we do hope to see Tom is a Marvel character some day.
Tom is an ardent Scientologist and he has not met his daughter since the last three years, for the only reason church asked him not to as it would make him lose his religion. Is that for real?!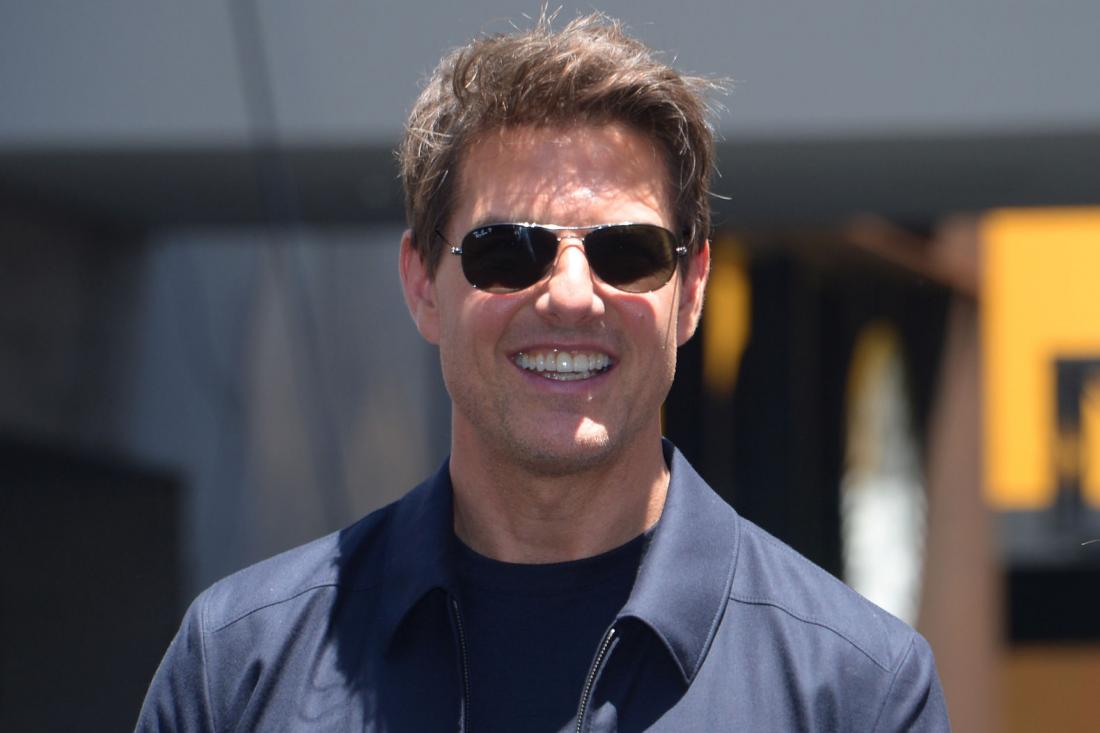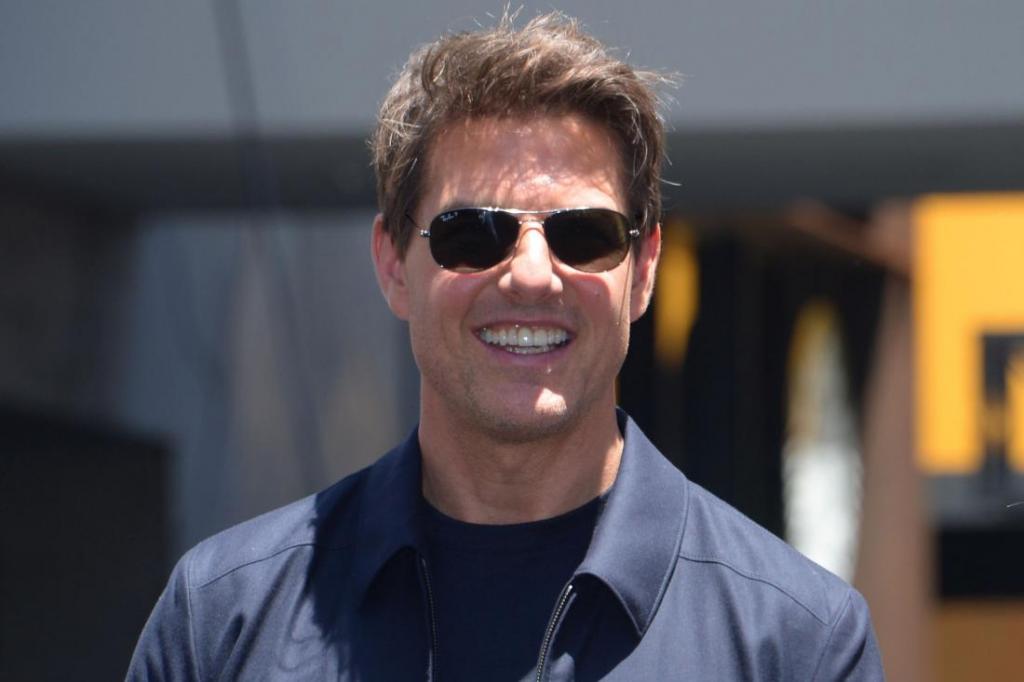 In the movie Edge of Tomorrow, Tom insisted on doing all his stunts without using any body double. The director of the movie was so impressed he asked Tom to do stunts in all his movies.
Tom got his pilot license after the movie Top Gun.