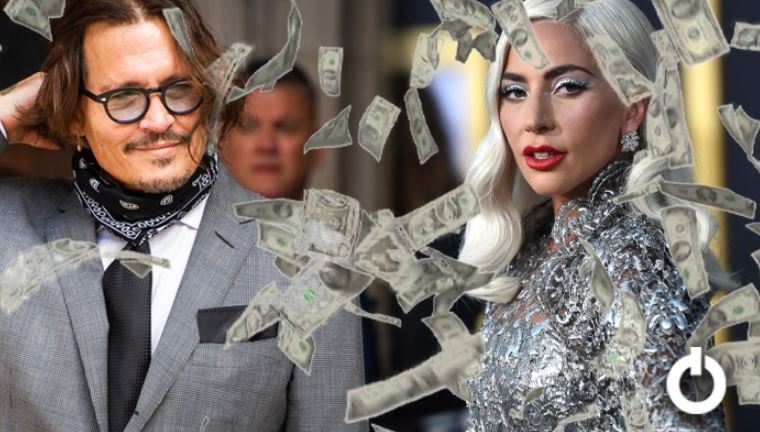 Celebrities Lost All Their Money:
Who'd ever believe that celebrities worth millions of dollars would run out of money? Hollywood is a magical place that can turn around people's lives in seconds. It can convert rags to riches and also bring billionaires on the streets. Fame is a fickle game. The whopping amounts of earnings that can feed their next 4 generations run out within years because of their lifestyle. Find out the 10 millionaire Hollywood celebrities who lost all their money and fortune.
 1. Charlie Sheen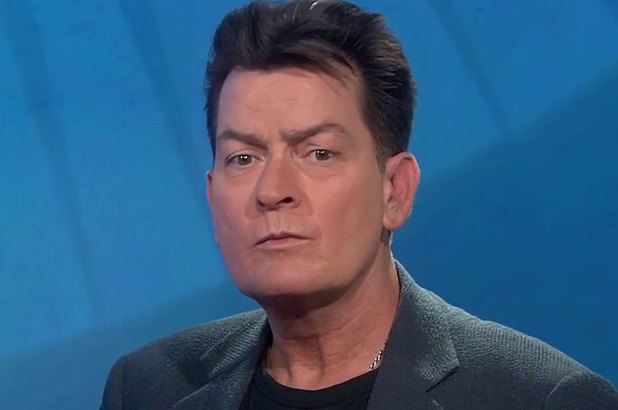 Charlie was basking under the spotlight for a long time which he owed to Two and a Half Men. But his misbehavior with the producers and costars lost him all his projects. That attitude might have earned him a mansion in Malibu on the screen but not in real life.
 2. Nicolas Cage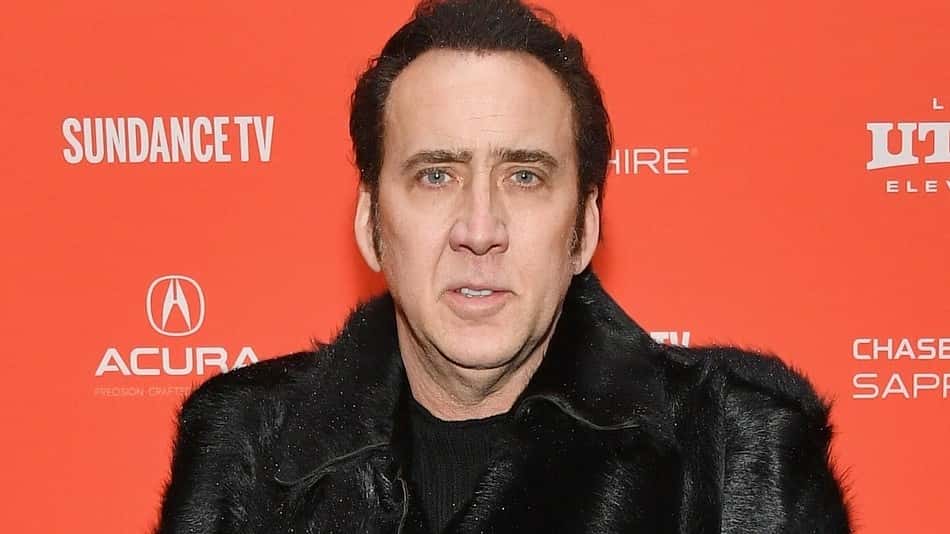 There was a time when Cage appeared in every movie. The Oscar-winning actor was sitting on a cash mountain when he decided to treat himself a bit too well. He splurged all his money on castles, dinosaur skulls, and other artifacts. It didn't take him long to nosedive from the mountain when the U.S government approached him for $6 Million worth of taxes.
 3. Wesley Snipes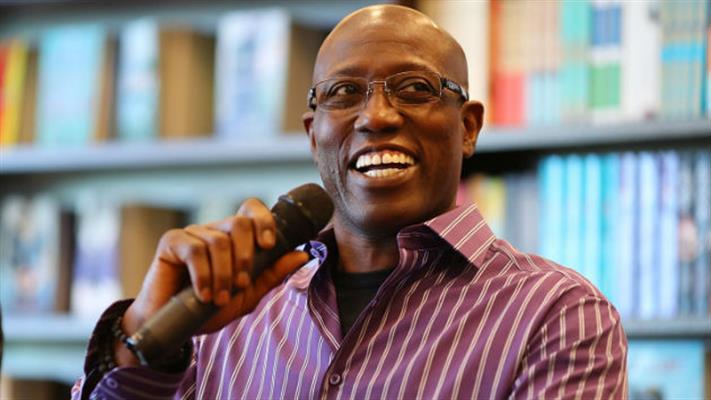 The actor was a big deal during the late '90s after Blade. But his life took a sharp turn when he was convicted of tax fraud and sentenced to two years of prison time. He owed about $30,000 to American Express and $17 Million to the IRS.
 4. Lady Gaga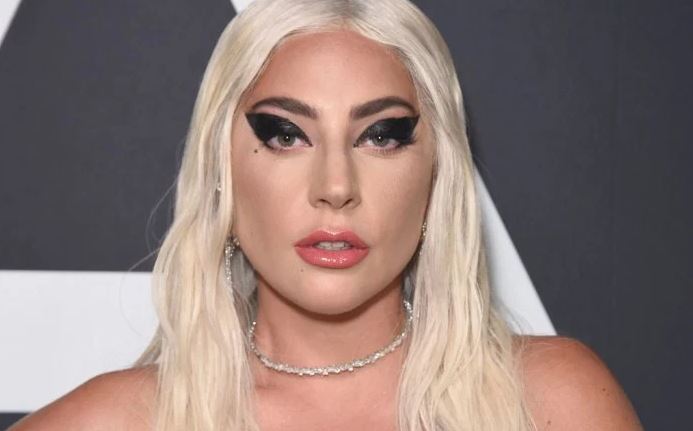 The show business is an uncertain place where everyone's career is on a roller coaster. Lady Gaga was once at the peak of her career and the queen of music until her debt became too heavy for her shoulders. The singer had to sell all her major assets to settle down $23 Million of debt. However, she is back on track and recovered all the lost fortune from her Monster Ball tour and A Star Is Born.
 5. Pamela Anderson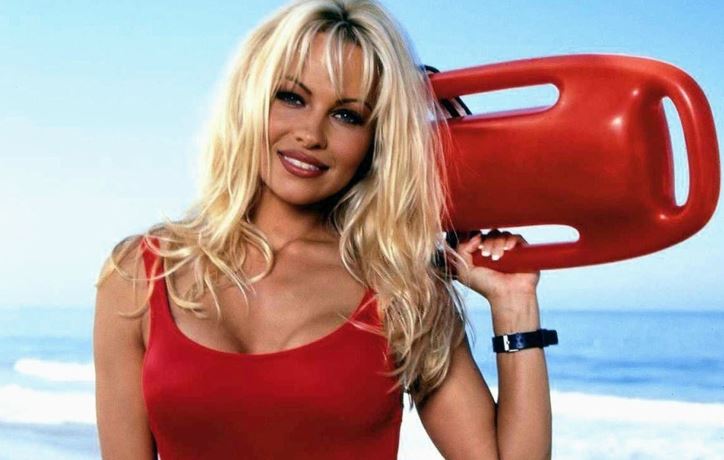 The Baywatch beauty was a heartthrob during her time. She was poured with endorsement projects and invitations to events. But the offers started dwindling with age unlike her expenses and tax burdens. The celebrity was forced to sell off her mansion to settle down her taxes.
The fall of the Meal Girls star from fame is one of the biggest falls in the industry. Earning heavy paychecks and getting attention 24*7 from paparazzi can have adverse effects on child actors as we have seen in many cases. Lindsay's great descend to wild parties lost her credibility and movie projects. However, her expenses didn't reduce as compared to her earnings, thus all the fancy clothes and parties brought her on the brink of bankruptcy. She was once thrown out of her place for not being able to pay the rent.
 7. Mike Tyson
Remember the coveted mansion, tiger, and wealth of Mike Tyson in Hangover? Well, that sort of lifestyle exceeded his capacity. According to reports, the boxer had a monthly expense of about $400,000. Seriously! Did he buy a Porshe every month? Well, it didn't last long as he was indebted to $23 Million.
 8. 50 Cent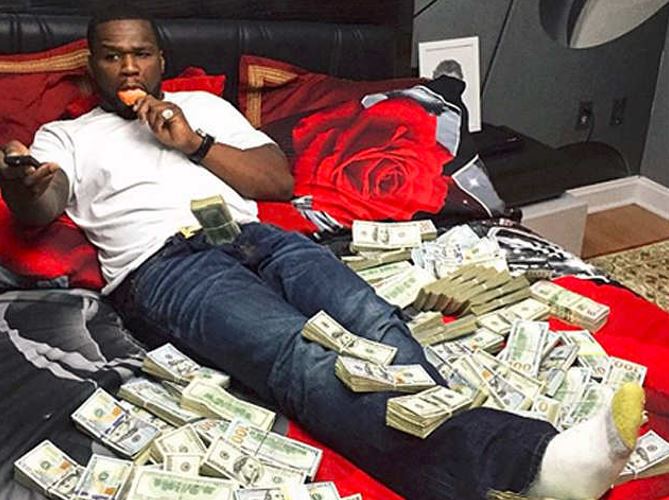 It's not a good idea to flaunt money on social media when you owe a fortune to your debtors. No clue what 50 Cent wanted to convey by posting a plethora of pictures of him posing with cash. It turned out that "stud" in the pictures was bankrupt and indebted to $32.5 Million.  However, the rapper is freed of bankruptcy as he paid back about $23 Million to his creditors.
 9. Johnny Depp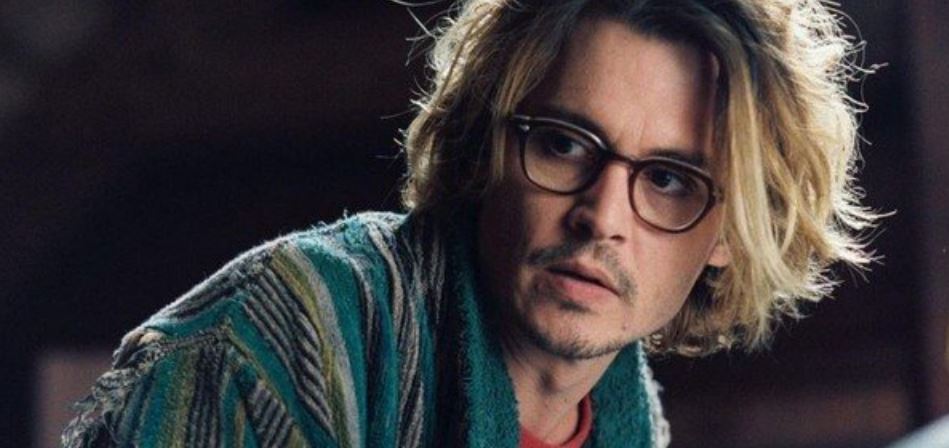 Depp was the star of Hollywood with back to back hits like Edward Scissorhands, Pirates of the Caribbean, etc. Every producer wanted him in her/his movie and within no time he became one of the highest-paid actors. But poor money management and life partner choices have made it hard for him to keep his head above the water.
 10. Stephen Baldwin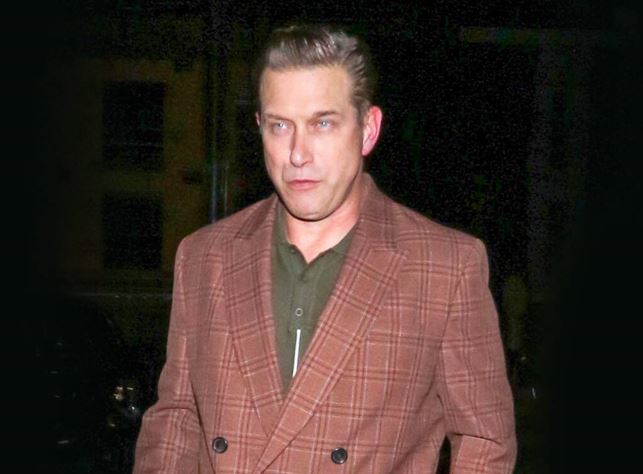 Stephen was on the rise of his career with promising movies like The Usual Suspects and Viva Rock Vegas. His lifestyle became more and more demanding and luxurious than he could afford to. As a result, his career went crashing down as he signed for bankruptcy.