Movies
Black Widow New Footage & New Suit Revealed at Disney's D23 Expo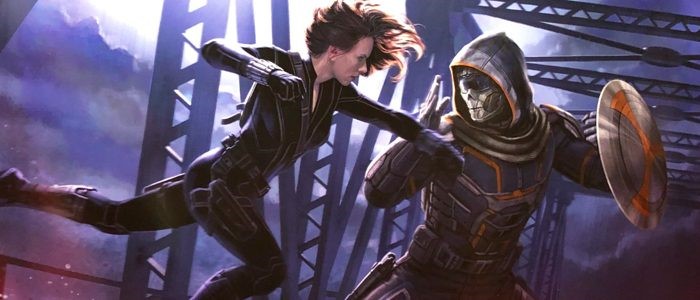 Black Widow New Footage & New Sui at Disney's D23 Expo: 
Now that we're done with everything regarding Marvel for this year, all eyes are now set on Black Widow. It is the next film that falls in line and people are psyched for it. The film takes place in a year which may not excite everyone, but the fact that new characters will be a part of the film is specifically why we're not getting Black Widow as the ultimate MCU prequel similar to Captain Marvel.
[adinserter block="1″]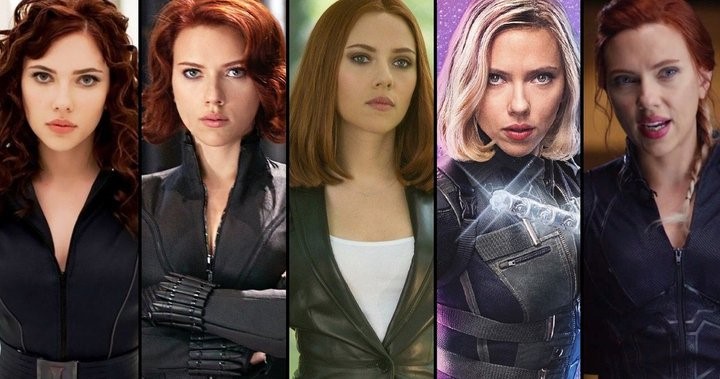 Action is one element that stays constant in every MCU movie. People obviously watch all these superhero films specifically for the action along with the amazing stories that Marvel brings. Considering that it is Black Widow doing her spy stuff, this film is heavily going to rely on hand to hand combat. Moreover, we may even get some John Wick style Gun-fu.
[adinserter block="2″]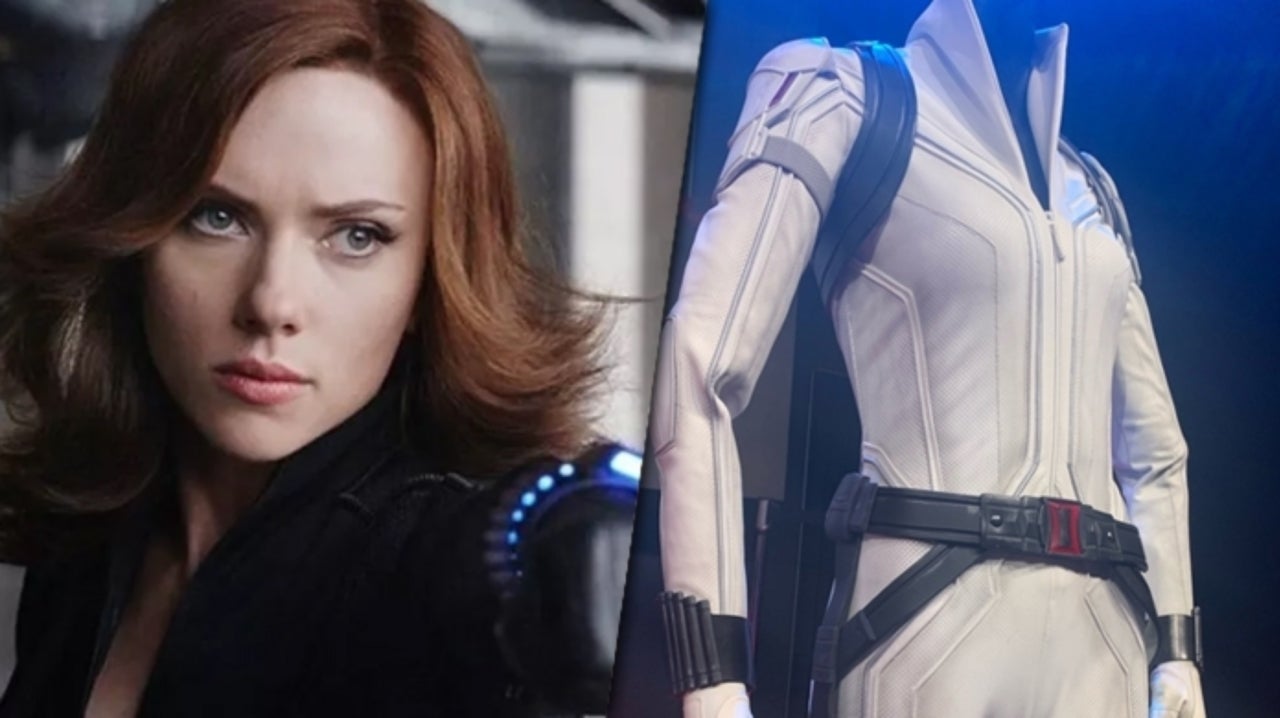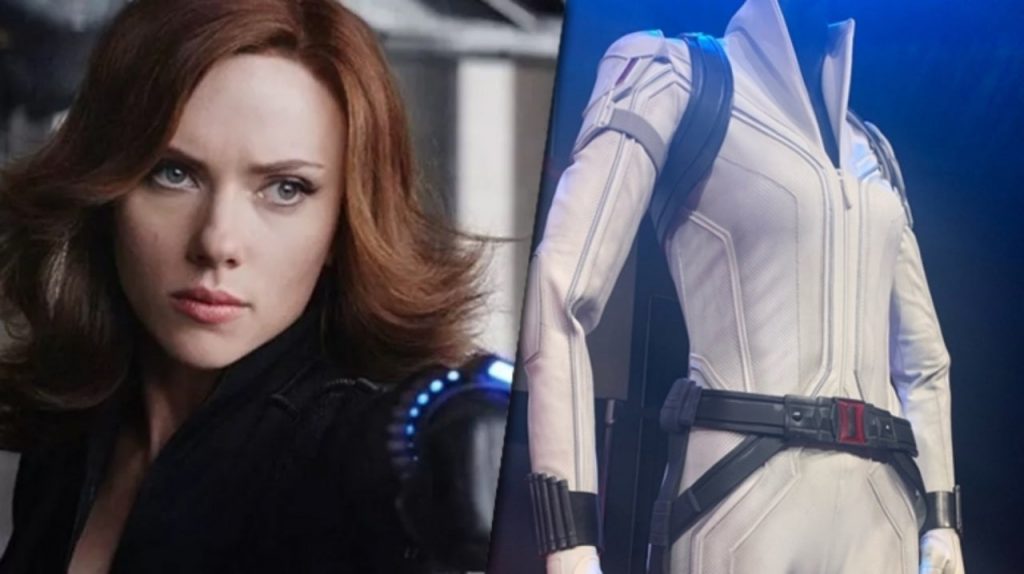 Just like Marvel brought some footage at SDCC, they obviously had to bring some Black Widow footage at D23 as well. The attendees were lucky as they get yet another look at Black Widow taking on Yelena Belova. As described by ComicBook.com, the footage shows Natasha in an all-white suit taking on the second Black Widow from the comics, Yelena (Florence Pugh). Belova mocks the pose of Black Widow saying "it's your fighting pose, you're a total poser!"
[adinserter block="3″]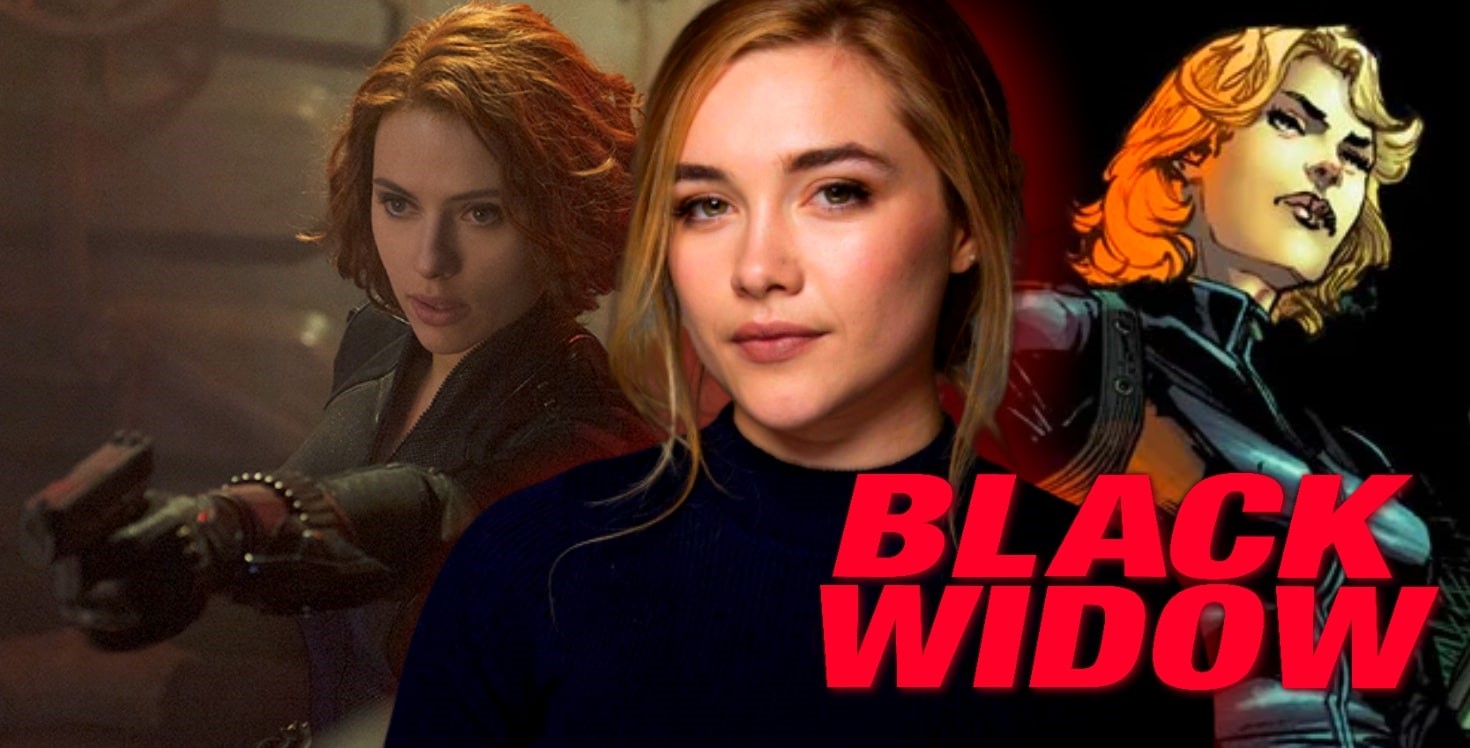 Well, this footage may not make it out for the general public to see yet, but we could perhaps get a trailer this December. Talking about the trailer, here's the description of the Black Widow footage that was shown last month at SDCC:
"Footage goes back to the Age of Ultron flashbacks. Cut over to scenes from Avengers, Civil War. She narrates and says she got this family because of it. She's made mistakes. She betrayed Tony by stopping Black Panther. The Marvel Studios logo plays.
[adinserter block="4″]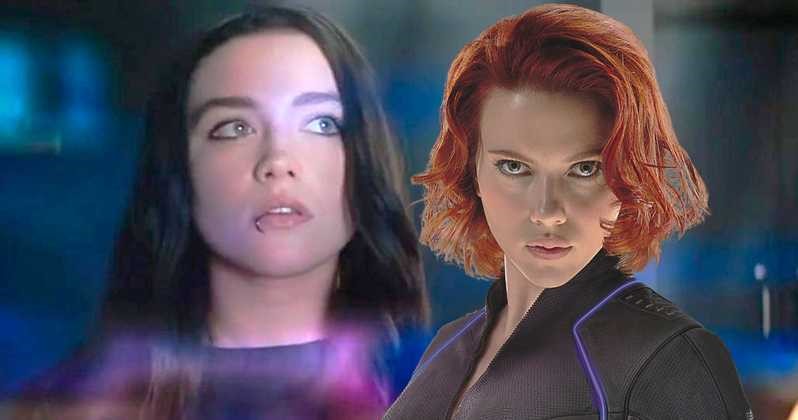 BUDAPEST. She goes in a spiral staircase, entering a room with a gun. "I know you know I'm out here," she said. "Wanna talk like grown ups?" She comes face to face with Pugh's character and they aim at each other as Pugh backs into a kitchen. They end up in a. fight with their hands, destroying the kitchen. Black Widow tries to hold her down and gag her with a towel but ends up getting tossed over. Cabinets are destroyed. A knife is pulled out.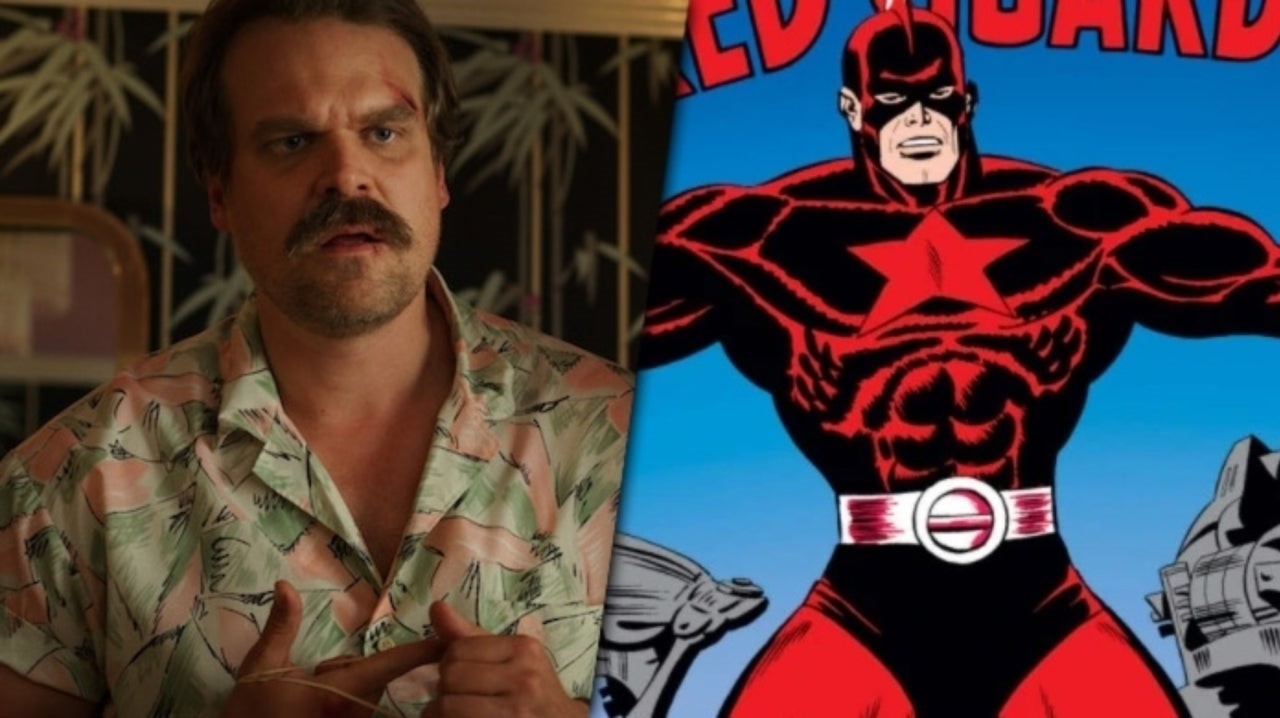 The score is reminscent of the Winter Soldier appearing in Captain America: The Winter Soldier. A magnificent fight follows in the living room as the women end up trying to choke one another out with a curtain. Natasha calls her "sis" and they have a drink. Cut to motorcycle chases. Gun fights. Running through streets. Jumping through windows. "I got red in my ledger. I'd like to wipe it out." Taskmaster, complete with a logo on a shield and mask takes shots from her and blocks them. The two fight on a bridge at night after a logo plays — they move very similarly."
[adinserter block="5″]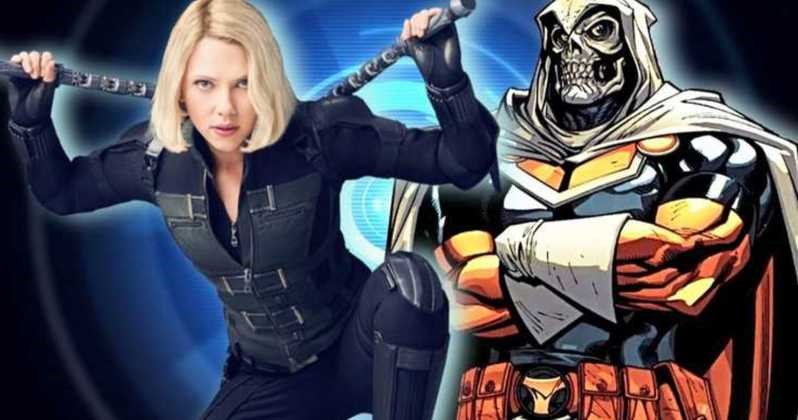 Even more than Yelena, the two characters that really excite us are David Harbour's Red Guardian and Taskmaster. Red Guardian may get a supporting role in the future MCU movie just like he has got one in this film, but Taskmaster really does have the opportunity to go and be a major villain in the future of the MCU. The fact that Natasha will fight and defeat Taskmaster is a huge deal in itself because he is one of those formidable foes that has beaten the likes of Deadpool and the Avengers in the comics!
[adinserter block="6″]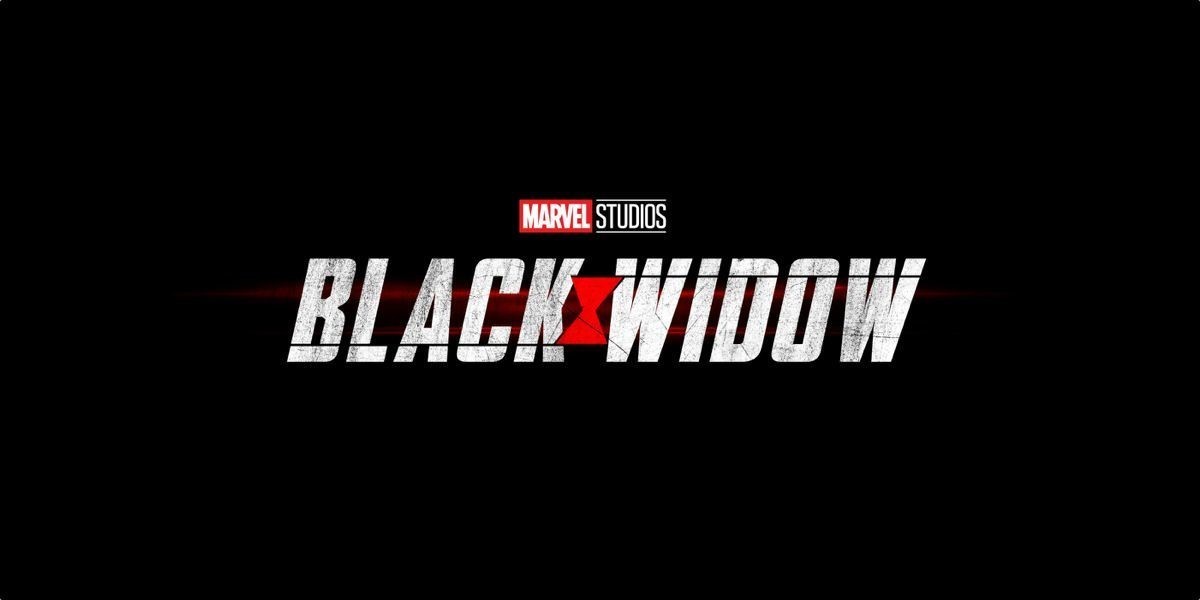 Black Widow is going to kick off the future slate on May 1. Here's how the rest of the Phase 4 slate looks like – The Falcon and The Winter Soldier in Fall 2020, The Eternals on November 6, 2020, Shang-Chi and the Legend of the Ten Rings on February 12, 2021, WandaVision in Spring 2021, Loki in Spring 2021, Doctor Strange in the Multiverse of Madness on May 7, 2021, What If? In Summer 2021, Hawkeye in Fall 2021, and Thor: Love and Thunder on November 5, 2021. Following these are Ms. Marvel, Moon Knight, and She-Hulk. We bet that Harrington will play Moon Knight! Black Panther 2 has been scheduled for May 6, 2022.
[adinserter block="51″]