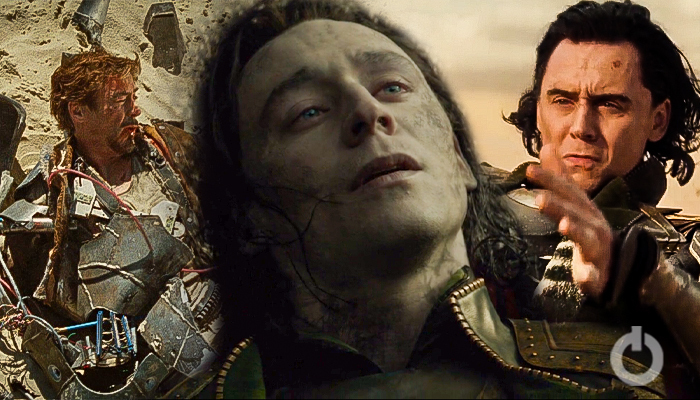 Loki is currently streaming on Disney+ with just two episodes in. But the stakes are really high already. We have been introduced to Lady Loki who has already bombed the Sacred Timeline. And the greatest power in the universe, according to Loki, the TVA is in absolute chaos. So, we know that the show is taking a turn for epic moments in the MCU. But what if I tell you that something doesn't fit right in the picture? Marvel's Loki series seems to be heading for a tragic ending, with one scene referencing Iron Man hinting at such a conclusion. Loki's Iron Man scene has hinted at his final MCU moment.
Loki's Iron Man Scene Hints At Loki's Final MCU Moment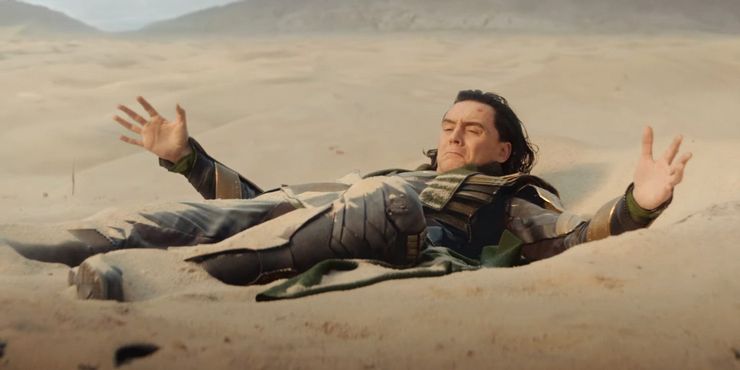 When Loki escaped with the Tesseract in Endgame, he ended up in the Gobi Desert in Mongolia. Of course, he was distorted and unaware of his surroundings. All he was surrounded by was sand and debris. Reminds you of another scene? Well, this was almost a replica of how Robert Downey Jr.'s Tony Stark ended up in 2008's Iron Man. After he escaped from the terrorist organization the Ten Rings (next to be seen in Shang-Chi and the Legend of the Ten Rings), he crashed like this in the very early stages of the super suit.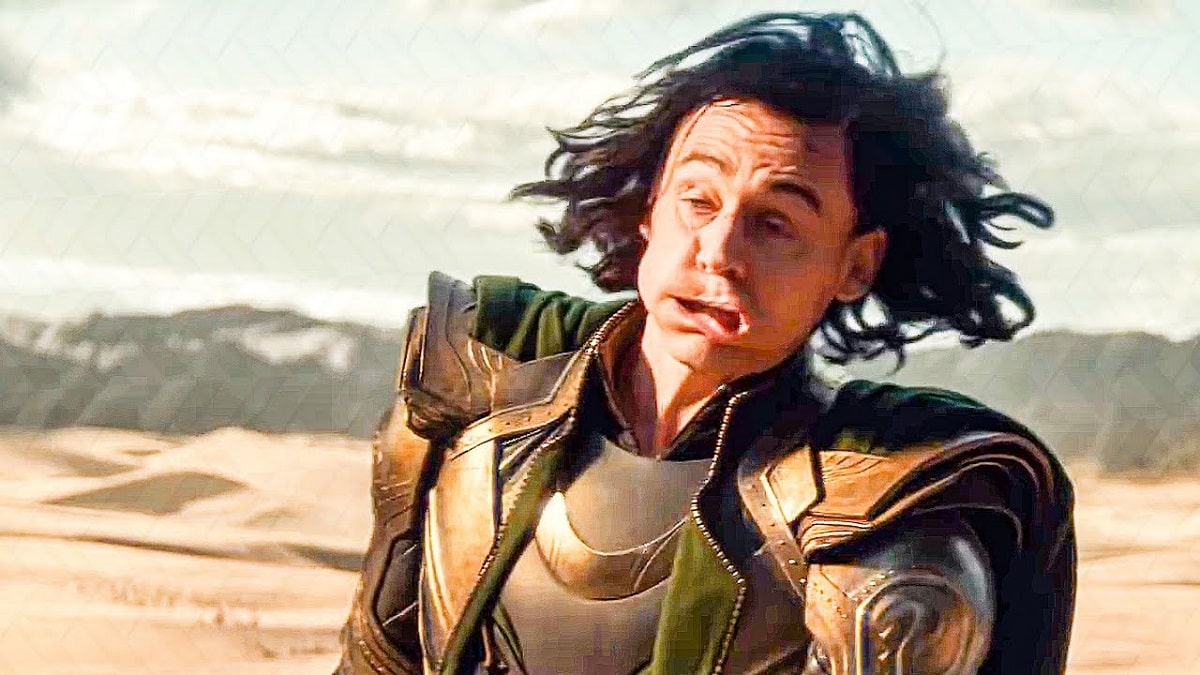 Was this intentional? Yes, very much so.  Loki director Kate Herron later confirmed via Twitter that it was an intentional callback. She further said it was a fun way to pay homage and represents "Loki's new journey ahead." This could suggest that Loki's story will end similarly to Tony Stark's.
Check out the tweet below:
1/2 IRON MAN – image stolen from @AliPlumb (cheers!), this was a homage to #ironman, felt like a fun way to reference the film that started it all and wanted it to represent Loki's new journey ahead pic.twitter.com/2AQjYyqJqs

— Kate Herron (@iamkateherron) June 14, 2021
How Loki and Iron Man Could Be Similar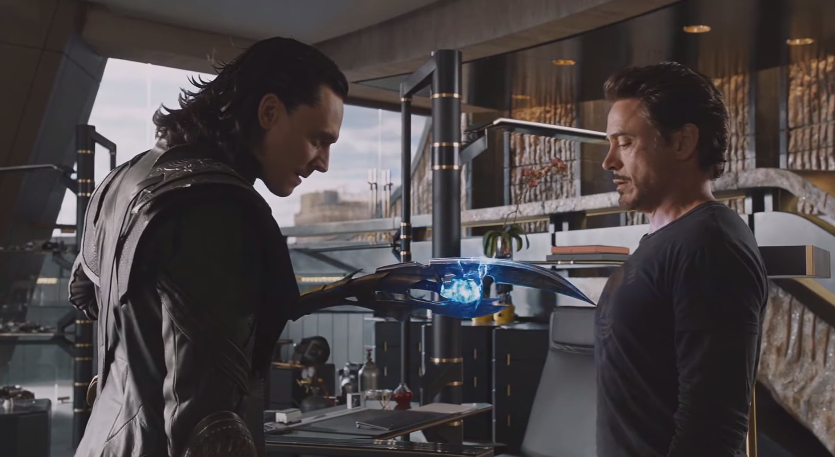 One thing that is really similar between Loki and Iron Man is that they're both selfish. Moreover, both of them have had a decade of movies and redemption, but in different ways. Stark had to go through a decade of the MCU before he turned from a selfish billionaire into a guy willing to sacrifice everything for others. We noticed that in a tragic moment of Endgame. But it's not every day that the universe is facing a threat that requires a sacrifice. But I think Loki is headed just there.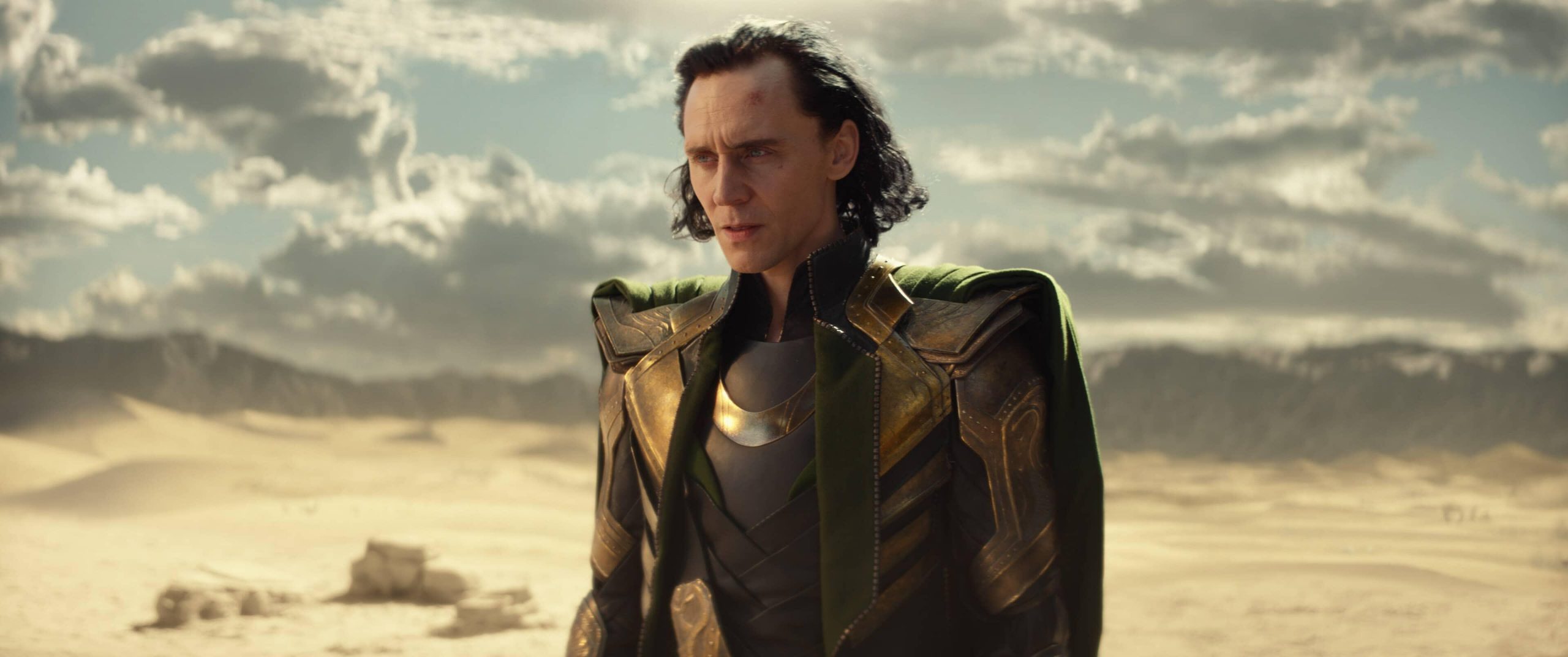 Stark sacrificed himself in order to wipe out Thanos. In Loki, the God of Mischief is battling his inner demons, struggling with the TVA, and still digesting the fact that he was killed by Thanos. But in episode 2, something major happened. That is, Lady Loki, an evil variant of Loki, bombed the Sacred Timeline. Now, this is an event that could prove fatal to our favorite Trickster. What if this deliberate homage to Stark in the opening scene is a subtle way of hinting at Loki's final MCU moment?
Where Loki Could Lead After Episode 2
Lady Loki has taken on the TVA single-handedly and is not resting any time soon. To add icing to the cake, she has bombed the Sacred Timeline. And by bombed it, I literally mean it. She targetted prominent places in the MCU like Vormir, Asgard, Titan, Knowhere, Sakaar, and many more. Now, the stakes are really high in Loki. The TVA obviously has no idea about her plans.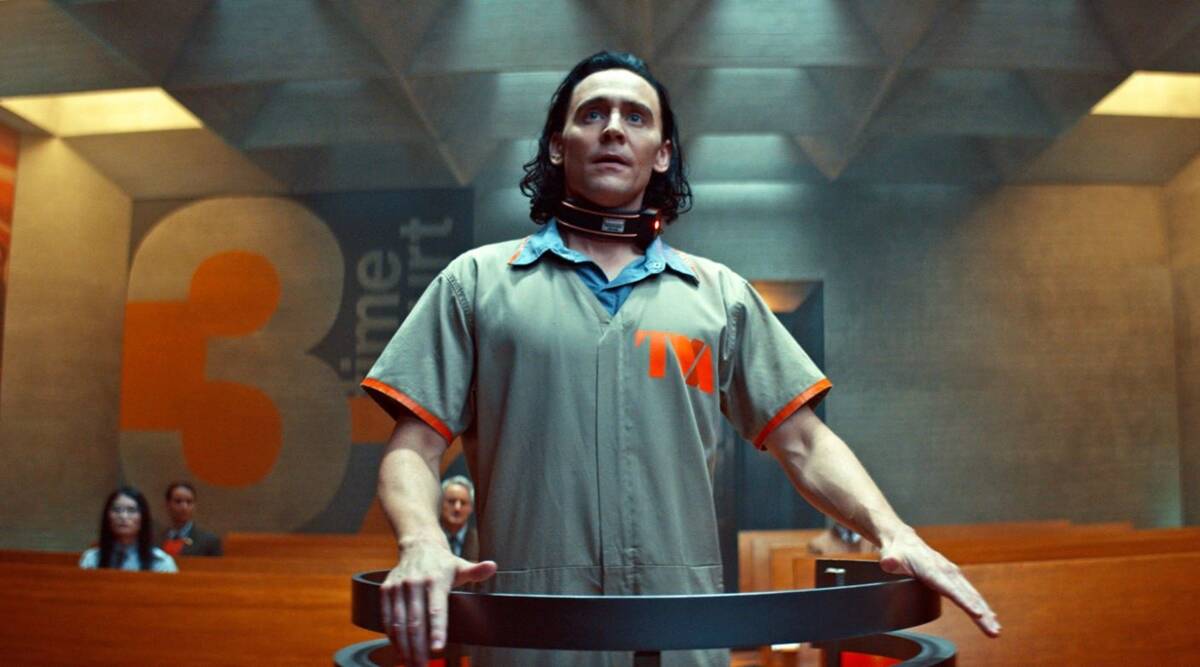 So, who's to stop this mad and murderous variant? Yes, it's Loki. Even though he escaped the TVA's authority with Lady Loki at the end of episode 2, we believe that he wouldn't ditch Mobius. So, something is about to go down. And if this is in fact a farewell for Loki, then it's going to be really depressing.  Loki seems to be the only character who has any remote idea of what Lady Loki is doing, so he's the only one who can stop her. So now, we wait and see what the God of Mischief does.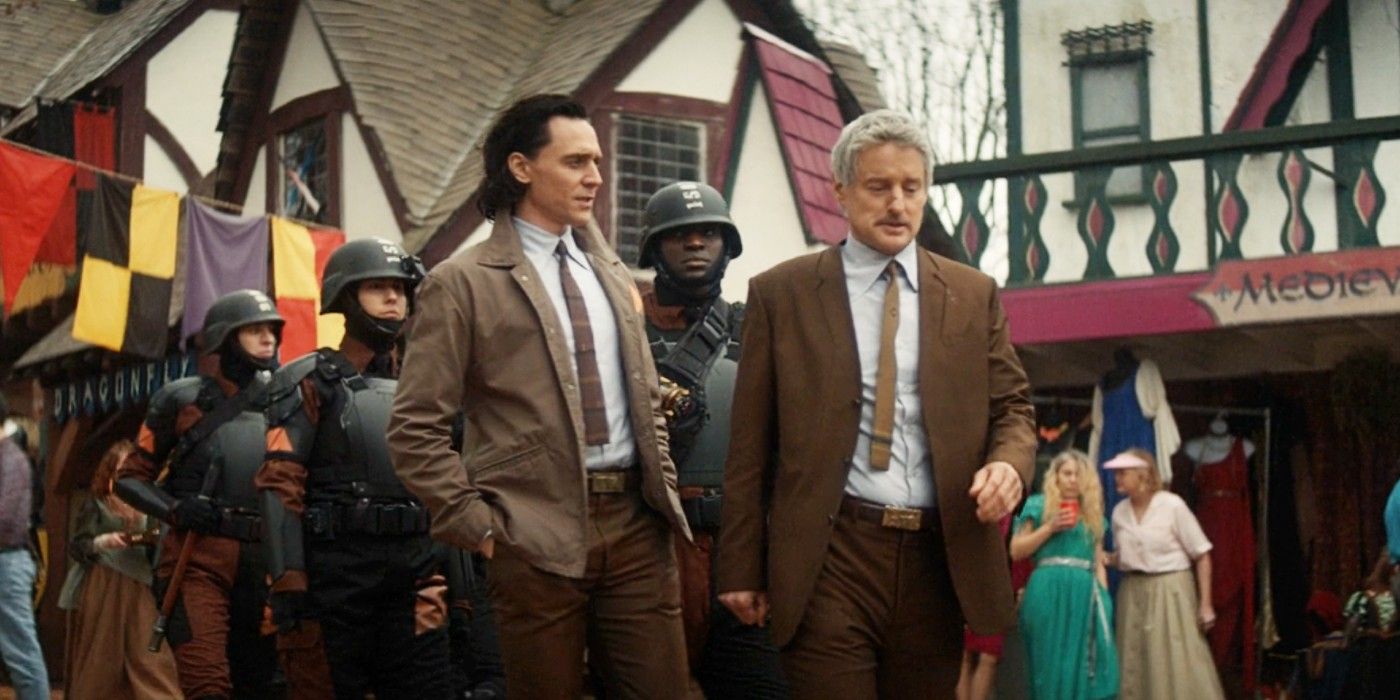 We now wait and see where the show goes from here. The Loki Disney+ series stars Tom Hiddleston as Loki, Owen Wilson as Mobius M. Mobius, Gugu Mbatha-Raw as Ravonna Lexus Renslayer, Wunmi Mosaku as Hunter B-15, and Sophia Di Martino, Richard E. Grant, Sasha Lane, and Eugene Cordero in undisclosed roles. The series premieres on June 9 on Disney+.