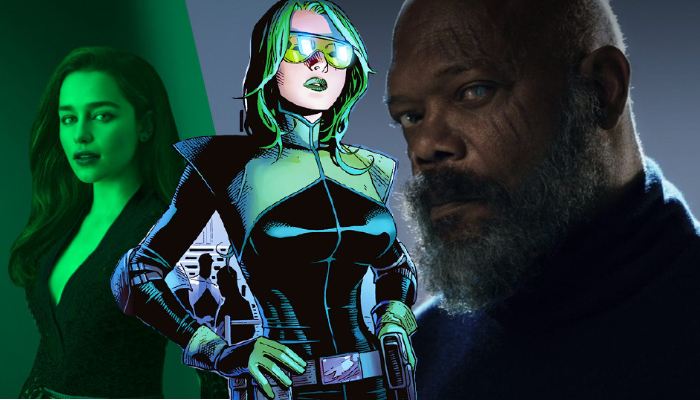 There has been a massive amount of secrecy regarding the upcoming Marvel Cinematic Universe projects. With the vast variety of Disney+ shows set to come out next year fans are left wondering what narrative will they see unfold in these movies. One of these upcoming projects includes the Disney+ series Secret Invasion that is actually set to debut some time next year. The project has a massive cast and yet hardly much is known about which character is playing what in these movies. New rumors might have given some possible tease about Emilia Clarke's character in Secret Invasion.
Emilia Clarke's Character In Secret Invasion
Both spies. Clarke a spy with powers https://t.co/Dl1Piec3IY

— Charles Murphy (@_CharlesMurphy) December 18, 2021
Insider Charlie Murphy from Murphy's Multiverse recently revealed some details regarding the characters of Olivia Colman and Emilia Clarke in Secret Invasion. When a fan asked about some possible details regarding the characters in the series Murphy replied with the tweet:
Both spies. Clarke a spy with powers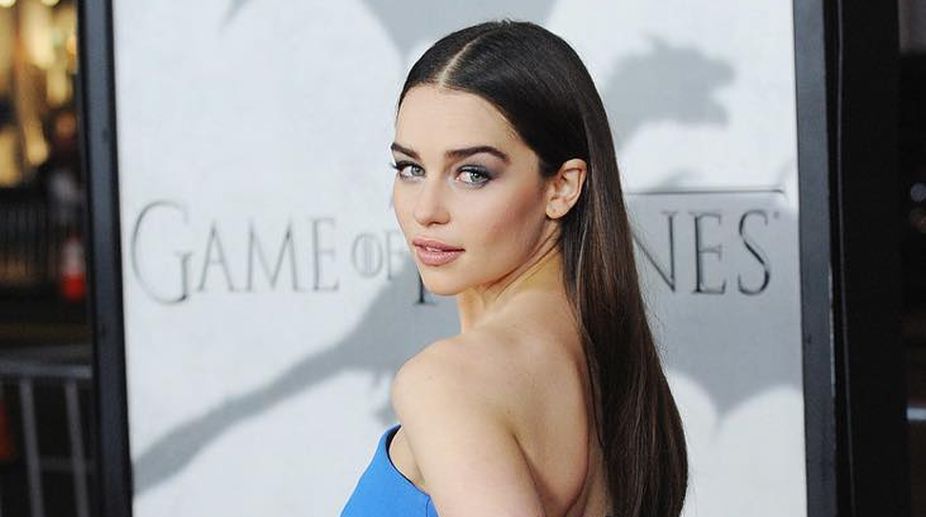 When fans started to have an open discussion regarding the possible characters in the MCU that Emilia Clarke's character might narrow down to, Murphy said:
On Colman and Clarke's roles: I have no idea who the characters are. I see what I said about Clarke already getting spun. I do not know who she is playing. Never gave a character name.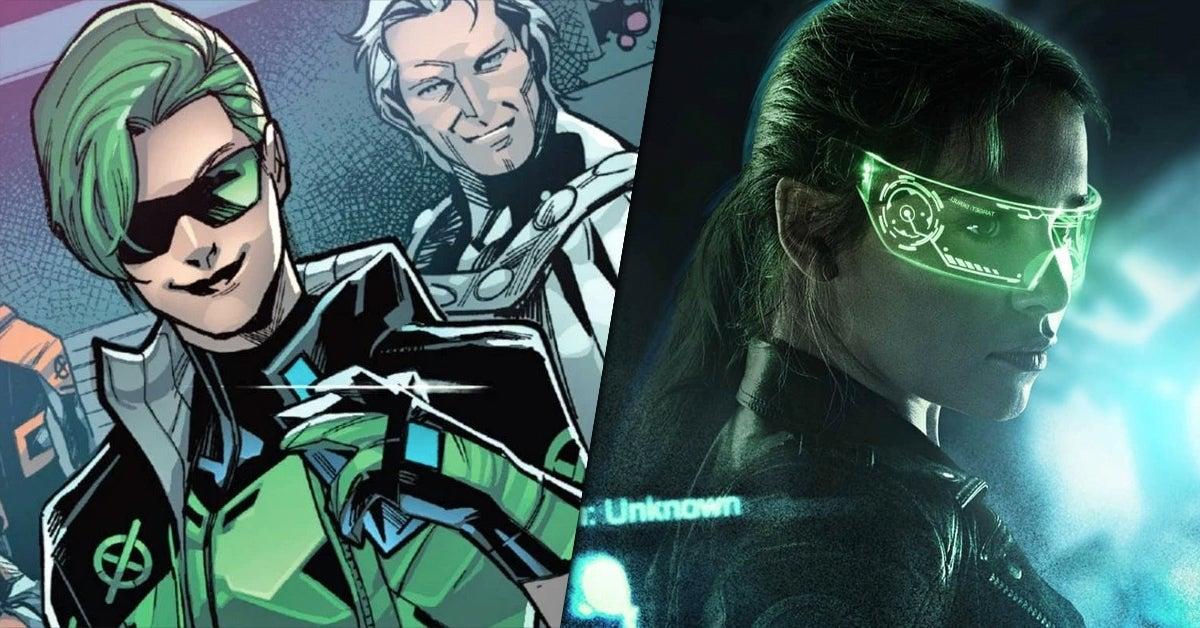 This detail clearly indicates that Emilia Clarke will be playing a major character in the Disney+ series. While some people thought that she could be playing Queen Veranke, I think that this powerful spy could actually be the Sword Agent, Abigail Brand. The MCU is trying to introduce some of the major players in the upcoming projects and these characters might be quite significant to the franchise. There is a chance that she might be playing someone who might have ties to the Fantastic Four or the X-Men. Hence, Brand!
A much clearer answer to this question will only be revealed when Secret Invasion is released on the Disney+ streaming platform next year. We've also got several other upcoming MCU Disney Plus shows including Ms. Marvel, Moon Knight, She-Hulk, Ironheart, I am Groot, Armor Wars, Echo, Wakanda, Loki season 2, What If…? Season 2, Agatha House of Harkness, Werewolf by Night, and Okoye.
Follow us on Facebook, Instagram & Twitter for more content.
Also Watch: