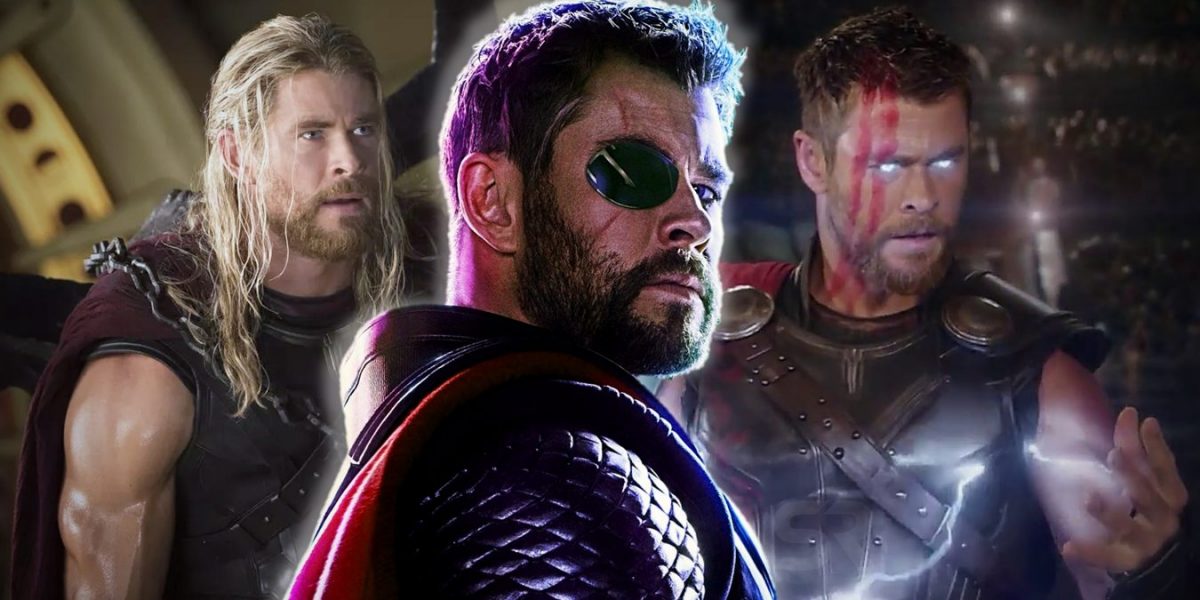 Chris Hemsworth has surely risen to the level of great Hollywood A-Lister currently working in Hollywood. In the past 2-3 years, he has been one of the busiest actors, falling second only to Dwayne Johnson. But, DJ is not looking to stop at all as he has multiple movies coming out in the next 2 years. Similar is the case of Chris Hemsworth, but apparently, he is looking to take an off for about a year.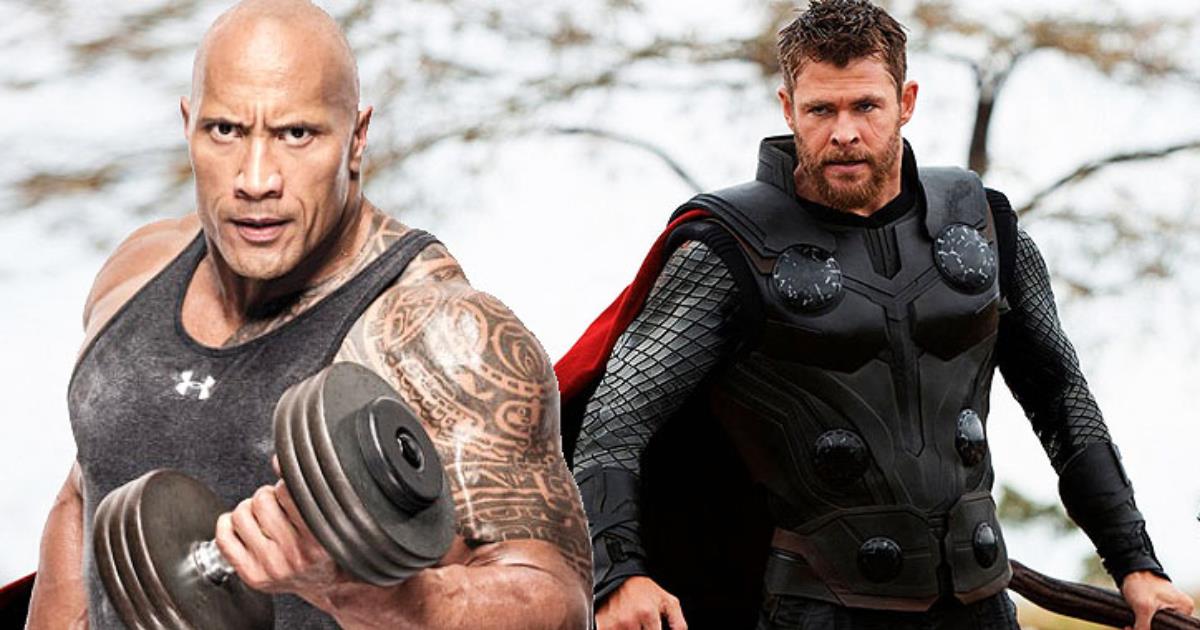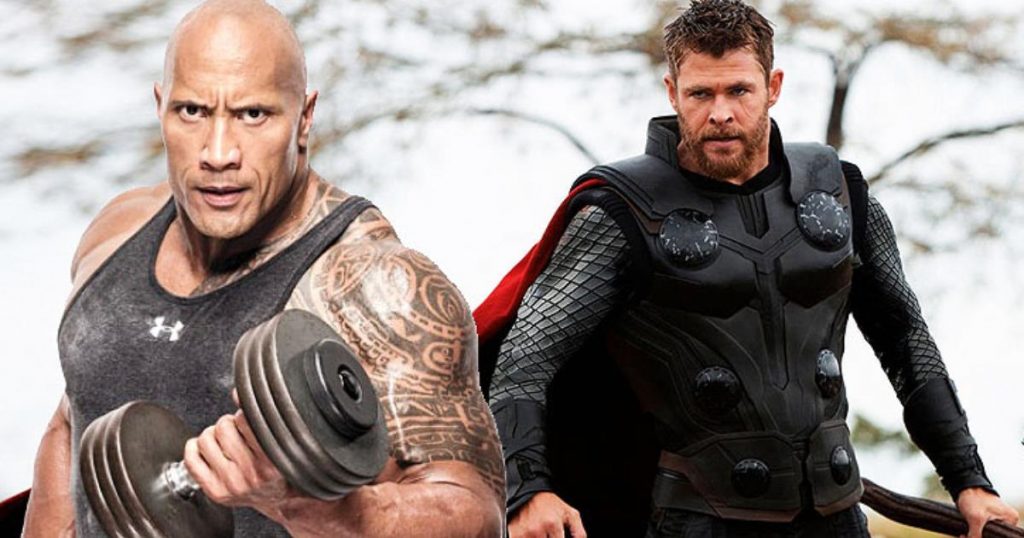 Chris Hemsworth has so many films that are yet to release, and in fact, be produced. But because his recent years have been very busy for him, he is looking to take a break. Right after Thor Ragnarok, Hemsworth worked on 2 of the Avengers movies. Outside of MCU, he was busy with the shooting of 12 Strong and Bad Times at the El Royale. That's 5 films already, but it didn't end there. He is the lead for Men in Black: International, and later this year we're going to see his Netflix Original film, Dhaka.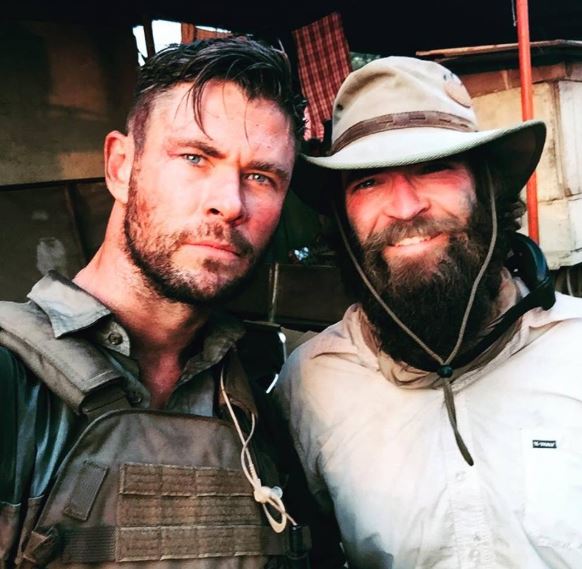 So if you count from November 2017, Chris Hemsworth has been a part of 7 films, out of which 2 are yet to release this year. Hemsworth literally is at an all-time high in his career and the biggest credit for this has to go to Thor & Marvel. But we can imagine how tiring it must have been for him. Not just shooting these films, but actors also have to do Press Tours and promote their films worldwide. After knowing all this, everyone would agree that the God of Thunder does deserve a break.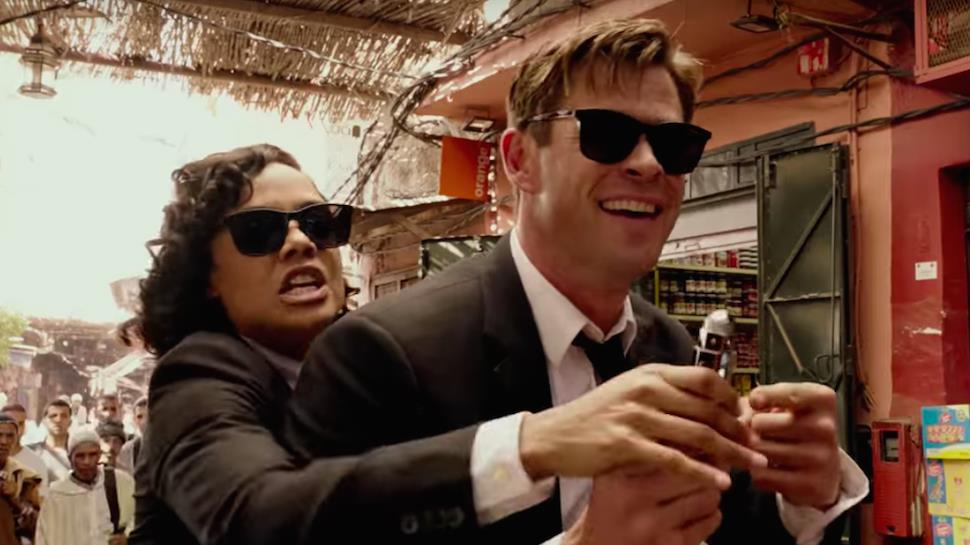 Even though Hemsworth is currently attached to at least 3 more future films apart from Marvel, he has revealed that his schedule is clear for now, and he plans on taking advantage of that to reconnect with his family. While promoting the upcoming Men in Black reboot sequel, he said that he is taking an off from acting. Here's what he said talking to ABC Montana:
"This year I probably won't shoot anything. I just want to be at home now with my kids. They are at a very important age. They are still young and they are aware when I leave more than before. I have this year where I'm probably not going to shoot anything. I have a press tour, a few endorsements and bits and pieces, but mostly just be home. If you went back 10 years and asked me what would be my dream scenario, this is kind of it. I can now sit back, enjoy and appreciate it, and stop chasing [movies]."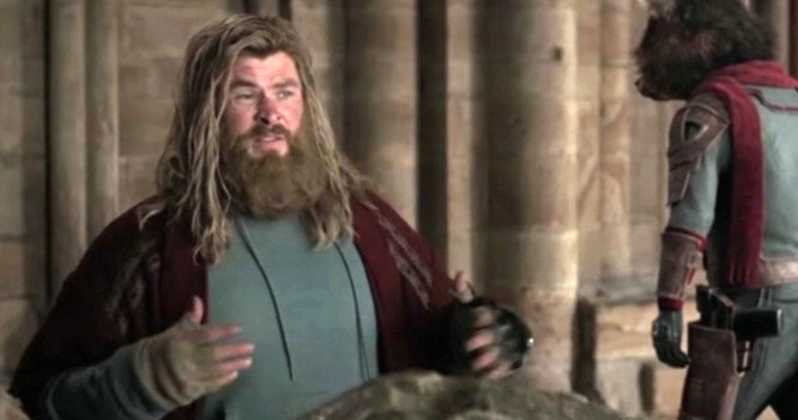 Hopefully, he won't return as Fat Thor! We know that he is going to return considering the fact that he has now become a key member of Guardians of the Galaxy Vol. 3. That film will apparently go under production in the latter part of the next year, and Hemsworth would be back with a bang by then. He still has a bright future in the MCU, with at least 3 more movies.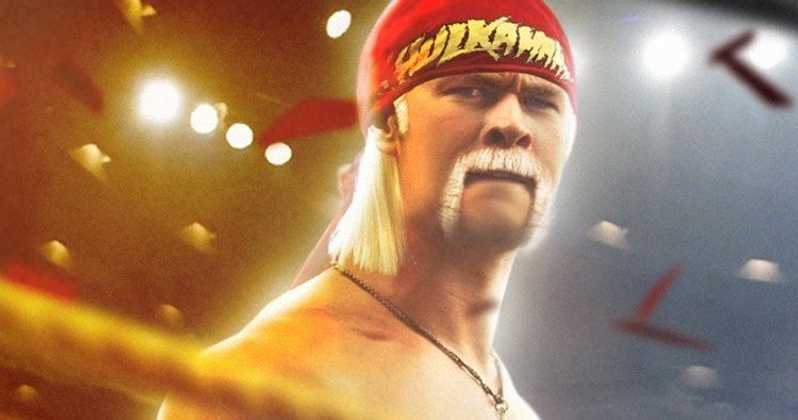 Apart from that, he is attached to Michael Bay's Robopocalypse but apparently, there hasn't been any movement upon it. We as fans wish that he would have come to an agreement with Paramount for Star Trek 4 but that hasn't happened. Although he is still going to star in a Hulk Hogan biopic as the great wrestler, and recently he also signed on for a new buddy cop movie called Down Under Cover where he will star alongside Tiffany Haddish. The film will be produced by Avengers: Endgame directors Joe & Anthony Russo via their AGBO production banner.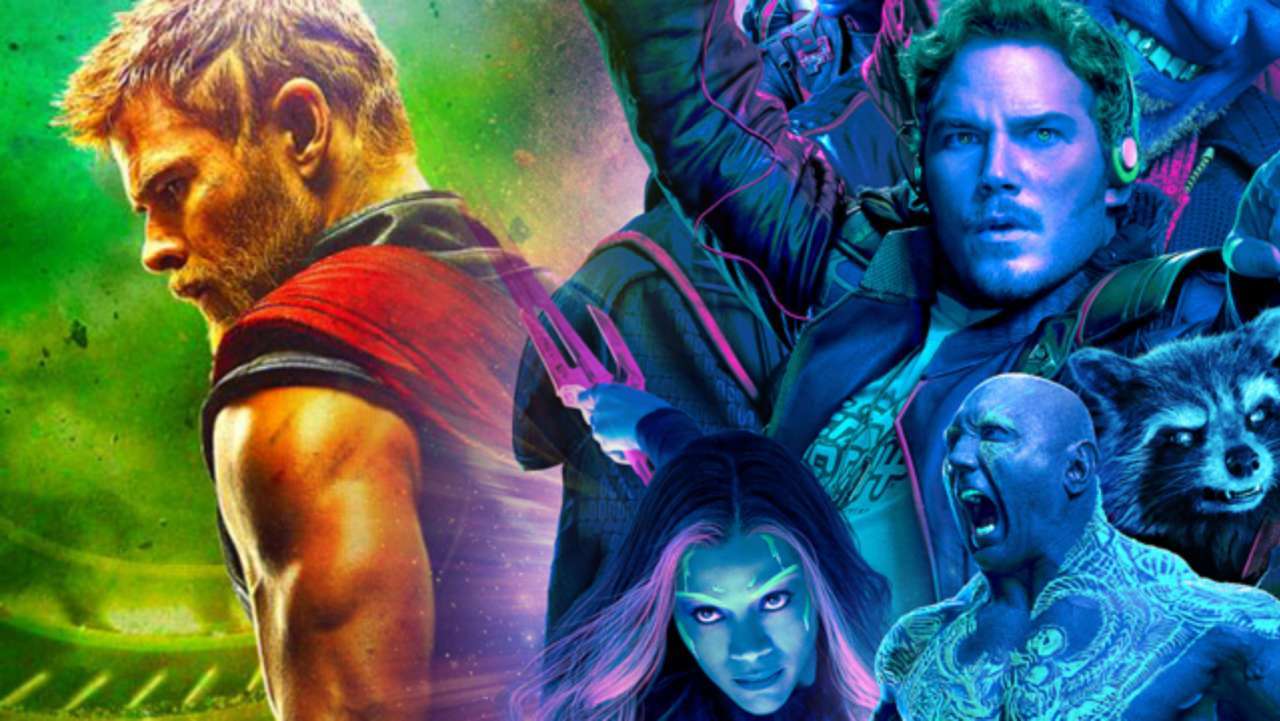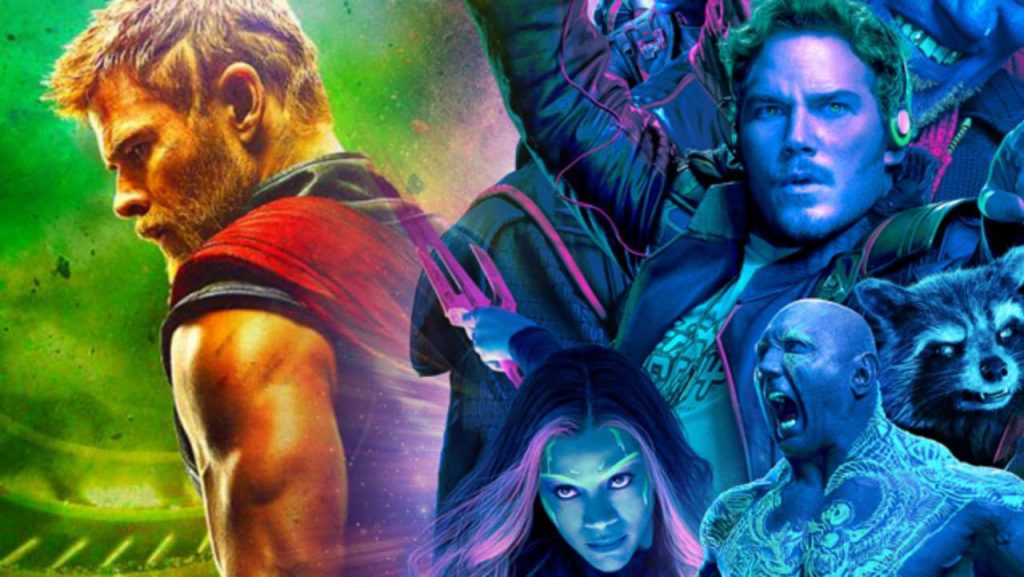 So Hemsworth has a bright career in the future, and we hope that he spends a quality time with his family before getting back to work. The MCU and clearly the Men in Black franchise need him! Here's what he said about his excitement to play Thor in Guardians of the Galaxy Vol. 3:
"I'd play that character [Thor] again. I love it so much – especially if there's something unique to do again with it. I felt like the last three films were very, very different each time. It really felt like a totally different character. And I don't even know when or if they're shooting [Guardians of the Galaxy 3]. I'll work with any of those guys. Asgardians of the Galaxy. That's actually great. You might've just got me my next job. Thank you, man."