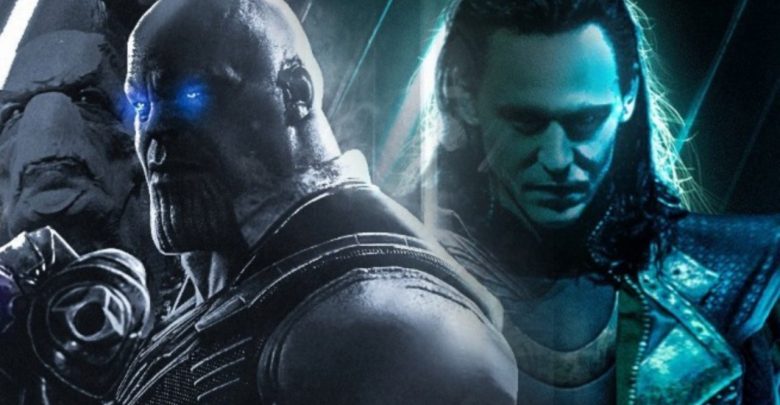 Avengers: Infinity War is out and all the fanboys in the world have been provided with the ultimate satisfaction. The movie delivered on every aspect. It had emotion, drama, suspense, thrill, humor, sci-fi moments and hardcore action. Fans going into the movie would not be able to see what's coming no matter how much they think they know about the movie. Avengers: Infinity War was the ultimate thriller pleasing anyone and everyone.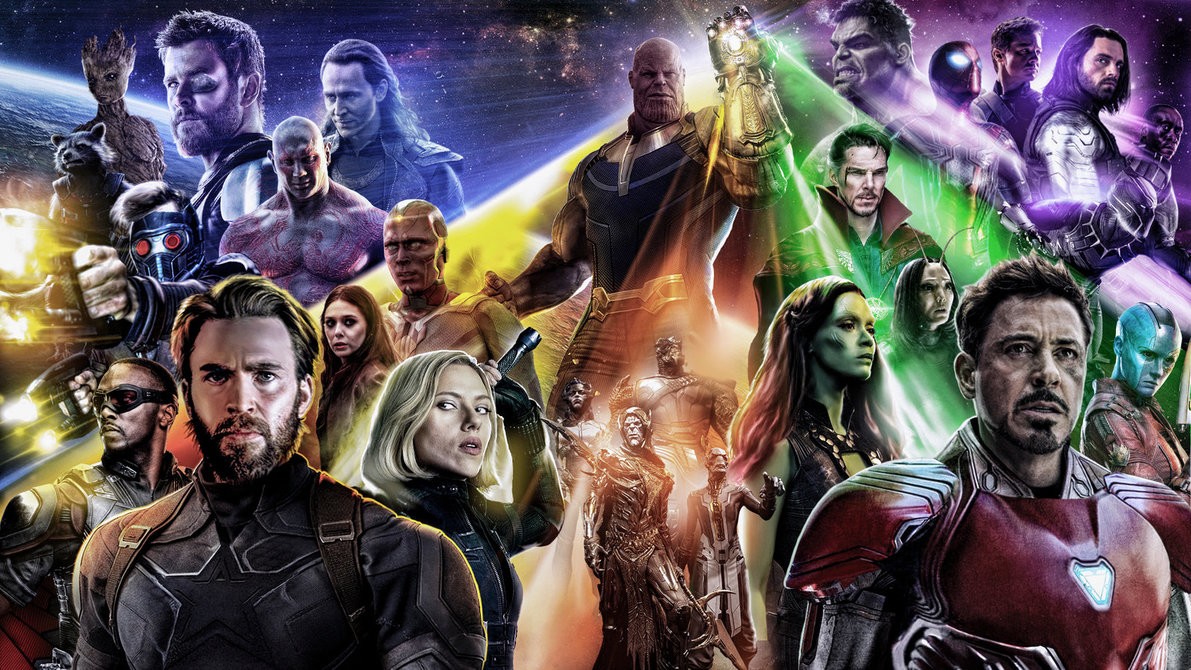 The movie has broken box office records as it registered a massive opening weekend exceeding all expectations and earned over $600 million worldwide. It is perfectly poised to breach $1 Billion mark in just a week. In fact, box office analysts believe that if the hype lasts for a number of weeks, it could even become the highest grossing movie of all time, when everything is said and done.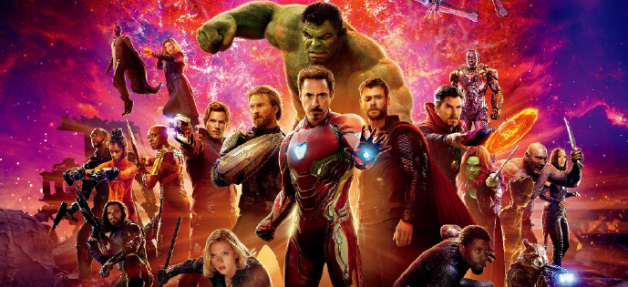 But the end of the movie gave the biggest jaw drops in the world as ended there was a constant shout of "What the Hell?" throughout the theatre because people were astonished to see their favorite Avengers bite the dust, or become dust would be a more accurate description. Thanos established his dominance right from the beginning by killing off Heimdall, but a real surprising death came with Loki's demise.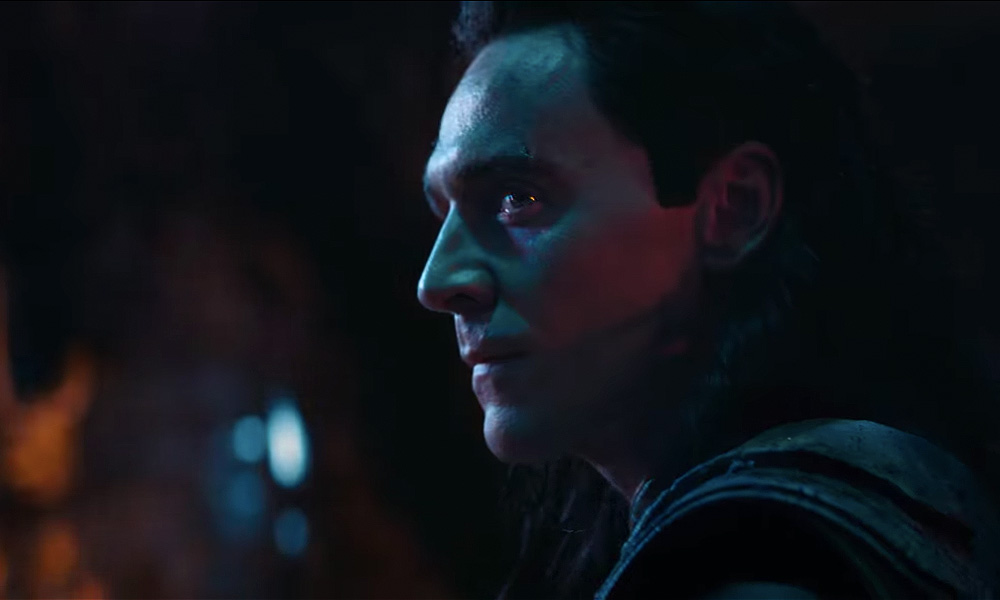 Loki is known as the 'God of Mischief' for a reason, he knows how to get exactly what he wants from a particular situation. He will take one side and then take another, if that doesn't work, he will take both sides if it helps him achieve his ends. He attacked Earth with a massive Chitauri army at the behest of Thanos while in the Infinity War he tried to manipulate him but he ran out of tricks and his journey came to an end.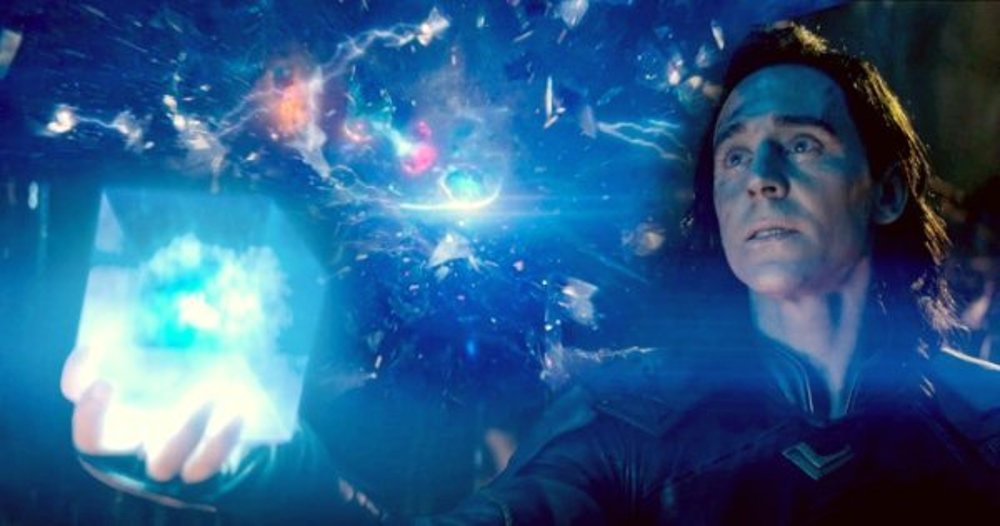 Loki has had a gradual shift to the side of the heroes and over here, being the God of Mischief, he started off as if he is again going to join the side of the evil Thanos. But as everything he does, this was also a ploy played by him to distract Thanos as this time he understood that the threat of Thanos was pretty real, so he decided to do the right thing and take down Thanos himself.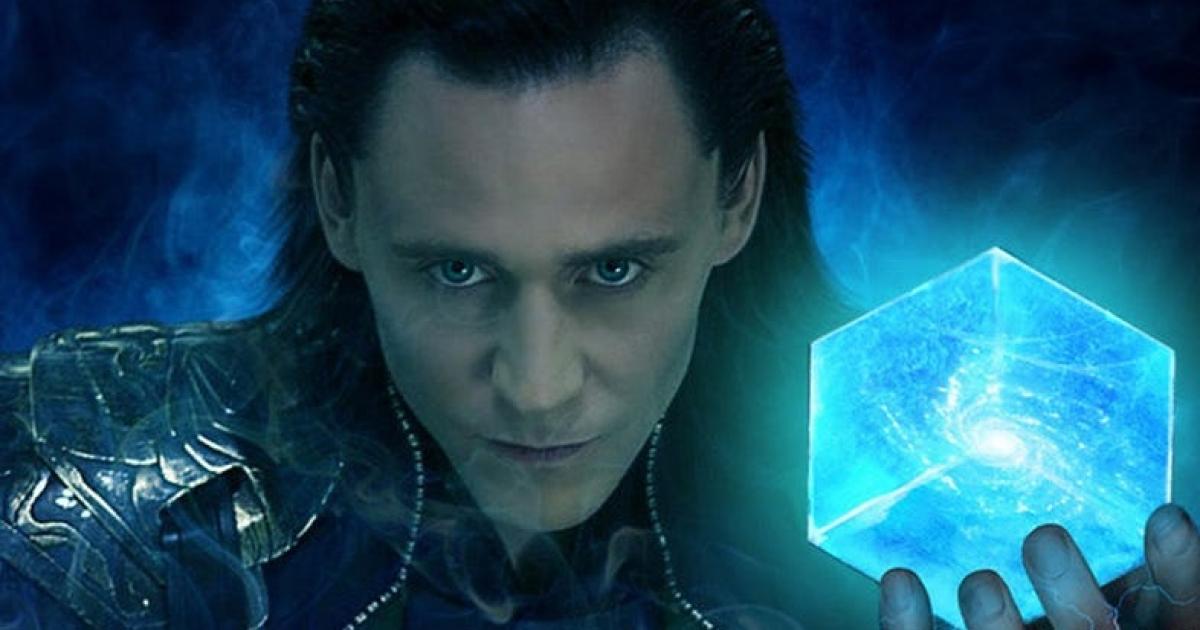 He stole Tesseract aka Space Stone from Asgard just before it burned to the ground. He hid this fact from brother Thor but Thanos knew he had it.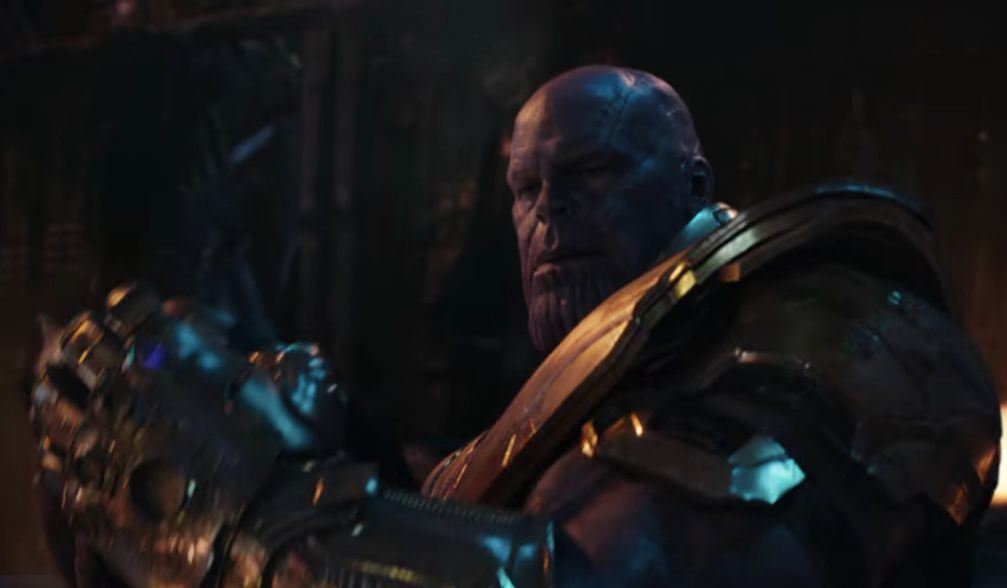 Since Thanos is not a being that can be easily trifled with, Loki had to pay for what he tried to pull off and met his demise at the hands of Thanos. like Heimdall, Loki has also fulfilled his purpose and may not revive, but given that we have seen some set photos that show time travel sequences involving Loki, we know that Hiddleston will be back. But he is surely not alive and well. All these scenes must be taken from his past as this time as Thanos said – "There will be no resurrections".
It doesn't matter whether you were shocked with Loki's death right in the beginning of Avengers: Infinity War as Tom Hiddleston revealed something even more shocking that happened in the past. The fans would have hated MCU for this.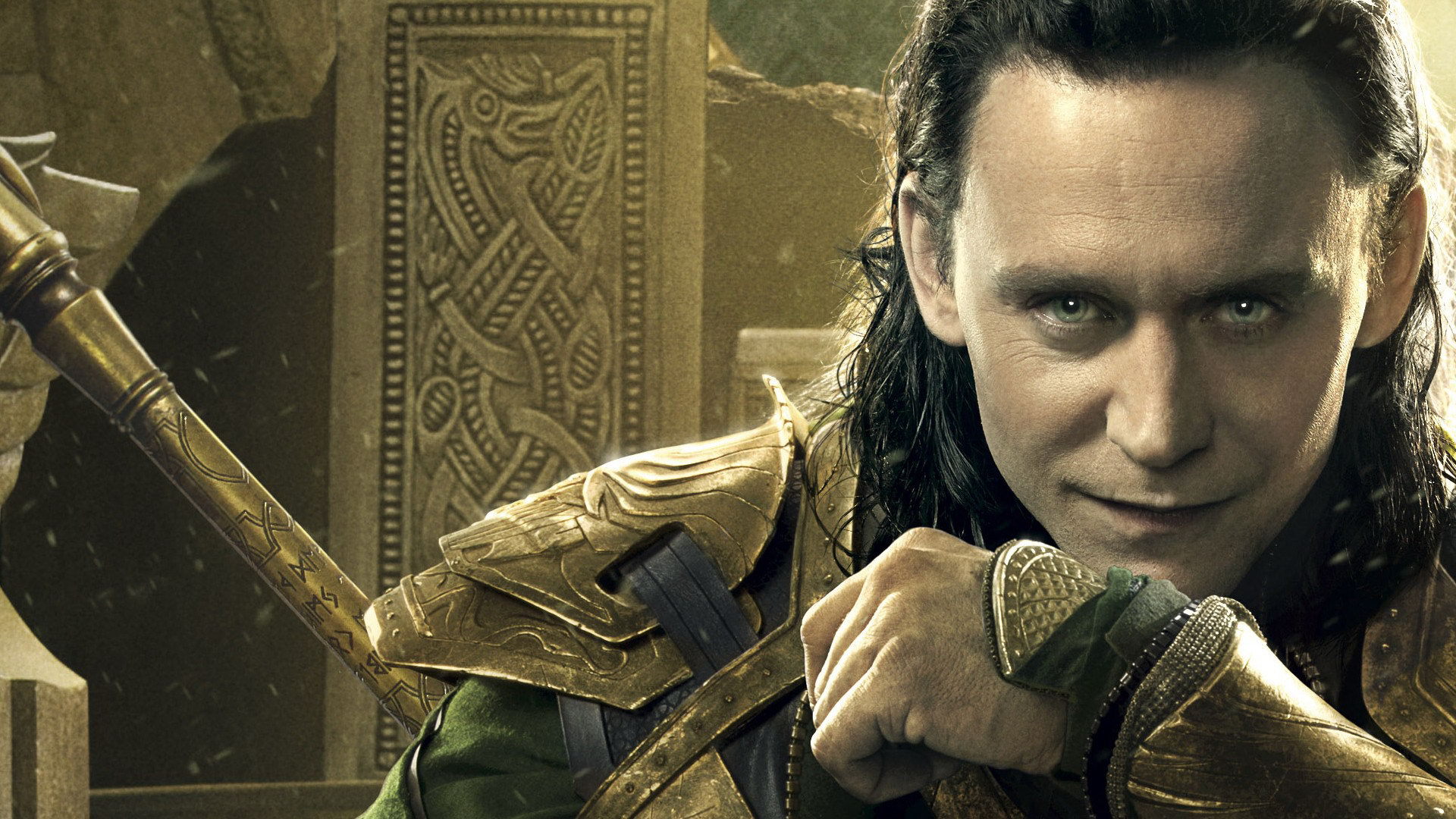 Hiddleston talked about Loki's premature death in the MCU that occurred in Thor: The Dark World and he mentioned that it is played completely straight when it happens with no hint of the character pulling a trick, and that was supposed to be the end of the God of Mischief.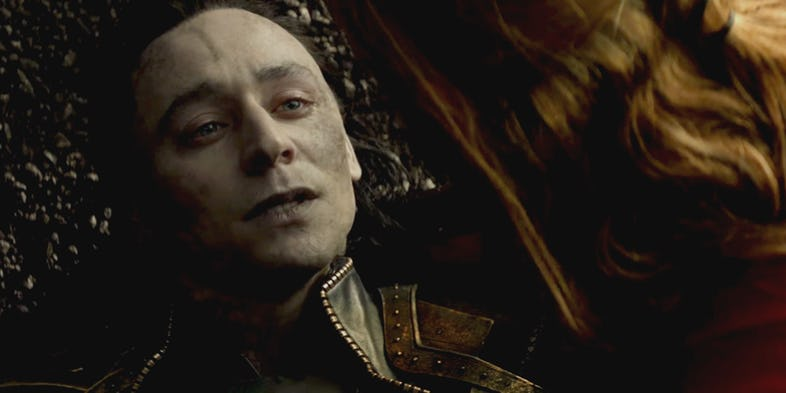 Here's what he said:
"Loki's death on Svartalfheim was written as a death, and I would say Chris and I played that scene for real. That was meant to be that he redeemed himself, he helped save his brother, he helped save Jane Foster but that he, in the process, sacrificed himself."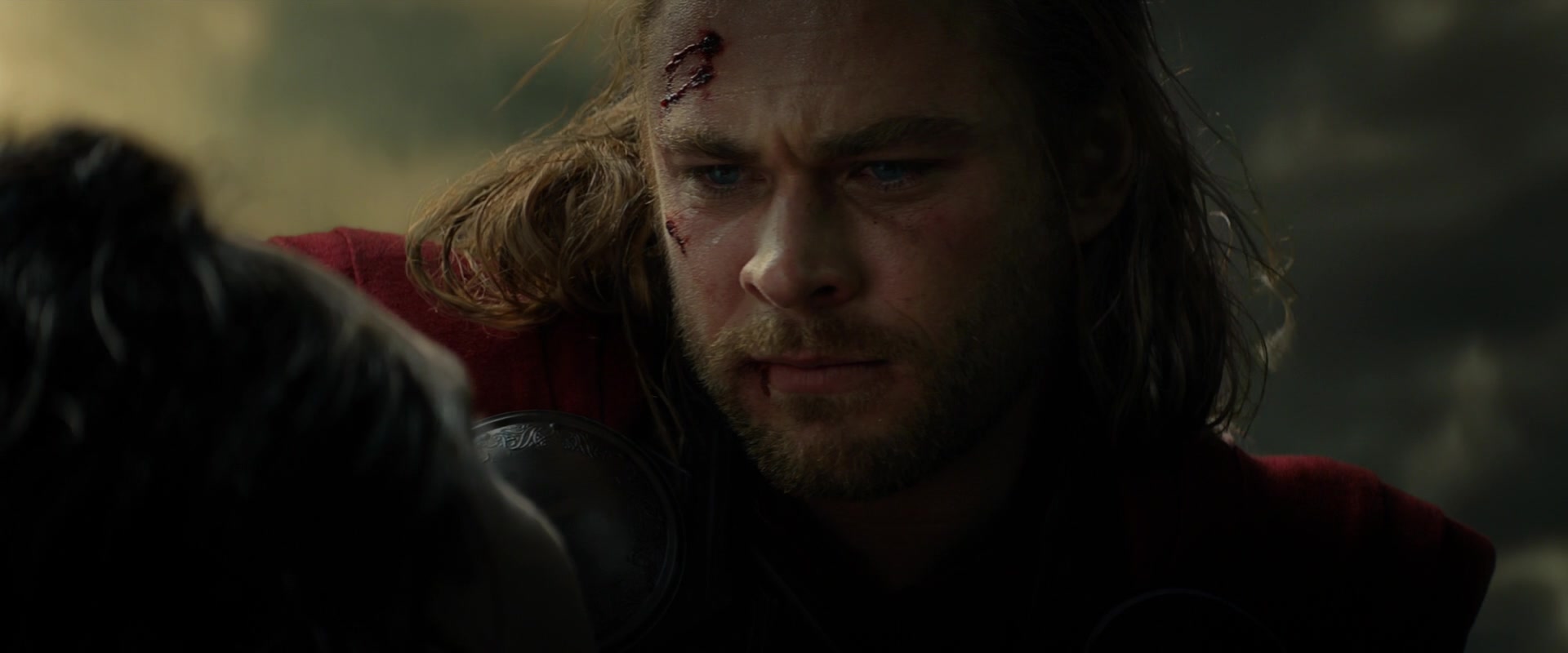 But then Marvel had to change the plans as the Audiences did not accept Loki's death at all. He continued:
"It was part of the original pitch and in test screenings, the audience didn't accept it. They said, you know 'He's obviously coming back. That didn't really happen.' And there was a very strange and almost unanimous resistance to it. They decided that wasn't the end."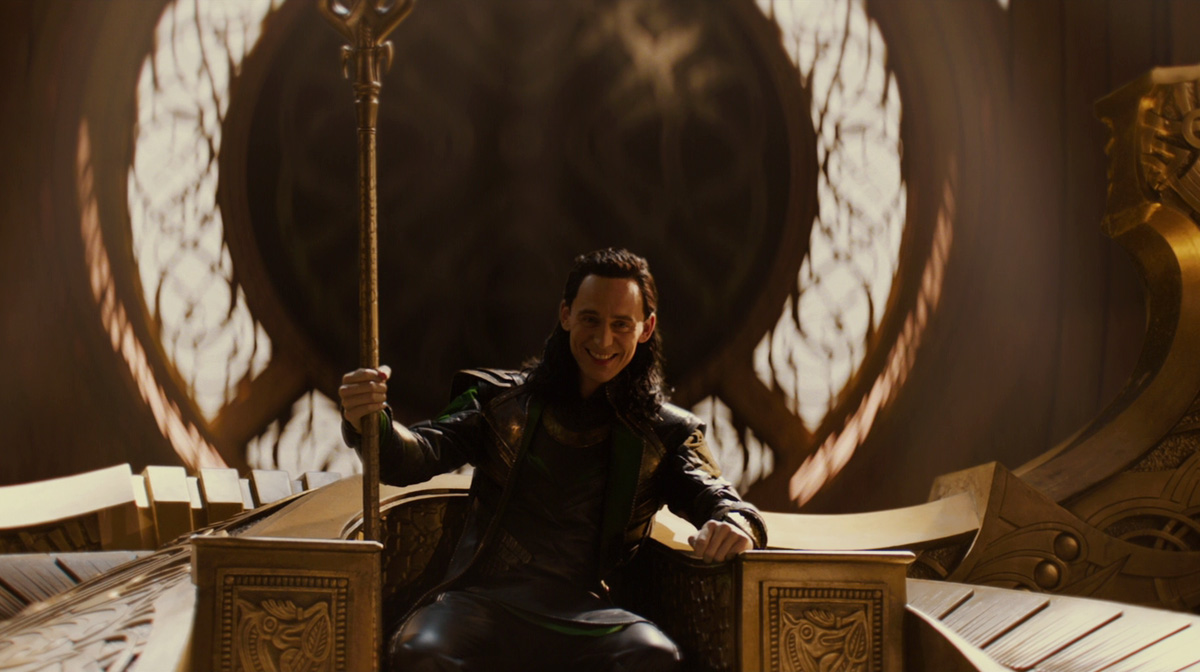 Then finally when the reshoots for The Dark World took place, it was decided to add the end scene revealing Loki played a trick on Thor, and that he finally got his wish to sit on the throne. Hiddleston added:
"I think the genius of what they do at Marvel is something unlocked itself for the producers, for Kevin, for Alan Taylor and for the writers, which was what if it wasn't real, and maybe it was another shapeshifting, mercurial trick on Loki's part, and he's actually pulled the wool over everyone's eyes, including Thor. And at the very, very end of the film, the animus he's had for 3 films which is that he wanted to be Thor's equal, he wanted to be accepted by Odin as an equal, he ends up on the throne. It's such a great twist and the reason it works is that I didn't even know it was a twist!"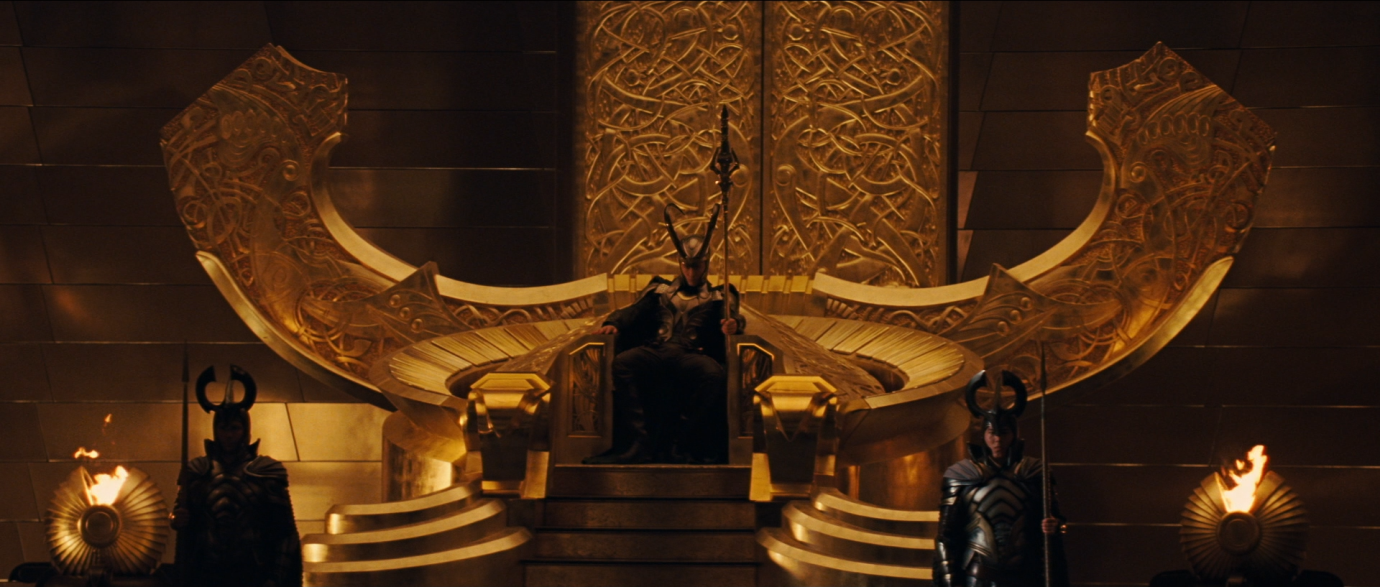 Well, surely the fans would have been angry if that was the permanent death of The God of Mischief. The twist that comes at the very end is what was actually the best part of the movie as Thor: The Dark World is actually considered to be the weakest MCU movie, and this scene actually saved the movie quite a lot. Along with that, it helped in the character development of Loki for the future of MCU and we don't regret that at all.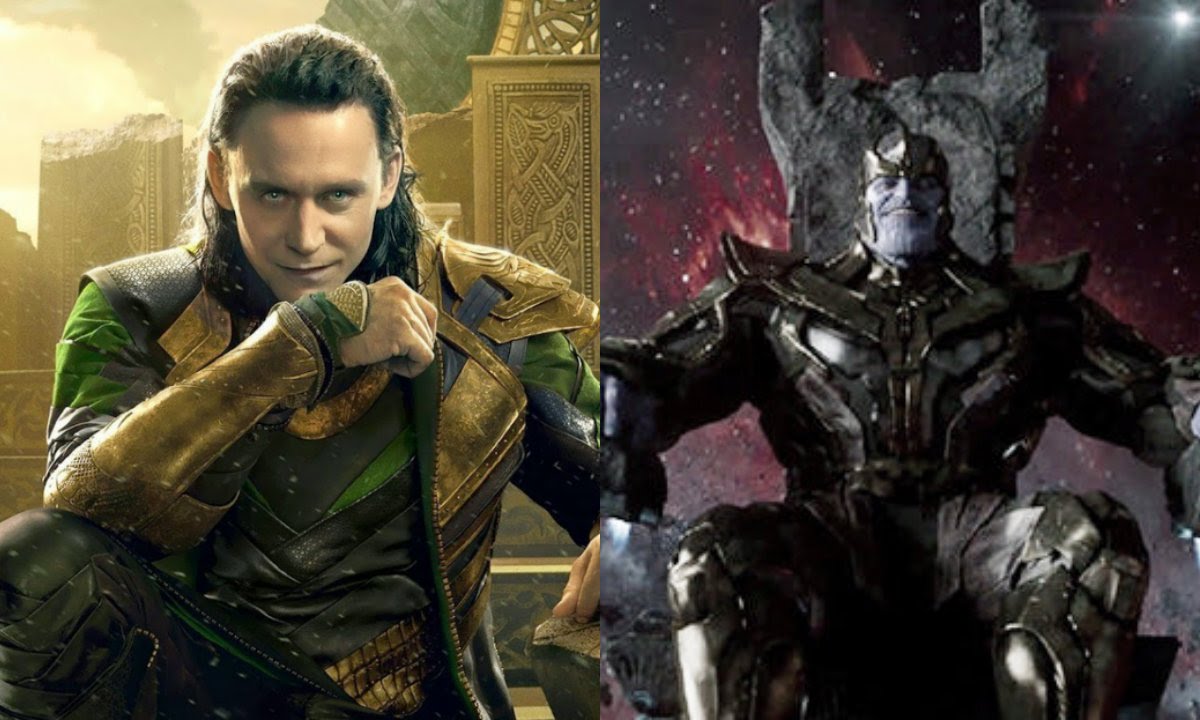 There are fans who still believe that Loki is still alive, continuing to play illusions. But if that were true, then it would kill the purpose of Thanos being the greatest villain of all time, as Loki was able to outsmart the Purple Blob. Let's see what happens in Avengers 4.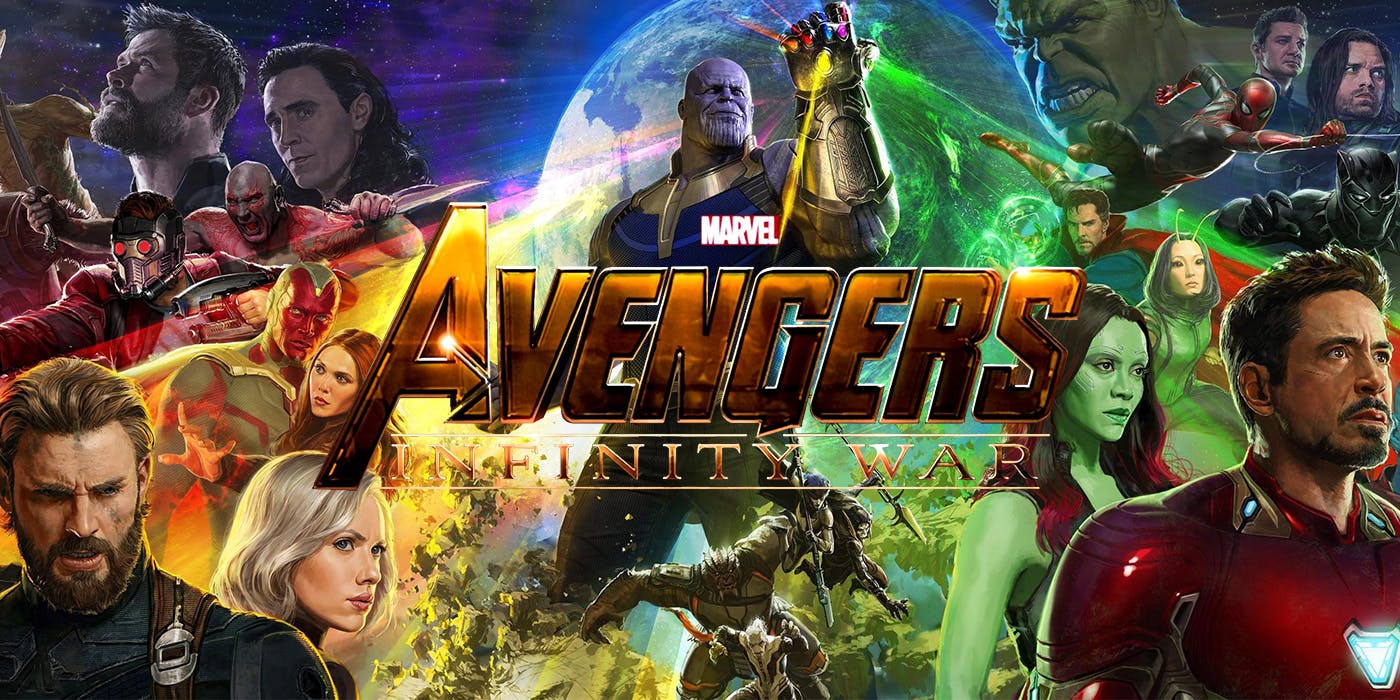 Avengers Infinity War is currently running in theaters. It is directed by Russo brothers who have earlier directed two Captain America movies – Winter Soldier and Civil War. Produced by Kevin Feige & Co including Stan Lee, Louis D'Esposito, Victoria Alonso, Michael Grillo. The script is written by Christopher Markus and Stephen McFeely. Here is the official synopsis, read it below: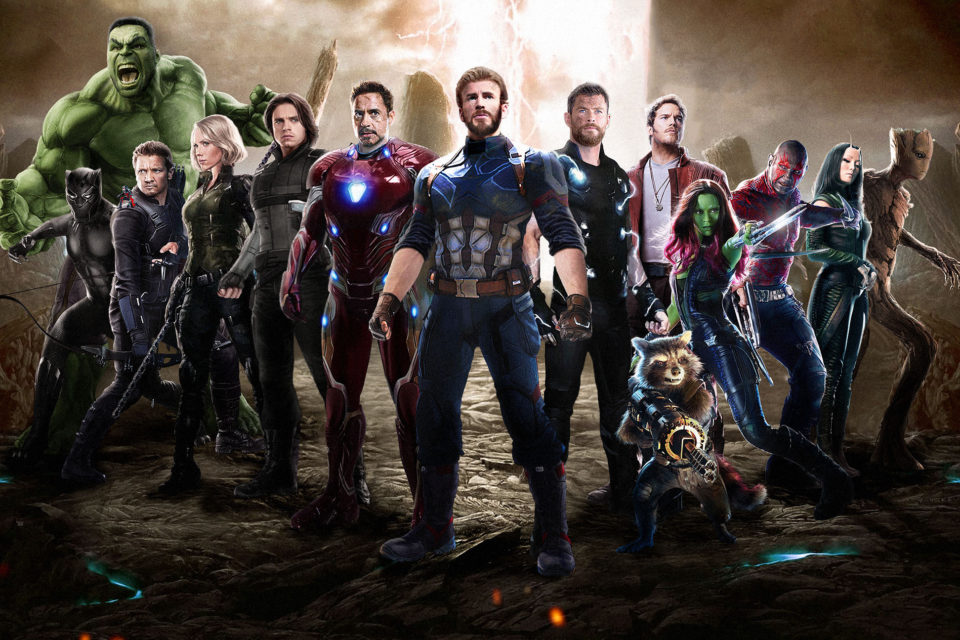 "Iron Man, Thor, the Hulk and the rest of the Avengers unite to battle their most powerful enemy yet — the evil Thanos. On a mission to collect all six Infinity Stones, Thanos plans to use the artifacts to inflict his twisted will on reality. The fate of the planet and existence itself has never been more uncertain as everything the Avengers have fought for has led up to this moment".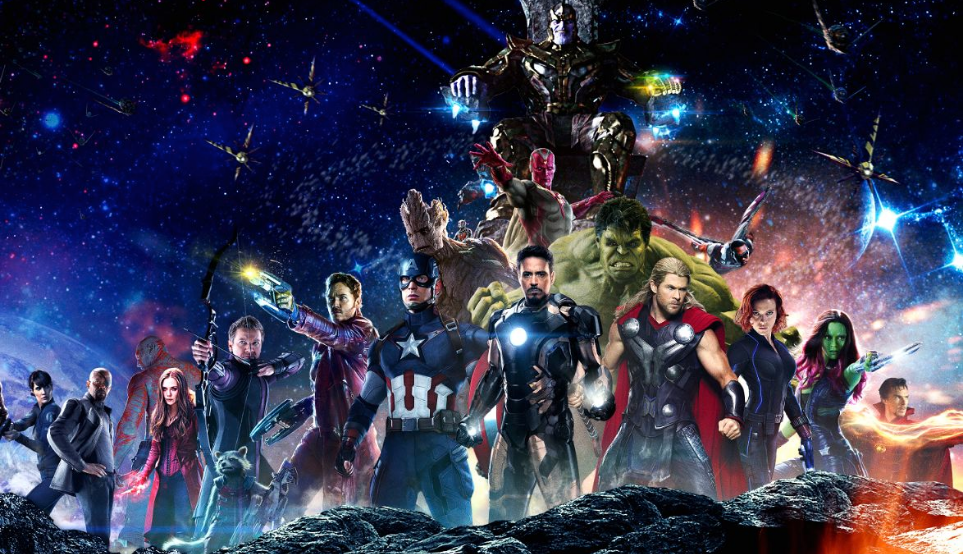 "As the Avengers and their allies have continued to protect the world from threats too large for any one hero to handle, a new danger has emerged from the cosmic shadows: Thanos. A despot of intergalactic infamy, his goal is to collect all six Infinity Stones, artifacts of unimaginable power, and use them to inflict his twisted will on all of reality. Everything the Avengers have fought for has led up to this moment – the fate of Earth and existence itself has never been more uncertain".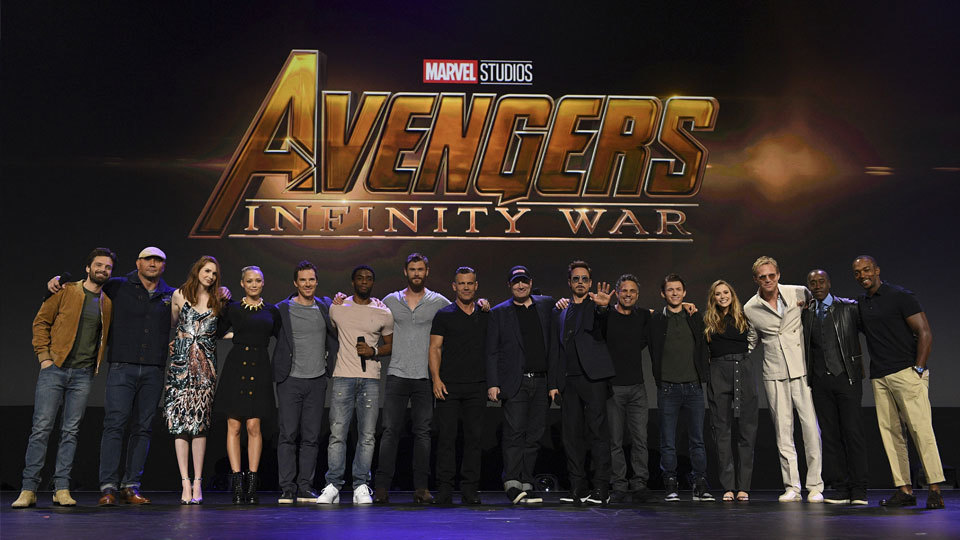 The ensemble cast is stunningly amazing as some of the biggest stars are part of this massive undertaking including Josh Brolin (Thanos), Robert Downey Jr. (Iron Man), Chris Evans (Captain America), Chris Pratt (Star Lord), Zoe Saldana (Gamora), Sebastian Stan (Winter soldier), Anthony Mackie (Falcon), Chris Hemsworth (Thor), Tom Hiddleston (Loki), Mark Ruffalo (Hulk), Bradley Cooper (Rocket Raccoon), Vin Diesel (Groot), Scarlett Johansson (Black Widow), Jeremy Reiner (Hawkeye), Benedict Cumberbatch (Dr. Strange), Benedict Wong (Wong), Tom Holland (Spiderman), Letitia Wright (Shuri), Chadwick Boseman (Black Panther), Paul Rudd (Ant-Man), Elizabeth Olsen (Scarlett Witch), Karen Gillian (Nebula), Pom Klementieff (Mantis), Dave Bautista (Drax), Paul Bettany (Vision), Samuel Jackson (Nick Fury), Cobie Smulders (Mariah Hill).
Don't Miss: MCU Phase 4 – Every New Character Confirmed To Be In Development After Avengers 4