Movies
Tom & Jerry Live-Action Movie Casts Marvel Star Michael Pena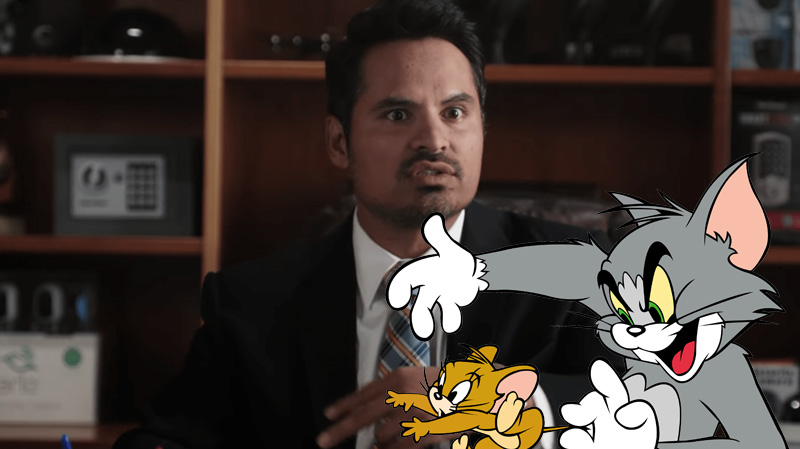 We all know that it is a season of remakes, biopics, and bringing cartoon characters into live-action films. And, with Disney having perfection in this approach, it seems like Warner Bros. is also in the competition. Yes, the live-action/animated hybrid film of Tom & Jerry has cast Michael Pena. The actor who did a great job in movies like Ant-Man and Ant-Man and the Wasp will play a very crucial role in the film. The news has broken the internet because the fan-following of Tom & Jerry is really huge. And, fans were waiting eagerly for any update regarding this project. There were also rumors that Peter Dinklage would play some sort of role in the film, but, for now, we have Michael Pena confirmed to feature in the movie.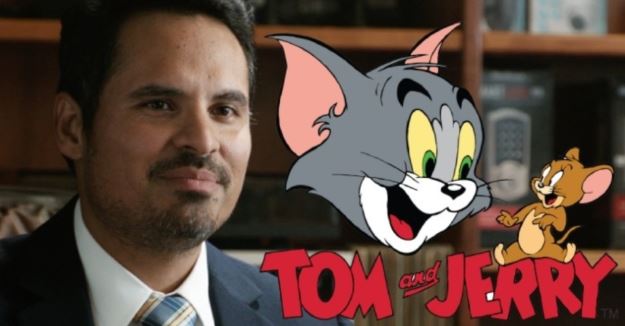 Now, if we talk about the character he is going to play then, he will be the Deputy General Manager of Park Hotel, and, his role will be a pivotal one. Pena's character has been described as a person who loves bullying others. So, we are sure that he is going to uplift the quality of the film through his incredible acting skills, like he stole the limelight as Luis in Ant-Man movies. Well, Pena talked about his character Luis from An-Man in an interview, and from that, we can understand how he approaches a character. He said,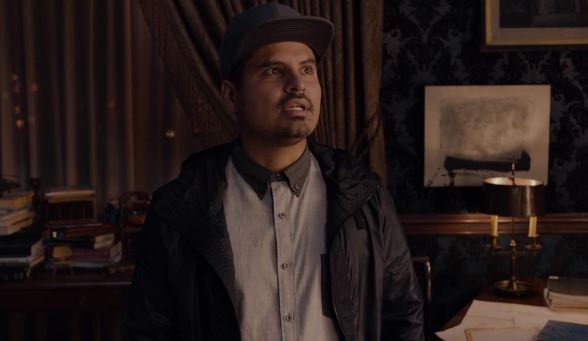 "In the first movie, I and Paul created the character, I was trying out different characters, they were a little bit more lenient with ideas and I would improvise a lot. This one was different, they wanted me to do more pre-written alternative takes so I would do those and then I had a little bit of time for my improv but I think it's mainly written, this one."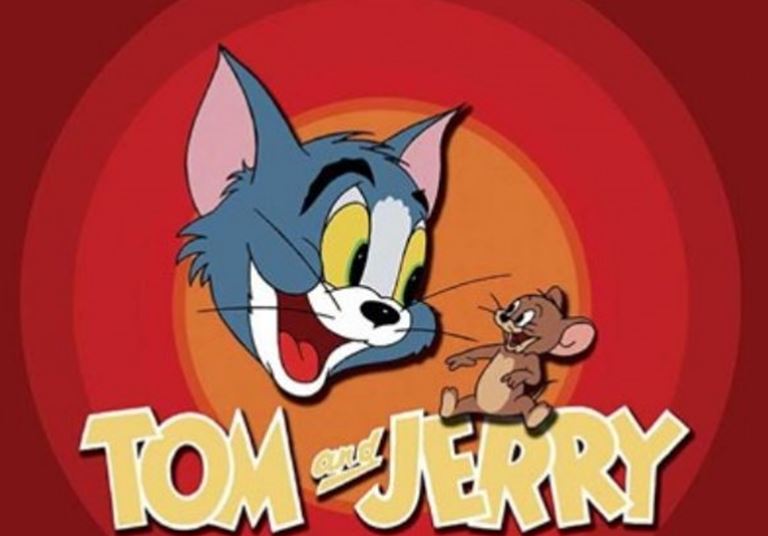 The movie will be directed by Tim Story and the script will be written by Bryan Schulz, Kevin Costello, and Cornelius Uliano. So, are you happy with the inclusion of Pena in this project? Tell us in the comments section down below.