A lot of dialogues from Avengers: Endgame made the viewers go speechless along with some jaw-dropping scenes. But, one of the most popular and memorable scenes of the movie was when old Captain America made his way into the frame. Yes, that little conversation between him and Falcon when he was handing over the shield to the latter was really beautiful to hear. In the end, when Falcon shakes his hand with Steve Rogers, he notices a wedding ring on his finger. That's when he immediately asks with a smile that if he's going to tell him something about his life with her wife or not? And, the old Steve takes a deep breath and says, "No, I don't think I will."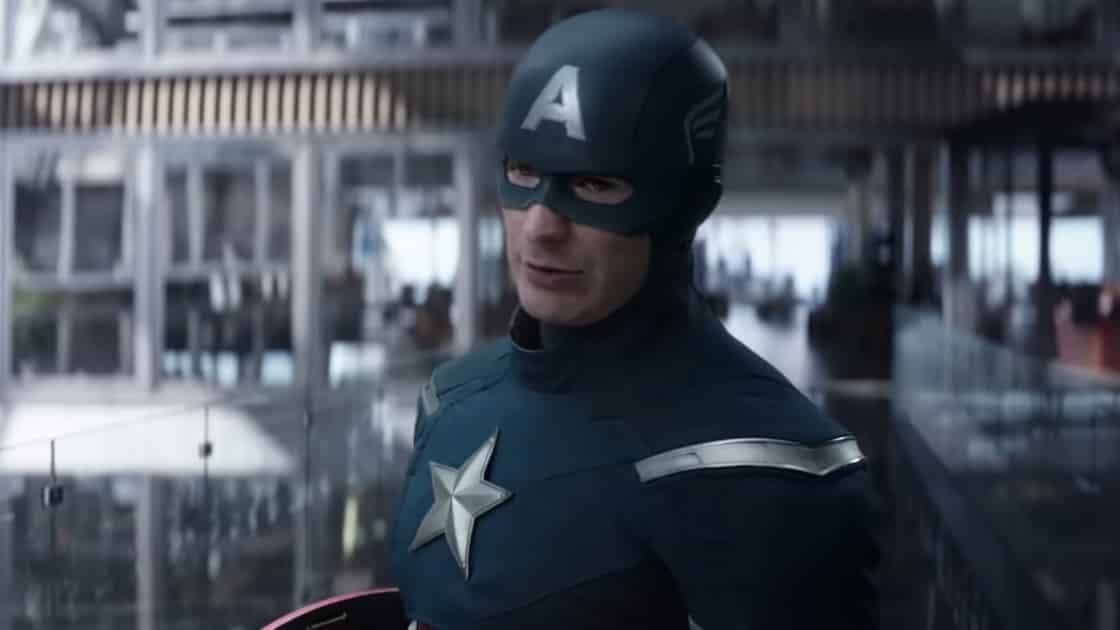 Now, this exact line has become a new sense of inspiration for the meme developers, as that straight forward 'No' is now getting used in a lot of relatable situations. But, we have to admit that the memes are very funny. Here, we've brought in some of the very best memes, have a look: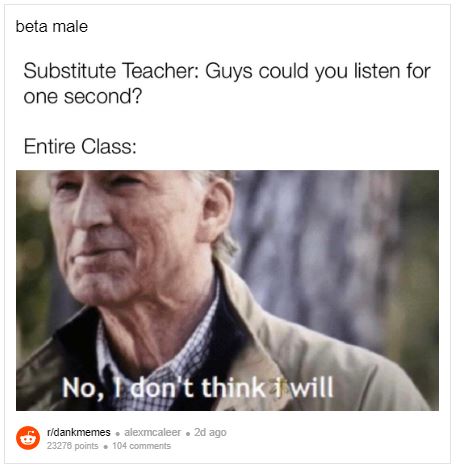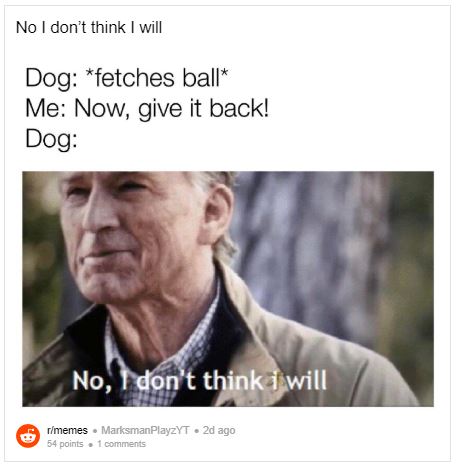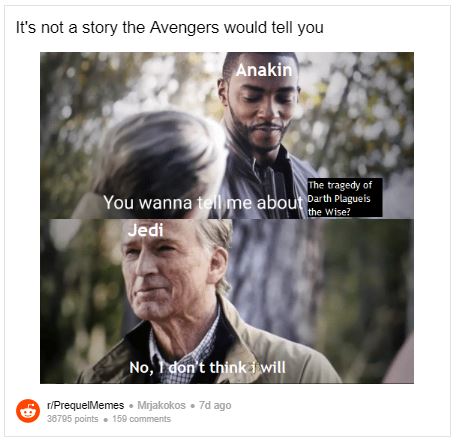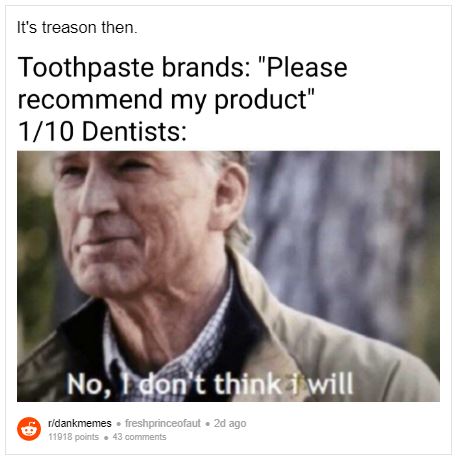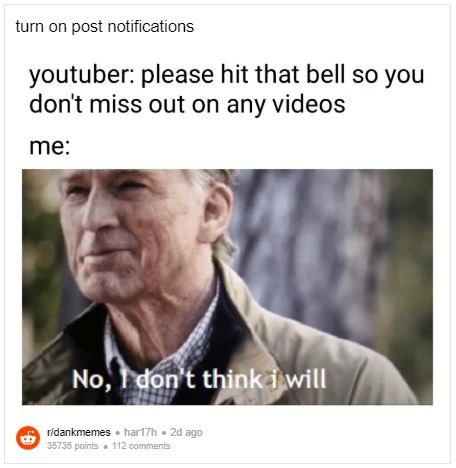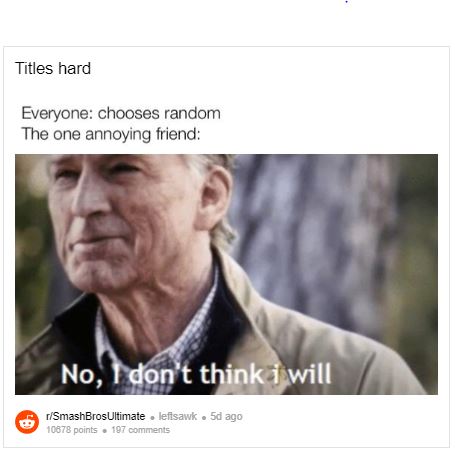 So, I know your jaws are paining because the memes are super hilarious. But, there's another side to this popular scene and that is the fact that it was the last line spoke by Captain America in the MCU. And, now we will never be able to hear or see Chris Evans as Cap again, well at least that's what they say about the coming years. No wonder we all are going to miss his leadership, his ideology of bringing everyone under one roof, and always fighting for each other first, no matter they lose or win. For him, doing it together mattered the most.
Anyway, which meme did you like the most? Do you have anything funnier in mind? Tell us in the comments section down below.
"Writing is one of my strengths and all I can say is that I observe things and try my best in order to convert them into words without the pressure of satisfying people's demands."