Movies
Avengers: Endgame Teases Popular Comic Inspired Romance Between Carol &…
There's just so much to unravel in Avengers: Endgame as it didn't just tie many of the MCU movies together, but it also gave us some really cool comic accurate moments to savor. People have said that this was the most comic bookie comic book movie ever. While the Russos are famous for making their own stories which are loosely adapted from the comics, they do bring some really comic accurate moments to life.
Spoiler Alert.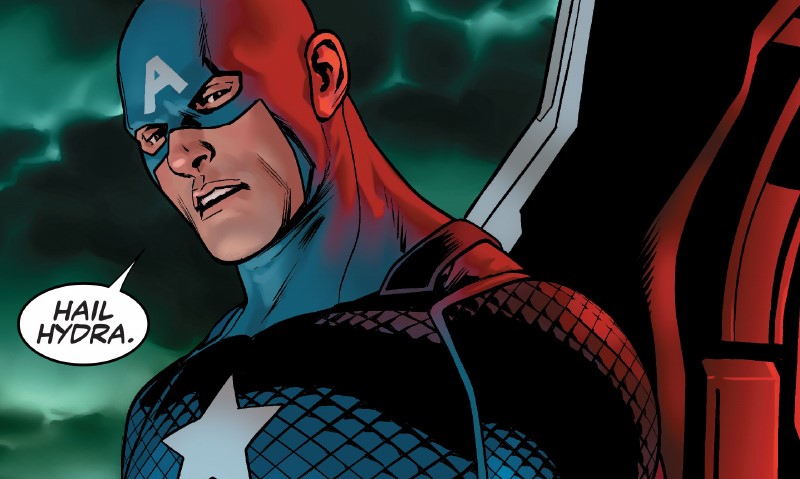 One of the most amazing comic accurate moments was tying in the most recent Captain America storyline that made a lot of rounds around the internet. In the comics, Cap pretended to be a secret Hydra agent, and in the film, in order to make the Hydra agents trust him during the 2012 storyline, Captain America delivers one of the most iconic pay off lines, i.e. Hail Hydra.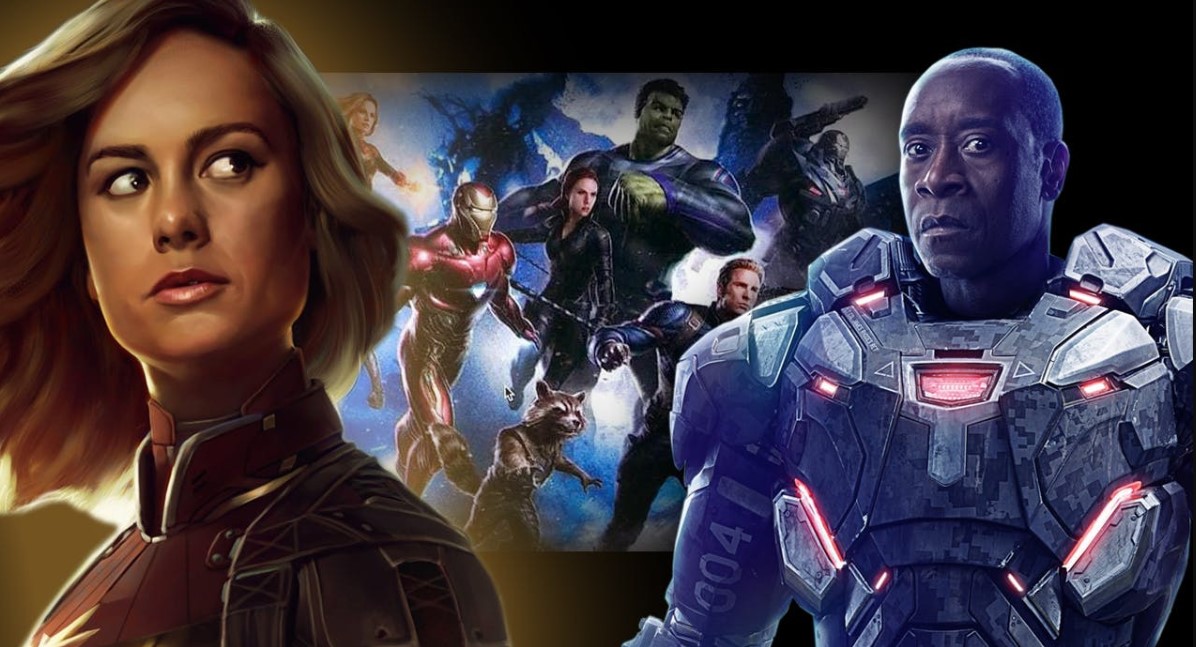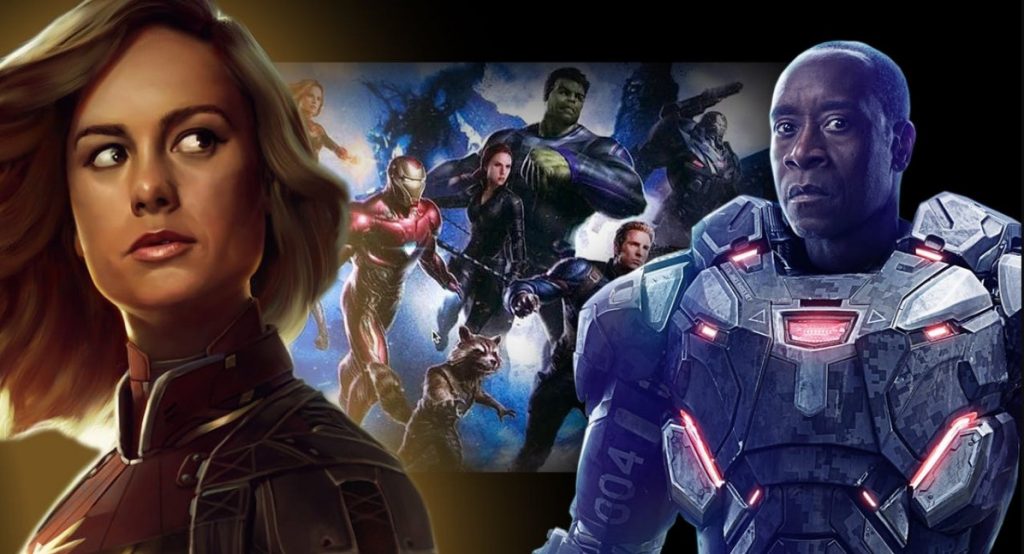 But there were many other comic book references that people missed out upon. One of those was the love-spark between Carol and Rhodey. Looking at the second trailer of the movie, we all began to ship Thor and Captain Marvel together. But this film took a major turn with Thor that no one actually saw coming. He still was one of the most important characters in the film, but his story arc did not flourish as we thought it might.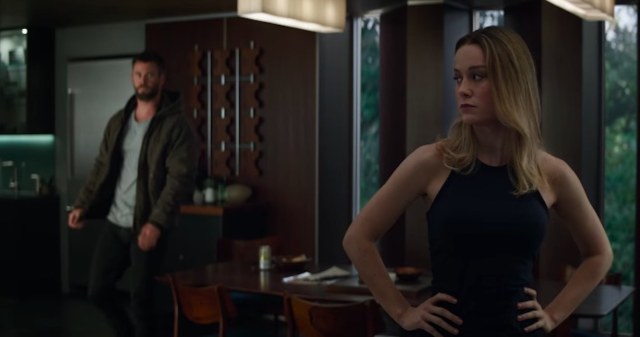 Thor and Captain Marvel won't get together in the way we wanted them to, but Rhodey just might get the strongest booty in the galaxy. Back when Captain Marvel was going to come out, we all thought that Rhodey could be making a cameo in the film. Well, he did show up in the mid-credits scene along with the other heroes, but we were suspecting something else.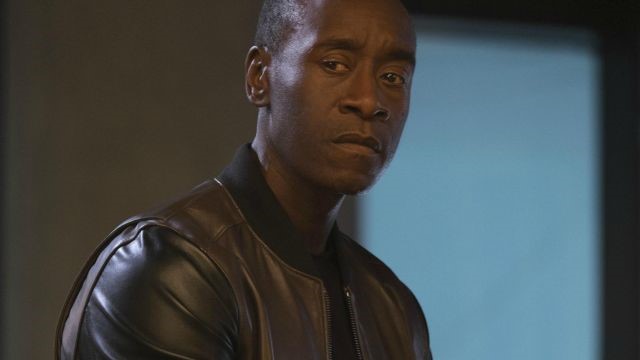 If you think about it, Rhodey and Carol are roughly of the same age in the MCU. So we thought that since Rhodey was in Air Force, and so was Carol, he could have met her in the past. We could get a de-aged Don Cheadle, and moreover, Rhodey could actually be the one to introduce Carol to the team. As it turned out, Carol just showed up on her own!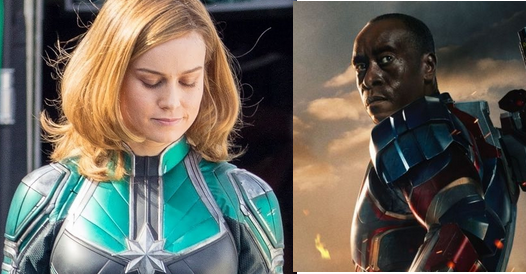 But that may have led to Rhodey and Carol getting close. There was a 5-year time jump in the story where anything could have happened. The second time we Carol is after the 5 year gap through a hologram where she gives a briefing report to Black Widow along with Rocket Raccoon, Captain Marvel, Okoye, and Rhodey. As everyone signs out, Rhodey and Carol give each other a stare long enough for fans to notice.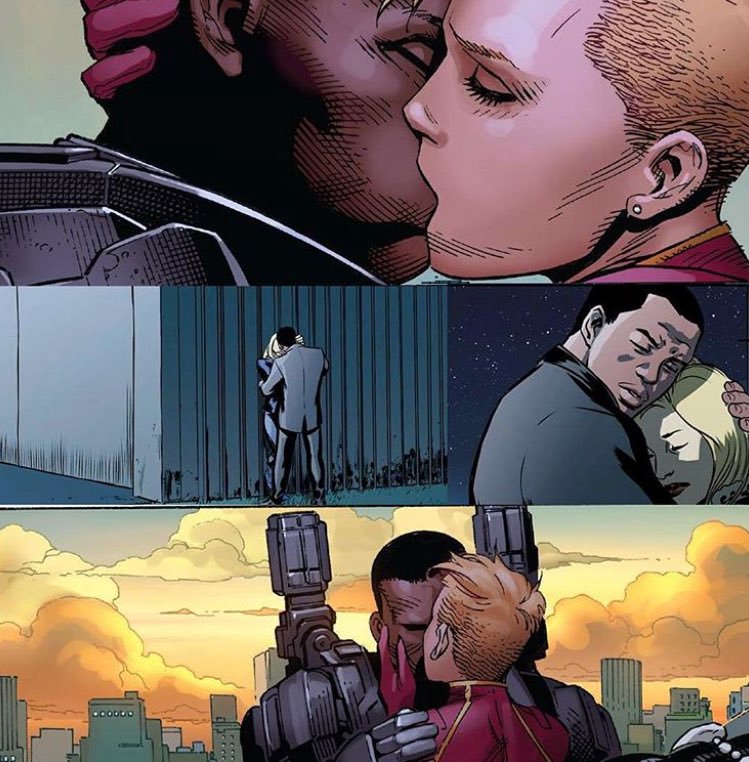 This stare could imply three things. It could either be nothing, or perhaps the spark of attraction between the two. Or they could be dating without the team knowing. The latter two are very plausible since this is totally canon to the comics where these two heroes do share a loving relationship. Awww, poor Thor.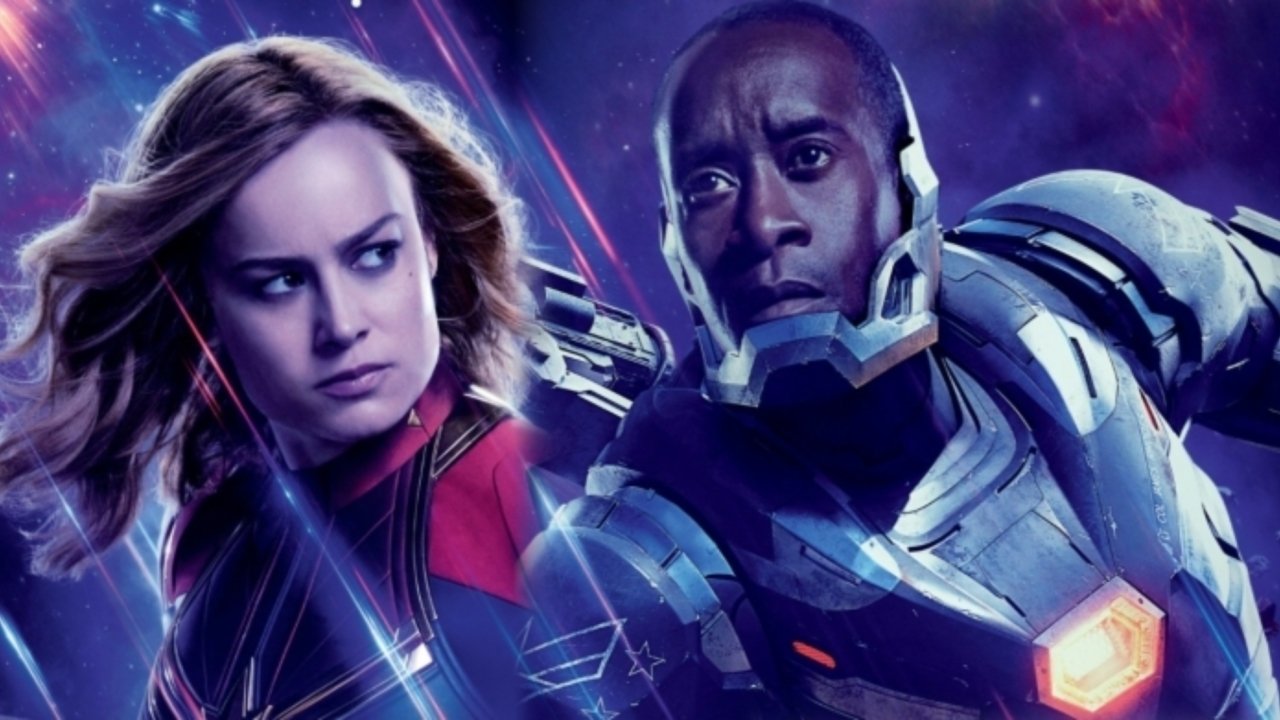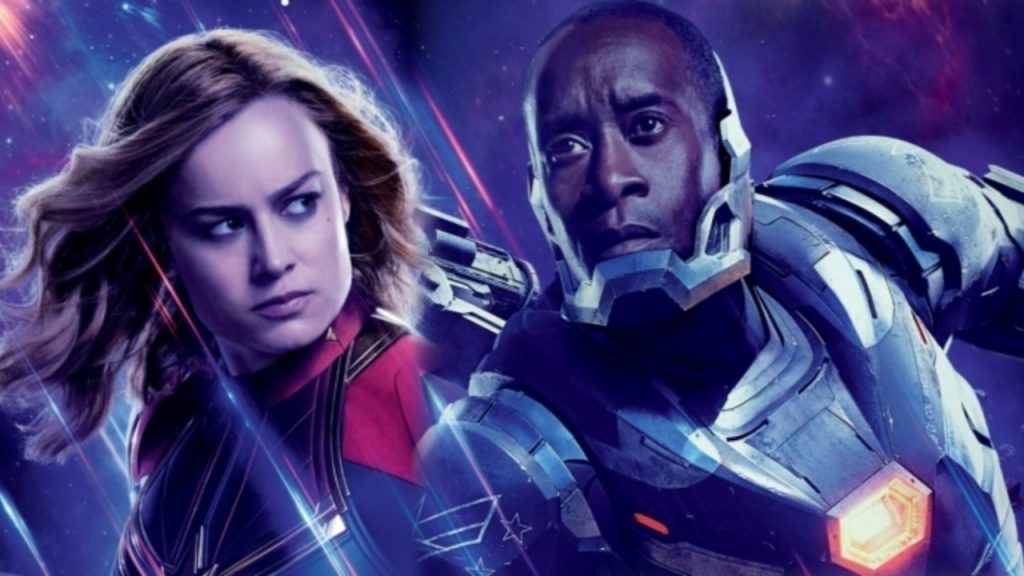 Avengers: Endgame didn't kill off Rhodey, so perhaps he could have been saved to be the second fiddle, and the love interest of Carol D in the MCU's future. We could certainly see him appear in future Captain Marvel movies. Just because Captain Marvel doesn't age as fast as normal humans due to her Kree DNA doesn't mean that she and Rhodey cannot have a romantic relationship in the future of the MCU. After all, Rhodey also needs something good, and this may finally be it!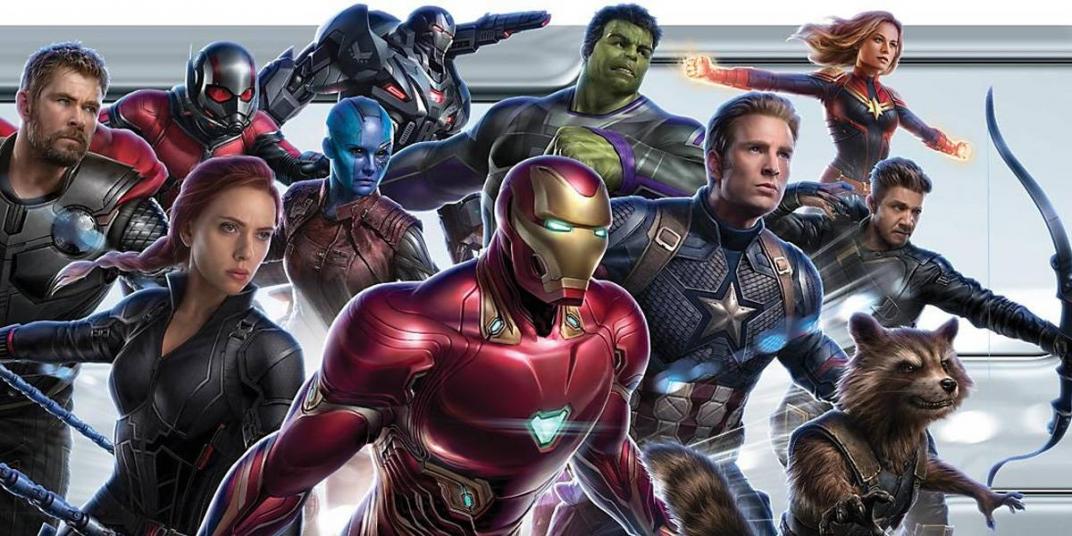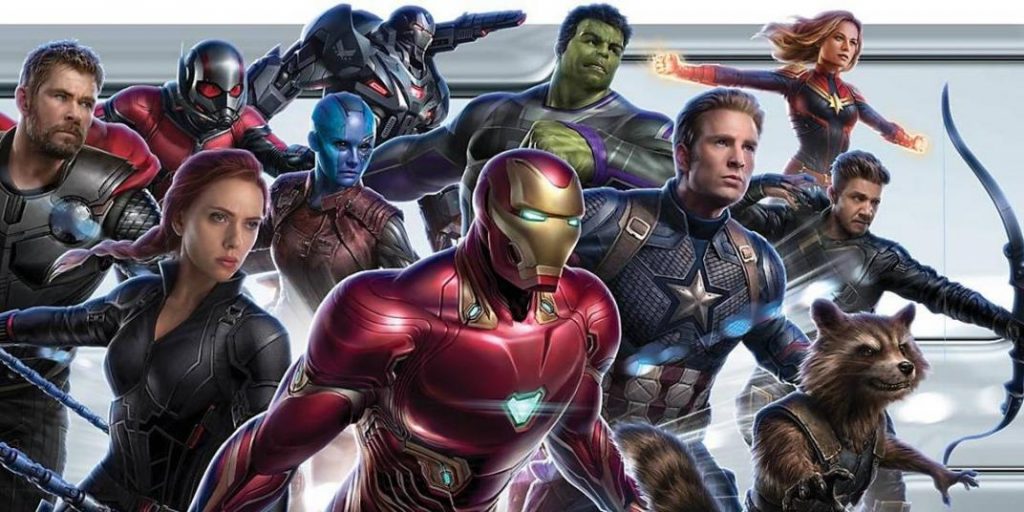 Directed by Joe & Anthony Russo, Avengers: Endgame stars Robert Downey Jr., Chris Hemsworth, Mark Ruffalo, Chris Evans, Scarlett Johansson, Benedict Cumberbatch, Jeremy Renner, Don Cheadle, Tom Holland, Chadwick Boseman, Paul Bettany, Tom Hiddleston, Idris Elba, Danai Gurira, Peter Dinklage, Benedict Wong, Elizabeth Olsen, Anthony Mackie, Sebastian Stan, Gwyneth Paltrow, Josh Brolin, Pom Klementieff, Karen Gillan, Dave Bautista, Zoe Saldana, Vin Diesel, Bradley Cooper, Chris Pratt, Paul Rudd, Samuel L. Jackson, Cobie Smulders, Tessa Thompson, Evangeline Lilly, Michelle Pfeiffer, Michael Douglas, Tilda Swinton, Ty Simpkins, Ava Russo and Brie Larson.