Movies
Unused Captain Marvel Post Credits Scene Would Have Connected to Thor: Ragnarok
Captain Marvel Post Credits Scene:
Captain Marvel is yet another Critical and Commercial Success brought in by Marvel as it has an 80% Rotten Tomatoes Score out of 385 reviews counted, and it has had the 6th biggest Box Office opening for any movie, earning $456 Million in just 3 days. It was a good movie throughout, and everyone would argue that it certainly wasn't the greatest MCU film. There are better MCU movies than this, but something that all of us would agree with is that the mid-credits scene of the film completely lifted the impact that ending had upon us.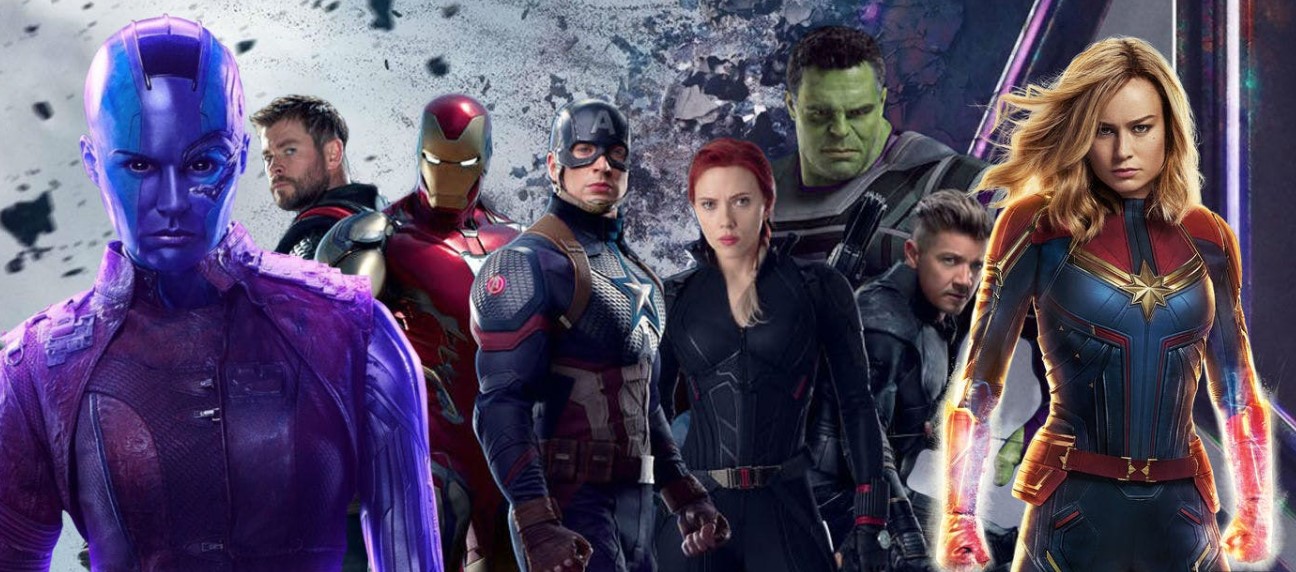 Instead of telling you what actually happened this time, let's make this article spoiler free for a change. Well, there is a teeny bit of a potential spoiler, but I'm sure you guys can take that since it is involved with the Thor: Ragnarok detail. The Mid Credits Scene of Captain Marvel linked the film directly with Avengers: Endgame and if you wanna know what happened there, then you can click here.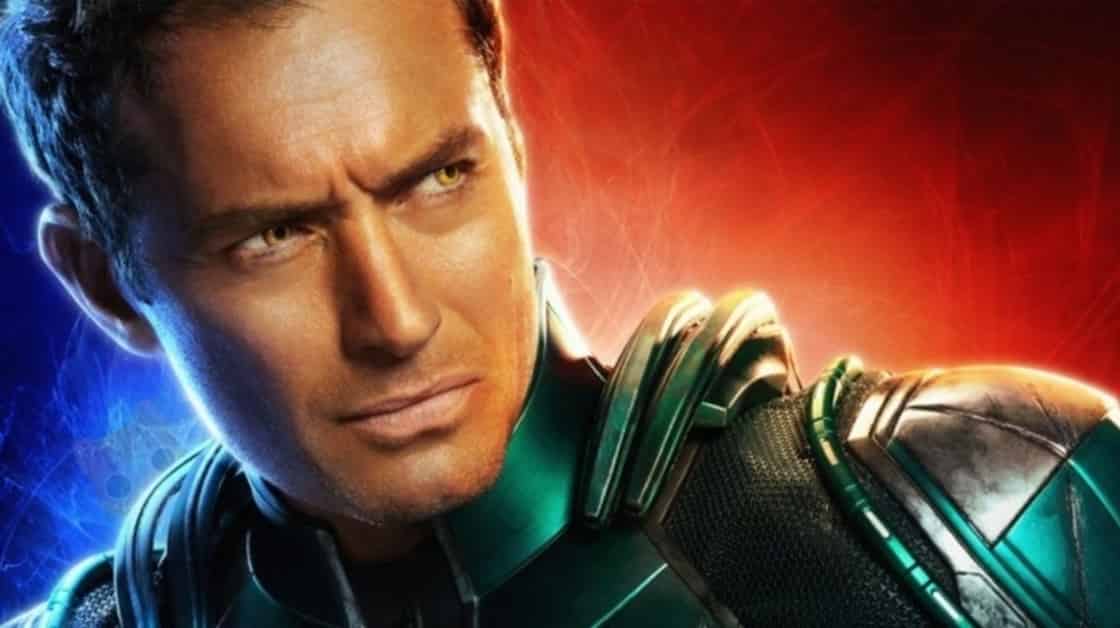 The next scene that followed after the credits was something related to the story Captain Marvel had set up. But apparently, there were other plans for Captain Marvel related Post Credits Scene as it would have made a connection to Thor: Ragnarok instead. Co-Director Ryan Fleck recently revealed this other post credits scene idea which was ultimately abandoned. Here's what he had to say: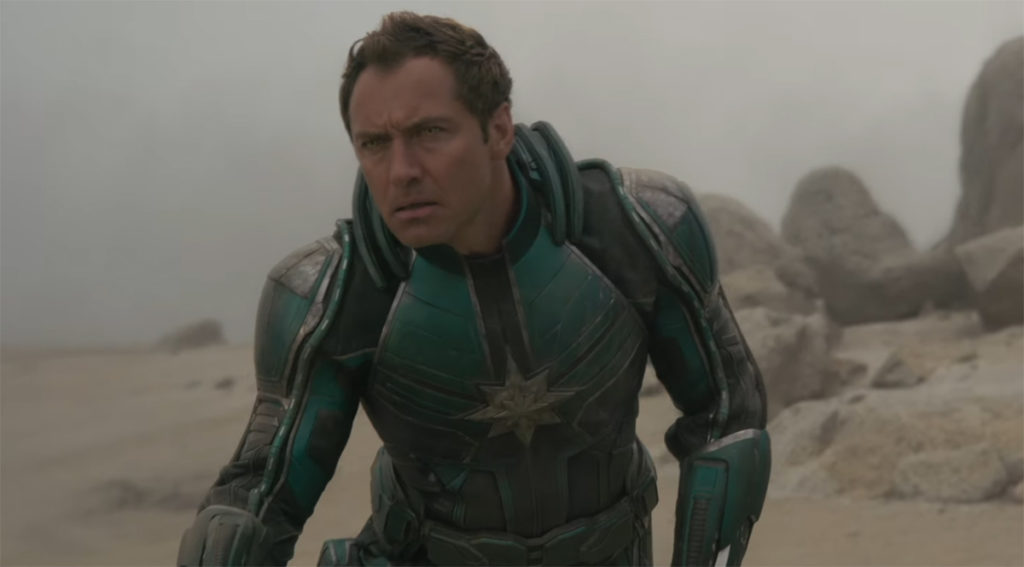 "There was an idea on the table about having Jude Law…emerge from his pod on Sakaar, and then have him look around and see the Devil's Anus behind him and wonder, 'Where the hell am I?'"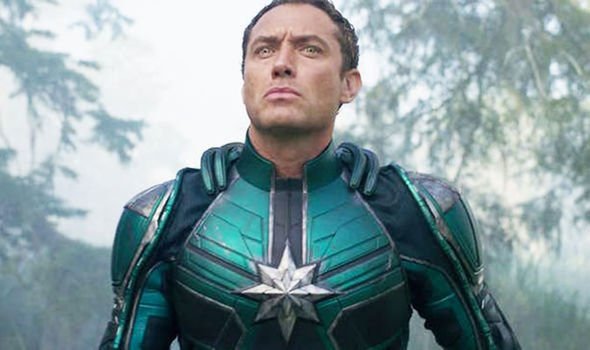 Now to explain this we would have to talk about the teeny spoiler that you've been informed of above. So if you don't wanna know, you can leave now.
After the climactic battle of Captain Marvel, Carol spares Yon Rogg's life and sends him back to Hala with a message that she will be coming after them to end their lies and their regime throughout the Galaxy. We are left to believe that Rogg will safely make it back to Hala, but as the director has mentioned above, the Post Credits sequence could have had him land on Sakaar instead.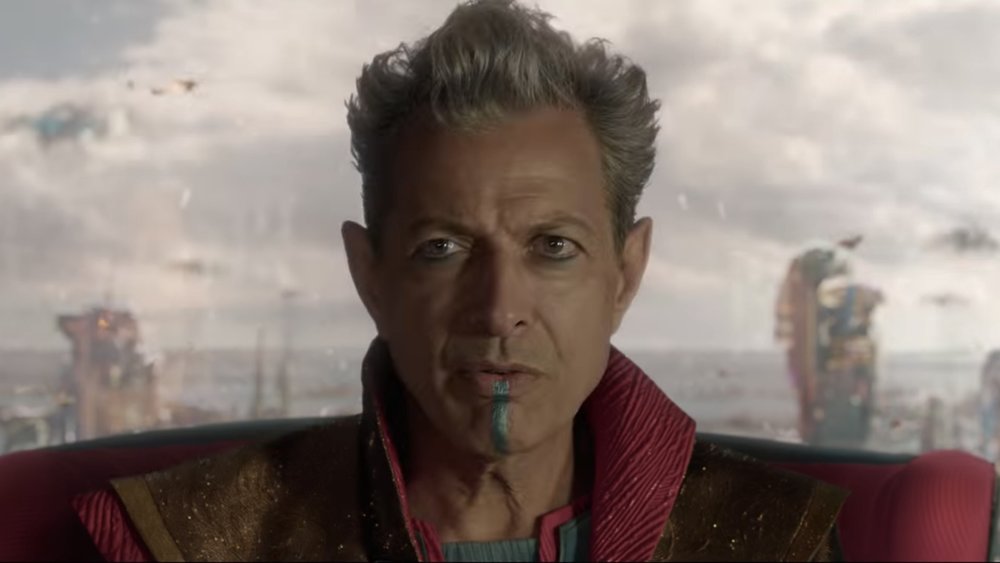 If you don't remember, Sakaar was the planet where Grandmaster (Jeff Goldblum) ran Gladiatorial battles in Thor: Ragnarok. Landing there through the Devils Anus would have been a nice surprise and a good connection, but then it would have required more build up in the sequel of Captain Marvel.
Yon Rogg could have met the Grandmaster but, don't think that would have reached the planet after the events of Ragnarok since Captain Marvel is a prequel and even though Time Runs differently on Sakaar, the Devils Anus could not have sent him 20 years in the future. Still, a good idea but we're glad that we got the Goose scene instead. Because that would have created another plot hole, if not shown properly.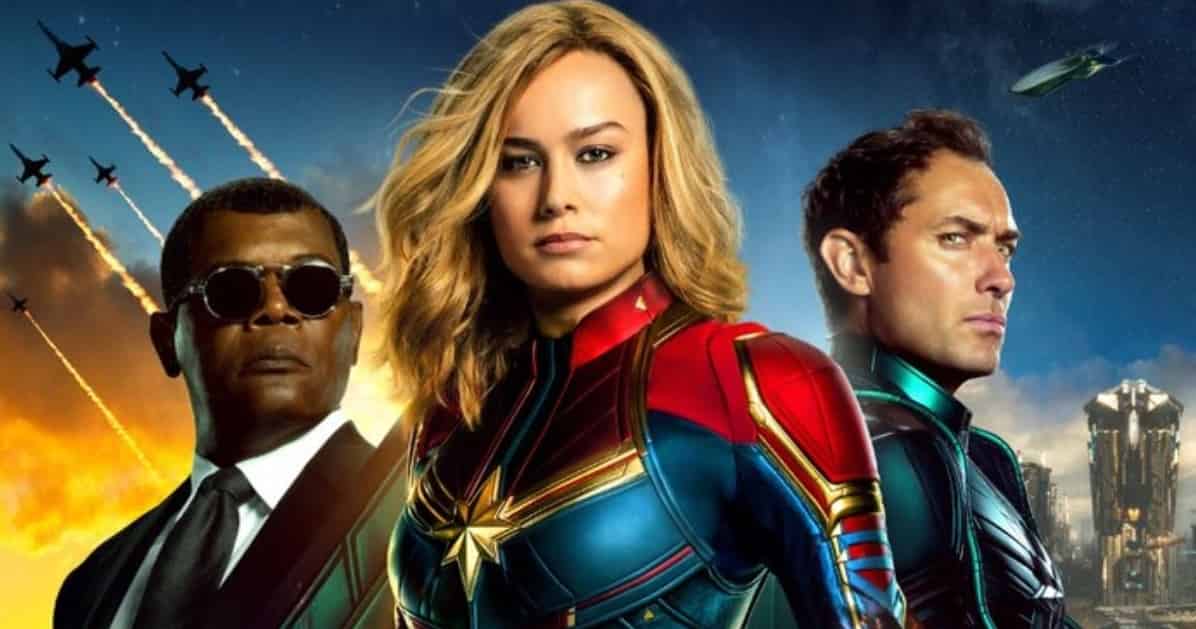 Directed by Anna Boden and Ryan Fleck and written by Liz Flahive, Meg LeFauve, Carly Mensch, Nicole Perlman and Geneva Robertson-Dworet, it stars Brie Larson as Carol Danvers, Samuel L. Jackson as Nick Fury, Clark Gregg as Phil Coulson, Jude Law as the commander of Starforce, Lee Pace as Ronan the Accuser, Djimon Hounsou as Korath the Pursuer, Gemma Chan as Minn-Erva, Ben Mendelsohn as Talos, Lashana Lynch as Maria Rambeau, Algenis Perez Soto as Att-Lass, McKenna Grace as a young Carol Danvers and Annette Bening in an undisclosed role.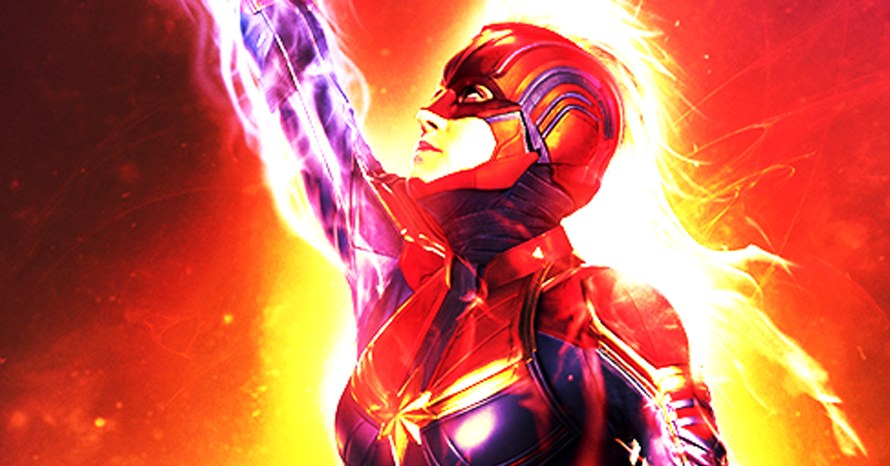 Captain Marvel is currently playing in the theatres. Here's the official Synopsis:
"The story follows Carol Danvers as she becomes one of the universe's most powerful heroes when Earth is caught in the middle of a galactic war between two alien races. Set in the 1990s, "Captain Marvel" is an all-new adventure from a previously unseen period in the history of the Marvel Cinematic Universe."
Would you have preferred the Yon Rogg scene over the Goose moment?