Movies
Captain Marvel is Certified Fresh on Rotten Tomatoes And Marvel Enjoys Another Big Win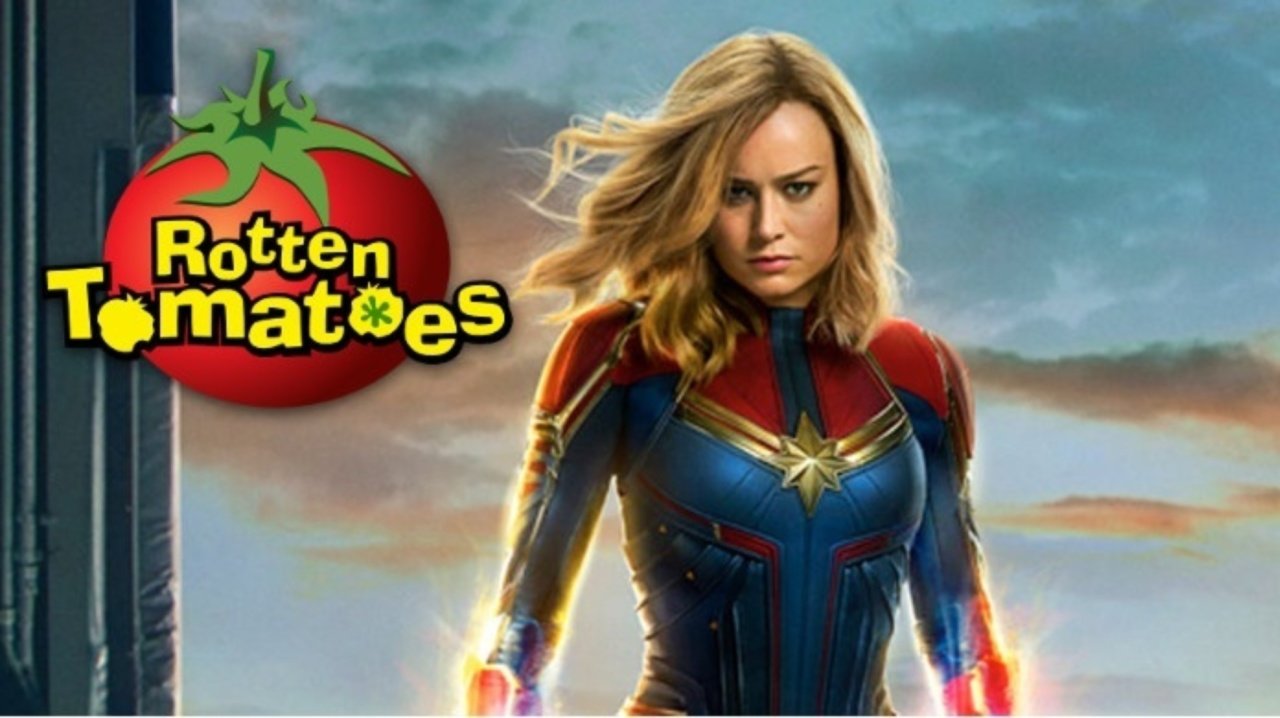 Just 2 days left until Captain Marvel hits the theatres but we already know that it is going to be yet another successful entry by Marvel. The movie just came off of its World Premiere and we have the official verdict upon what the critics think through their reviews. Now, every comic book fan these days knows that with reviews comes the aggregate percentage score on Rotten Tomatoes that summarises the critics' verdict. As far as Captain Marvel is concerned, it is already rated certified fresh!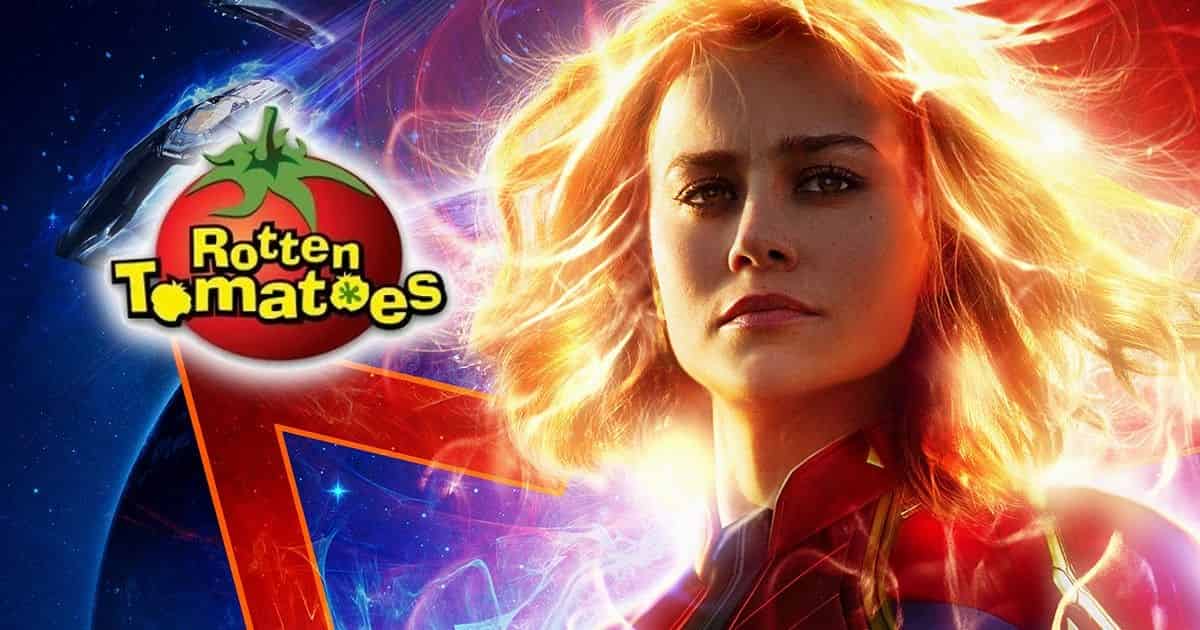 For those of you who don't know, a movie gets a certified fresh rating when at least 40 reviews roll in and 75% of them are positive. Captain Marvel got 87% with 93 reviews having been counted, but as of now, the score has fallen down to 83% with 38 more reviews having come in.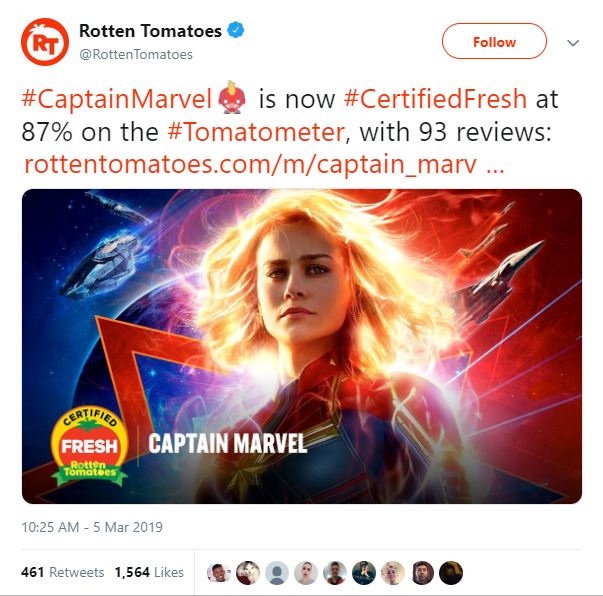 The film actually started off really great as it had a 90% score at one point of time. But since then it has only fallen to 83%, which is pretty commendable in itself. There are still around 200 reviews yet to arrive, and from what we have seen till now, the RT score could either fall or rise by 2-3%.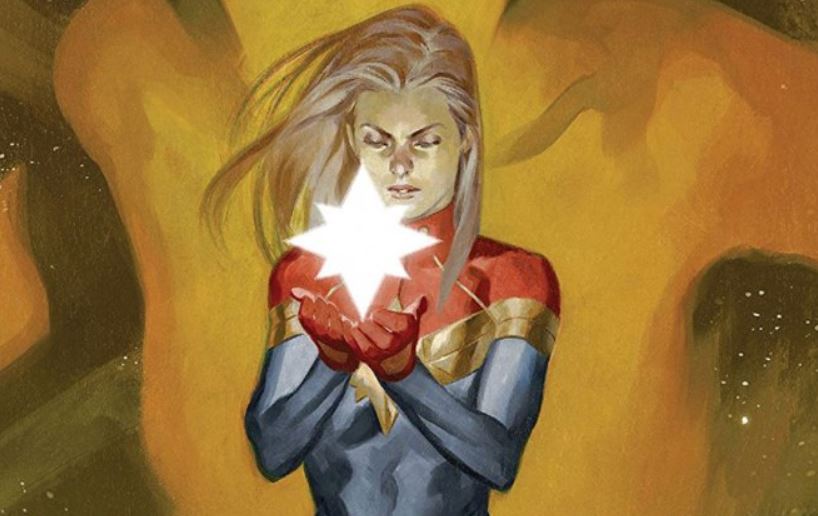 With various spoilers being out there, and a negative backlash from the fans towards Brie Larson, the film having a score like this is pretty huge. So with the critics supporting the film, it is bound to be a success as this could change the minds of the fans who were looking to boycott the movie.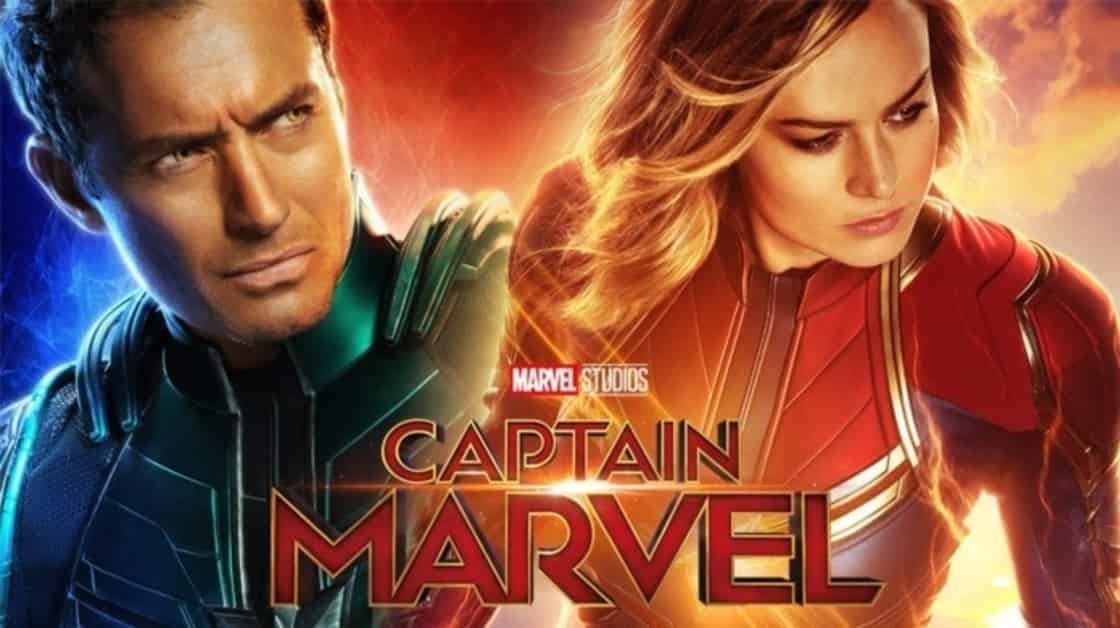 The film is looking at a huge Box Office opening with a tracker that points towards $150 Million Domestically. The first solo female entry in the MCU is going to make it big in all aspects as along with this amazing Domestic number, it is also opening with $200 Million internationally, so that brings the total to $350 Million worldwide on the opening weekend. Box Office is pretty unpredictable at times but the results do turn out to be very close to the estimates before the release of the film.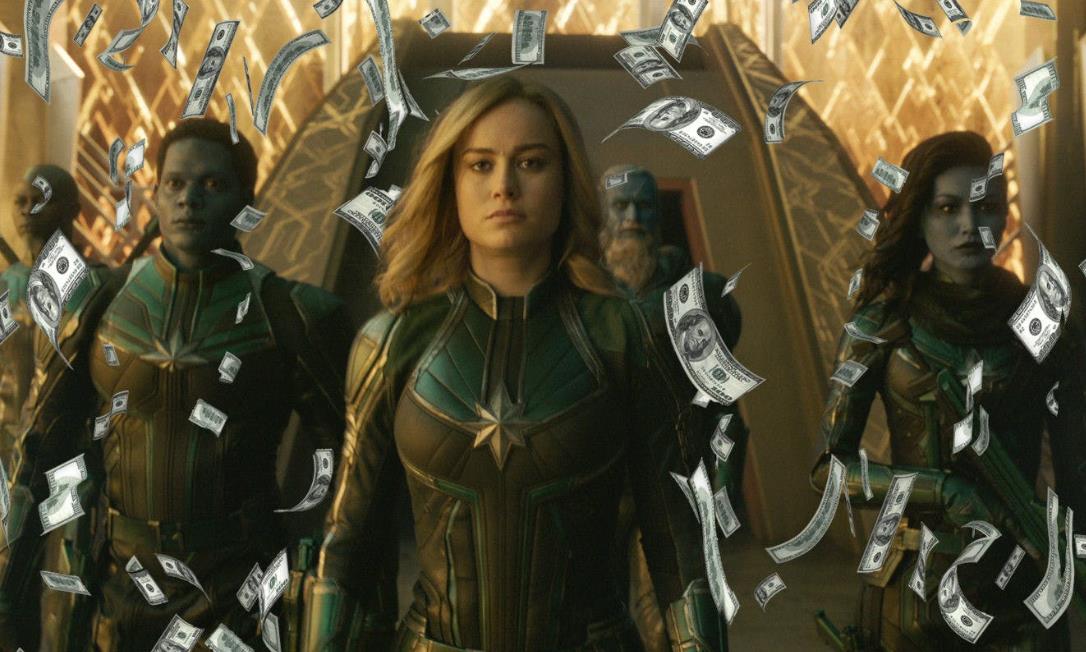 So with this gigantic opening, Captain Marvel has already become pretty profitable, but the second weekend of the film will decide whether it becomes a $Billion movie or an $800 Million movie. If the numbers only drop by 50% or less, then the movie will surely have the potential to touch $1 Billion as this would prove that Captain Marvel has really strong legs.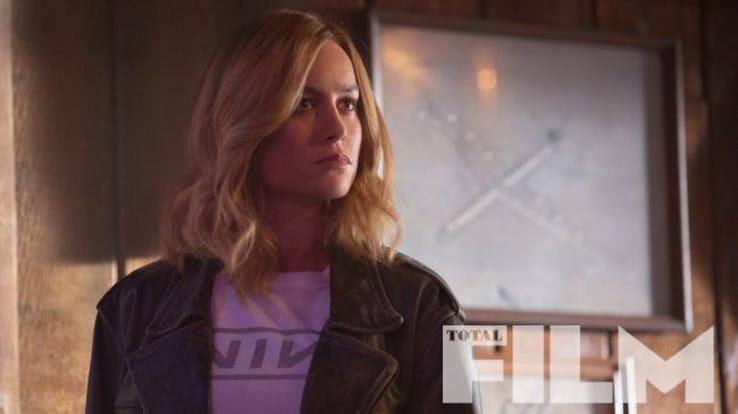 Captain Marvel is certainly going to be the strongest MCU hero and Brie Larson gave us a tease of how her character is a unique individual as compared to other Superheroes of the MCU. Here's what she told EW:
"You have this Kree part of her that's unemotional, that is an amazing fighter and competitive. Then there's this human part of her that is flawed but is also the thing that she ends up leading by. It's the thing that gets her in trouble, but it's also the thing that makes her great. And those two sides warring against each other is what makes her her."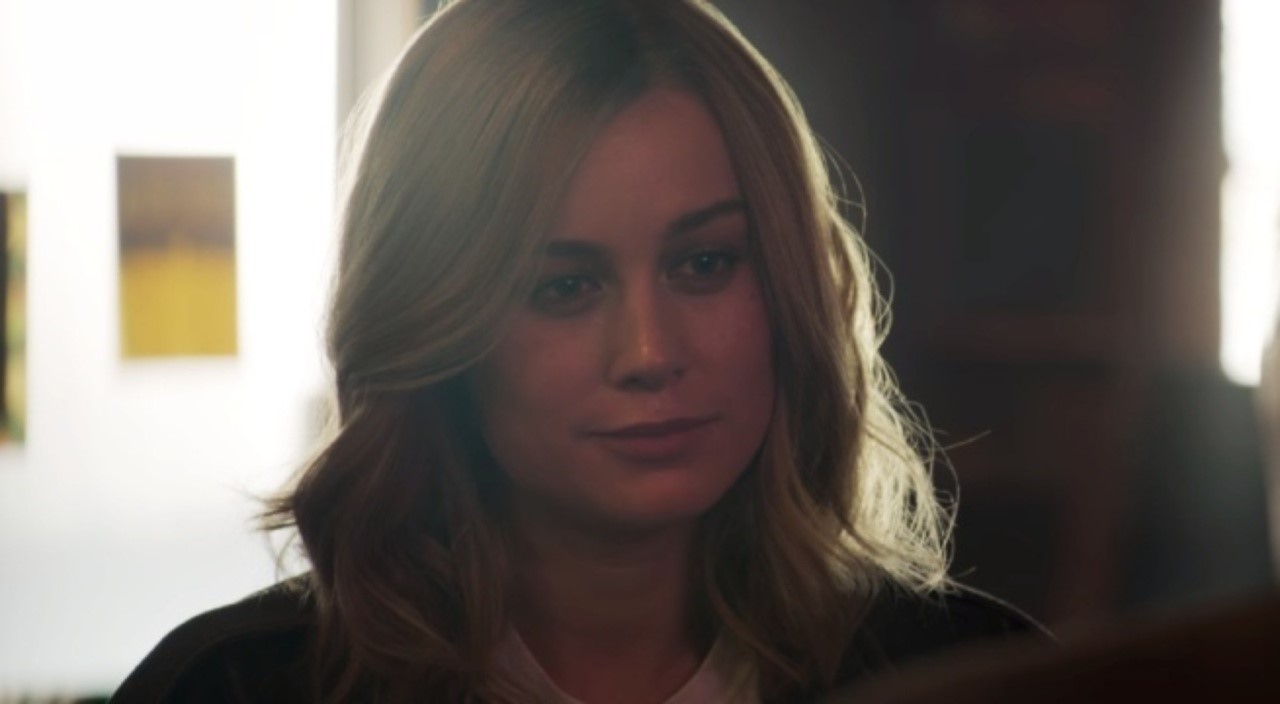 Larson went on to talk about what really attracted her to take on this role. She mentioned that the in-depth dynamic of the role was the one that latched her on to being Marvel's strongest hero. She said:
"That is something that is really exciting to me about this film: We did not cut corners on that stuff. Like, when it's funny, it is funny, but also when there's deep emotional things happening, it's real. So I was able to bring some of those same things that I've brought to full dramatic roles into this, which I'm really proud of because I think it will really set this film apart."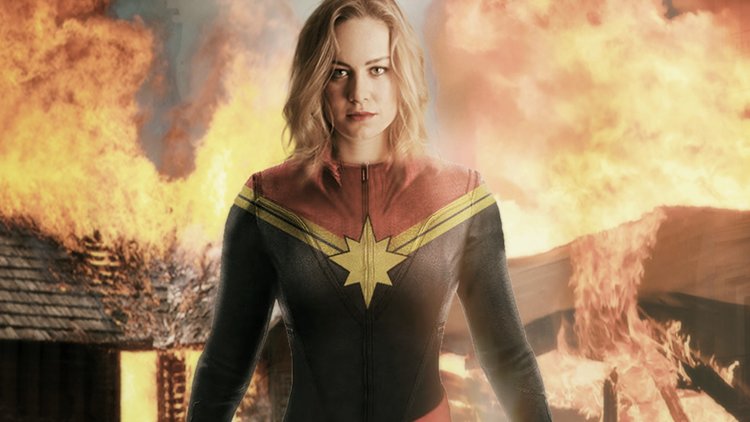 Watch Captain Marvel as soon as it comes out if you want to go into the movie as unaware as possible. The more you delay it, the more you will put yourself at risk of finding out certain spoilers.