Movies
Shazam! Has Introduced Us to Our First Gay DC Superhero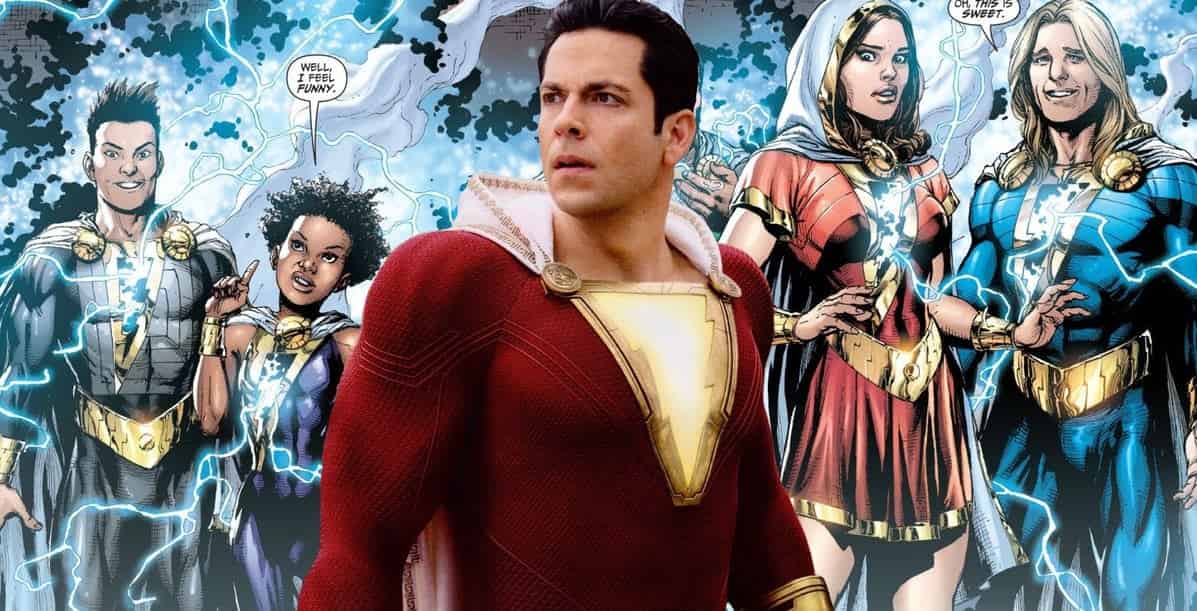 As Superhero movies are growing in numbers, they are bringing us unique new stories with every film that comes out as there's a need to keep things fresh so the Superhero genre could grow without getting boring! Because we may be very close to the so-called "Superhero fatigue," Marvel, DC and other production houses working on these Superhero stories have to keep things exclusive so they could attract more and more people, and the best way to do that is telling diverse, and distinctive getting away from the same old. That is now the mantra of WB as they've taken the Worlds of DC forward with Shazam! doing exactly that.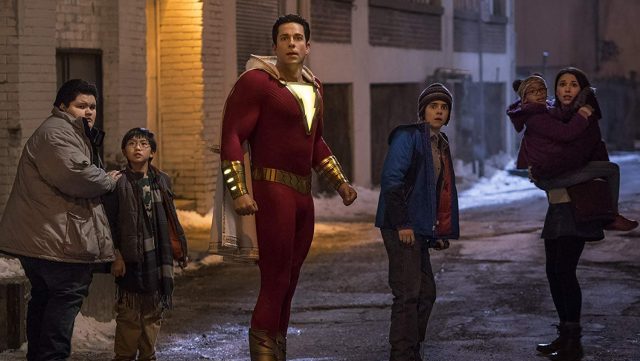 First Aquaman showed us a grand visual spectacle, telling us a story about the king of the ocean. Now Shazam! has brought us a totally new story full of heart, humor, action and awesomeness. The plot may be close to Spider-Man in a way if you think about it, but here the kid who gets these Superpowers doesn't stay a Kid appearance wise. He isn't Shazam 24/7. This film plays with the element of magic set in the DC Universe, and not only does it tell us a different story by giving a literal kid Superpowers, but it is also a movie that takes the whole racial & cultural diversification movement forward.
Spoilers Follow from here on out.
Shazam! isn't a movie that brings in a massive cast of Hollywood A-Listers as most of the cast members in the film are kids. But right at the end of the film, in a very twisted turn of events, all the Foster Siblings get superpowers. Now, this cast of foster home kids was full of characters from different racial & cultural backgrounds. And as they all turn into Superheroes, we actually get our first African American Female Superhero (Darla Dudley) & our very first Asian Superhero (Eugene Choi) in the DC Universe.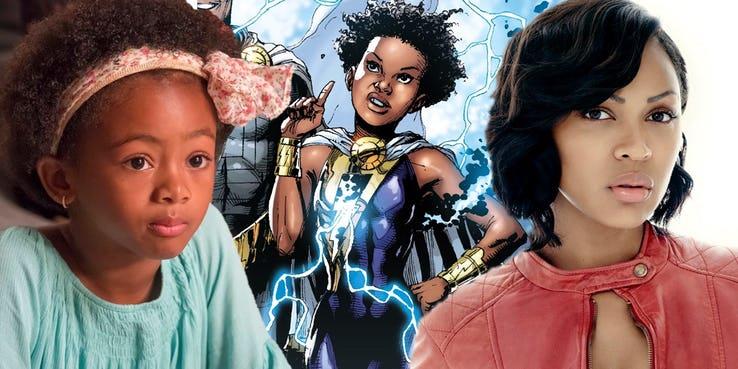 While those are some valid points to make, another amazing revelation from the film was one of the Foster Kids actually being Gay. In a surprising turn of events, all the Foster Siblings get transported from the Rock of Eternity to a Strip Club where all the kids presumably saw a lot of nudity while leaving the place.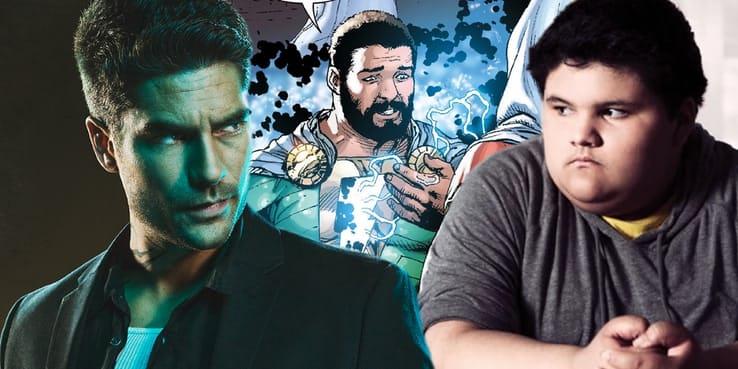 So as the kids move out of the place, the fat foster Sibling of Billy Batson, Pedro Pena says "Oh that's not my thing," referring to the naked women they saw in the joint. This was a major tease for the DCEU's first LGBTQ character. While Marvel is catching up by bringing their first Gay superhero character in The Eternals and their first Asian Superhero in Shang Chi, DC can proudly say that they did it first!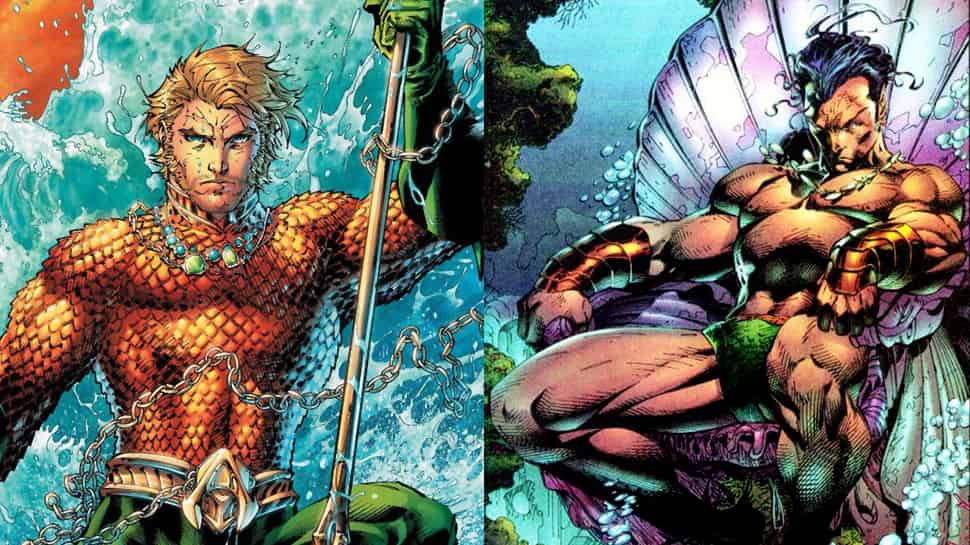 Moving forward, diversity is certainly believed to be the key to the success of these stories as that way these movies become relatable to different communities throughout the world and not just one. While we give DC a lot of shade for not having made good movies, they have actually done certain things before Marvel did it.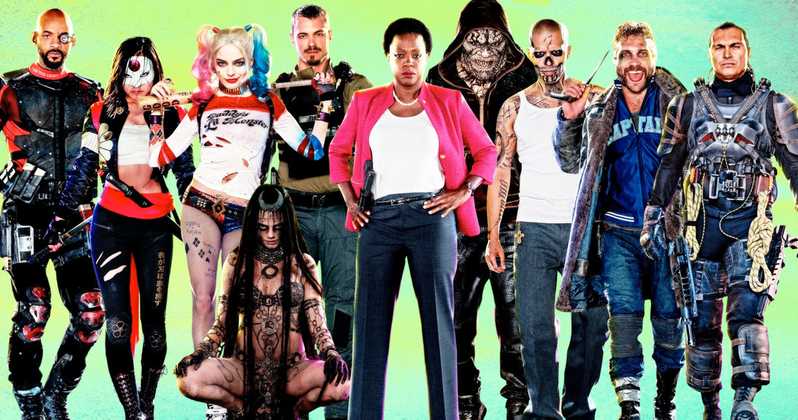 DC was the first to launch a female led Superhero movie. They were the first to build towards a massively dark ending where the ultimate villain (Darkseid) wins (although Snyder wasn't allowed to complete his vision). They were the first to pit two of their major superheros against each other. They introduced a villain led story first. They've introduced Atlantis first, and now with Shazam!, they've become the first to bring in an African American female superhero (Okoye doesn't count & Valkyrie is 50/50), an Asian Superhero and an LGBTQ Superhero.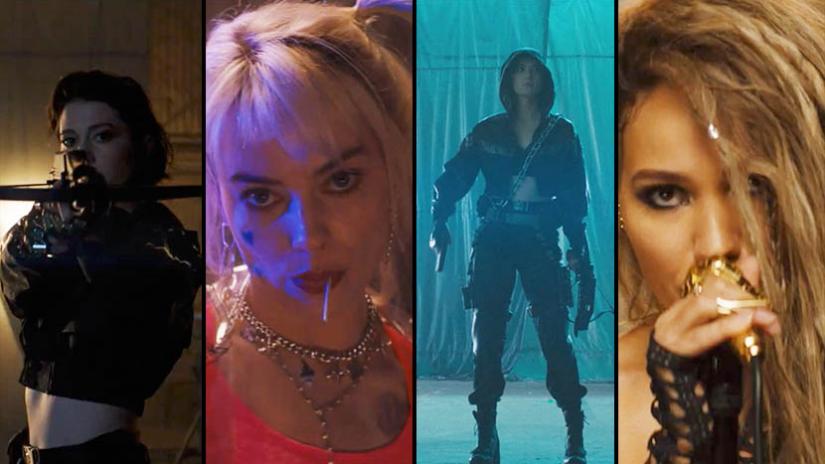 With Joker and Birds of Prey coming in, they'd be the first ones to totally focus a film upon a single villain, and the first to bring a female team up superhero movie. Among those females, Rene Montoya aka the Huntress is also going to belong to the LGBTQ community. Marvel will, as usual, follow up with Namor, A-Force, The Eternals & The Dark Avengers to follow all these areas that DC covered first.
Shazam! is playing in the theatres. Go watch it and enjoy!