Movies
The Flash May Begin Production in November, But Probably Without Ezra Miller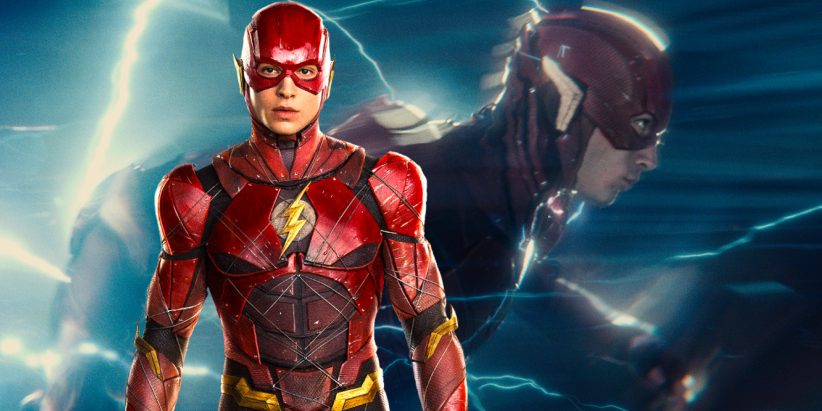 The Worlds of DC is growing bigger and it is all because of the immensely huge success of Aquaman. No one really thought that the film would end up making more than $1 Billion worldwide, but as soon as it came out and people went to see it, we knew that the film totally deserved what it got. It seems that WB only needed one good hit to restore the faith of the people amongst the audience, and now Shazam! will also help their case, and ultimately lead us to The Flash!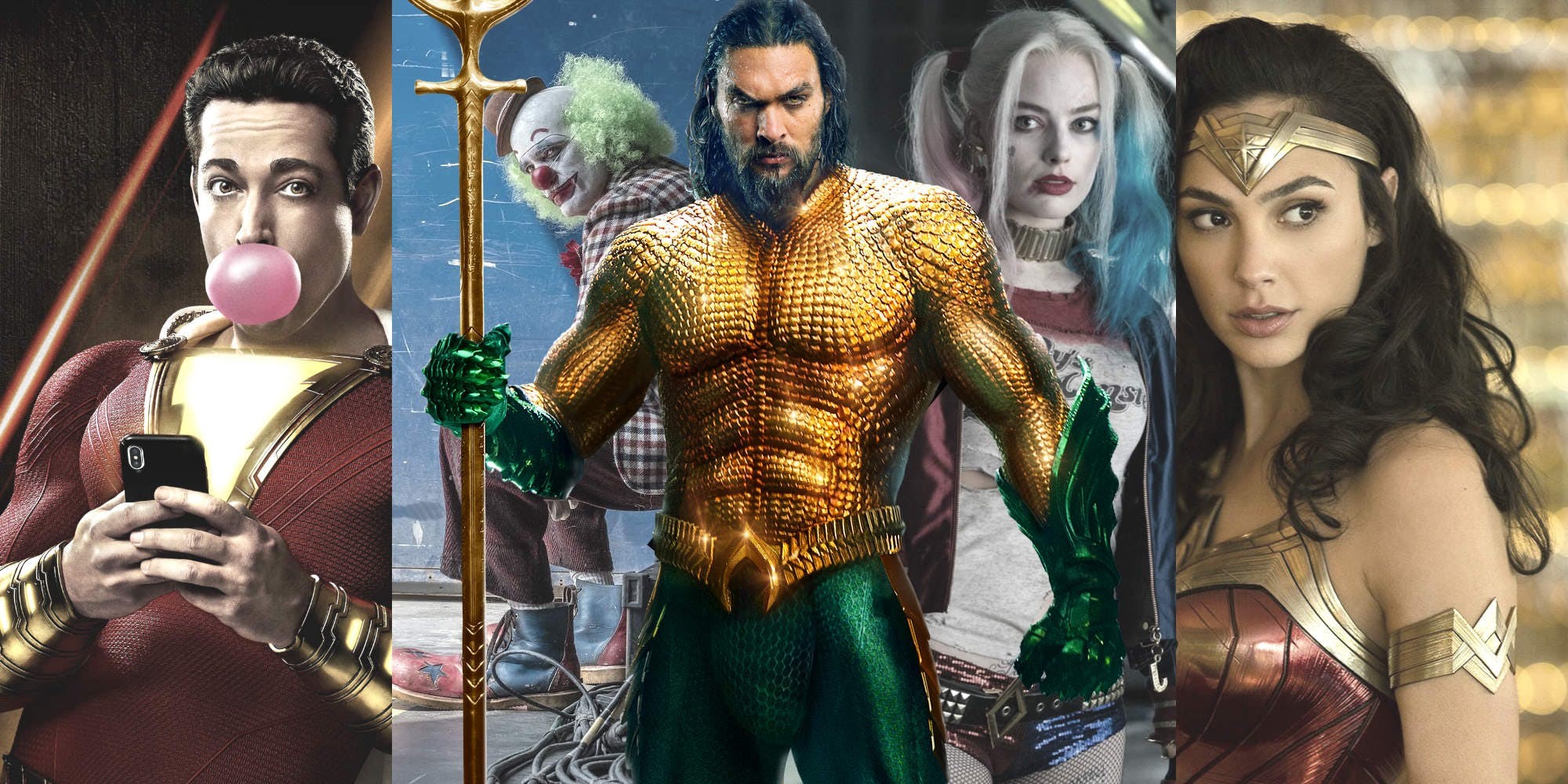 From this year on, WB is back at bringing out 2 DC movies per year with Shazam! and Joker hitting the theatres. The next year is going to bring in some girl power with Birds of Prey and Wonder Woman 1984. 2021 is going to be dedicated to Batman-related movies with Matt Reeves' The Batman & James Gunn's The Suicide Squad making their way to the theatres, and Aquaman 2 has been slated for 2022. So, where does that leave The Flash?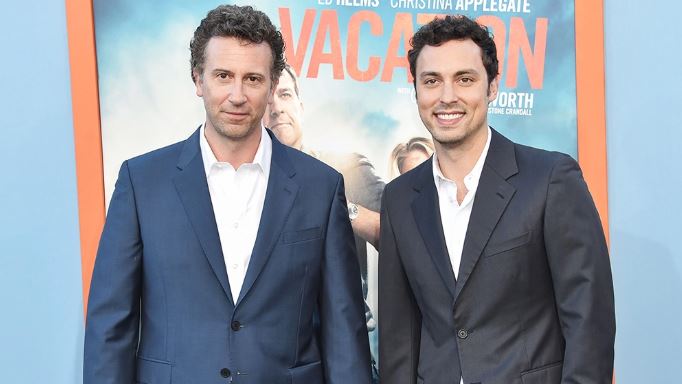 According to The GWW, Spider-Man: Homecoming writers and Game Night filmmakers Jonathan Goldstein and John Francis Daley are going to put The Flash under production by November this year, which would bring it at pace with James Gunn's The Suicide Squad. So, WB is actually looking to release it in the same year as The Batman and The Suicide Squad. Well, that is great news for the DC fans who have wanted to see Ezra Miller's version of the fastest man alive take off on screen.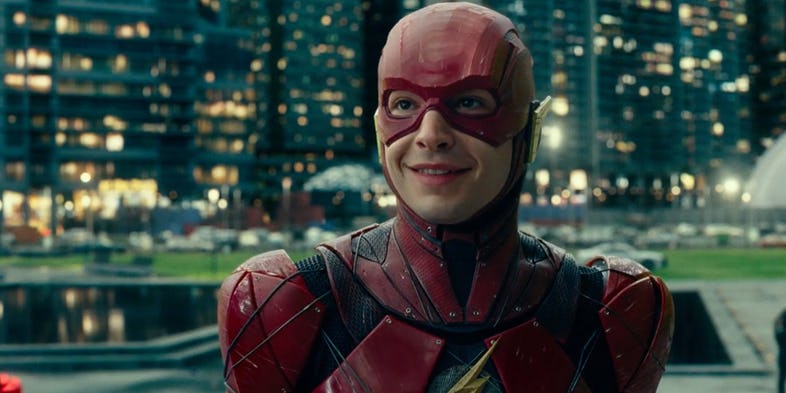 For someone who is so fast, this movie has totally been the opposite when it comes to making. It has gone through a slew of directorial changes, script changes and a lot of other problems. WB was earlier looking to bring in a Flashpoint storyline, but fortunately for us, that has been dropped and the film will focus upon the Adventures of The Flash.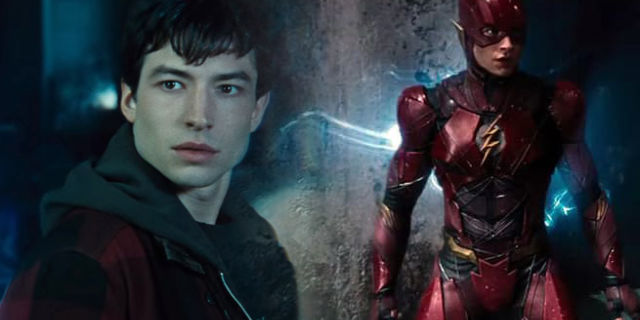 But just when you thought that everything was in line, yet another problem has arrived. According to another report from THR, Ezra Miller with the assistance of legendary comic writer Grant Morrison is writing his own script for the film, and it is being said that if WB chooses to opt the script given by the Flash directors John Francis Daley and Jonathan Goldstein over the Miller/Morrison one, then he could consequentially exit the role of Barry Allen itself.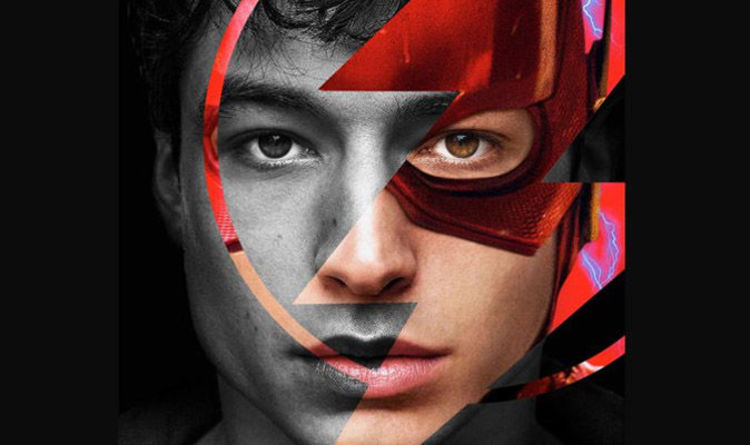 Well, that is a bit of a problem. Ezra Miller recently came out and talked about the fact that people behind this film are trying to get the best version of the character out there and that is why repeated delays have happened. Here's what he said: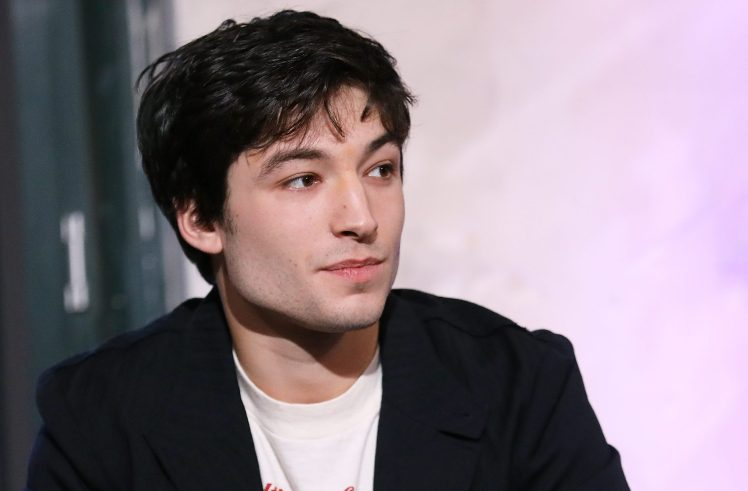 "Anyone who knows anything about Barry Allen knows that he's always late. But then when he arrives, he gets stuff done. And that's definitely how this film's production schedule is proceeding. We're a little late. But the reason why we are late, and this is the honest to god truth… We're all — and I include myself in this — we are very meticulously focused on making a movie that's not just one of the greatest superhero movies that we can possibly make. This movie's also going to be a gift to the fans."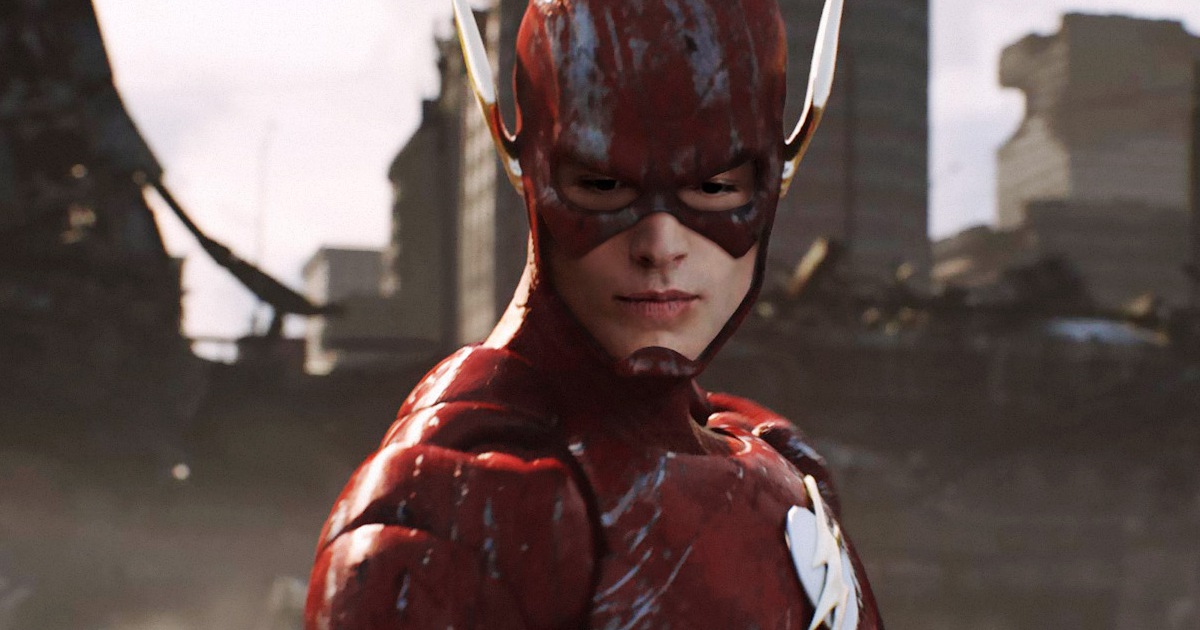 Well, we knew that there were problems behind the scenes, but Miller's comments did not reflect the fact that those problems were because of a conflict between him and his Directors. According to the report, Miller's script is going to be darker than the one that WB already has.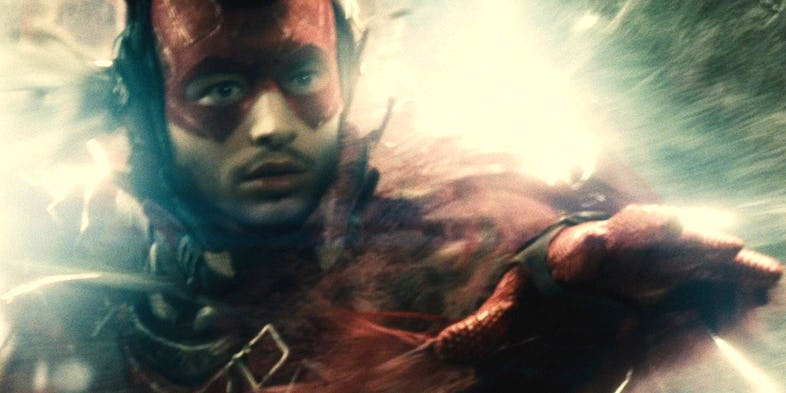 Lately, WB has been going for lighter tones as opposed to dark ones, so you could expect that Miller could actually leave the role and follow the likes of Ben Affleck, Henry Cavill, and Will Smith. Hopefully, it doesn't come to that. There's still time and a lot of things could happen but we do hope that the film begins production by November.