The Flash Solo Movie May Not Be Titled 'Flashpoint' After All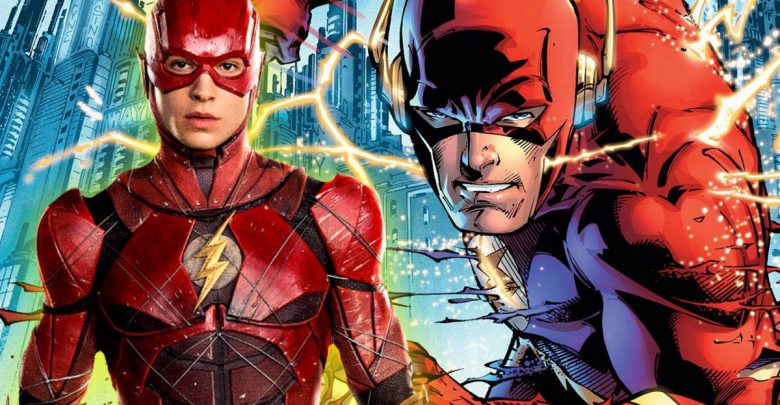 Even though Justice League was great fun, and was hoped to be the biggest movie of the year, finally putting the DCEU in the driver's seat, it turned out to be a total disappointment in terms of its box office earnings. Justice League did not even cross Man of Steel and even after being one of the most expensive movies WB has ever made, it has ended up in a subsequent loss. Event after bringing Batman, Superman, Wonder Woman, The Flash, Cyborg, and Aquaman together, the movie was not big. Well, because of that, the DC Films department has gone under a big shakeup.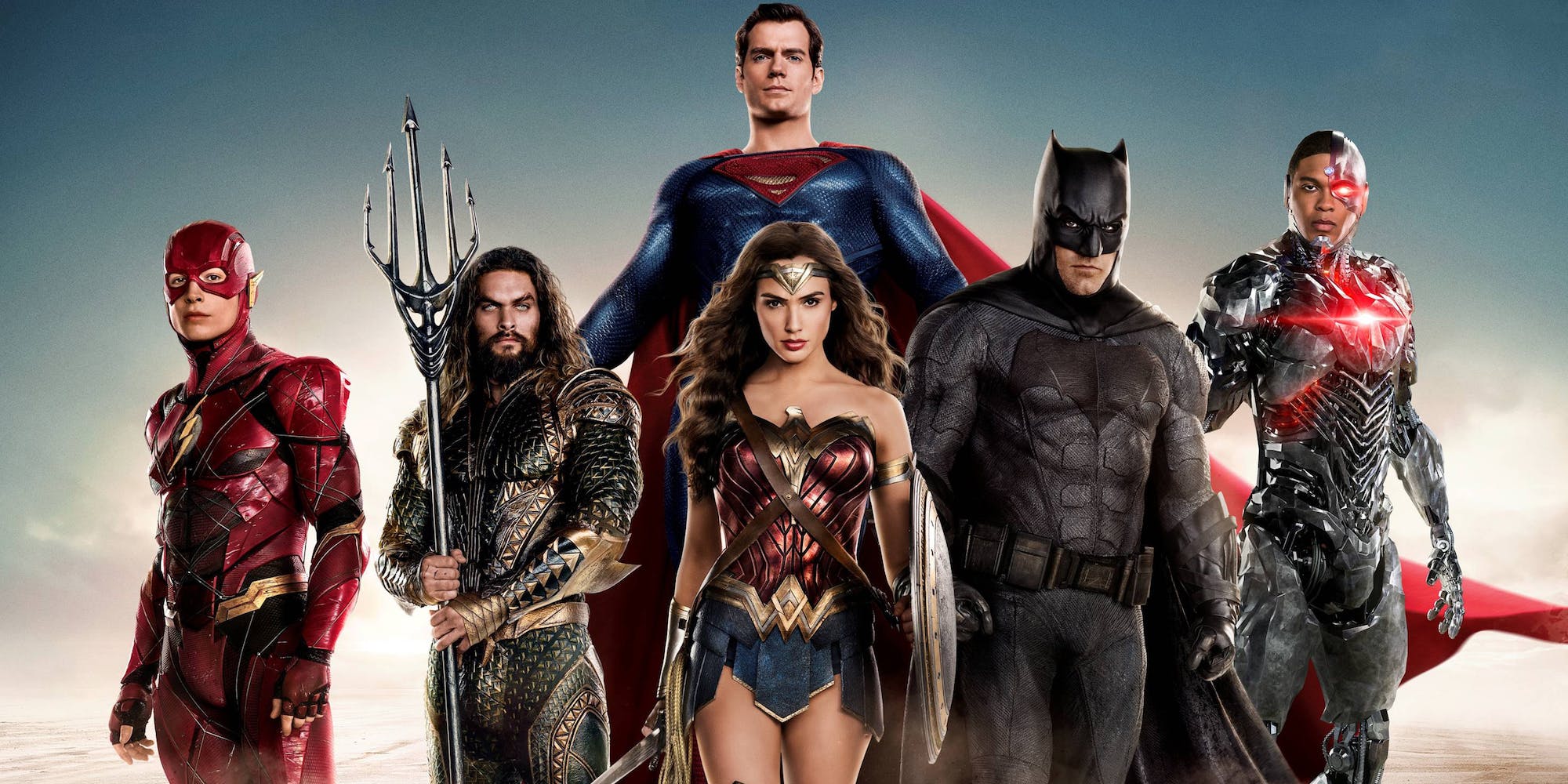 With Justice League Earning so less and totally being a bomb for WB, the sequel for the movie is already dead and the title of the big team-up movie starring DC Comics' biggest Superheroes is tainted. Things are not very clear with what WB are planning for DC movies in particular at this point. For now, WB has only 5 movies confirmed to hit the theatres till 2020, and rest they have more than 10 movies under development.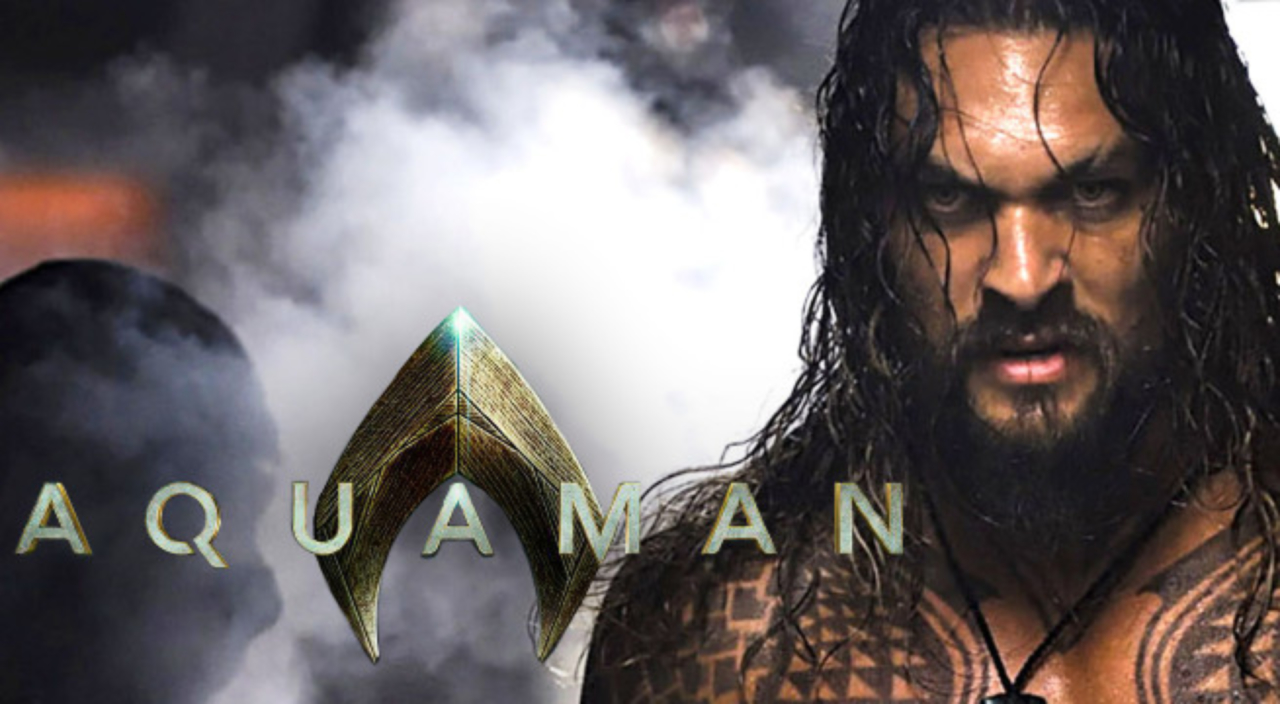 Till now, we only have confirmation for Aquaman, which is set to come out on December 21, 2018, Wonder Woman 2, coming out on November 1, 2019, Shazam!, coming out on April 5, 2019, Suicide Squad 2, in 2020 along with Flashpoint. Rest all the movies that are currently "under development" are The Batman, Man of Steel 2, Black Adam, Deathstroke, Joker and Harley Quinn, Nightwing, Justice League Dark, Gotham City Sirens, Green Lantern Corps, New Gods, and Cyborg but none of them have any sort of release dates confirmed just yet.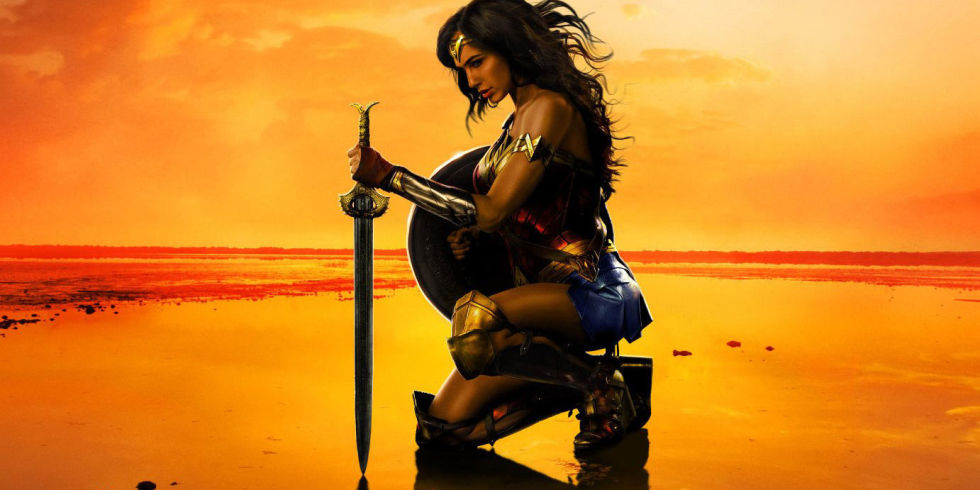 Well, by the looks of the coming 5 movies, it is clear that WB wants to focus more on solo features and less on the Team Up movies, as only Solo movies are the ones that have really managed to make huge money for them and at the same time pleased the critics as well. Wonder Woman stood out on all fronts making the big buck and pleasing the fans and critics alike, and even Man of Steel made good money and had a good-ish Rotten Tomatoes score that signifies a decent word of the critics. And so, the next three movies are Aquaman, Shazam! and Wonder Woman 2.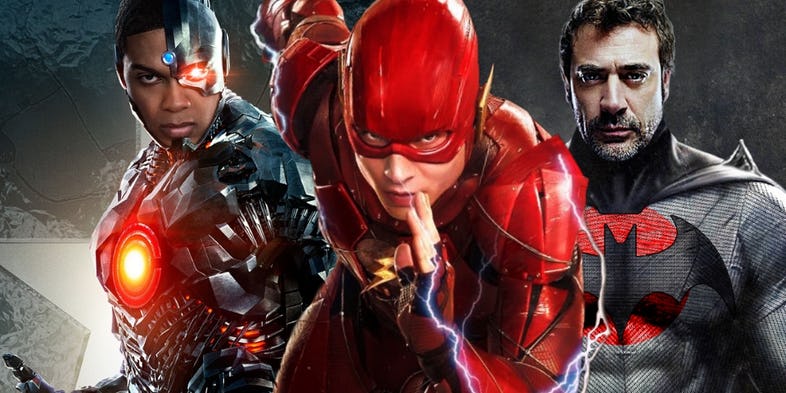 Following Wonder Woman 2, we are going to have what is said to be the first ever solo movie of The Flash, but it will be another one of DC's big team-up events as the movie is going to feature Wonder Woman, Cyborg, Aquaman, Batman and maybe even Shazam as it is being inspired upon one of the biggest comic book storylines ever, which is 'Flashpoint Paradox'.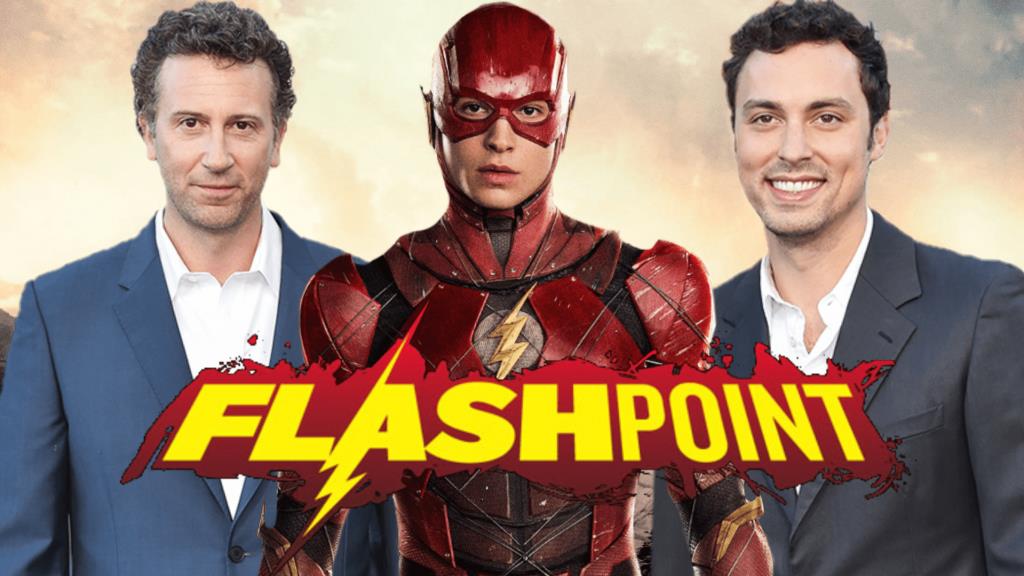 The movie was even titled 'Flashpoint' straight away which confirmed that it will be adapting great events from the huge comic book storyline. Many fans believe that having the first supposed solo movie for The Flash as Flashpoint itself may not be a great idea for the character since the version of Justice League that we got in the theatres could not do enough to build the character of The Flash for him to take on such a huge plot in the next movie itself. WB has been making sure that they do get things right with this one as they have hired two directors to helm the movie. As we know that 'Spider-Man: Homecoming' writers and 'Game Night' directors, John Francis Daley and Jonathan Goldstein will be bringing Flashpoint to the cinemas.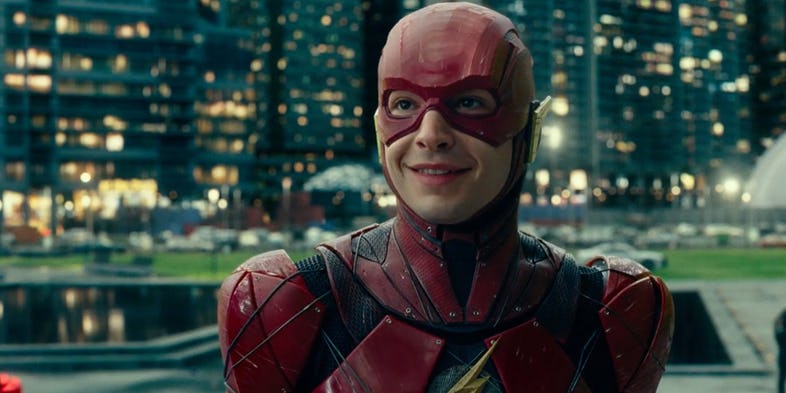 Now, new reports have started to hit the net which claims that the title of the movie will no longer be Flashpoint. The Hollywood Reporter's writer Borys Kit wrote a report about writer Dan Mazeau adapting Ernest Cline's Armada novel, following the success of Ready Player One, where he slyly mentioned that Mazeau "worked on the Warner Bros.' Flash movie project when it was titled Flashpoint." This caught the attention of a lot of fans believing that The Flash movie is no longer titled 'Flashpoint' which means that it may not even be inspired by the epic storyline. But then, Borys Kit took to twitter to clear the air as he explained what he meant. Here's the tweet:
https://twitter.com/Borys_Kit/status/981236347452014592
So, according to this, Flashpoint may be changing its title altogether and the movie may be taking up the events from the comics that build towards Flashpoint Paradox and not give us the big Flashpoint storyline straight away. The Flash should not be showing the Flashpoint storyline straight away as the character surely needs a lot of build up before that, which we may have got a little till the time Snyder was making Justice League. But, with WB ordering Whedon to reframe the movie and alter a lot of stuff, many scenes that allowed build up to The Flash were removed from the movie.
Hopefully, things go well with the movie and we don't get yet another DC screw up!
Don't Miss: Zack Snyder Reveals Why Batman Used A Spear To Kill Superman In BvS
I just have the biggest passion for everything cinematic! I want to share this passion with everyone through my writing about Hollywood Movies and TV. Other than that, I am a big sports fanatic and enthusiast. I'd like to write about my favorite sports as well some day.