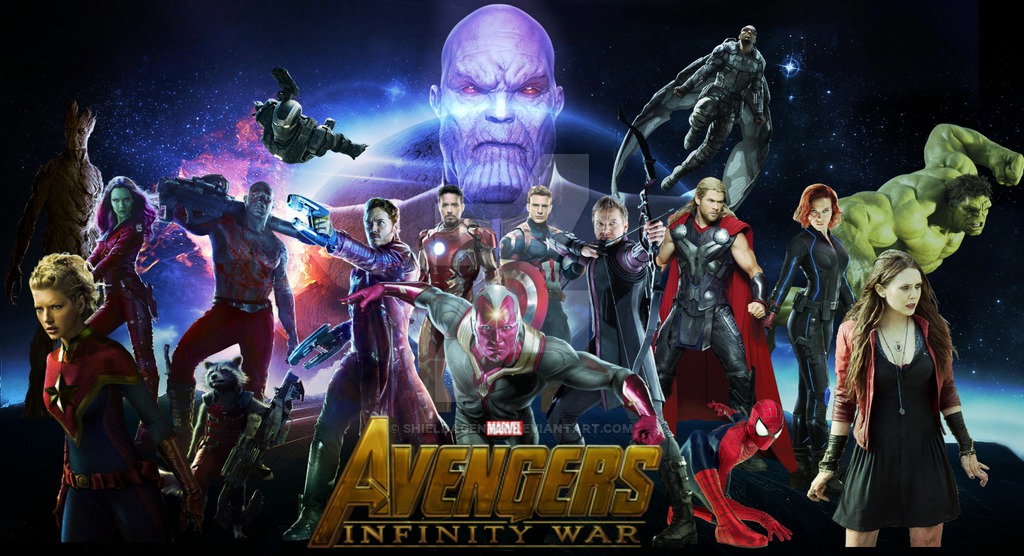 The whole world is waiting for the official trailer of the highly anticipated MCU's Avengers Infinity War and seems like the wait is almost over. Jeremy Conrad, formerly of IGN and Furious Fanboys, reported the most awaited Avengers: Infinity War trailer will be released in the first week of December. He wrote this on Twitter:
"Looks like the early December Infinity War trailer date is confirmed."
"The exact date for the online release was floating around for a couple days," He wrote in a subsequent tweet. "Was unconfirmed until the leak confirmed the trailer is out there." He also said that the trailer won't be a part of Disney-Pixar's Coco, which will hit the theaters on November 22.
Recently the screenshots of the upcoming trailer also surfaced online, offering new looks to the characters like Steve Rogers, Falcon, Black Widow and also revealing one of the villains from the movie.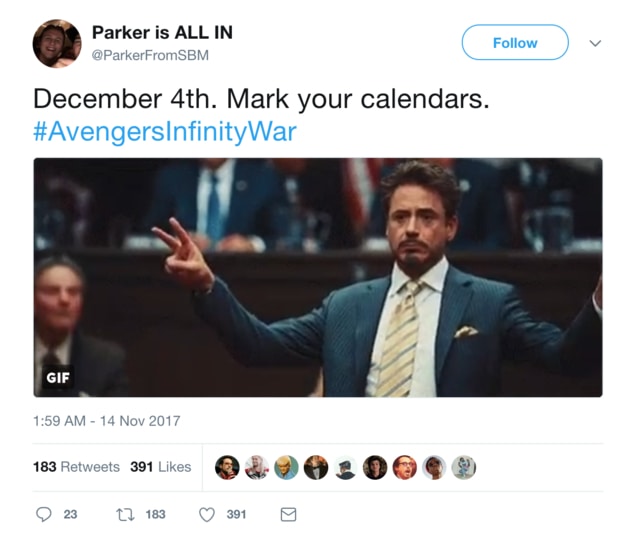 Moreover, Conrad also responded to a tweet by Parker of SuperBroMovies, who also revealed the date of the trailer. Conrad wrote:
"That's the correct date, didn't post it because I was asked not to put out the exact day."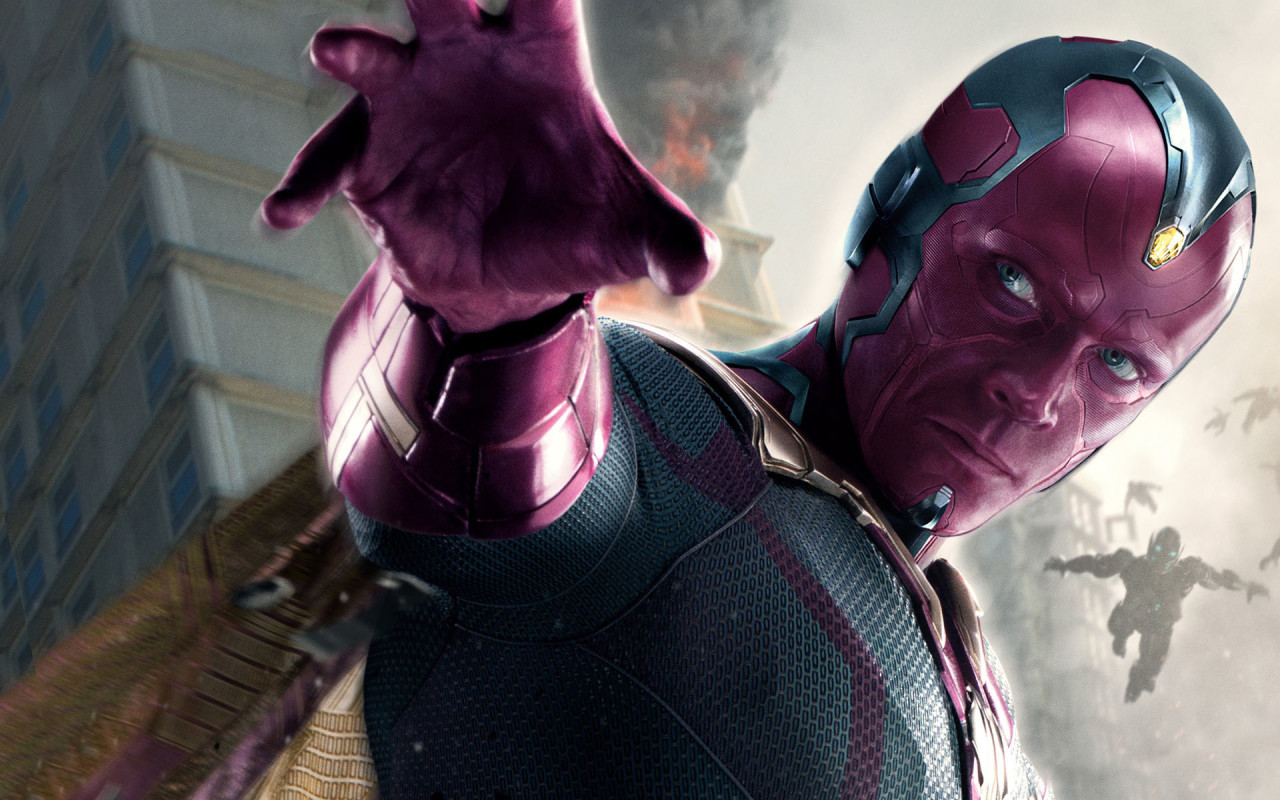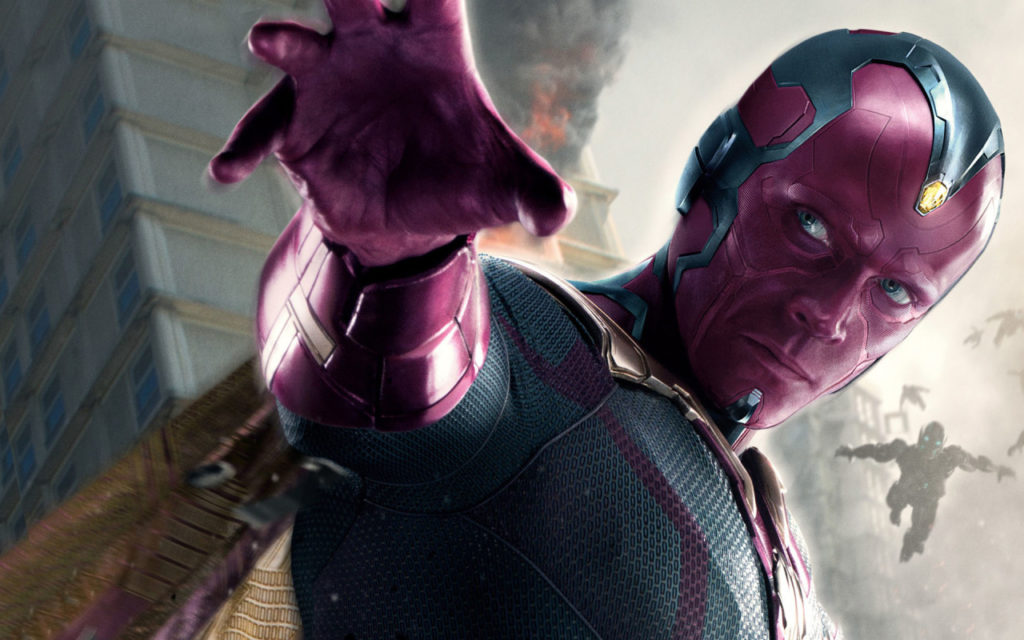 Earlier, actor Paul Bettany who plays the character of Vision revealed that it will soon hit the internet and that it's badass. He said:
"It'll be out, everyone will love it".
Earlier fans were expecting to see it with MCU's latest Thor: Ragnarok but Infinity war trailer or teaser was nowhere to be found. This pissed off a section of Marvel fans who are now demanding official trailer from the studio.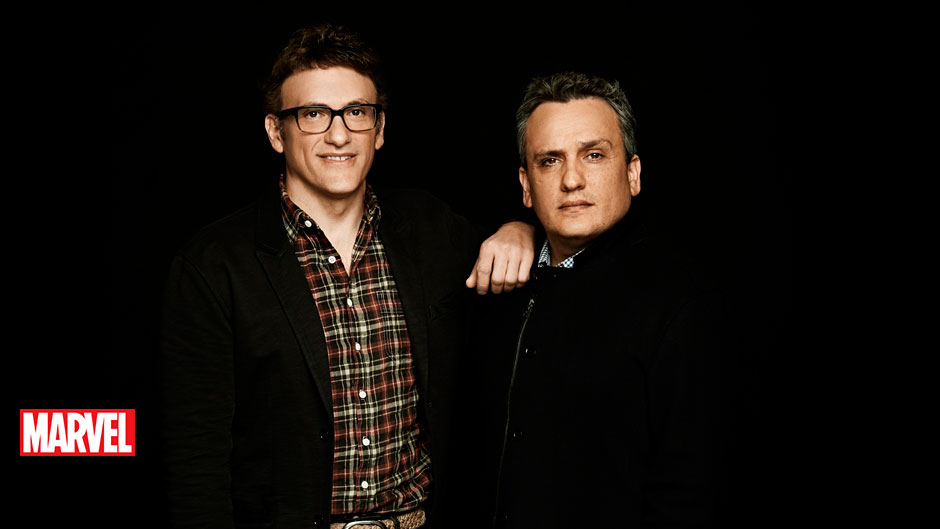 The directors Joe and Anthony Russo have taken it upon themselves to address this issue through Orson Welles commercial and it definitely lands. Although a particular footage was played in both SDCC 2017 and Disney's D-23 Expo over summer, a full-fledged trailer is yet to come out. The Russo brothers took to Instagram and posted an Orson Welles wine commercial and make an important point about the demand for a trailer.
The commercial says:
"Paul Masson will sell no wine before its time."
The point is that the studio is not going to release trailer until the right time comes. They took to Instagram and put this caption on a video:
"Regarding your demands for the release of the Infinity War trailer . . ."
Black Panther trailer was attached to Thor: Ragnarok but many fans were expecting at least teaser of Avengers Infinity War. They thought that they would finally get a taste of Thanos wielding Infinity gauntlet but alas they will have to wait a little longer.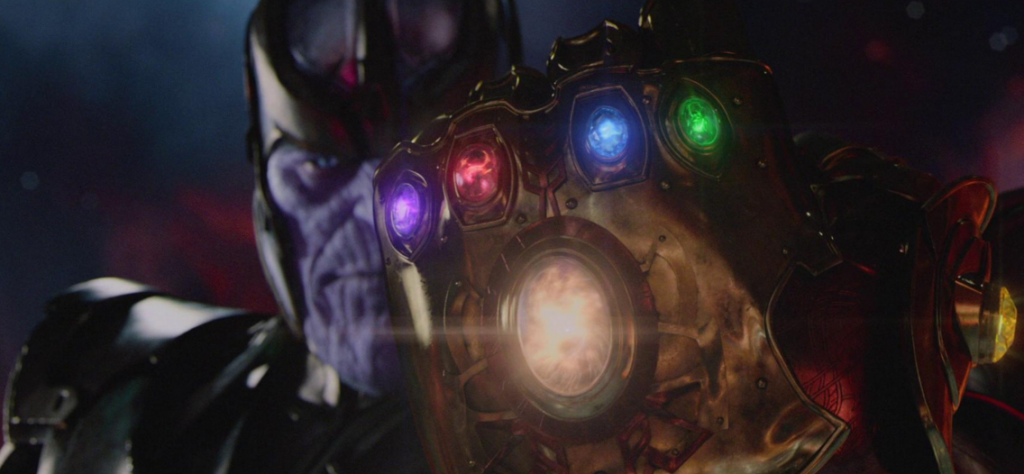 Anthony Russo, the co-director of the movie described it as a heist movie where Thanos will spend time strategizing in order to steal Infinity stones. In an interview with CNET, Russo Brothers spoke about how they were inspired by heist movies for Avengers Infinity War. Here's what they said: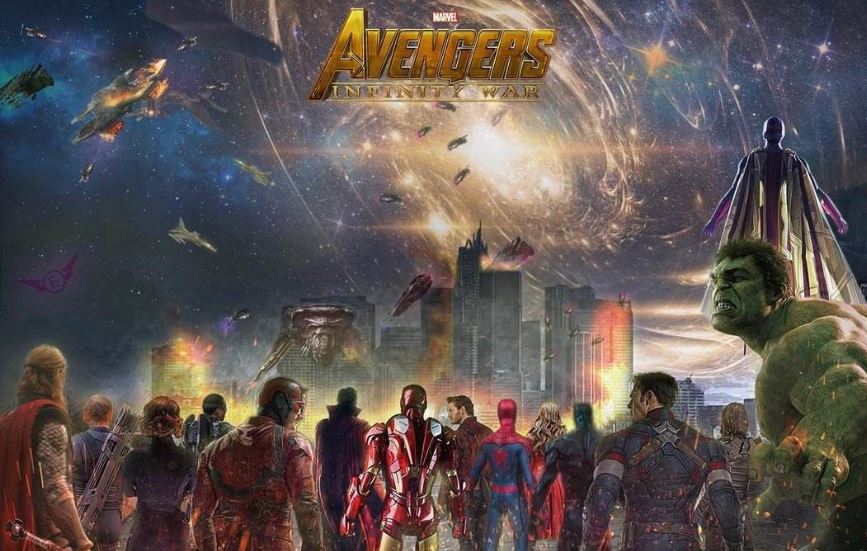 "With "Infinity War," the biggest new element to the movie is Thanos and the fact that he's entering the storytelling in a very bold, strong way, to the degree that he's almost one of the leads. We've shaped an interesting narrative around him that in some ways leans heavily on a heist film in the fact that he's going after the infinity stones in a much bolder, successful way than he has in the past. The entire movie has that energy of the bad guy being one step ahead of the heroes. We looked at a lot of movies that had that heist-style energy to them, and that brought some inspiration".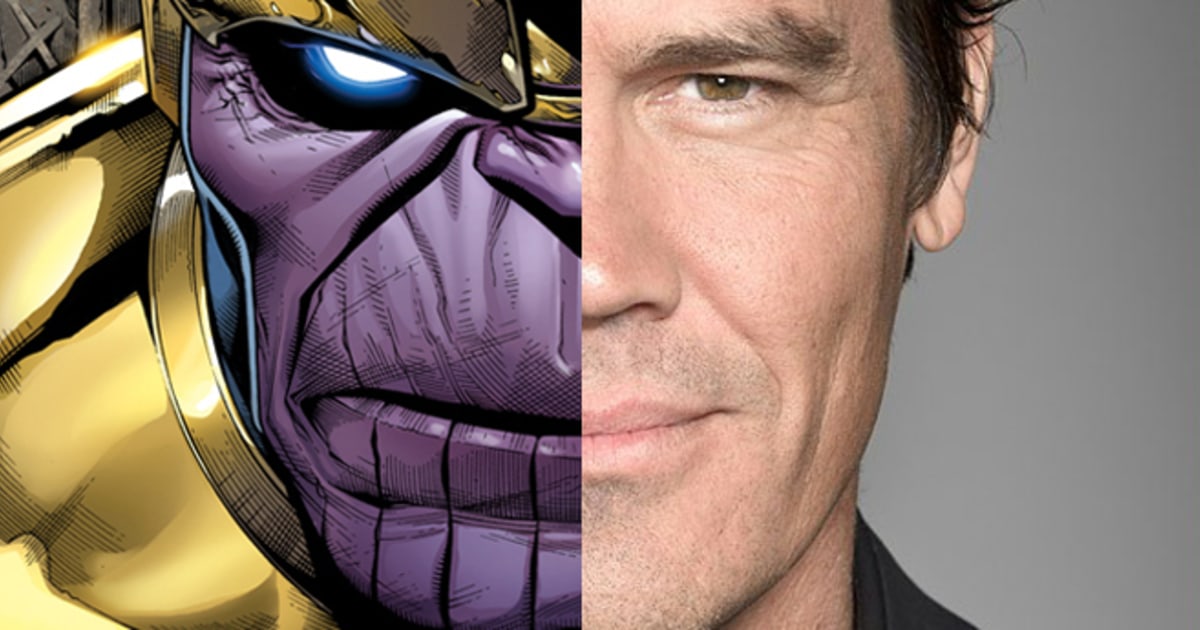 It will be very interesting to see the most powerful cosmic creature stealing stuff to pursue his sinister ends. It will inject a totally different energy into the MCU than any other Marvel movie. Everyone will be rooting against the mad Titan while he keeps on accumulating more power through Infinity stones.
He will have more hands-on and direct approach as he can't trust anybody as they failed to meet his expectations. He will bring big guns in the form of "Black Order" who are a team of ruthless mercenaries and their "Outriders" who are genetically engineered for a single purpose, find new worlds, invade and conquer it for Thanos.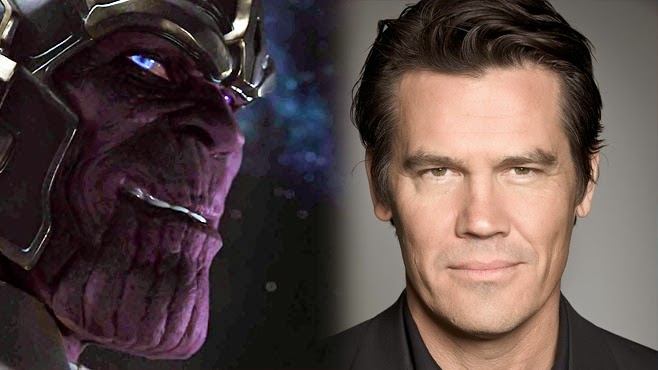 The actor Josh Brolin is excited as he is finally getting a shot at playing super-villain Thanos. He shared a picture on his Instagram account teasing his transformation into the most powerful cosmic being in the galaxy. He teased the massive powers of Infinity gems, each of them individually is powerful but collectively they can rewrite reality and destroy worlds.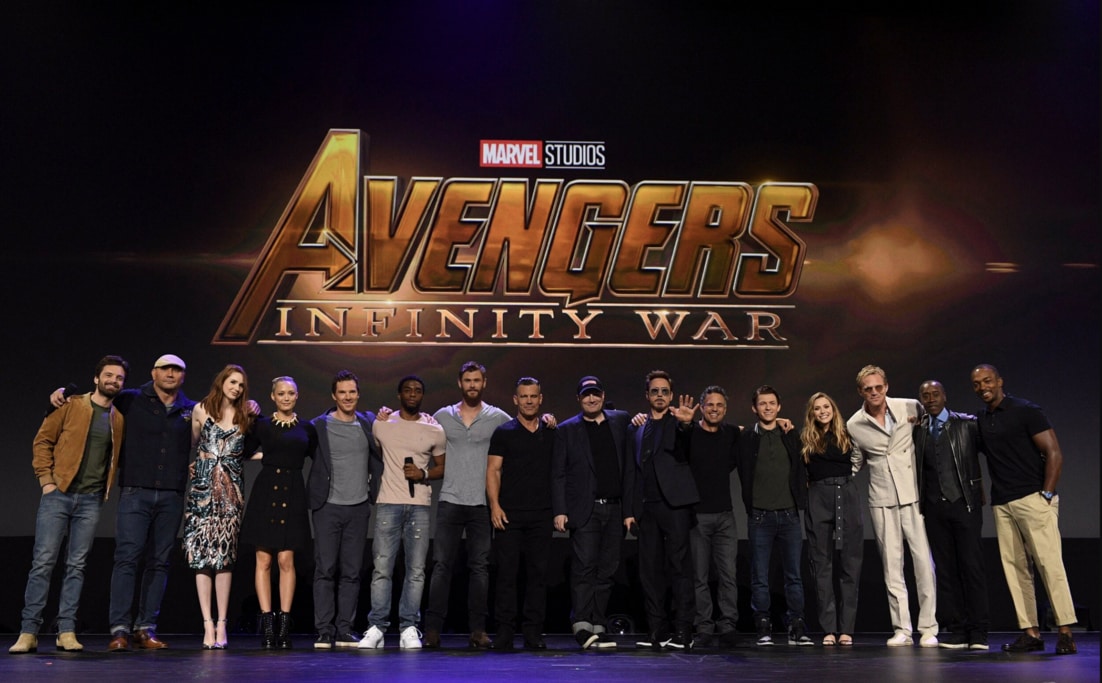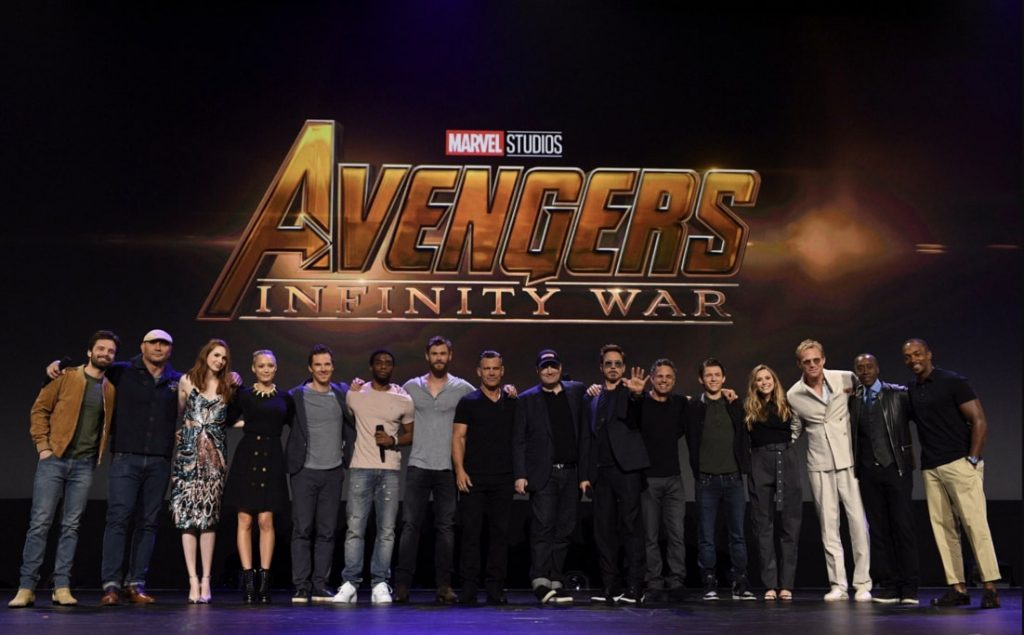 We know that Marvel Cinematic universe will massively expand to around 68 comic-book characters who will appear in Avengers Infinity War movies, setting off a kind of competition among every major character wanting to get more screen time. Many superheroes and villains will be literally jostling for space and time in the magnum-opus due to release in 2018. According to Kevin Feige (President, Marvel Studios), it's the culmination of the entire MCU. He further confirmed that there will be a crossover of Avengers and Guardians in Infinity War which will continue in the next Avengers movie.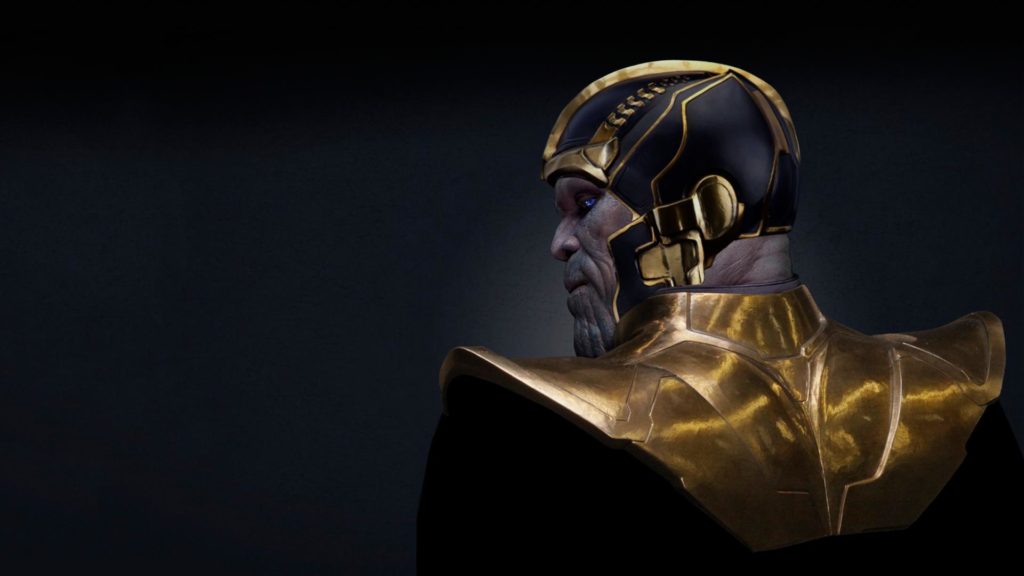 The classic comic-book story will remain the same where Thanos first locate all the mind gems, they are in the possession of all the elders of the universe in Marvel comics, but in the cinematic universe Vision literally has a mind gem in his head, and he clearly isn't an elder of the universe. In Avengers Infinity War, he will assemble all the gems and create an all-powerful Infinity gauntlet, cause a major catastrophe and then in Avengers 4, Team Avengers and Guardians of the Galaxy would unite and fight Mad Titan to save the realm.
Here's the official synopsis of the movie:
"As the Avengers and their allies have continued to protect the world from threats too large for any one hero to handle, a new danger has emerged from the cosmic shadows: Thanos. A despot of intergalactic infamy, his goal is to collect all six Infinity Stones, artifacts of unimaginable power, and use them to inflict his twisted will on all of reality. Everything the Avengers have fought for has led up to this moment – the fate of Earth and existence itself has never been more uncertain".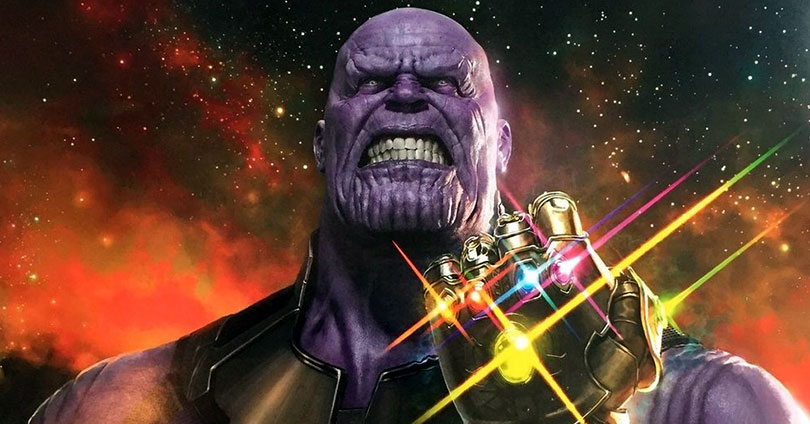 The studio has been building the hype of Thanos over a series of films, so expectations of Marvel fans are very high, some even believe that the movie will not only break the record of highest box-office collections for a superhero movie but of any movie. And it's heartening to see that things are falling into the right place.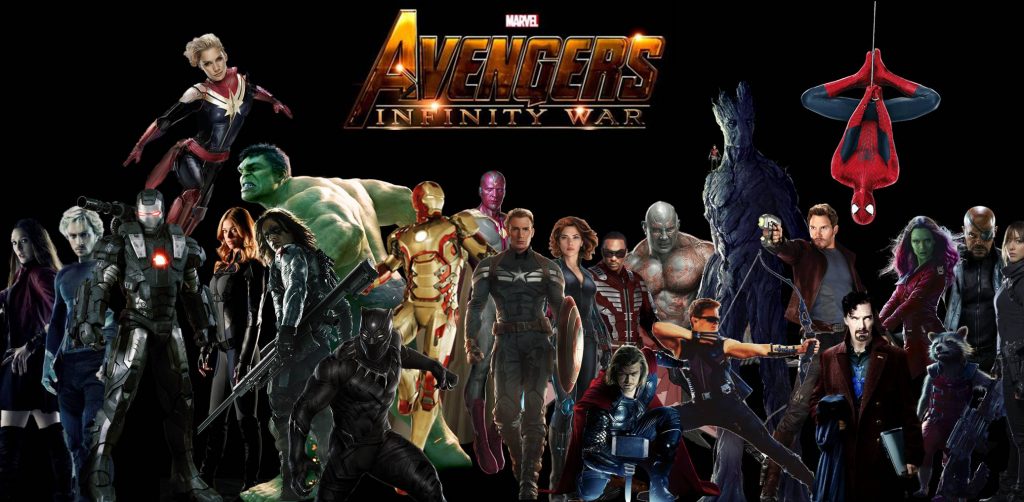 The Marvel Studios has managed to assemble a magnificent cast under one roof to create a mega comic-book event as part o phase 3. The Infinity war films are the most awaited superhero ensemble movies of the 21st century. Fans are ready to witness the grandest event called Infinity War. Hopefully, we will see the trailer soon.
Avengers Infinity War will arrive in theaters on May 4, 2018, while Avengers 4 a year later on May 3, 2019. CHEERS!
Don't Miss: 15 Superhero Movies That Are Coming In 2018