Movies
Avengers: Endgame Trailer Has Revealed How Avengers Will Enter Quantum Realm
Just last Thursday we got a great surprise from the Russos as Marvel launched the second Avengers: Endgame trailer out of nowhere. It was presumed to hit the net later this month, probably in the next week but we got it almost 10 days before we anticipated it. And hence, the world went crazy over it. The trailer actually revealed many more details than anyone would have expected, but there wasn't anything that the internet wasn't talking about already.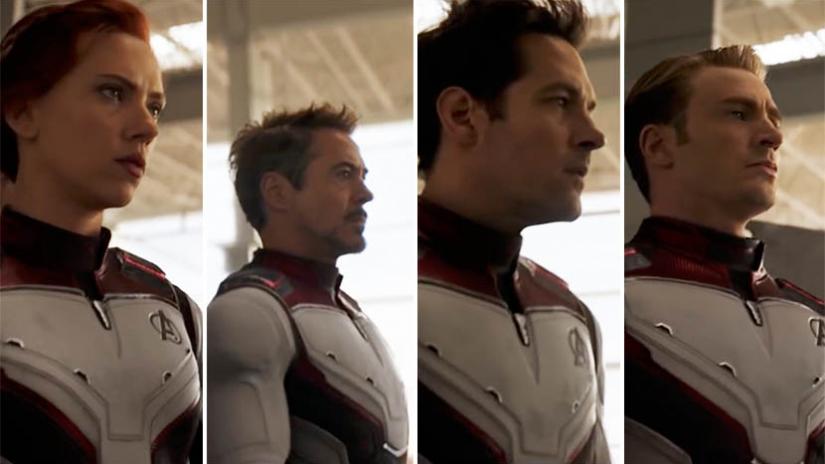 Tony Stark being alive in the trailer was a big reveal, but the biggest reveal of this trailer was the Advanced Tech Quantum Realm suits. Till now we had only seen those suits in the promo arts and through action figures and it was an assumption that they'd only show up in the final product, but the trailer gave them away and blasted the internet.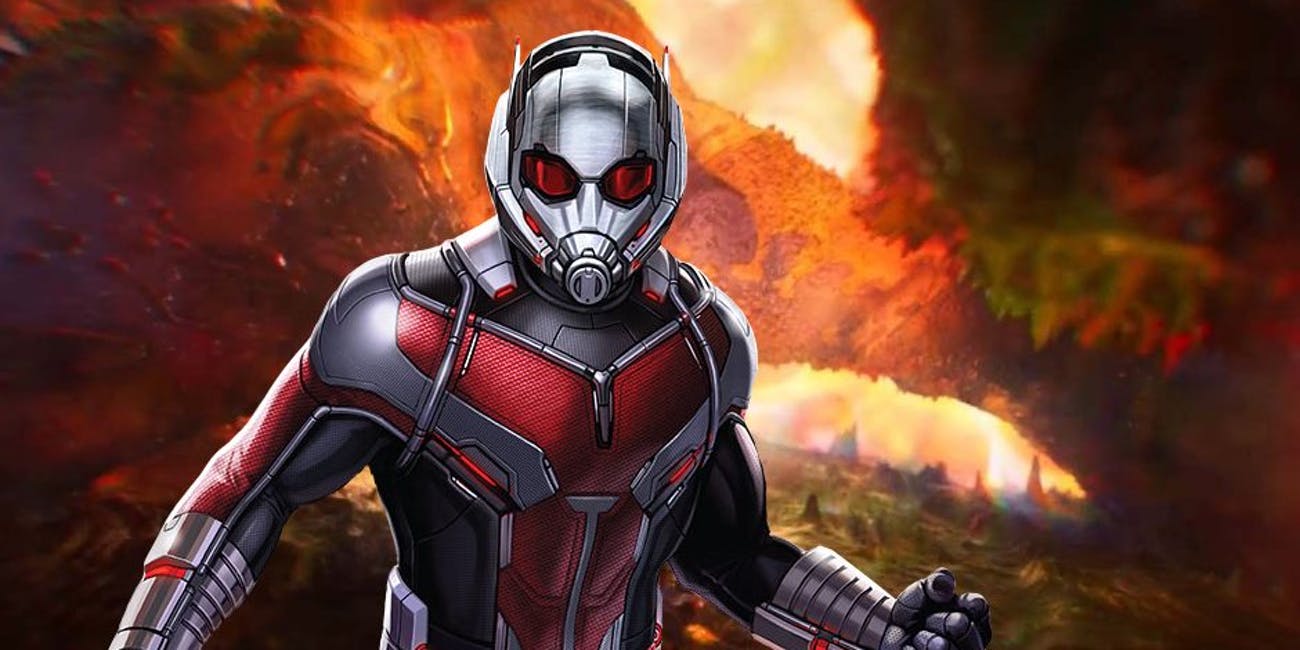 It has been confirmed by Marvel Studios, that these suits will be used to travel and survive in the Quantum Realm. They are also based upon Hank Pym's suit from Ant-Man and the Wasp. So it is a surety that time travel through Quantum Realm will be a major thing of the movie. But was it really teased in the latest trailer?
The trailers didn't mention anything specific about the suits, but apparently, it more or less revealed how the Avengers will go into the Quantum Realm. All of it came down to spotting a very minor detail which connects all dots and totally makes sense. A fan on Twitter recently spotted Hank Pym's Lab in the Endgame trailer 2. Have a look: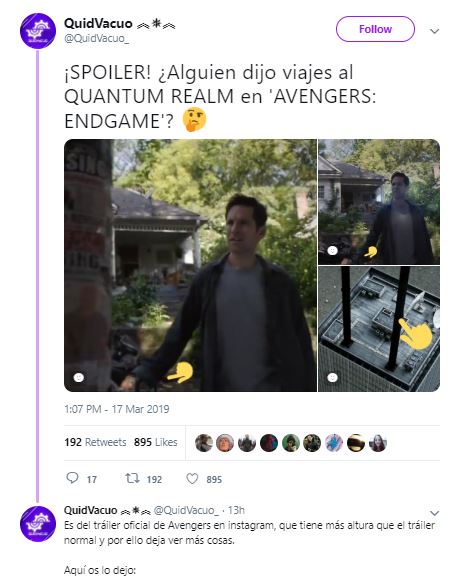 Ant-Man and the Wasp clearly showed us how Hank Pym's lab came to Janet Van Dyne's rescue, and Hank Pym's Quantum Realm suit should also be in the lab itself. So, if Scott is carrying the lab around with him and he will be ultimately going to the Avengers facility, then he wouldn't just be giving his suit for Tony to study it. He will be offering Hank Pym's entire life's work and that is how the Quantum Realm suits & time travel will come into play.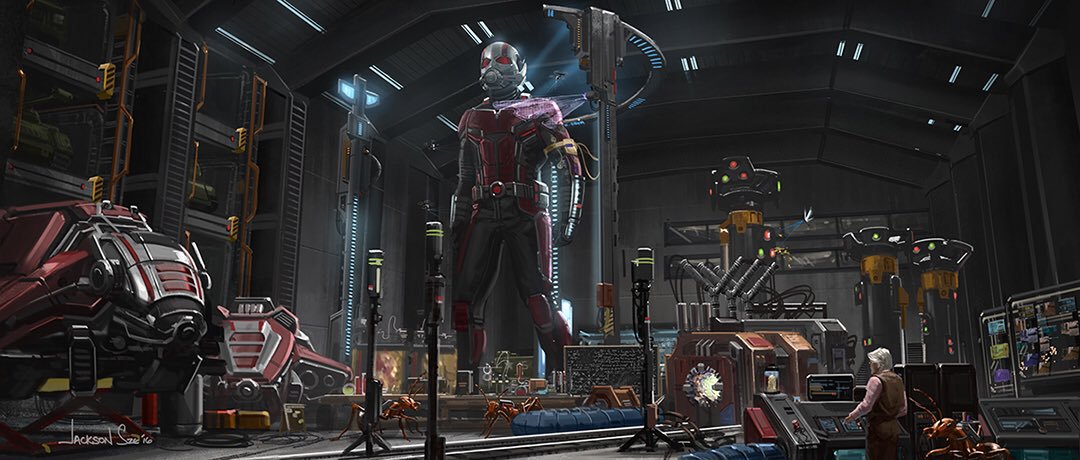 We all have been wondering how Tony figures out all of this with the help of just Scott Lang since he is not the smartest of all people in the MCU. The answer to everything related to the Quantum Realm is Hank Pym's lab. Pym never wanted his work and technology to fall into the hands of a Stark, but Lang seems to have no other choice left. Desperate times, desperate measures! It is entirely possible that the roof upon which Scott went into the Quantum Tunnel in his van was the magnified version of Hank Pym's lab itself. Let's see what happens!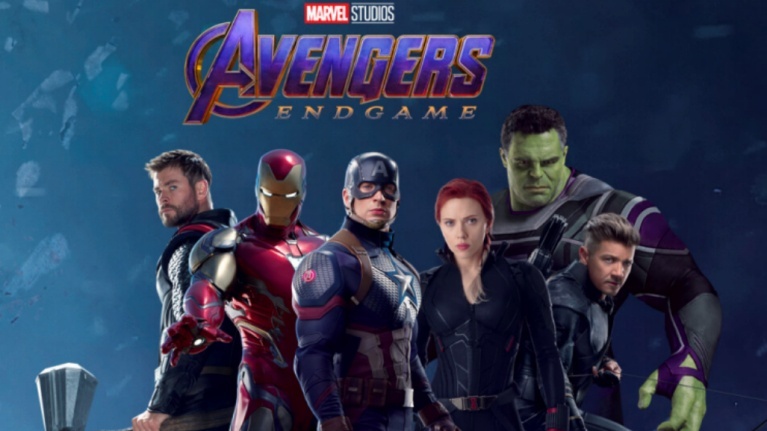 Directed by Joe & Anthony Russo, Avengers: Endgame will open on April 26, and it'll presumably star Robert Downey Jr., Chris Hemsworth, Mark Ruffalo, Chris Evans, Scarlett Johansson, Benedict Cumberbatch, Jeremy Renner Don Cheadle, Tom Holland, Chadwick Boseman, Paul Bettany, Tom Hiddleston, Idris Elba, Danai Gurira, Peter Dinklage, Benedict Wong, Elizabeth Olsen, Anthony Mackie, Sebastian Stan, Gwyneth Paltrow, Benicio del Toro, Josh Brolin, Pom Klementieff, Karen Gillan, Dave Bautista, Zoe Saldana, Vin Diesel, Bradley Cooper, Chris Pratt, Paul Rudd, Samuel L. Jackson, Cobie Smulders, Tessa Thompson, Evangeline Lilly, Aaron Taylor Johnson, Cate Blanchett, Michelle Pfeiffer, Michael Douglas, Tilda Swinton, Jeff Goldblum, Katherine Langford, Stellan Skarsgard and Brie Larson.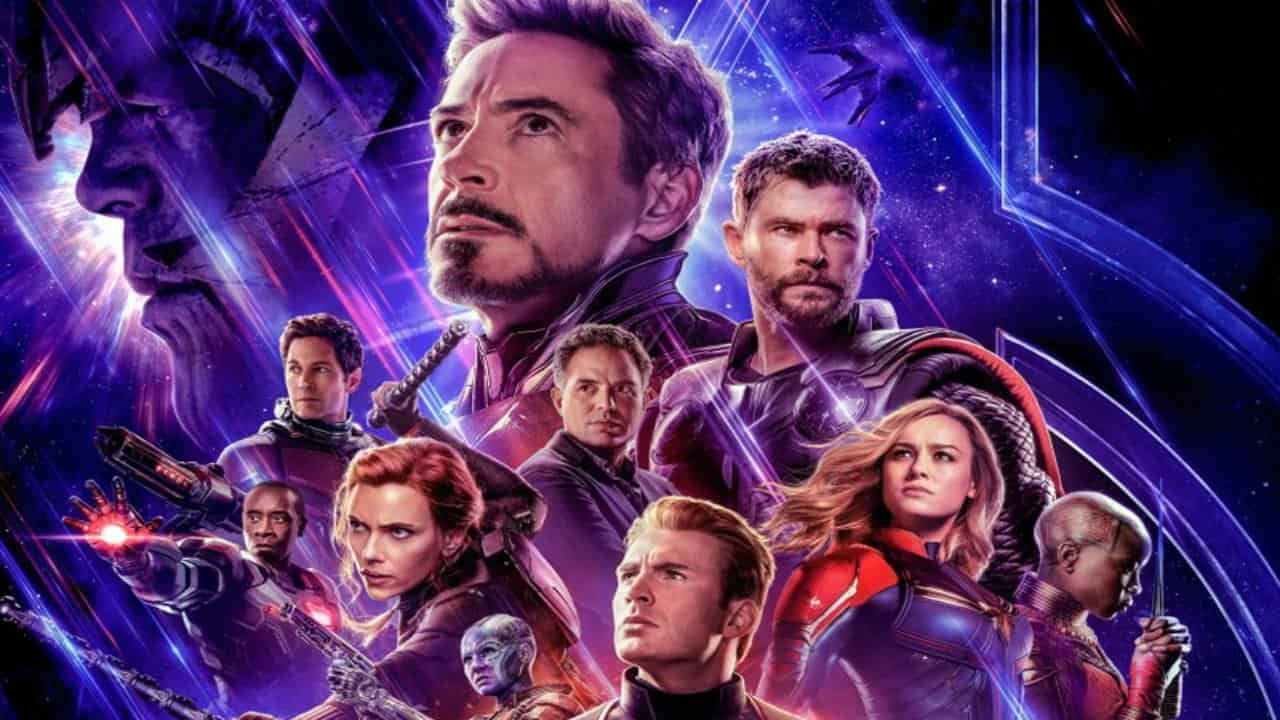 Here's the new synopsis of Avengers: Endgame:
"Thanos snapped his fingers in Avengers: Infinity War, and half the life in the universe instantly dissolved. Now a ragged group of surviving warriors, including Captain America, Black Widow, Iron Man, Thor, and the Hulk works to counteract the Mad Titan's genocidal action.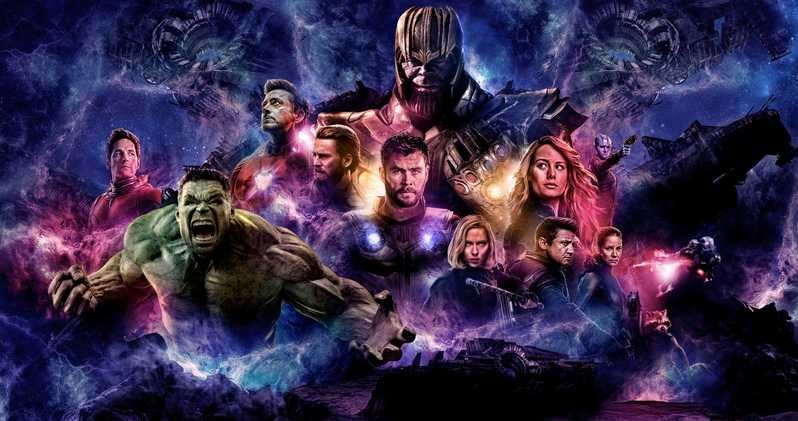 Since our heroes couldn't stop Thanos the first time, what makes them think they can win in a rematch? The answer may be in overwhelming power, thanks to Captain Marvel, or in the tiniest spaces between atoms accessible to Ant-Man. Avengers: Endgame will rewrite the Marvel Cinematic Universe as we know it. When it's all over, nothing will be the same."