Television
Kit Harrington Spoiled The Ending of Game of Thrones to His Wife & She Hates Him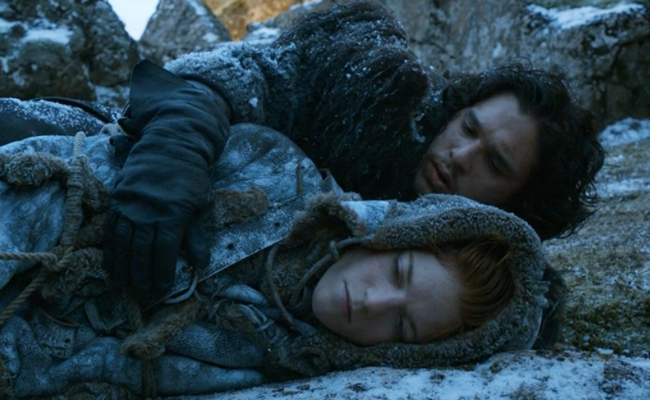 The world is waiting for the final season of Game of Thrones to arrive as it has built up an epic ending for the last 1.5 years. Now if you're a die-hard fan of the show which is known for its sudden twists and turns along the way, you'd know how it would feel if someone were to spoil it. Now imagine if you were living with someone who actually works on the show. You'd be prone to massive spoilers every day, every hour of your life and that is a situation which no one wants to be in.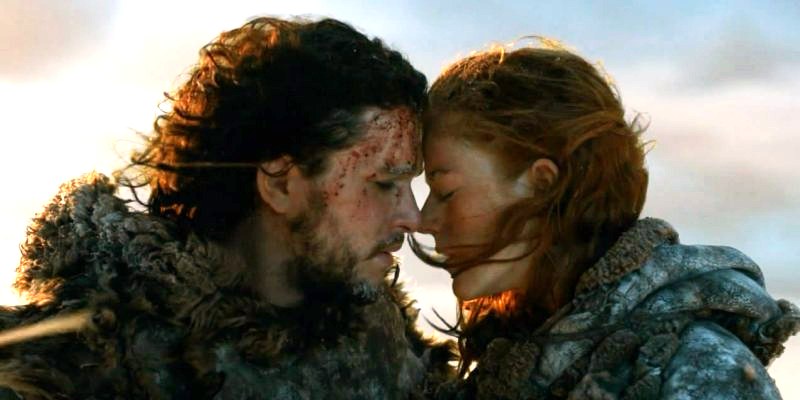 Kit Harrington (Jon Snow) and Rose Leslie (Ygritte) got married in 2018 and have been living together ever since. But imagine the situation for Rose, who hasn't been a part of the show since the last 2 seasons but is still a big fan, and Harrington made a serious mistake spoiling the ending of the final season to the wrong person; his wife.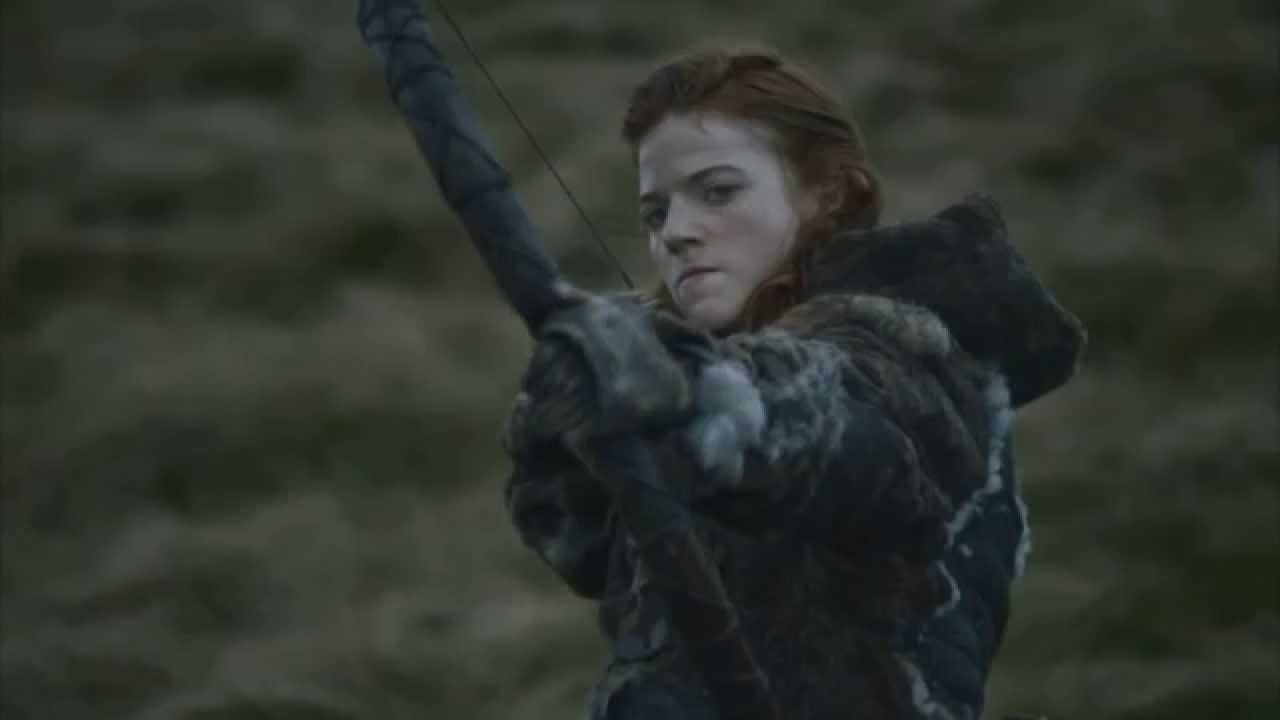 He recently had an interview with Kiss FM where he revealed that he told some critical details of the show to his wife and was banished to the Knight Watch, i.e. the Dog House for the next few days. Here's what he said:
"I told my wife last year how it ended, and she wouldn't talk to me for about three days. And she'd asked!"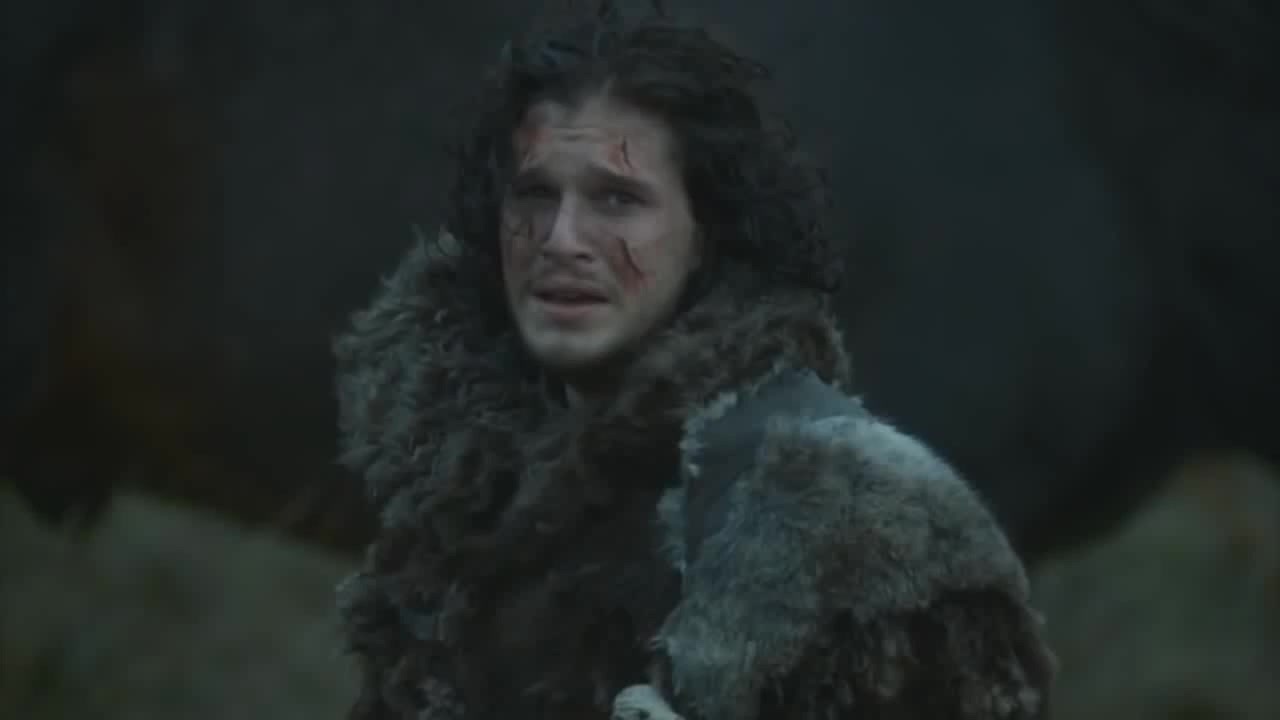 Typical relationship! Harrington must know by now that when a girl says something, she actually means the opposite of that and guys have to be proactive to truly understand what she means and whether she used a sarcastic tone or not. Well, we cannot really blame him as Jon Snow really knows nothing!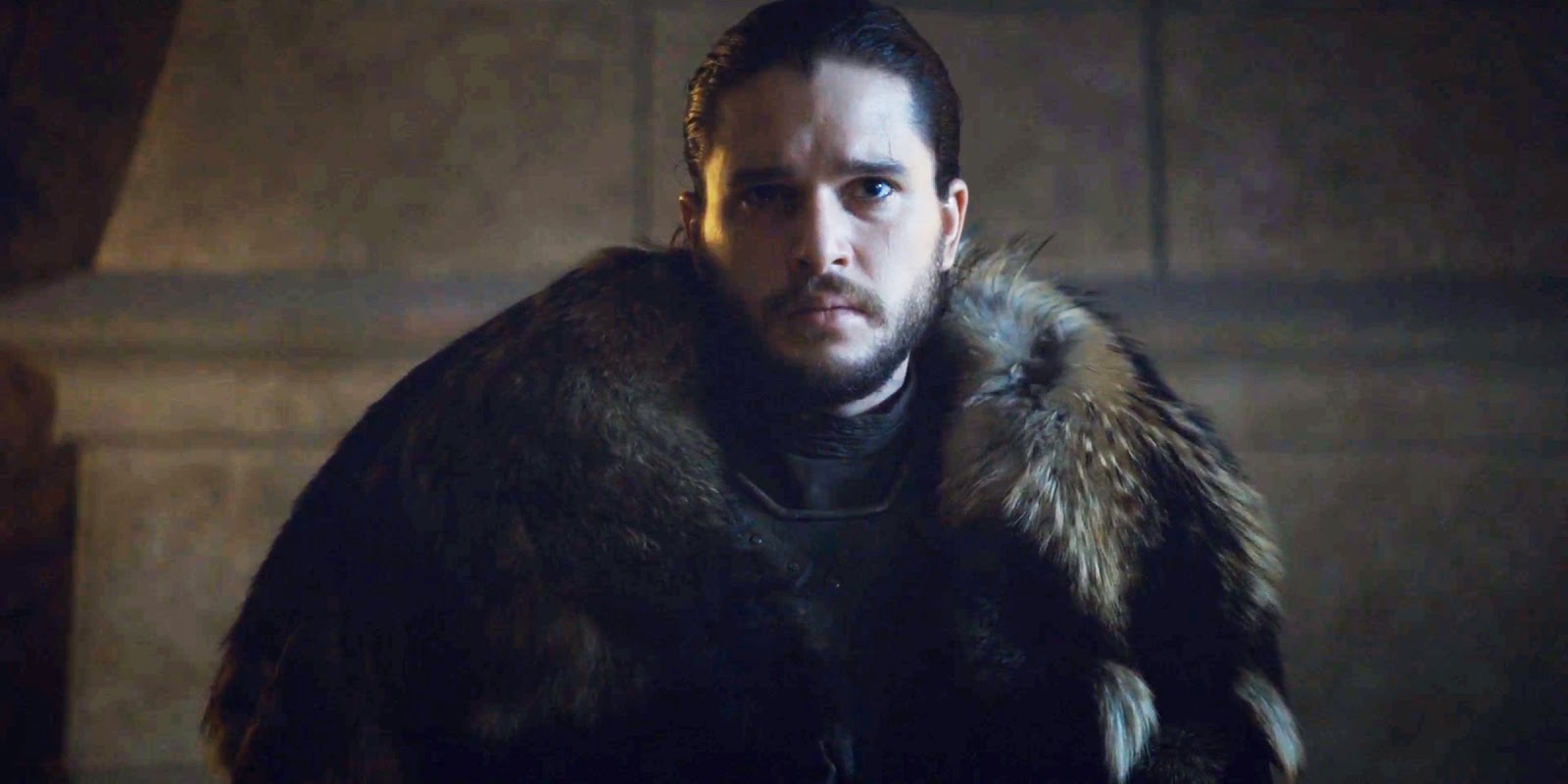 Harrington was then asked whether he likes the ending of the show or not and he said:
"I can't really answer whether I'm happy or not. I don't think it's about happy or sad, really. I'm satisfied with what they did, but I don't know whether I'll be really satisfied until I see it. It's quite nice walking around, which will only happen for a few months before everyone's seen it, knowing. I know and no one else does. I know how it wraps up. I think it's gonna be groundbreaking."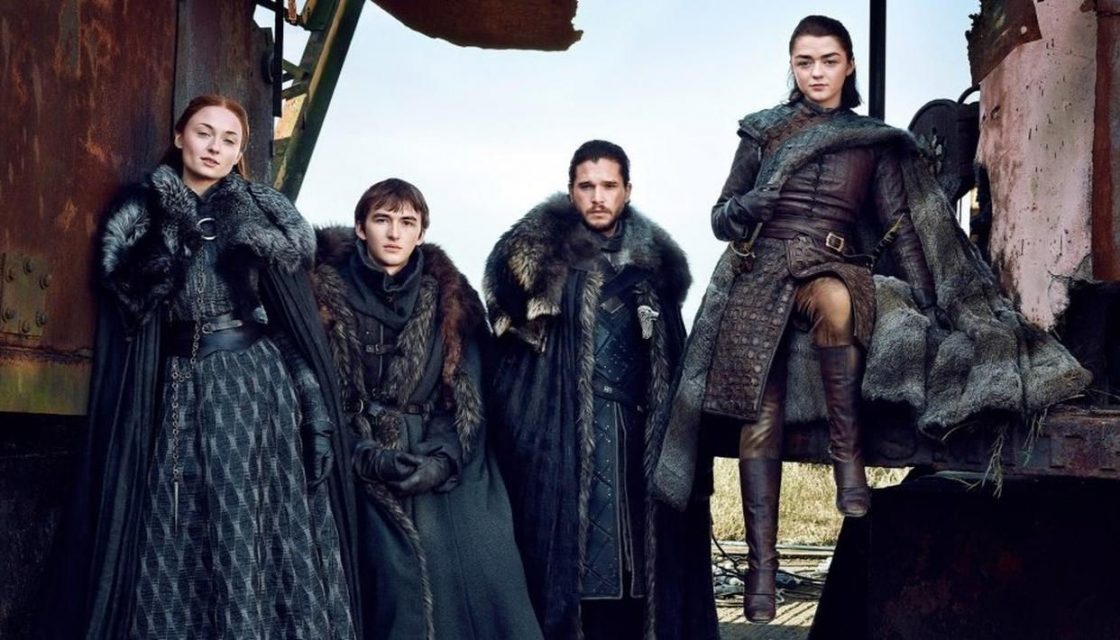 The episodes of the upcoming season were described as 6 mini movies by HBO chief Richard Piepler. Here's what he said earlier this year:
"It's a spectacle. The guys have done six movies. The reaction I had while watching them was, 'I'm watching a movie.' They knew the bar was high. They've exceeded the bar. I've watched them twice without any CGI and I'm in awe. Everybody's in for an extraordinary treat of storytelling and of magical, magical production."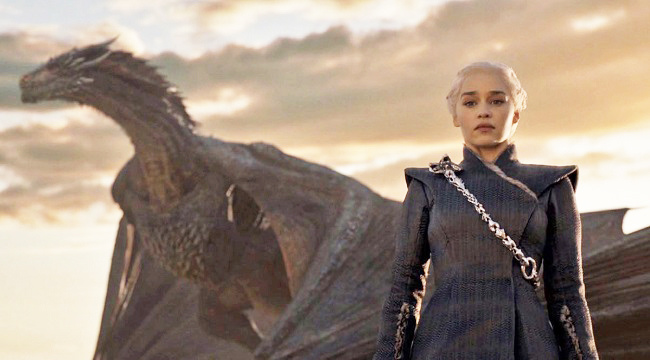 Well, it is all falling around what he said as according to a report from Premiere magazine, the first two episodes of Season 8 will be 60 Minutes long, but the next 4 episodes are going to be around 80 Minutes long. This is exactly what Director David Nutter hinted earlier on Reddit when he said: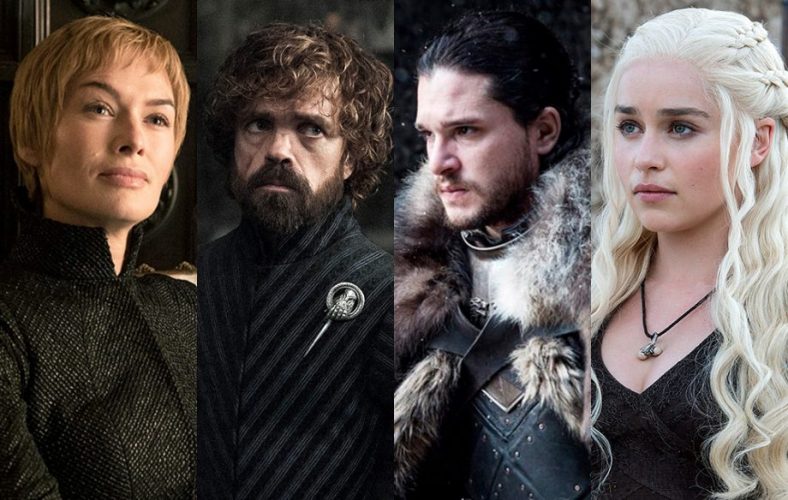 "Season 8 episodes will all I think be longer than 60 minutes. They'll be dancing around the bigger numbers, I know that for sure. I'm completely satisfied with how season 8 ends. I think that [the showrunners] did a tremendous job, and they took into consideration what the fans want, as well as what is right as far as storytelling is concerned. I guarantee there's going to be lots of surprises and shocking moments, but it's really very compelling stuff."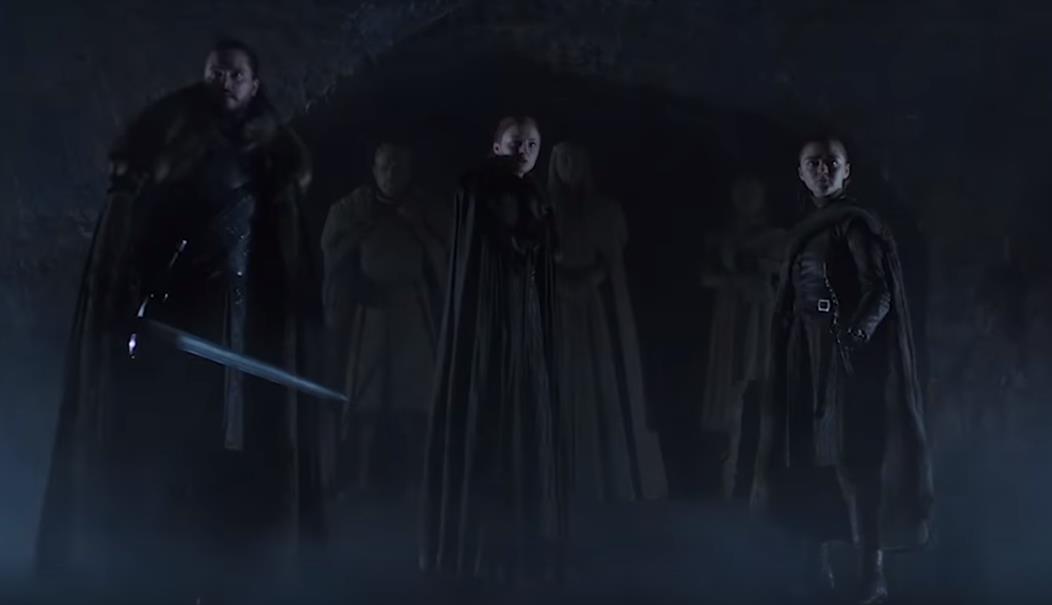 We just cannot wait for the final season. A promo trailer came out just last month and it probably teased what's coming next. We saw Jon Snow, Arya Stark and Sansa Stark in the promo but Bran was nowhere to be seen. Then came the Night King tease which turned the theory of Bran being the Night King ice solid.
Game of Thrones Season 8 premieres April 15th on HBO.