MCU is back with its amazing Disney+ shows with What If…?. The first episode just got released and it has blown people away with its narrative. The 30-minute fast-paced style of the episode nails the story. It consists of nods and references to some of the other MCU projects. Though one thing that avid fans must have noticed is the difference in the voice of Captain America. Who Replaced Chris Evans as Steve Rogers? Well, we're going to answer this question for you.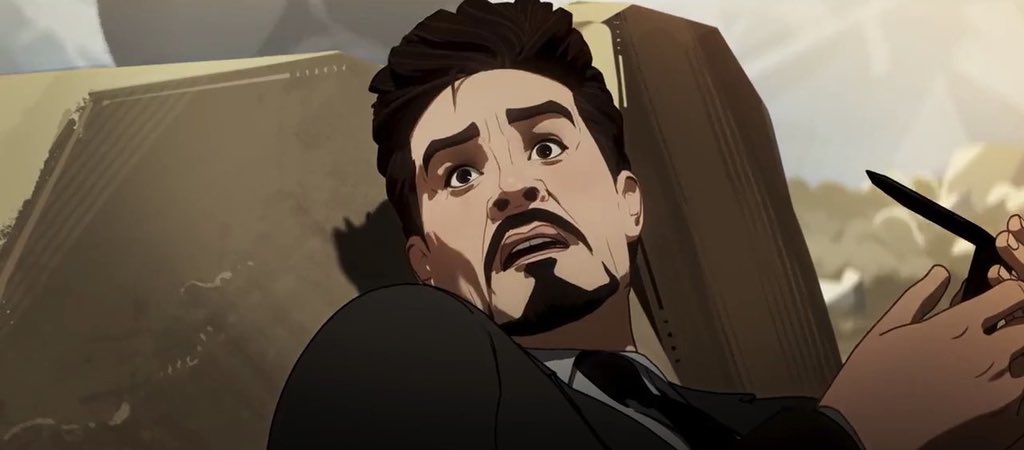 As the first teaser clearly showed that the voice of Tony Stark was also not done by Rober Downey Jr. The first episode explored the storyline wherein Agent Carter gets the super-soldier experiment instead of Steve Rogers and becomes Captain Carter. So, we got to see (and hear) a lot of Steve Rogers and it kept us wondering why Chris Evans didn't return for his role. But before we jump into that let's see the numerous other characters we had the opportunity to revisit in this episode. 
Peggy Carter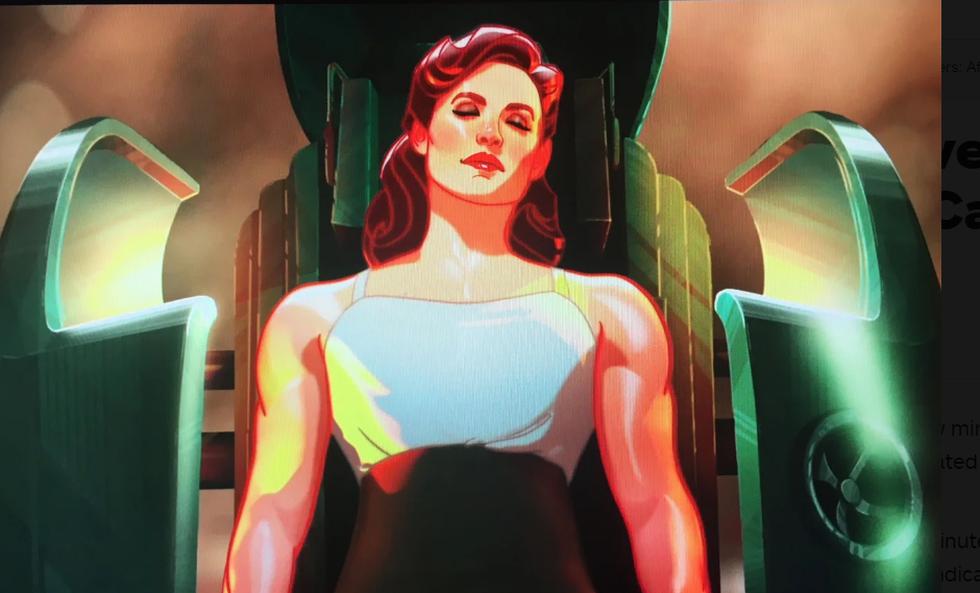 The episode is all about Peggy's Character due to the mishap at the time of the super-soldier wherein she takes up the mantle and becomes the super-soldier. She isn't allowed to jump into action right away due to her being a female soldier. Howard Stark comes to her rescue and makes sure that she is utilized for the benefit of the Germans. Her character has somewhat of a similar arch-like Steve Rogers wherein she ends up landing 70 years in the future due to the Tesseract. She is voiced by Hayley Atwell. Hayley Atwell has previously portrayed the character in the movies and also in the show Agent Carter.
The Watcher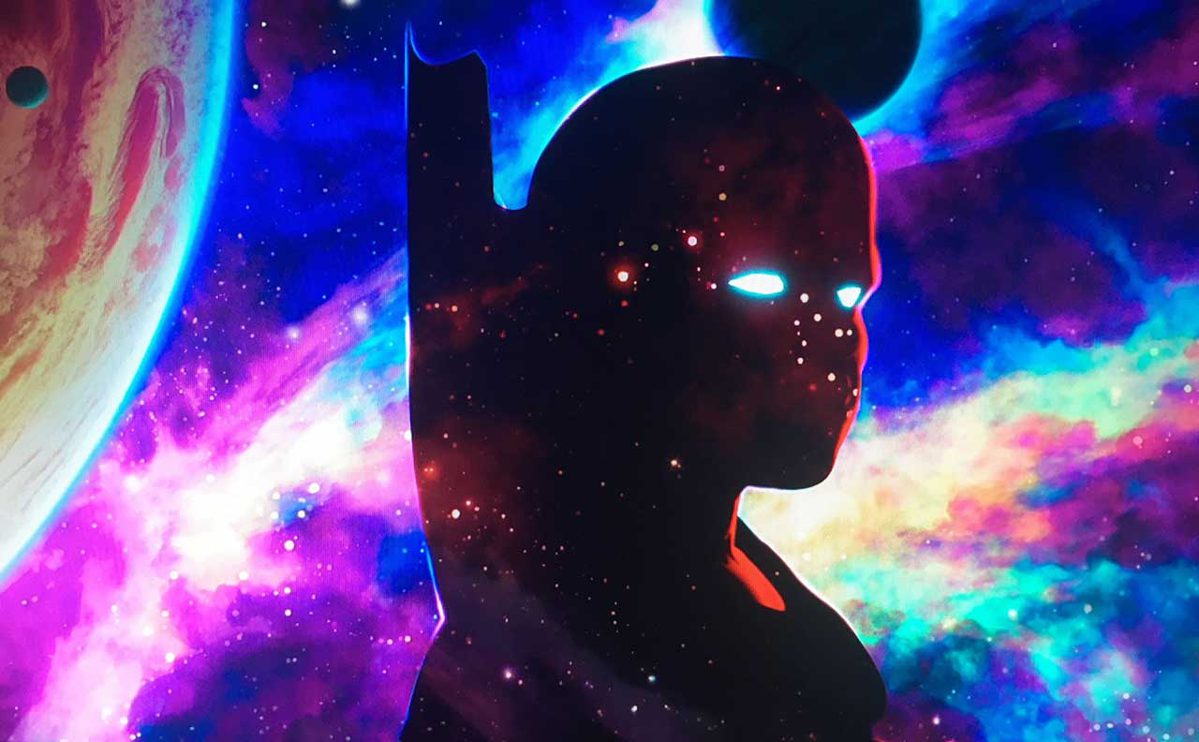 The Watchers has previously made multiple appearances in the MCU. We first got a glance at them in a very small role in the Guardians of the Galaxy Vol.1. Then in the sequel, Guardians of the Galaxy Vol.2 we got to see them interacting with Stan Lee as he tells them a story and they start leaving right away. The Watcher narrates the entire story. The Watcher is voiced by Jeffrey Wright. Jeffrey Wright is known for his appearance in The Westworld show on HBO.
Bucky Barnes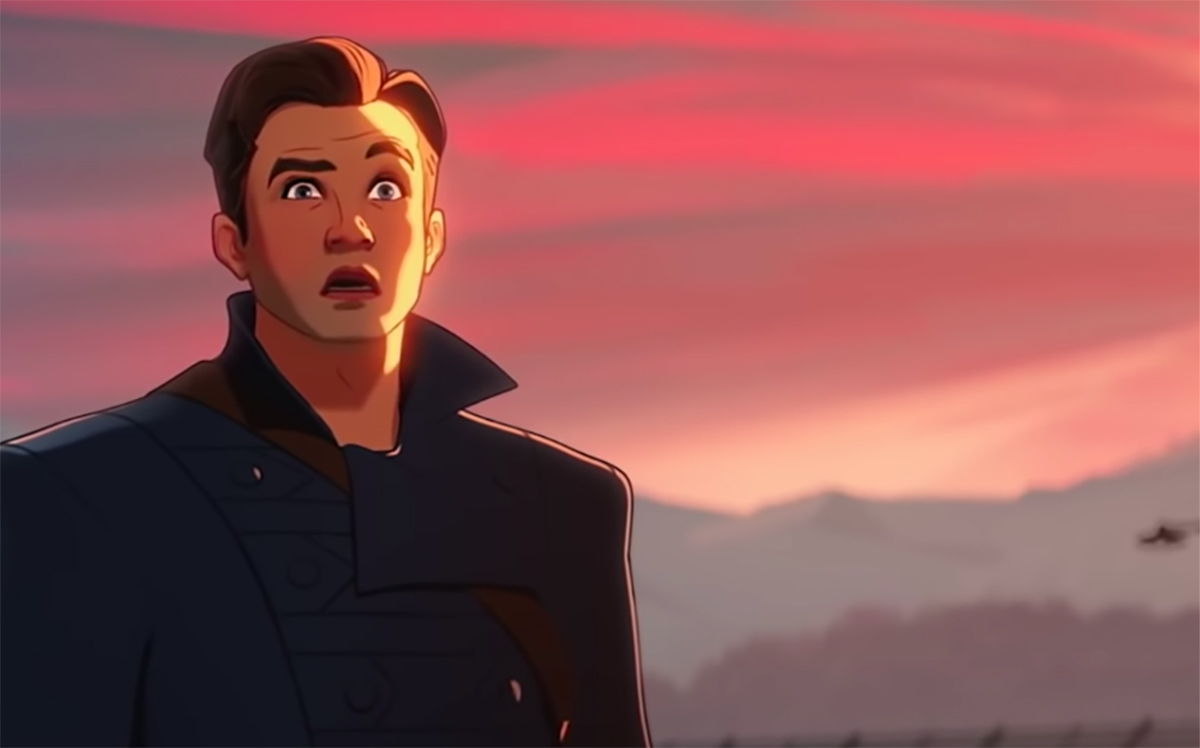 Bucky Barnes was last seen as the Winter Soldier in the Disney+ show, The Falcon & the Winter Soldier. He returns as the essential character of Steve Rogers' best friend. There's a reference to his characters' arc wherein he loses his arm. He is about to fall off the train when Captain Carter saves him and he responds, "You almost ripped my arm off." He is voiced by Sebastian Stan who also plays the character in the MCU movies and shows.
Howard Stark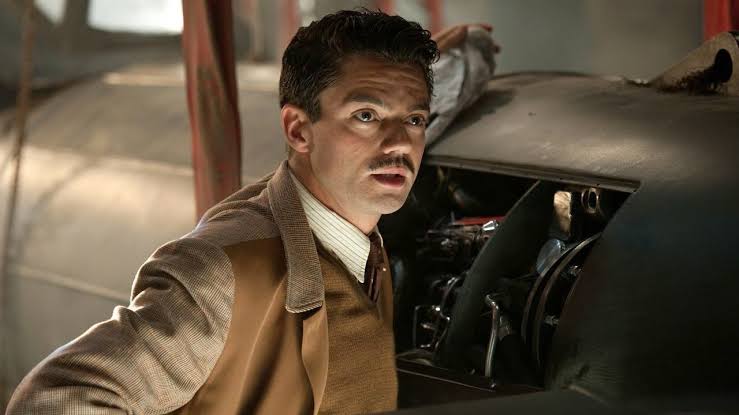 Howard Stark is much animated here and plays a heavy hand as his acts drive the characters. He continues with the idea of Carter putting herself in for the super-soldier experiment. And he also provides Steve Rogers with the suit as a chance for him to participate in the war. Howard Stark is voiced by Dominic Cooper, who was last seen in Captain America: The First Avenger. He also portrayed the same character in Agent Carter, which is not canon to the MCU.
Red Skull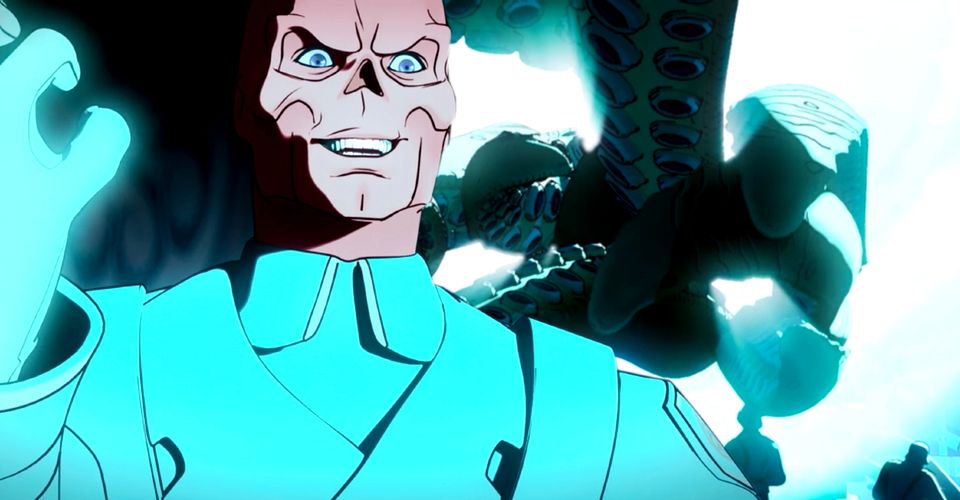 Red Skull doesn't move very much far from his original character arc. He brings out his Champion of Hydra which was a tentacled monster and he ends up meeting his own demise in the hands of this monster. He is voiced by Ross Marquand. He was also previously used to play Red Skull in Avengers: Infinity War and Avengers: Endgame.
Other Returning Characters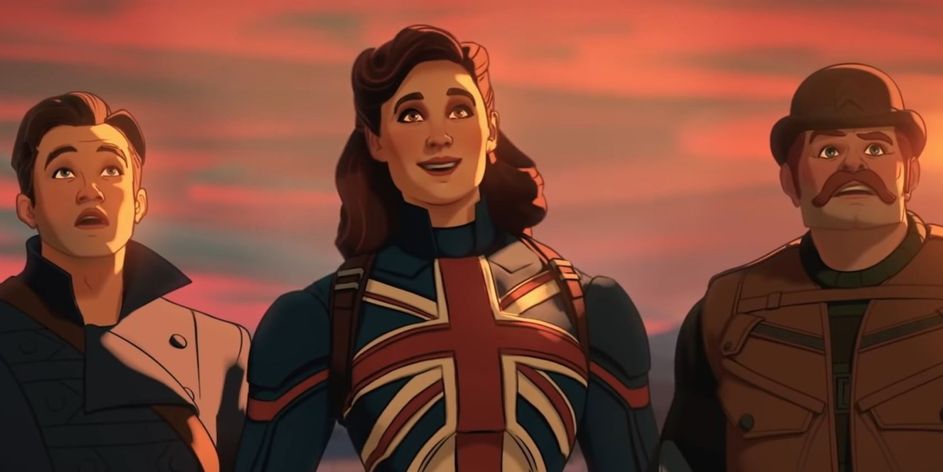 Other characters who reappeared for a very short role include Arnim Zola (voiced by Toby Jones), Dr. Erskine (voiced by Stanley Tucci), Dum Dum Dugan (voiced by Neal McDonough), Nick Fury (voiced by Samuel L Jackson), Clint Barton (voiced by Jeremy Renner) and Colonel Flynn (voiced by Bradley Whitford). 
Who Replaced Chris Evans?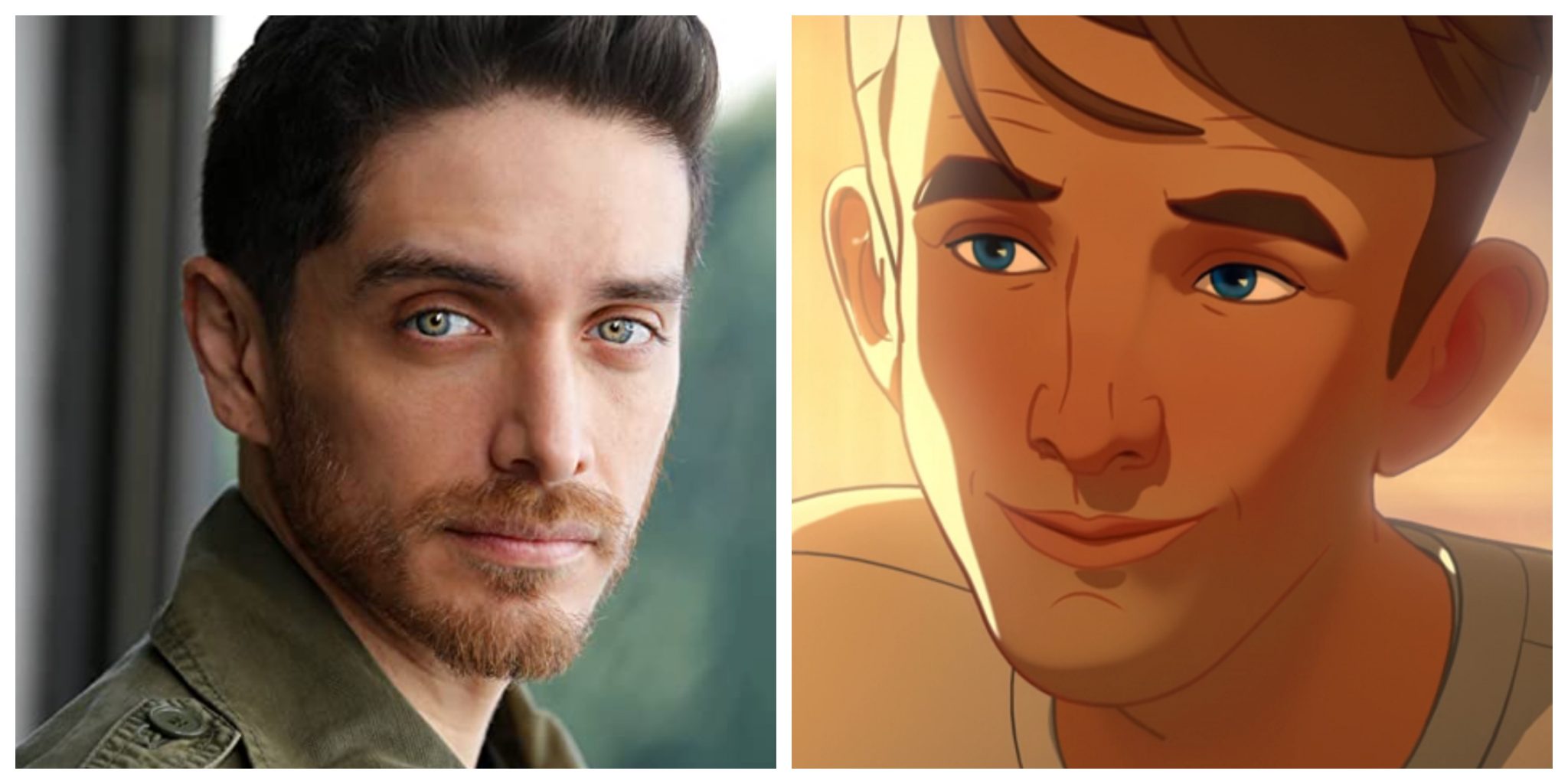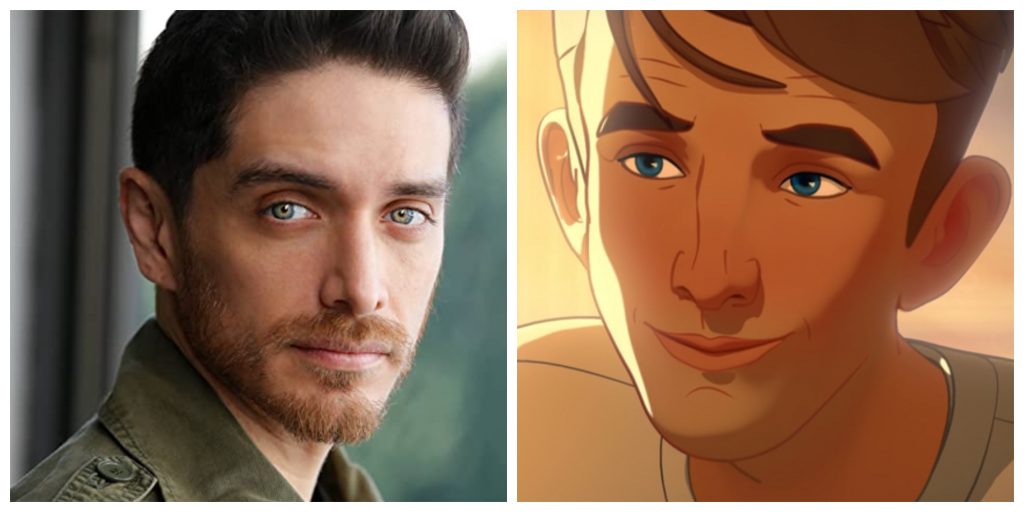 The voice of Steve Rogers was done by Josh Keaton. Keaton is an experienced voice actor who has done a lot of voice work before. What If…? director Bryan Andrews while talking to Uproxx, said that the cast of the MCU movies is very extensive and not many of them could return. He said, "All of these people are extremely talented and they've got a lot of stuff going on. And we figured we probably wouldn't be able to get everybody, just because scheduling is so difficult." So, it is fairly obvious that these actors couldn't return to do the voice for their characters because of scheduling conflicts.
Follow us on Facebook, Instagram & Twitter for more content.
Also watch: