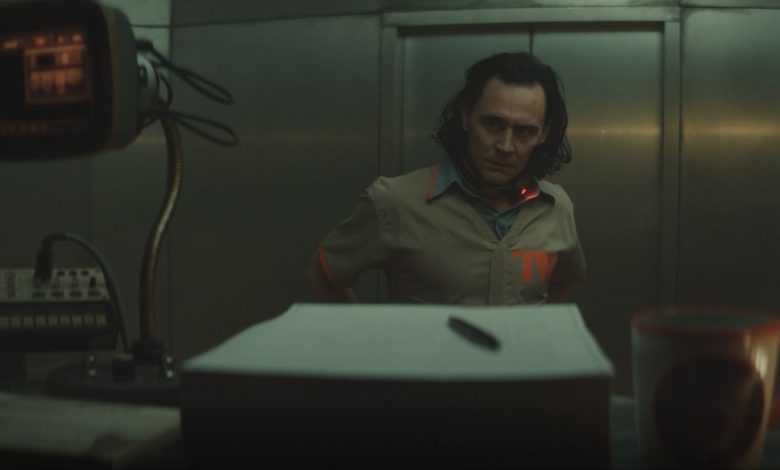 Loki has finally premiered on Disney+ and has perfectly induced certain elements in the MCU. I'm talking about the Time Keepers here. The Time Keepers are responsible for painting the Sacred Timeline. And those who try to mess with it will be reprimanded by the TVA – Time Variance Authority. So basically, the guys have Infinity Stones lying around like they are worthless. But did you notice one thing? Everything they use is based on outdated tech. Why is it that they use such ancient technology like literally having printouts of everything that Loki said? Well, Herron has explained why the TVA used old technology.
Here's Why The TVA Uses Old Technology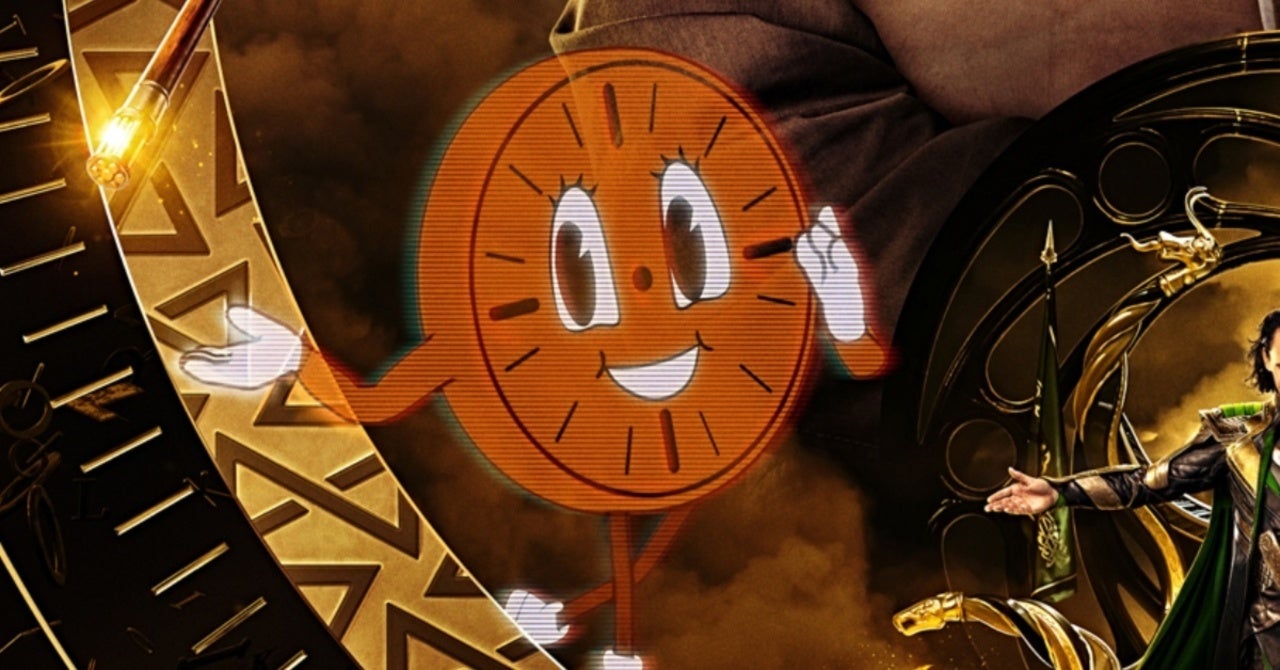 TVA is practically a really advanced group of individuals burdened with the task of protecting the Sacred Timeline. An advanced organization possessing such retro technology was a heated question. Speaking recently in an exclusive interview with Screen Rant, director Kate Herron discussed the TVA's odd blend of retro/future tech.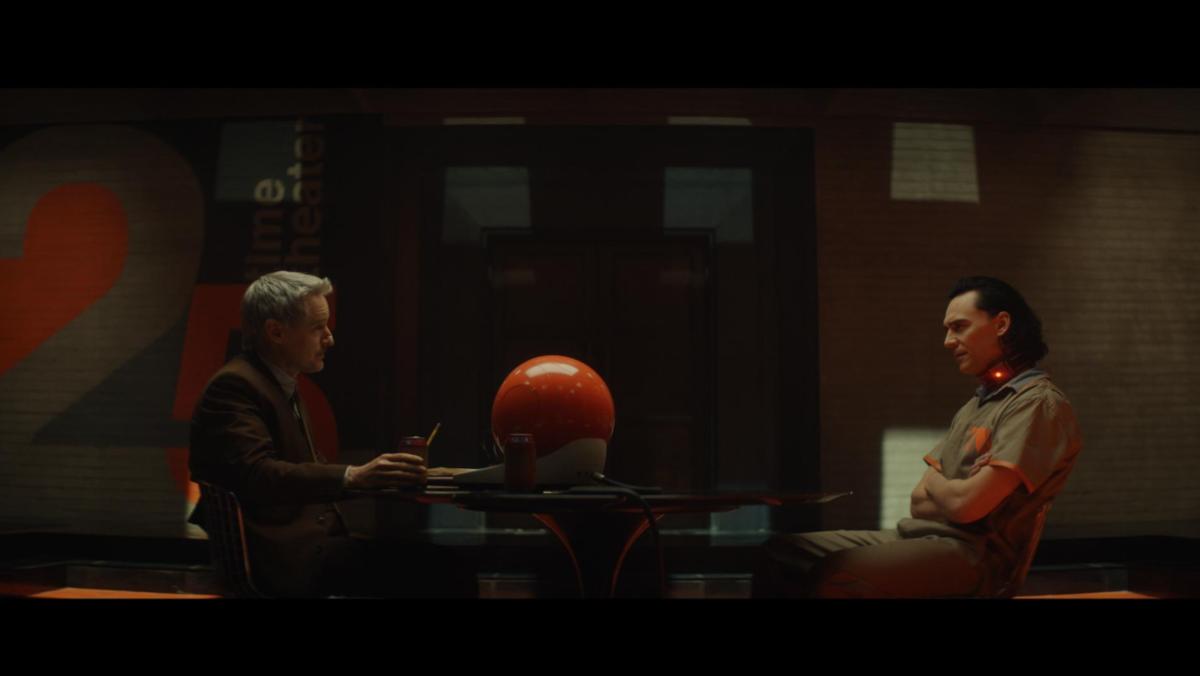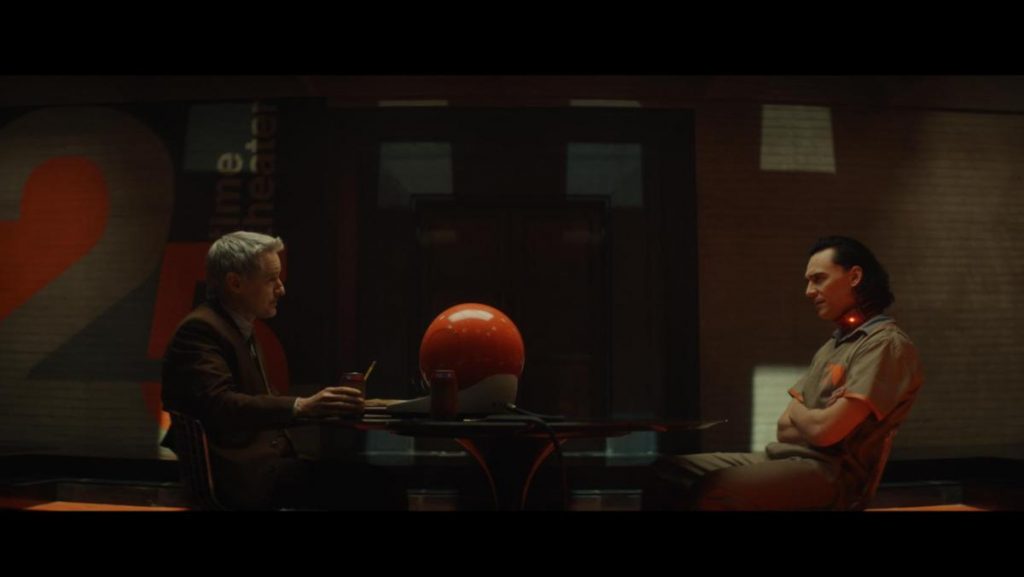 She said:
"I worked as a temp in a lot of offices and as a medical secretary for the NHS. I remember some of the technology I be using would be really archaic and old, and I was like, "Oh, man, this needs to be updated." But I love the idea that this all-powerful organization that basically controls our destiny, maybe they don't have the most up-to-date technology."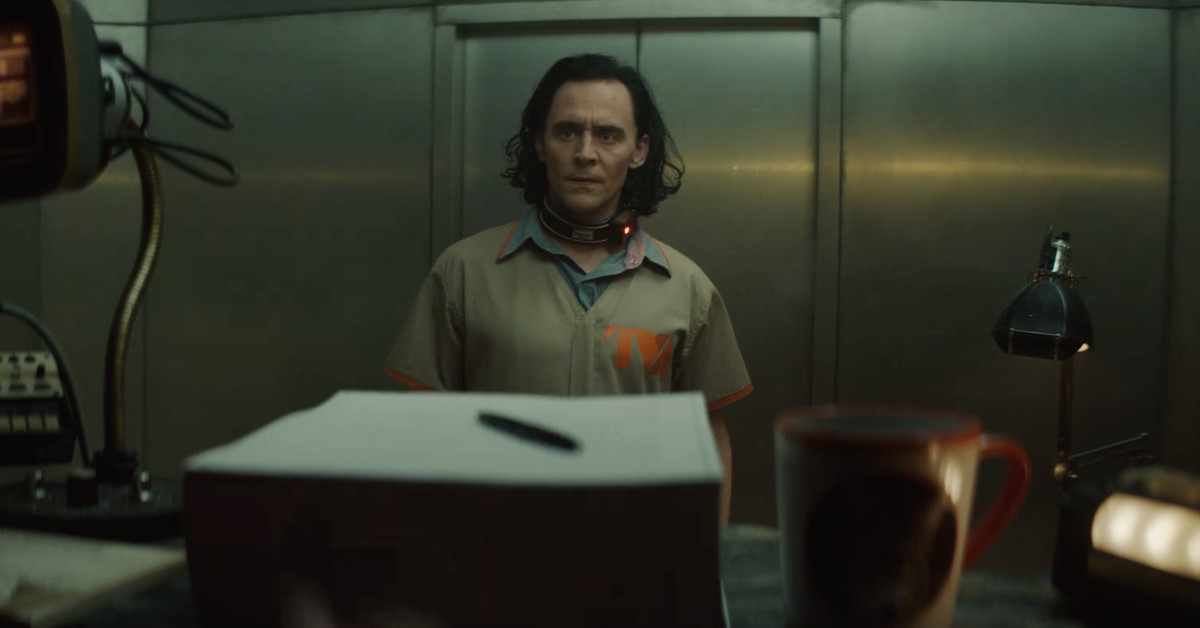 So Harren wanted the TVA to reflect the real-world bureaucracies. This means that they very rarely have access to the right technology to complete their tasks. Secondly, the TVA's blend of old and new reflects its nature. Which literally means a group that travels back in time as often as it does into the future. So this layering by Harren is pretty impressive in my opinion. It also shows the fact that TVA is far greater than Infinity Stones or any other threat while having ancient technology.
Influence Of Old Sci-Fi Films On Loki

The TVA was created to maintain that timeline by hunting down and stopping any "variants" who stray from their intended path. So, their task is NOT easy if we look in hindsight. t's not just Loki who has been naughty. There have been many other variants. So speaking on the technology, Harren said:
"Maybe it doesn't look super futuristic, because they aren't necessarily in the future and they aren't necessarily in the past. They're completely outside of that because it's TVA. It was really fun. I think, bringing that retro-futuristic vibe in that sense to the technology – that it did feel a bit old, but it also had a spin on it that felt a bit different."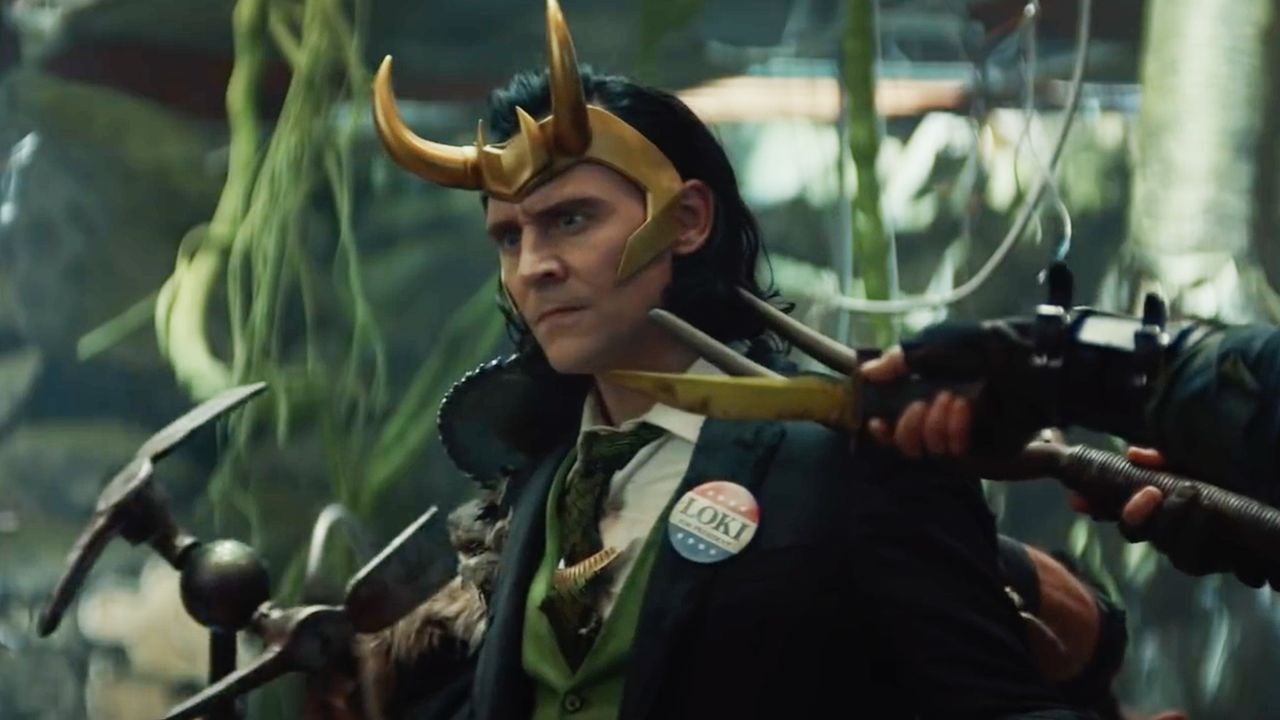 But what else influenced the writing of Loki? Harron and Waldron have discussed the impact of old sci-fi films on the writing of Loki. Films like Metropolis, Brazil, Mad Men, and Blade Runner all served as inspiration, feeding into the organization's advanced-yet-regressive style. I guess that is the reason why the TVA uses old technology is that it still includes the concept of paperwork. But at the same time, it has flying cars to fit the advanced & old fashioned aesthetic.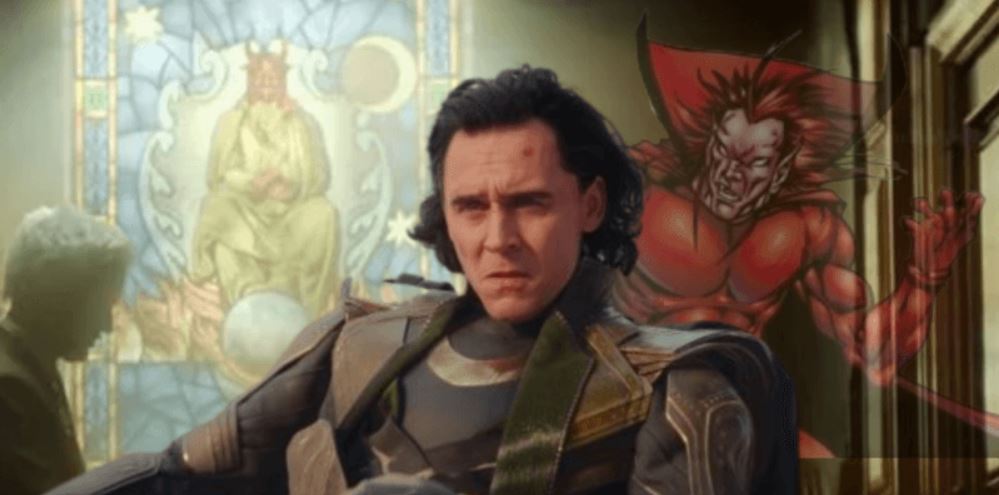 Loki stars Tom Hiddleston as the God of Mischief, Owen Wilson as Mobius M. Mobius, Gugu Mbatha-Raw as Ravonna Lexus Renslayer, Wunmi Mosaku as Hunter B-15, and Sophia Di Martino, Richard E. Grant, Sasha Lane, and Eugene Cordero in undisclosed roles. The first episode is now available on Disney+.
Follow us on Facebook, Instagram & Twitter for more content.