Television
Game of Thrones Season 8 All Episode Runtimes Reportedly Revealed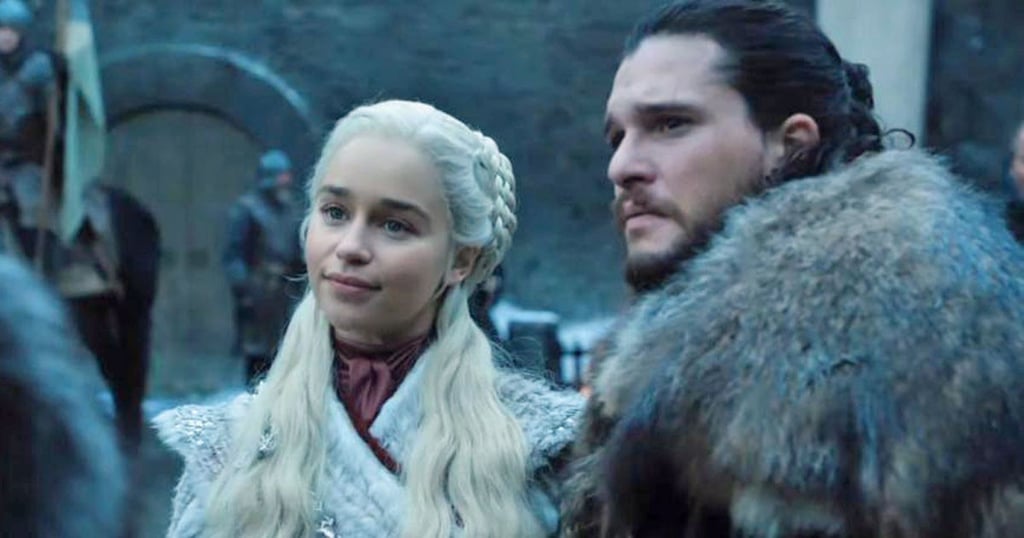 While this year is going to be big for the movies, it will also be considerably huge for the TV side of things with Netflix upping their game and producing original content one after the other, Disney launching their own streaming service with original content of their own, and many shows coming to an end with their final seasons. But on the TV side, there's no doubt that people are most excited about the upcoming Game of Thrones Season 8 which will be the last time we see our favorite characters come together, and probably die.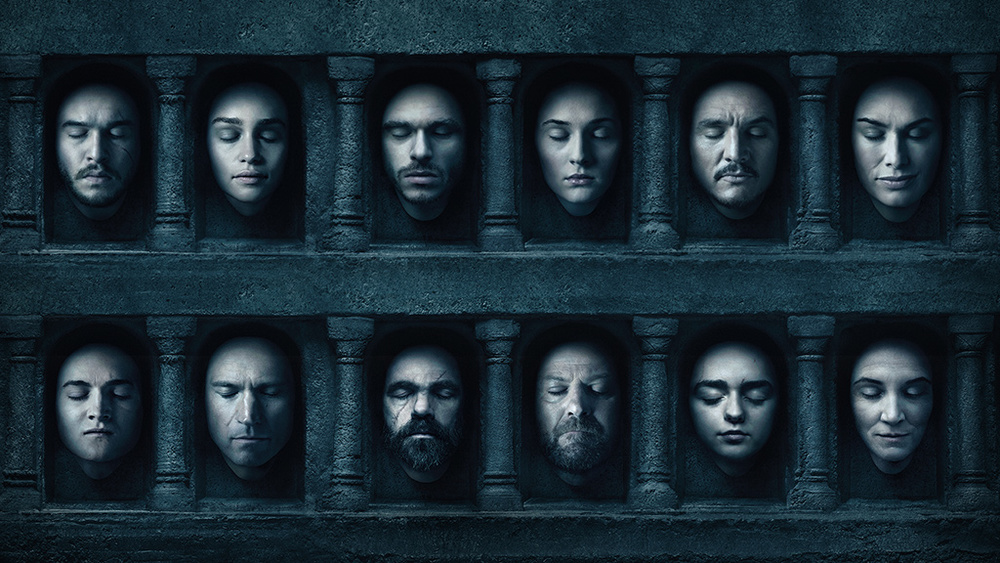 Every Game of Thrones fan is aware of the fact that the show usually launched 10 episodes per season with a runtime of somewhere around 50-60 minutes. Only a couple of episodes have been longer than the 1 Hour Mark and those usually came at the end. For Season 7 & 8, the number of episodes was reduced as we got only 7 episodes in the previous season, and Season 8 will run just 6. But the fans can be happy with the fact that at least the episodes in this season are going to be longer.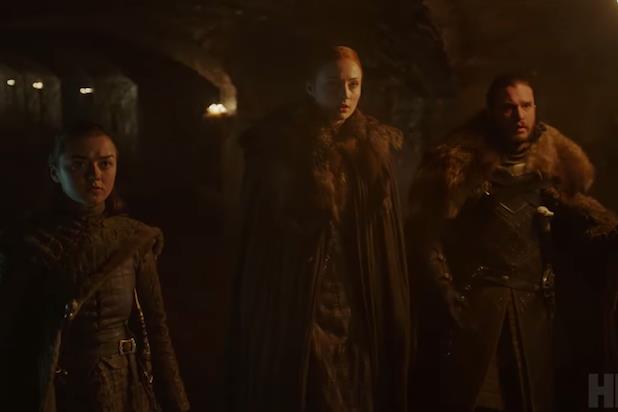 Director David Nutter earlier gave us the hint that every one of these 6 episodes will be longer than the average run time, which is mostly less than 60 minutes. Here's what he said during a Reddit Ask Me Anything thread.
"Season 8 episodes will all I think be longer than 60 minutes. They'll be dancing around the bigger numbers, I know that for sure. I'm completely satisfied with how season 8 ends. I think that [the showrunners] did a tremendous job, and they took into consideration what the fans want, as well as what is right as far as storytelling is concerned. I guarantee there's going to be lots of surprises and shocking moments, but it's really very compelling stuff."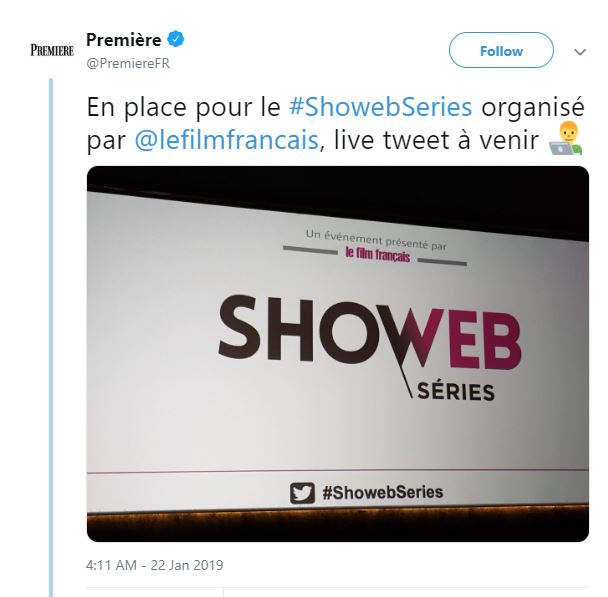 Well now we have the confirmation, and what Nutter said is turning out to be true. According to a report from Premiere magazine, the first two episodes of Season 8 will be 60 Minutes long, but the next 4 episodes are going to be around 80 Minutes long. So this is where the season is making up for the less number of episodes in the season.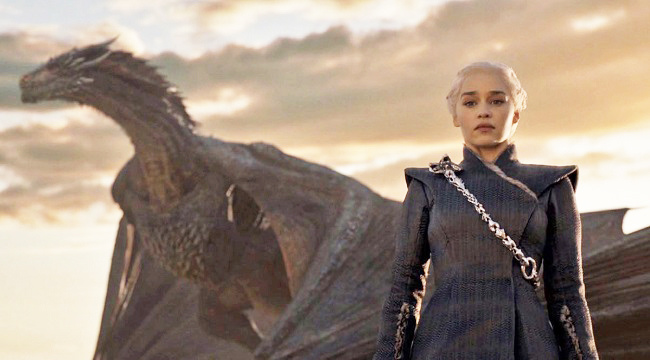 But there may be a little twist in the tale as according to Entertainment Weekly, this report has not been corroborated by HBO, and Premiere itself noted that "the exact length of each episode has yet to be announced by HBO, OCS just gave us a more precise idea." It is obvious that the episode lengths will run somewhere along these numbers as exact round figured runtimes are only seen once or twice in a long GoT winter.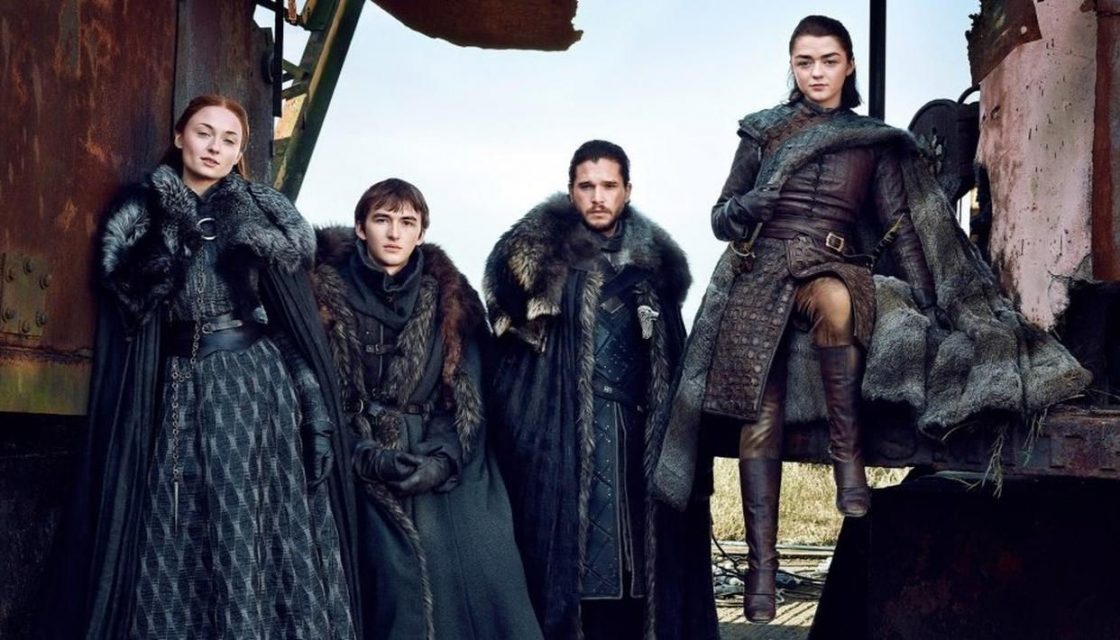 It is more likely that the episodes which are reported to be 60 minutes long will have a run time lower than 60 minutes as crossing over that mark requires the show's creators to notify HBO and request permission, and then HBO has to notify its partner's which is a long cycle.
But as for the next 4 episodes which are reported to be 80 minutes long will actually run somewhere between 75-90 minutes since all the parties involved will have been duly informed and will be cool with the longer run times since the show is bringing about a massive ending to the tale.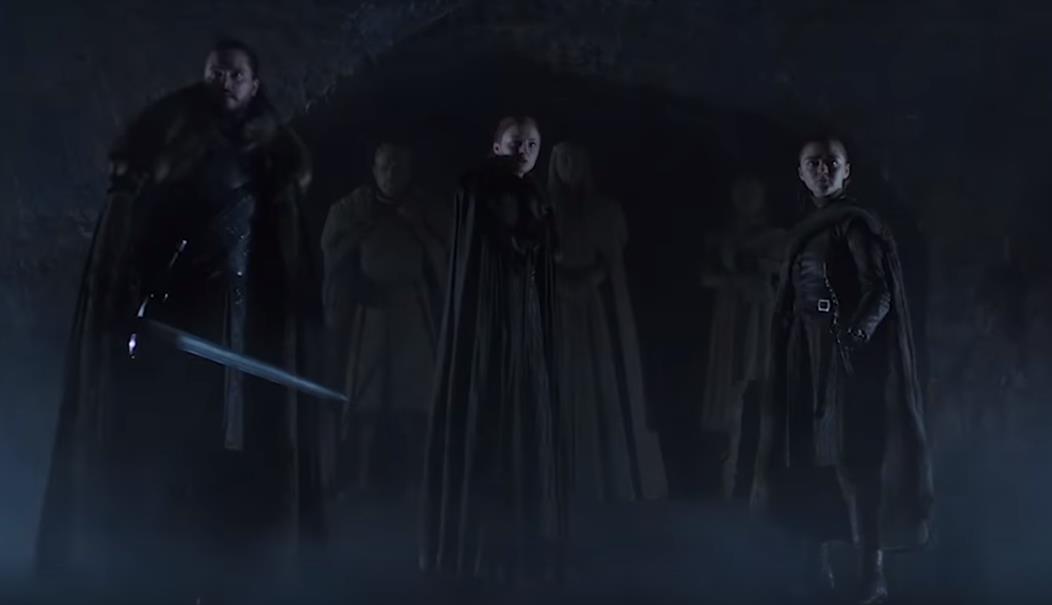 These long run time episodes were described as 6 mini movies by HBO chief Richard Piepler, and it is all falling around those lines. Here's what he said earlier this year:
"It's a spectacle. The guys have done six movies. The reaction I had while watching them was, 'I'm watching a movie.' They knew the bar was high. They've exceeded the bar. I've watched them twice without any CGI and I'm in awe. Everybody's in for an extraordinary treat of storytelling and of magical, magical production."
Game of Thrones Season 8 premieres April 15th on HBO.