News
Television
The Falcon and the Winter Soldier – New Merch Reveals a Spoiler About Sharon Carter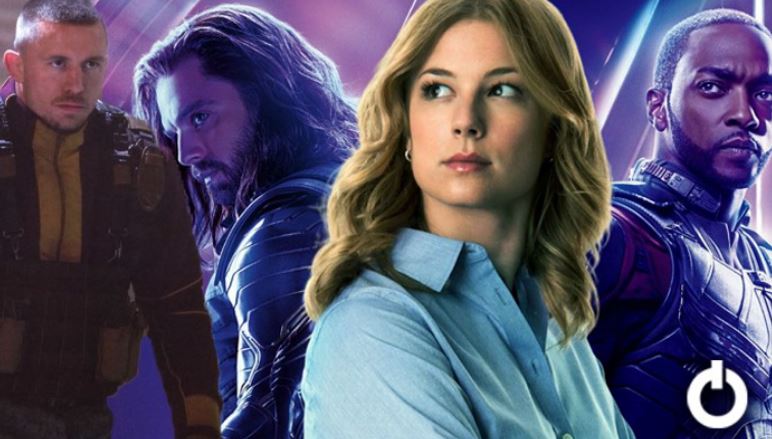 The Falcon and the Winter Soldier Spoiler About Sharon Carter:
While people are extremely excited for WandaVision to begin the proceedings of Phase 4, most of us are actually looking forward to The Falcon and the Winter Soldier. It has been quite a while since we got a political thriller like Captain America: The Winter Soldier. But that would finally change with the upcoming Sam & Bucky series. It will more or less be a sequel to Captain America 2 and 3. So, we should expect the return of certain Captain America franchise characters like Sharon Carter.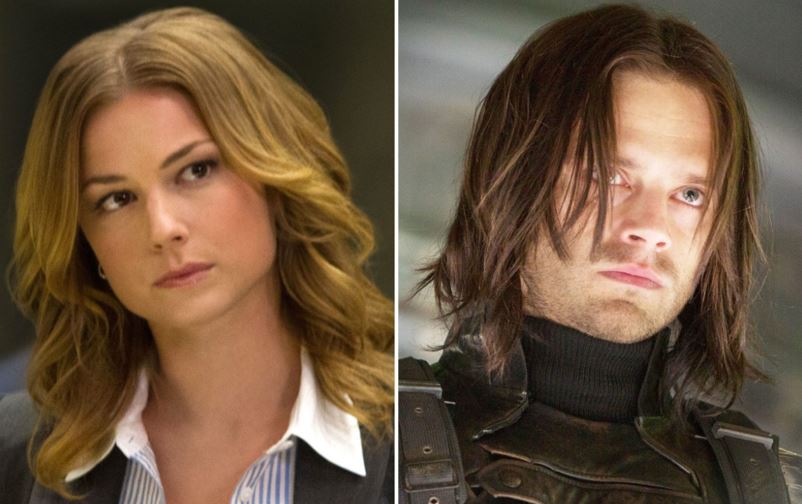 Agent 13 aka Sharon Carter hasn't been given a proper focus until now. But with the extended screen time of the series format, we could get to see her character be explored in a better way. In fact, rumors have suggested that Bucky might be making a play for her in the show. Bucky did seem like a ladies' man back in The First Avenger. So, who's to say that he won't flirt with Sharon.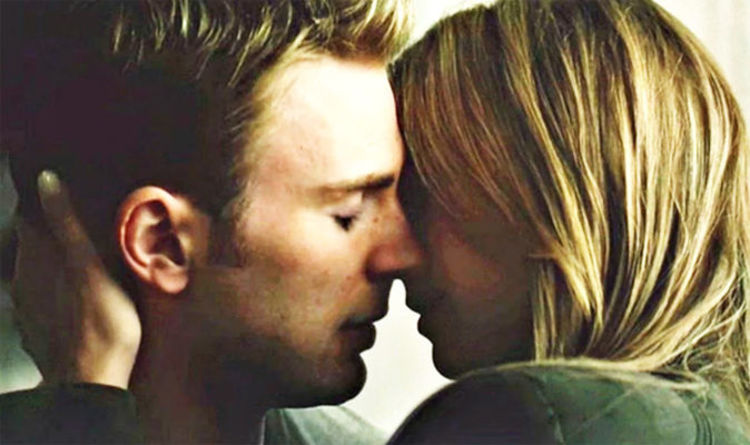 This may be odd for some since Cap & Sharon almost got together. But it was just 1 kiss, and that too over 7 years ago in the MCU years. Since both Sharon and Bucky were snapped out of existence, it was just 2 years for them. But I guess that might be enough time for Sharon to move on from Steve. There's a chance that Sharon and Steve might have been a thing during the two years between Captain America: Civil War and Avengers: Infinity War. The reason we believe that is because of the following merchandise leak. Check it out:
https://twitter.com/BRMarvelNews/status/1329055751265017856
These images reveal that Sharon Carter is also "Wanted" by the government. She is also a criminal of the law. This might be the case because she might have been on the run with Steve during his Secret Avengers days. Or, the second scenario of Sharon's "Wanted" status could be that she helped Steve & Sam with their gear. So, she technically aided and abetted "Criminal Activity" there. Well, since Steve had gone back to live his life with Peggy, we believe that Sharon & Bucky would be in the clear, and thus could be shipped.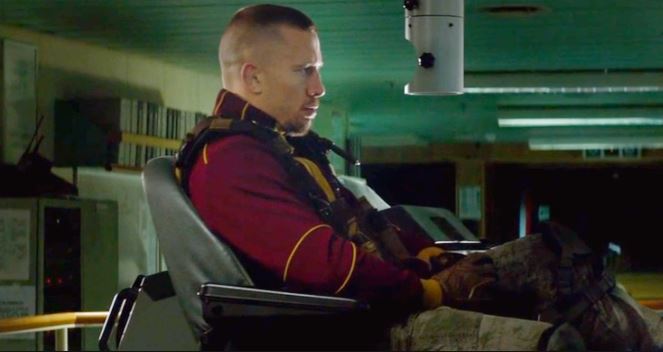 But anyway, another reason to be excited for The Falcon and the Winter Soldier is because it will bring back several other familiar characters. Batroc the Leaper is coming back and he might join the likes of Thaddeus Ross, Justin Hammer, Emil Blonsky (Abomination), and Ava Starr for the Thunderbolts. Another old character that we think could be back is Arnim Zola. He could surprise us once again by making his return into the MCU through The Falcon and the Winter Soldier. This time, Marvel could pay homage to the comics by turning him into a walking, talking Robot. So, let's wait and see how things turn out.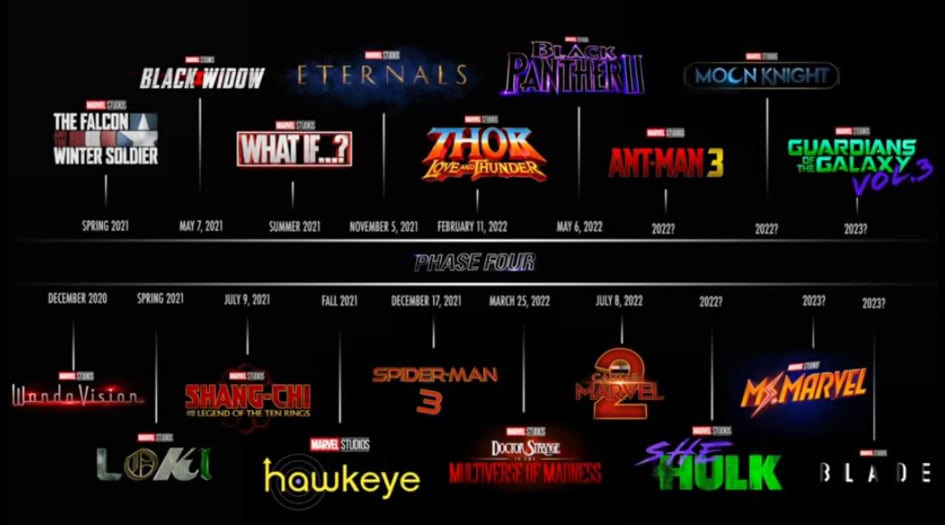 Till then, here's what the MCU Phase 4 slate looks like – WandaVision is set to arrive on Disney+ on January 15, 2021. The Falcon and the Winter Soldier is confirmed for 2021 and it could arrive in Spring. Black Widow releases on May 7, 2021, Shang-Chi and the Legend of the Ten Rings on July 9, 2021, Eternals on November 5, 2021, Marvel & Sony's Spider-Man 3 on December 17, 2021, Thor: Love and Thunder on February 11, 2022, Doctor Strange in the Multiverse of Madness on March 25, 2022, Black Panther II on May 6, 2022, and Captain Marvel 2 on July 8, 2022. Blade, Ant-Man and the Wasp 3 & Guardians of the Galaxy Vol. 3 are also confirmed for future releases. As far as other TV shows are concerned, Loki, What if…? & maybe even Hawkeye will arrive next year. Ms. Marvel, Moon Knight, She-Hulk & the Nick Fury (SWORD) series will possibly arrive in 2022.