Television
Game of Thrones Trailer – Fans Point Out The Shocking Reason For Why Bran Was Absent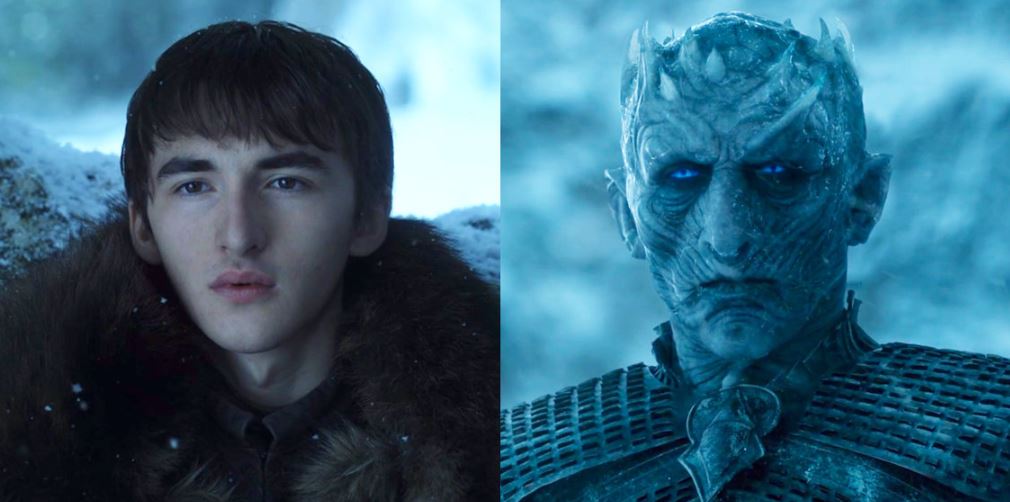 Game of Thrones Trailer:
While every other big project had begun their marketing campaigns for films that are coming out till April, it was HBO who was left behind in marketing their biggest project of the year, i.e. the final season of Game of Thrones. People have been waiting for Season 8 for more than 1.5 years now and it was about time that we got something from the show. Fortunately for us, we got a little something from HBO on Sunday. Here's the teaser if you've not seen it yet:
This teaser didn't give us the actual footage from the show, as it brought forward something which may have been shot only for marketing purposes. But this doesn't mean that there weren't any hints about what we are about to get from the show. The trailer obviously pointed out the leftover walking Starks who have to stay united for the Great War. The obvious reason for the absence of Bran Stark was that he cannot walk, but people actually think that the reason behind not putting in Bran among his brother and sisters was two-fold.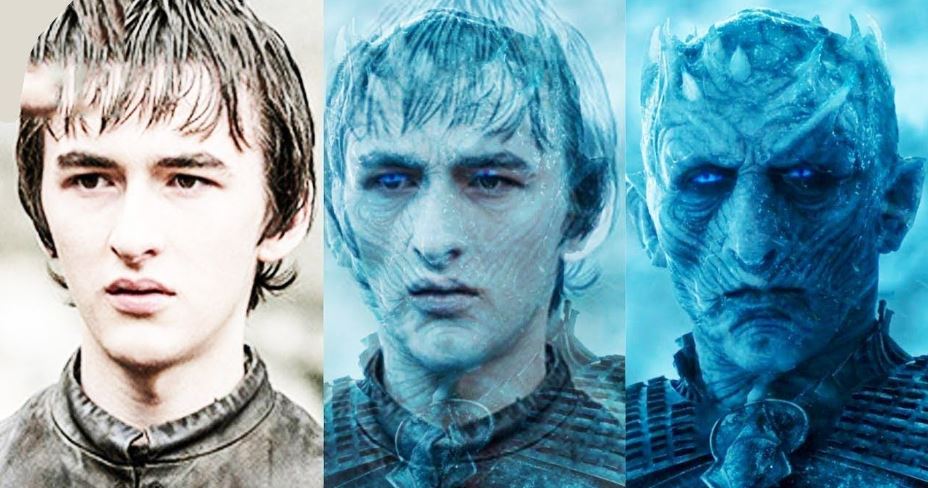 There has been a long-running theory about Brandon Stark actually being the Night King, and according to many fans out there, this is what the trailer exactly pointed out. Here are the crazy suggestions these fans have to make: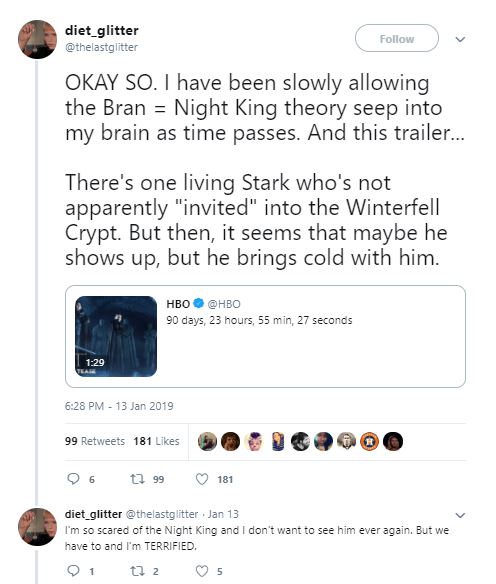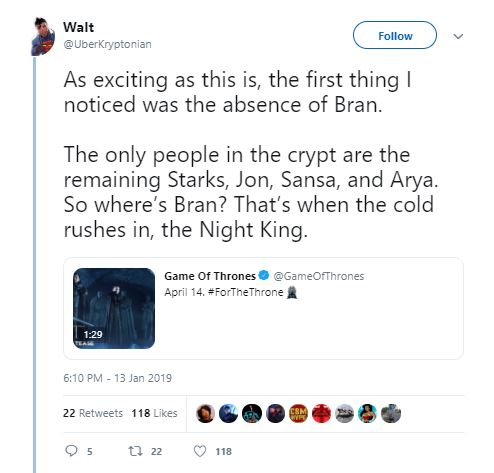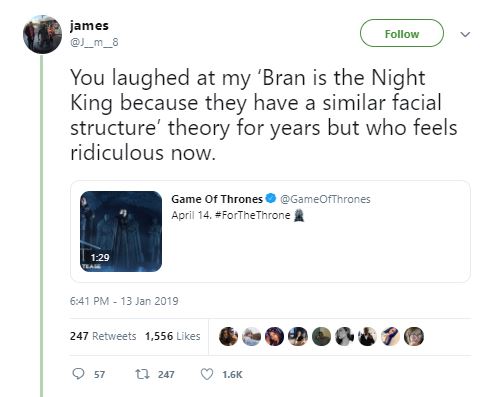 This theory originated when Bran had his last encounter with the Night King during one of his Mind visits following his duties as the Three-Eyed Raven. Well, all this may not be so crazy to think after all. There has to be a major reason for Bran to be alive for so long and that could be because he is the Night King himself.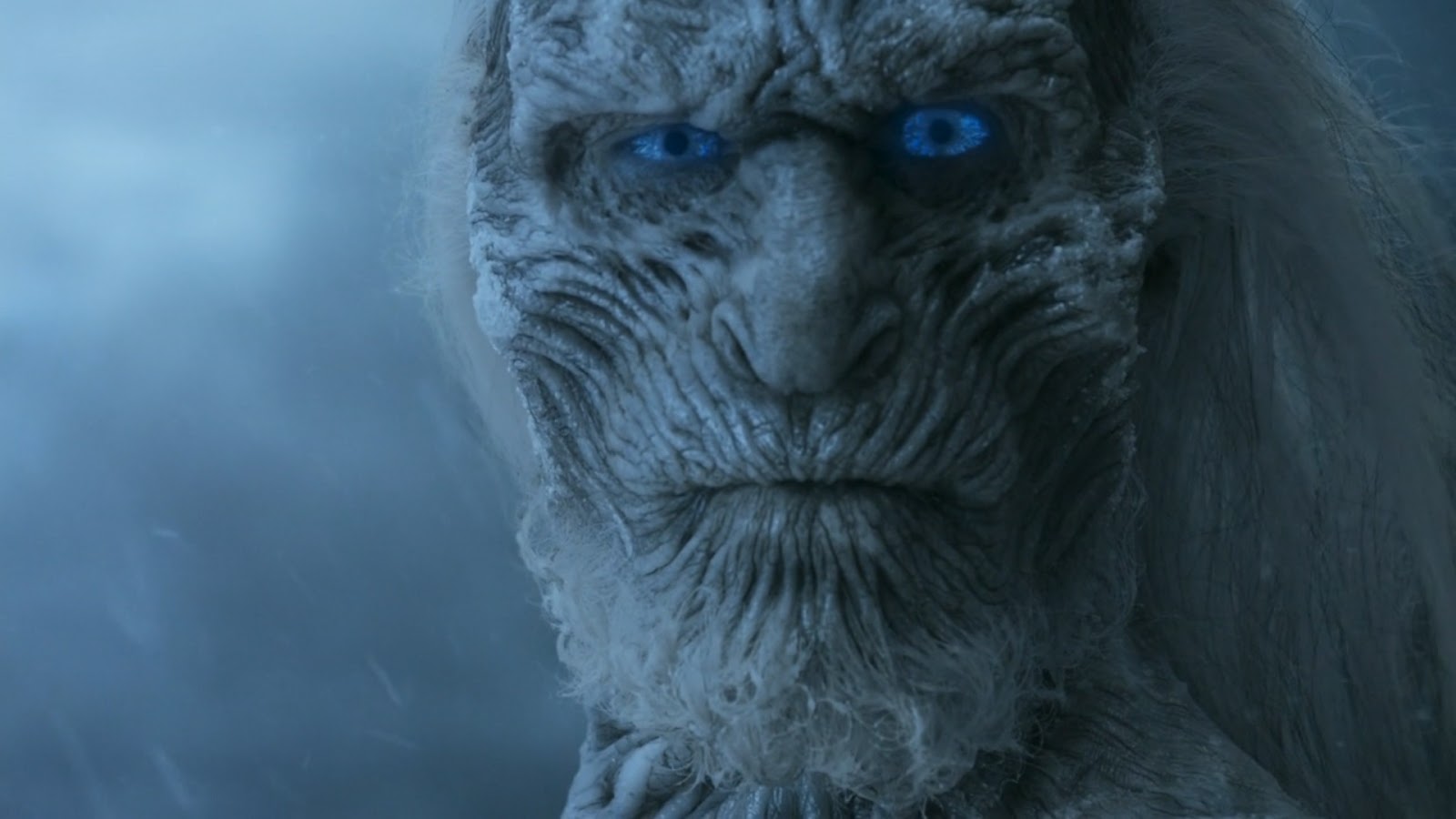 If this turns out to be true then the Great War may have been lost by the humans even before it ever began. With the powers of the Three-Eyed Raven, the Night King actually knows the loopholes of everyone and everything, and he could easily defeat the likes of Jon Snow and Daenerys Targaryen.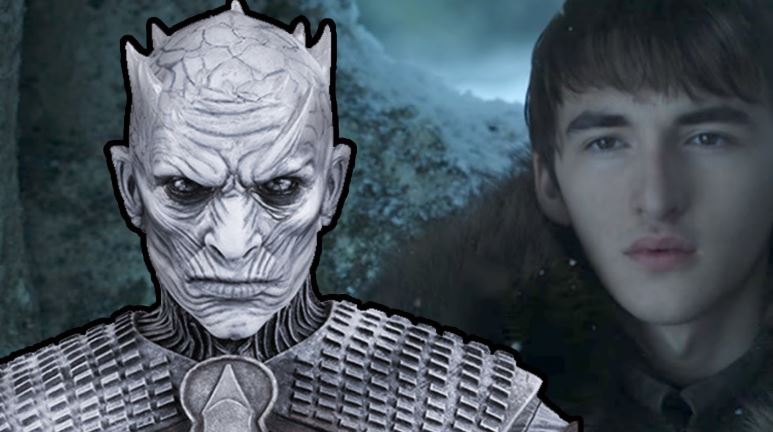 So whether or not this turns out to be true, some interesting things could be in store for Bran in Thrones' final season, now that he has been given these powers. Here's what Brandon Stark actor Isaac Hempstead Wright had to say about his role: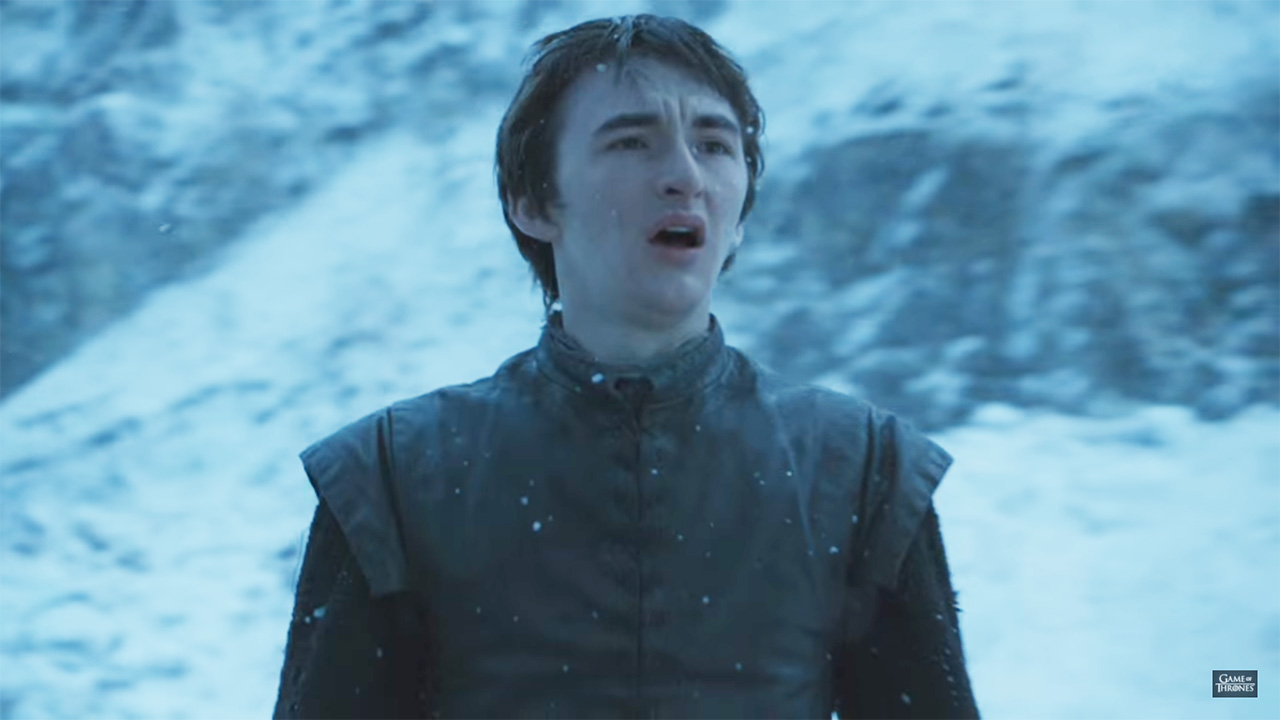 "I think the thing with Bran is that he's had to change massively. His circumstances are pretty bad, but overall I think Bran has maintained his sense of being good. He hasn't gone, like, 'Oh man, I have all these amazing powers now, let's mess some things up!'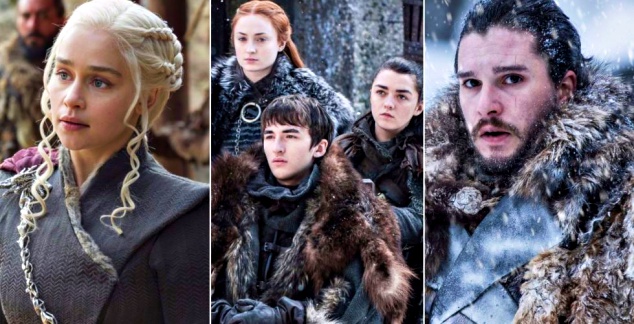 What's been important has been taking this new role and that's what Bran has done his whole life. He suddenly lost his legs, and then his family got killed, and then his house burned down, so it's like, okay, 'Now I'm in this forest with all these random people, and now I'm having weird dreams.' But what Bran is thinking of above anything else is this sense of responsibility and purpose and not just being a kid anymore and doing whatever he wants to do. Bran has certainly understood that this is out of his control now. He's a piece on the chessboard that has to make a move, and he hasn't got any moves."

Apart from what we all expect for this season to be, details are still pretty slim but HBO chief Richard Plepler assured that the season will not have any shortage of epic moments. Here's what he said:
"It's a spectacle. The guys have done six movies. The reaction I had while watching them was, 'I'm watching a movie.' They knew the bar was high. They've exceeded the bar. I've watched them twice without any CGI and I'm in awe. Everybody's in for an extraordinary treat of storytelling and of magical, magical production."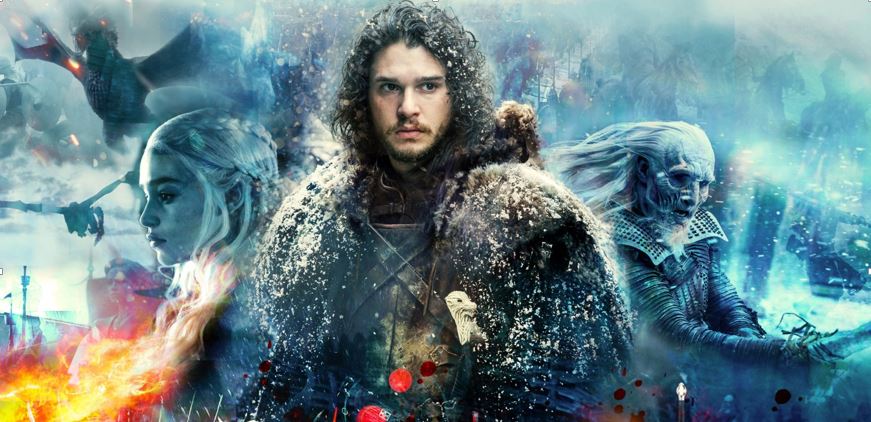 Although we can only assume how amazing the season is going to be, it will obviously be the most heart breaking season as well. Here's what Kit Harrington had to say about ending the final season:
"The last season of Thrones seemed to be designed to break us. Everyone was broken at the end. I don't know if we were crying because we were sad it was ending or if we were crying because it was so fucking tiring. We were sleep deprived. It was like it was designed to make you think, Right, I'm fucking sick of this. I remember everyone walking around towards the end going, 'I've had enough now. I love this, it's been the best thing in my life, I'll miss it one day – but I'm done.'"
Game of Thrones Season 8 will premiere on Sunday, April 14.