Movies
Everything Confirmed by Avengers: Endgame Super Bowl TV Spot
It was about damn time that we got something new as a part of the Avengers: Endgame marketing campaign. Kevin Feige confirmed that the marketing of this film will only mostly consist of footage from the first 20-30 minutes of the film, and that was surely followed by the Avengers: Endgame Super Bowl TV Spot.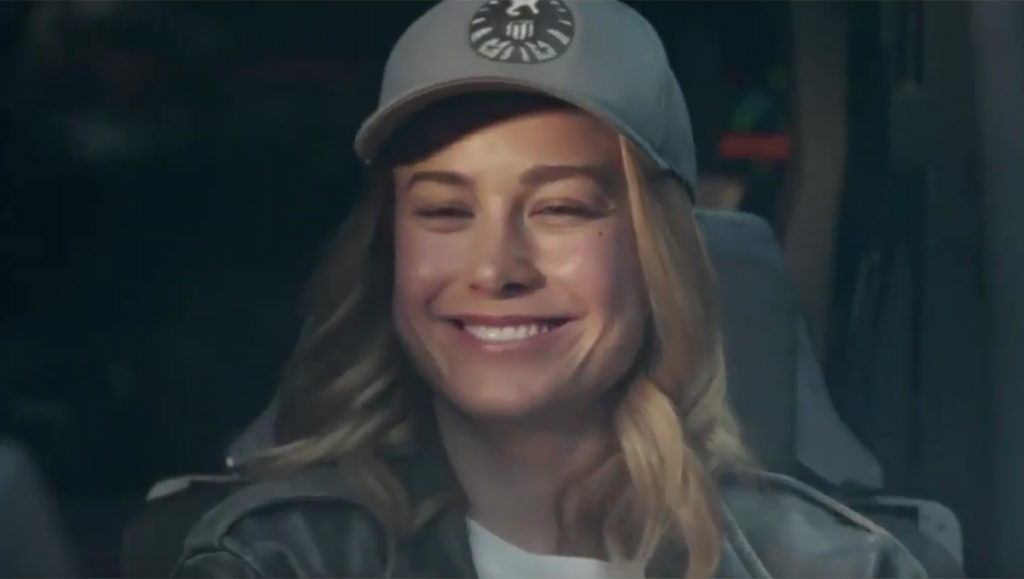 Disney released three spots including one for Toy Story 4 and one for Captain Marvel, but the one that everyone wanted to see was for Avengers: Endgame. So here's the spot, if you've not seen it:
Well, this trailer gave us many things to talk about, and amidst all that, it confirms so many things that we've been talking about for so long. Some of the confirmations were there to compliment the previous trailer as well. Here's a list:
The Sokovia Accords are not in play anymore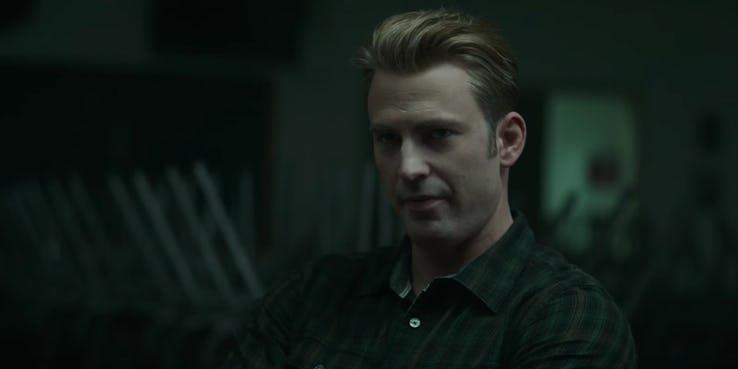 Since the last trailer, a few people have been talking about the fact that whether the Sokovia Accords are in effect any more or not. This trailer shows us Steve Rogers appearing out in the open, trying to aid as many people as he can, running a support group and working for a social cause. Well, this clearly indicates that he is no longer a fugitive for the government, and neither are any of the other Avengers like Black Widow.
Tony & Nebula are on the Benatar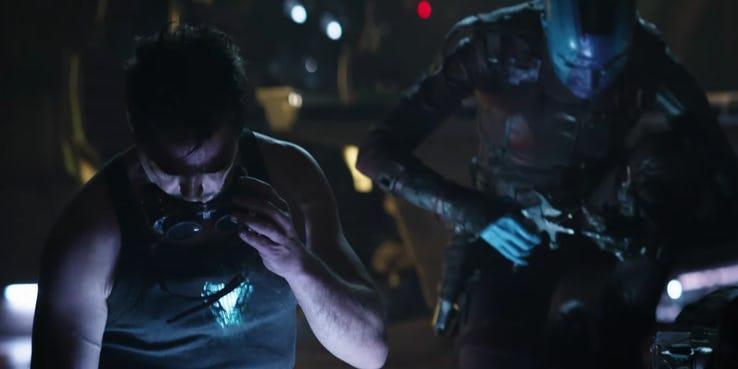 The last trailer begged us to ask the question of whether Tony was alone on the Benatar, i.e. the ship of the Guardians of the Galaxy. He and Nebula were the only ones to survive the snap on Titan, so logically, they should have been together, but we weren't shown that. Rather Marvel presented the two separately, leaving us to talk about it. Now that we have considered all the possibilities, Marvel has given us the shot of the two working as a team to make us feel so smart for having guessed something that was so obvious.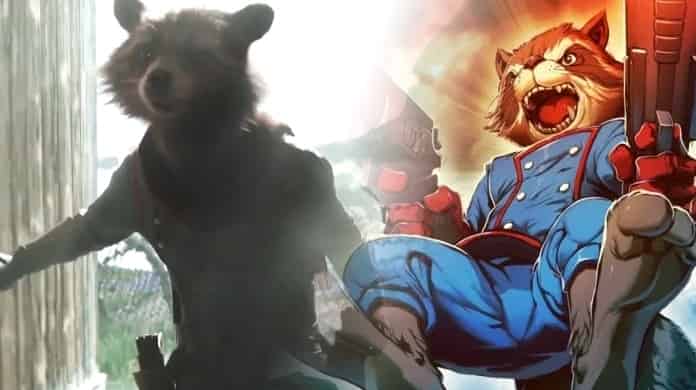 One of the amazing stills in the trailer involved Rocket who opens the door to a shack-like cabin on the shores of an island. Now we don't know where he is in this particular scene, but our guess is Wakanda. Now apart from Rocket's location, what's interesting is the new suit that he is wearing.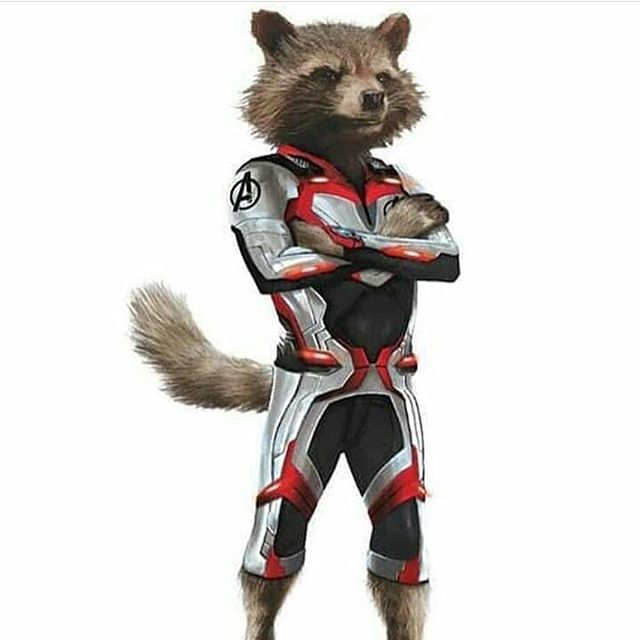 While the color pallet in this scene makes it seem that he is wearing a white and red suit, which would match the Quantum Realm suits leaked through promo arts, but this suit isn't that. This new suit that Rocket gets to wear is actually a version of his classic comic book suit, with the light Blue color being apparent, lined with Red Stripes.
Scott Lang is with the Avengers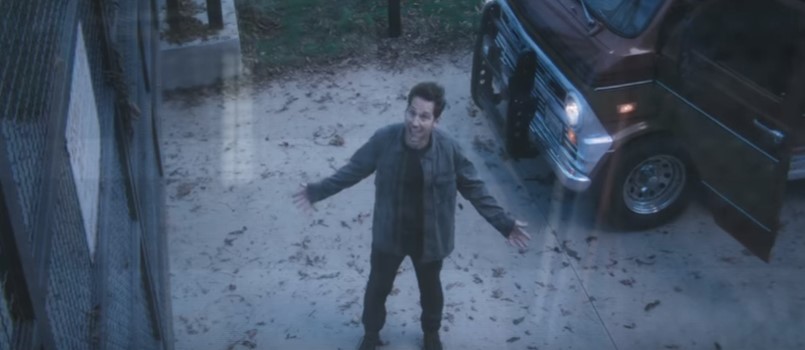 For the last two months, people have been yammering about the fact that Scott Lang wasn't on the front door, and what Steve & Nat saw was old footage dated to the year 1983. People have been trying so hard to prove that Scott went back to the past when the answer was so obvious. Now all those people deducing these theories have realized how they wasted their time. Scott is with the Avengers as we see him suit up with Rhodey and walk with the team in the very end.
War Machine's New Suit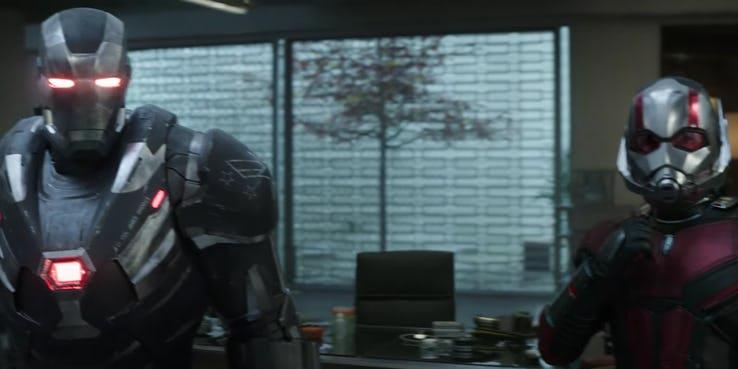 So far, we've seen concept arts that suggest a new suit for Rhodey. This trailer actually gives us the first look at his new suit which is even bulkier this time around. Guessing by the way the helmet shuts down on Rhodey's face, this suit doesn't have Nanotech involved like the Iron Man armor. And since there's no nanotech, the Proton Canon might also not be a thing as the only way that could have been a part of the suit was with the use of Nanotech. Now I could be wrong, and I really wish I'm wrong because I wanna see that weapon be brought to life, but it doesn't look like it, at least for this suit.
Black Widow's hair and Time Leap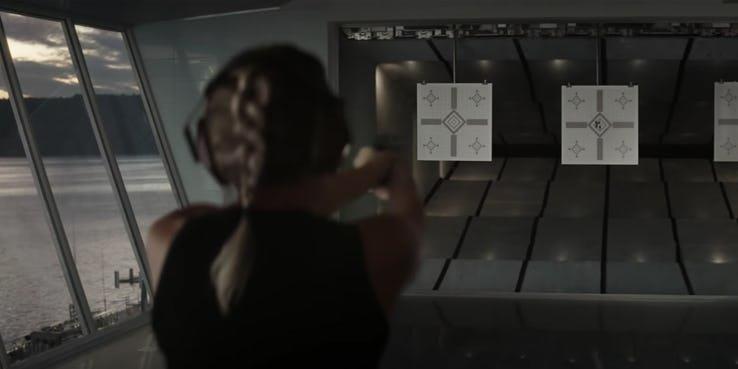 The trailer begins with a little time jump of about a few weeks and not more than that, but seeing a tease at Natasha's changed hairstyle, it did seem that we will see a time leap while the story runs through. Here we see Natasha practicing her marksmanship, having the new braided hairstyle.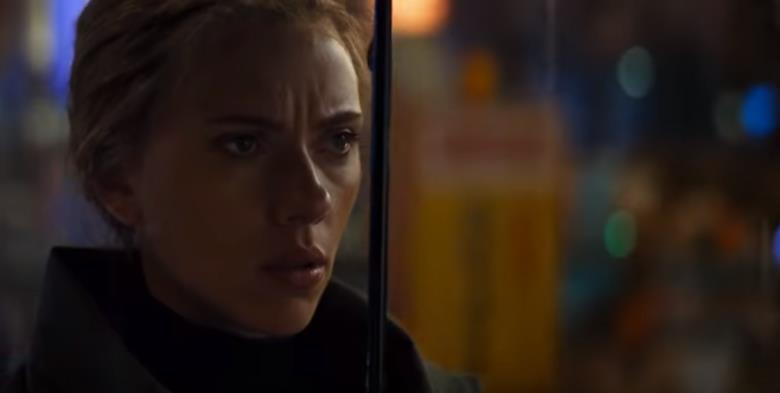 Since this change in hairstyle will naturally need some time to happen (unless Black Widow's got some rapid hair growth serum), it is obvious that a time leap will be involved, probably after Tony arrives on Earth and reunites with the core team (minus Hawkeye).
Someone brought that Man a Shield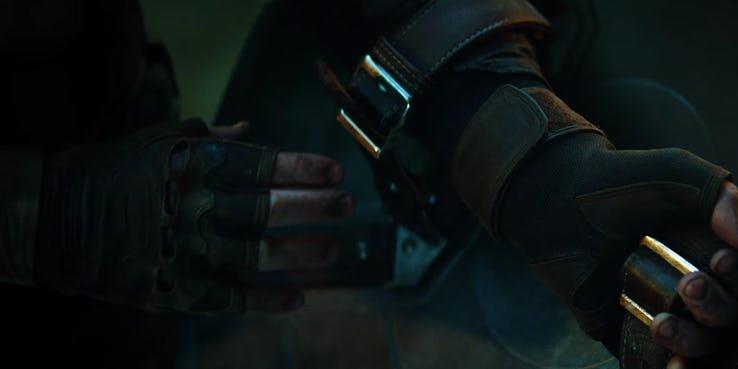 The trailer shows that Cap takes his Shield back after having abandoned it since the ending of Captain America: Civil War. Not only do we see him don the Shield back, but here we see him gear up for one last stand since he's sort of in a PTSD state, worn out of a long battle with his hands shaking, but he is about to give it all he has.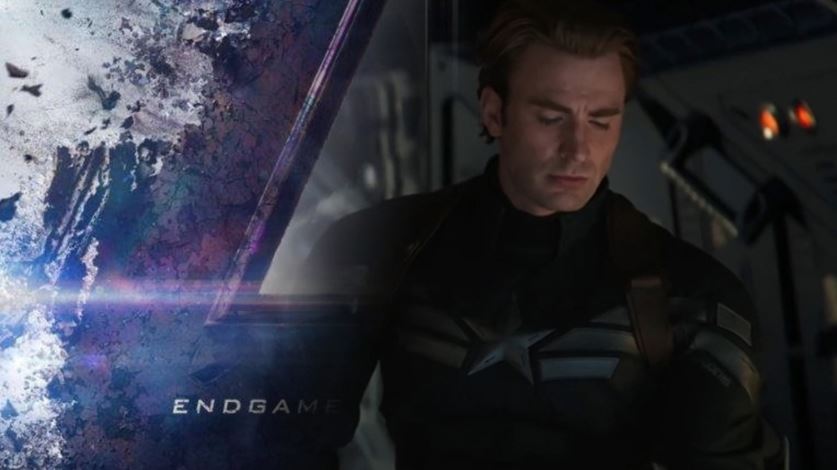 This could very well be the horrifying moment where Cap sacrifices his life. If you focus on the Shield, it is not the prototype version that we heard Happy Hogan talk about, and this is not even the one with modernized magnetic tech that pulls the Shield back. With straps on, this is a basic model of Captain America's Shield.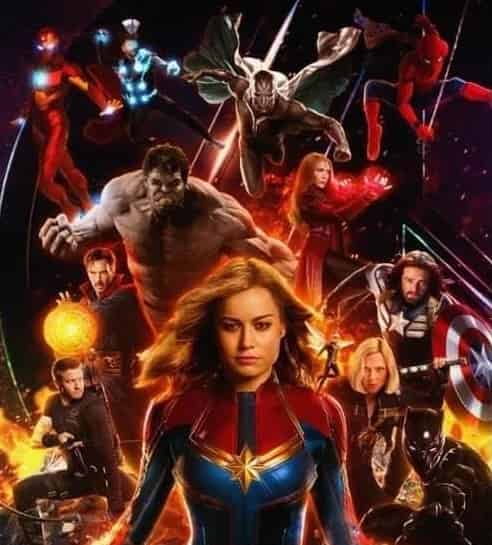 Directed by Joe & Anthony Russo, Avengers: Endgame will presumably star Robert Downey Jr., Chris Hemsworth, Mark Ruffalo, Chris Evans, Scarlett Johansson, Benedict Cumberbatch, Jeremy Renner Don Cheadle, Tom Holland, Chadwick Boseman, Paul Bettany, Tom Hiddleston, Idris Elba, Danai Gurira, Peter Dinklage, Benedict Wong, Elizabeth Olsen, Anthony Mackie, Sebastian Stan, Gwyneth Paltrow, Benicio del Toro, Josh Brolin, Pom Klementieff, Karen Gillan, Dave Bautista, Zoe Saldana, Vin Diesel, Bradley Cooper, Chris Pratt, Paul Rudd, Samuel L. Jackson, Cobie Smulders, Tessa Thompson, Evangeline Lilly, Aaron Taylor Johnson, Cate Blanchett, Michelle Pfeiffer, Michael Douglas, Tilda Swinton, Jeff Goldblum, Katherine Langford, Stellan Skarsgard and Brie Larson.