Movies
Captain Marvel Super Bowl TV Spot Released With Brand New Footage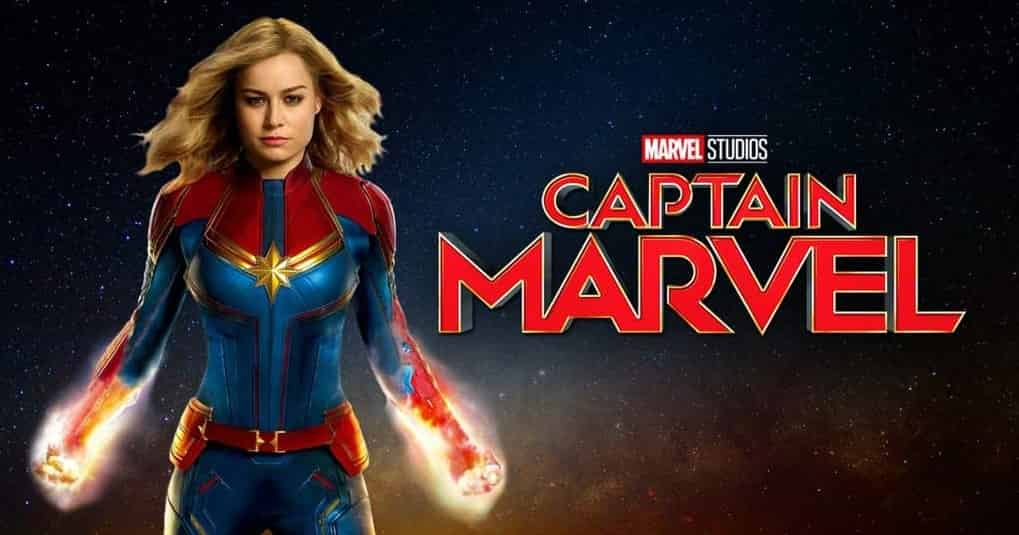 Captain Marvel Super Bowl TV Spot:
We are getting very close to the release of Captain Marvel as there's only about a month left for her to take flight in the theatres. We will witness the strongest that the MCU has to offer in just a short span of time. While most people have criticized Captain Marvel to not have a jolly personality, the recent marketing material has kept it their main focus to give us a smiling Captain Marvel, who really enjoys what she does. We got a bad-ass train chase sequence just a couple days ago. Take a look:
To follow thing Disney released a new TV Spot for Captain Marvel at the Super Bowl. It was one of the 3 spots that Disney put out at the big (not so big after all) game this weekend. Avengers: Endgame was the spot that everyone was waiting for, and Toy Story 4 was the spot that gave us the first look at the upcoming nostalgic sequel.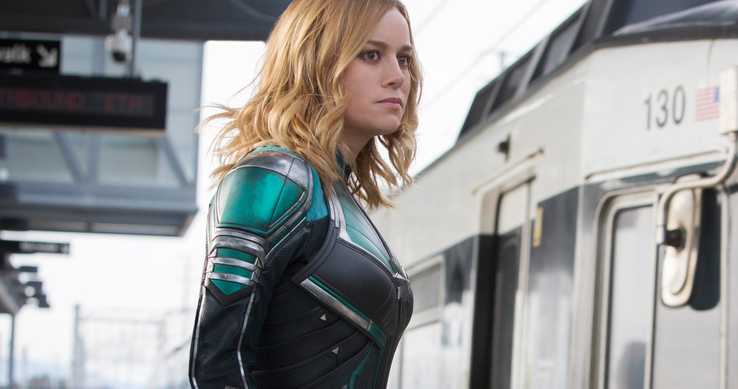 But the Captain Marvel TV spot was pretty surprising to show up at the Super Bowl, considering it is already running a big marketing campaign, but showing some new footage at the big game may have been a great move to push the movie forward. Here's the big game spot:
https://www.youtube.com/watch?v=UDBsvOtd9fA
Higher, further, faster baby! This spot indeed was pretty cool and it hints how Carol was attacked by an alien warship (probably the Skrulls) and that leads to a crash landing and her origin. This is where she is picked up by the Kree and emerges as the strongest MCU superhero.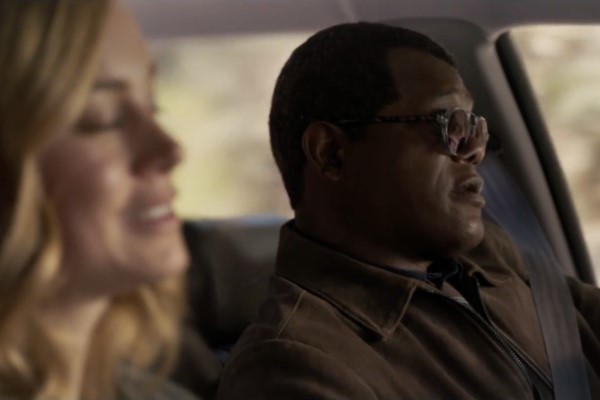 Nick Fury also has a cool moment with Carol in the Quinjet and the trailer ends with Captain Marvel knocking ships out of the sky one after the other. What's great is that she seems to be having a lot of fun doing that.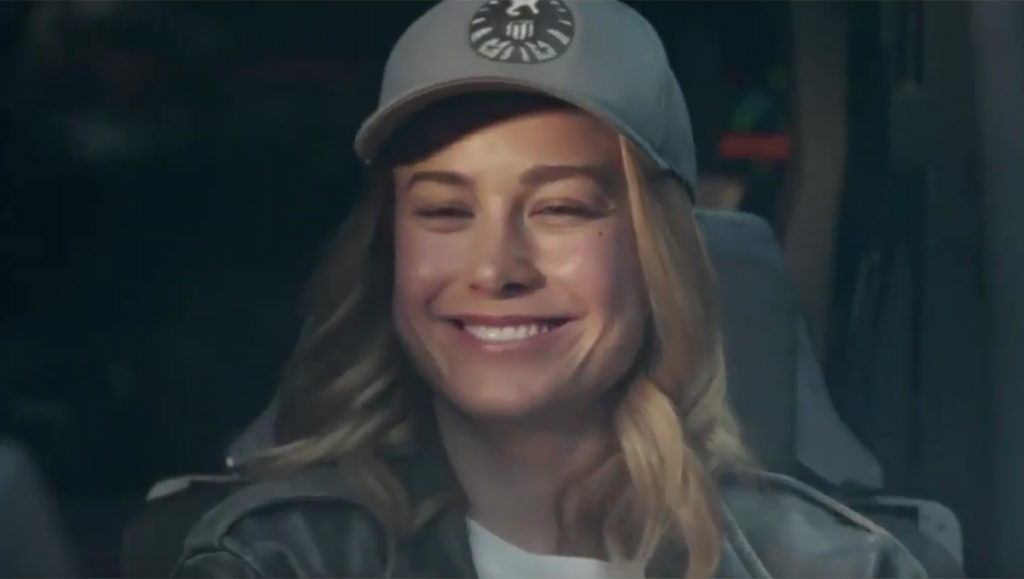 This is exactly what we wanted from Captain Marvel. People believe that this film won't be as fun as other MCU movies have been in the past, but on the contrary to all that this movie will actually turn out to be one of the most light-hearted fun movies we have ever seen. On top of that, there's a lot that rides upon Captain Marvel to explain the overall story of the MCU.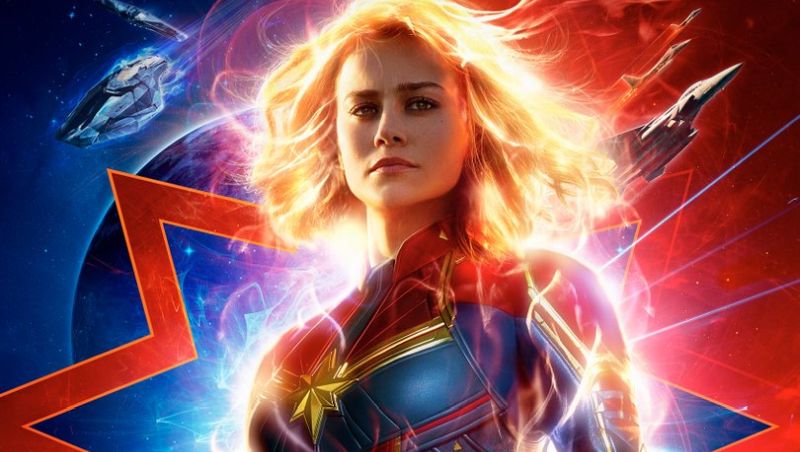 The movie has to explain and perfectly retcon many MCU aspects, but more than everything, it has to give us the reason that why exactly does a Captain Marvel story take place in 1995 out of a sudden and how would it relate to the plot of Avengers: Endgame.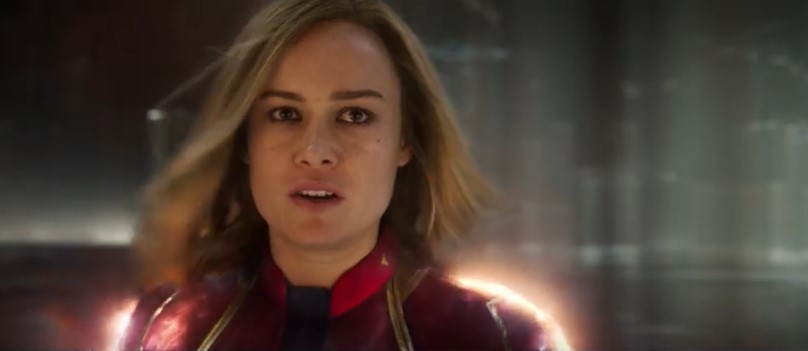 This will be a story that totally belongs to Captain Marvel, and even though there are a lot of other things in play, Carol navigating her past will be a major point of the film. Here's what producer Jonathan Schwartz told comicbook.com about this: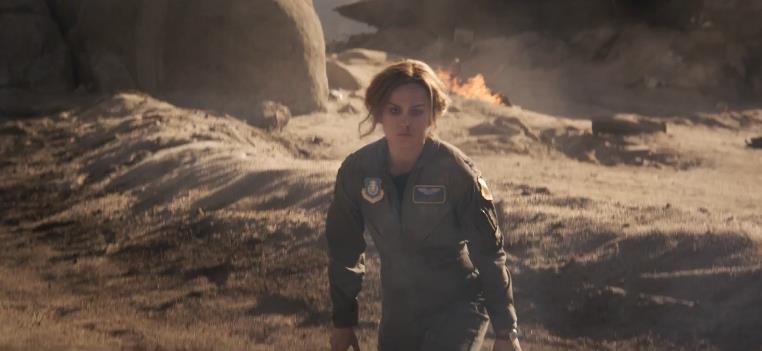 "I mean, a lot of the movie is about Carol not remembering her human past. When we meet her at the beginning of the movie, she believes that she is a Kree, and kind of has been inducted into their army. She's proud as a person, she loves being a Kree. And then over the course of her adventure, realized there's more to her story than that. So the movie kind of becomes her unraveling the root of her own origin, the root of her own mystery."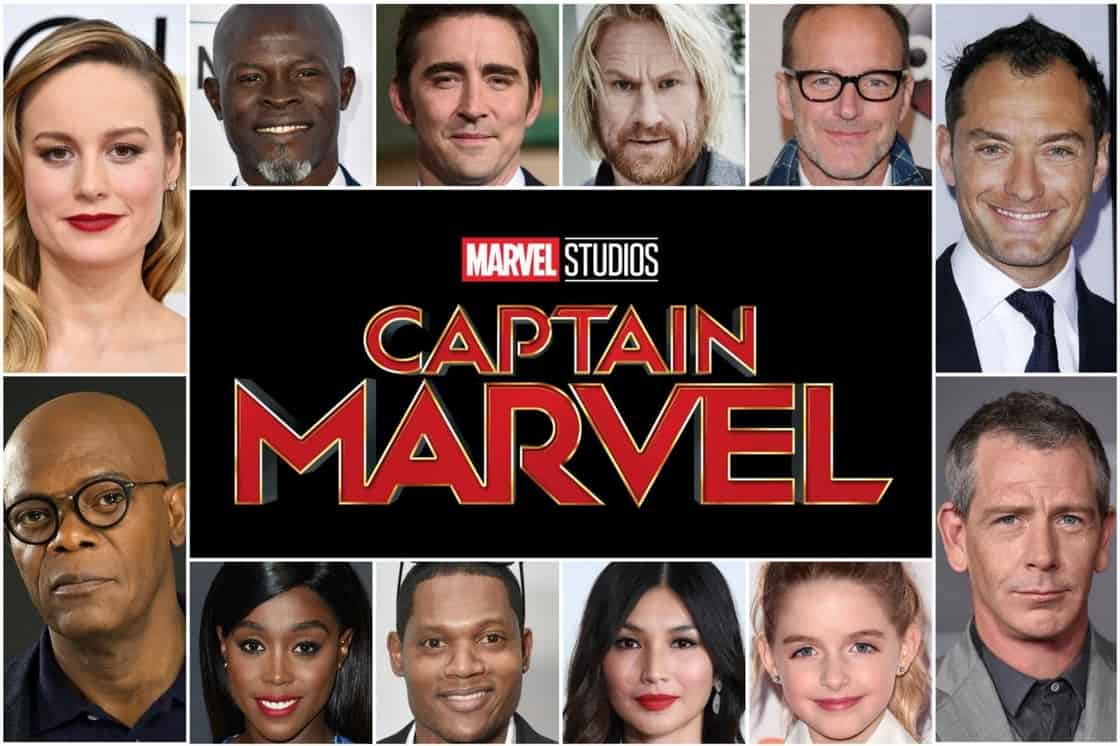 Directed by Anna Boden and Ryan Fleck and written by Liz Flahive, Meg LeFauve, Carly Mensch, Nicole Perlman and Geneva Robertson-Dworet, Captain Marvel stars Brie Larson as Carol Danvers, Samuel L. Jackson as Nick Fury, Clark Gregg as Phil Coulson, Jude Law as the commander of Starforce, Lee Pace as Ronan the Accuser, Djimon Hounsou as Korath the Pursuer, Gemma Chan as Minn-Erva, Ben Mendelsohn as Talos, Lashana Lynch as Maria Rambeau, Algenis Perez Soto as Att-Lass, McKenna Grace as a young Carol Danvers and Annette Bening as Supreme Intelligence.
Captain Marvel releases on March 8.