Brie Larson Claims Avengers Endgame's Plot Was Too Much For Her To Handle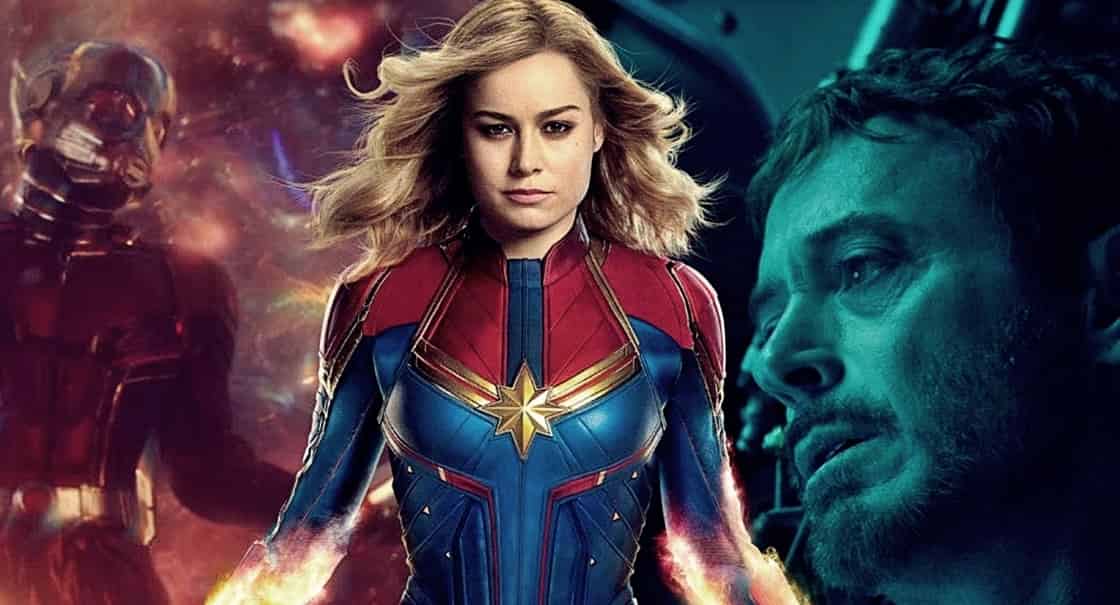 Brie Larson is currently on Cloud 9. Her latest venture, Captain Marvel, is hoisting the victory flag in the Box Office. The Binary Woman is coming to rock our world yet again in the next Avengers flick titled Avengers Endgame. Long touted to be the champion that finally has the balls to fight Thanos the Mad Titan in a one on one deathmatch, Captain Marvel is going to hog the spotlight and will reportedly lead the Avengers to victory in Avengers Endgame. But the latest news reports paint a different picture. Brie Larson recently confirmed that she was overwhelmed by the plot of Endgame once she came to know about its details.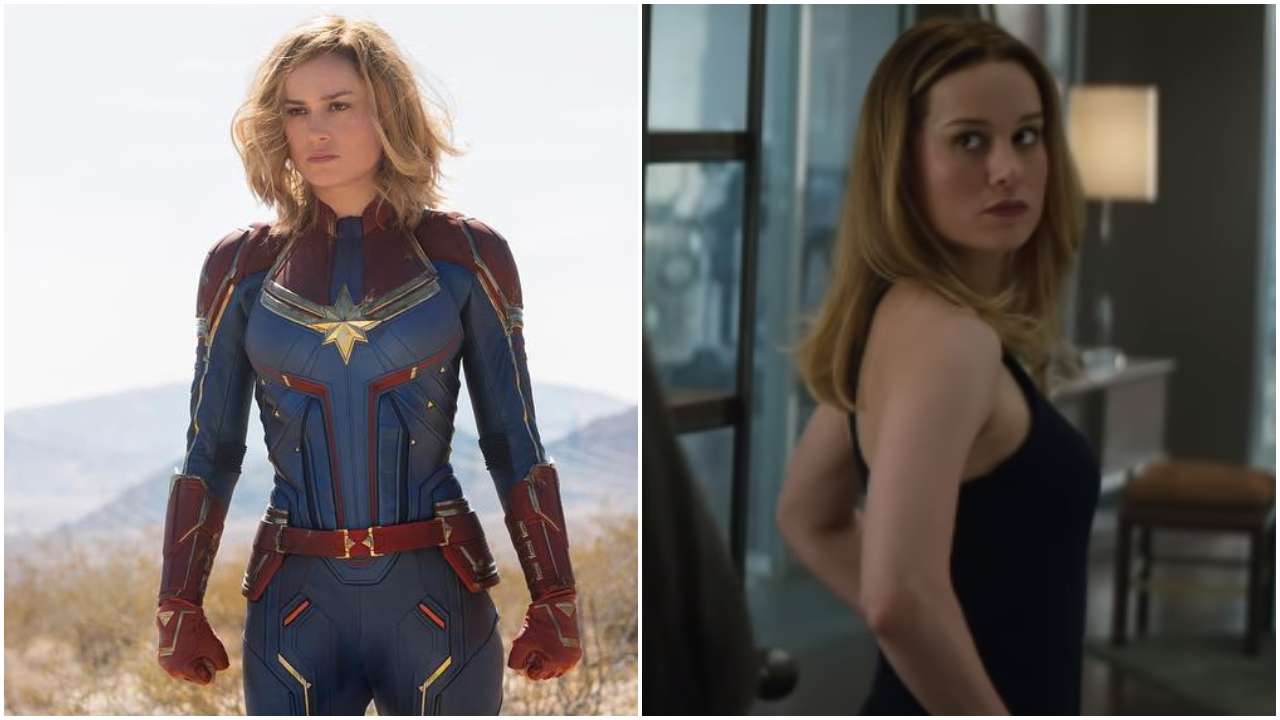 To be precise, Brie Larson said that the spoiler-heavy storyline of Avengers Endgame left her gasping for air and most of the time she did not even know what she was shooting for! In a recent interview, she says something really fascinating and we quote:
"I flew to Atlanta for my first day on Endgame. I had no idea what I was shooting, what the movie was. I didn't know if anybody else was in a scene with me. I didn't know anything," Larson said.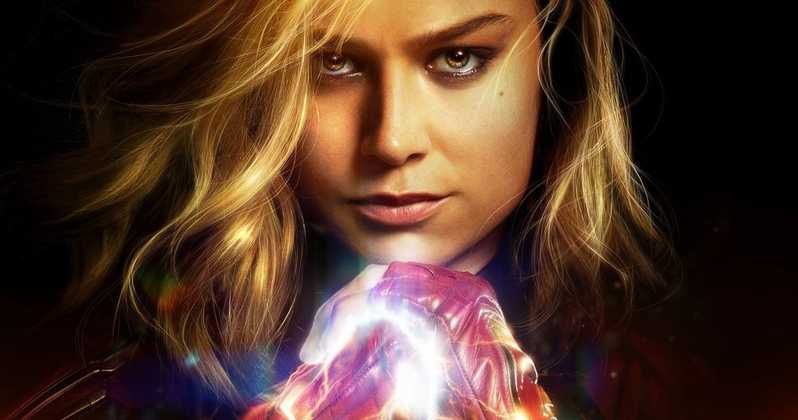 "And it's not until you show up that you get your pages for the day. But you only get your part. So it was like a scene that was completely black redacted, and then just my one line. I'm very excited to talk about this once the movie is out, because I can't give the details away."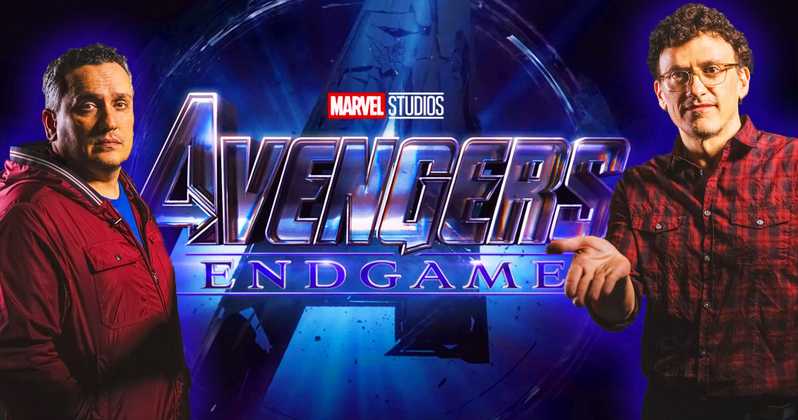 It is no longer a secret that the Directors plan well in advance to ensure the actors do not squander away the plot in national television. The Overlords at Marvel Studios openly claim that the actors are given fake scripts and shoot multiple scenes that are not even used in the actual plotline of the movie. Chris Hemsworth, who plays Thor in the MCU, confirmed that the Russo Brothers – Directors of Infinity War and the upcoming Endgame have managed to keep him blind when it comes to the Endgame plot line even when the release date for the movie is only a few days way. He says and we quote: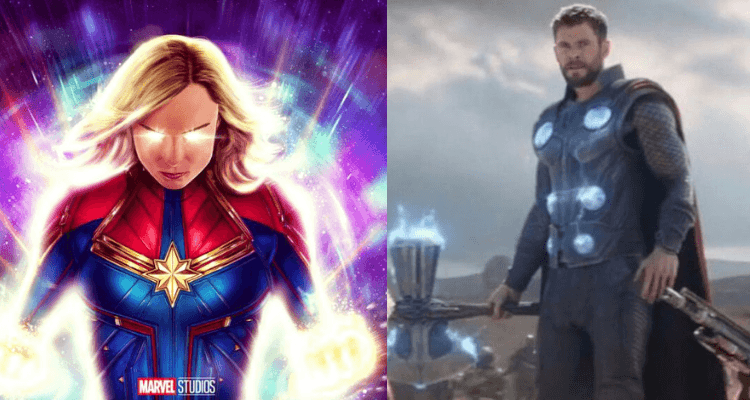 "It's funny, I feel like a fan of this whole thing as much as anyone else, and I'm interested to see if I live or die or what happens to me," Hemsworth said in an interview on The Ellen Show. "I have a rough idea of what happens, but no, I have not seen the film and I really do not know how it ends."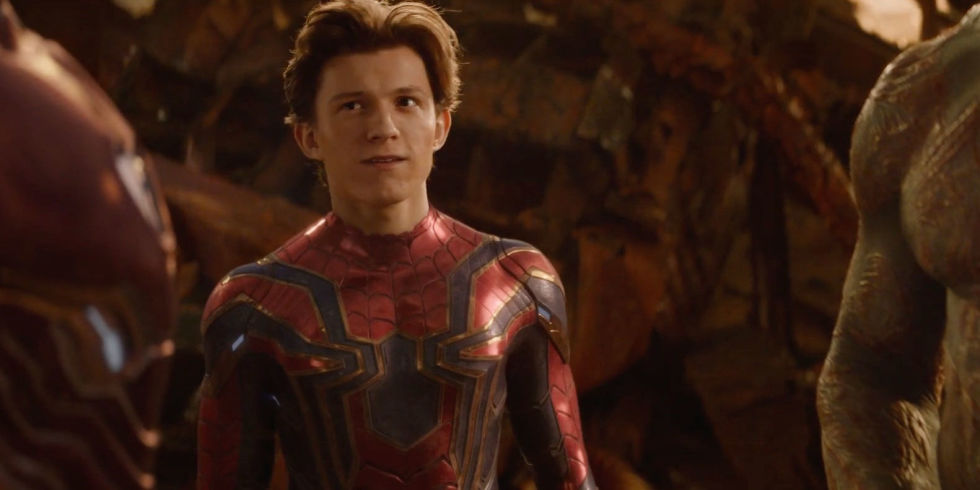 The Directors were cautious of one particular actor infamous for being loose lipped. Tom Holland, is being kept under a leash this time, claim the Russo Brothers.
"Yeah, Tom Holland does not get the script. Tom Holland gets his lines and that's it," Joe Russo at the Endgame Anthem Launch in India. "He doesn't even know who he's acting opposite of. We'll just, we use like very vague terms to describe to him what is happening in the scene, because he has a very difficult time keeping his mouth shut."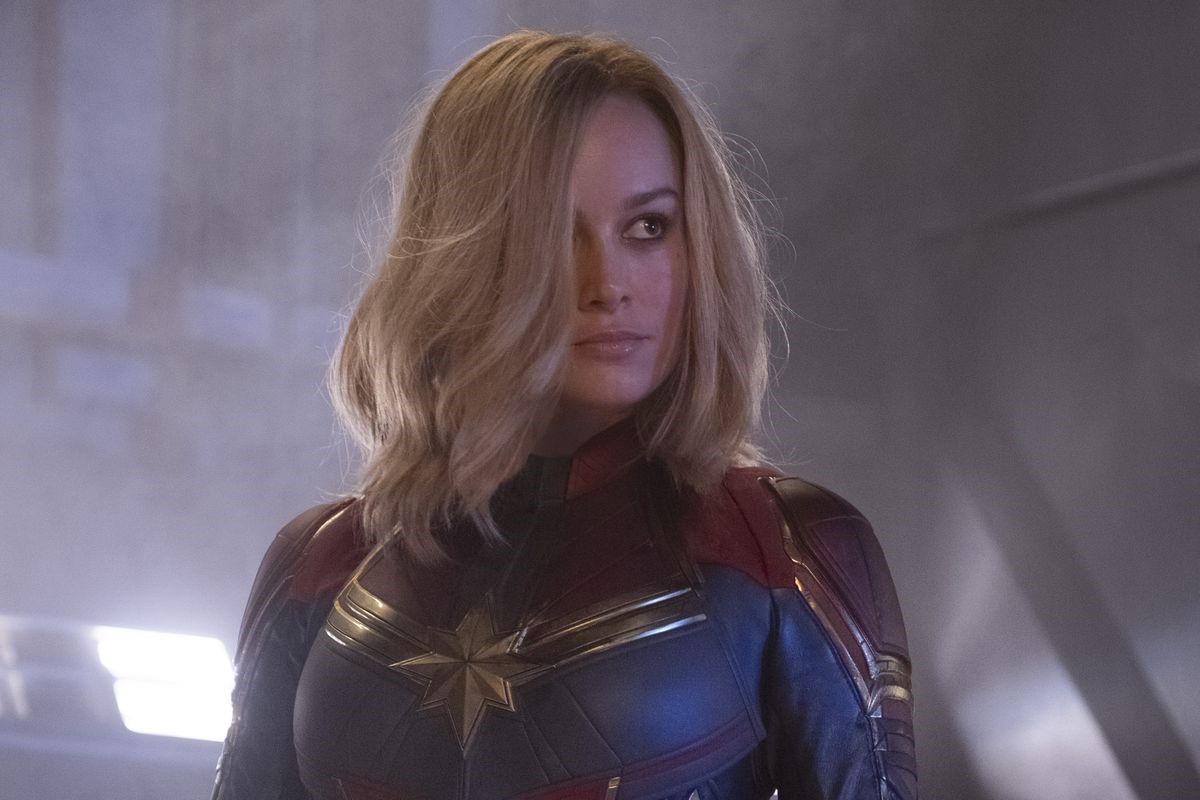 The Last Marvel movie to be released under the Disney banner is Captain Marvel. The movie is currently in theatres. The official film synopsis for the movie reads:
Captain Marvel is an extraterrestrial Kree warrior who finds herself caught in the middle of an intergalactic battle between her people and the Skrulls. Living on Earth in 1995, she keeps having recurring memories of another life as U.S. Air Force pilot Carol Danvers. With help from Nick Fury, Captain Marvel tries to uncover the secrets of her past while harnessing her special superpowers to end the war with the evil Skrulls.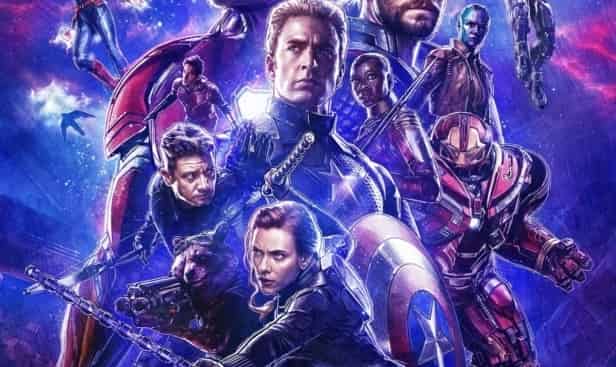 Avengers: Endgame is set for release on 26th April 2019. The official film synopsis of the movie has been recently released and it states:
"After the devastating events of Avengers: Infinity War, the universe is in ruins due to the efforts of the Mad Titan, Thanos. With the help of remaining allies, the Avengers must assemble once more in order to undo Thanos' actions and restore order to the universe once and for all, no matter what consequences may be in store."
Do I really look like a guy with a plan? You know what I am? I'm a dog chasing cars. I wouldn't know what to do with one if I caught it! You know, I just… do things