Movies
Benedict Cumberbatch Revealed His Biggest Regret About 'Avengers: Infinity War'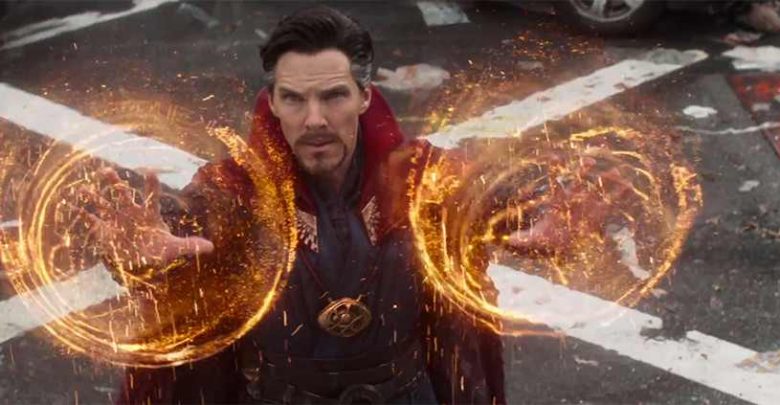 One of the most beloved, powerful, and talented superhero of the Marvel Cinematic Universe Doctor Stephen Vincent Strange whose role has been portrayed by Benedict Cumberbatch with excellence and such calm in the MCU movies. But, his role in the 'Avengers: Infinity War' was very crucial but it seems like he still has some regrets over it.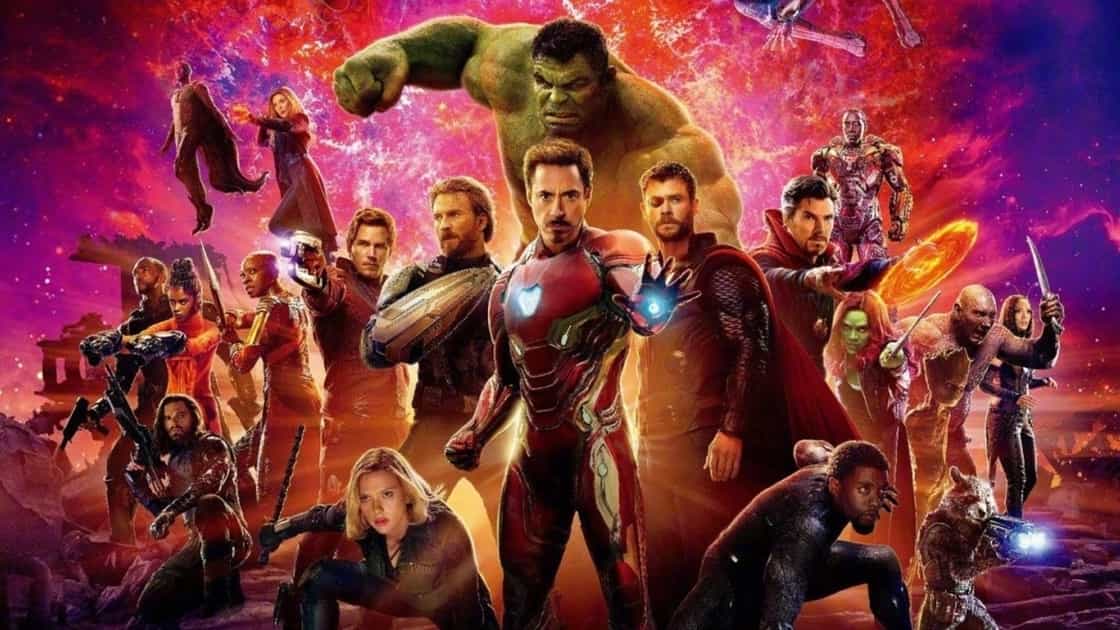 It's really hard to think about a star who wasn't pleased to be in the cast of Avengers: Infinity War as the movie was a astonishingly collected a sum of $2 billion worldwide. Also, the role of Doctor Strange was very crucial in the movie and he also played the role with all his trademark acting skills and composure. But, it seems like he's not very pleased after the release of the movie.
On asking, the answer which Cumberbatch gave out was simply beautiful and tell us why he is one of the most beloved stars of the industry and also why fans absolutely loves him. The actor revealed the reason of his sadness as he speaks up about the regret he have in his heart by stating in an interview with Uproxx that,
"…my biggest regret of that whole time is that I didn't sneak in to see people's reaction. And I wish I had. I really do. I really wish I'd done that. And I think it was such a long press tour, by the time my family got me home I was well and truly on holiday and with them. Or was I working? Geez, I can't even remember anymore. I think I had a tiny break and then I was riding into doing a TV drama about Brexit. But yeah, it's my biggest regret of that whole experience. And there aren't that many regrets, because it was a wild ride."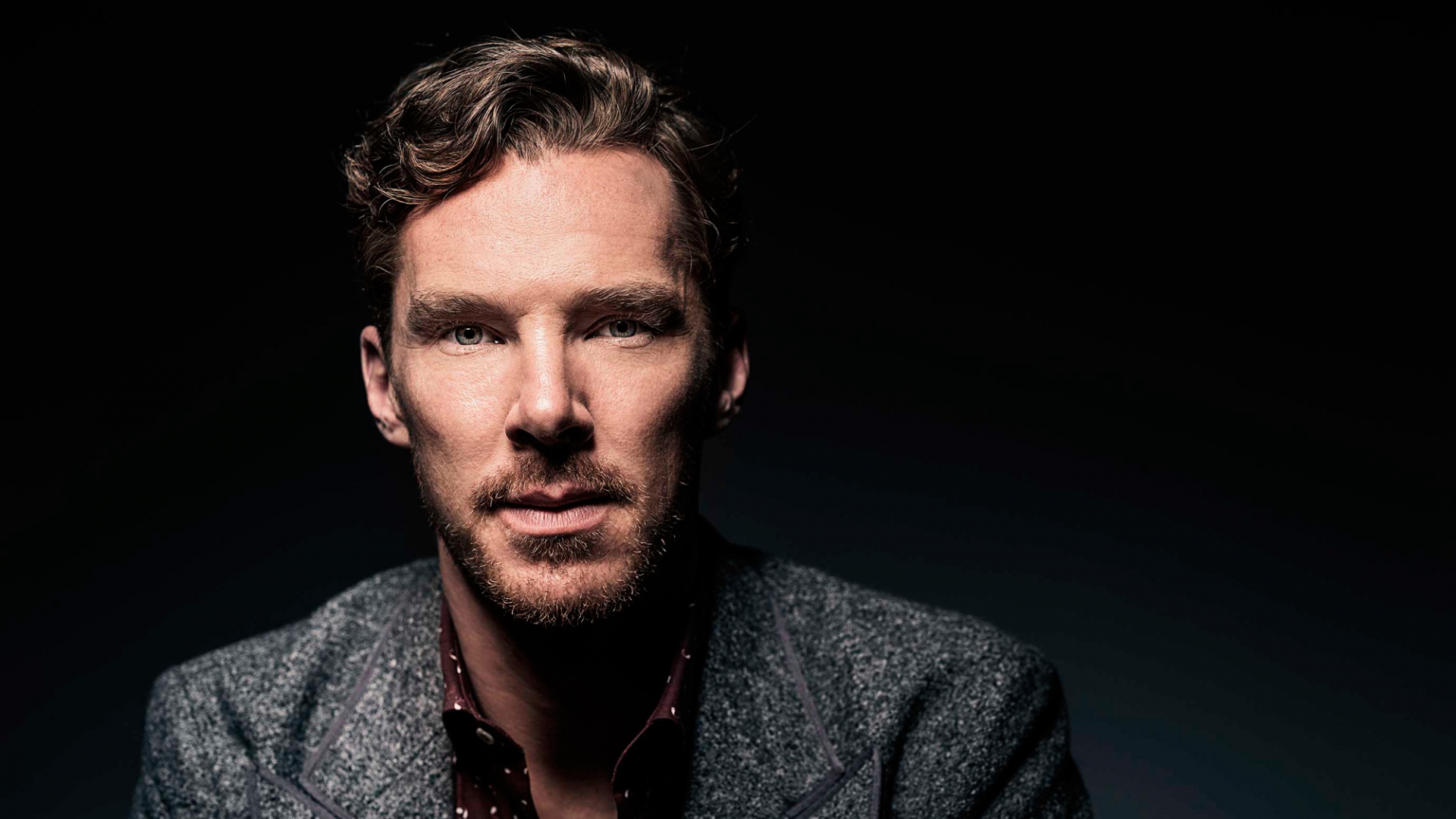 "I mean, just selling that movie by not being able to say anything. But the places we got to go – and it was very cool. I know other people who did it. I think Tom Holland did it. I know Mark Ruffalo took his children, because he then FaceTimed us from the cinema… His teenage children's friends are running in the aisles going, "No, what's happening!?!?" The universe had crashed around him, which is really cruel, but kind of really enjoyable. Do you know what I mean? It's just great that storytelling in tentpole film of a franchise can have that kind of an impact and kind of a visceral reaction."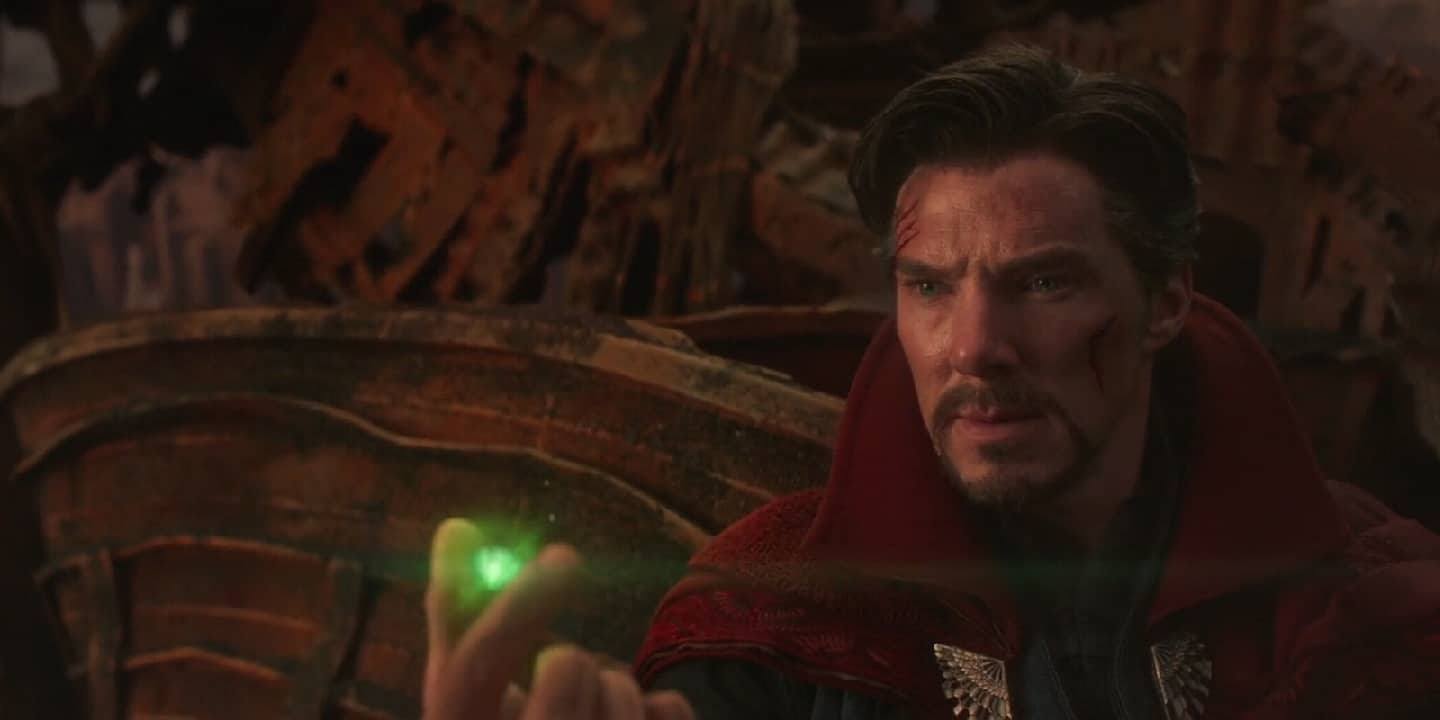 The answer clearly shows that Cumberbatch isn't a kind of actor who simply does his role and forgets about it as he is still like a new actor int he industry who always wants to see the reaction of the audiences whoa re watching him on the big screen.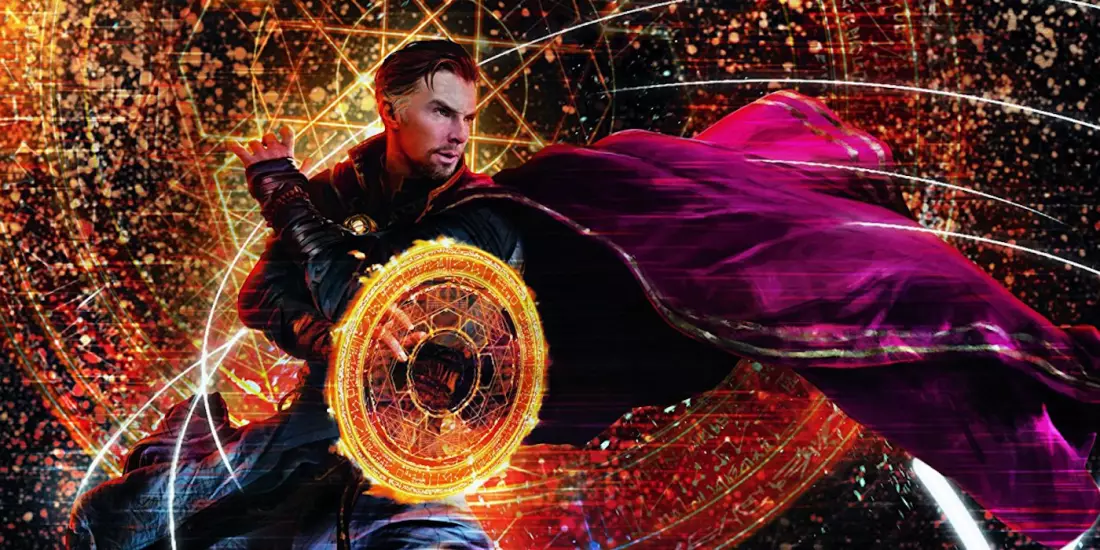 Whether they liked my performance or not? I think these are the kind of thing which makes an actor far bigger and better than the other who stops this hunger of getting better after reaching to a respected and higher level. But, it's good to see that the views of his fans and audience is really a big thing for him.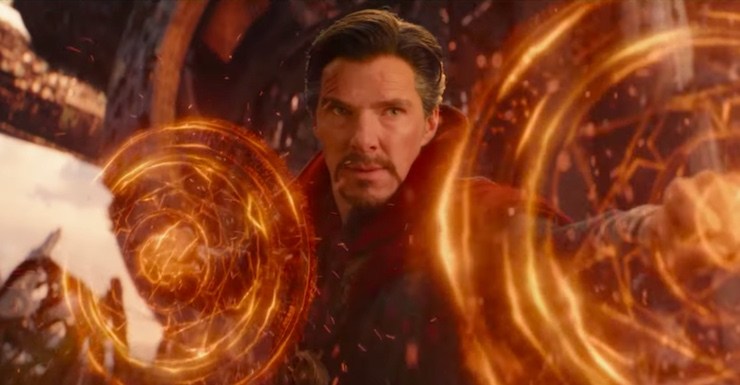 Cumberbatch also went on to say something about the stature Marvel have out there in the lives of people as the actor got shocked to see the impact of Avengers: Infinity War movie as he continued to say that,
" I love watching stuff with an American audience… that premiere in L.A. was furnished with people who were making it. Even me, I was kind of going… And my wife was in shock, you know? She still is. She can't get over it. I think she really quite fancies Doctor Strange and he's gone. I said, "Baby, he's gone. There's no more Doctor Strange. He's gone. That's it… it's amazing. People were really sucked in, but that's great. Isn't it amazing that stories can still do that? All the smoke and mirrors, everything we know about it, and still it can give us that kind of involvement. It is really wonderful."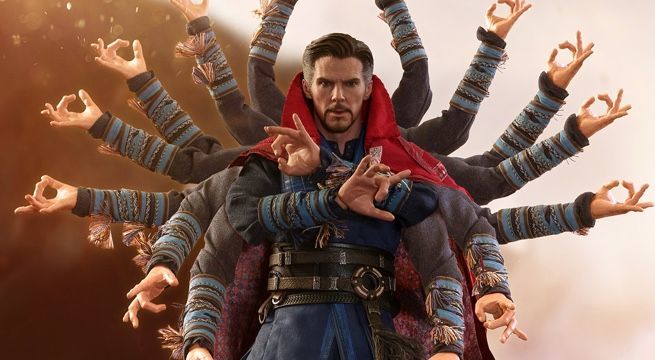 We don't really know when Cumberbatch is going to have a breather but all we can do for him right now is to simply send the praise he deserves by sending him E-Mails, Tweets, DMs, or any sort of thing which will make him realize that he have a very big fan base out there and we all love him for his amazing portrayal of Doctor Strange.
Will you do this for a great actor and Doctor Strange? If yes, then type 'YES' in the comments section below. We really want to see how many dedicated and good fans are out there.
"Writing is one of my strengths and all I can say is that I observe things and try my best in order to convert them into words without the pressure of satisfying people's demands."