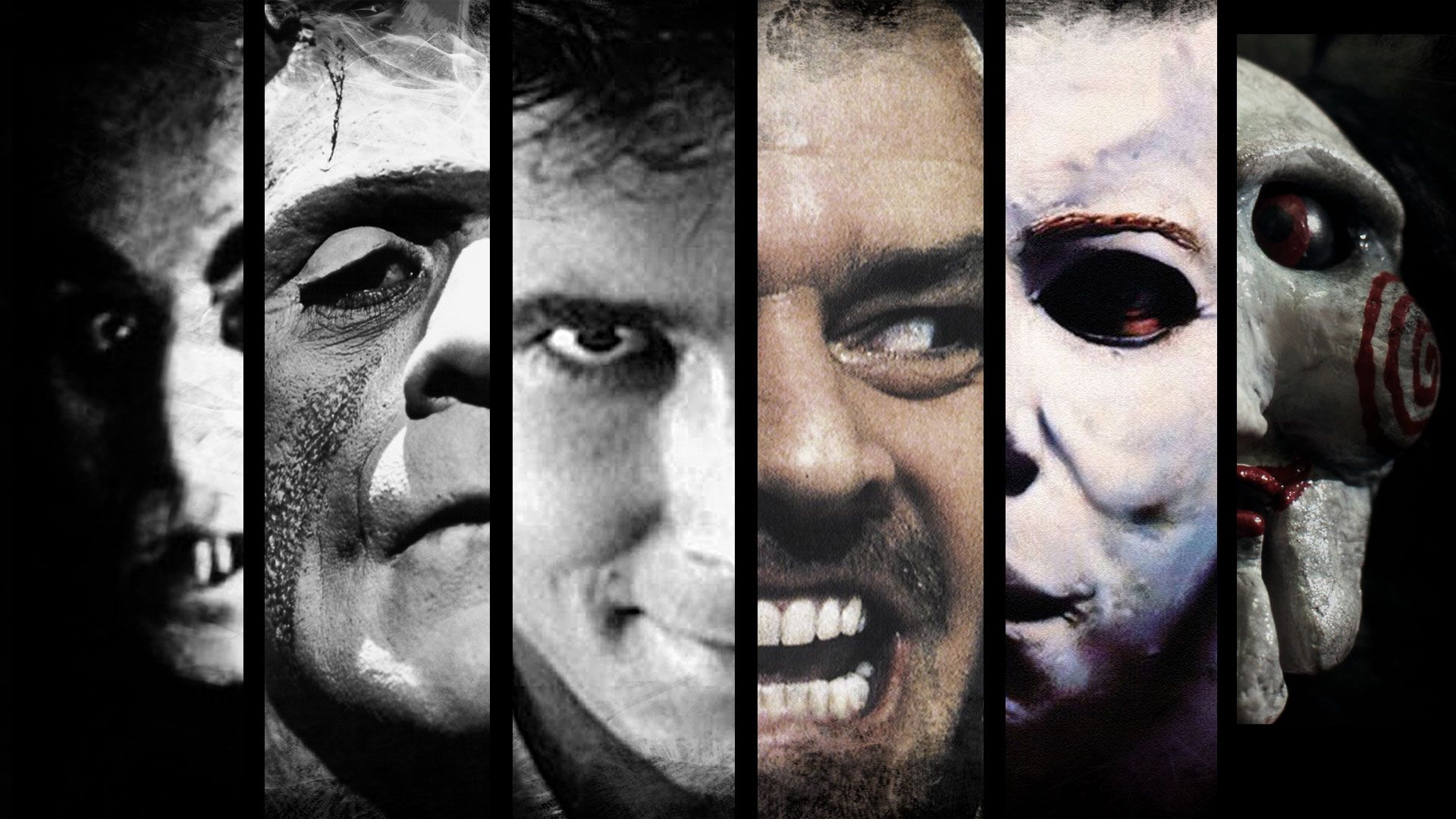 Horror movies are always meant to terrorize the audience and in some cases, it can get even worse. Many traumatic and death cases have been reported as a result of watching horror movies. Have you guys ever wondered what's going on in the minds of the actors who are acting in horror flicks? Are they really terrified as we see them in screens? Well, the answer is no, but a few of them have gone through some tough situations in real life as their respective roles have messed up their heads. Let's have a look at 4 horror movies which terrified actors in real life.
The Exorcist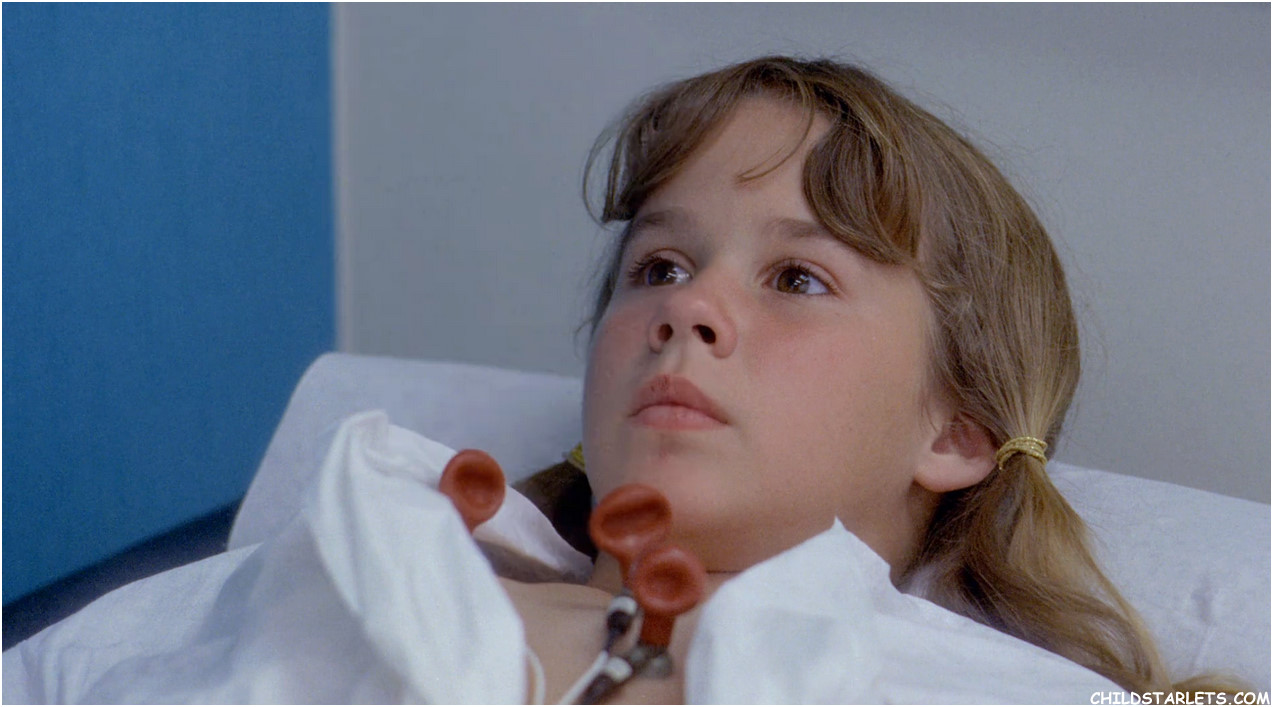 The Exorcist is considered as one of the best horror movies ever made and Linda Blair was just 13 years old when she starred in the film. She had to act in so many scary scenes (head spinning, projectile vomiting, etc.) and she didn't take any of those scenes or memories to heart. After the release of the film in 1973, he had to face several questions regarding Catholicism, faith, and possession and she couldn't ask any of those as those questions were heavy and beyond her limited knowledge. She later told: "To me, The Exorcist was a work of fiction. I didn't realize then that it dealt with anything in reality, and so when the press kept asking me about all the devil stuff, it just kept adding the pressure I was under, and it was just an awful thing to go through as a teenager."
Halloween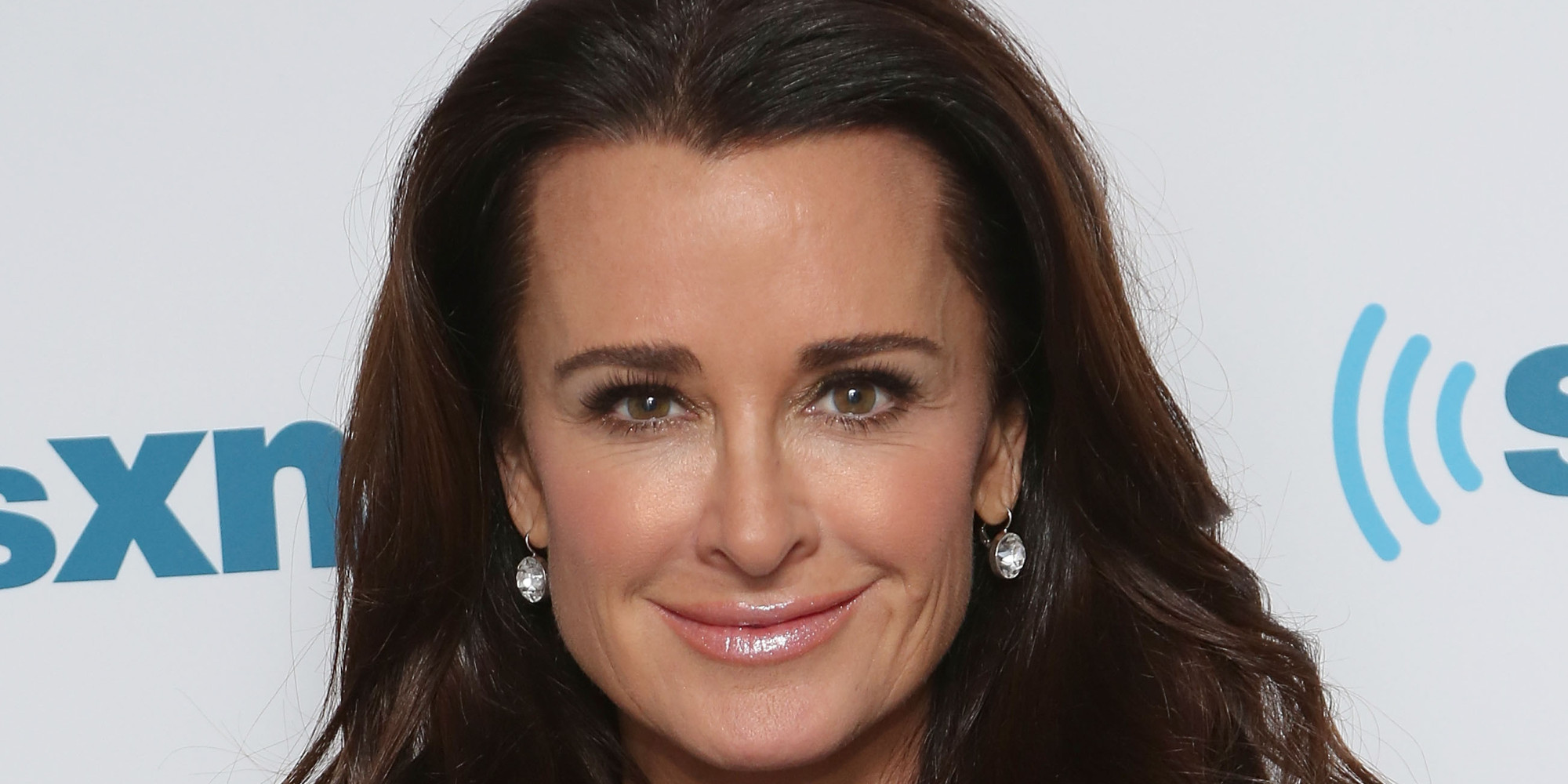 Kyle Richards is now well known for her histrionics on The Real Housewives of Beverly Hills (reality television series). She has played a child role in John Carpenter's Halloween (1978). After watching the premiere show of the movie, she got really terrified and until the age of 15, she had to sleep in her Mom's bed. She later said: "I think that's what sealed the deal for me to get out of horror films. After seeing myself in that, I was always thinking there was someone hiding behind the drapes, or outside my windows, or under my bed." He has never acted in a horror flick ever since.
The Poltergeist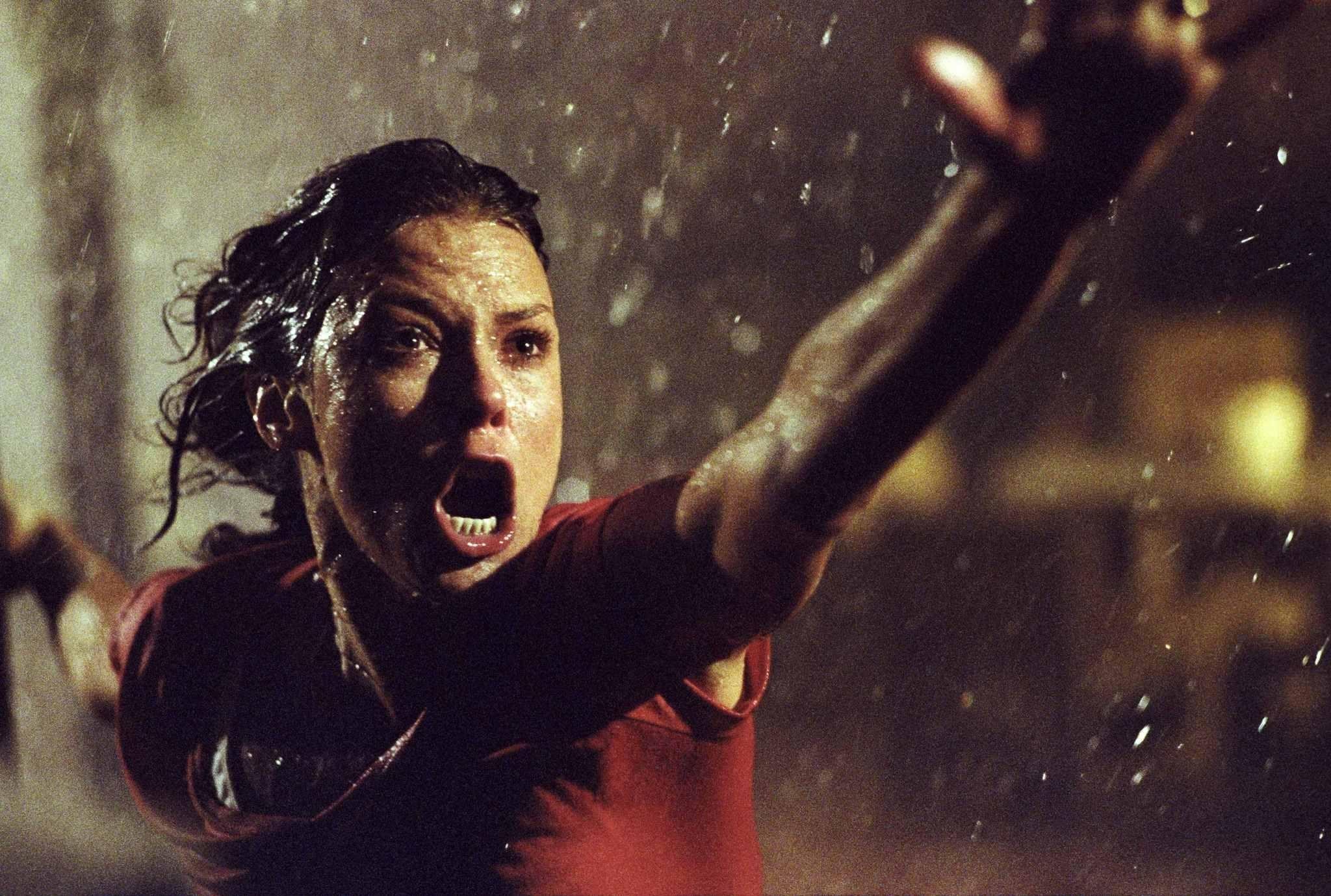 The Poltergeist is considered as one of the most cursed movies of all time and we have strong reasons in front of us to justify that statement. Four cast members have died during and after the shooting of the film. Actress JoBeth Williams had to face same paranormal activities in real life after she has acted in the movie. She has noticed that every time she returned to her rented apartment, the pictures on the wall have changed its position and it happened multiple times.
The Shining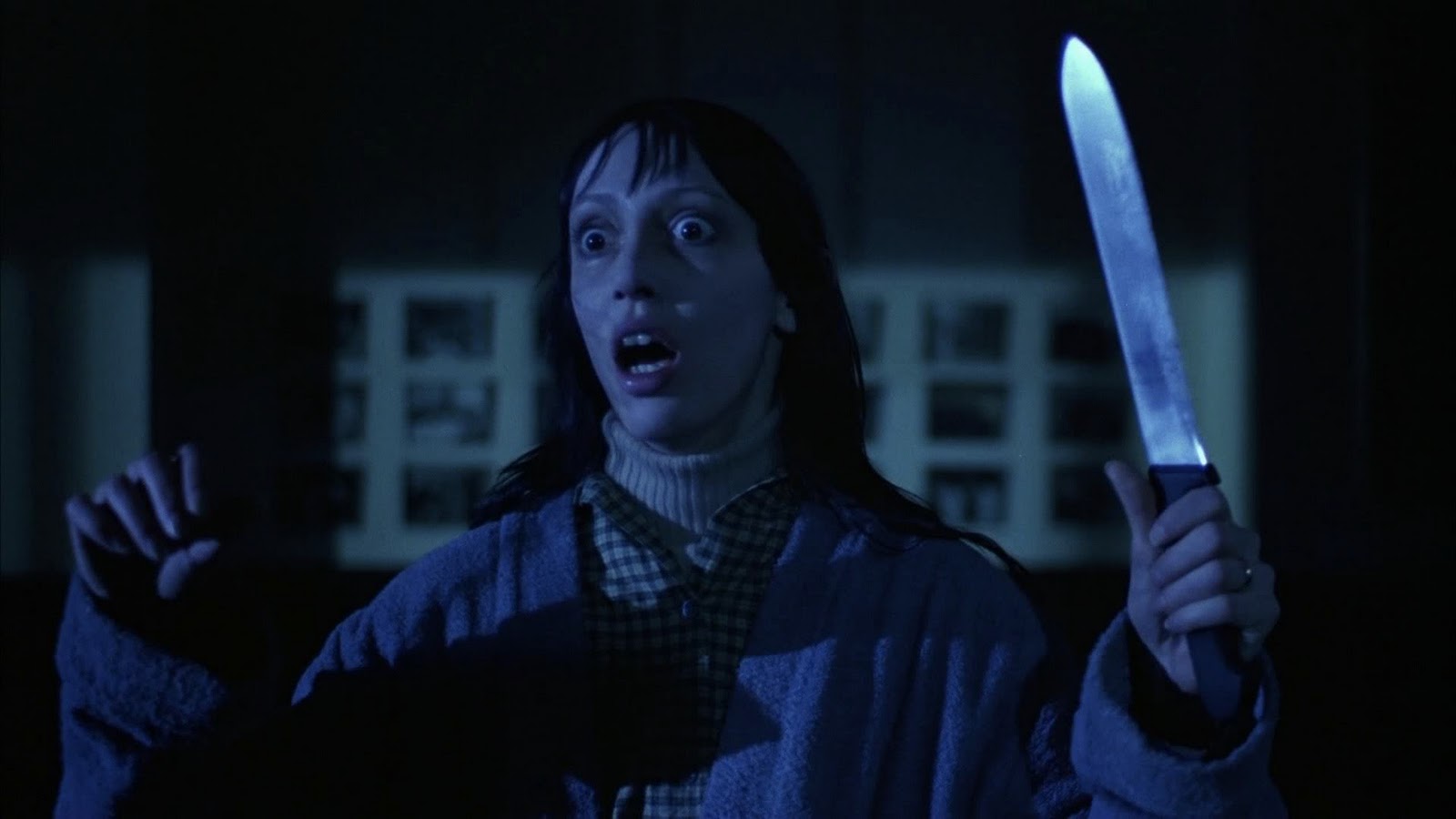 The shining is another benchmark movie in the horror genre and we all know that Stanley Kubrick was a director who would go to any extent for perfection. Shelley Duvall had to go through a lot during the filming of The Shining. Her mental health got worse due to stress as Kubrick pushed her so hard. It was said that she used to keep bottles of water beside her to stay hydrated as she had to do the crying most of the times.