Movies
Every Avengers: Endgame Character Ranked From Least Likely to Most Likely to Die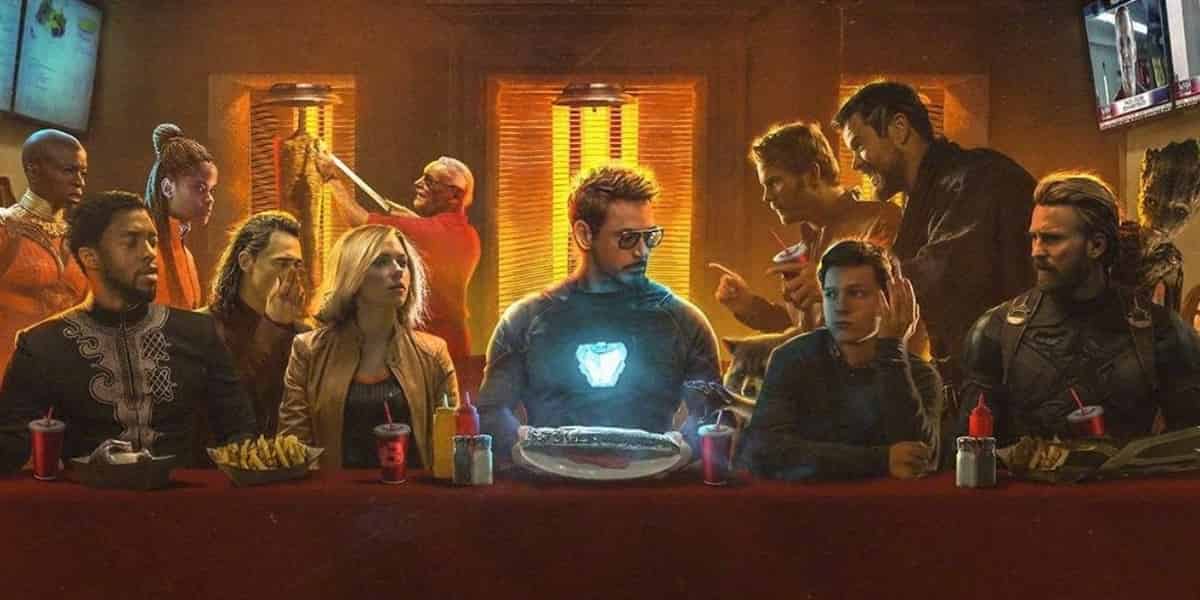 Avengers: Endgame is going to bring in a massive cast together, and by now everyone knows what to expect from the film. People know that some of their favorite characters are going to die and there's nothing we can do about it other than just move on after crying for days! But the good thing is that all the characters are not going to die because the MCU has to move forward. So here is a list of every Endgame hero/villain ranked according to their probability to die (least to most likely).
Dusted and Dead characters from Infinity War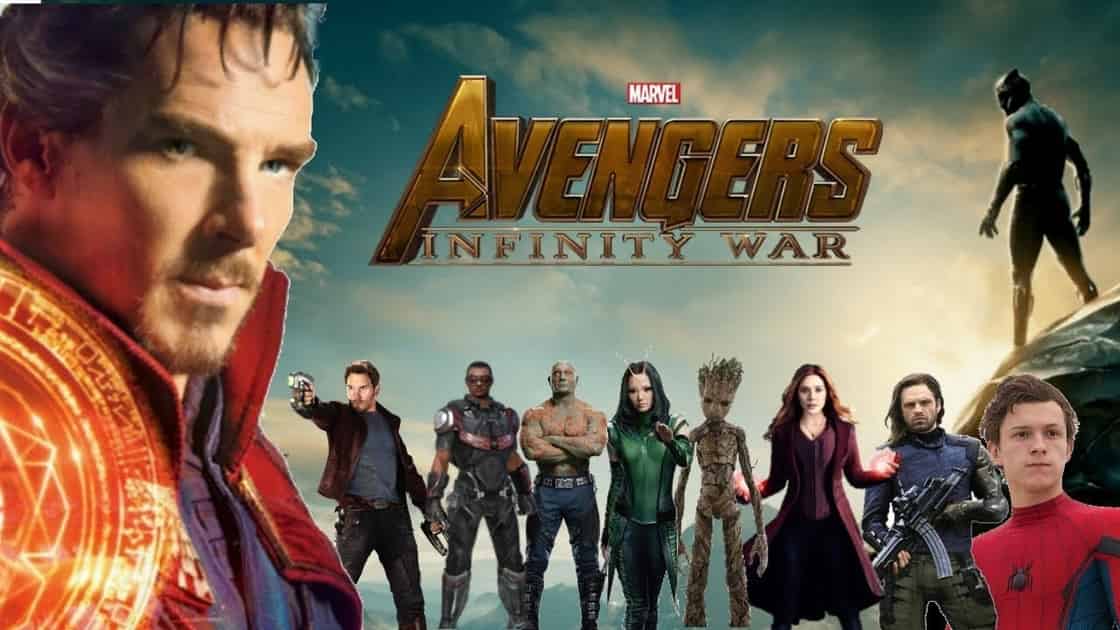 I'm gonna stand out on a limb and say that every character that died or dusted, and is going to return in Avengers: Endgame will not be dying again. The main reason is that everyone has future projects lined up, and moreover, Marvel wouldn't make things redundant as that's not their style! So Spider-Man, Black Panther, Doctor Strange, the Wasp, Falcon, Winter Soldier, Nick Fury, Maria Hill, Star-Lord, Gamora, Groot, Mantis, Vision, and the Scarlet Witch will surely emerge alive from Endgame.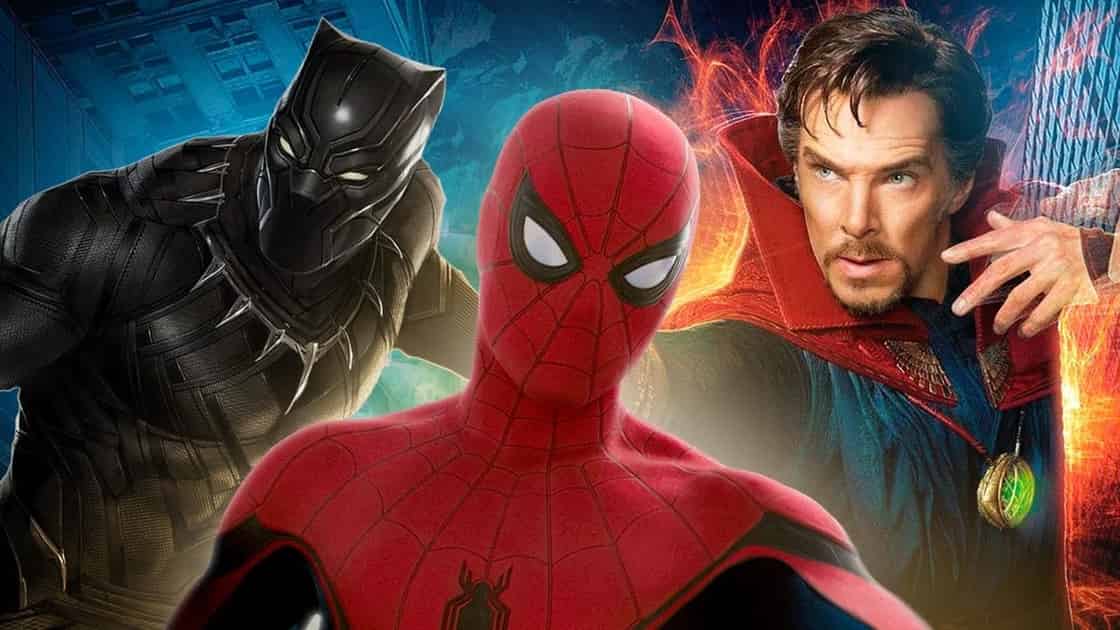 There's a Black Panther 2, Doctor Strange 2, Spider-Man: Far From Home and Guardians of the Galaxy Vol. 3 coming at us on the big screen, while Disney+ is giving TV Shows to the likes of Falcon & Winter Soldier, Vision and the Scarlet Witch. So every one of these characters has a future project in line and they are certainly going to make it out alive.
Wong
Doctor Strange 2 is already being written down and even though the good old Asian Wizard managed to survive the snap (or did he?), we still won't see him bite the dust as we need him in Doctor Strange 2. Also, he has died once back in the first Doctor Strange movie, so the death option goes down the line for him.
Okoye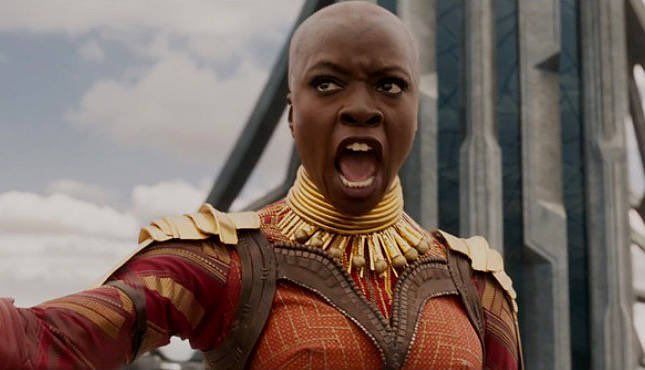 The general of the Dora Milaje is needed to continue showing her magnificence in Black Panther 2, hence no death!
Shuri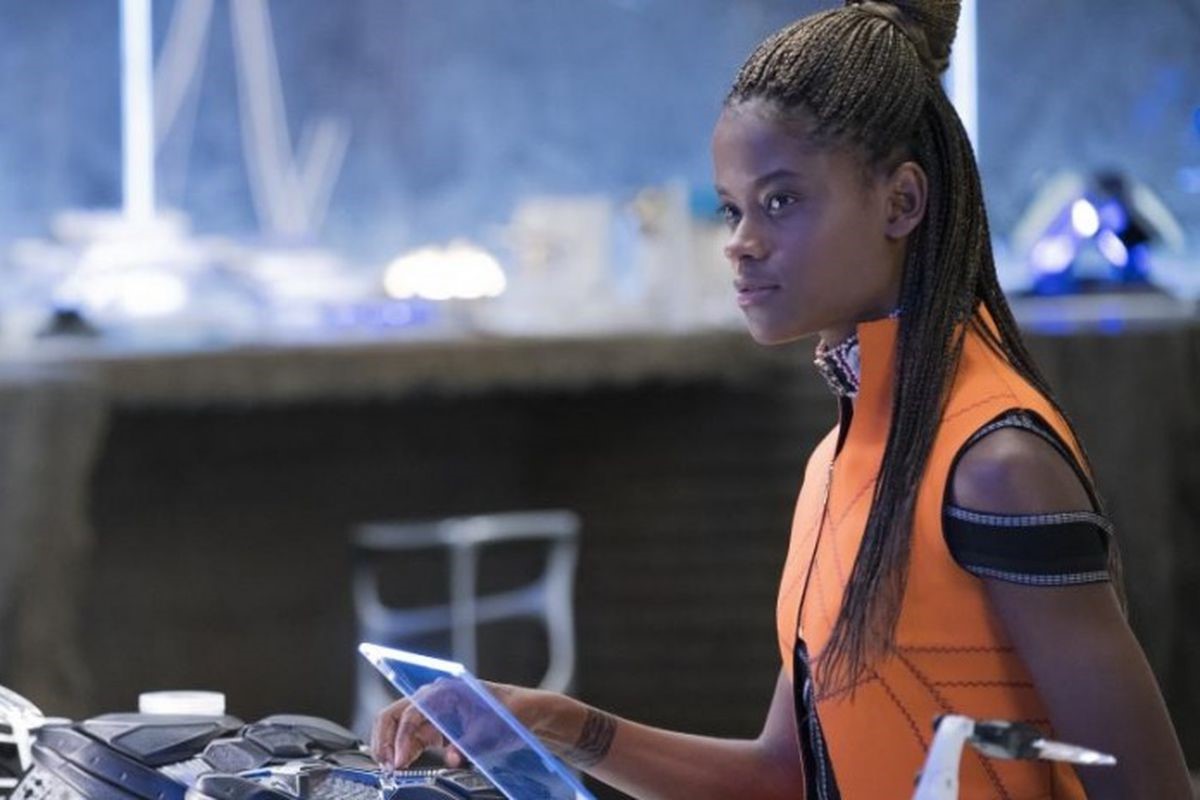 Shuri has a big future in the MCU. She is a character that can serve well even beyond confounds of the Black Panther franchise. So she is coming back and we will continue to get those amazing interactions between T'Challa and her sister.
Captain Marvel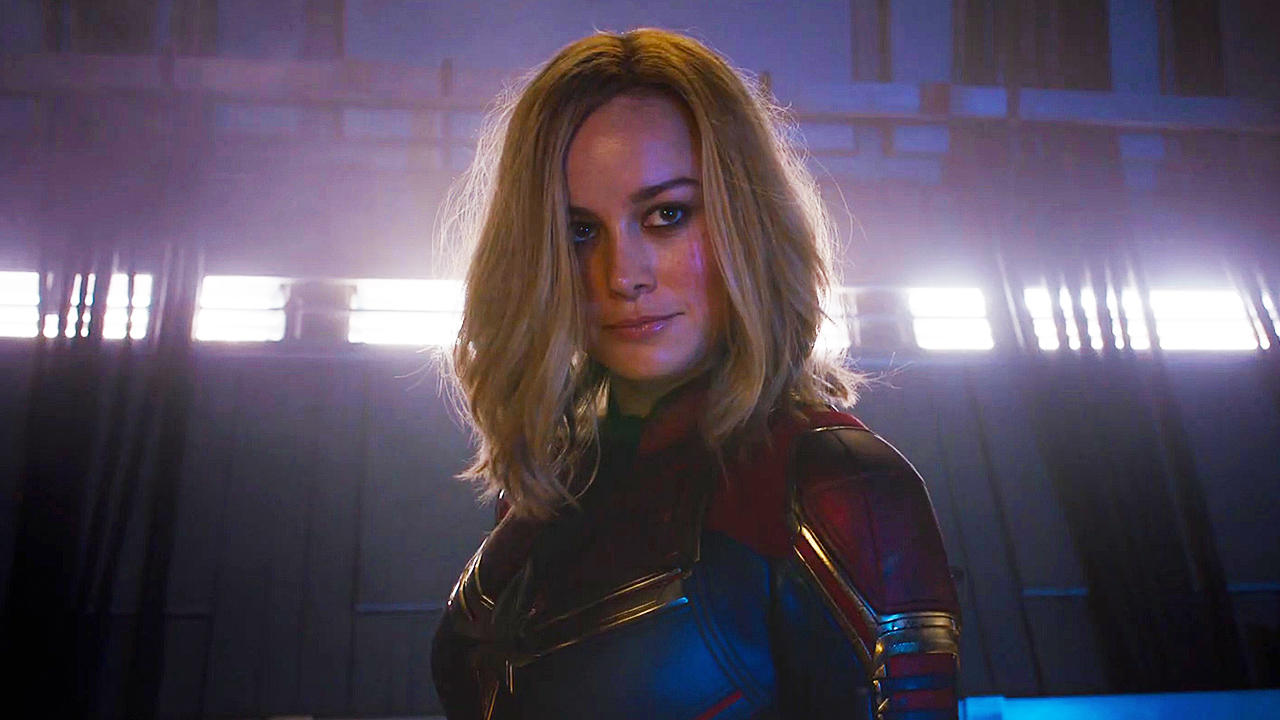 This hero is just getting her first solo outing in the MCU and she will be the strongest that we have ever seen. It would not be easy to kill her off any way, but most importantly, she will be the one to lead the team once Cap and Tony are gone.
Ant-Man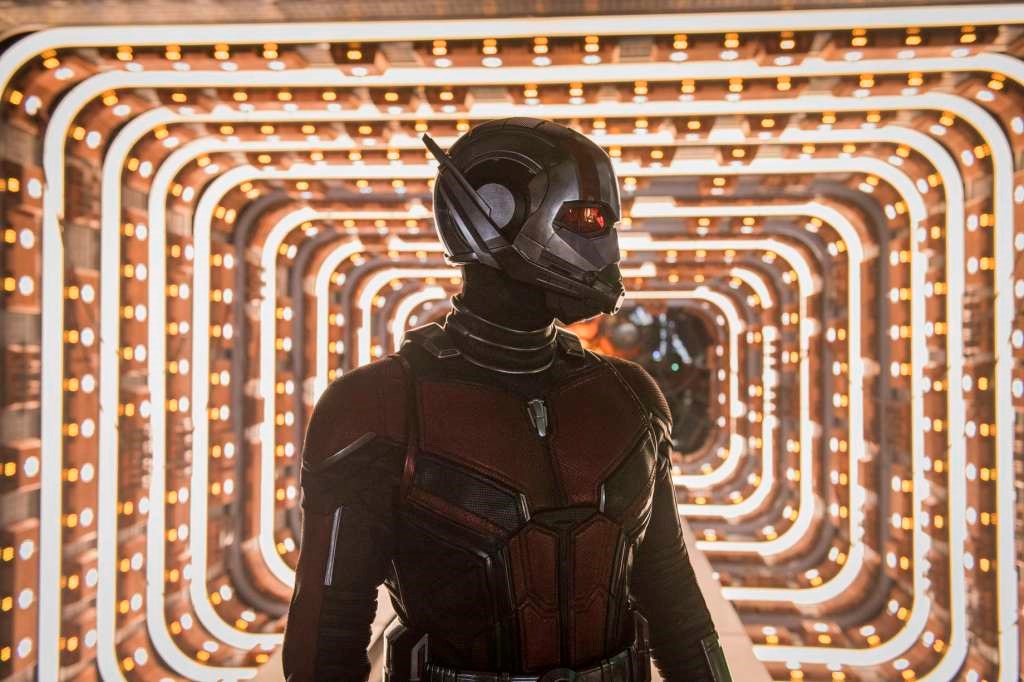 Come on man, how do you kill a Jolly character like Ant-Man? He's got to finish his trilogy which still has many loose threads. So you're going nowhere, Scott. You're gonna be safe with Peanut as we all HOPE the same!
Hulk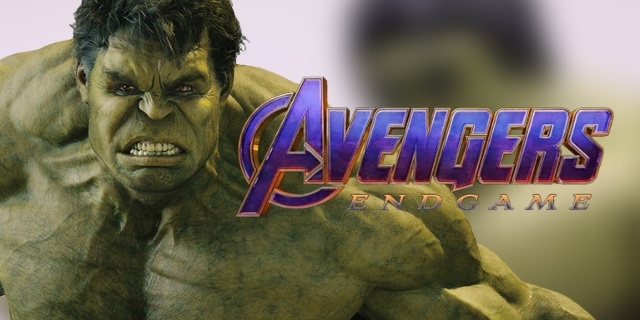 Bruce Banner and Hulk's three-story arc may come to an end in Avengers: Endgame but that doesn't mean that he will die. In the comics, it has been established that Hulk is unkillable. So there's that and moreover, we like the little things that Marvel does with the Hulk and we'd certainly want that to continue. Wolverine is inbound and General Ross is also in the MCU as of now. The world needs to see the Hulk take on either Red Hulk and/or Wolverine, so he is not going anywhere. Banner may be put on a break but he will return.
Black Widow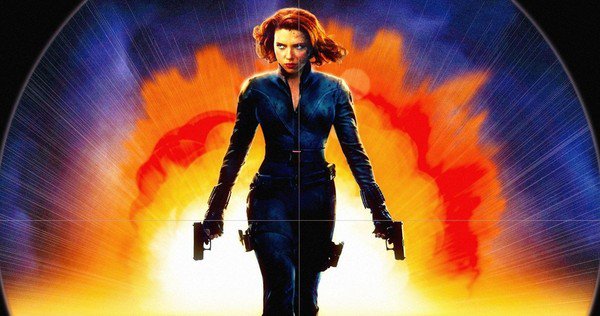 Even though he solo Black Widow will be a prequel, there's still every chance for the film to become a franchise. If we do get a Black Widow 2 then we can be sure that it will be set in the future, after Avengers: Endgame. Also, the potential female team-up movie would just seem incomplete without the sexy spider.
Valkyrie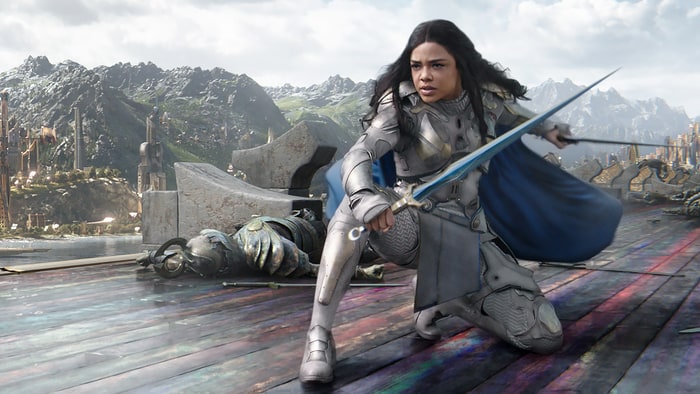 If we are getting the female team-up film, then I bet that Valkyrie's gonna be a part of it. Tessa Thompson is the one who pitched the idea of A-Force in the first place, so she's surely gonna be in it. Then there's the possibility of a Thor 4, which Valkyrie won't miss out on.
Drax
If you noticed clearly, Drax's name was not mentioned above. In his case, Marvel may be willing to repeat the death scenario since Dave Bautista has not been willing to work with Disney after the firing of James Gunn. So even though he is under contract for another Guardians movie at least, the Avengers: Endgame reshoots have been rumored to have killed him off. This is just a hoax, so take it with a grain of salt. We do not want a Guardians movie without the Dumb Destroyer, but if that's what's meant to be, then so be it.
Nebula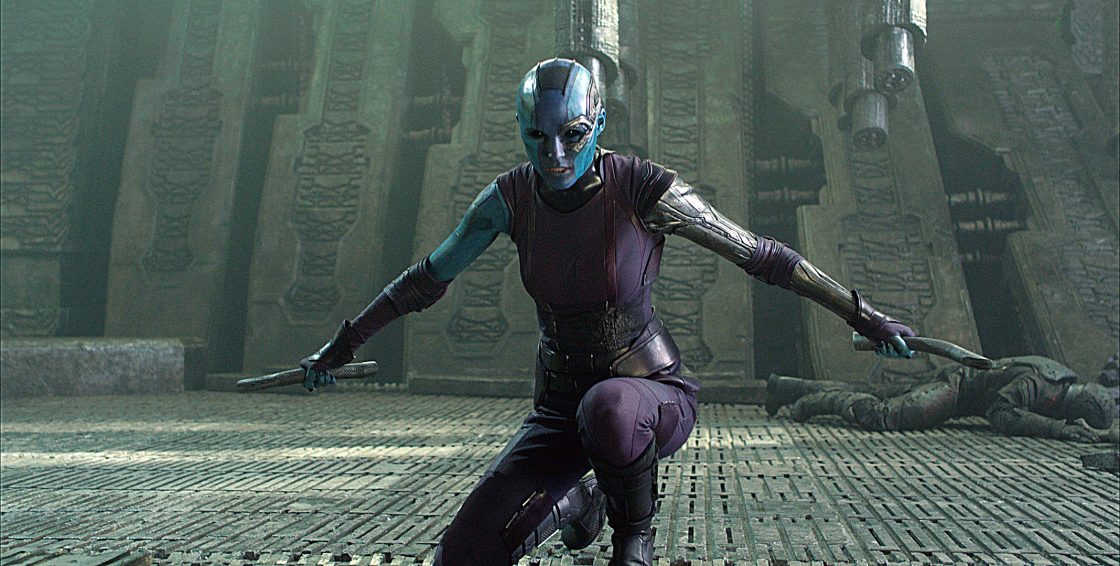 Although I strongly feel Nebula should die trying to get her revenge upon Thanos for what he did to her and Gamora, that might not be the case ultimately. Well, it could be, but Karen Gillan claims that she's had a peek at the Guardians of the Galaxy Vol. 3 script which only suggests that she's in it. All that might be misdirect so we don't get any spoilers from Endgame. The death of Nebula could work in great ways from a story point of view. It could come to her sacrificing herself to bring back Gamora. But let's see.
War Machine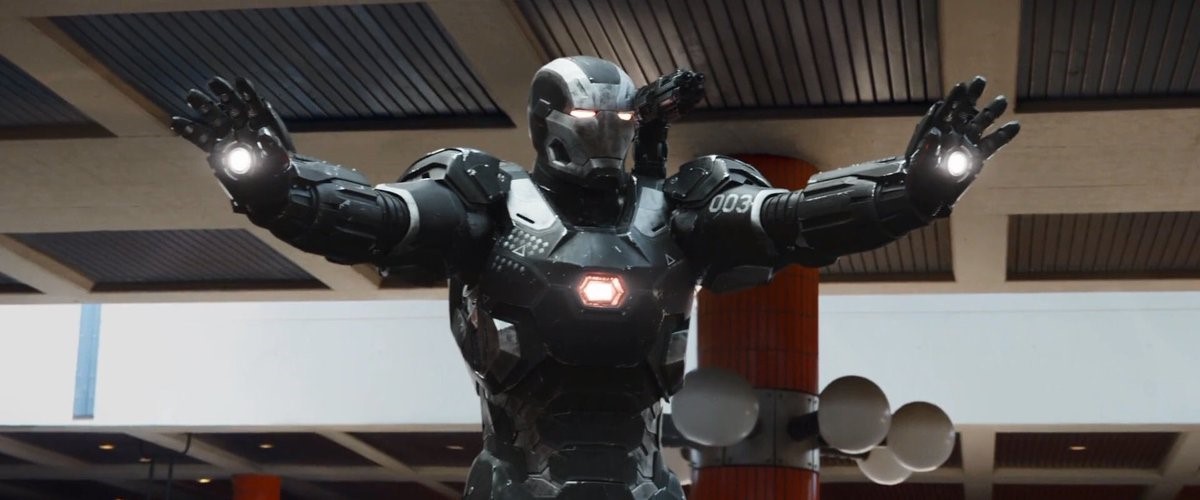 Rhodey has had a long, but smaller journey in the MCU when it comes to screen time. Sure he also works great in small dozes and is a good sidekick tag along, but his dozes aren't as big as the Hulk. We'd like to see more of him as War Machine is a totally bad-ass armor.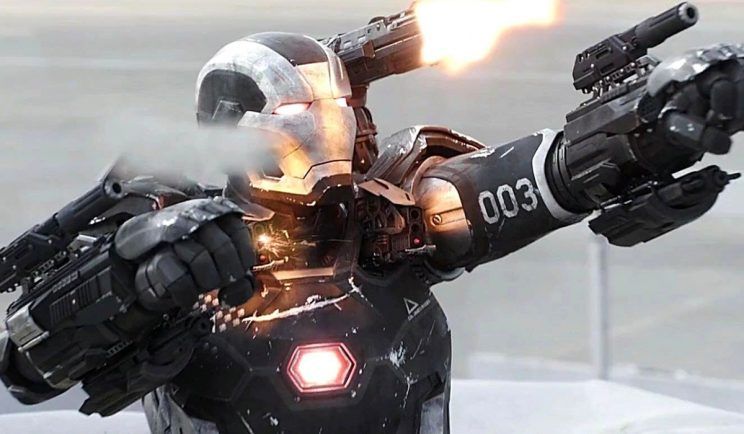 There's a chance that he might not die because MCU already came close to playing that card in Civil War, but we don't really see a future for him in the MCU. Perhaps he could have shown up in the Falcon & the Winter Soldier show, but that would only add cost to the budget. So, Rhody has a higher probability to die after he gives us the War Destroyer and the Proton Canon.
Thor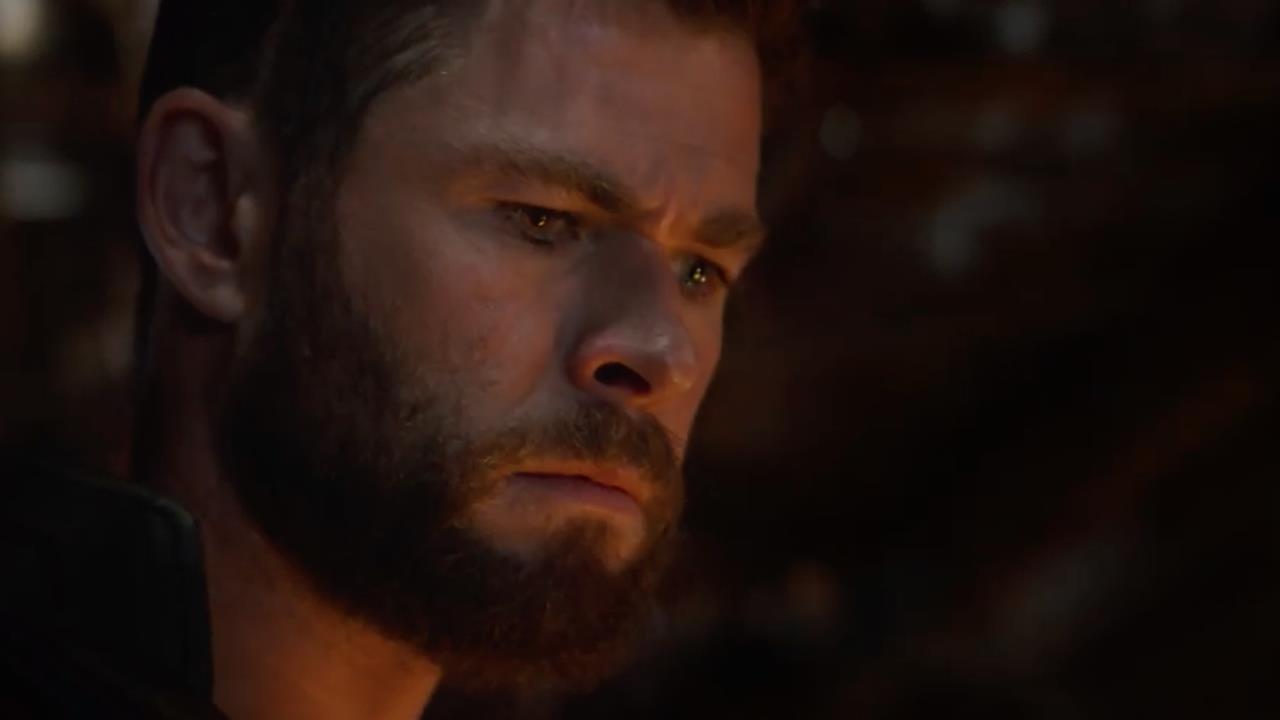 The mighty God of Thunder is said to be leaving the franchise as Chris Hemsworth's contract has expired. But neither do we, nor does Chris Hemsworth himself wants to leave the character. Taika Waititi is certainly game for a Thor 4, and Thor has just found some new love amongst the audiences. So even though his death could make a great story arc and give him an ending on a higher note, we don't necessarily want that. The reshoots for Avengers: Endgame probably may have brought him back. So let's just hope for the best.
Hawkeye/Ronin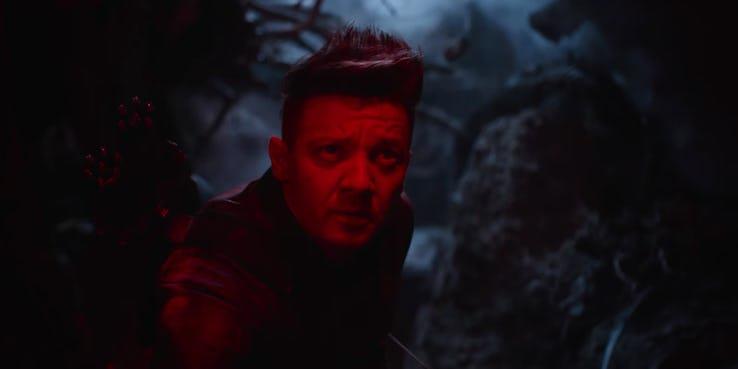 Jeremy Renner's Hawkeye has certainly become a fan favorite and people were really angry to see him be left out of Infinity War, but he is coming in as Ronin now. That will be a totally unique story arc for him, and it may present a way to kill him off as well. All of Hawkeye's story arcs are almost done and now with Ronin, the comic book weight of Hawkeye may just be lightened.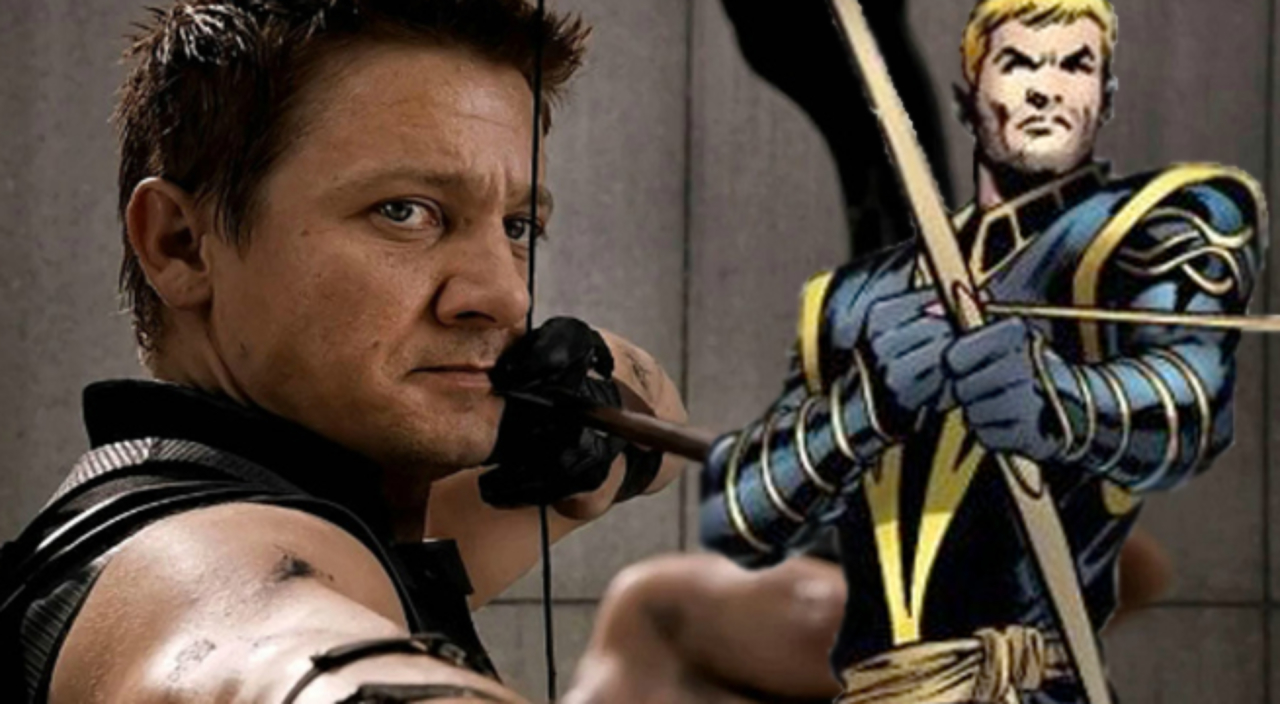 There is a rumor that he may also get a probable movie or TV series where he mentor's Kate Bishop and passes the mantle, but that may be going on to mislead us. With multiple heroes dying, Hawkeye's story could be seen coming to an end with a sacrifice of his own.
Iron Man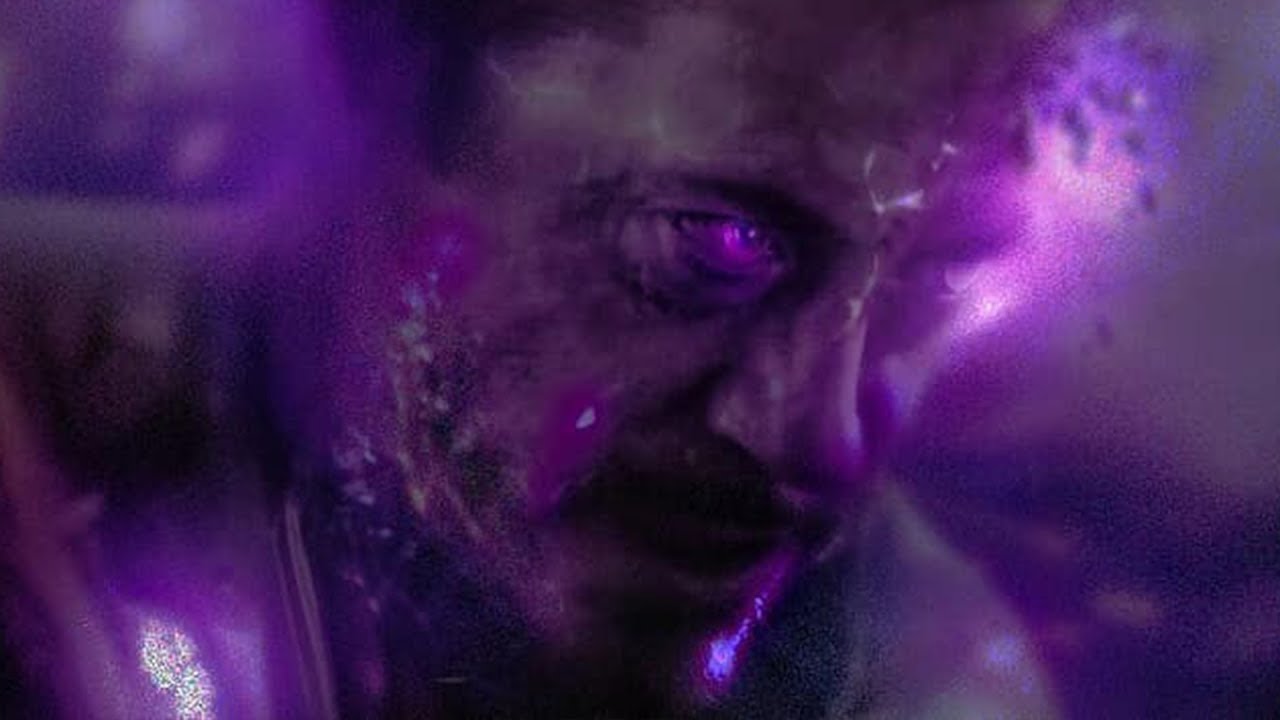 Almost every MCU fanboy/fangirl wants Tony to make it out alive from Avengers: Endgame. He is the center of this shared Universe, and even though his character has been through all the ups and downs, we just can't get over the fact that Tony Stark will die.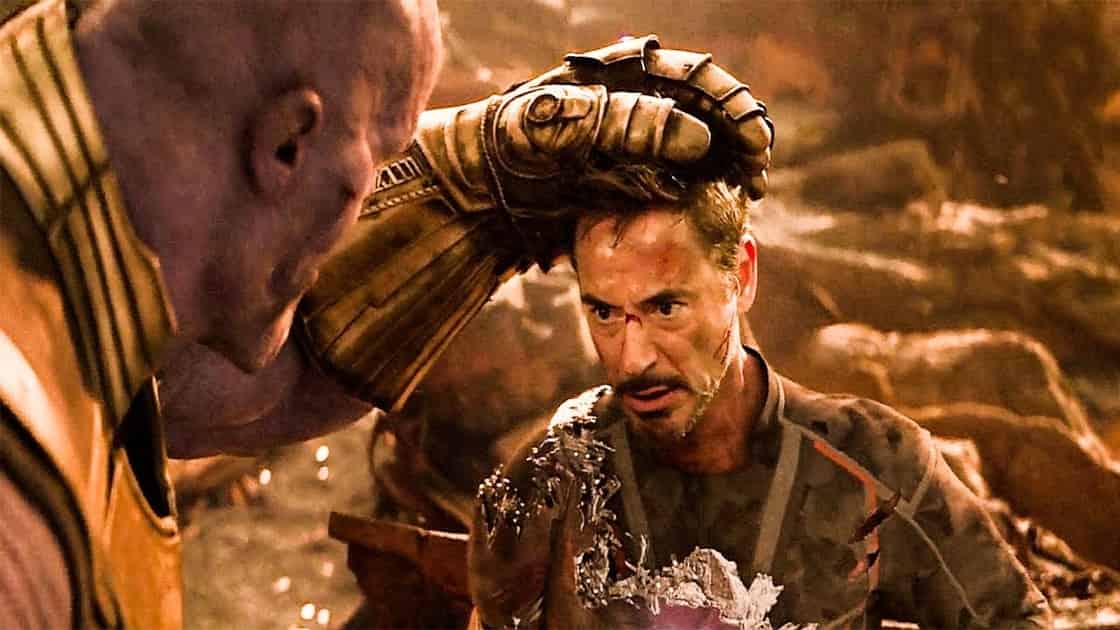 We had our hearts in our mouths seeing Thanos stab Tony, and we just can't take one of those gut-wrenching feelings ever again. Although Tony Stark does have a higher probability to die than almost all other characters, I personally feel that he will get a Paul Walker style send-off in Endgame. Tony Gets Married to Pepper, later goes on to have Morgan and stuff like that.
Thanos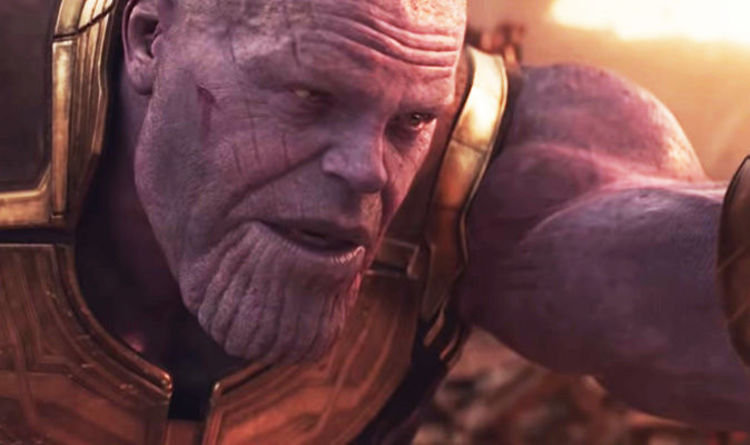 He is obviously the greatest MCU villain but we just can't see any future for him. He's achieved his big goal, gave one helluva ending, and now deserves to go out on a high note so the MCU could focus upon more bad guys in the future. Thanos is kind of alone now, and he will be killed off going up against the Avengers and the greater threats that are to appear. All this doesn't mean that his character will get undermined, but there's a big purple ass-woopin' coming for him and no one can stop that.
Captain America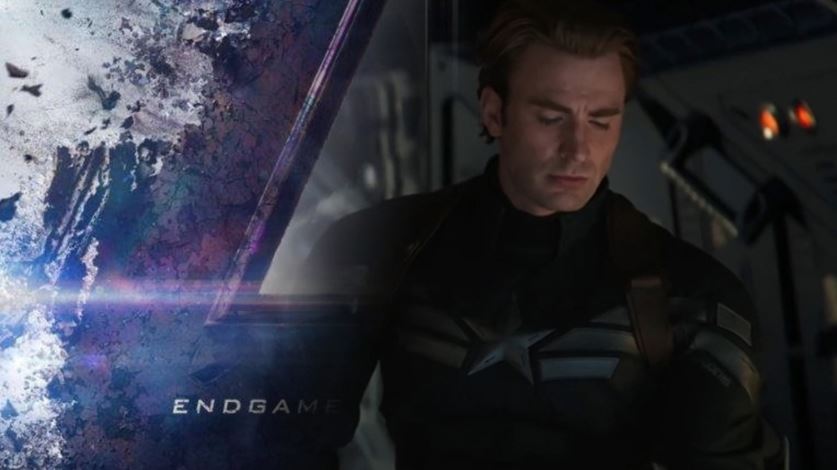 Even though no one is willing to admit it because they just can't see Steve go, everyone knows it in their hearts that Captain America is a goner. The Russos have teased that Evans may not be done with the MCU, but we know that along with being experts in story-telling, they are also experts in misdirecting people. Captain America has the biggest potential to make the sacrifice for the greater good. He cannot be kept out of a fight after being left alive, so retirement clearly won't suit him.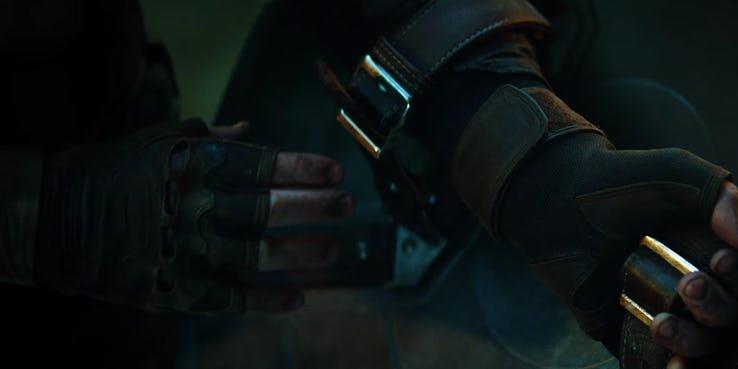 The shot that we got in the latest TV spot, where his hand trembles like we've never seen may be his final moment as he's ready to give it all that he's got.
"Chris Evans – Officially wrapped on Avengers 4. It was an emotional day to say the least. Playing this role over the last 8 years has been an honor. To everyone in front of the camera, behind the camera, and in the audience, thank you for the memories! Eternally grateful."
This has death written all over even though Evans did not mean it. We'd love it if he gets to have his date with Peggy at the end.