Movies
Robert Downey Jr. Wishes Marvel Fans Christmas in Iron Man Style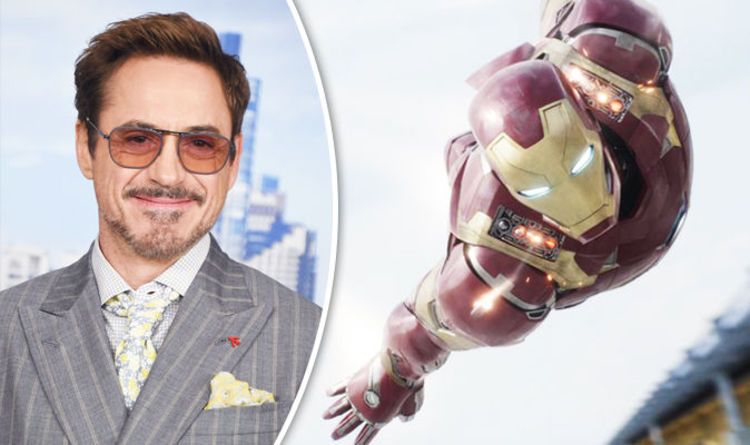 Robert Downey Jr. of Avengers: Endgame wishes everyone a Merry Christmas in Iron Man style. We all know that whatever Robert Downey Jr does in his life, he does that in Iron Man style and the man has done it again and this time, it's quite hilarious.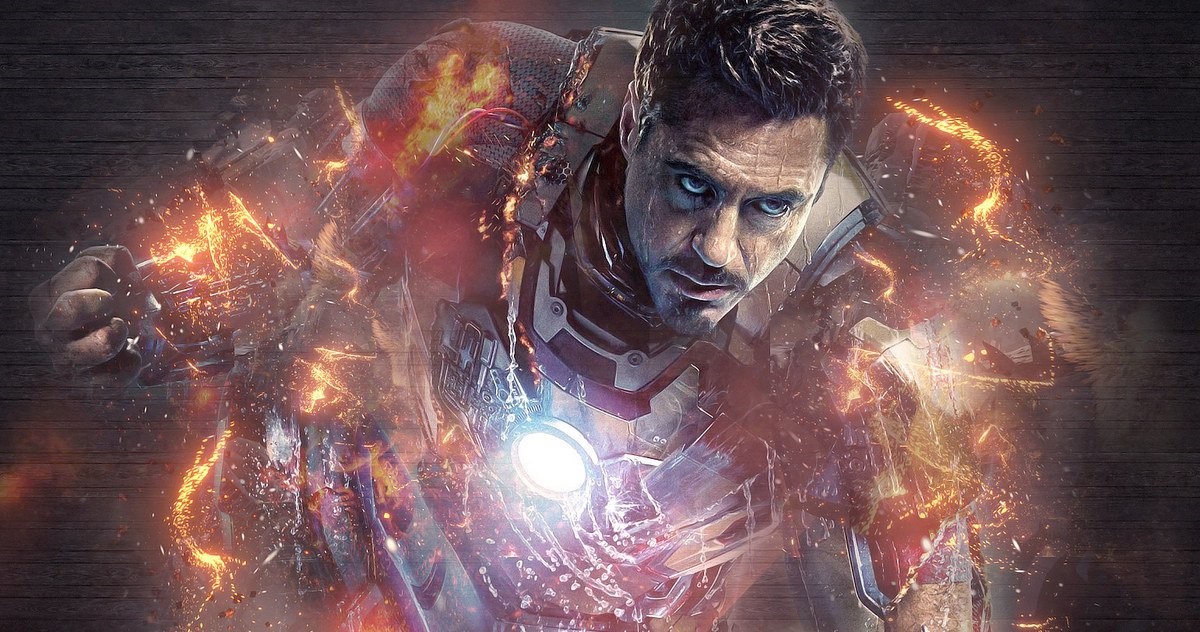 Well, the actor took to his official Instagram account in order to say a Merry Christmas to all his beloved fans and people and the way he said that was quite phenomenal and hilarious as the man put a picture of his character in the get-up of Santa Claus. Here. have a look at what he posted: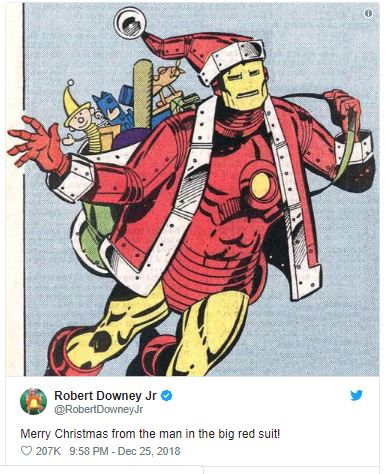 Well, we all know that Robert Downey Jr. is the one who always sets the tone on fire in his real life and also in the movies of the MCU we have seen him bringing the fun element into the movies for which Marvel is famous for. But, we all know that the future of Robert Downey Jr is still unclear.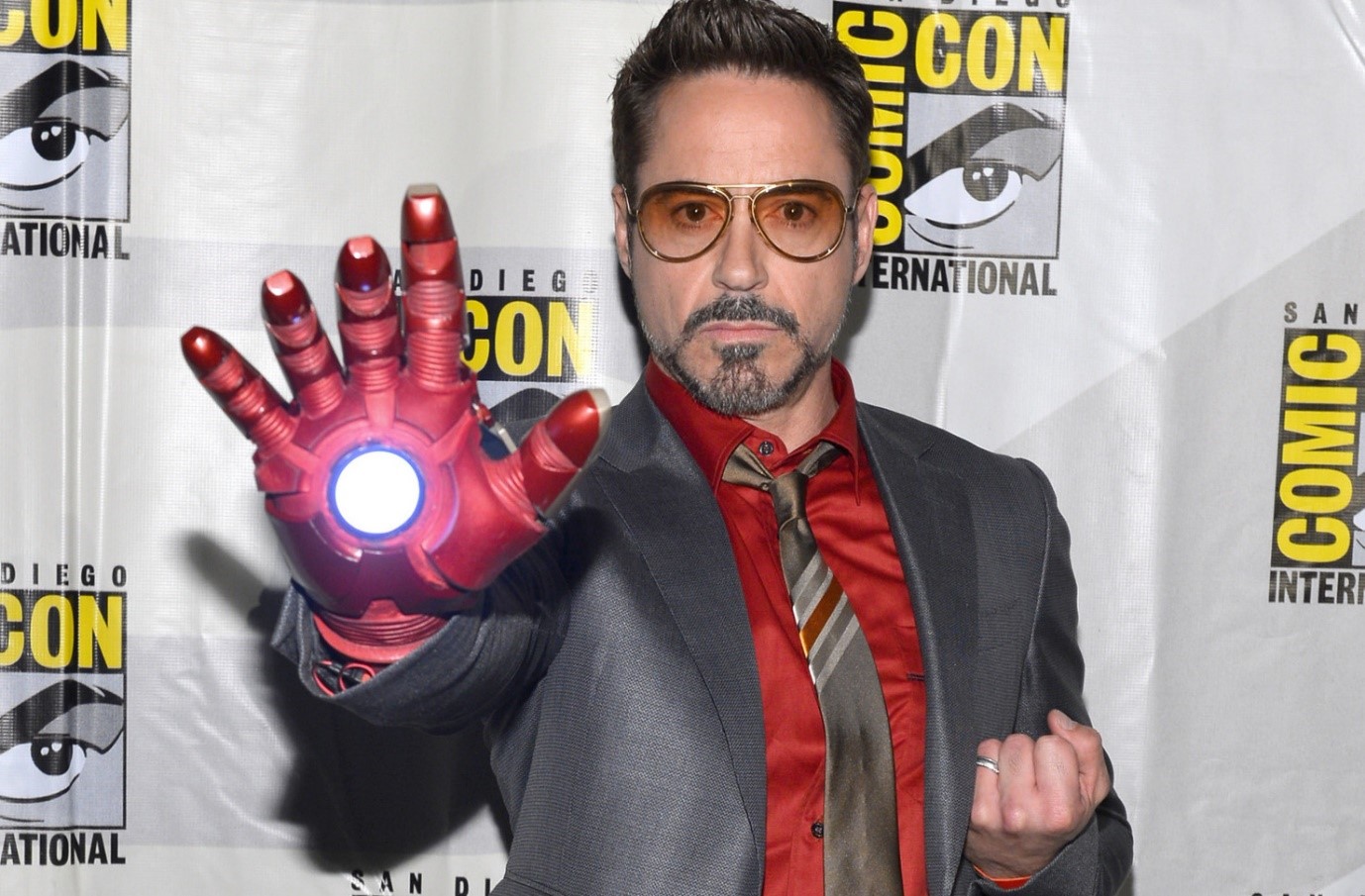 Robert Downey Jr. has stated his comments and thoughts on the topic of his future as the man also talked about the things he has in his mind. He told that his wife Susan Downey made him aware of the tension he takes about his future. In an interview, he said,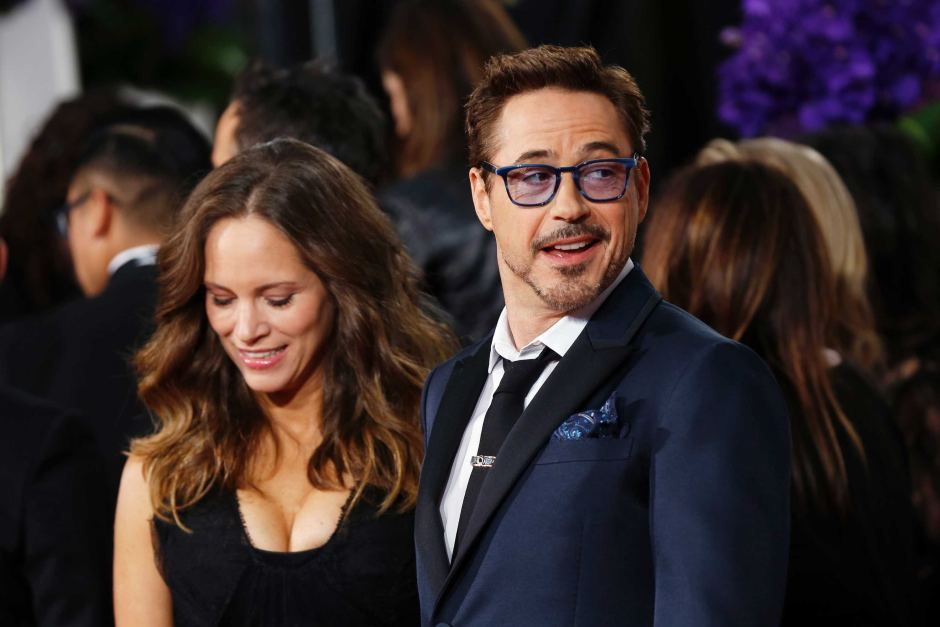 "That takes a lot of the edge off," Downey added while in a talk with Empire that, "She's learned how to be like, 'You won't know until you're there, so you're wasting your time on that equation. That's not on the test.'"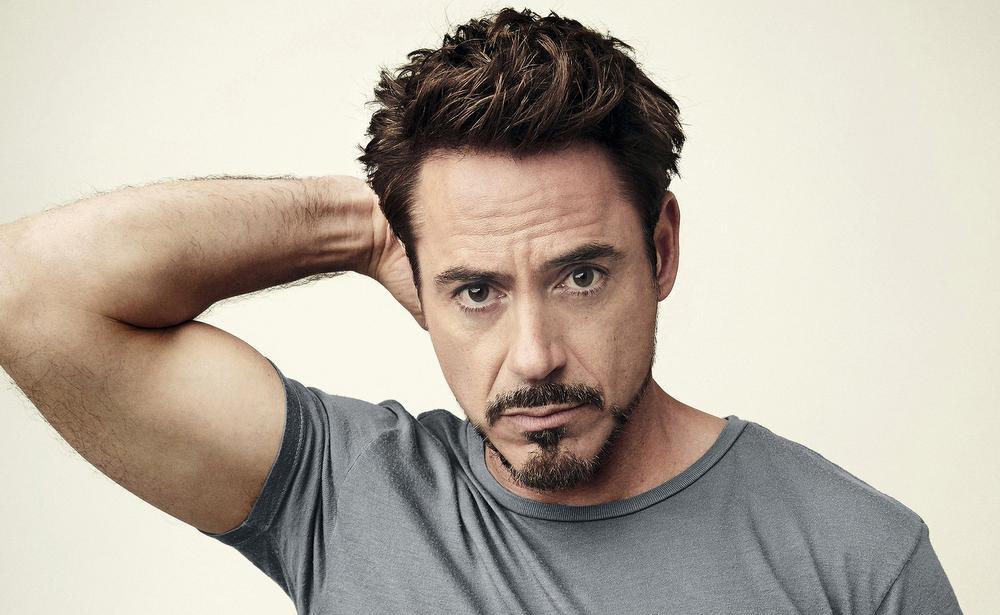 "I could project all kinds of stuff. I could get into the black dog. Whatever you want," Downey continued, teasing an ongoing tenure: "Or I could stay, spiking it in the end zone until I have to be carried off. I'm looking forward to whatever resolution is in the cards."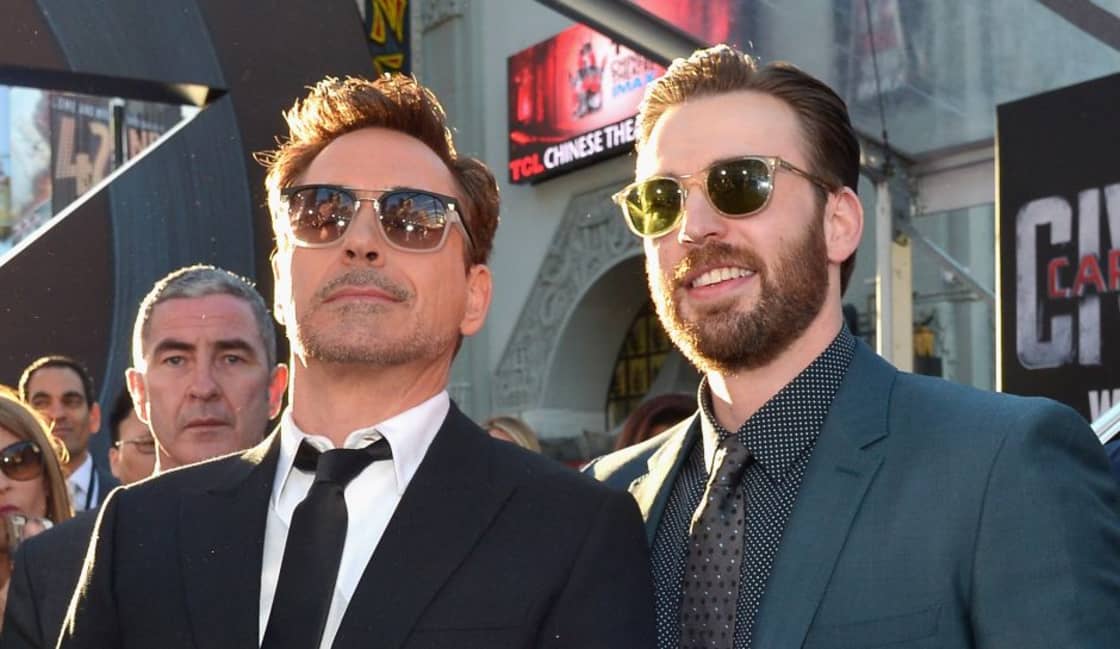 Well, we have to wait for the release of the movie Avengers: Endgame in order to know what future has in store for Robert Downey Jr. whether he will also join Chris Evans and many others for a final goodbye or there's still a lot of stories to be told about his character, Iron Man.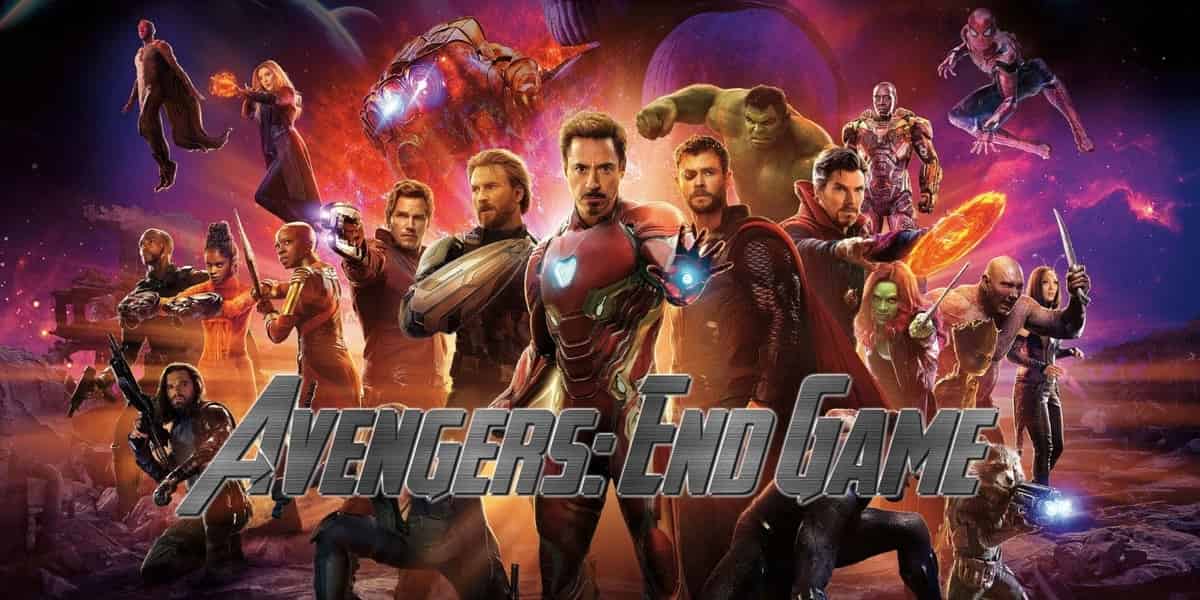 Well, we all know that the movie Avengers: Endgame is going to be the last movie of Phase 3 and is going to be the greatest movie ever in the history of superhero movies as we already know that Avengers: Infinity War is already the fourth highest grossing movie of all-time.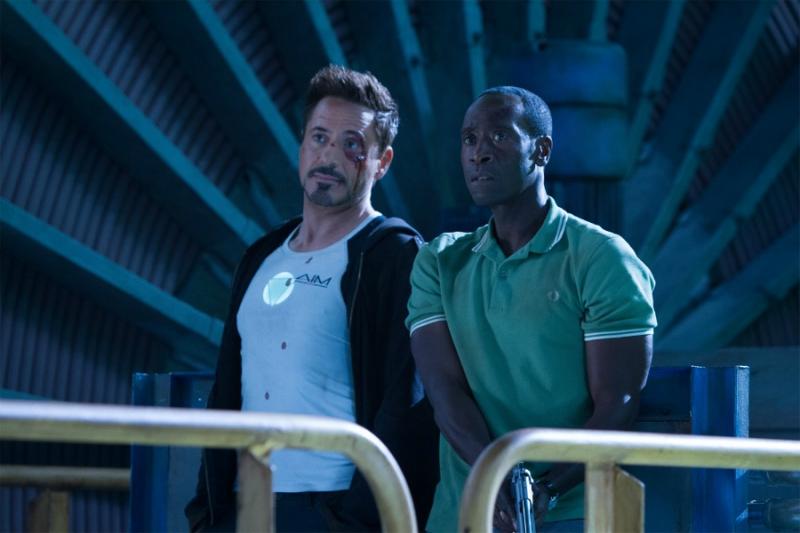 So, we can expect the movie Avengers: Endgame to be one or two steps ahead of this feat. But, we all know that there will be departures but the departure of Robert Downey Jr. will be one of the most painful one as the man has really kicked-off the successful journey of MCU.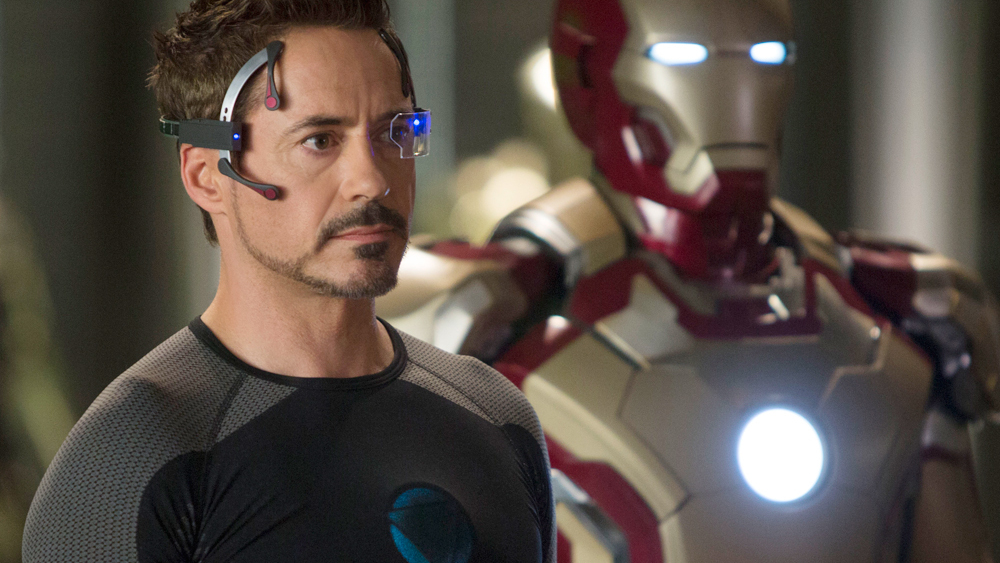 Well, for now, we can just wait and enjoy the movie Avengers: Endgame as what is going to happen will happen anyway as it has revealed by the co-director of the movie Joe Russo that the movie is going to be quite amazing and also the one, fans have never seen before. He said,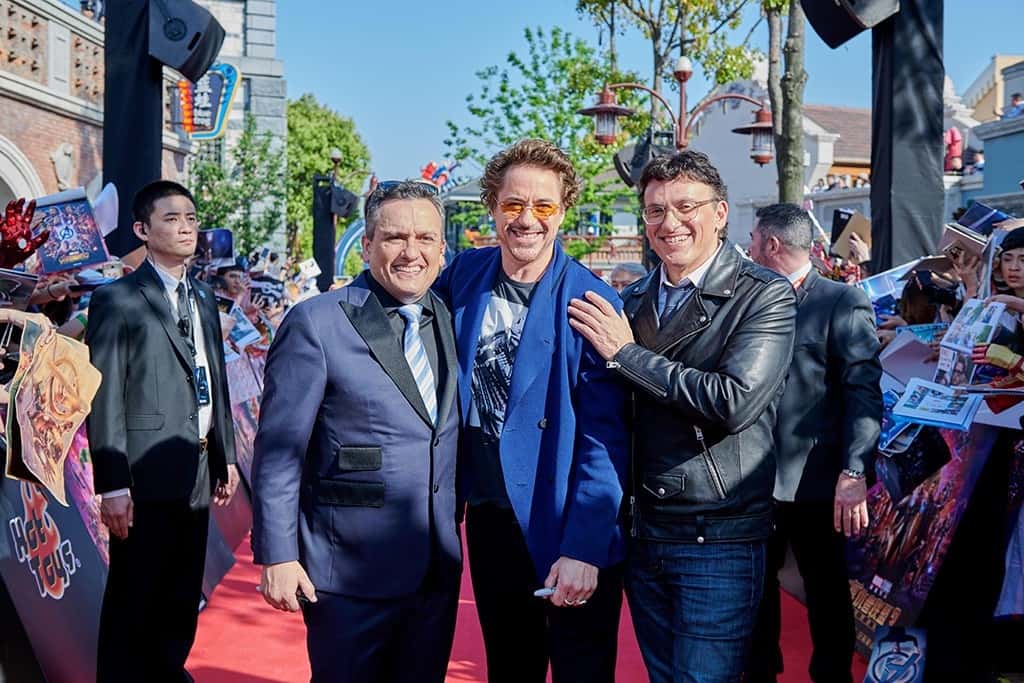 "I don't think there are any comics that correlate to it," Joe Russo told ComicBook.com earlier this year. "I think we're in [a] pretty fresh territory with [Avengers: Endgame]. If anything, I think it's interesting after to go back and look at some of the Marvel films and view them through a different lens. But I can't think of any comics, in particular, that would have value."
"Our job as we said a million times is to tell the story of the Marvel Cinematic Universe, not to do direct adaptations of the comics because we're comic book fans," Russo added. "I have no interest as a director in telling a story that's already been told or in seeing one that's already been told. If I know all the events story as they're going to happen then what's the point of going to the film? We want to keep surprising audiences and continue the story that started with Iron Man Onea decade ago."
So, what are your thoughts on the departure of Robert Downey Jr. after the release of the movie Avengers: Endgame? Tell us in the comments section down below.