Movies
Which MCU Movie Will Release on February 18, 2022?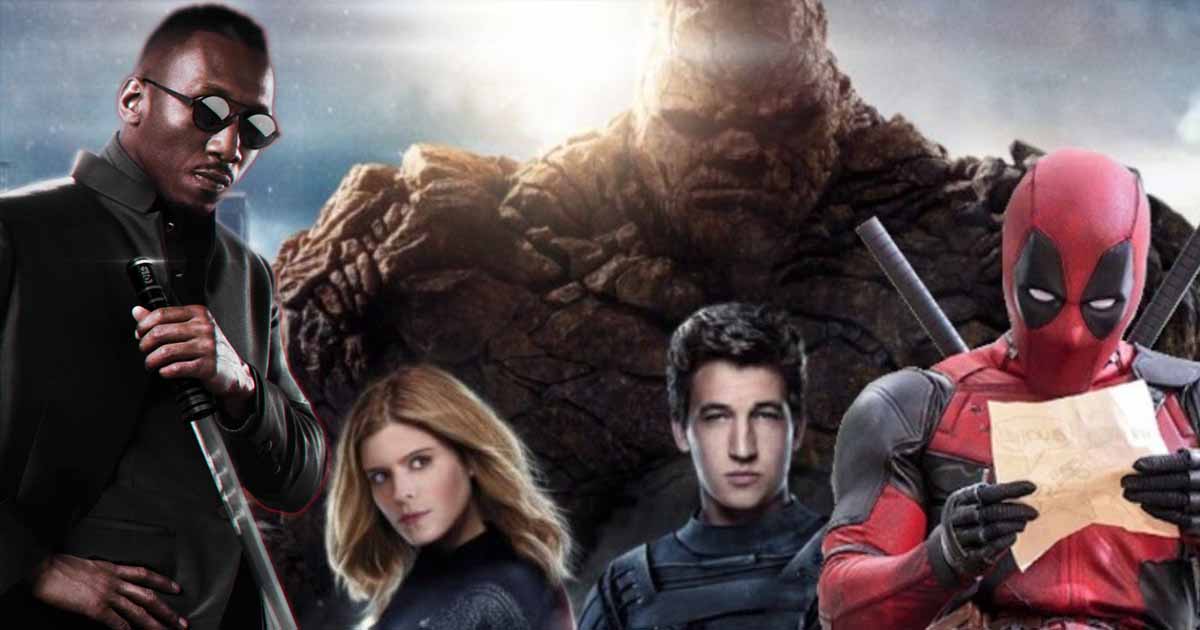 Marvel is bringing out 10 live action projects within the next 2 years. But things from 2022 and beyond haven't been announced yet, even though Feige surely has a line up till 2024 ready to be revealed. Marvel has booked 3 release dates for 2022 & 2 of them have been revealed. At D23, it was announced that May 6, 2022 will bring us Black Panther 2. And we recently got the confirmation that Ant-Man and the Wasp 3 will arrive on July 29, 2022. But no movie has been revealed for February 18, 2022. There are 3 possible candidates that could get a release on this date particular date. But who will it be?
[adinserter block="1″]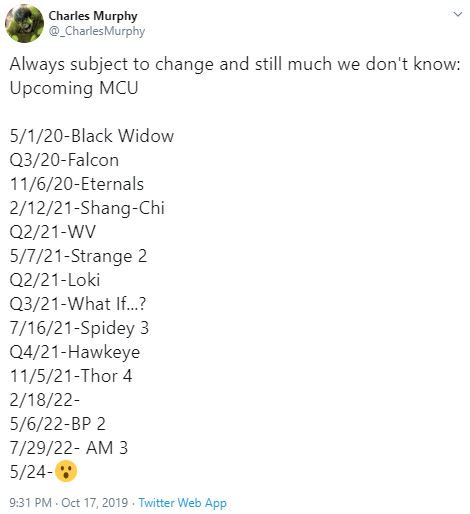 Marvel Scooper Charles Murphy gave us a roster mentioning Ant-Man and the Wasp 3 for July 29, 2022 before we got the confirmation of it. He stated an Avengers crossover event for May 2024. But no movie for February 2022 was stated. All that Murphy confirmed for this date was that a new franchise would begin from this date. And that brought us to these possible 3 candidates – Blade, Deadpool, & Fantastic Four.
[adinserter block="3″]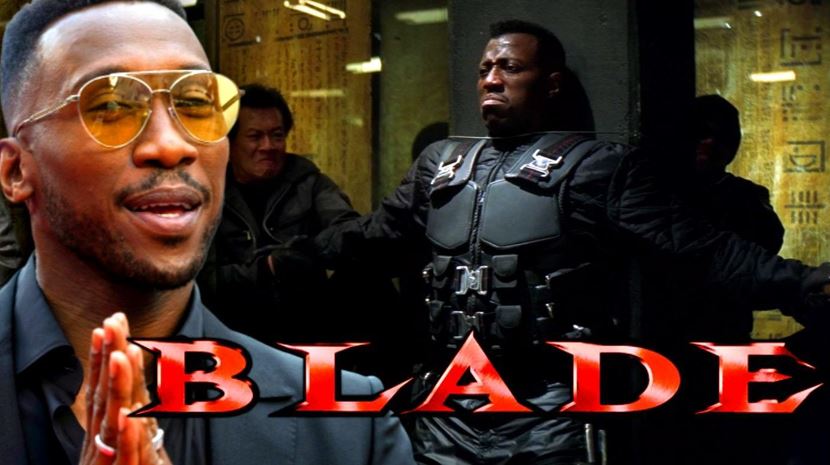 Marvel announced Maharshala Ali as MCU's Blade. Since the announcement was made this year itself, it actually becomes quite believable that Marvel can work out a great story for Blade in the next 2 years. But there are sources which have suggested that Blade is far in early development. So, we cannot be sure of Blade being the project to come out on February 18, 2022.
[adinserter block="4″]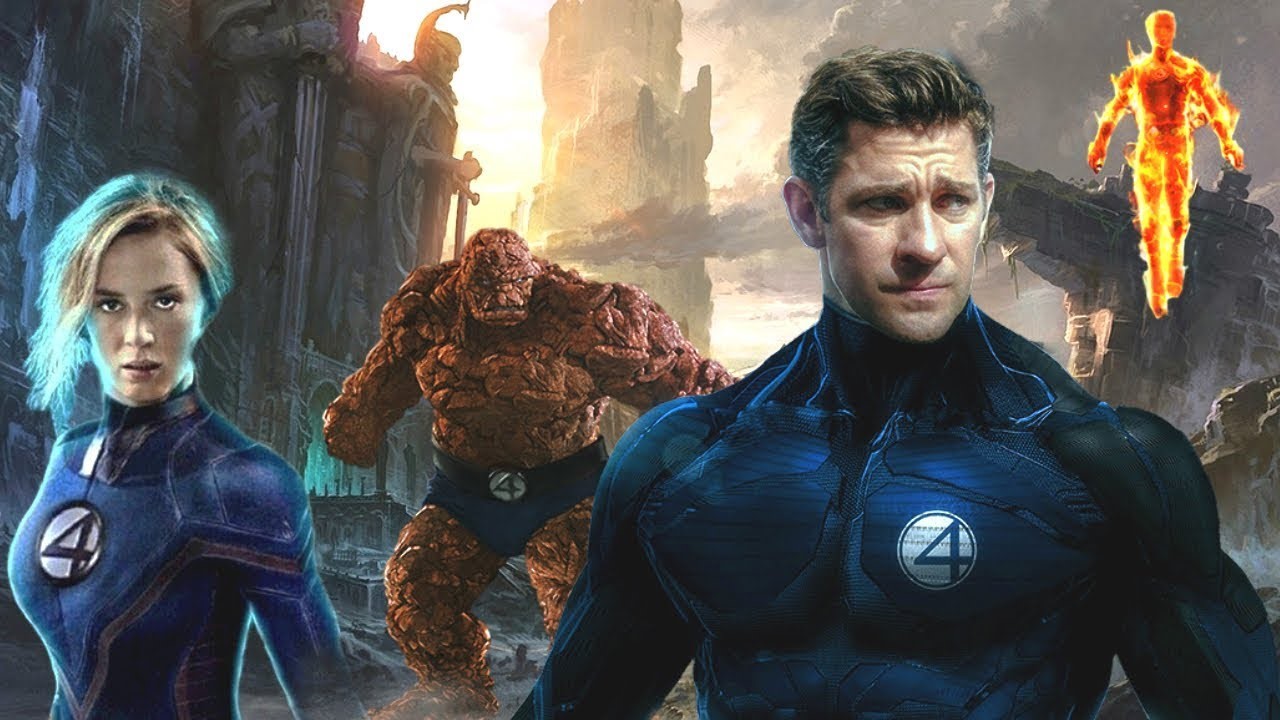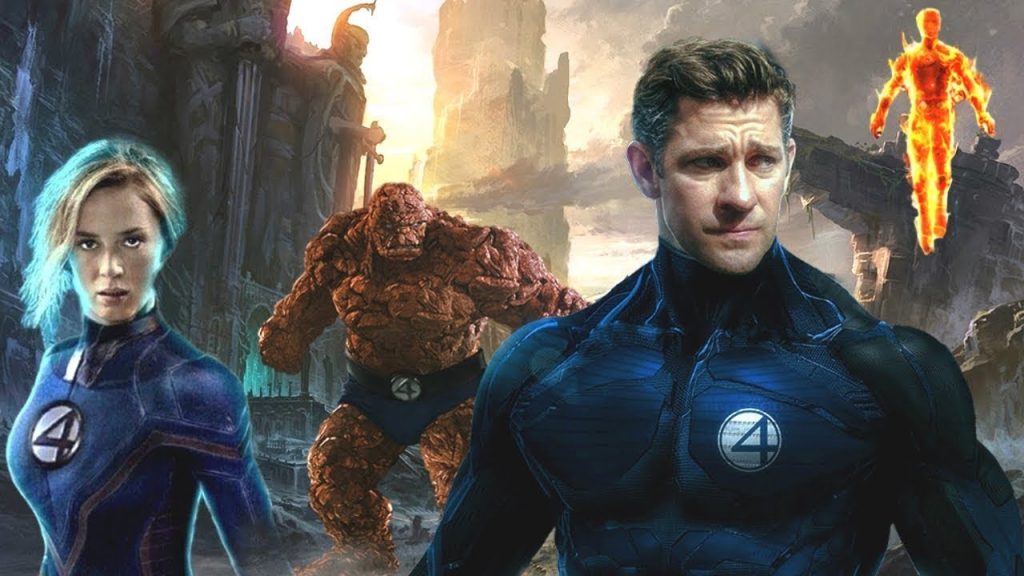 The second possibility is Fantastic Four. At Comic Con, Kevin Feige confirmed that Marvel's Fantastic Four movie will come out much earlier than X-Men. So, this had a lot of rumors springing up stating that the Fantastic Four movie might actually happen in Early 2022. But this should be nothing but shiny conjecture. Ant-Man and the Wasp director Peyton Reed has stated several times that he'd love to do a Fantastic Four movie. He actually has a script that Fox asked him to write but never used.
[adinserter block="5″]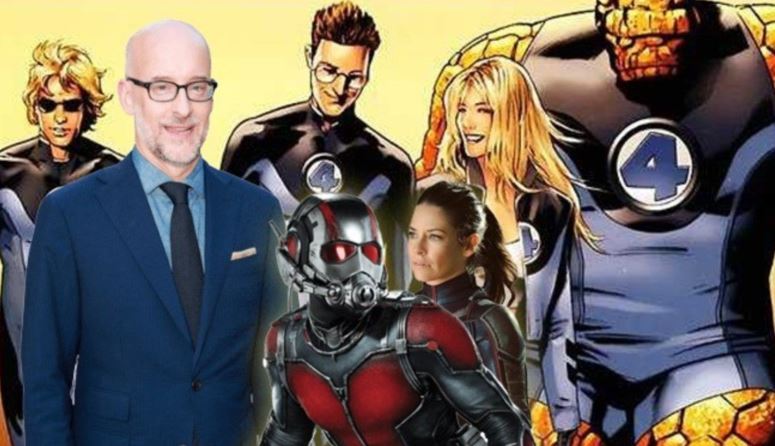 Ant-Man and the Wasp showed us an entire city within the Quantum Realm. People thought that it will be explored in Avengers: Endgame, but nothing of the sorts actually happened. Janet Van Dyne emerged from the Quantum Realm decades later and she had certain healing powers. So, it is widely believed that she got them from this city, and similar would be the case for the Fantastic Four, who apparently are still stuck in the Quantum Realm. That means Ant-Man and the Wasp 3 might lead us to the Fantastic Four film, which in turn will be directed by Peyton Reed. Hence, Fantastic Four cannot come out before Ant-Man 3, i.e. on February 18, 2022.
[adinserter block="6″]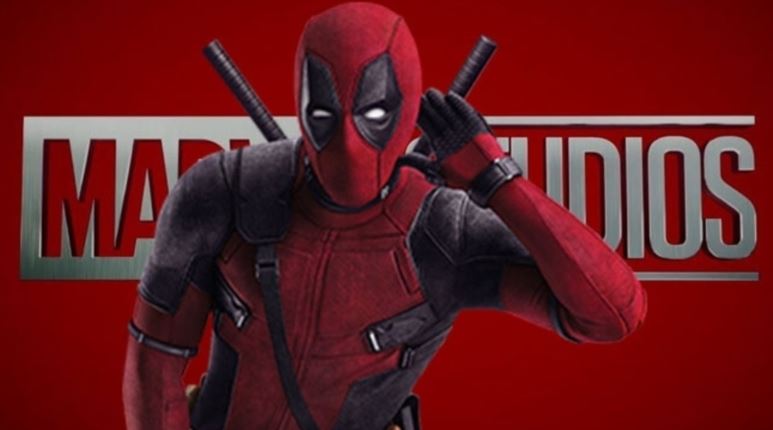 That leaves us with Deadpool. There was a moment where we actually thought that Blade is an obvious choice for this early 2022 release date. And to fit a Deadpool movie in 2022, Marvel might announce a 4th release date in 2022 after Ant-Man and the Wasp 3 releases on July 29, 2022. But the only release date that could be scheduled by Marvel after that would be in September. That's because Disney has 4 major projects scheduled from October to December at regular intervals. And since Marvel has never done a September release, it's highly likely that they won't be doing 4 movies in 2022.
[adinserter block="7″]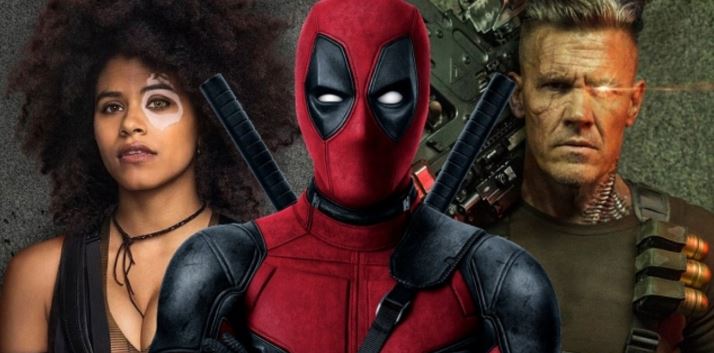 For a moment, it felt logical for Marvel to regularly release 4 movies in 2022. It's because 2021 is bringing us 4 Marvel movies & 2023 might also do the same. So, if this were to be the case then Blade could have taken the February 18, 2022 release date and Deadpool 3 might have come out in September or vice-versa. But what's more logical is for the new Deadpool movie to be placed on February 18, 2022.
[adinserter block="8″]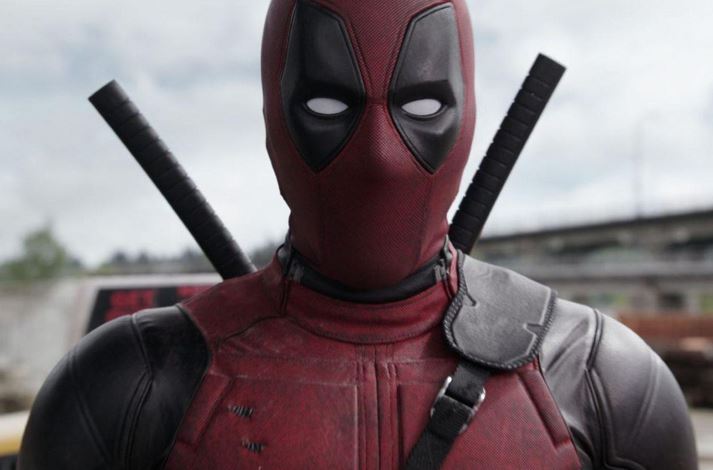 We recently got a report from HNEntertainment which substantiates to the fact that Disney has put another Deadpool movie in works. For the February 2022 date, Charles Murphy mentioned one word – "Limbo". No one could decipher it. Perhaps it was a reference to the fact that Disney was in a limbo figuring out what to do with Deadpool.
[adinserter block="9″]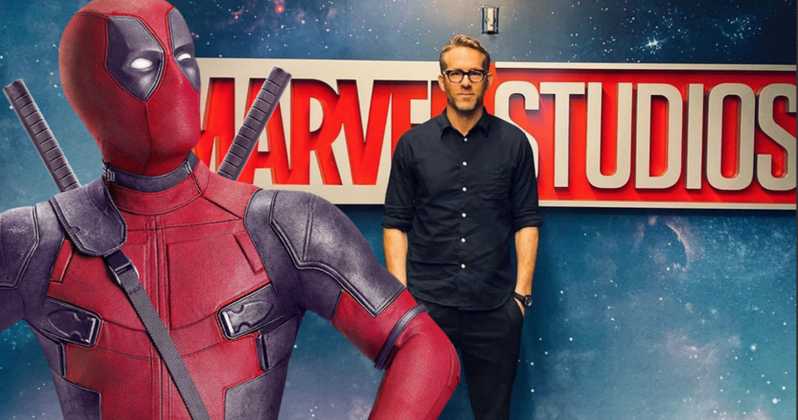 Since Ryan Reynolds recently teased a meeting with Kevin Feige, Deadpool 2 writers confirmed the fact that the next Deadpool movie will be R-Rated, and they are totally ready to make Deadpool join the MCU, we could safely assume the Deadpool movie to come out on February 18, 2022. The first Deadpool movie that Fox made also came out on February, and it went on to become the highest-grossing R-Rated movie ever. So, that becomes an even better reason for Feige to bring us a Deadpool movie on this date.
[adinserter block="10″]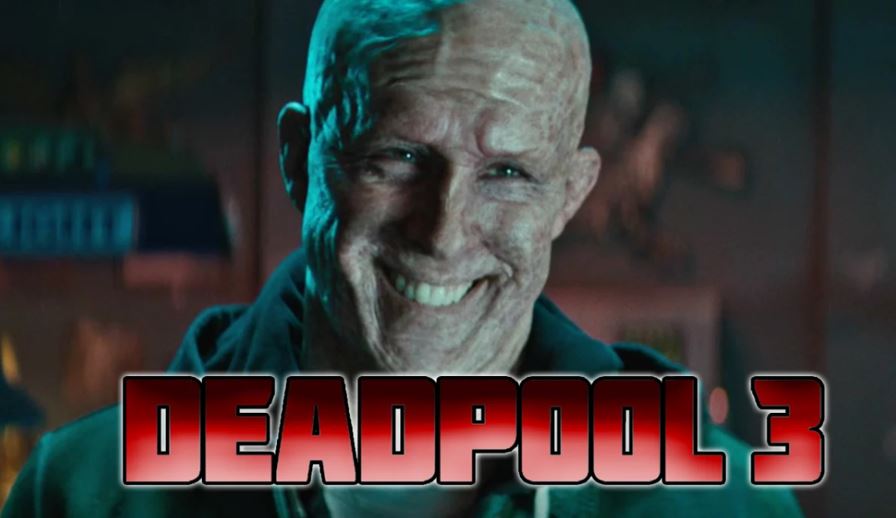 It makes perfect sense. Marvel needs to launch Deadpool as soon as possible and they could do that within the next 2 years. They've already got proficient writers ready for it. Deadpool 2 writers Rhett Reese and Paul Wernick are ready to return and last we heard, they were just waiting for the call of Kevin Feige to start working on another Deadpool movie. Here's what Wernick had to say:
[adinserter block="11″]
"Kevin Feige has so much on his plate and he is the master of the universe. When Kevin says it's time, it'll be time. That may be a year from now, it may be six months from now, it may be three years from now. He doesn't make a wrong move so whatever decision he makes will be the right one. Again, we're ready to snap to it whenever Ryan gives us that call and says 'Let's go.' And that's also about finding the right idea and how that fits into the larger MCU universe. It's a little more complicated than when we were at Fox, but we're happy to be part of the MCU now and whatever Kevin says, we do."
So, it is going to be Deadpool for sure! Let's see if it turns out to be a direct sequel to Deadpool 2, and then Deadpool joins the MCU, or it becomes a total reboot of the character with Reynolds.
[adinserter block="51″]