Movies
Hollywood Horror Movies in Tamil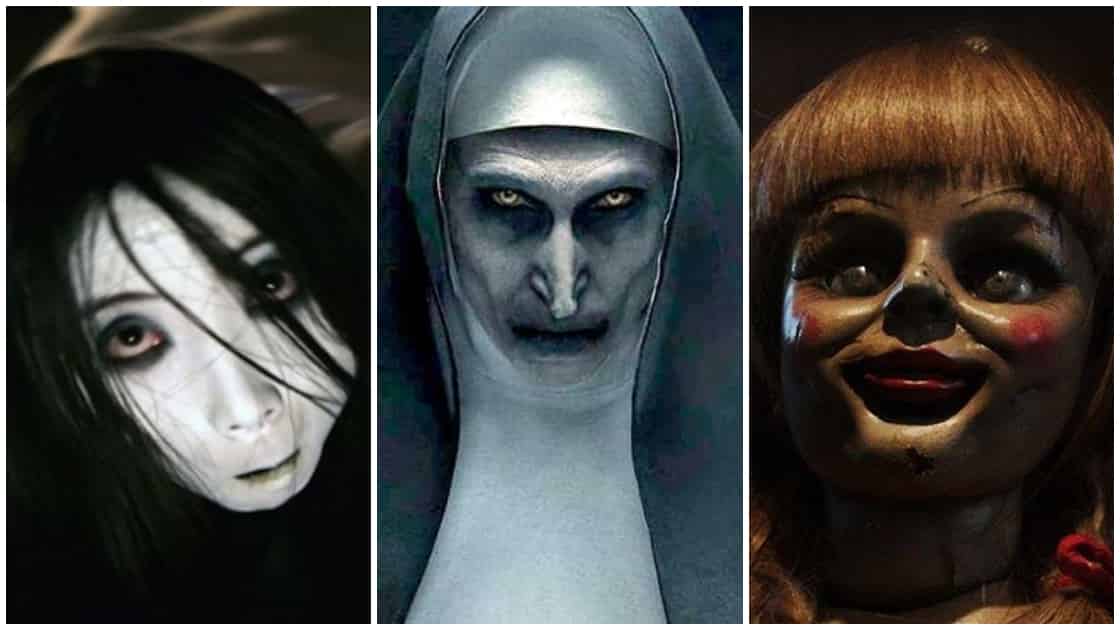 Hollywood Horror Movies in Tamil:
The chills and the thrills with no frills pricking at your fear, dark shadows looming large, queer noises frightening gaze. Mirror mirror on the wall who's the scariest of them all. Hollywood has been blazing out horror movies that scare you to your wit's end. These movies have fantastic visual effects, haunting music and a darned scary storyline. Many of these Hollywood horror movies have been dubbed in regional languages for the viewing pleasure of the audiences. There have been many Hollywood movies that have transformed the horror on the Tamil screen. Fear has no language but if it's Tamil then bring it on:
1. The Nun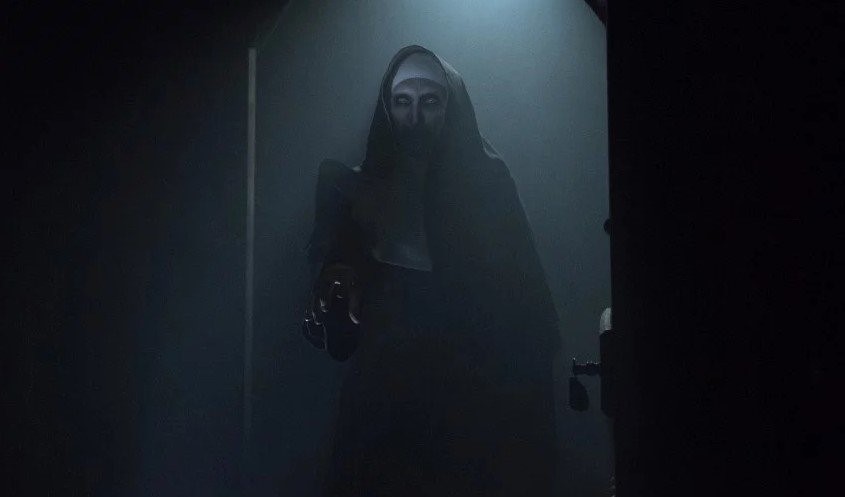 It is a gothic supernatural horror film that haunts you much after the movie is over. The eyes follow you everywhere.
2. A Quiet Place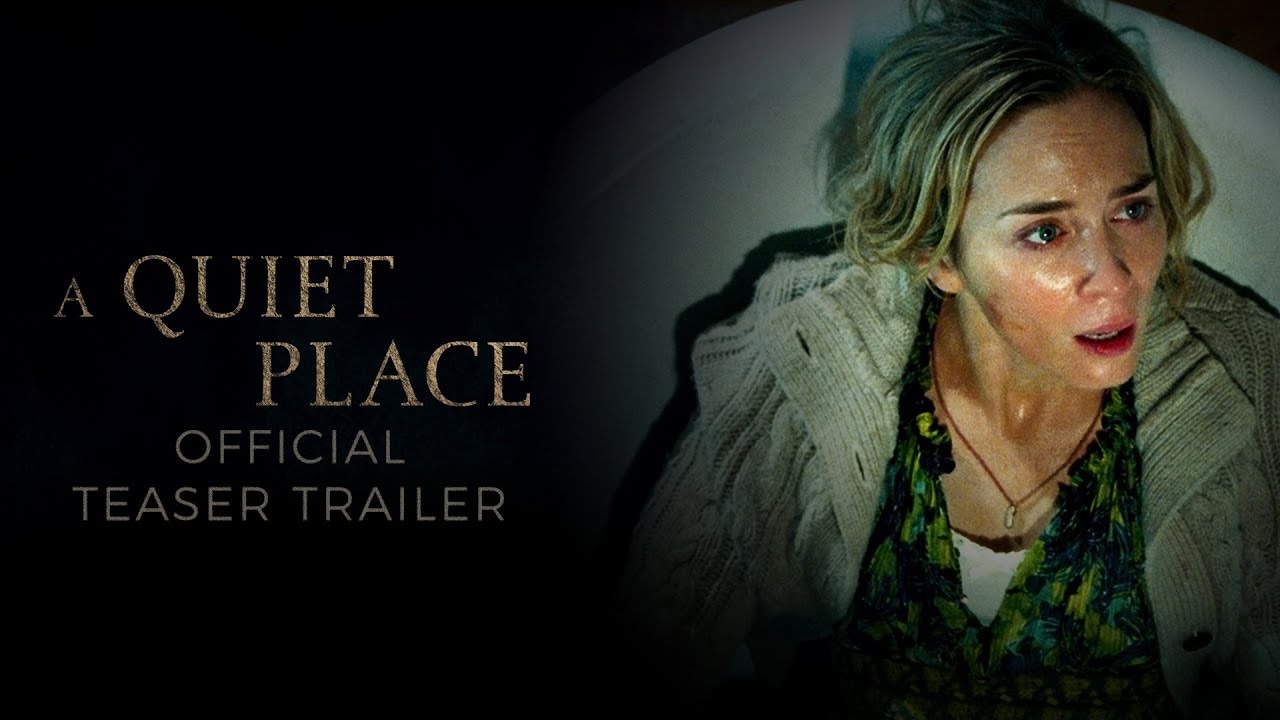 It is a post-apocalyptic horror film.
3. Insidious: The Last Key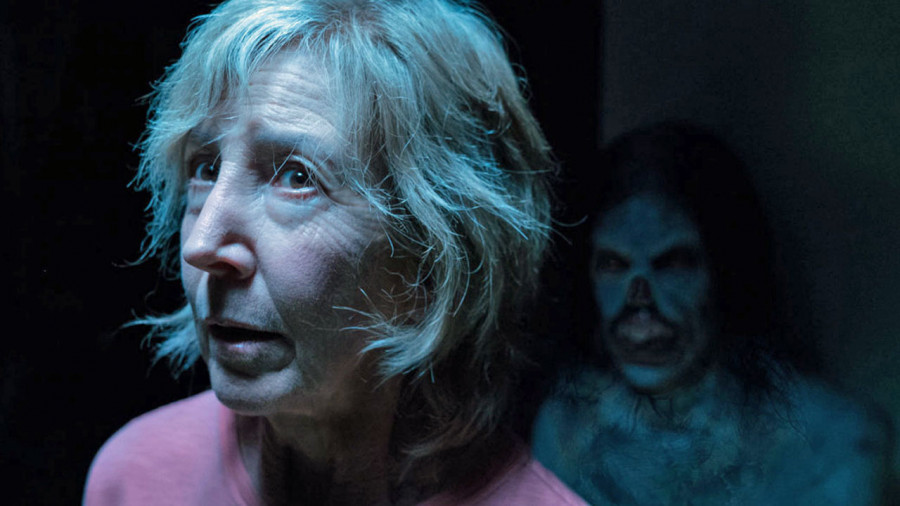 This is a supernatural horror film with effects that can curdle your blood.
4. It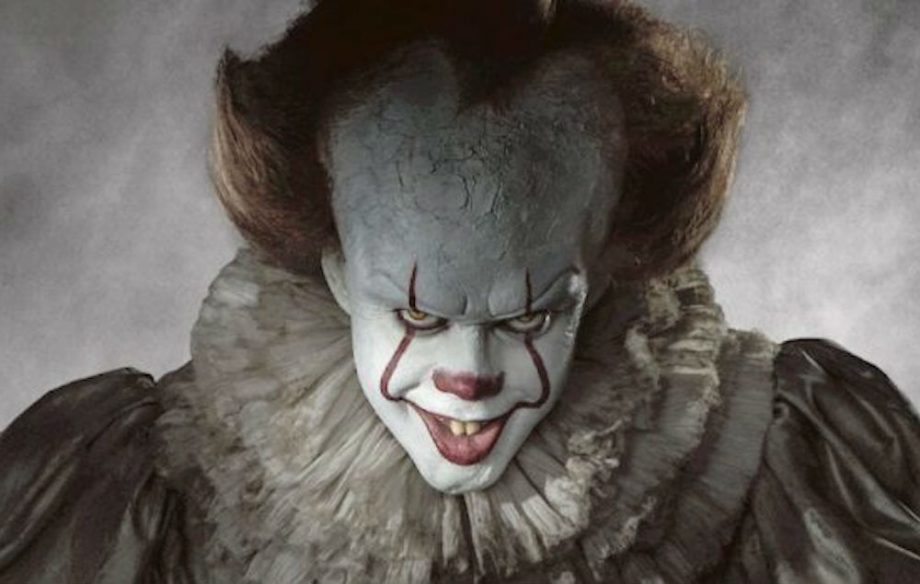 It – The Clown was never so terrifying. A group of bullied kids band together to destroy a shape-shifting monster, which disguises itself as a clown and preys on the children of Derry, their small Maine town.
5. Annabelle: Creation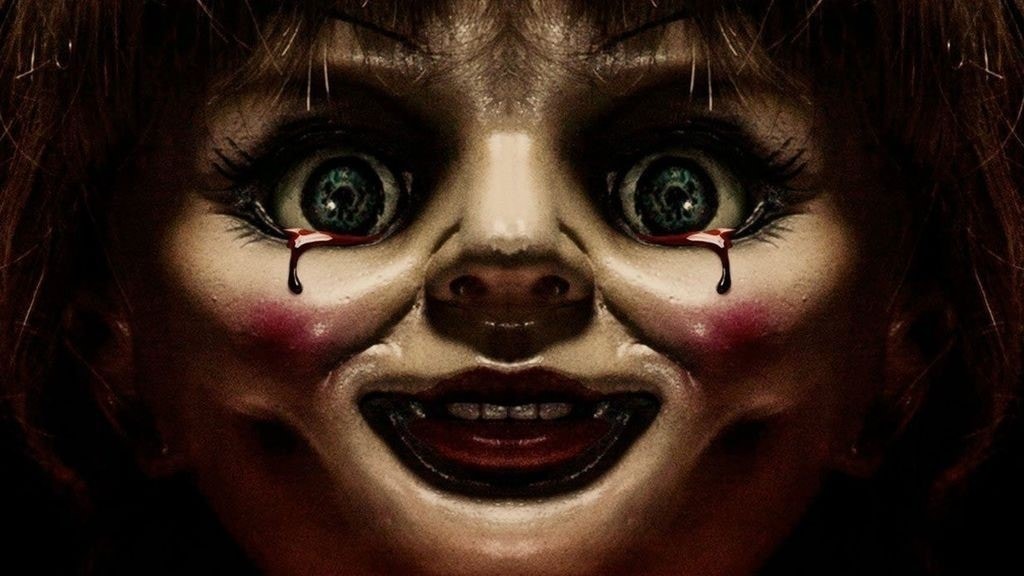 It is a true story of a couple who starts to experience terrifying supernatural occurrences involving a quaint doll.
6. Alien: Covenant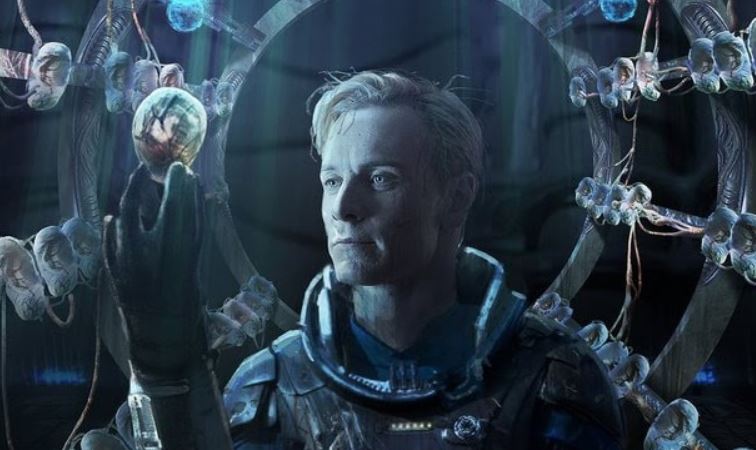 It is a Sci-Fi horror movie. The crew of the colony ship Covenant, bound for a remote planet on the far side of the galaxy, discovers what they think is an uncharted paradise but is actually a dark, dangerous world.
7. Rings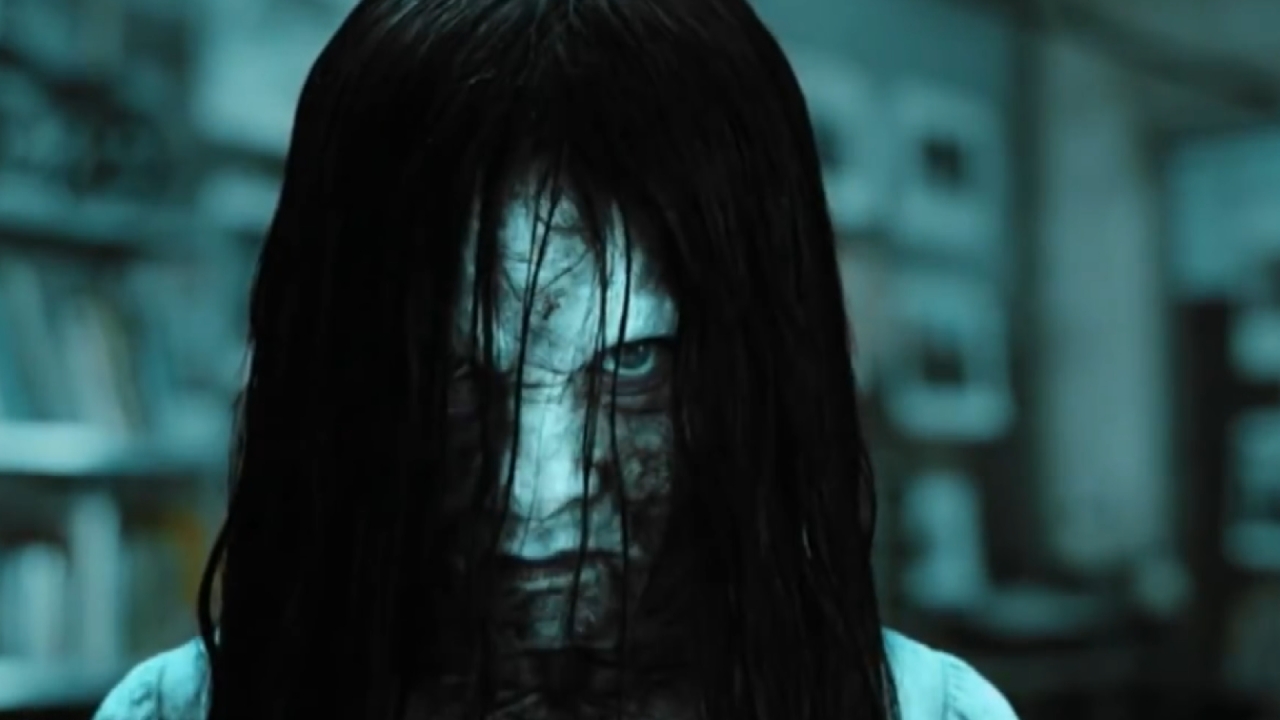 It is the story of the videotape that kills anyone who views is filled with evil and darkness.
8. Train to Busan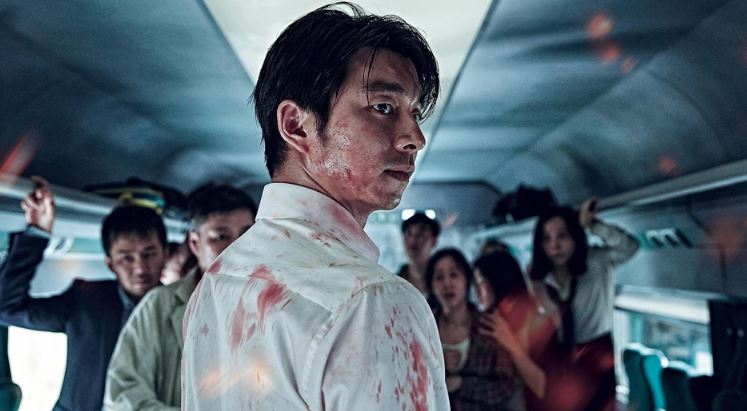 This is the story of zombies who infect and wreck havoc on a train travelling to the town of Busan.
9. Don't Breathe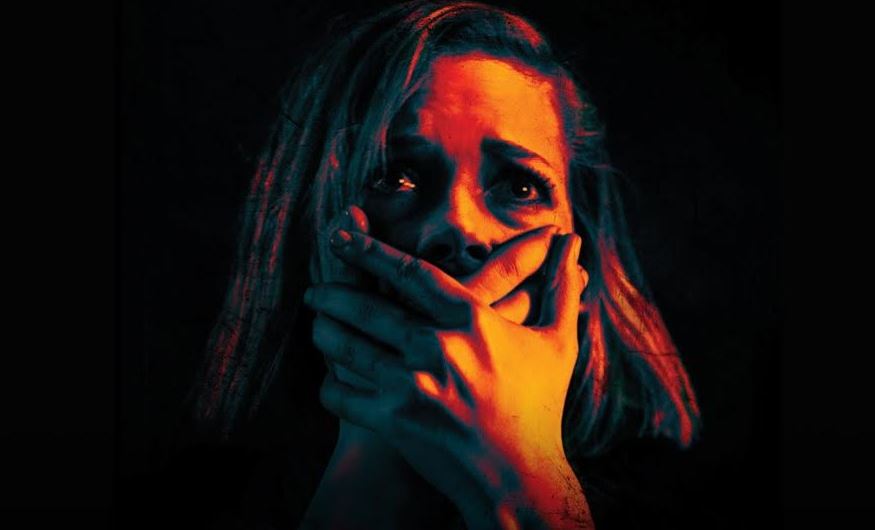 This is a thriller about a trio of thieves who break into a house of a blind man after decamping with a fortune and end up fearing for their lives.
10. Lights Out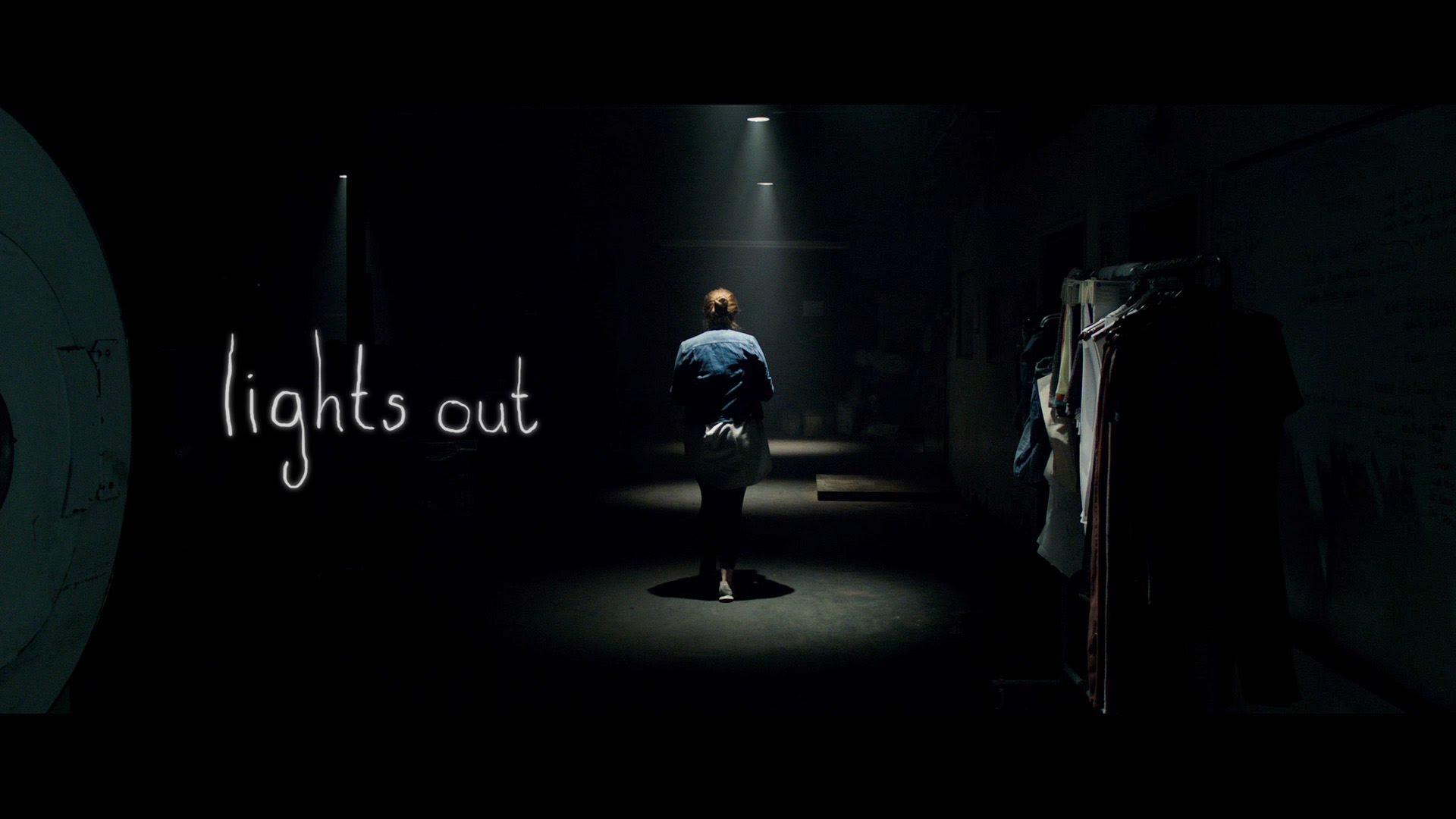 This is a supernatural horror film. It is about Rebecca who must unlock the terror behind her little brother's experiences that once tested her sanity, bringing her face to face with a supernatural spirit attached to their mother.
11. The Conjuring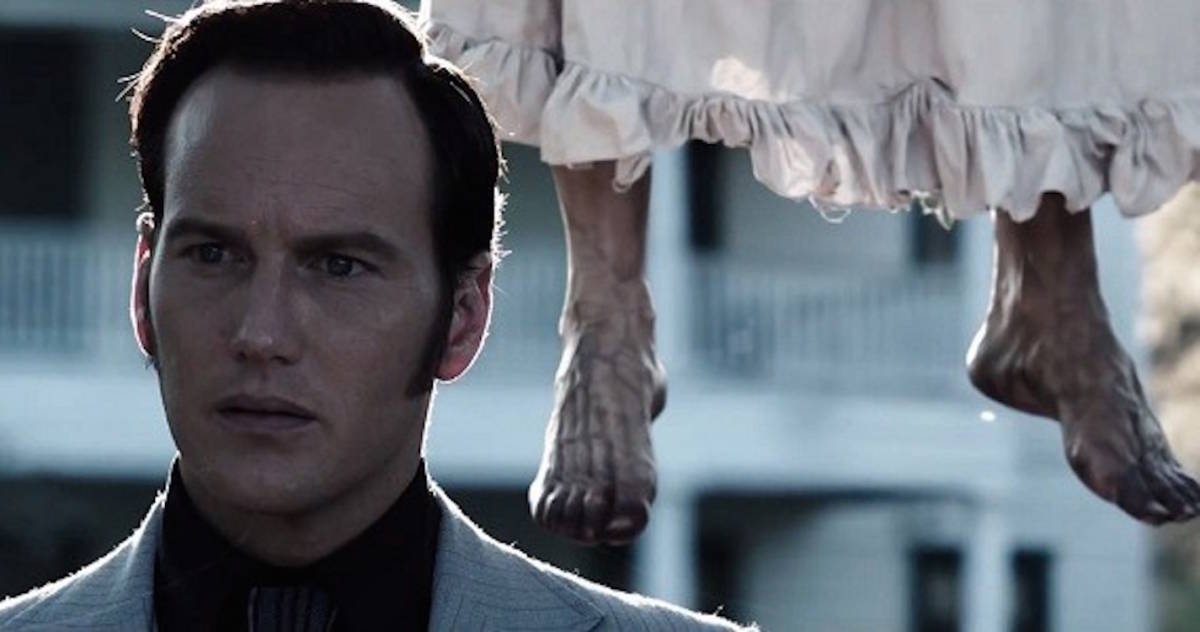 It's the true story of two paranormal investigators Ed and Lorraine Warren who try and fight evil spirits to free a family of its misfortune.
12. House on Haunted Hill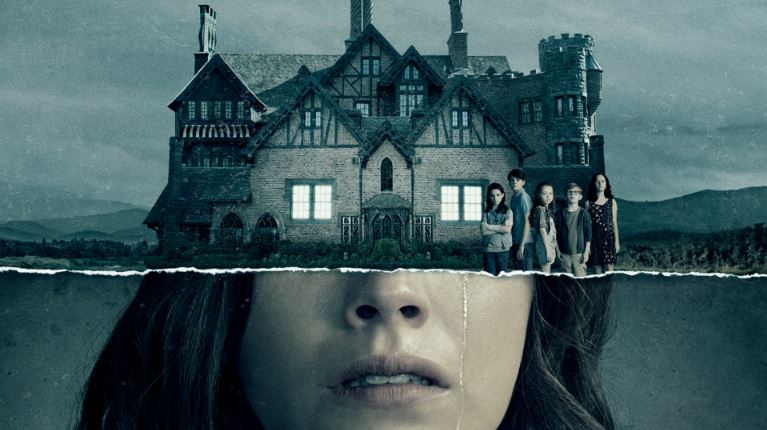 This is the gory tale of a haunted house which is offered by an eccentric millionaire to a group of opposites. They are offered 1million dollars to spend the night there. How the night becomes a living hell in this movie dubbed in Tamil.
13. Paranormal Activity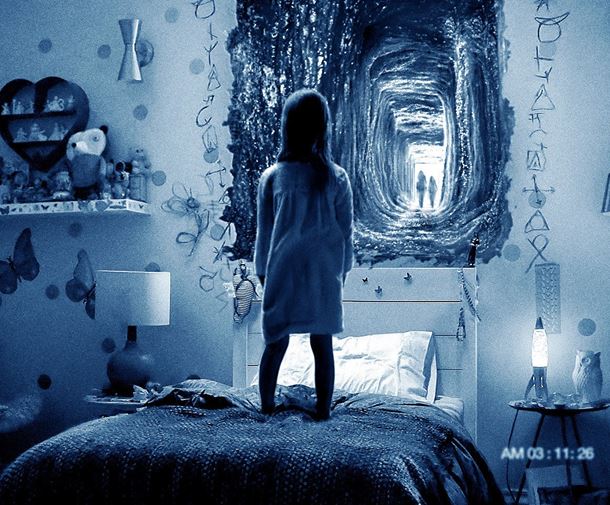 This movie has been dubbed in Tamil too. It is a supernatural horror movie made in a video recording format making it lifelike.
14. The Purge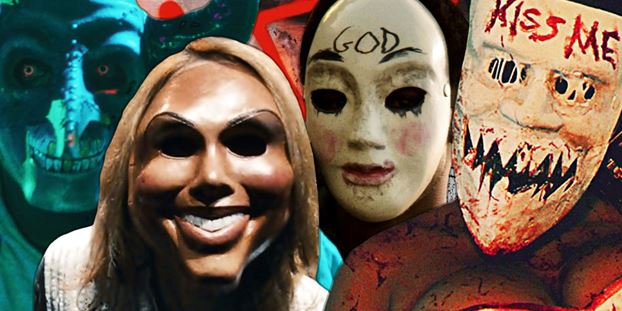 The Purge is an action horror movie about a wealthy family held hostage for harboring the target of a murderous syndicate.
15. Friday the 13th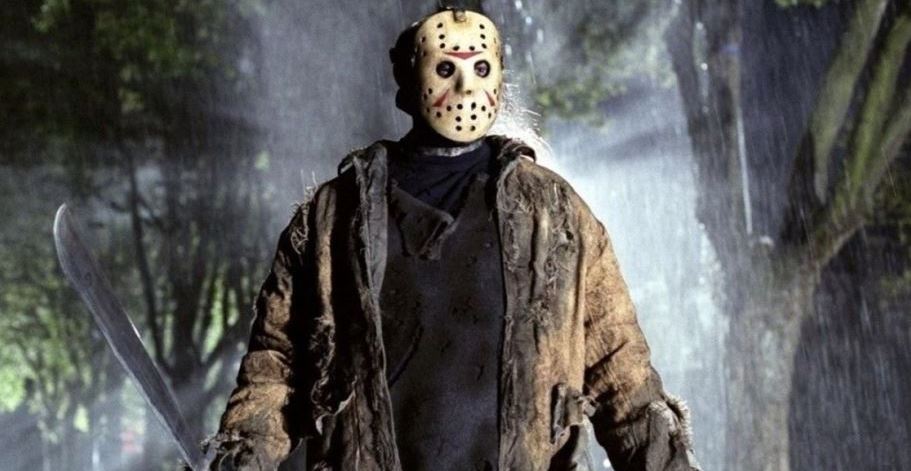 Fright the 13th is a horror movie with a comical twist.
16. Demonic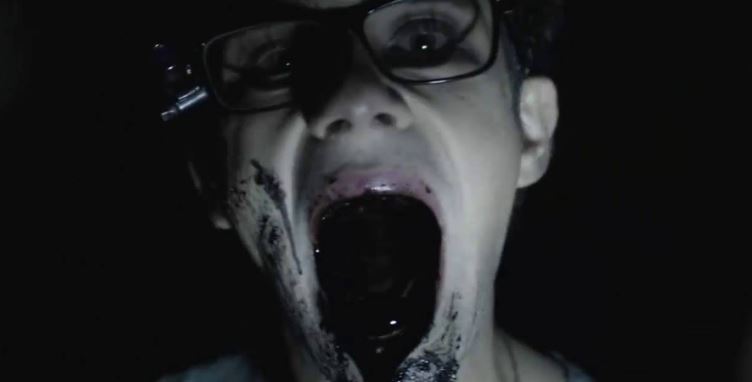 It is about a police officer and a psychologist track down the cause of the deaths of a group of college students and the scary incidents that occur.
17. The Possession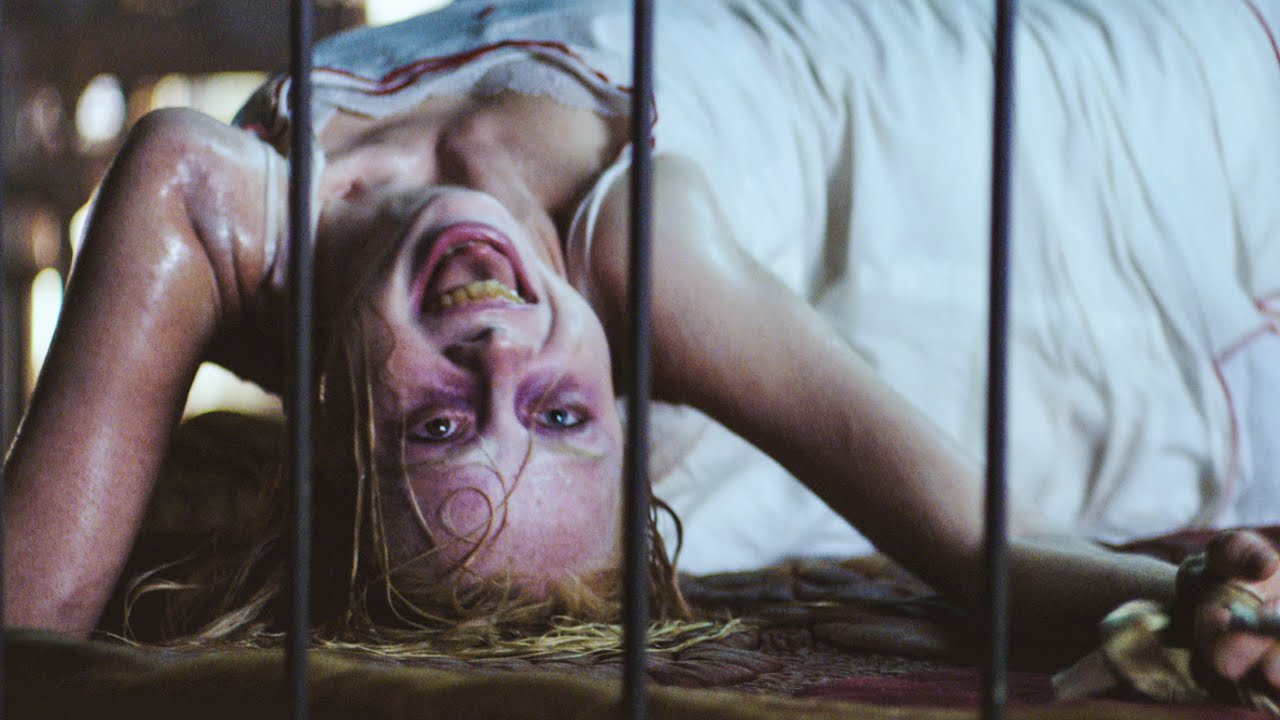 This is based on a true story and is the tale of a shocking exorcism that spirals out of control.
18. The Grudge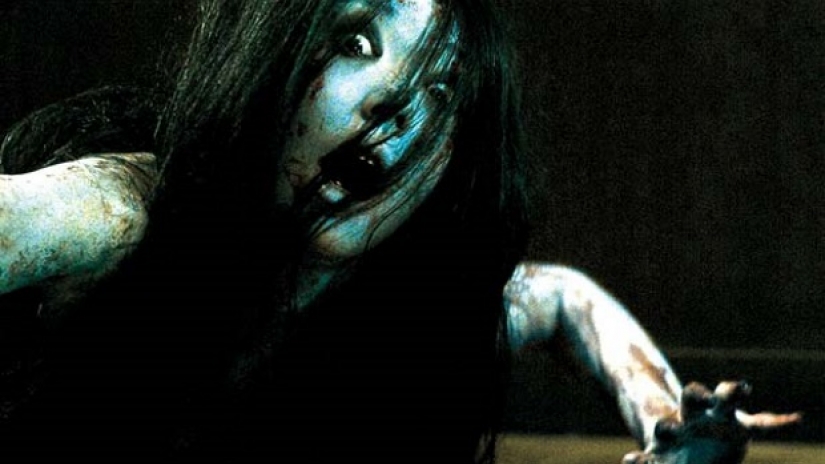 The movie is the grisly ghost story full of chills.
These Hollywood horror movies in Tamil give you the goosebumps as you try to hide behind the pillows and turn on the lights for the sake of your life.