Movies
Avengers: Endgame Theory Suggests a Very Heartbreaking Reason For Banner to be Upset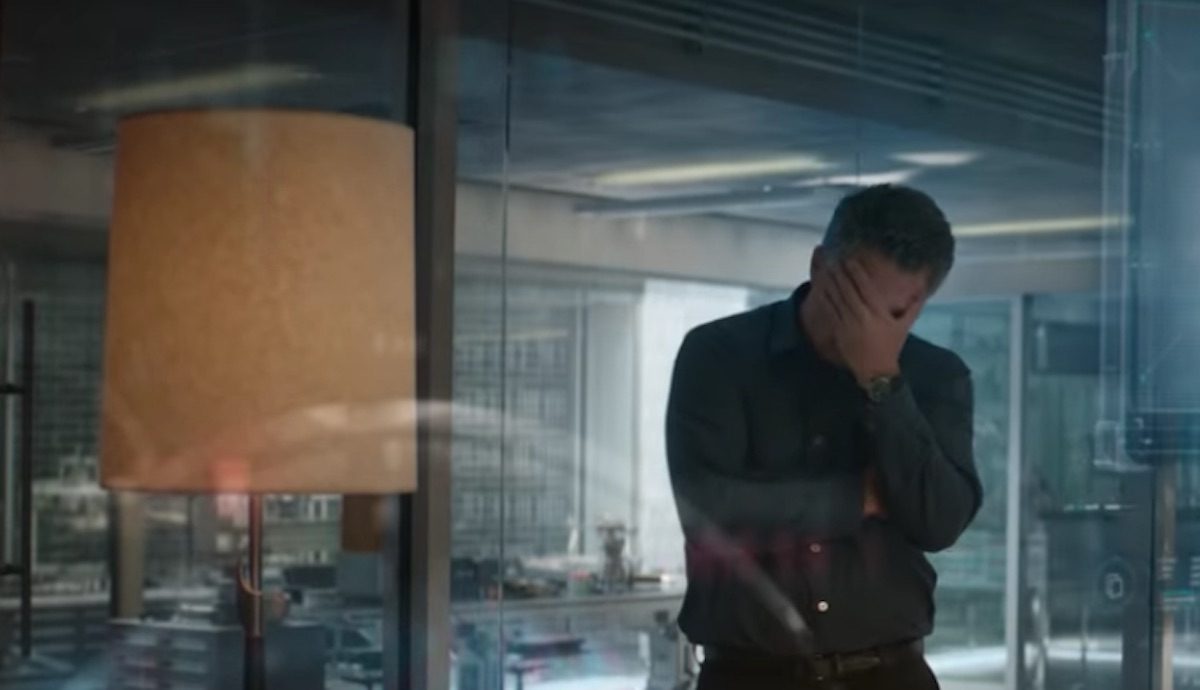 Avengers: Endgame Theory:
Before Marvel gave us the Avengers: Endgame trailer, all we had to rely on were the theories. The trailer ran over 2 minutes, but it was full of long shots and scenes with a lot of dialogues. It gave us a good look at the original 6 Avengers, and apart from them, only Ant-Man and Nebula got seconds of screen time. But whilst giving so little to us, the trailer actually gave us so many hints from the plot. Since those were the only teases, they had to spawn new theories.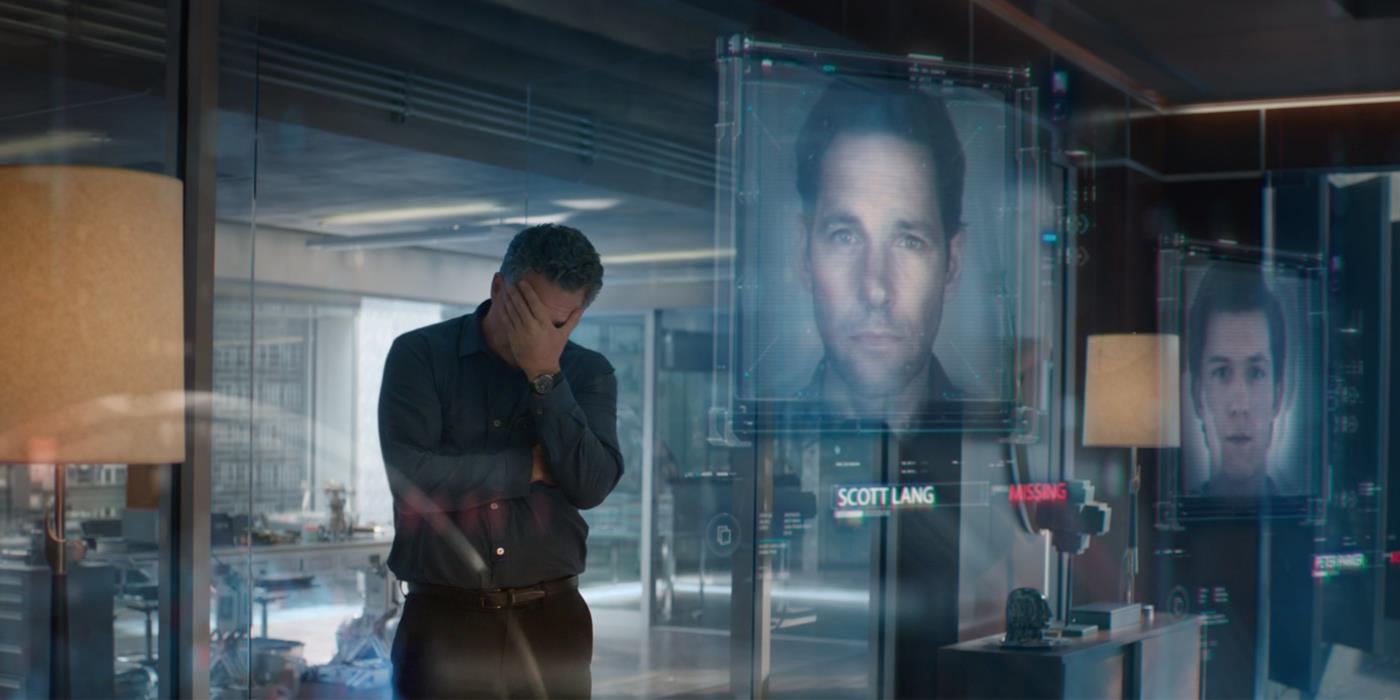 After having seen the trailer multiple times, a new theory has come out, and it is a pretty good one. One of the most talked about shots of the trailer was Bruce looking at a hologram list of the people who went missing in action and are presumed dead being the victims of the Decimation. On the contrary to what people expected, Shuri was shown to be in the list, but let's not talk about that now.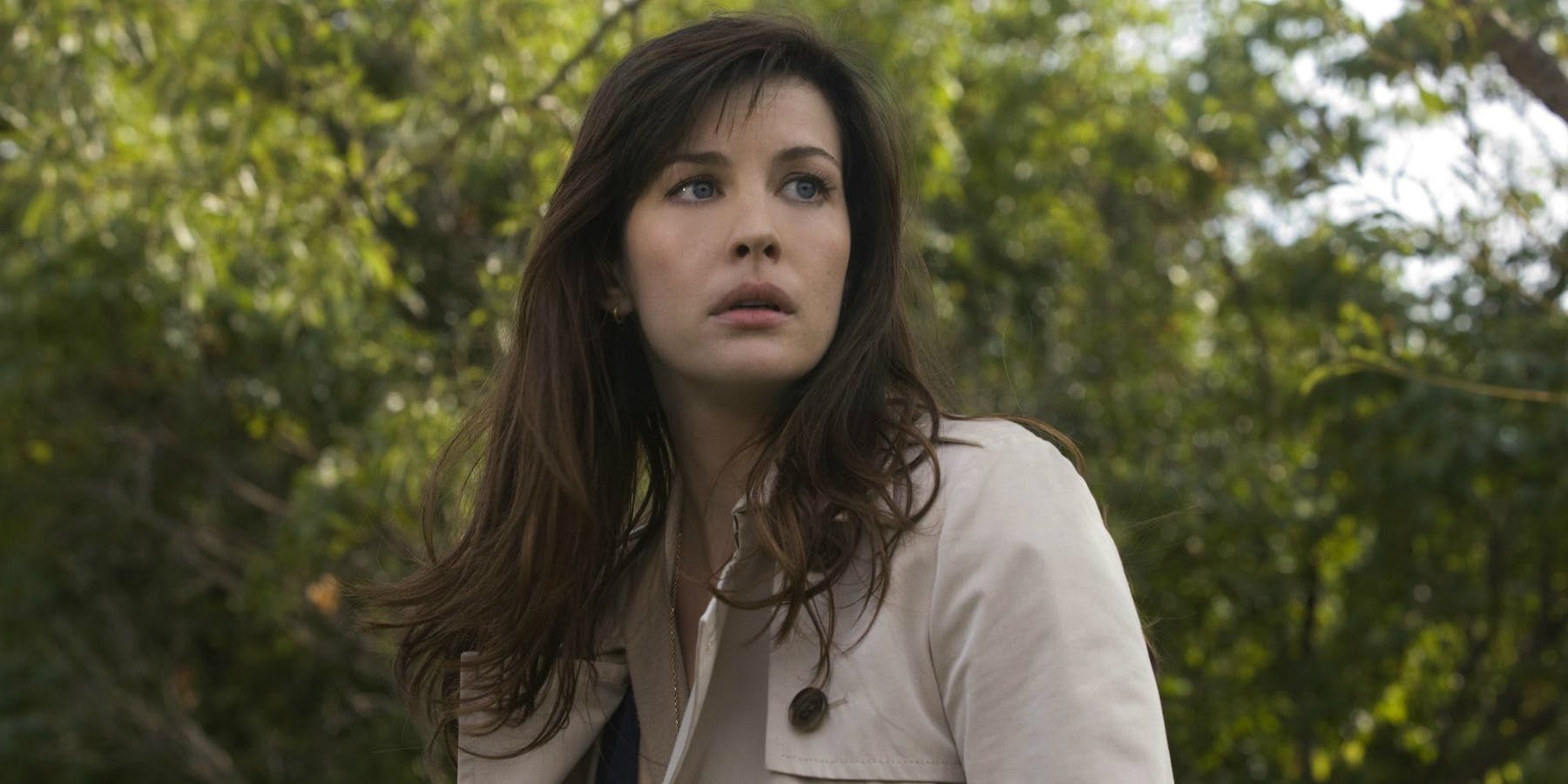 Looking at these missing people, Bruce is actually saddened by what's happened. He seems to have gotten really emotional. Looking at him being so upset, a redditor named u/hulkreborn suggests that he has freshly learned about Betty, his former love interest from The Incredible Hulk also being amongst the victims of the snap. Here's what the redditor wrote: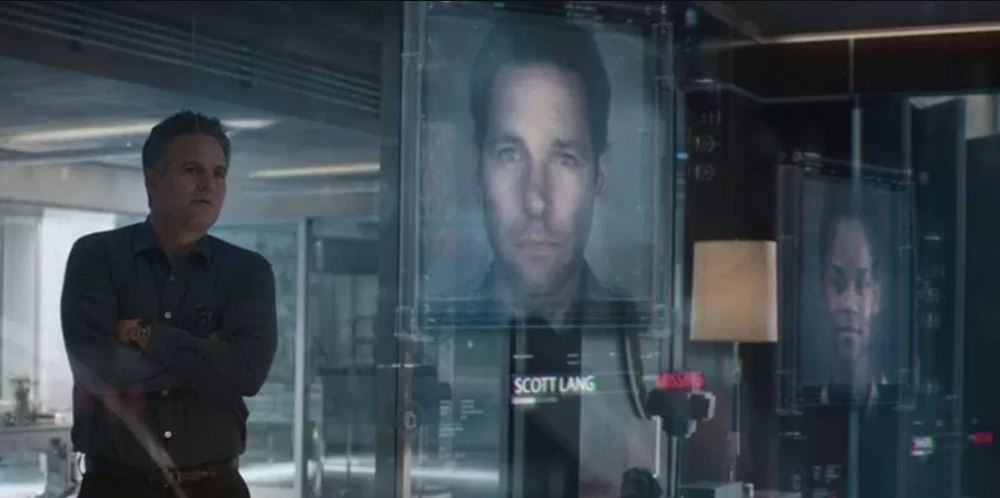 "In the Avengers: Endgame Trailer we see a shot of Bruce Banner surveying a list of missing persons after The Decimation. We see Scott Lang (Ant-Man), Peter Parker (Spider-Man) and Shuri. During this Bruce becomes visibly upset.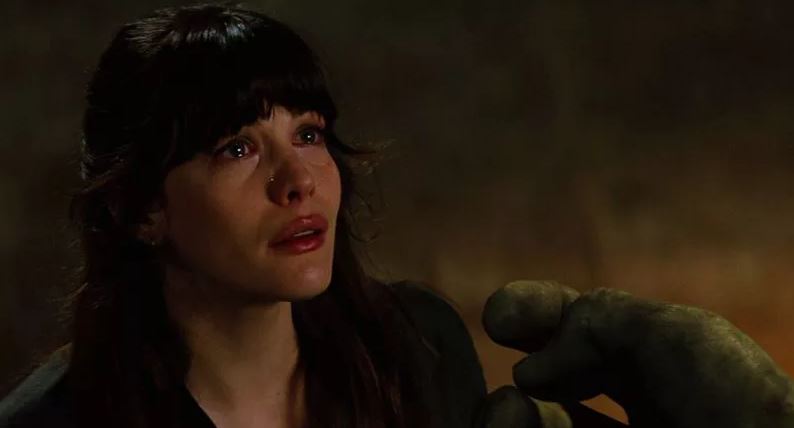 Here's my theory: The person Bruce sees on the screen is actually Elizabeth Ross. It was said that the Russos confirmed Betty's dusting and we all know how the Russos put stuff in the trailer to mess with us. Perhaps this will be in the final film."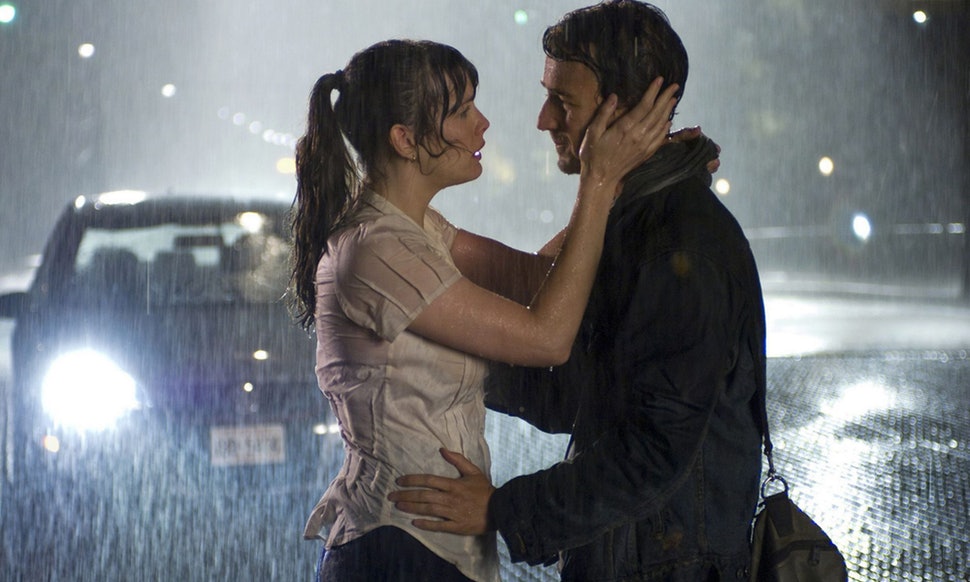 Now there is a very good reason for us to believe this theory because Marvel has been using the "Bull-shots" in their trailer for more than 4 years now, and any shot that they put in the trailer could be there to miss-lead the fans. Putting Betty Ross in this scene could give Bruce a deeper reason to be upset as he actually never knew who Scott Lang and Peter Parker were, and he's only met Shuri for a brief period of time to get too emotionally attached with her.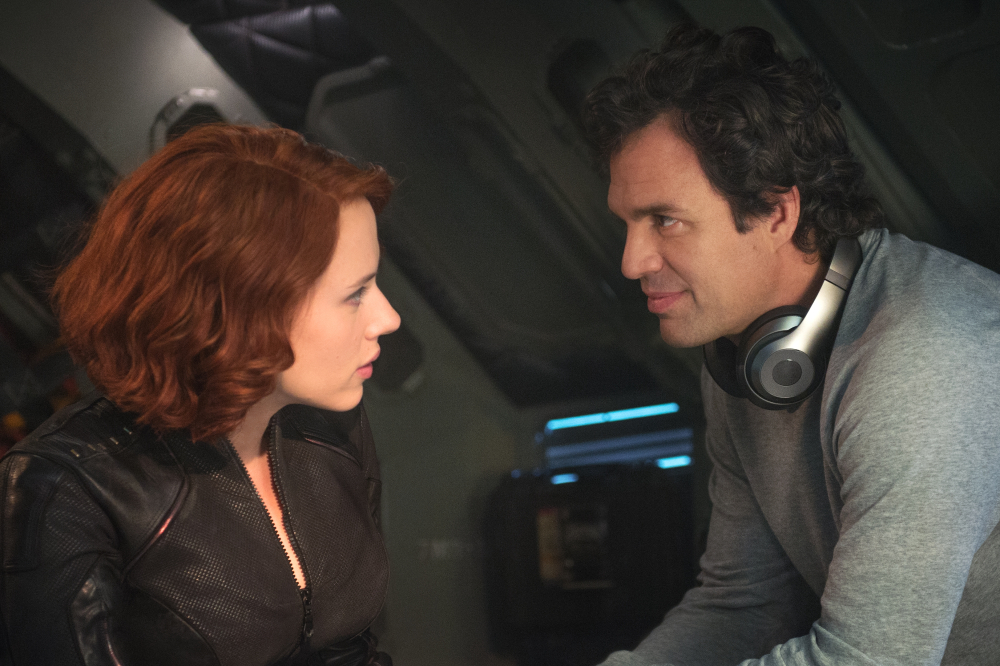 There could be a possibility that he is generally mourning the death of all the snap victims thinking about their massive loss (and perhaps this is actually the case), but adding Betty here would also be a great fan service as people have been stuck on the "bring Betty back" chants for quite a long time.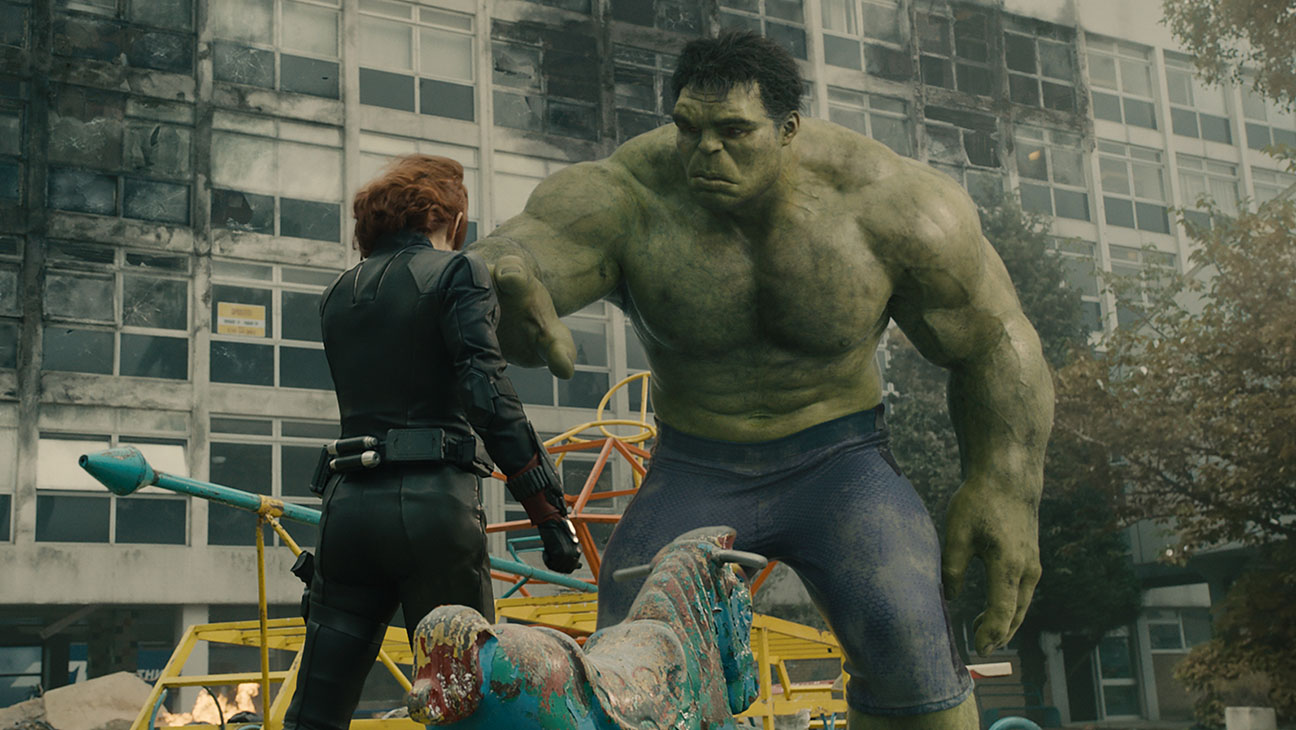 Bruce being recently involved with Natasha would not make much of a difference if Betty were to be referenced somehow in Avengers: Endgame as Infinity War already did not do much to put Nat and Bruce back together.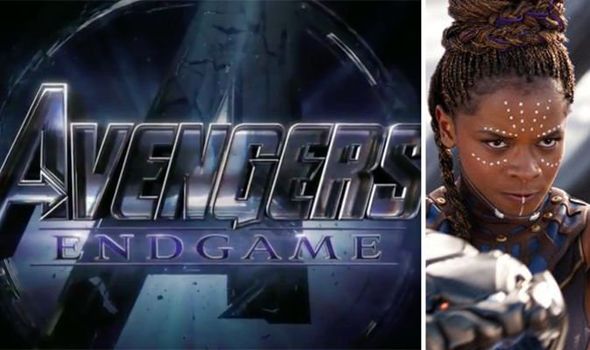 Also, the addition of Shuri amongst the people that went missing could also be a brain teaser for the fans. She could actually show up alive and well in the final cut of the film right in the beginning of Avengers: Endgame and we'd all be cheering Marvel for that. Except for the creatives of the film, no one really knows what's going to happen in the film.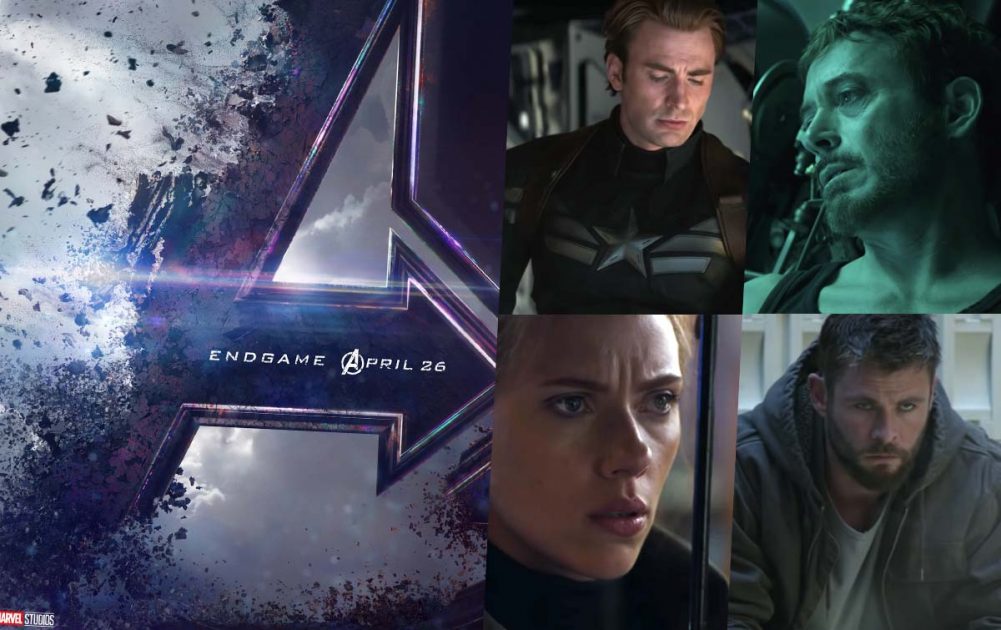 Avengers: Endgame comes out on its new release date, which is April 26, 2019, and here's the official Synopsis of the movie:
"A culmination of 22 interconnected films the fourth installment of the Avengers saga will draw audiences to witness the turning point of this epic journey. Our beloved heroes will truly understand how fragile this reality is and the sacrifices that must be made to uphold it."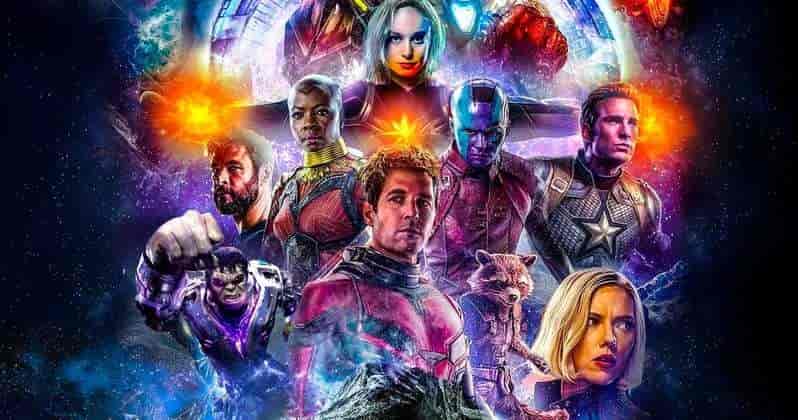 It will presumably star Robert Downey Jr., Chris Hemsworth, Mark Ruffalo, Chris Evans, Scarlett Johansson, Benedict Cumberbatch, Jeremy Renner Don Cheadle, Tom Holland, Chadwick Boseman, Paul Bettany, Tom Hiddleston, Idris Elba, Danai Gurira, Peter Dinklage, Benedict Wong, Elizabeth Olsen, Anthony Mackie, Sebastian Stan, Gwyneth Paltrow, Benicio del Toro, Josh Brolin, Pom Klementieff, Karen Gillan, Dave Bautista, Zoe Saldana, Vin Diesel, Bradley Cooper, Chris Pratt, Paul Rudd, Samuel L. Jackson, Cobie Smulders, Tessa Thompson, Evangeline Lilly, Aaron Taylor Johnson, Cate Blanchett, Michelle Pfeiffer, Michael Douglas, Tilda Swinton, Jeff Goldblum, Katherine Langford, Stellan Skarsgard and Brie Larson.