Movies
Here's What Would Happen if Spider-Man & The Flash Switch Actors
In lieu of the upcoming CW Elseworlds Crossover event where Barry and Ollie are switching actors, Boss Logic has been applying the same formula to Marvel and DC's live-action cinematic heroes of the big screen. They've done quite remarkable work upon the characters switching the actors of characters that have similar attributes. Now they are doing the same with Spider-Man & the Flash.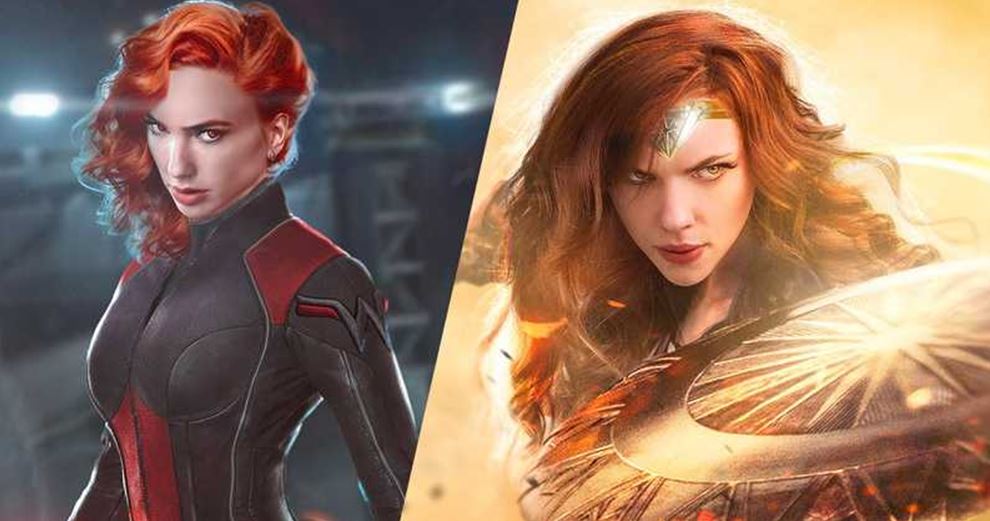 So far we have seen the likes of Wonder Woman and Black Widow switch actors, as we got to imagine Gal Gadot as the new Black Widow while ScarJo became an awesome looking Wonder Woman. You have to admit that ScarJo is a much better-looking switch here.
Then came the leaders of the Avengers and the Justice League, as Boss Logic turned Henry Cavill into Captain America and Chris Evans into Superman. Among these two, Captain Cavill without a doubt takes the prize.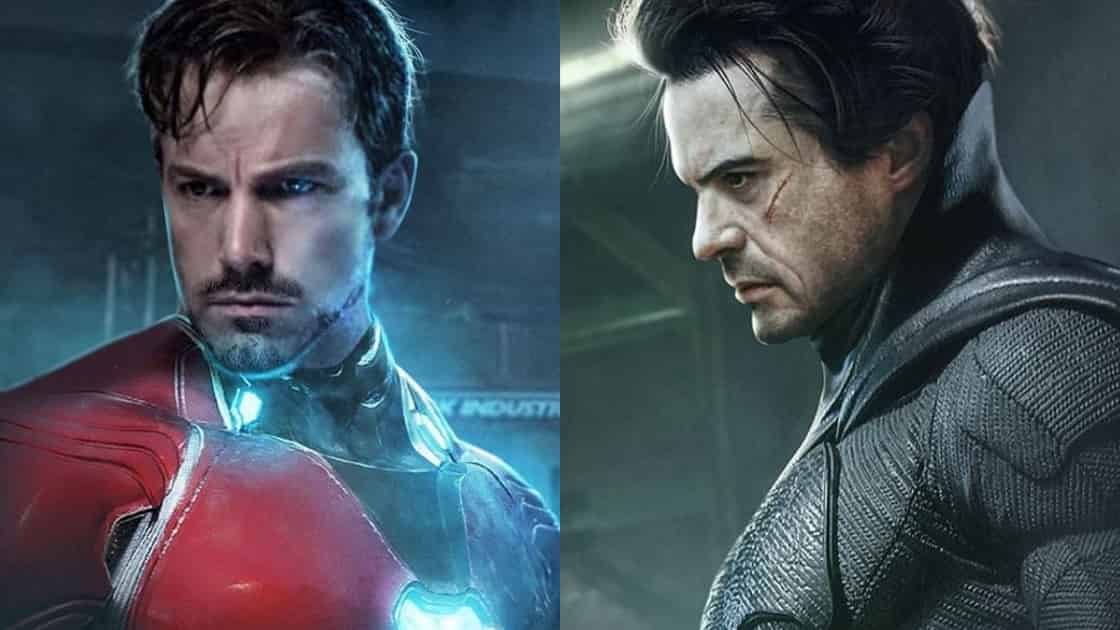 It was obvious that the Billionaires would also be switched, and Downey has been reimagined as the Dark Knight while Ben Affleck gets to be the Genius, Billionaire, Playboy, Philanthropist Iron Man. Iron Ben wins this round with ease.
After this, we have the Kings switching actors as Chris Hemsworth becomes the new King of Atlantis which Jason Momoa has been turned into the King of Asgard. Even though the new God of thunder looks pretty amazing, Aquaman Hemsworth does win this round and is surely the best character switch in the entire list.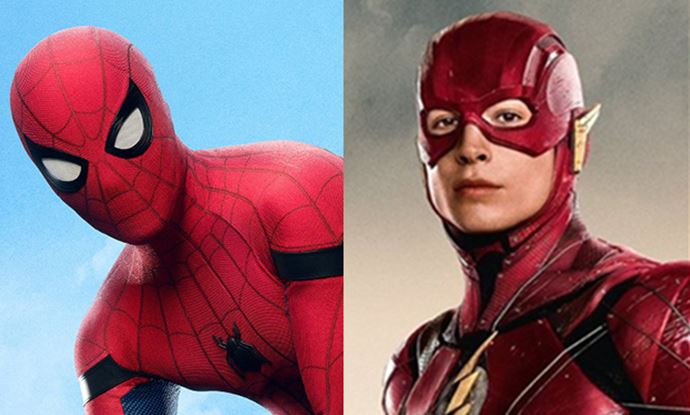 But it's good that Boss Logic is not done yet. They have worked something out for the kids of the roster as well. While Tom Holland's Spider-Man is certainly a teenager amongst the Avengers, Ezra Miller's Barry Allen is the youngest hero of Justice League even though he is not a teenager.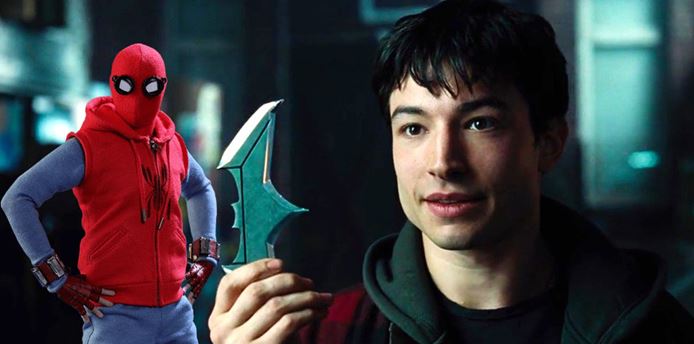 Watching Justice League you would certainly feel that the Flash is actually the Spider-Man of the team. Both these characters have so much in common. So it is totally correct to make a switch between these two characters and not one amongst Quicksilver and the Flash. Here's what Boss Logic has posted: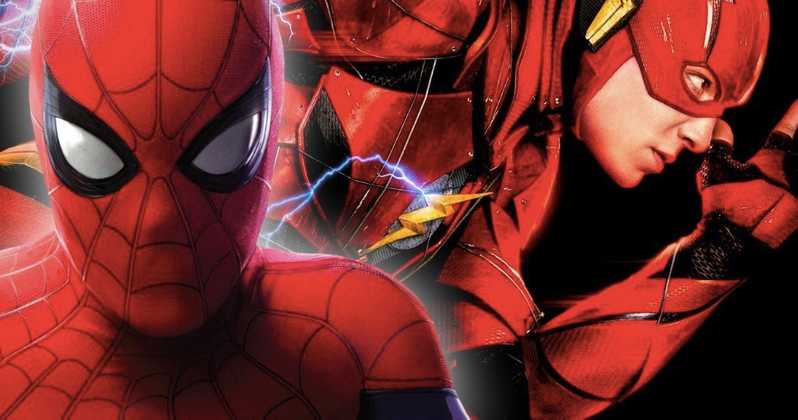 "#Quickswitch Spider-Man – Flash #ezra @TomHolland1996 these were fun 🙂 #ElseBothworlds. Also I want to take a minute to thank all my new fans over the last week, I appreciate you. Hope you enjoy your stay! Also much love to the day ones 🙂 and a happy #Thanksgiving"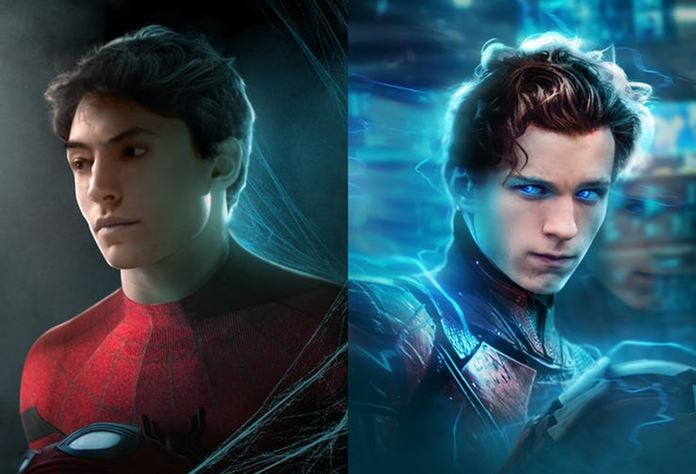 Now, these two switches are pretty cool but choosing the better one would certainly bring us to a conclusion that Ezra Miller's Spider-Man is much better. He could also fit into the persona of a teenage Highschool Student. He certainly looks younger than the previous two Spider-Man (Maguire & Holland). Tom Holland, on the other hand, looks a little too young to play the Flash. He would actually be a better choice to play Kid Flash. So come up with that Boss Logic!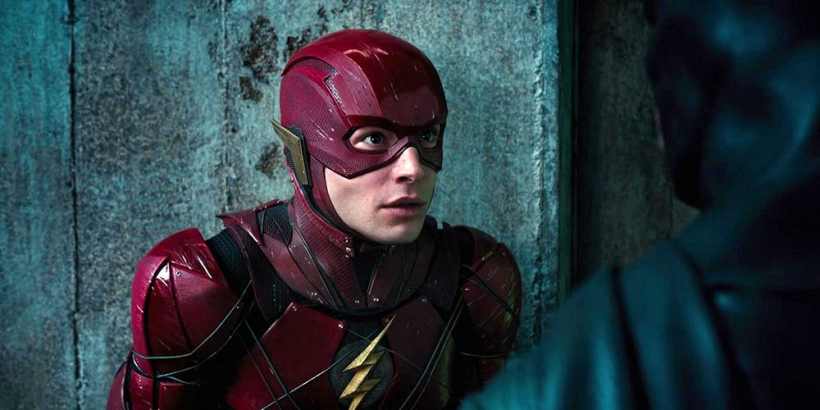 Ezra Miller will next appear in the solo Flash movie and the sequel to Fantastic Beasts: The Crimes of Grindelwald. The production for the solo Flash film has been pushed to 2020 as Miller has commitments to fulfill for Fantastic Beasts 3.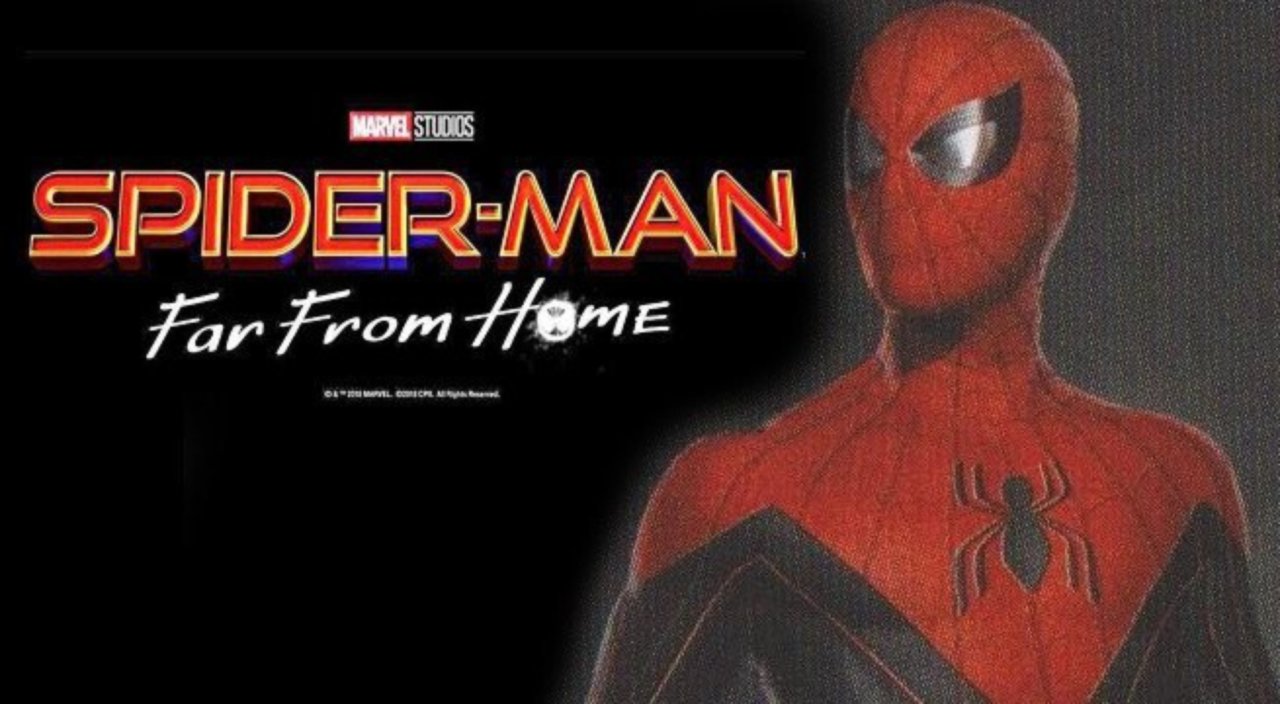 On the other hand, Tom Holland is going to appear in 2 movies in 2019 itself. He will be amongst the Avengers to end Phase 3, and then he will star in his own solo outing which will begin Phase 4. Avengers 4 comes out on May 3 and Spider-Man: Far From Home will open on July 5.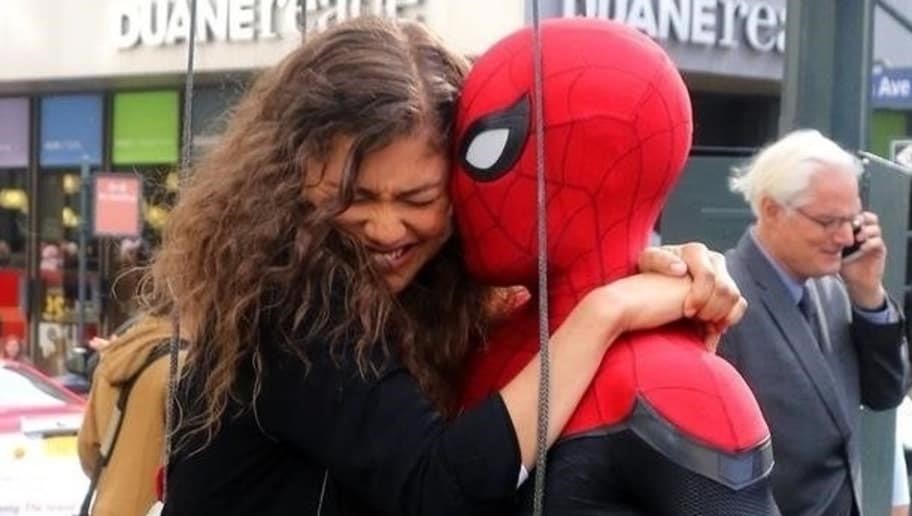 It has been rumoured that we might get the first trailer of Spider-Man: Far From Home in December, but even if it does come out don't expect a whole lot because the movie finished production just last month and it is in very early stages of finishing the special effects.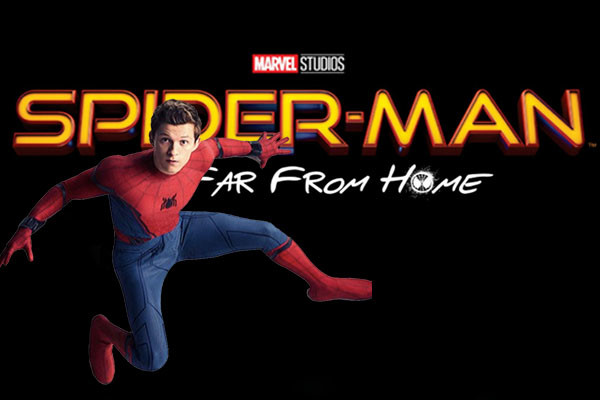 So, it will be a 1-2 minute teaser not revealing a lot about the story. Also, it has to prevent Avengers 4 spoilers, so keeping everything in mind, big story details will not be a major part of the Spider-Man: Far From Home teaser.
These switches have been going amazingly well. What other characters do you think could make a fitting switch? Next up we have Cyborg and Black Panther, so stay tuned…