Movies
Infinity War Writer Teases Thanos Repeating The Snap in Avengers 4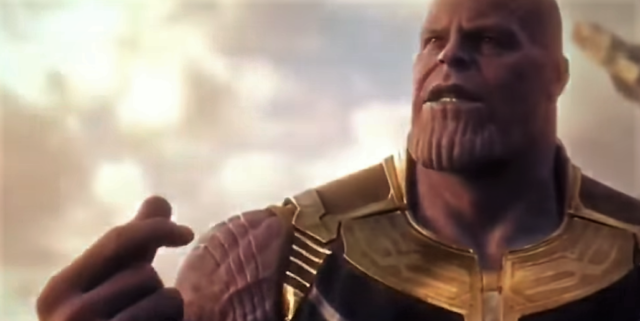 Avengers 4:
Avengers: Infinity War was a massive thriller event, but what really made it such a jaw-dropping film was the ending that no one really saw coming. The film gave us a scenario that we didn't really want to witness. Thanos made the Snap happen, and we got to see our favourite heroes bite the dust, or more accurately, become the dust and get erased from existence!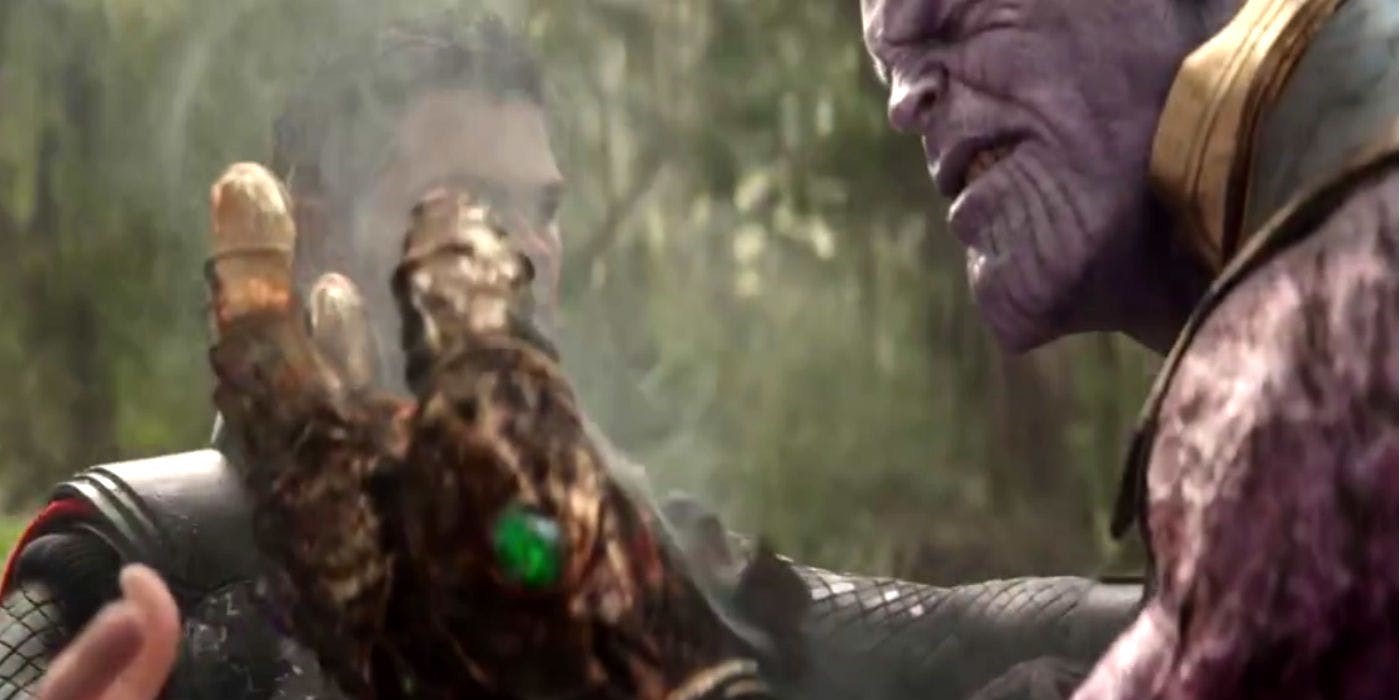 You may think that Thanos is done after the Snap. He has fulfilled his destiny and is now living on a farm like he always wanted to. But Avengers 4 will bring him back into the mix. The Universe is still at risk as he possesses all the six Infinity Stones which are still heavily important to the plot! Till the time he is breathing, the Universe cannot breathe a sigh of relief.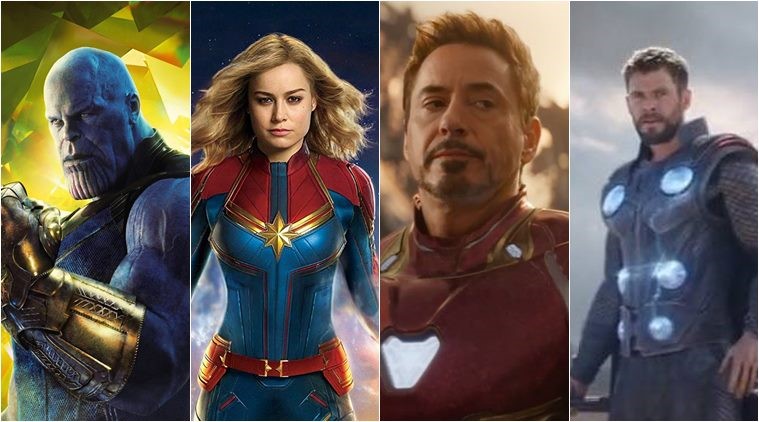 The roster of the Avengers may be even better this time and we all think that Thanos will get the run for his money with Iron Man, Captain America, Thor & Hulk being in their prime and Captain Marvel tagging along. But Thanos still has the freakin' stones and he can do whatever he wants to even with the damaged Infinity Gauntlet.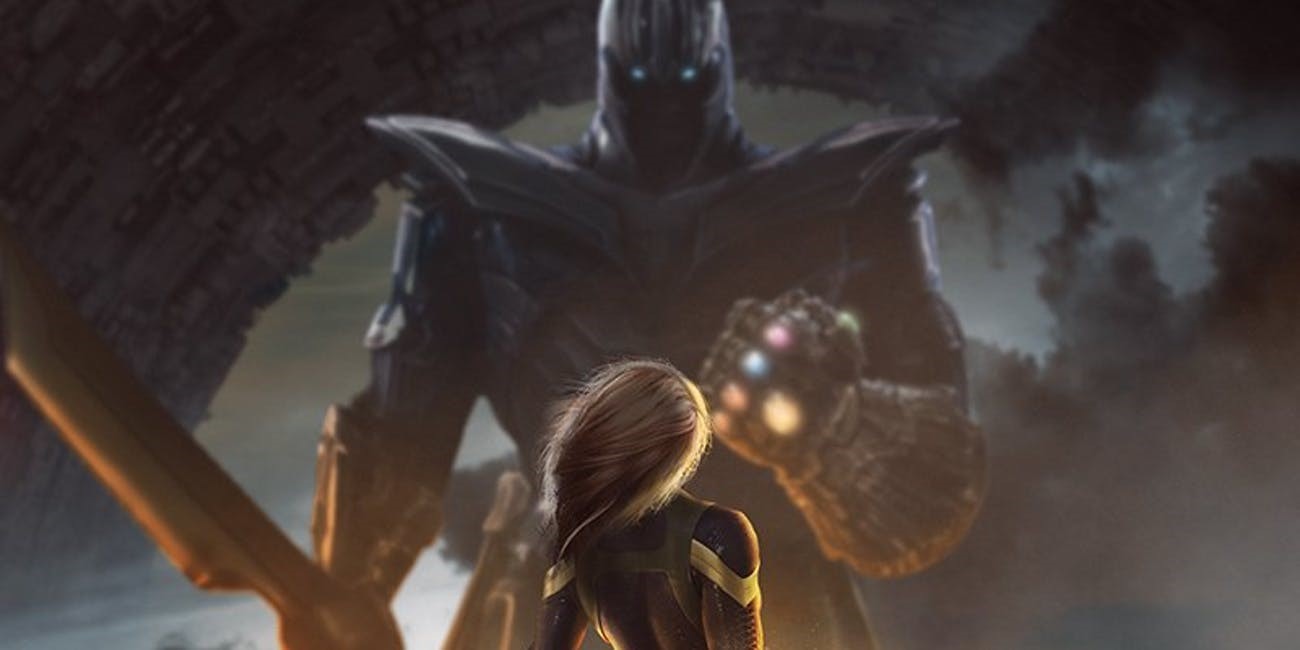 Avengers: Infinity War co-writer Christopher Markus shared in the book "Marvel's Avengers: Infinity War – The Art of the Movie," that the Infinity Stones may present a way to beat Thanos: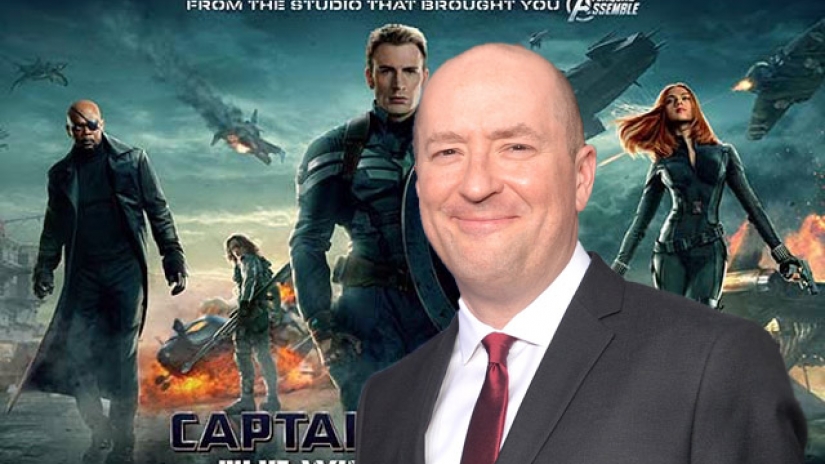 "They've [Infinity Stones] been misused by people who didn't understand their true power. And now that the real master of them, Thanos, has shown up we can see what they actually do. The problem is, as you can imagine, as you gain control over these things, your story just goes haywire because why are there any stakes for the man who can control time, space, reality, your mind, your soul and power? He can reset as many times as it'll take. So you have to build in a lot of bumps in the road or maybe keep one stone away from him for long enough in order for the thing to have any dramatic structure at all."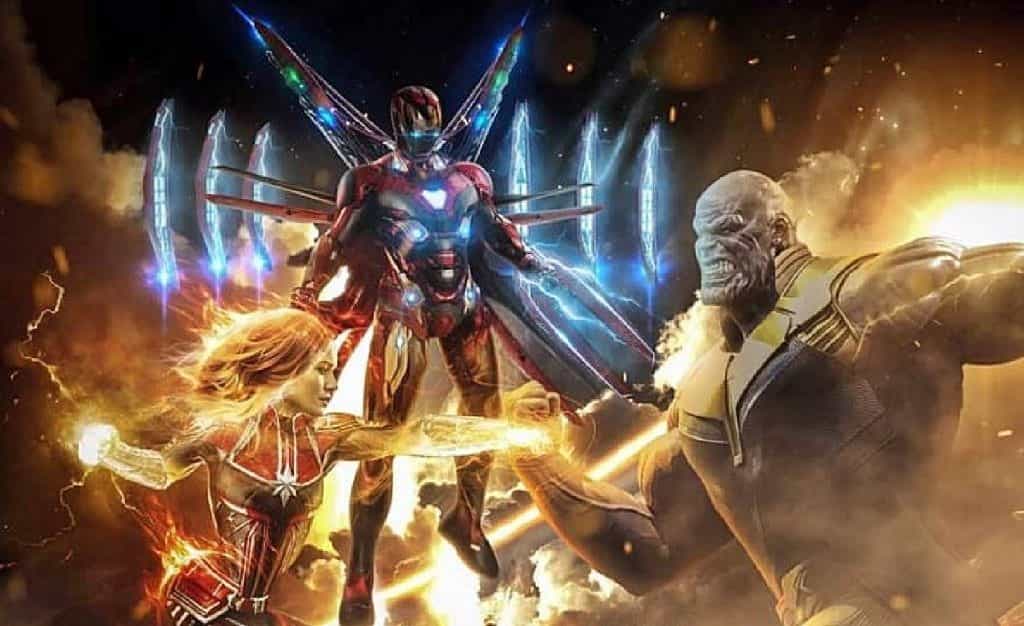 While the Avengers may get several more chances to beat Thanos just like they did in Infinity War, it will certainly not be easy for them mainly because he can do the snap over and over again! Avengers 4 may have the whole Groundhog Day or Edge of Tomorrow kind of deal as the Avengers try to go back in time and prevent the snap, but all moments lead exactly to Thanos making the snap. Honestly, this would be quite amazing to see!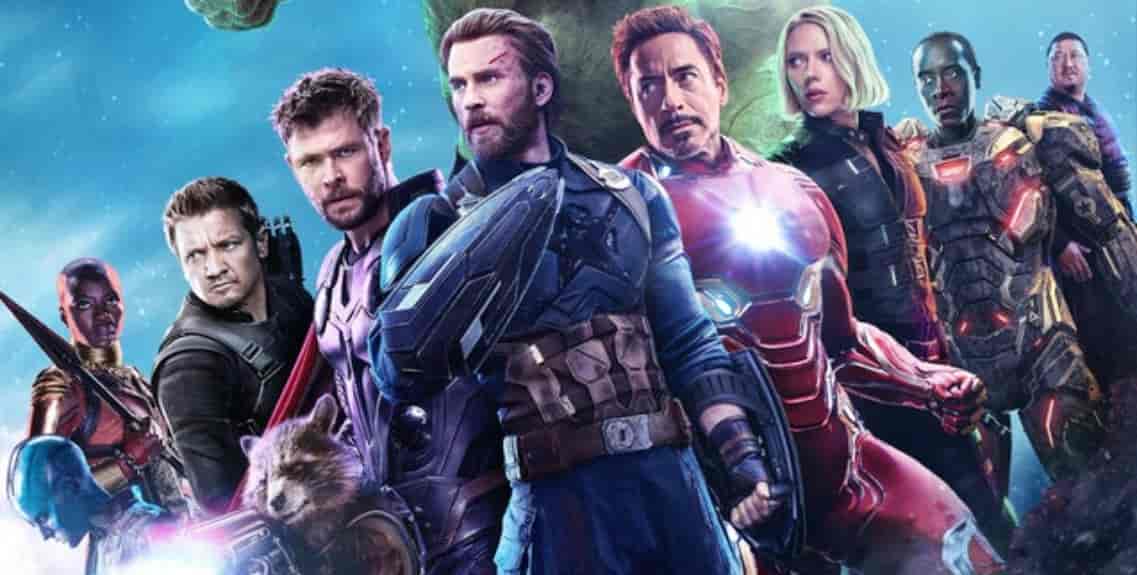 But we have to admit that this time Marvel will have to make the Avengers beat Thanos. He cannot win two times in a row, and there are countless theories about how the heroes will take down Thanos but the major play of the Avengers should be to prevent the snap. Here's what co-writer Stephen McFeely shared about Thanos using the Infinity Stones in Avengers 4.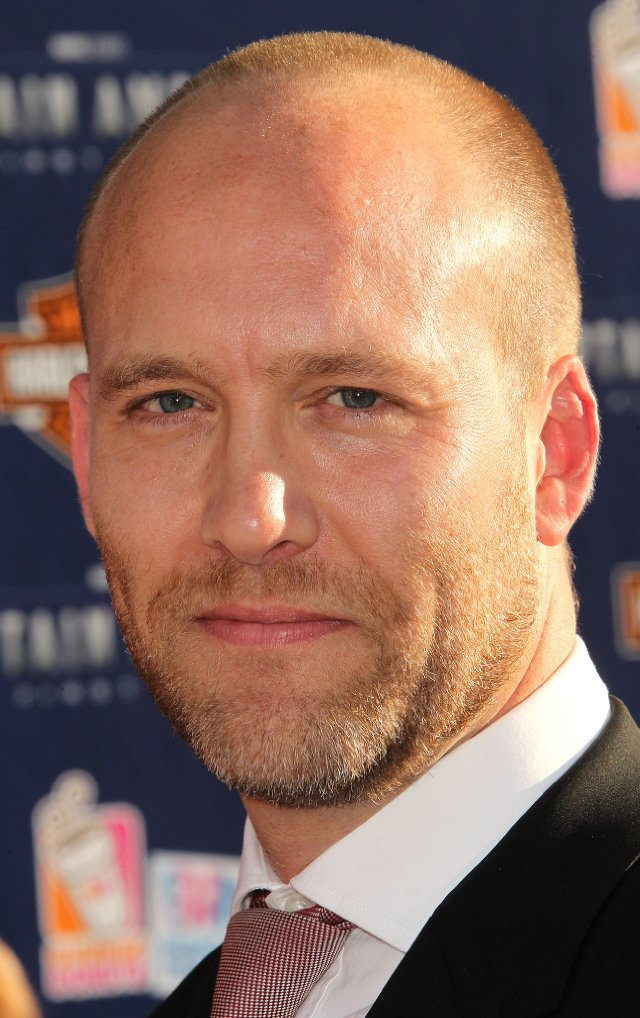 "As you can imagine, when you have a gauntlet that has nearly unlimited power, and every time you use it you can do what you want … we wanted to create small physical rules that would allow people to hang in a fight with him, so the idea that he had to, you know, close his fist to use a stone was the bare minimum that allowed us to have a fight."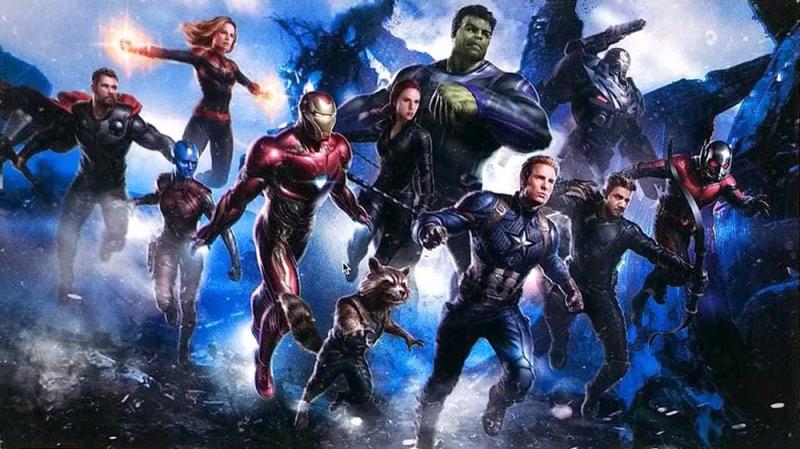 Joe Russo has some insight to add upon it:
"So that every choice they're making, you'll notice in that last minute of fighting, is to keep him from closing his fist. From Peter webbing it to the cape wrapping around it."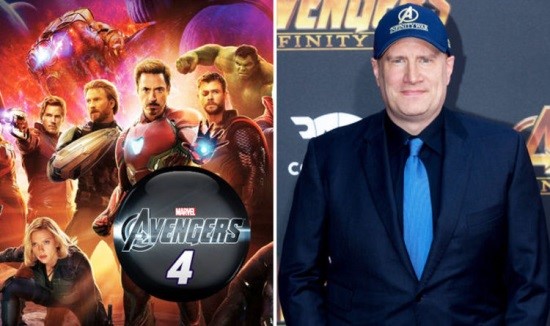 Avengers 4 is going to be a very special outing and here's what Kevin Feige had to say about the film:
"I will say, the entire intention of Infinity War and the next Avengers film next year was to have an ending – to bring a conclusion to 10 plus years, 22 movie narrative in a way that hadn't been done before in this particular type of film. It's been done before in films where there are a finite number of books, and they finish telling the story for the books, so they come to an ending. Characters like Spider-Man or Batman or James Bond or Iron Man, who have been around for so long and are always refreshed in comic books or novels or movies, you don't necessarily get that kind of an endpoint – and we wanted to do that, which is what these next two Avengers films are."